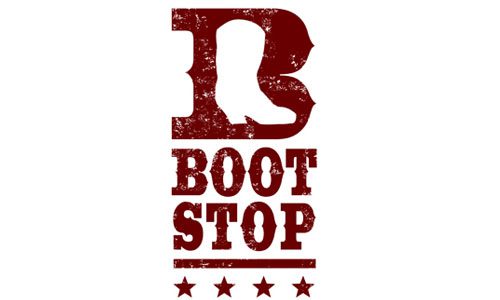 Logo symbolizes your business hence its very important to make the logo distinctive yet easily understandable. Some designers use negative space of the logo so cleverly that it astonishes us with their creative thinking.
We are sure you would like to see how the logos have used the space to produce icons and graphics within them.
Today we bring 30 such Logo Designs which will make you look them again and will definitely leave an imprint on your mind. So check out these out of box ideas and really brilliant designs.
You might also like to see few other design related posts on Logo Design Issues, Cool Business Cards, Creative Billboard Designs, & Awesome Landing Pages.
Boot Stop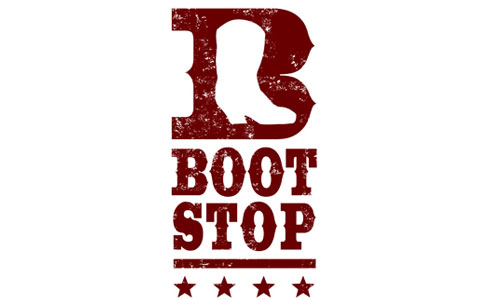 More Information on Boot Stop
Cafe Melody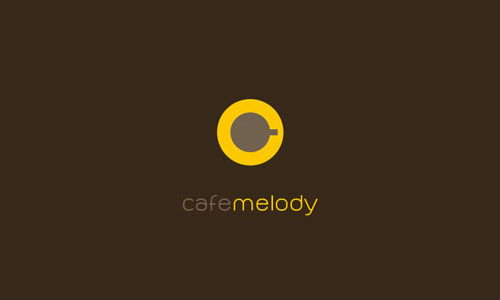 More Information on Cafe Melody
EcoDiva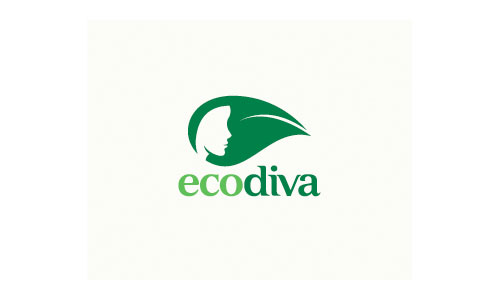 Logobird Designs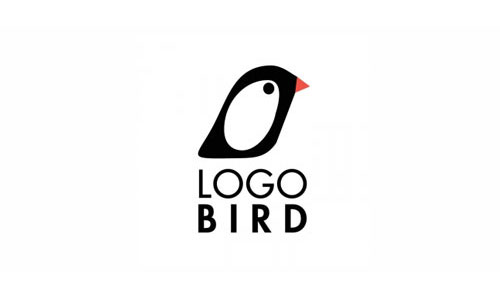 More Information on Logobird Designs
Drop Design Studio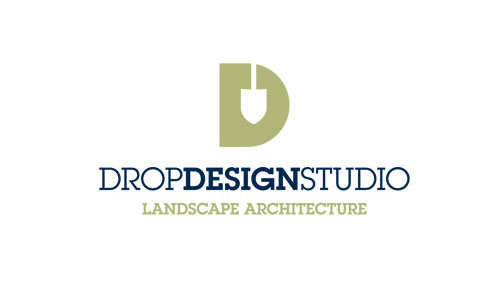 More Information on Drop Design Studio
Sugar Land Doula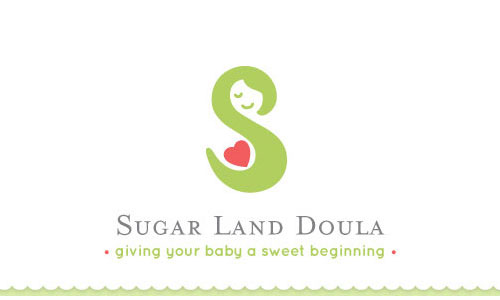 More Information on Sugar Land Doula
2011 Year of Rabbit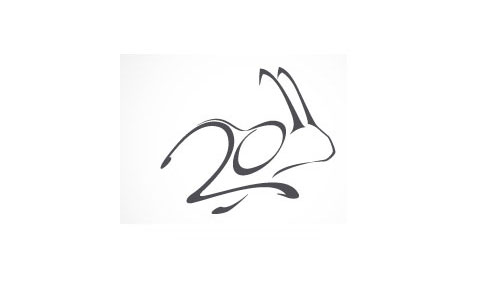 More Information on 2011 Year of Rabbit
GreenOne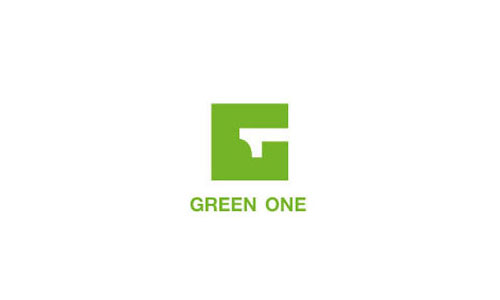 Elite Emergency Service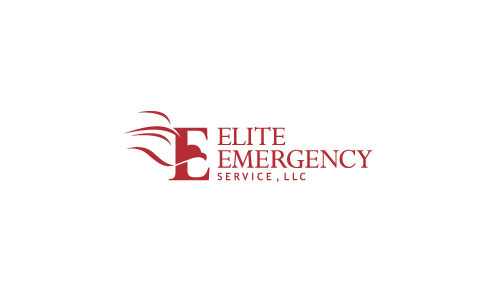 More Information on Elite Emergency Service
Futureworks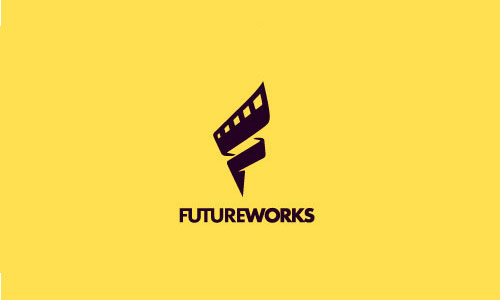 More Information on Futureworks
ZIP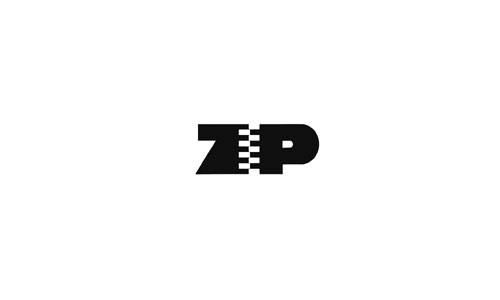 Cooperative Development Agency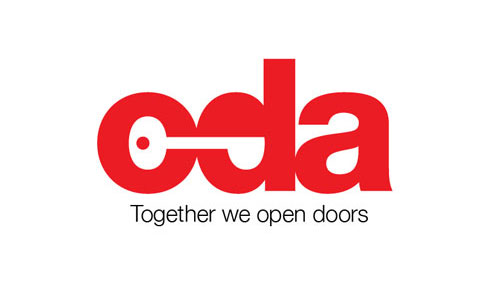 More Information on Cooperative Development Agency
CityDirect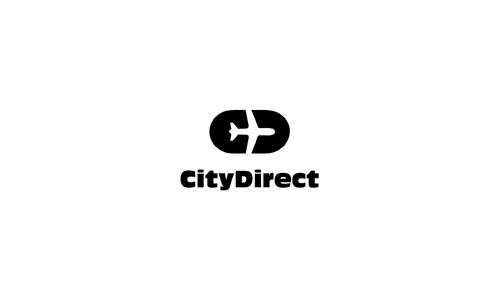 More Information on CityDirect
City Rank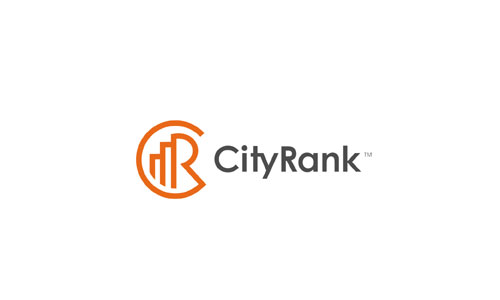 CHILD OF THE KING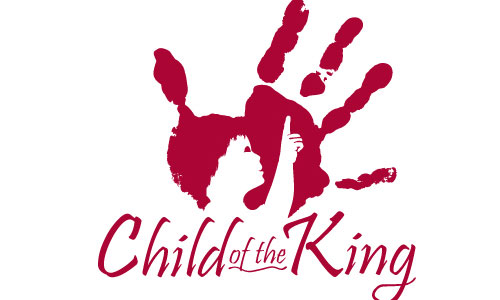 More Information on CHILD OF THE KING
First Professional Bank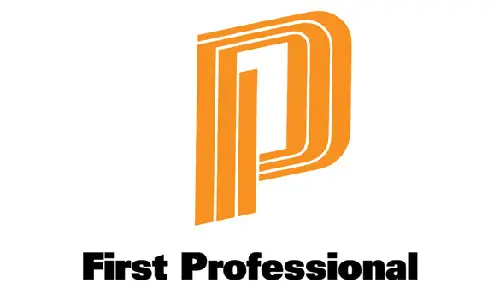 More Information on First Professional Bank
FlipSide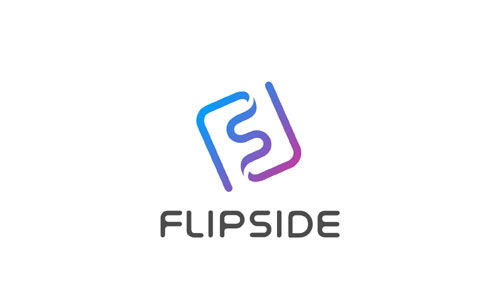 tackle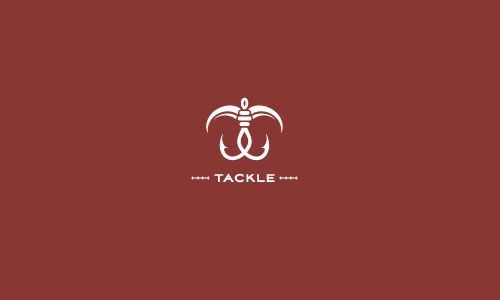 Hotel Hastings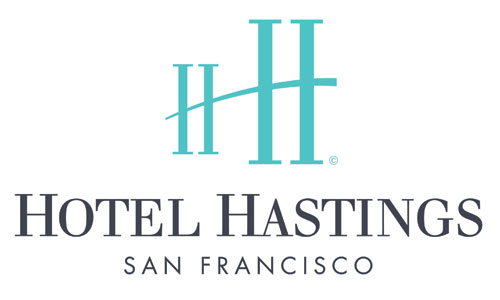 More Information on Hotel Hastings
North River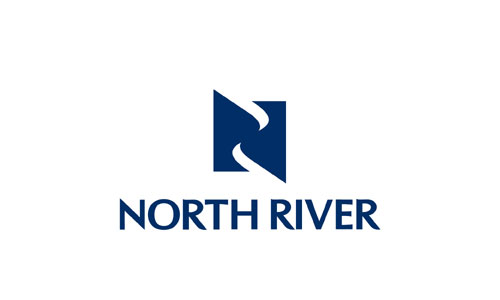 More Information on North River
Childhood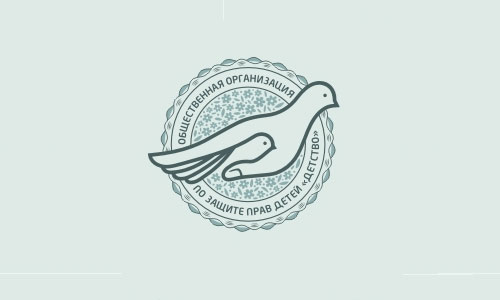 Toyota Motor Sales USA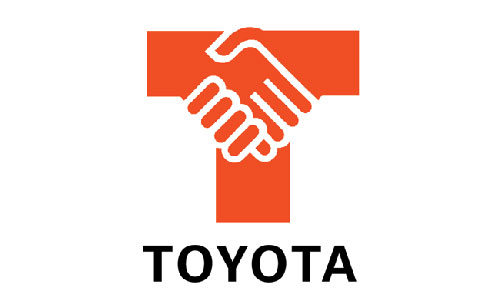 More Information on Toyota Motor Sales USA
Media Leaf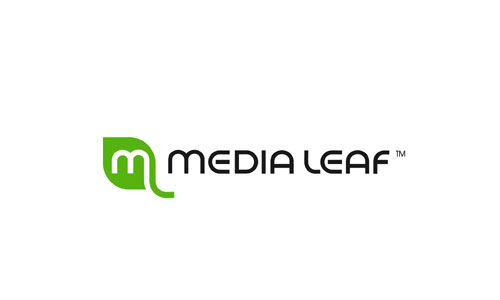 More Information on Media Leaf
Eat Innovations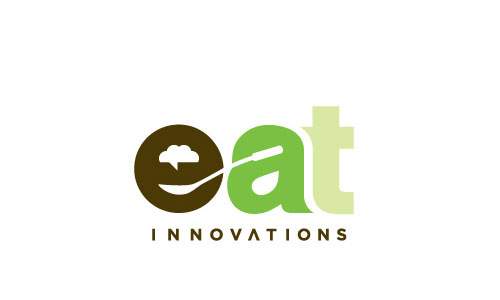 More Information on Eat Innovations
Catch 5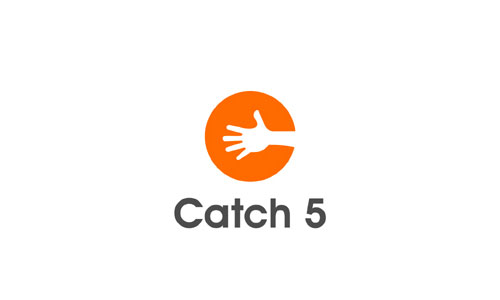 Ok Textile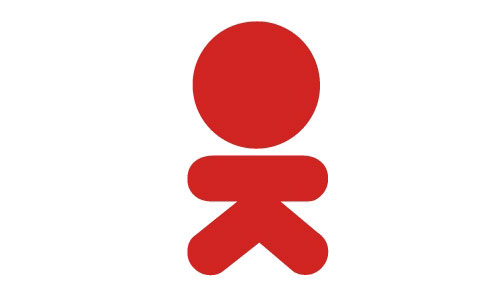 More Information on Ok Textile
Sew Perfect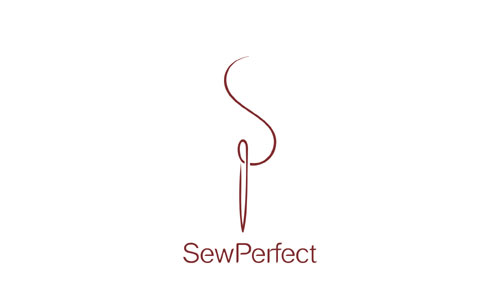 More Information on Sew Perfect
Golf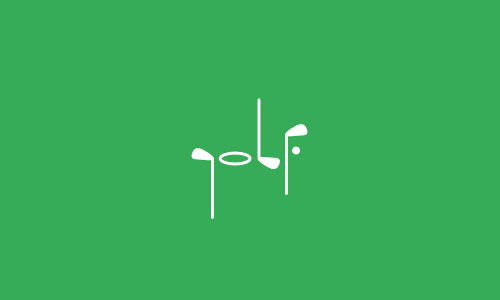 Signal Repair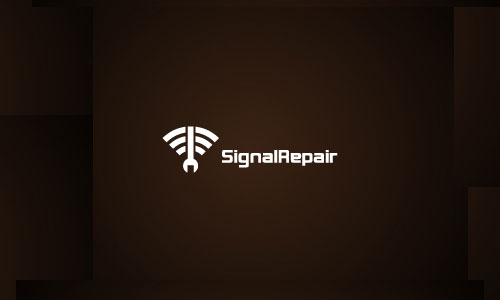 More Information on Signal Repair
Wine Searcher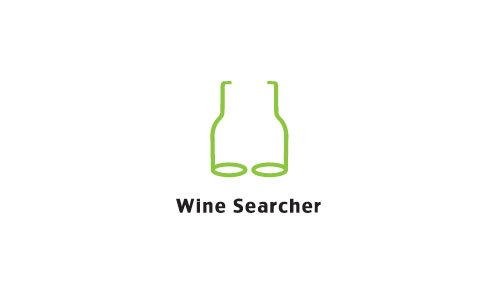 More Information on Wine Searcher
Twins