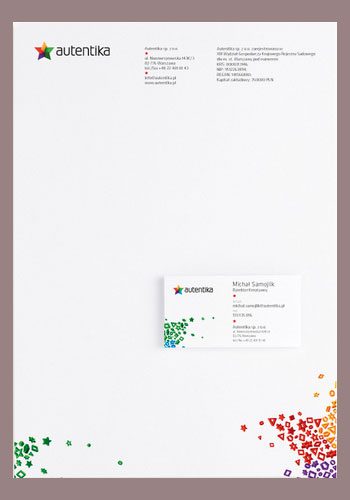 Letterhead Logo Designs create an highly visual effect on the mind of readers. Letterheads are mostly sent to the clients or the prospective customers.
Letterheads are also used for billing and invoicing. Branding experts make sure that Logo Design is strongly visible and the letterhead is in sync with the logo design. They also make sure that the letterhead is made of the same colors and typography as used in logo.
Today we are showcasing 25 Letterhead Logo Designs from which you can get an idea on how to make sure that your business stationary and overall corporate identity is stylish and impressive.
If you like this article, you might be interested in some of our older articles on Designers Logos, Great Logo Design Collection, Logo Design Issues, and Negative Space In Logos.
Autentika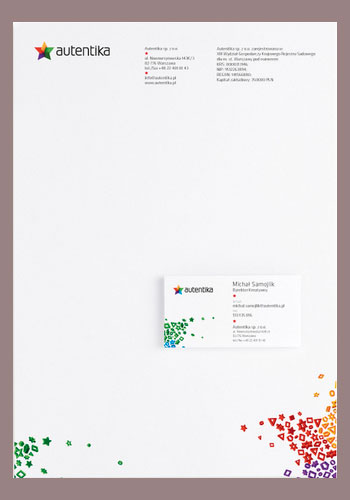 Corporate Design 3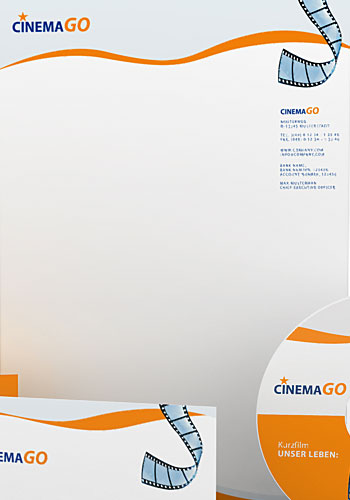 Check More On Corporate Design 3
B'seen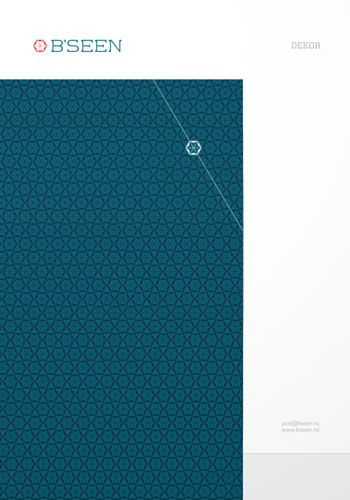 The Fridge letterhead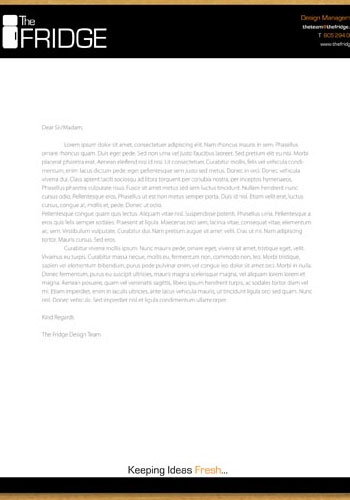 Check More On The Fridge letterhead
Amova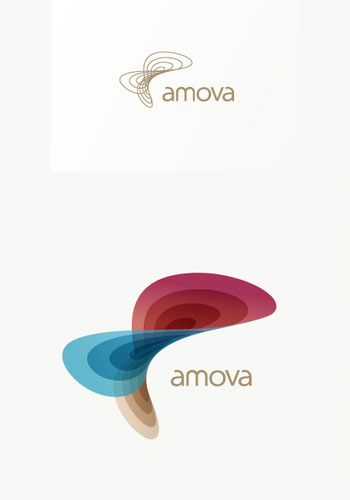 letterhead set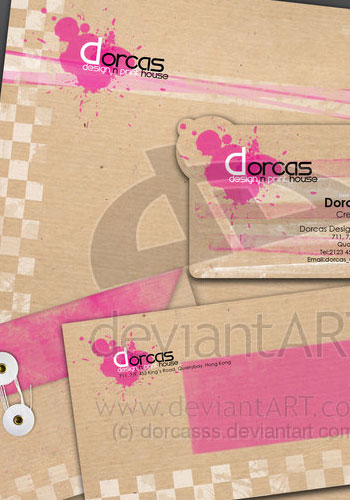 Cooper Motorsport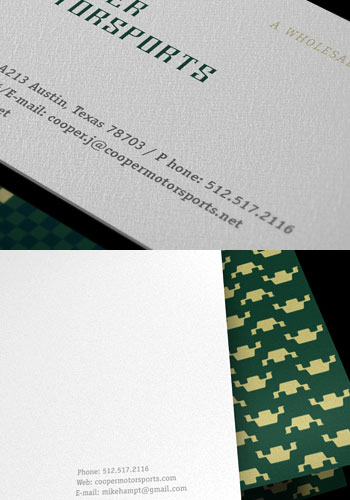 Check More On Cooper Motorsport
Sweet LetterHead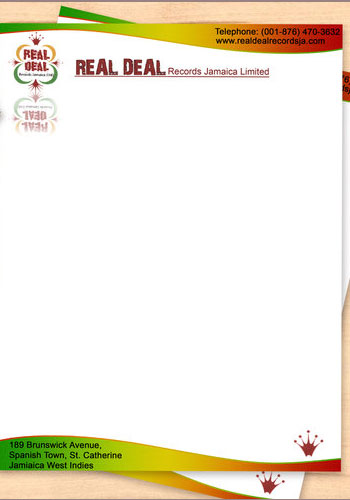 Check More On Sweet LetterHead
MUSICA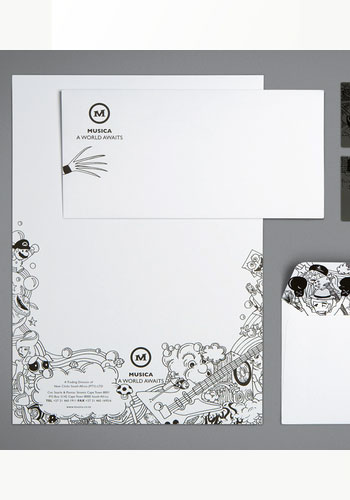 DICA letterhead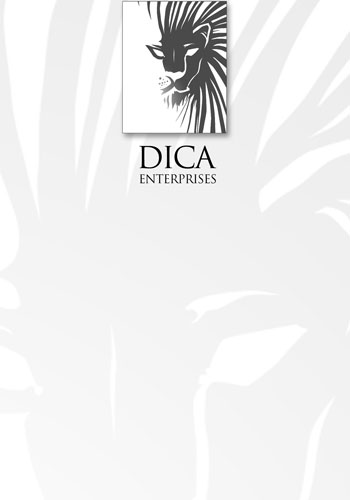 San Gretti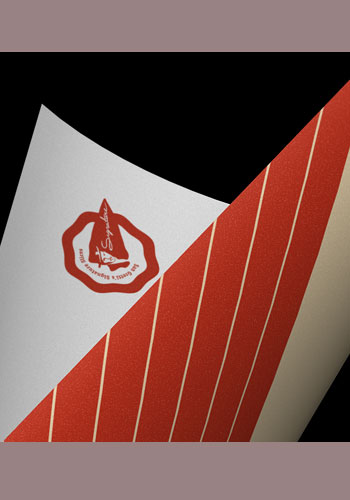 Maritime Campus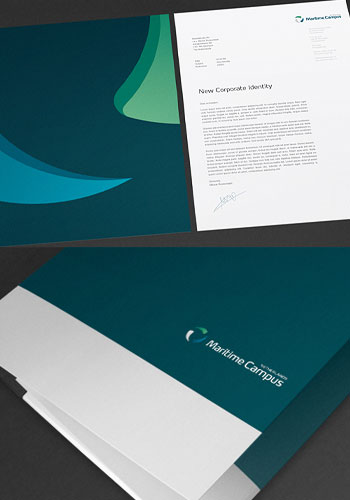 Hindukusch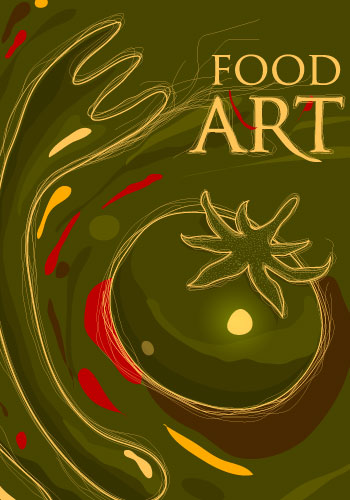 Joshua Wise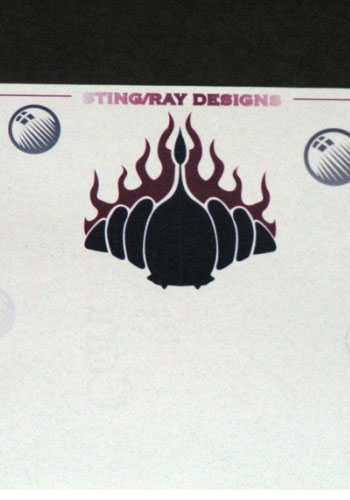 Zarate's Logo + Letterhead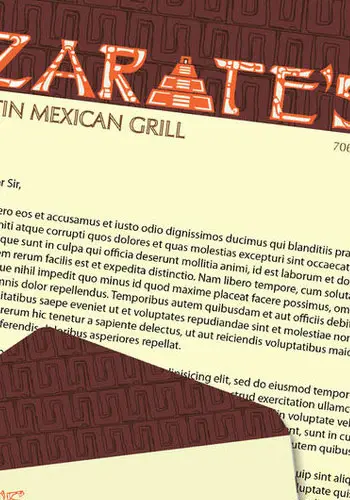 Check More On Zarate's Logo + Letterhead
Zoo Letterhead 5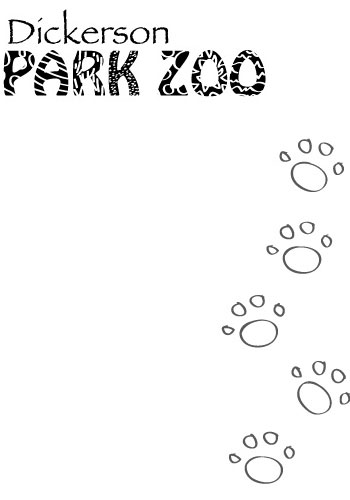 Check More On Zoo Letterhead 5
Museum of Printing History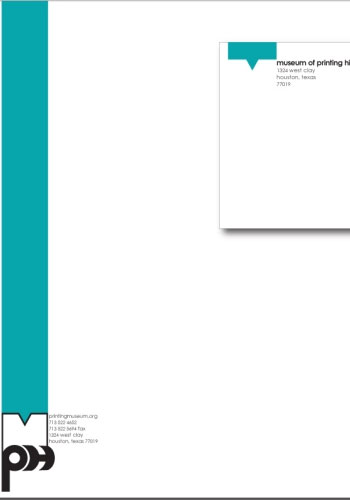 Check More On Museum of Printing History
Jessica Benz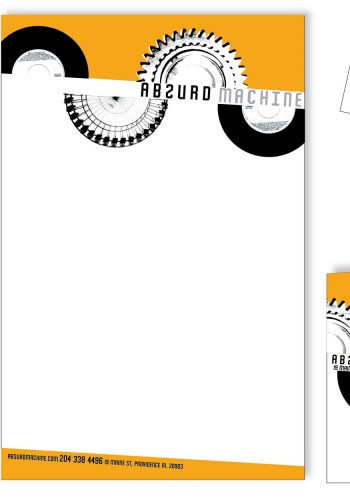 as letterhead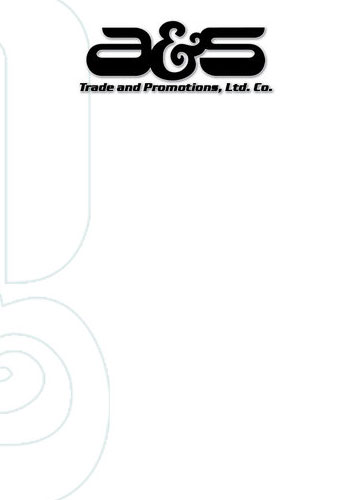 Letterhead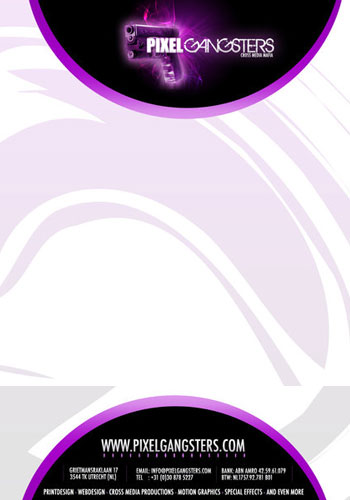 ecolic corporate identity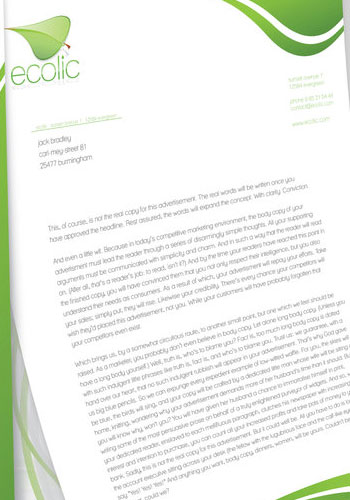 Check More On ecolic corporate identity
Tobias R. Duerring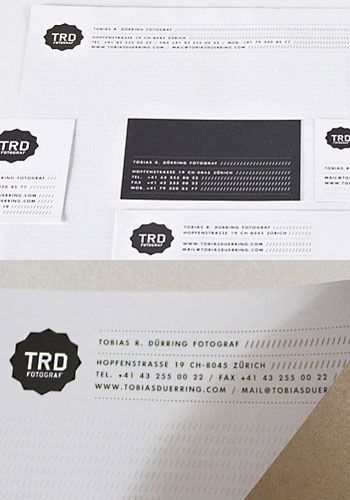 Check More On Tobias R. Duerring
KidzWear Letterhead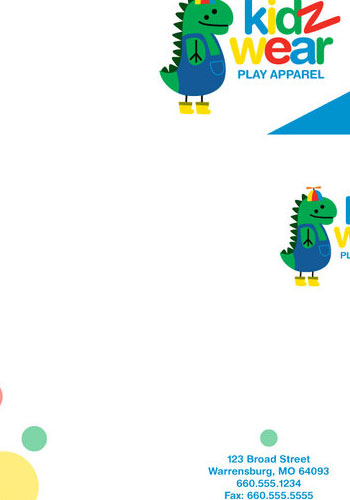 Check More On KidzWear Letterhead
Letterhead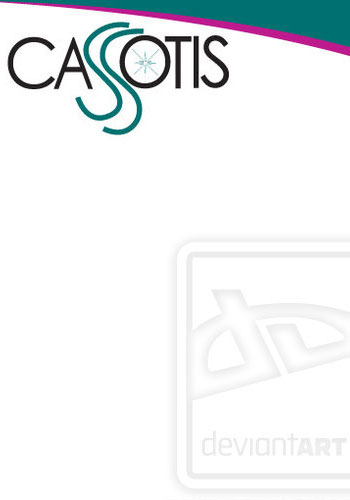 personal letterhead