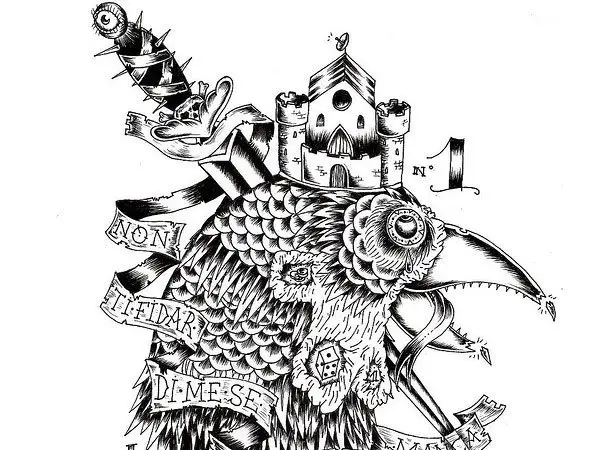 Tattoo Sketches are very important anytime you decide to get a tattoo inked, especially if the design is intricate and detailed.
If you plan to have a permanent ink design over a large area of your body you must make the basic preparations for it. This is why it is important to sit together with the tattoo artist and have your chosen design sketched out. If you are creative you can also draw your own design and hand it to the tattoo artist as the model for your tattoo.
There are a variety of ways to sketch designs for tattoos. One simple way to make a simple design is to use basic pencil strokes. This is useful if you are making clean outlines of figures and shapes such as ships in your design. If you are looking to have more richly detailed tattoo designs you can fill in the particular areas of the sketch to indicate which are the part of the tattoo that need to be filled with ink. If only a part of the design is to be colored you can use colored felt pens to express how you want the final design to look. The more detailed the design you make in the tattoo sketch the easier it is for the artist to think about and finally ink in the design on your skin. A tattoo is a true work of art that you will carry on your body as you go through the different stages of life, so it makes sense to have a beautiful initial sketch so that your final design comes out perfect and just the way you want.
If you like this article, you might be interested in some of our other articles on Tattoo Designs For Men, Free Tattoo Pictures, Hot Tattoos and Love Tattoo Designs.
Sketch Cottage Tattoo
Rich pen and ink designs bring into detailed relief this drawing of a fantasy bird with a house on its head.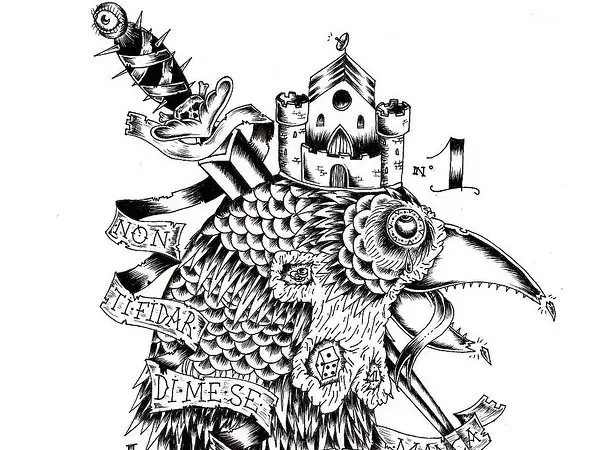 Twins Tattoo Sketch
Pretty young maidens come straight out of a fairytale to dance together in this elegant tattoo sketch.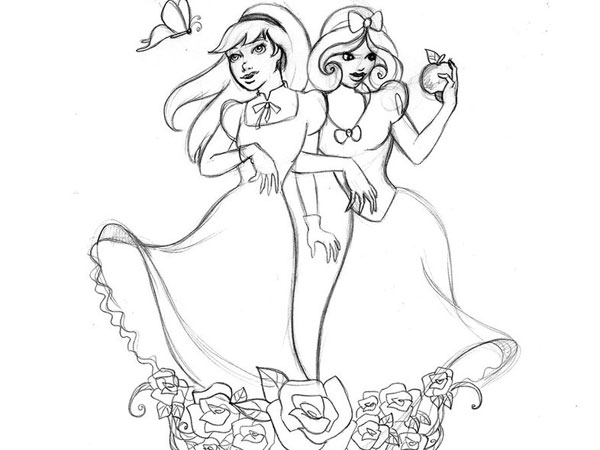 Bike Tattoo Sketch
Styled with delicate pencil shading and dense etched effects this tattoo sketch shows a biker amidst his two favorite bikes.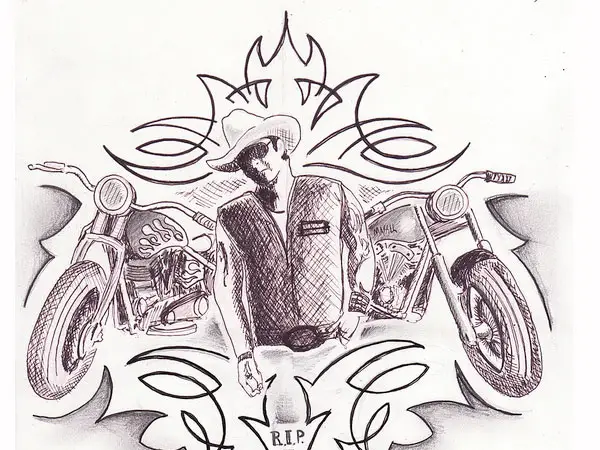 Fantasy Tattoo Design
Gentle pencil strokes have been used to sketch and bring to life this beautiful warrior figure with wings.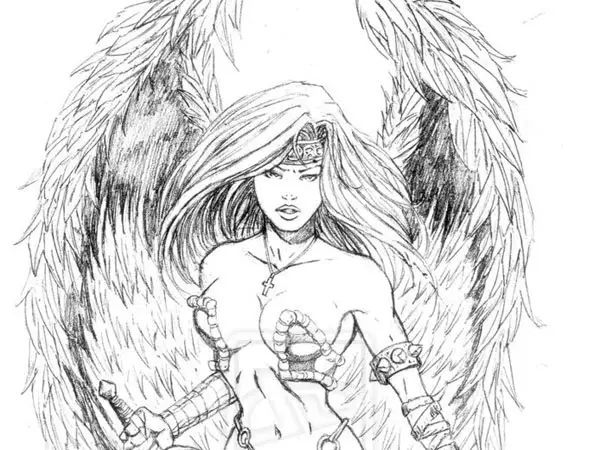 Tattoo Strong
This tattoo sketch styled in a graphic design format shows a strong and bully arm with the words 'True strong' written in comic book like letters.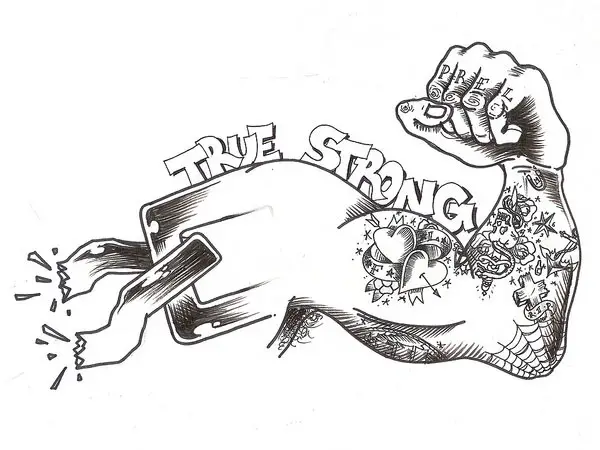 Rocking Tattoo Design
Finely outlined this tattoo sketch shows the majestic figure of a ship as it battles with the rising waves.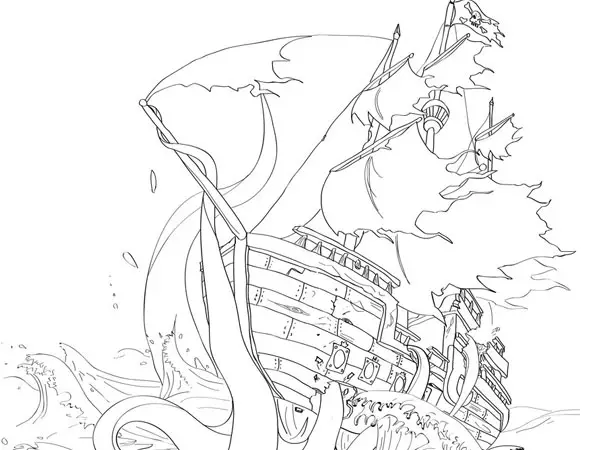 Gate Tattoo Design
Beautiful 3D style motifs and ornate patterns come together to make up wing formations in this tattoo sketch.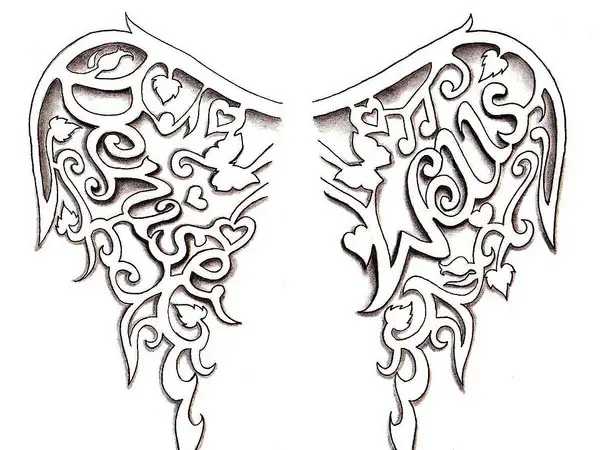 Dragonfly Tattoo Design
Dense pencil strokes bring to life the intricate details of the wings in this double wing tattoo sketch.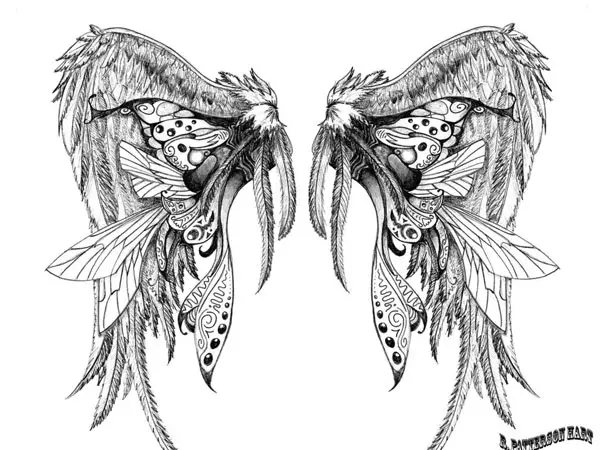 Butterfly Shape Sketch
A complex pattern of intricate lines goes into making this beautiful butterfly shape which in turn consists of letters and dates.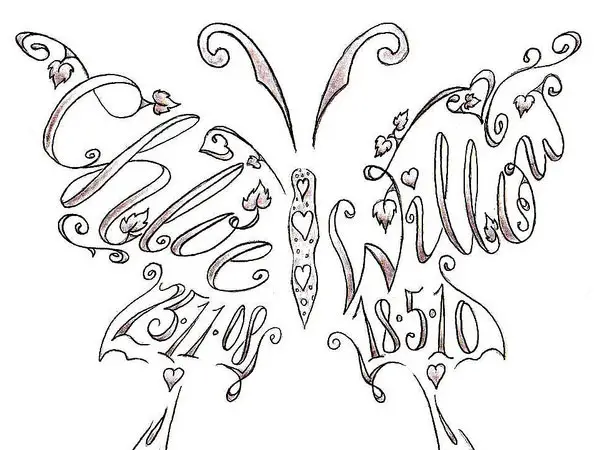 Face Tattoo Sketch
With a sharp headdress made of metal over her face this woman portrait is beautiful as a tattoo sketch.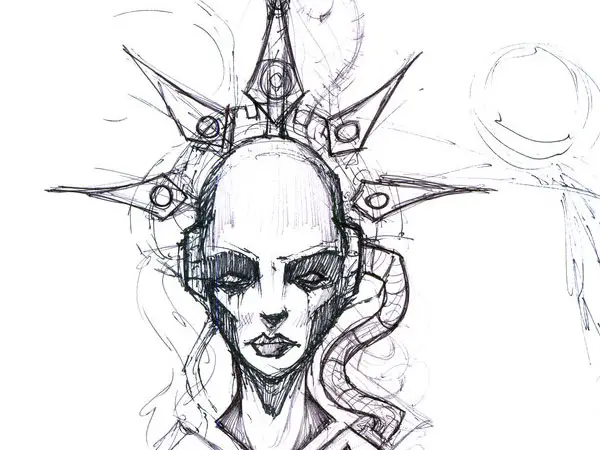 Feather Tattoo Sketch
Pencil sketch patterns have been used in an artful way to make a soft effect in this tattoo idea showing beautiful feathers.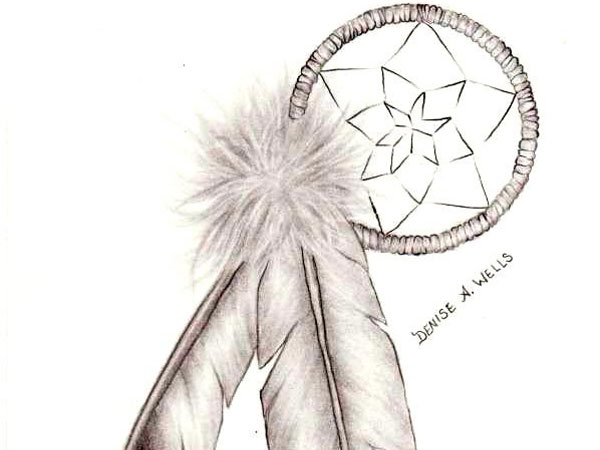 Kali Tattoo Sketch
The sharp tongue hangs out of the face of this boldly drawn figure with scales and artistic curves completing the design.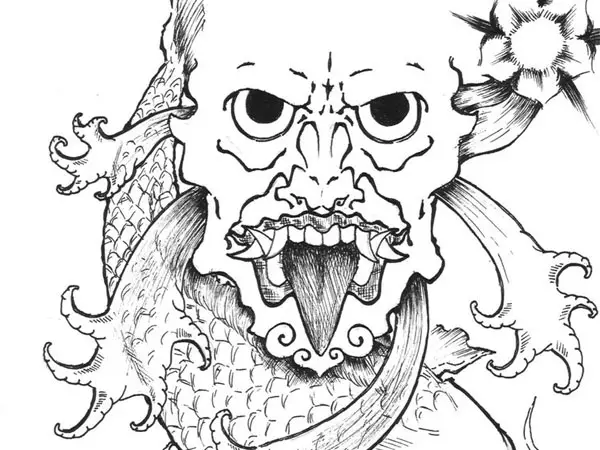 Escher Stairs Style
The intricate forms of stairs and spirals come together to make dense and delicate patterns in this pencil sketch.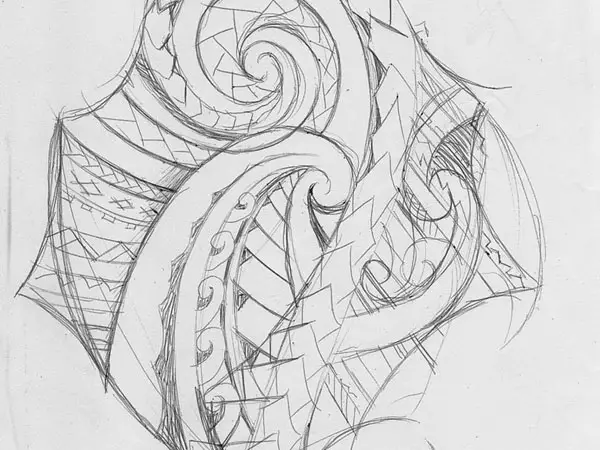 Monster Tattoo Sketch
Check out the simple patterns of lines and curves that go to make up the face of a monster with mouth open wide in this tattoo sketch.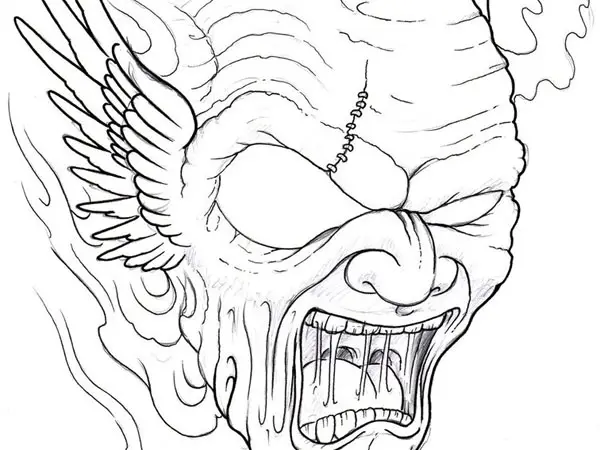 Script Sketch
Flower and vine themes combine for a vintage effect in this script tattoo sketch that says, 'Broken hearted'.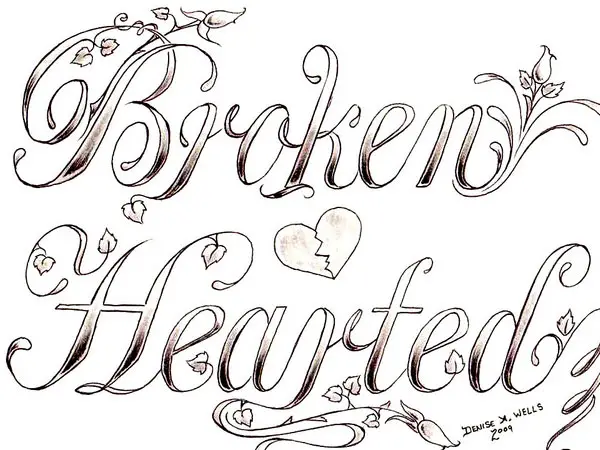 Nude Flight Sketch
Delicately shaded in gray this is a sensuous sketch showing a nude beautiful fairy with spread out wings.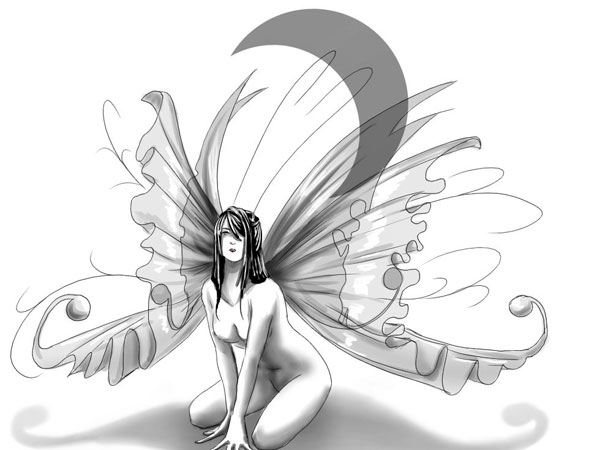 Pink Floyd Emotions
This script tattoo uses a mix of strong lines and soft curves for an elegant effect. Note the dots showing unfinished thoughts after each word.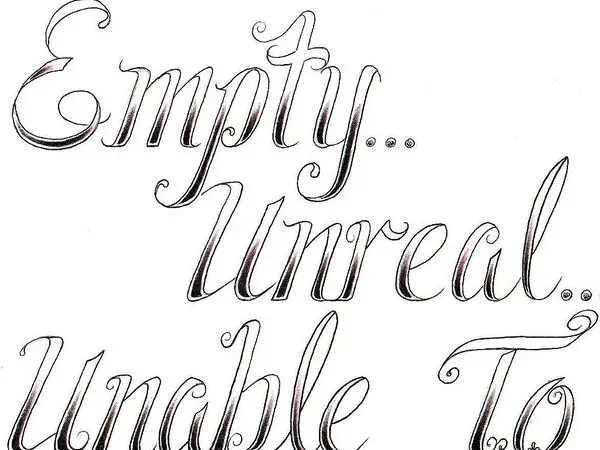 Dragon Luck Tattoo
Strong and sharp lines come together with bold geometrical patterns to make the dragon tattoo sketch.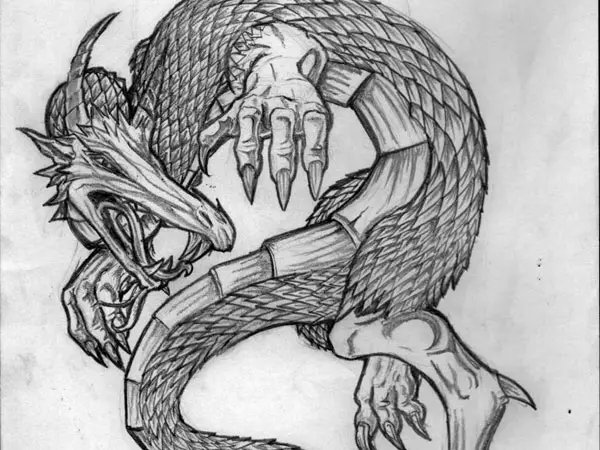 Wing Single Tattoo
Fine lines flow into each other making a single wing pattern in this artistic and elegant tattoo sketch.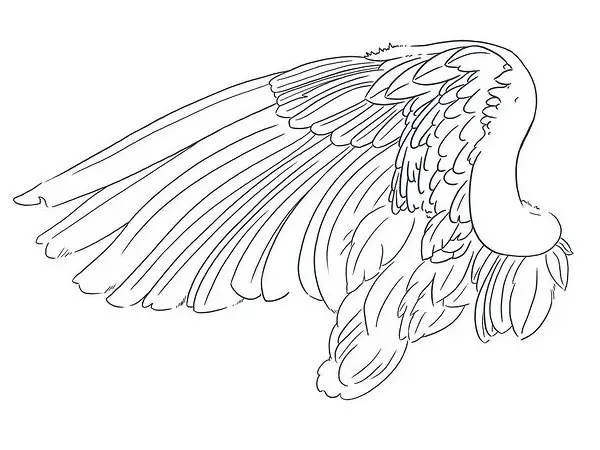 Skull Design Tattoo
With areas of the skull shape shaded in with rich solid strokes this tattoo sketch is a real work of art.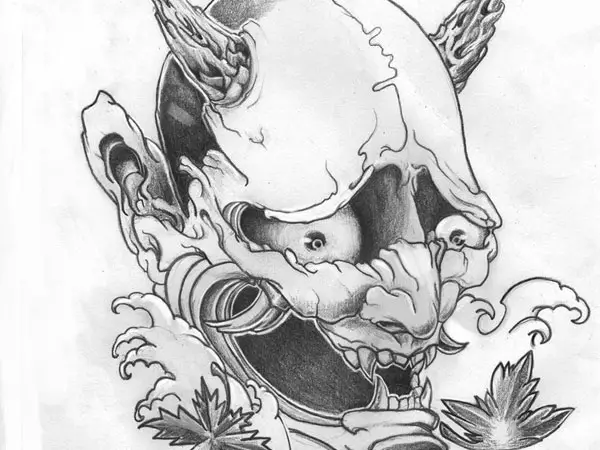 Virgo Sketch Pattern
Beautiful flowy lines come together to make up this shaded tattoo sketch celebrating the star sign of Virgo.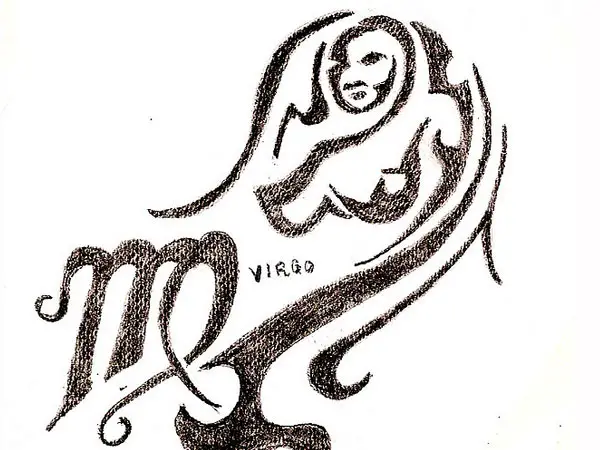 Flying Fish Tattoo Sketch
The detailed line drawing of twin fishes form the heart of this sketch tattoo. Note the fish scales that add richness to the design.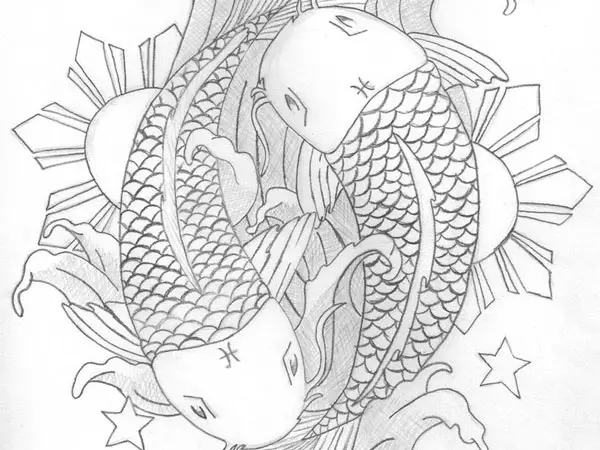 Rough Numbers Sketch
Strips rise in a dance with numbers and dates making up a mysterious pattern on top of this tattoo sketch.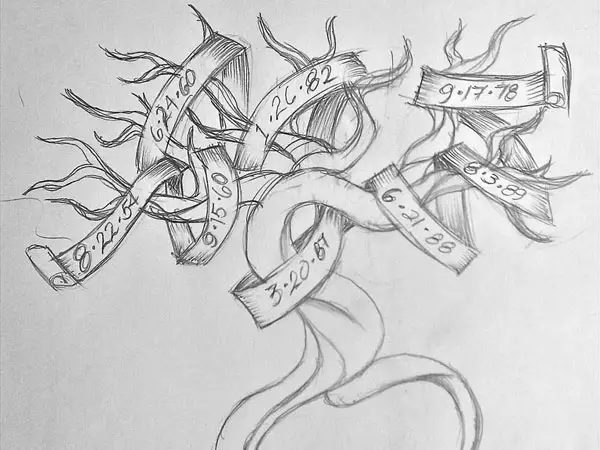 Lotus Tattoo
The delicate petals of a lotus flower come alive in this elegantly drawn tattoo sketch complete with a symbol on top of the lotus.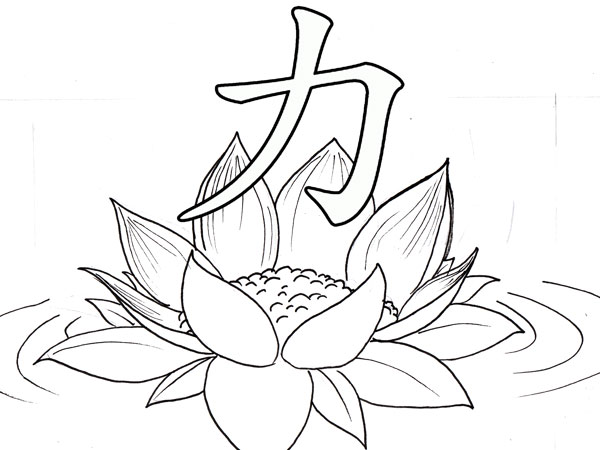 Flower Sketch Tattoo
Two hears bind to each other among a pattern of flowers this simple outlined tattoo sketch that expresses love.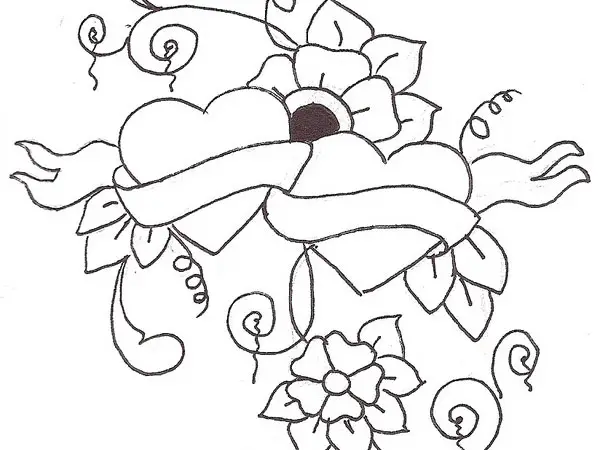 Skull Design
Check out this lightly sketched skull king shape with horns on its head with a cross pattern of axes in front.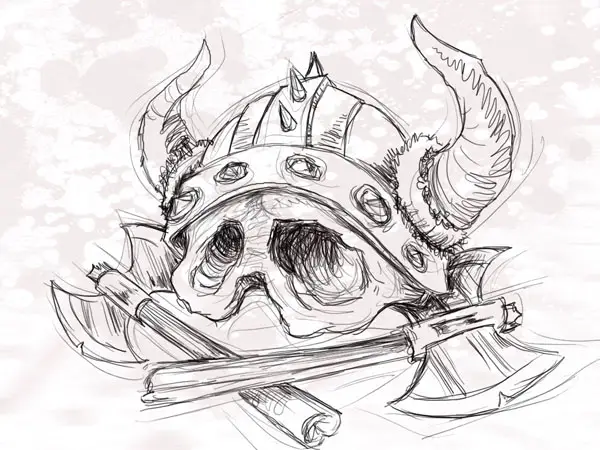 Ornate Tattoo
This tattoo sketch is inspired by fairytales in its patterns of crescents and other motifs, with one area of the sketch filled in with colors.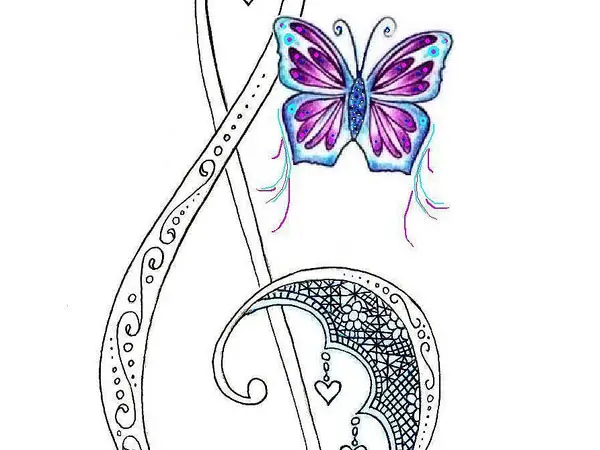 Basic Tattoo Sketch
This tattoo sketch lightly outlines the basic shape of a tattoo complete with roses, diamonds, and geometric patterns.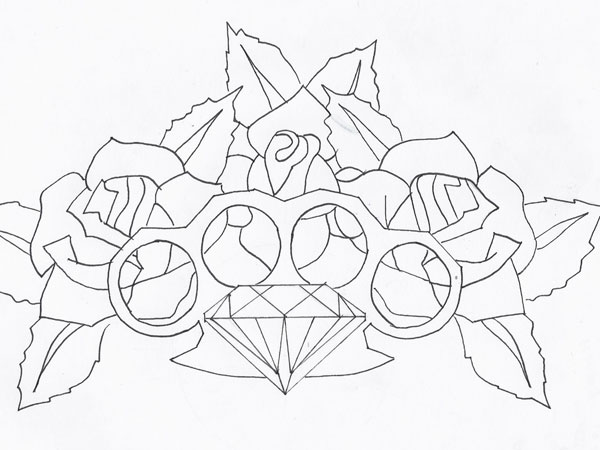 Spooky Tattoo Sketch
A molten shape with misshapen eyes sits in the center of this sketch with a vine surrounding the face on all sides.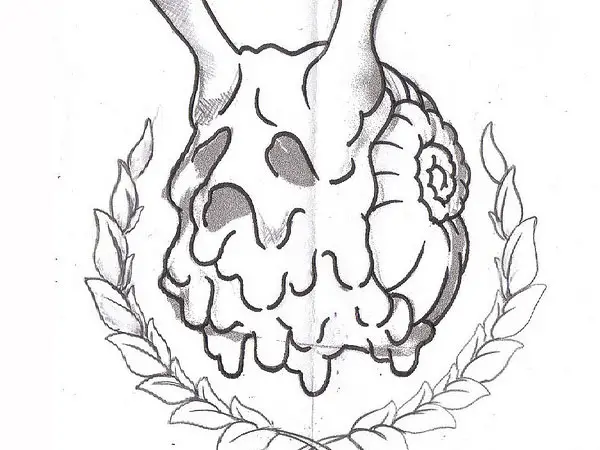 Lovely Tattoo Design
The four letter word 'love' sits written in stylized letters in this elegantly patterned floral tattoo sketch.