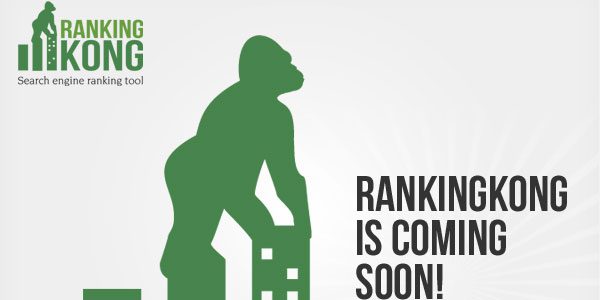 Cool logos are always in. Whether you are working for a partnership firm or a big venture, a logo is what makes your visual identity clear. Logos should be earmark, scalable and most important memorable.
A Cool Logo may or may not be conveying what the company is exactly doing but you get a bleak idea through the concept. Check out these logos and tell us what you thing about these.
If you like this article, you might be interested in some of our other articles on Corporate Logo Designs, Negative Logos, Designer Logos, A Logo Is Your Image.
RankingKong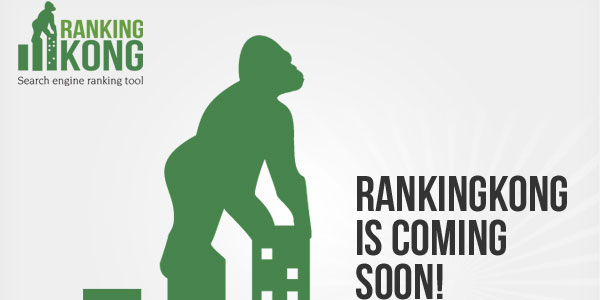 More Information on RankingKong
uReach Media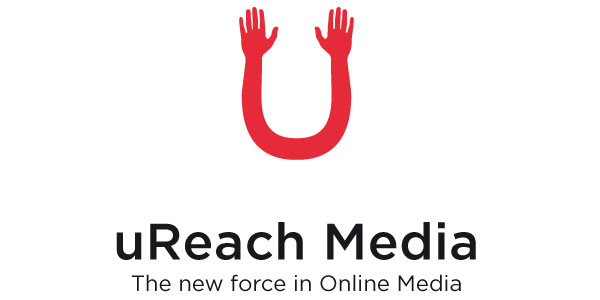 More Information on uReach Media
ilBeato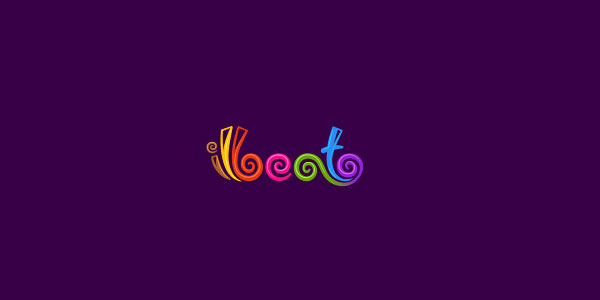 LessEverything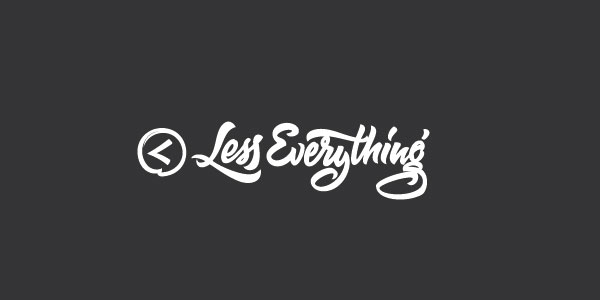 More Information on LessEverything
Colorwings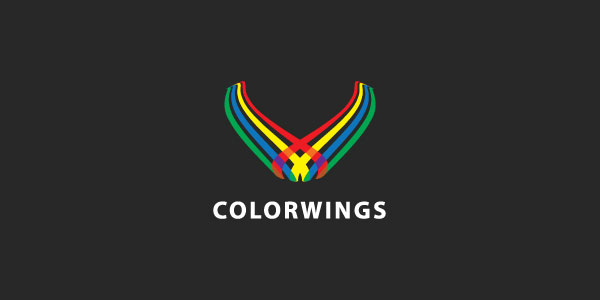 More Information on Colorwings
Tutti i fiori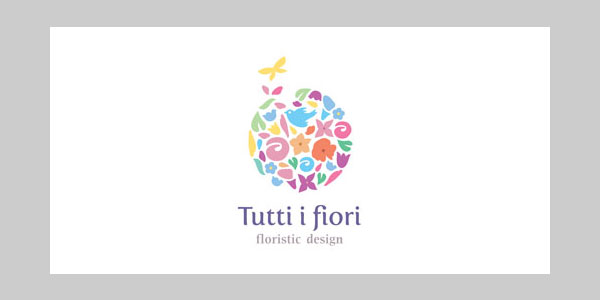 More Information on Tutti i fiori
Crooker's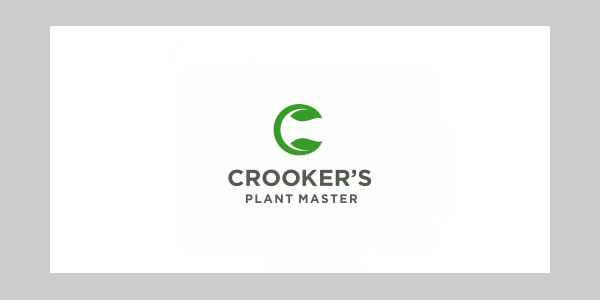 More Information on Crooker's
Fat Jack's Bakery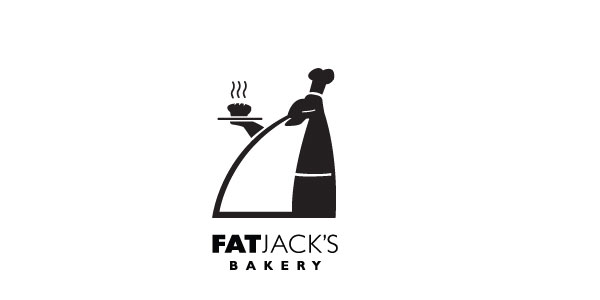 More Information on Fat Jack's Bakery
Toy Gun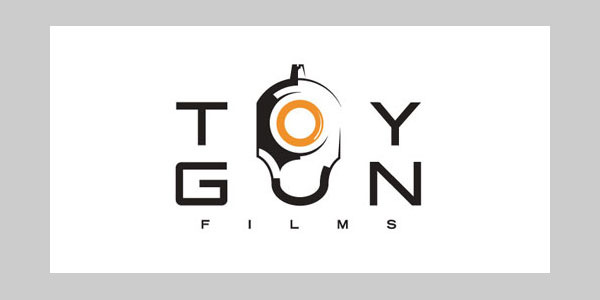 More Information on Toy Gun
Helix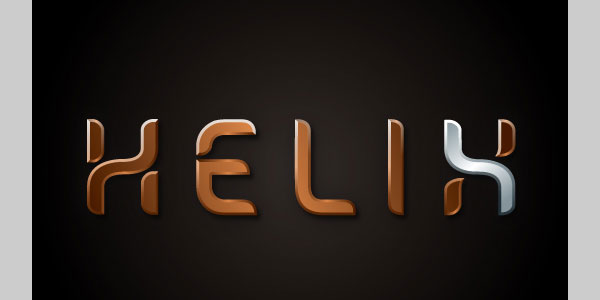 Veblen's Vice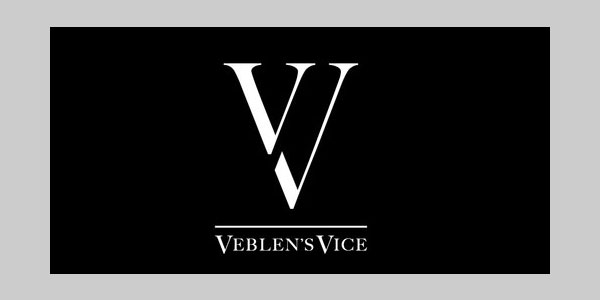 More Information on Veblen's Vice
The Waterfront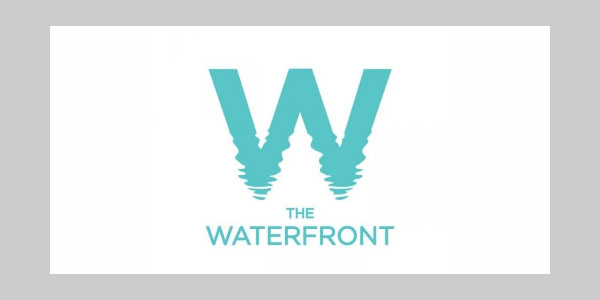 More Information on The Waterfront
Twyst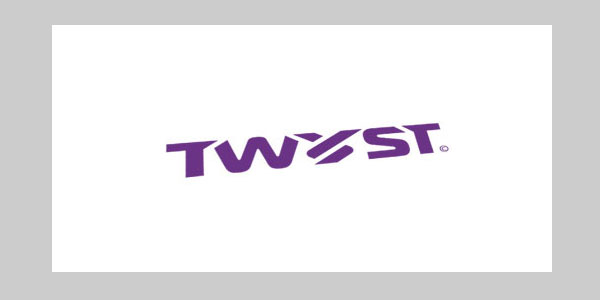 PixlTouch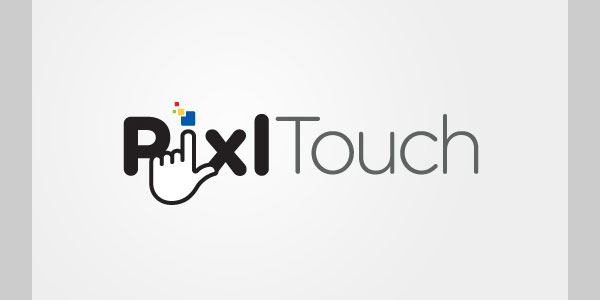 Solve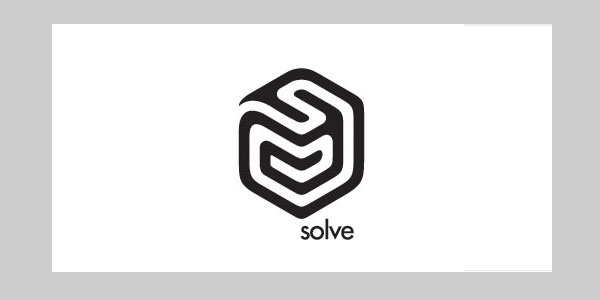 Newwave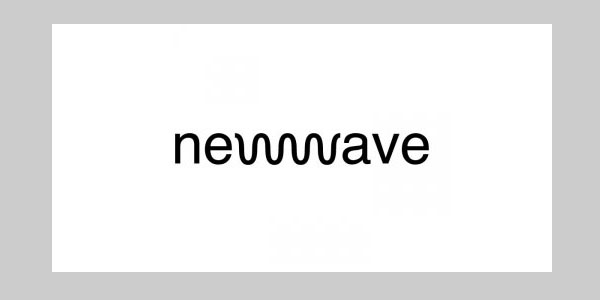 iPark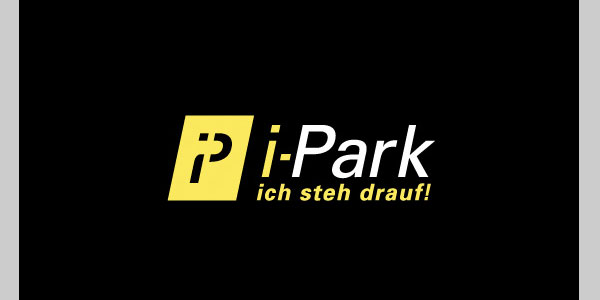 More Information on iPark
Duoh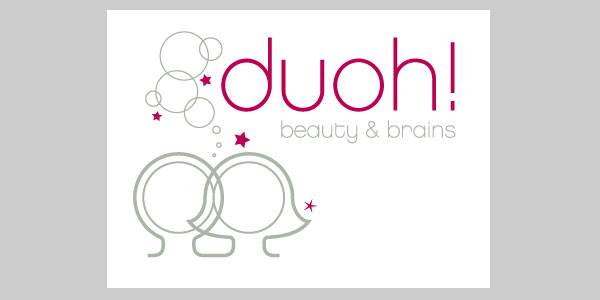 FineTune Music'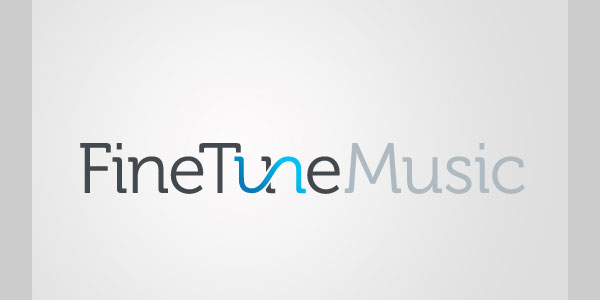 More Information on FineTune Music'
Green Moon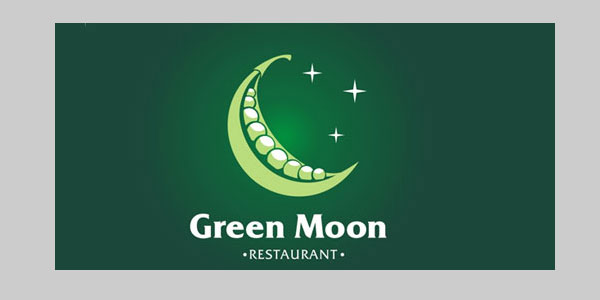 More Information on Green Moon
Me Parfum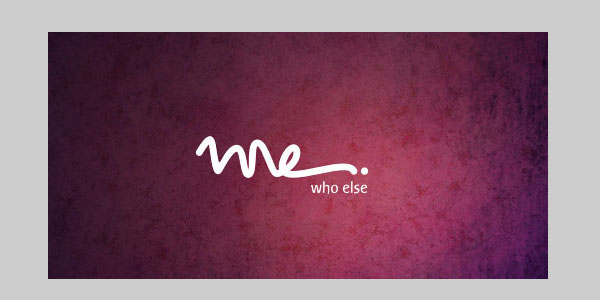 Your Way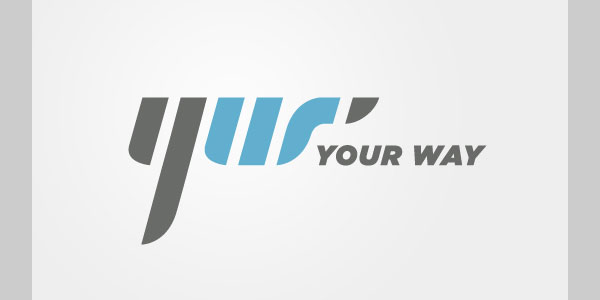 Directed Edge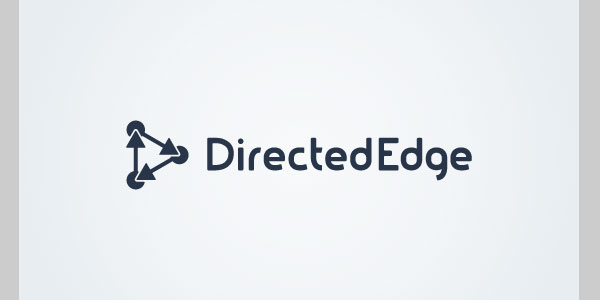 More Information on Directed Edge
Rethink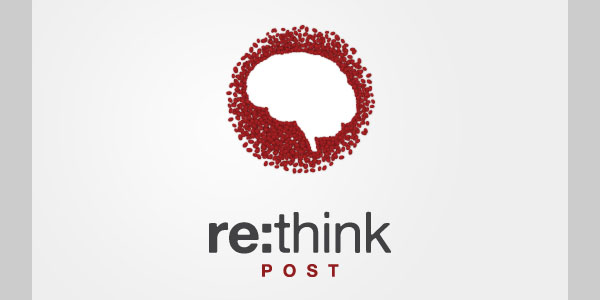 3rd Street Beat Logo