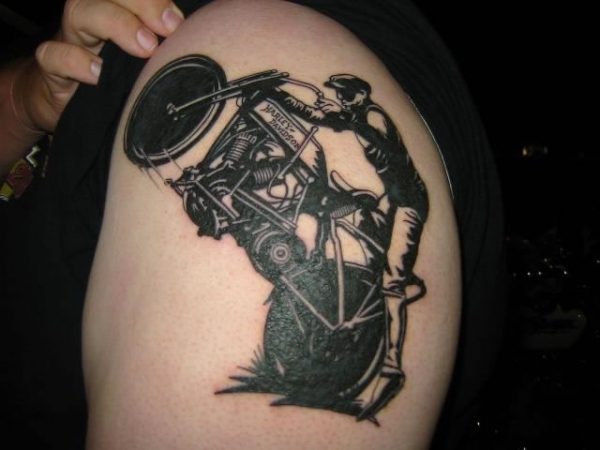 Harley Davidson is a craze since 1903. It's not only a bike but a status symbol. If you own a Harley Davidson, you are definitely treated as a king! But, as they say, all good things don't come easily; HD is also very difficult to buy because of its price. Well, in that case, the best way to own a Harley Davidson is to get it inked on your body. Yes, HD tattoos are a forever craze among the tattoo lovers.
The best way to have a Harley Davidson Tattoo is to get its logo drawn.
You can combine it with eagles, stars or pin-ups. Adding color to it will bring life to the tattoo; make sure to use vibrant shades if you are going in for the colored one. So, if you are ready to get yourself inked and you love Harley Davidson, then make sure to have a look at the list below. Scroll down for 35 amazing Harley Davidson designs you will never want to miss.
If you like this article, you might be interested in some of our other articles on Neck Tattoos, Octopus Tattoos, Demon Tattoos, and Christian Tattoos.
Vintage Harley Tattoo
Amazing Harley Davidson Bike Drawn In A Vintage Style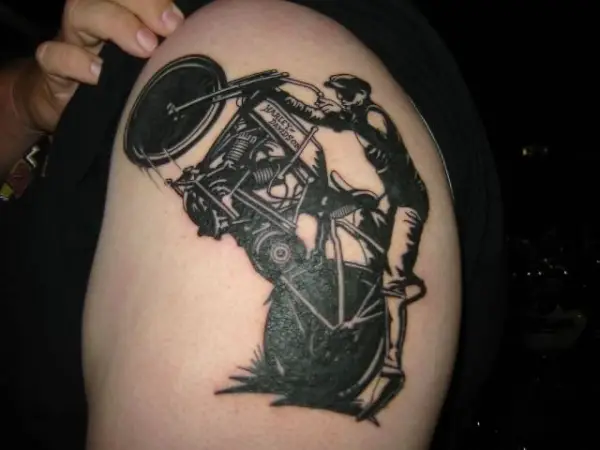 Harley Davidson Colorful Tattoo
Colorful Harley Davidson With A Skull In A Circle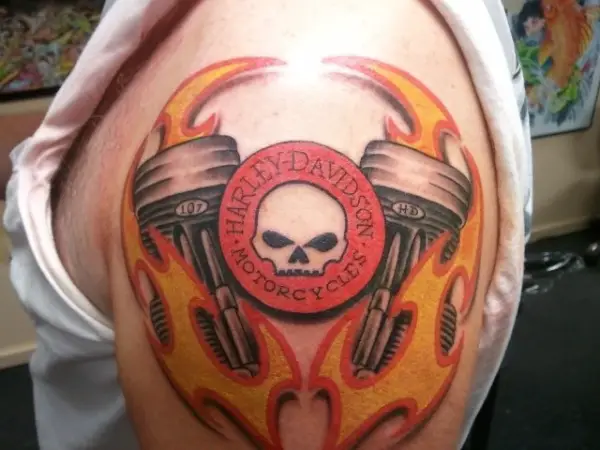 Harley Davidson Colorful Tattoo
Bold Harley Davidson Tattoo
Harley Davidson With A Made In USA Tag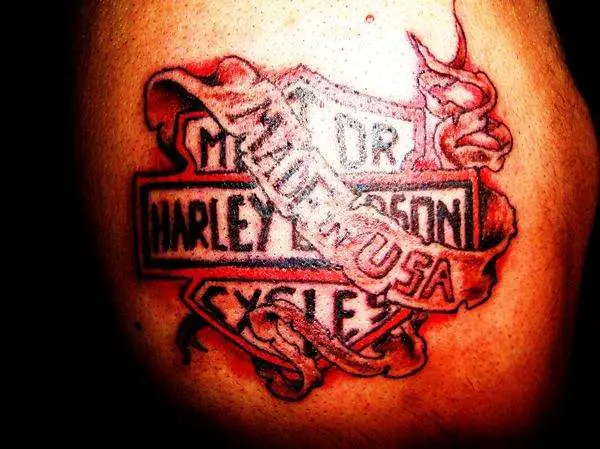 Harley Davidson Cross And Memorial Tattoo With Angels On Each Side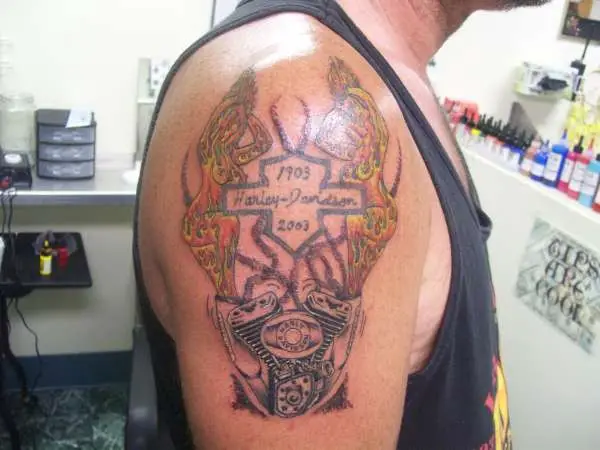 Harley Davidson Logo
Elegant And Colored Harley Davidson Logo On The Back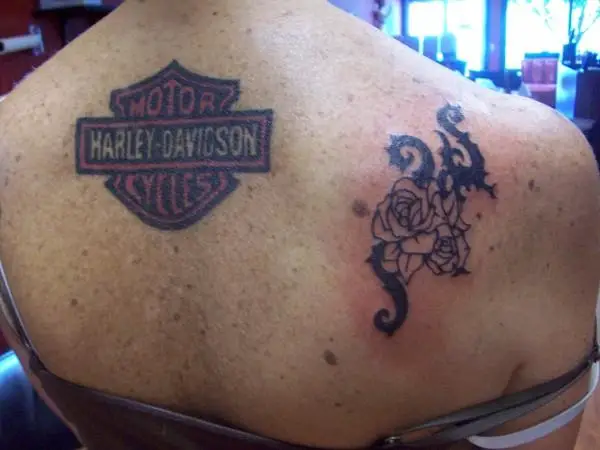 Harley On Inside Arm
Amazingly Sexy Harley Davidson Bike Tattoo On The Inner Arm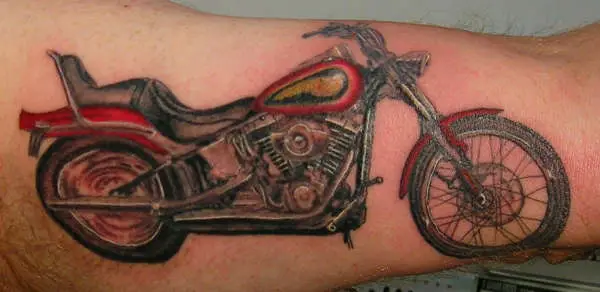 Tattoo Crazy
Crazy Tattoo Wearer With Designs On Both Arms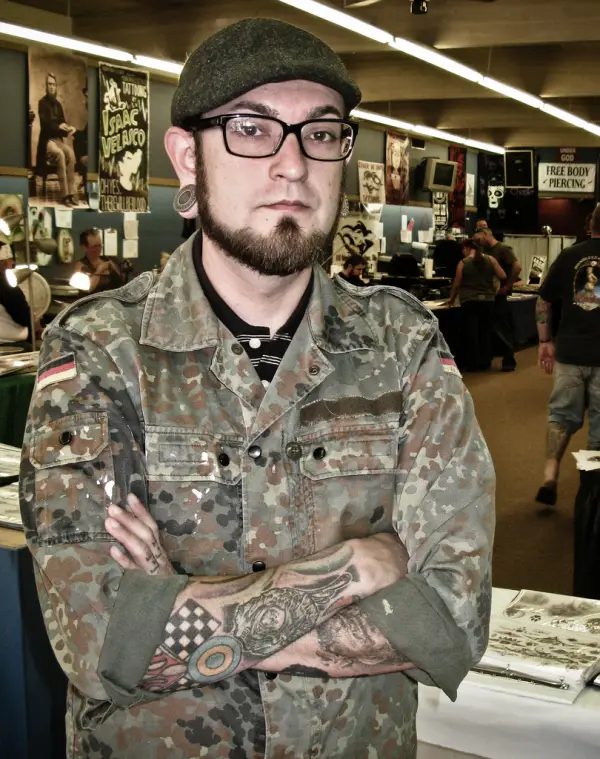 Harley Davidson Racing Tattoo
Harley Davidson Bike In A Race With A Horse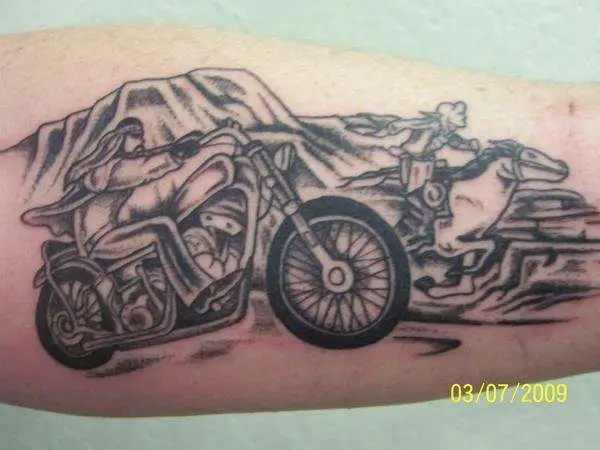 Black Harley Davidson
Neatly Made Black Harley Davidson Bike Tattoo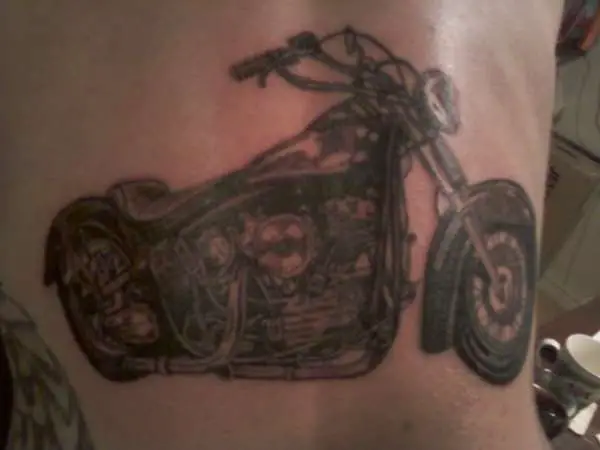 Purely Harley Davidson
Simply Amazing Tattoo Of Harley Davidson Logo On The Arm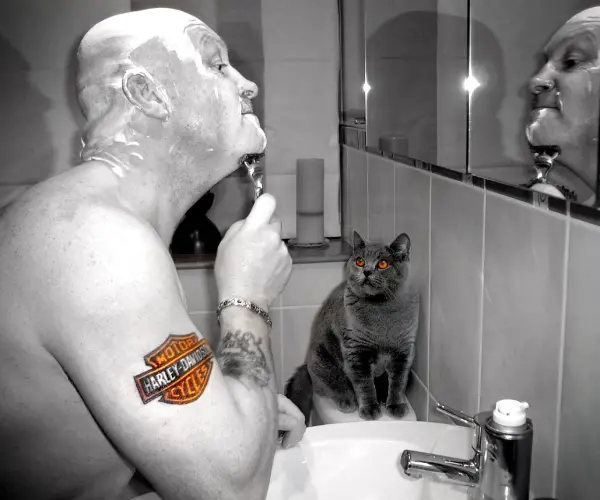 Torn Harley Tattoo
Torn Harley Davidson Tattoo With Blood Droplets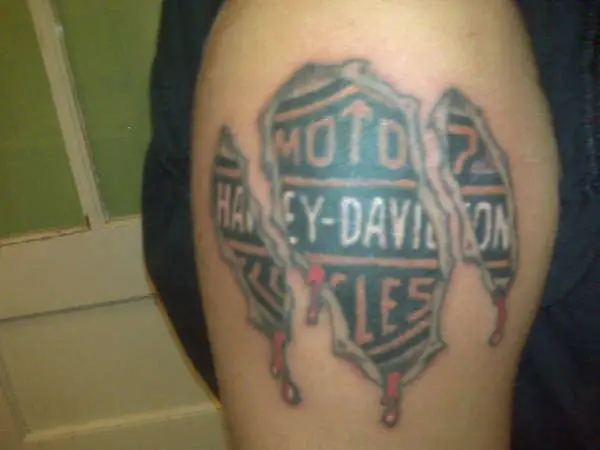 Sexy Harley Davidson
Harley Davidson Inked On The Back With A Girl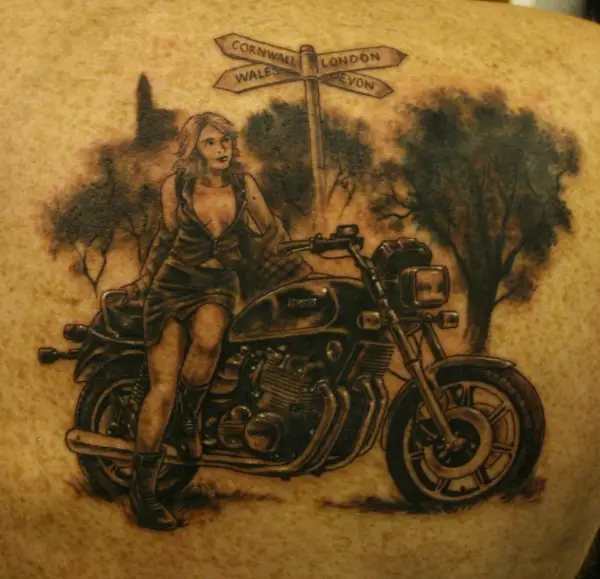 Davidson Full Text Tattoo
Awesome Text Tattoo With Davidson Written On The Back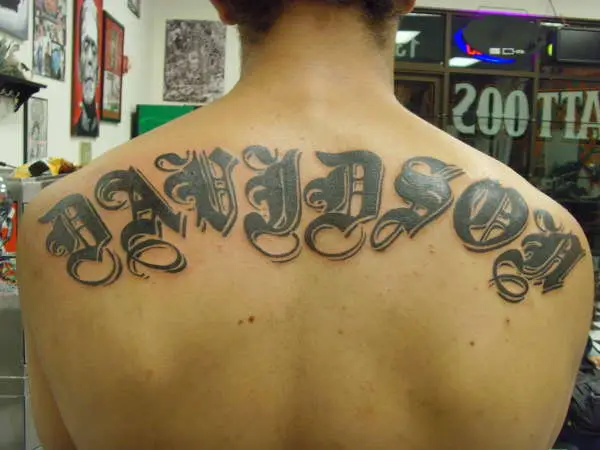 Harley Davidson Memorial Tattoo
Beautifully Drawn Harley Davidson Logo With Memorial Dates Written On It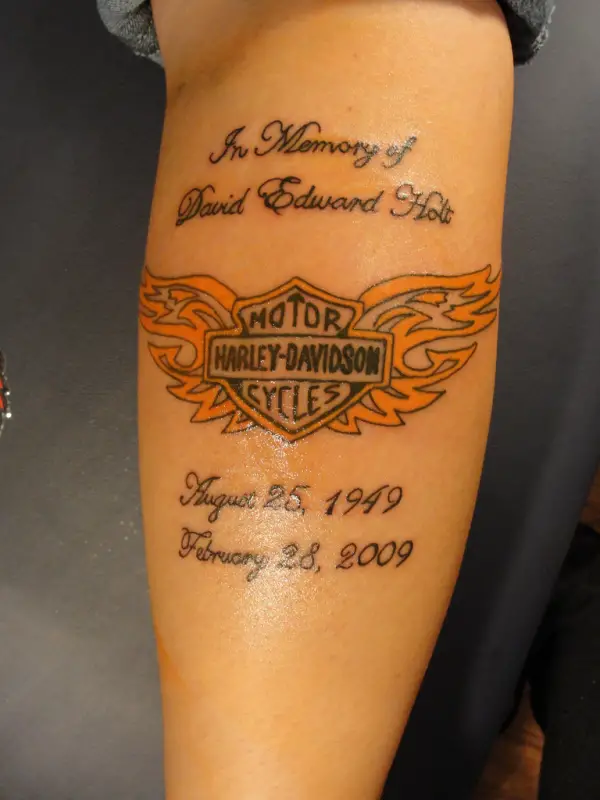 Harley Davidson Memorial Tattoo
American Pride
An Eagle Sitting On Top Of The Harley Davidson Logo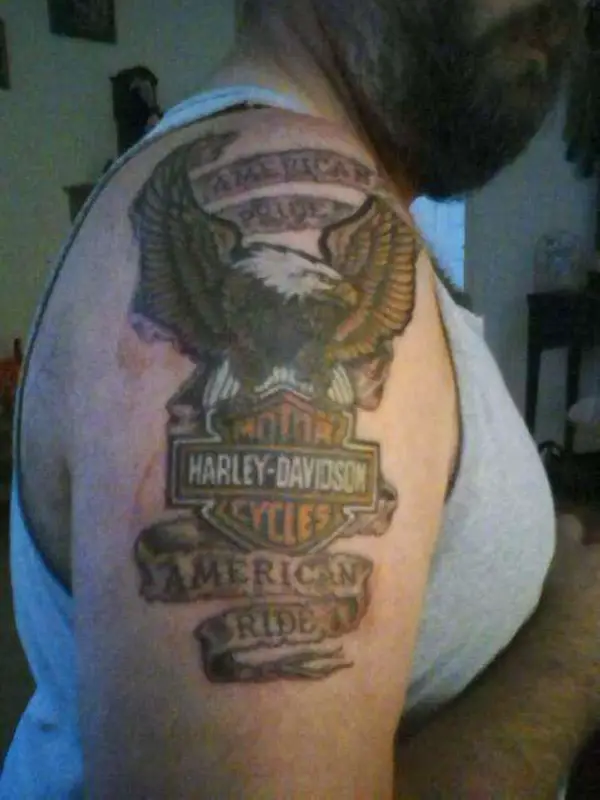 Harley Davidson Full Back Tattoo
Bold Harley Davidson Drawn On The Back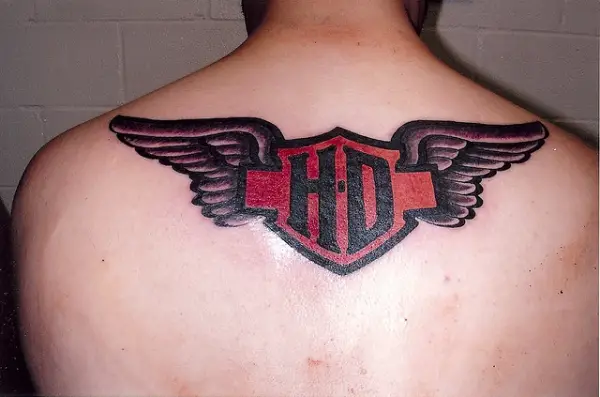 Harley Davidson Full Back Tattoo
Harley Davidson Girl Tattoo
Harley Davidson Inked In A Beautiful Text On The Back Of A Girl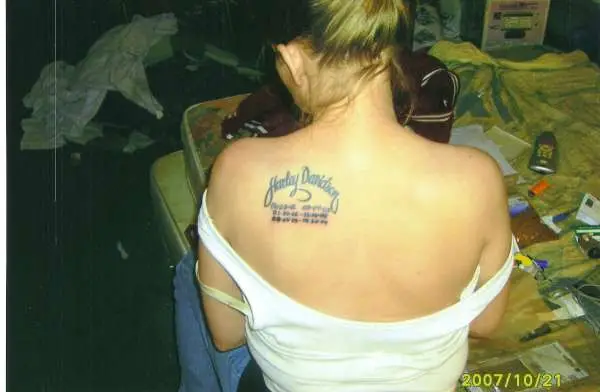 Harley Davidson Tramp Stamp
Nice And Neat Tramp Stamp Of Harley Davidson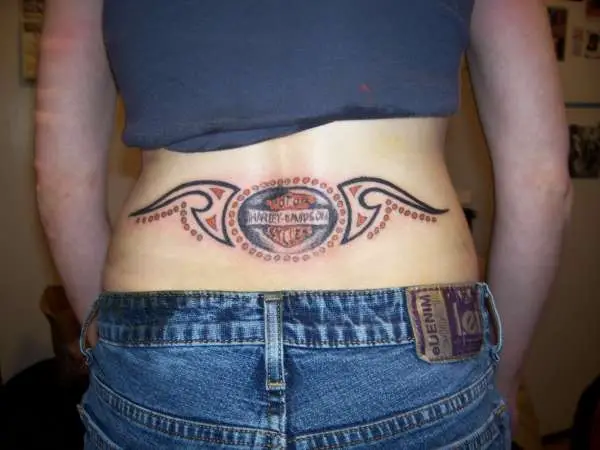 Harley Davidson Arm Tattoo
Outline Of An Eagle And Harley Davidson Initials On The Arm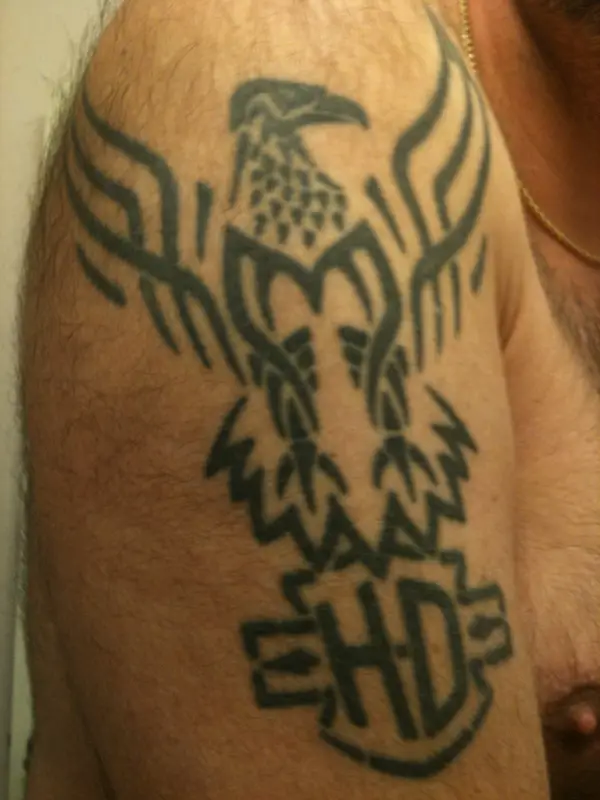 Harley Wings Tattoo
Harley Davidson Tattoo With Purple Angel Wings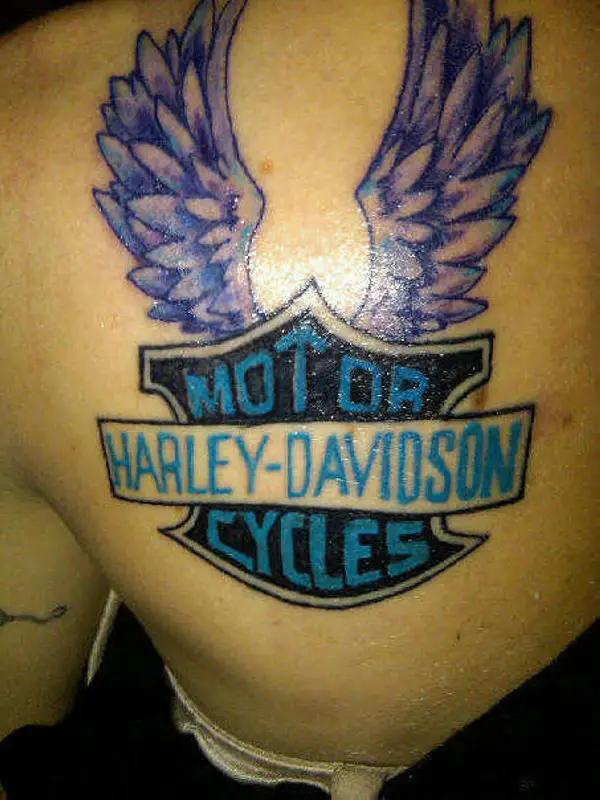 Harley Davidson Full Back Eagle Tattoo
Harley Davidson Logo Inked With An Eagle And Other Screw Parts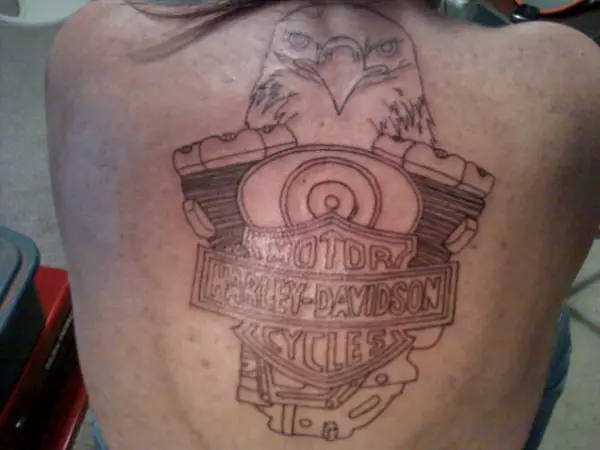 Harley Davidson Full Back Eagle Tattoo
Harley Davidson With Crown
Harley Davidson Initials Inked With A Skull And A Crown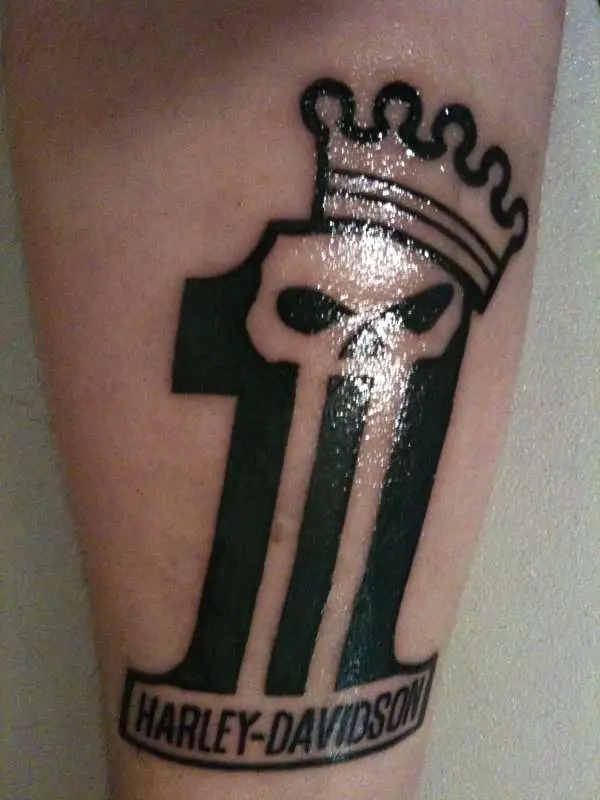 Artistic Harley Davidson
Harley Davidson Drawn With Wings And Various Other Things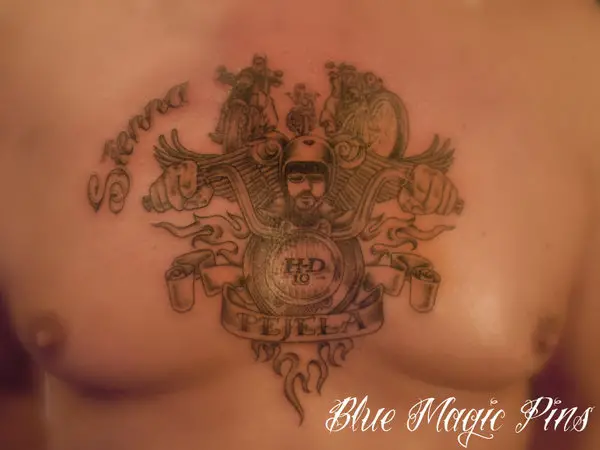 Scary Harley Davidson
Skeleton Driving Harley Davidson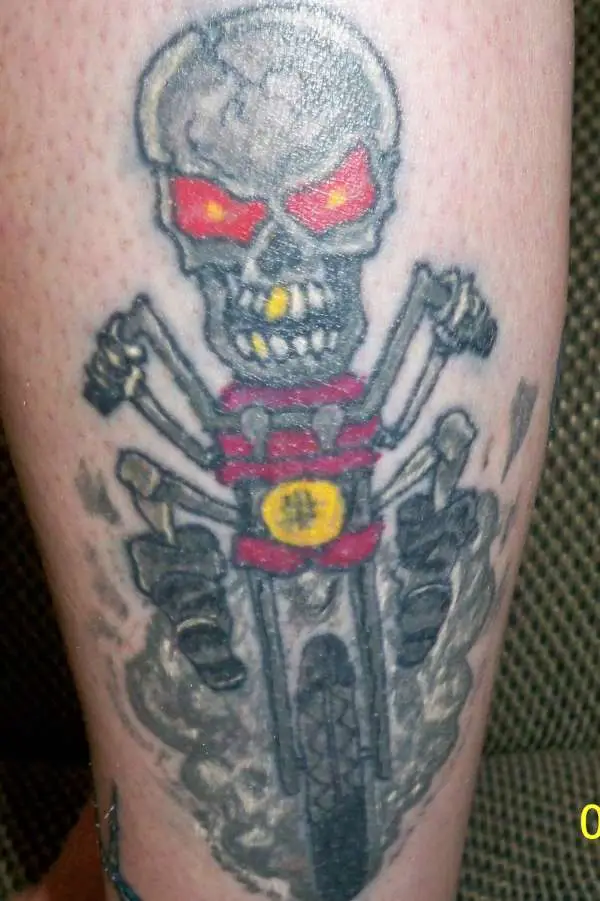 Harley Davidson Engine Tattoo
Amazingly Inked Harley Davidson Engine On The Arm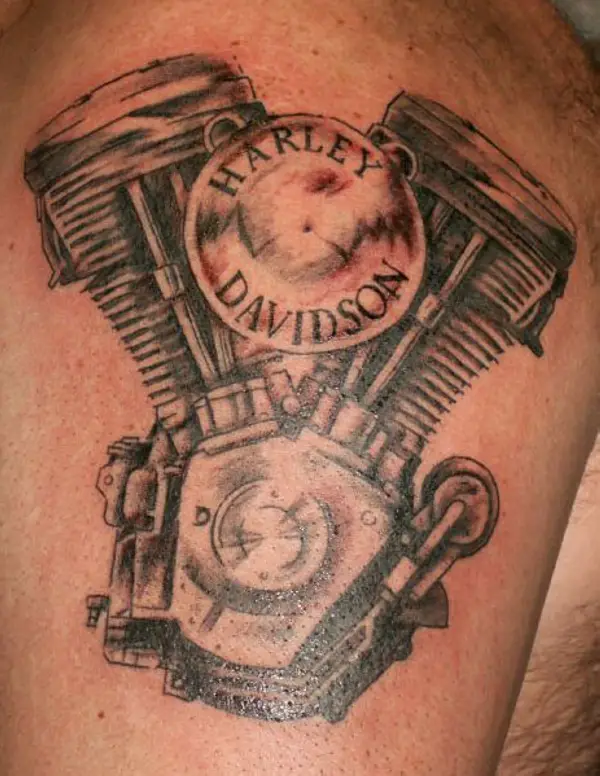 Perfect Harley Davidson Tattoo
Very Finely Drawn Harley Davidson Tattoo In Subtle Shades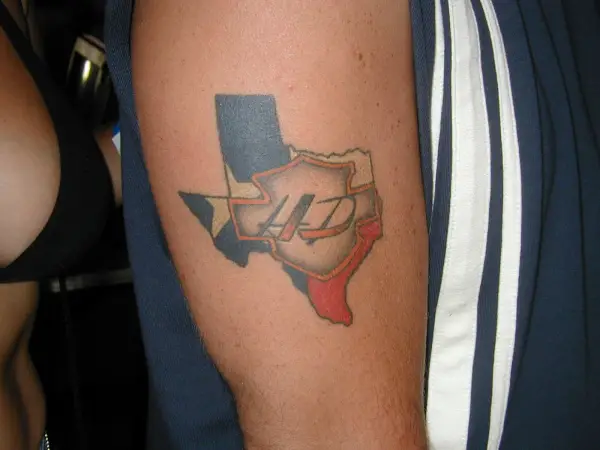 Perfect Harley Davidson Tattoo
Harley Davidson Eagle Tattoo
Full Back Eagle Tattoo With Harley Davidson Logo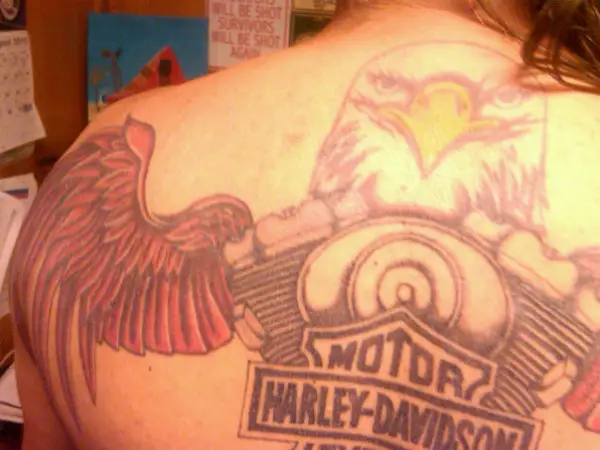 Shining Harley Davidson Tattoo
Harley Davidson Tattoo Inked In An Amazing Font On The Upper Arm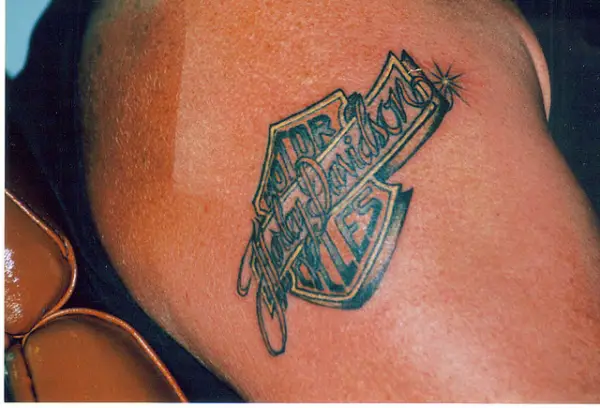 Shining Harley Davidson Tattoo
Harley Davidson Back Cover Up
An Eagle Carrying A Harley Davidson Logo With Various Other Things Hanging Onto It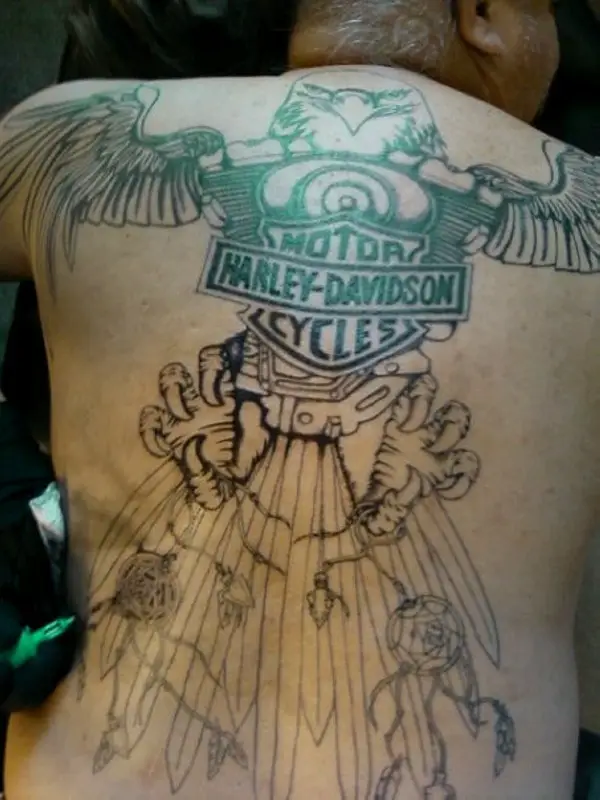 Harley Davidson Tribute
Inked On The 105th Anniversary Of Harley Davidson
Harley Davidson Texture Tattoo
Harley Davidson Inked With A Tinge Of Orange To It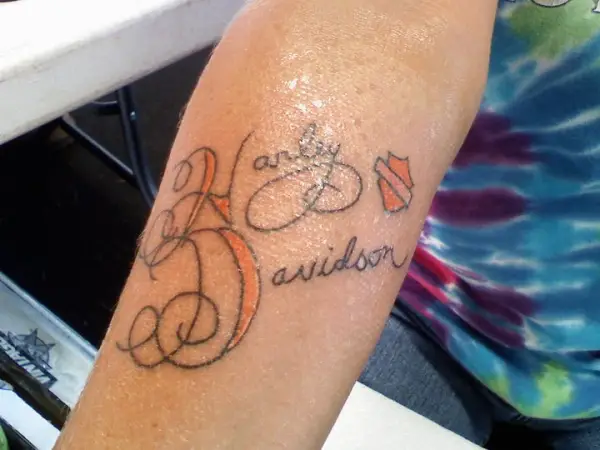 Harley Davidson Texture Tattoo
Harley Davidson Fire Tattoo
Harley Davidson Logo Drawn With Amazing Flames Of Fire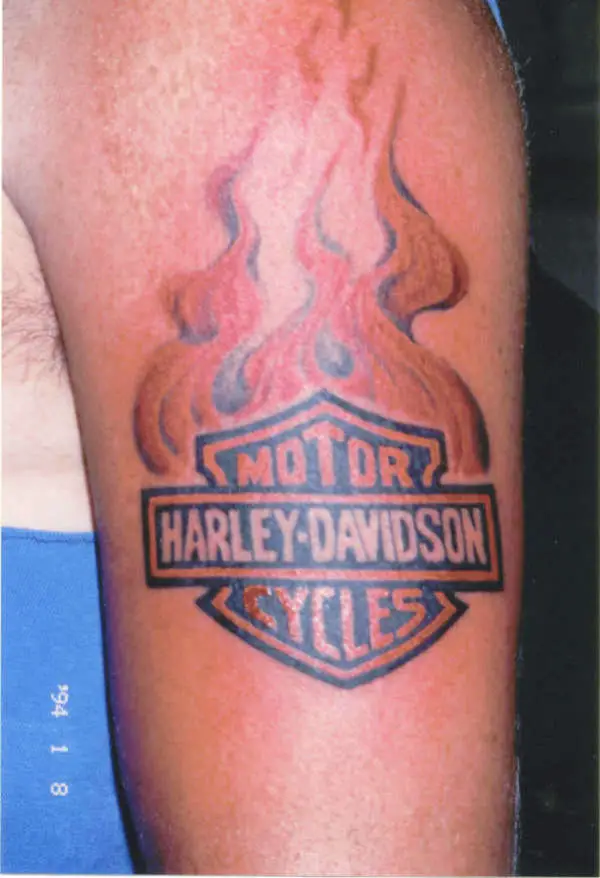 Fantastic Harley Davidson Tattoo
Harley Davidson Logo Inked With An Eagle And A Flag