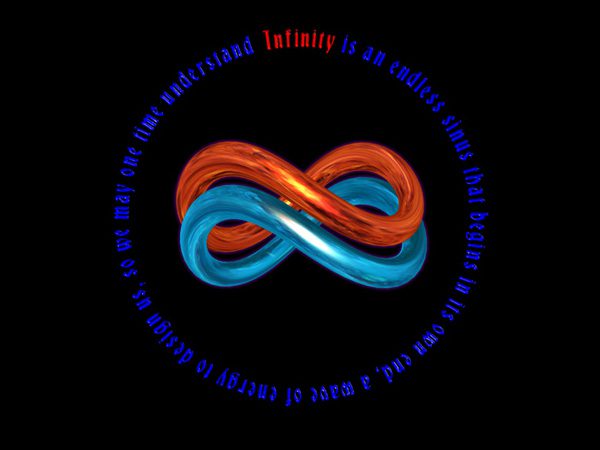 The symbol of infinity refers to something that is without any limits. It is widely used in number of fields but predominantly in physics and mathematics. This symbol is also widely used in art for its beauty and meaning. A simple infinity symbol is like the number eight written horizontally or a twisted loop forming two connected circles.
When two infinity symbols are connected together, it forms the beautiful double infinity symbol.
It is a powerful symbol that carries lots of different meanings.
This unique symbol is popular not only for its beauty but also for its significance. It is believed to imply the idea of perfection because it gives an endless amount of space and time to achieve perfection. This symbol is also said to provide equilibrium to life, like its two sets of circles balancing each other. With its side by side balancing circles, this symbol is also considered to provide a long-lasting balance to love life. The double infinity design is used widely in jewelry, tattoos and art. This post has a collection of 28 double infinity designs used in different ways. Be it art, jewelry or tattoo, this symbol has its own unique meaning.
If you like this article, you might be interested in some of our other articles on Wild Life Photography, Clown Pictures, Funny Roller Coaster Pictures and Funny Meme Pictures.
Endlessness
Two contrasting color loops placed on top of each other makes a dazzling and attractive symbol that carries a special meaning.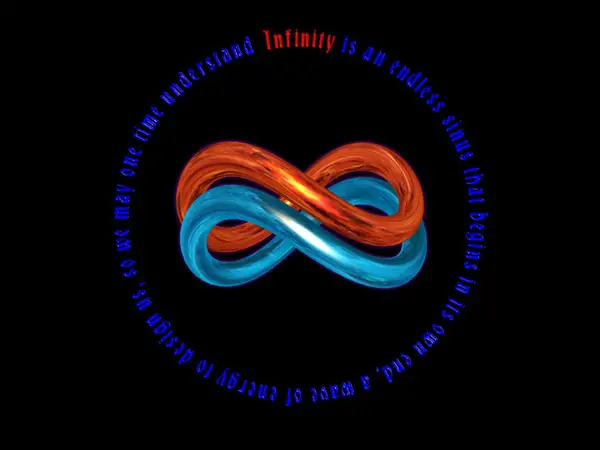 Endlessness
Loop Tattoo
Beautiful purple and black loops intertwined together, gives a balance to your life.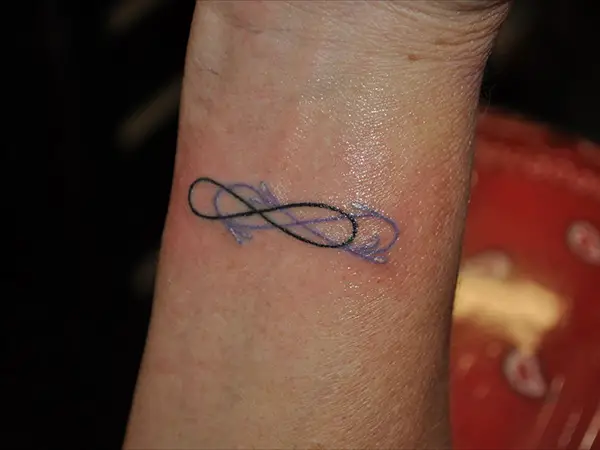 Beautiful Reflection
This exquisite picture of a dazzling bridge forming an infinite loop with its reflection is a real masterpiece.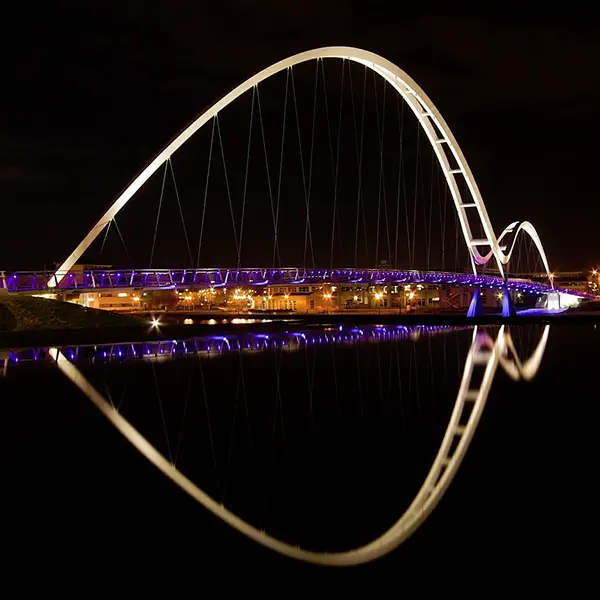 Beautiful Reflection
Wrist Infinity Tattoo
Graceful curves and unique meaning make this double infinity tattoo on the wrist a treasure for a lifetime.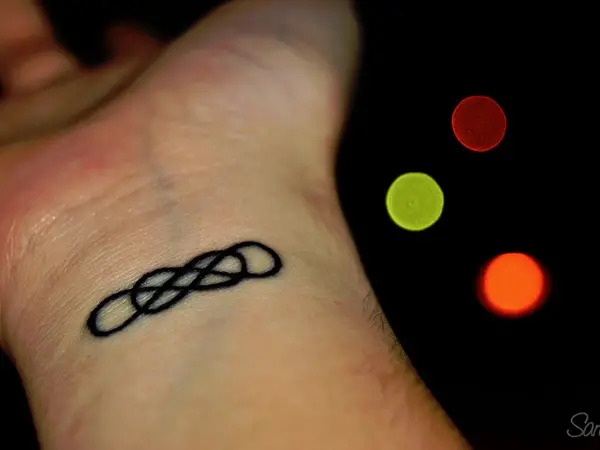 Bright Double Infinity
Powerful and attractive, this double infinity design denoting endlessness makes a beautiful display.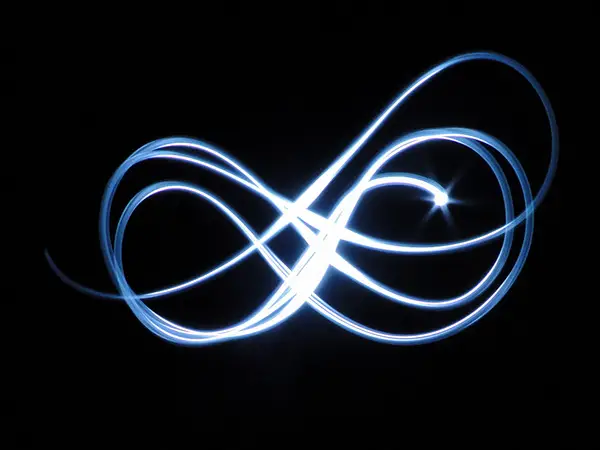 Double Infinity Jewelry
Your life will be balanced and peaceful with this elegant and charming double infinity bracelet.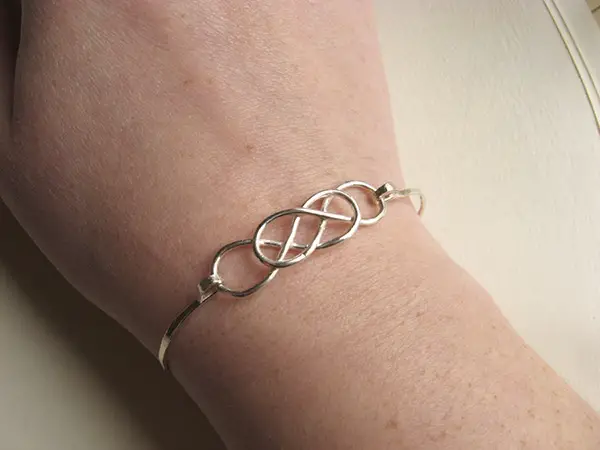 Double Infinity Tattoo
Two infinite symbols placed side by side to form a loop denotes a life filled with endless joy and happiness.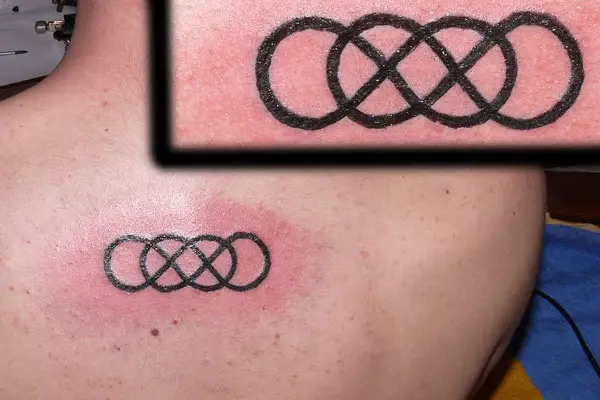 Double Infinity Light
This endless loop of amazing beauty carries infinite number of powerful meanings.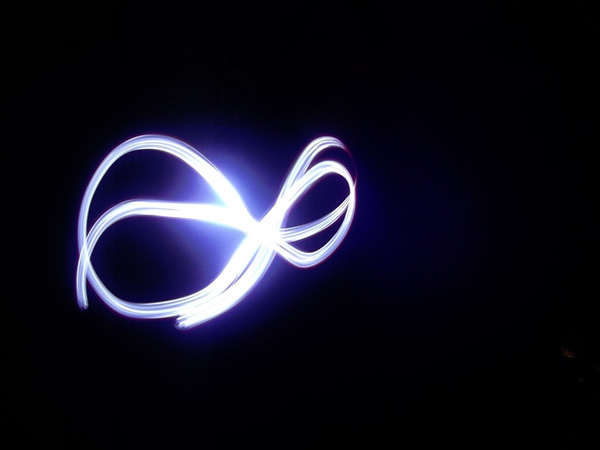 Double Infinity Light
Perfect Gift
Mom's love is endless and this double infinity jewelry is a perfect gift to thank her.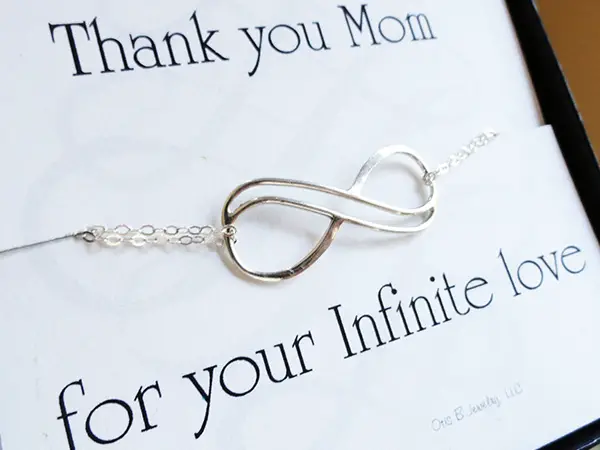 Love Tattoo
Make your love life last forever with this double infinite tattoo on your wrist.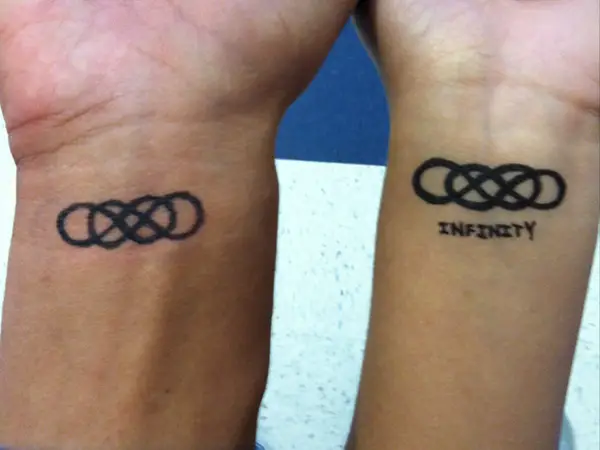 Endless Fashion
Bring an equilibrium to your life with this elegant pendant that displays a beautiful double infinity symbol.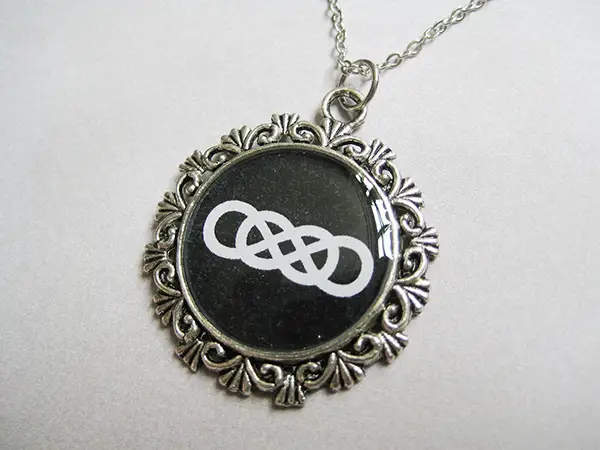 Infinite Snake Tattoo
With complex curves, this unique tattoo with two interconnected Ouroboros has a powerful and strong meaning.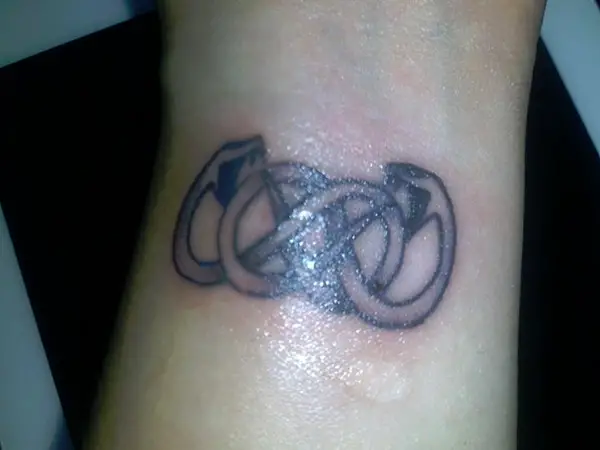 Double Infinity Wings
Let your love for freedom and peace be never-ending with this unique double infinity tattoo with wings.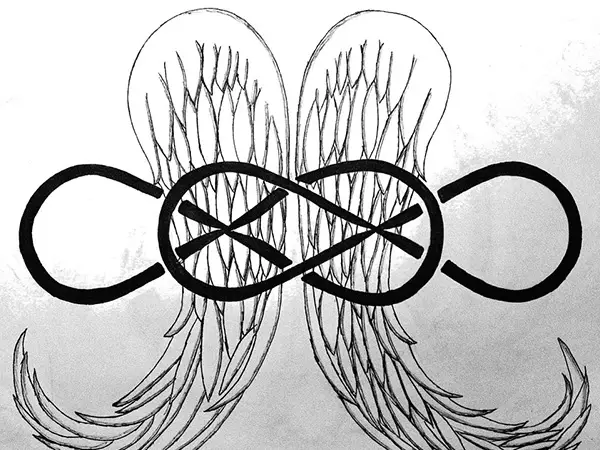 Symbolic Reflection
This beautiful photograph of a bridge with its reflection forming the unique double infinity symbol is amazing and spellbinding.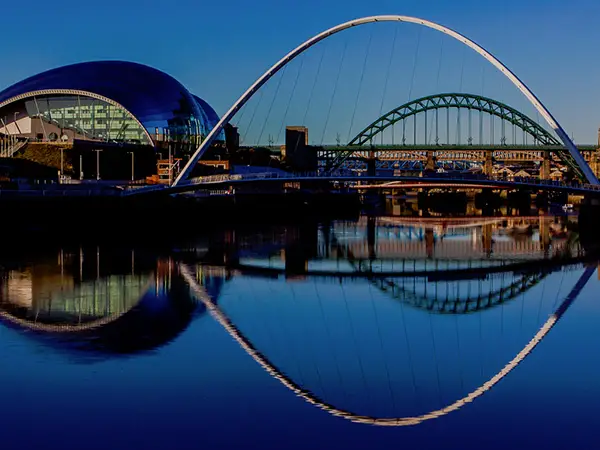 Limitless
Unique and outstanding, this beautiful picture captures the powerful meaning of double infinity symbol.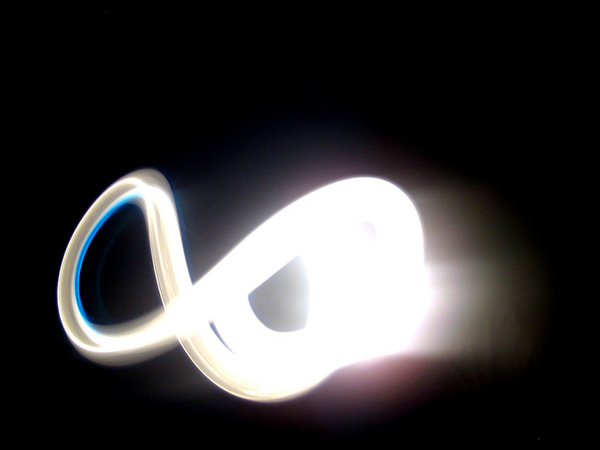 Limitless
Lights Of Infinity
Get mesmerized in the enchanting beauty of double infinity symbol with this amazing picture.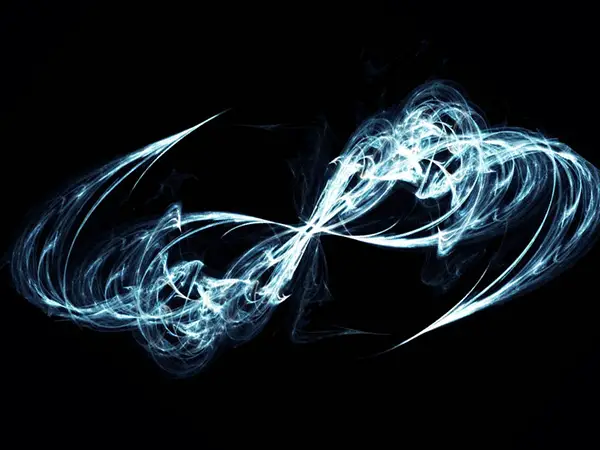 Infinite Light
Astounding and remarkable, this double infinity picture is an endless beauty.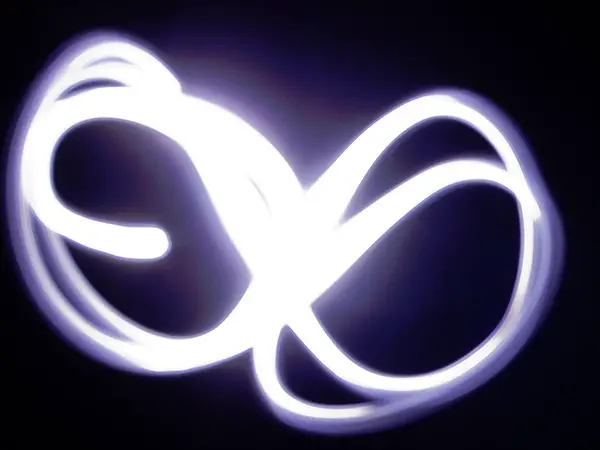 Foot Infinity Tattoo
Beautifully looped together, this amazing tattoo shows that love and passion are endless.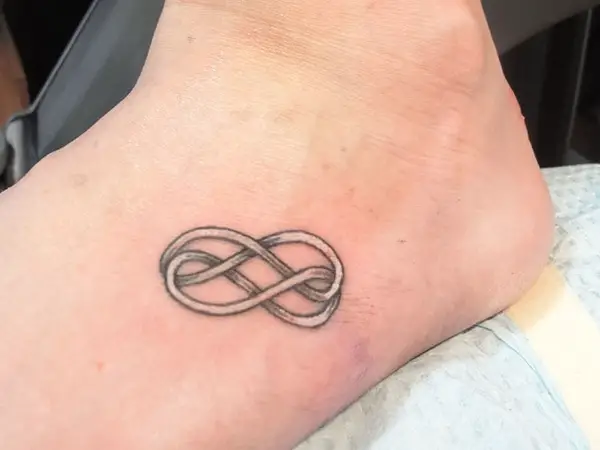 Lightning Double Infinity
Blue and orange infinite loops placed side-by-side represent perfection and balance in one's life.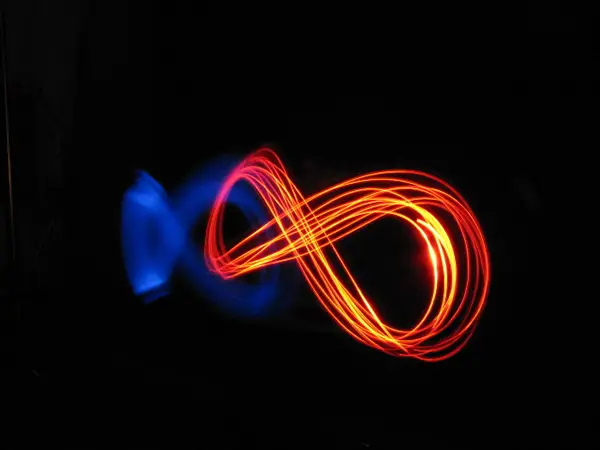 Perfect Double Infinity
There is no limit to the love, passion, joy and fun in life with this perfect double infinity tattoo on the wrist.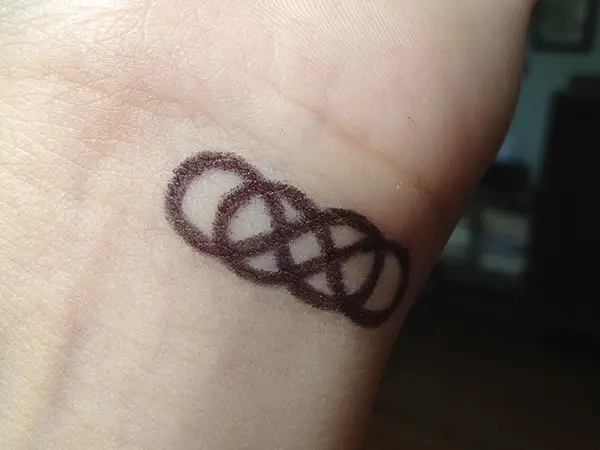 Double Infinity Lines
Powerful meaning and elegant design make this double infinity symbol special and distinctive.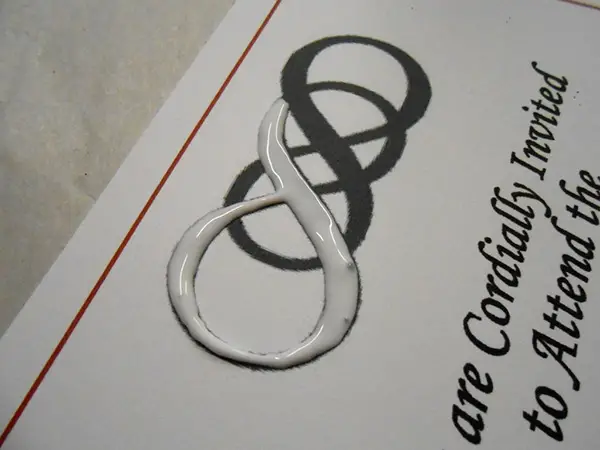 Infinite Flowers
Let your femininity take you to endless limits with this beautiful flowers of infinity tattoo.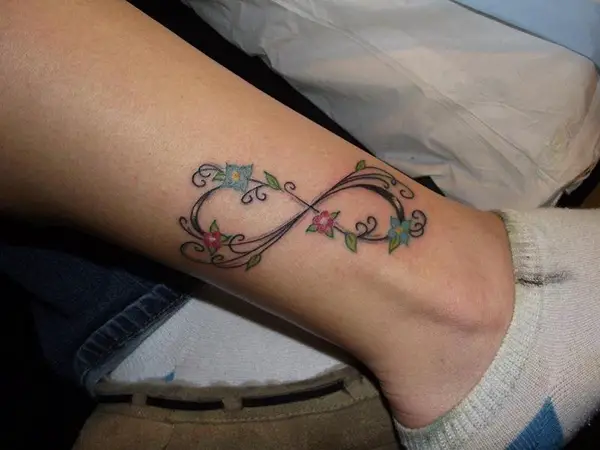 Light Trails
Vivid and colorful double infinity picture denotes a lively life filled with endless love, passion and happiness.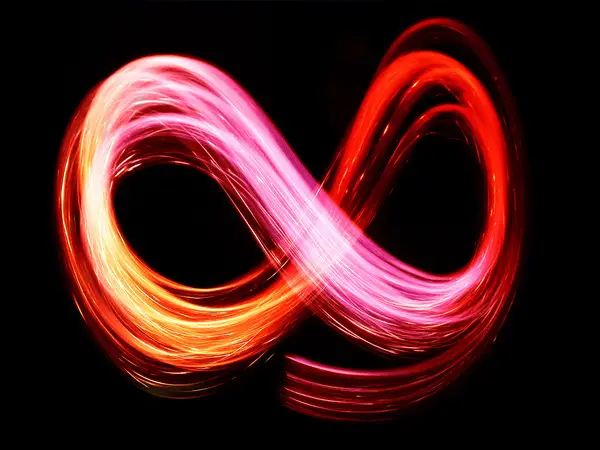 Beautiful Infinity Flames
This bright and dazzling picture with fire forming a double infinity symbol is spellbinding and enthralling.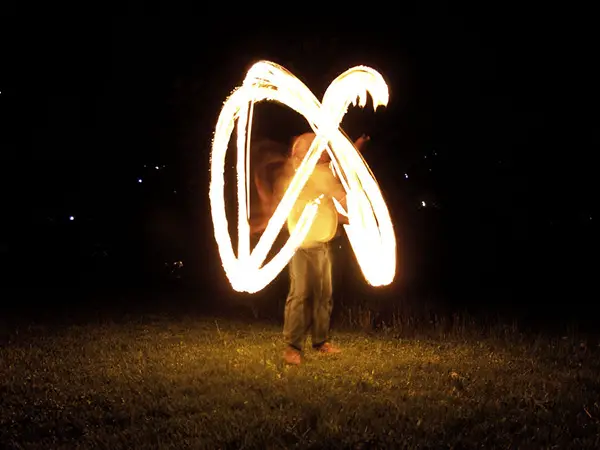 Green Light Writing
Incredible and fascinating, the double infinity symbol formed using green light is a treat for the eyes.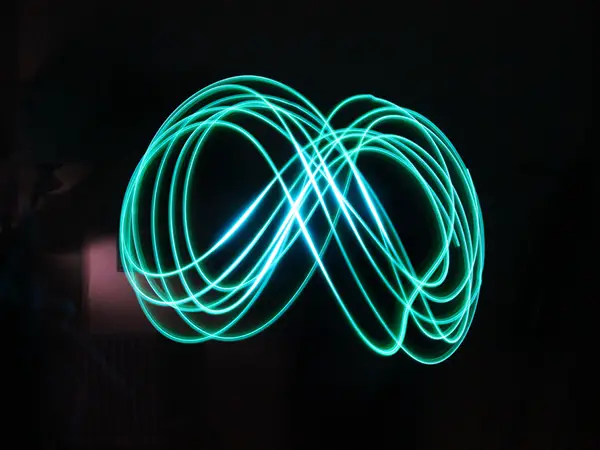 Symbolic Sculpture
With no clear beginning and end, this delicately carved symbolic sculpture denotes endless love and passion.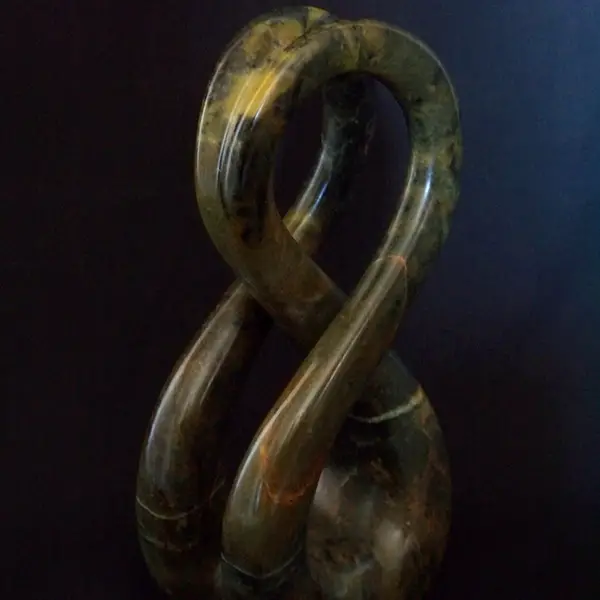 Amazing Loop
This fascinating picture with beautiful blue waves forming the double infinite symbol is an endless beauty.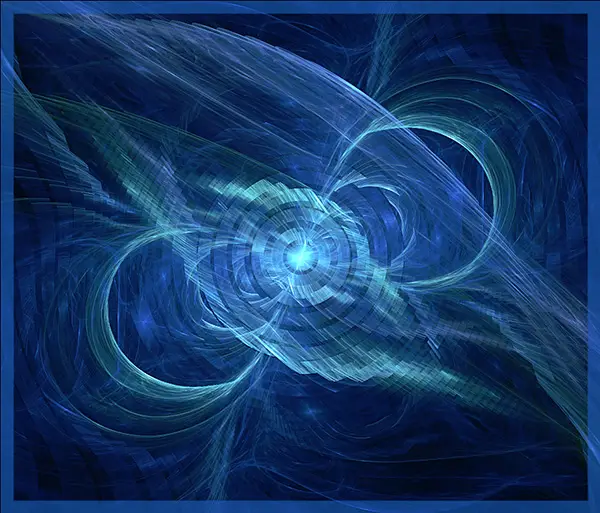 Infinity Circle
Treat your eyes to the limitless beauty of the double infinity symbol, formed using light.