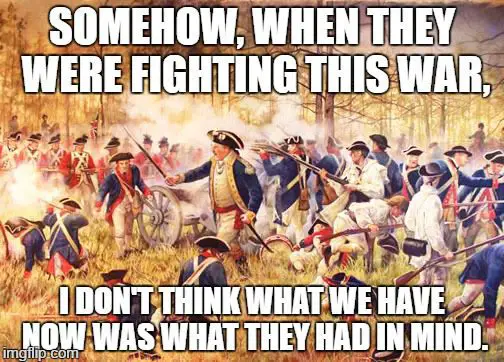 Also commonly referred to as America's War Of Independence, the Revolutionary War lasted from 1775 to 1783 and featured thirteen North American colonies fighting against Great Britain, in hopes of declaring their independence. These colonies fought for almost a decade, and though Great Britain was eventually defeated, many American soldiers were killed.
In order to pay homage to this tragic event, while also giving our readers an interesting list to scroll through, we've compiled some of the internet's best Revolutionary War memes.
And whether you are familiar with the details of this war or not, the list should certainly be of interest to you.
1. "One Does Not Simply Walk Into Jersey"
This quote (as you may have imagined) was especially true during the Revolutionary War…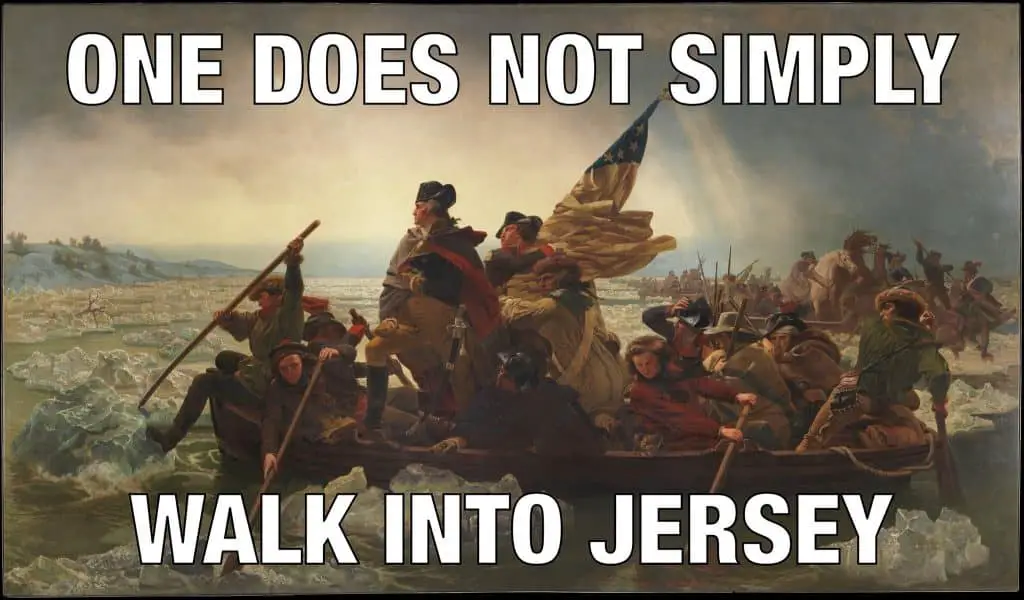 2. "Do You Realize That If We Had Lost The Revolutionary War, We'd All Have To Speak English?"
Very true – perhaps one of the biggest benefits of winning the war and gaining our independence!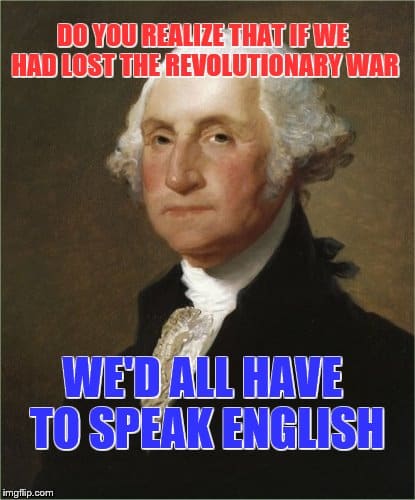 3. "Forced To Beat France By 30 Points In London – Remembers Their Sacrifice In The Revolutionary War"
Even LeBron James tends to forget how much the French helped us during the war…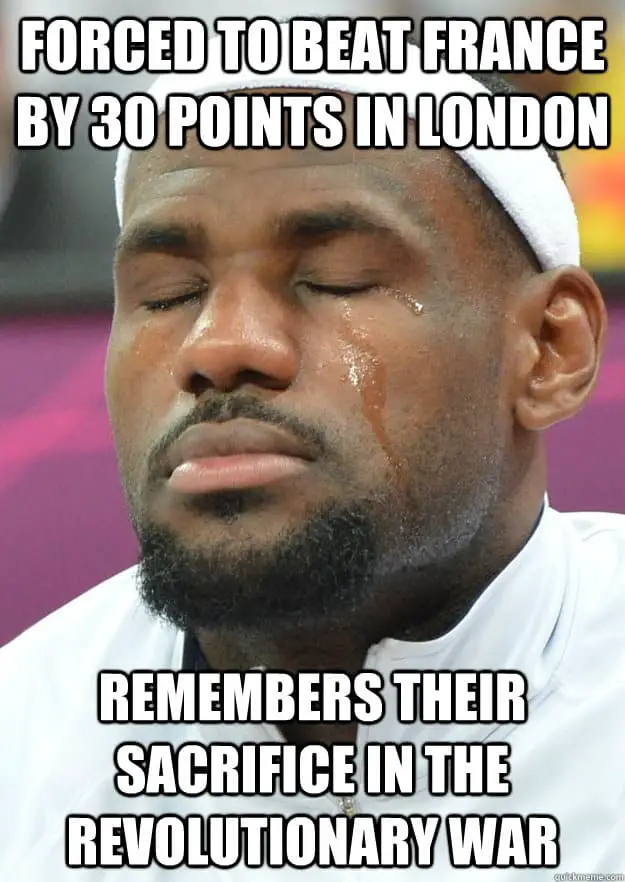 4. "America Was Founded By Tough Hell-Raisers"
Something that was very beneficial during the war, and that might be beneficial to us now too!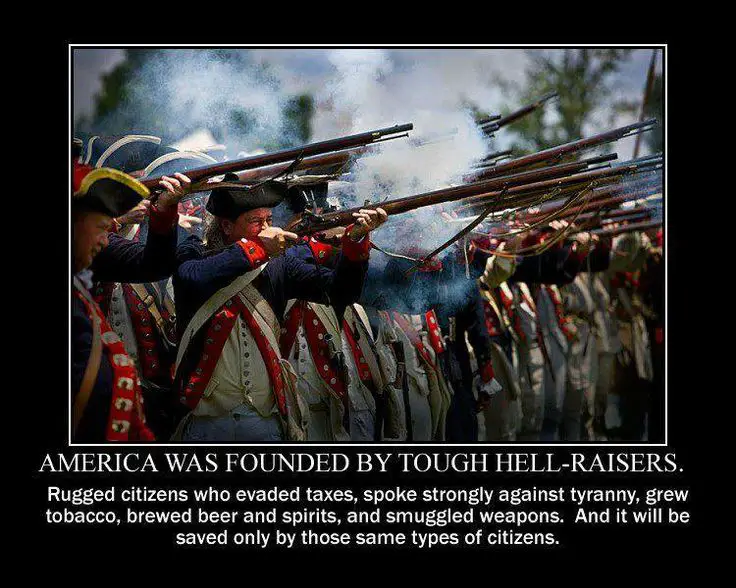 5. "Foment Revolutionary War Because Of British Tea Taxes – March Army In On Own Citizens To Force Them To Pay Whiskey Taxes"
Well to be honest, that is kind of what happened…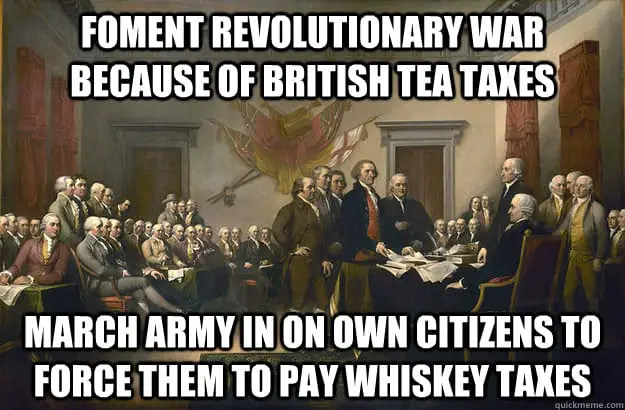 6. "Threw Tea Into Harbor Because They Only Wanted Liber-Tea"
It's true, the wrong kind of tea can put the world at ends with each other…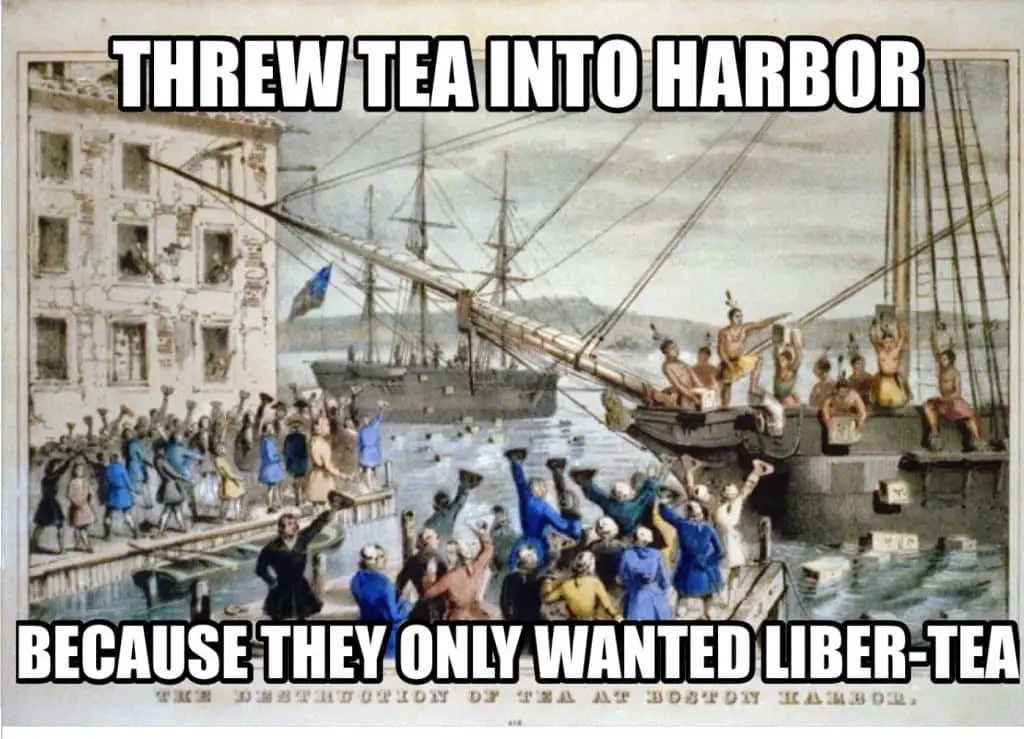 7. "Somehow, When They Were Fighting This War, I Don't Think What We Have Now Was What They Had In Mind."
Unfortunately, our fallen soldiers are likely rolling in their graves…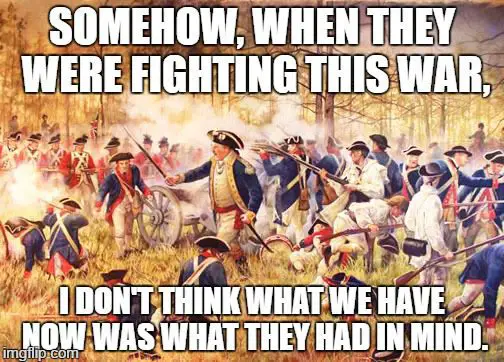 8. "The Seven Years War? Seven Years. Revolutionary War? Eight Years."
The eagle is right – the Revolutionary War was even longer than the seven years war!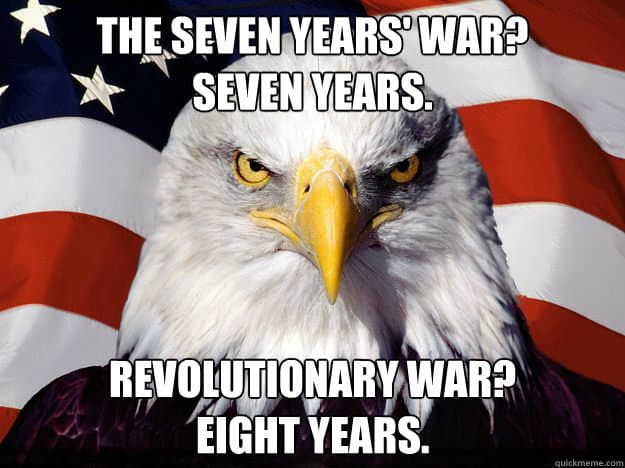 9. "After The Revolutionary War, A Few Countries Formed A New State Called Franklin – The State Only Lasted For 4 Years And Ended In Chaos"
A truly sad post-war story!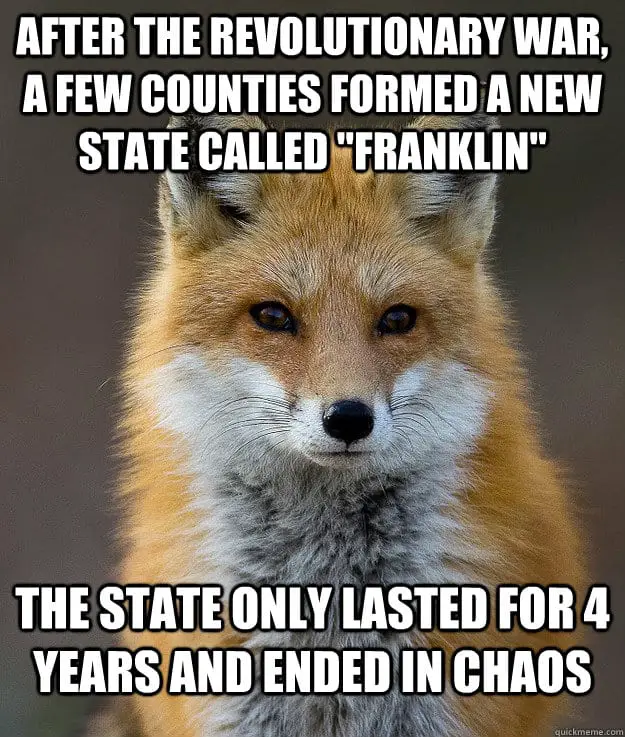 10. "Whatcha Doin? I Dunno, Revolution Stuff."
Certainly one of our countries dumber horses…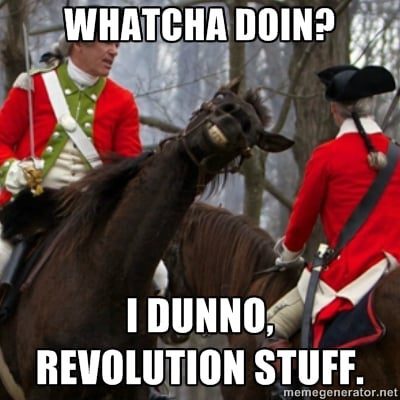 11. "Americans: Willing To Cross A Frozen River To Kill You. In Your Sleep. On Christmas. Totally Not Kidding. We've Done It."
It's amazing what lengths our soldiers will go to in order to gain independence!