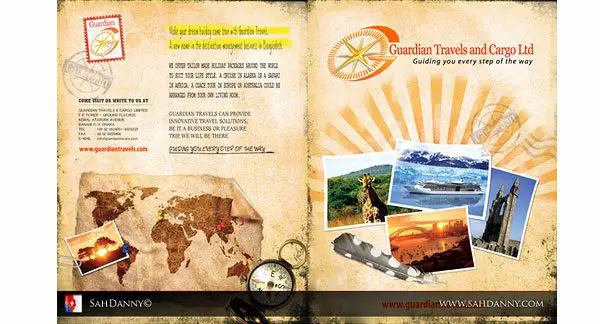 Holidaying rejuvenates you and you feel fresh and energetic on return. Traveling involves your precious time and money, so most of the people want to plan their traveling ahead.
The first thing you look for after shortlisting few destinations for travel is a travel Brochure to fetch maximum information about the place and surroundings.
Now a travelers' decision depends very much on how creatively the information is displayed in a small brochure.
Today we bring you 30 Great Examples of Travel Brochure Templates that will ignite the holidaying spirit in you.
These vibrant and colorful Travel Brochure Template Designs will surely attract you.
If you like this article, you might be interested in some of our older articles on T Shirt Design Templates, Newsletter Designs, Facebook Pages Design, and Aesthetic Poster Designs.
Brochure Template Design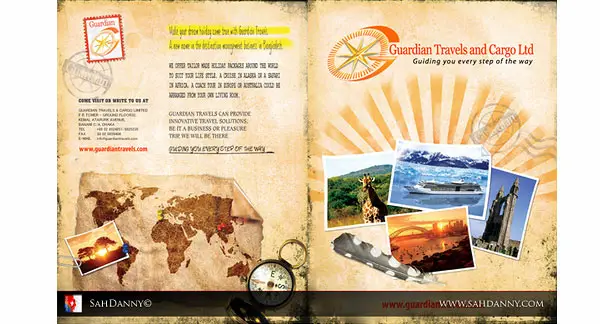 More Information on Brochure Template Design
Erin Waineo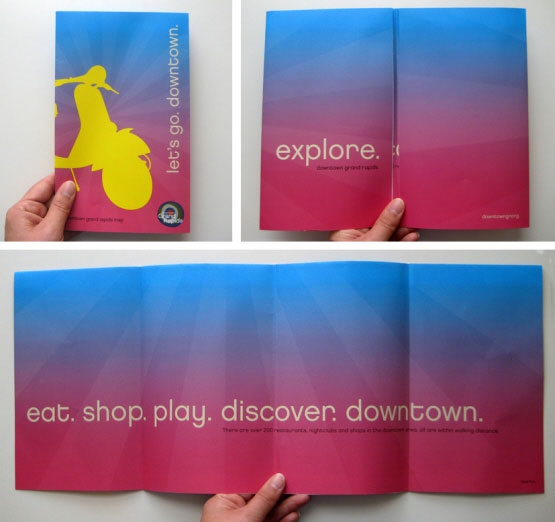 More Information on Erin Waineo
Travel Brochure – Greece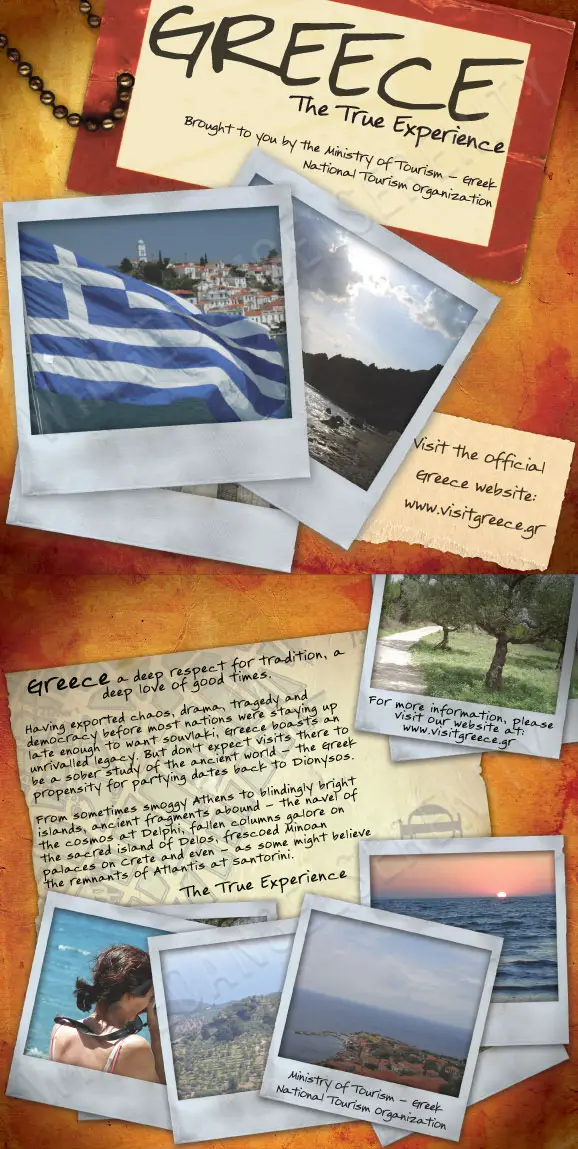 More Information on Travel Brochure – Greece
Leila Singleton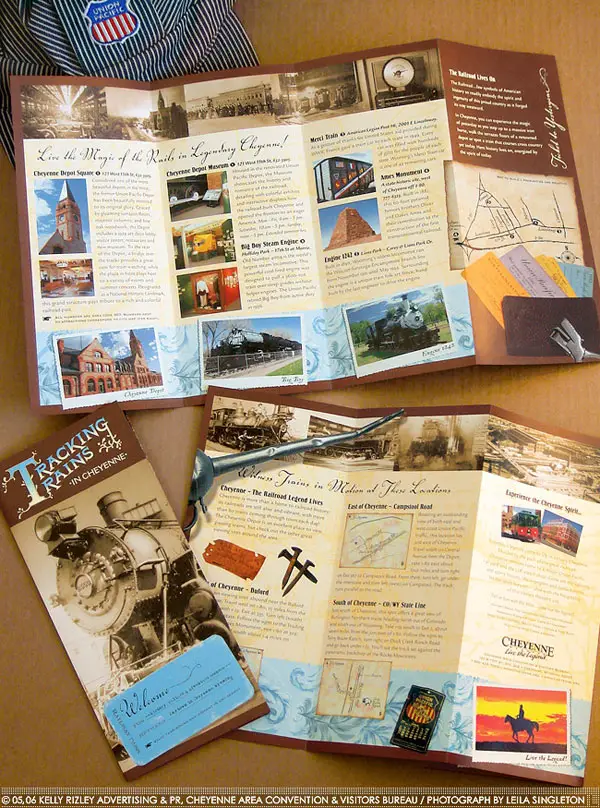 More Information on Leila Singleton
Travel Brochure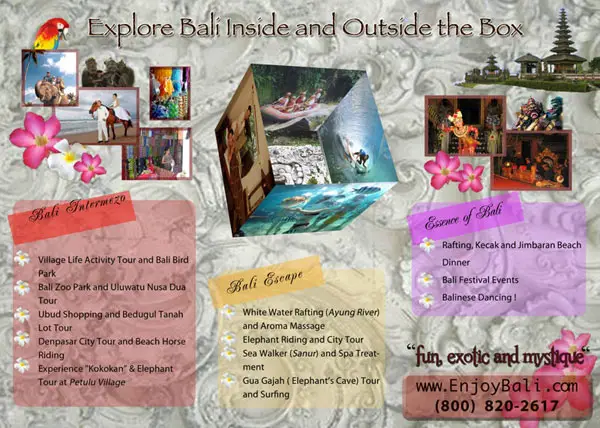 More Information on Travel Brochure
Brochure Travel agency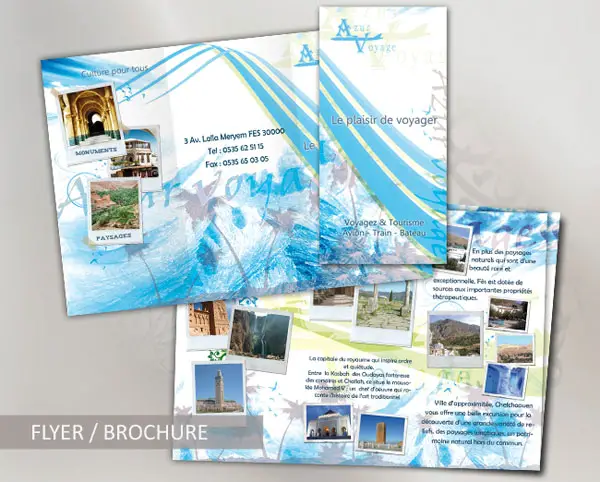 More Information on Brochure Travel agency
Brochure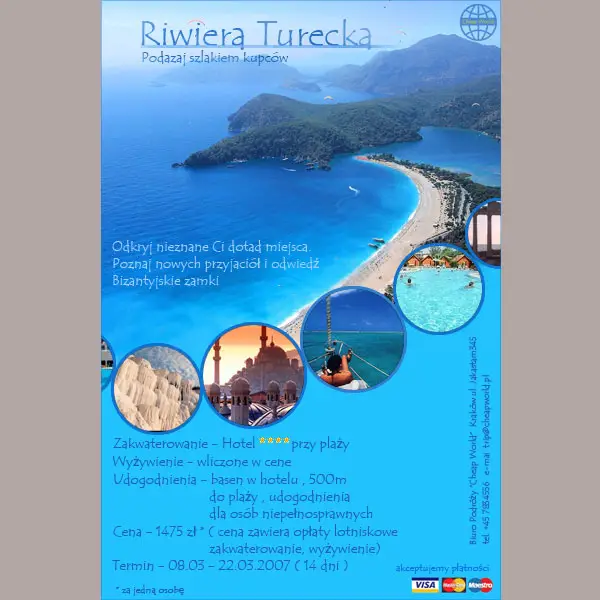 Travel Brochure Template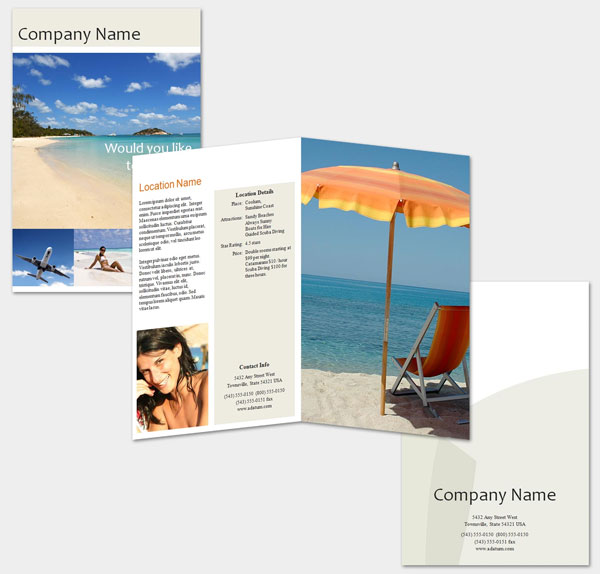 More Information on Travel Brochure Template
Travel to Peru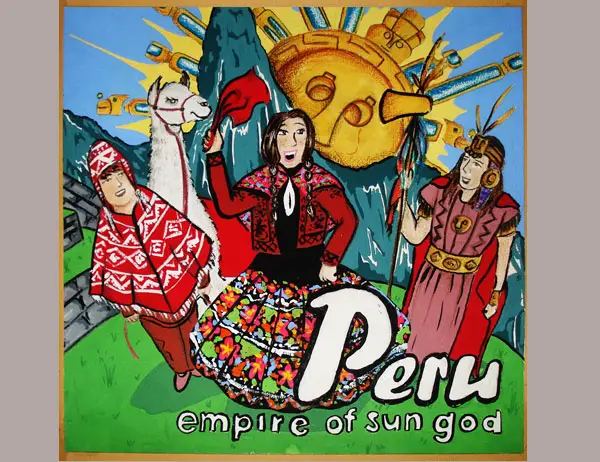 More Information on Travel to Peru
Campgrounds, Parks & Recreation Brochure Template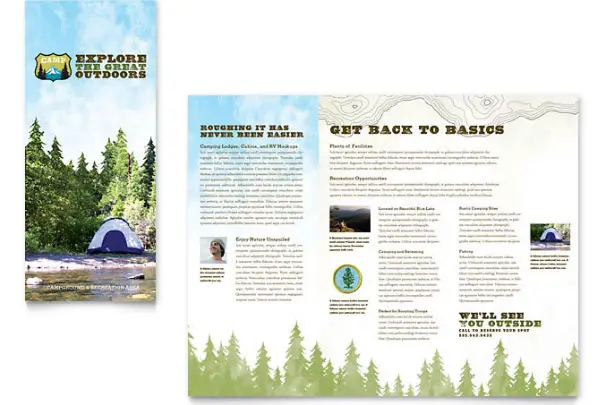 More Information on Campgrounds, Parks & Recreation Brochure Template
shine travel brochure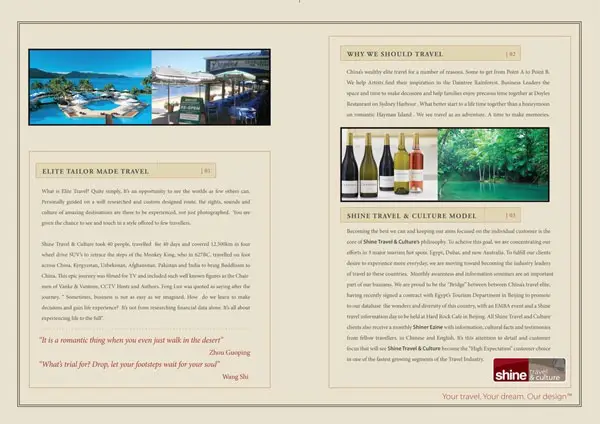 More Information on shine travel brochure
Travel Agency Brochure with Stamp Motif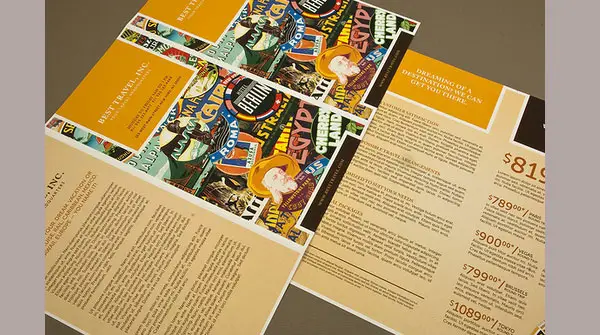 More Information on Travel Agency Brochure with Stamp Motif
Tourist Guide_p2-3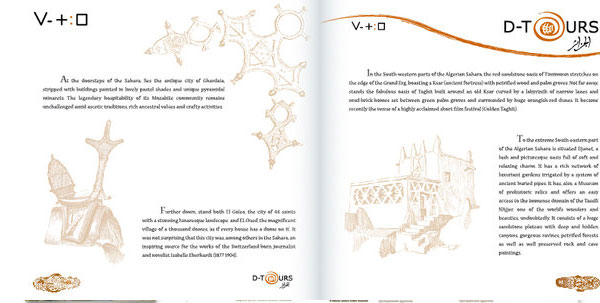 More Information on Tourist Guide_p2-3
At any season…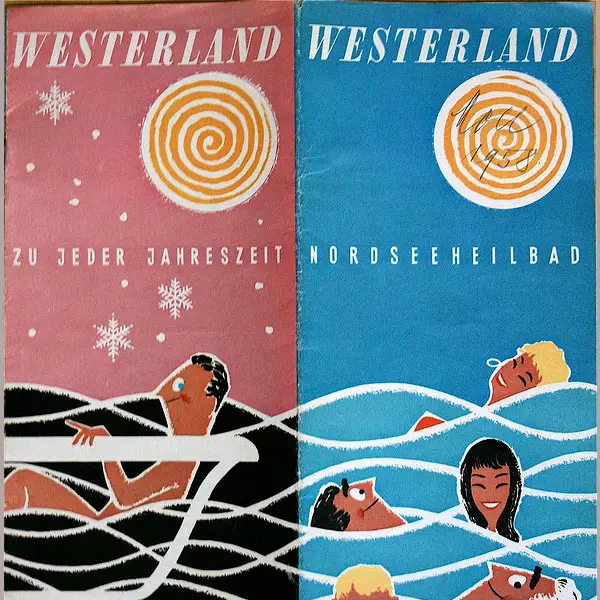 More Information on at any season…
Travel Brochure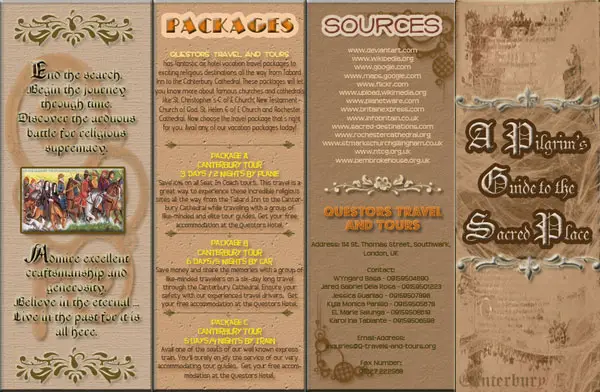 More Information on Travel Brochure
Travel Brochure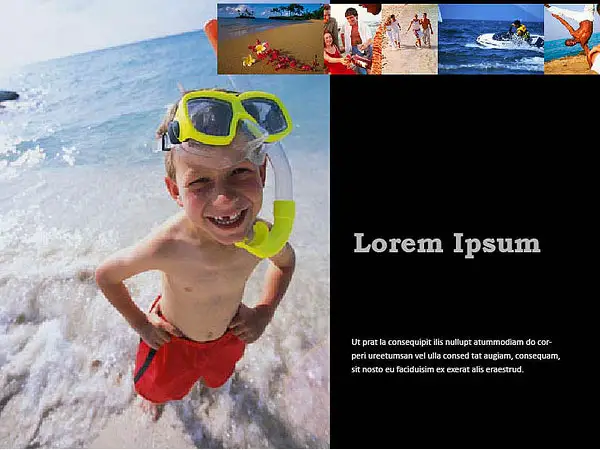 More Information on Travel Brochure
Vintage Travel Brochures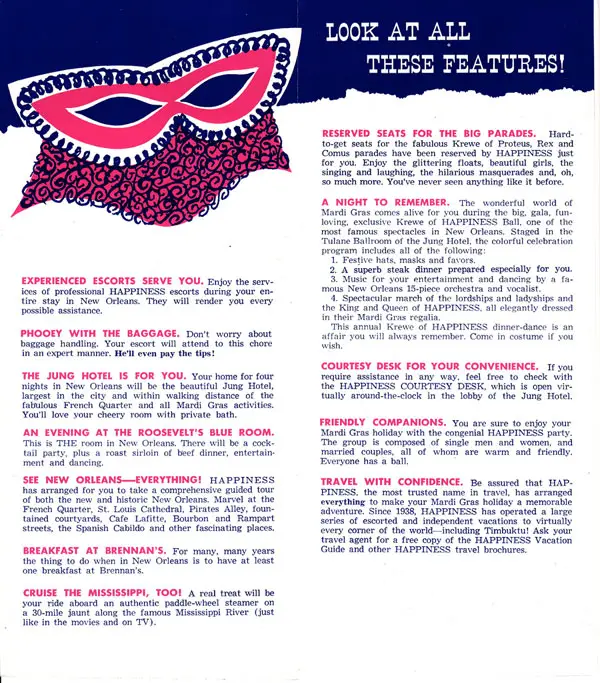 More Information on Vintage Travel Brochures
Len Wright Travel Brochure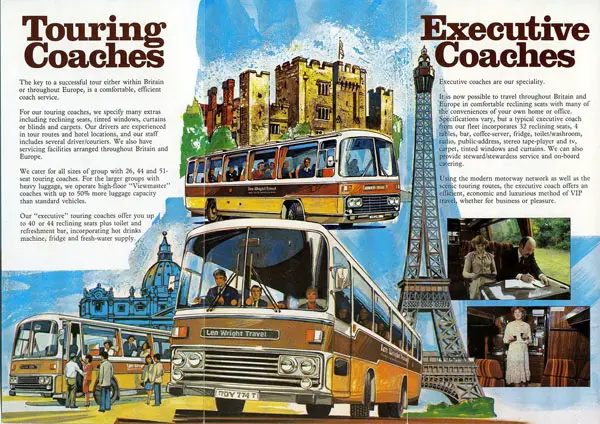 More Information on Len Wright Travel Brochure
Hawaii Travel Vacation Brochure Template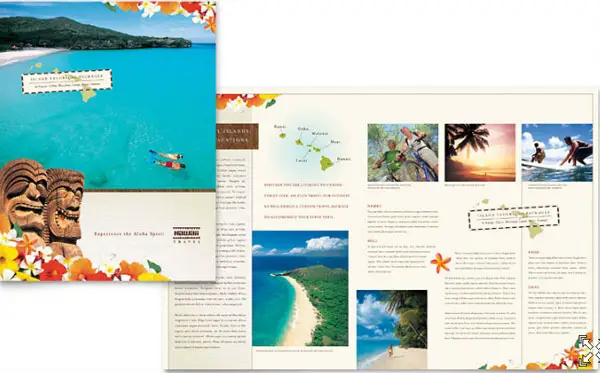 More Information on Hawaii Travel Vacation Brochure Template
Travel Brochure Project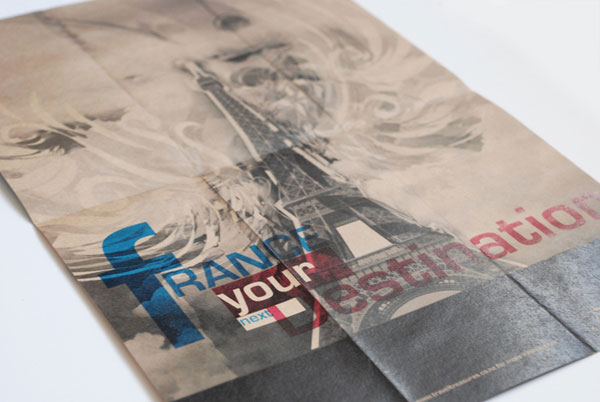 More Information on Travel Brochure Project
Travel Brochure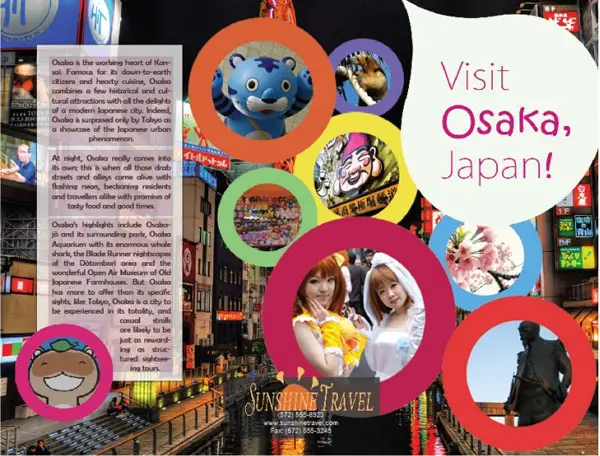 More Information on Travel Brochure
Lisbon Brochure inside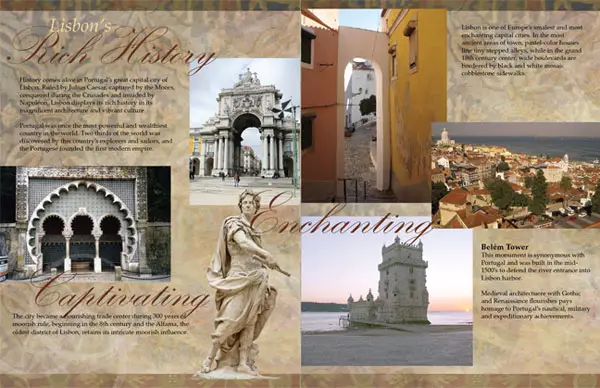 More Information on Lisbon Brochure inside
Bi-fold Winter Travel Brochure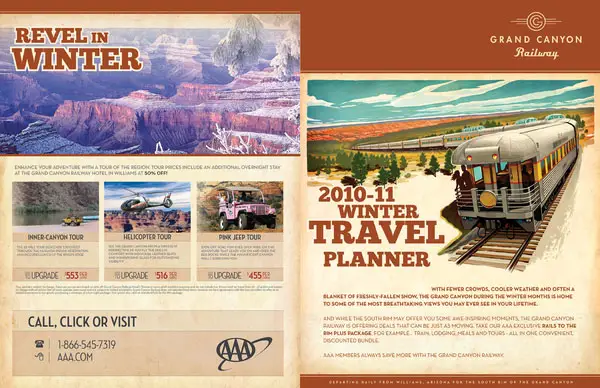 More Information on Bi-fold Winter Travel Brochure
Graphic Art: Travel Brochure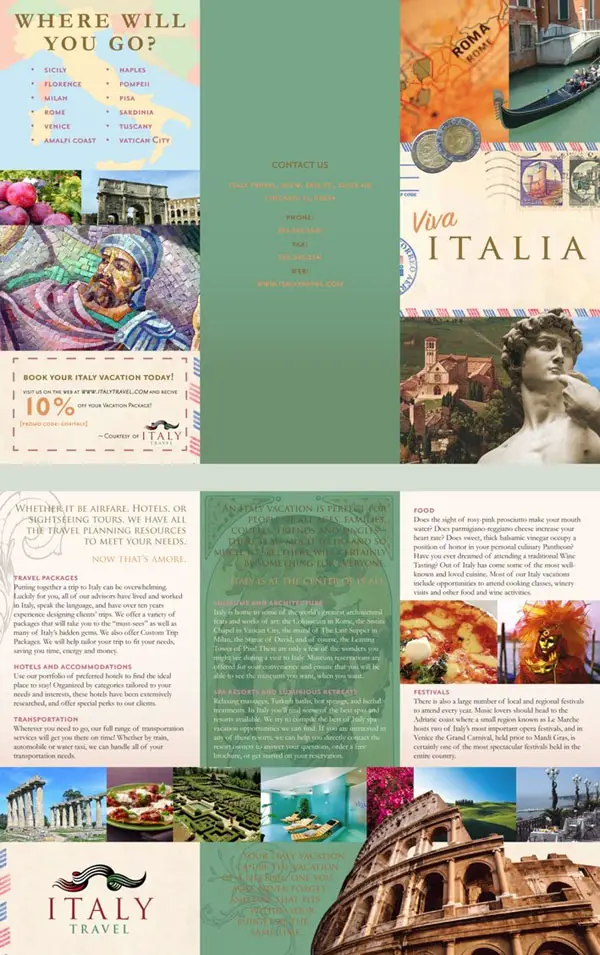 More Information on Graphic Art: Travel Brochure
UNITED AIRLINES 1934 TRAVEL BROCHURE REVERSE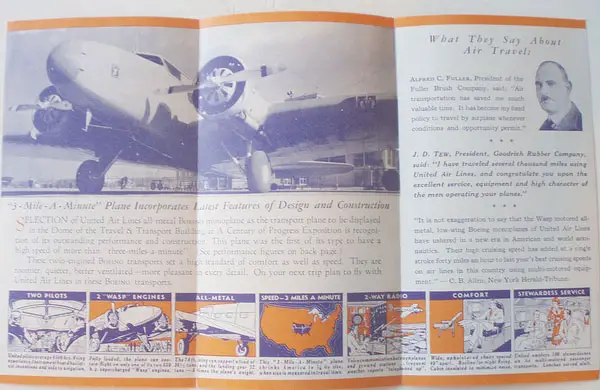 More Information on UNITED AIRLINES 1934 TRAVEL BROCHURE REVERSE
Free Travel Broucher Template (Direct Link)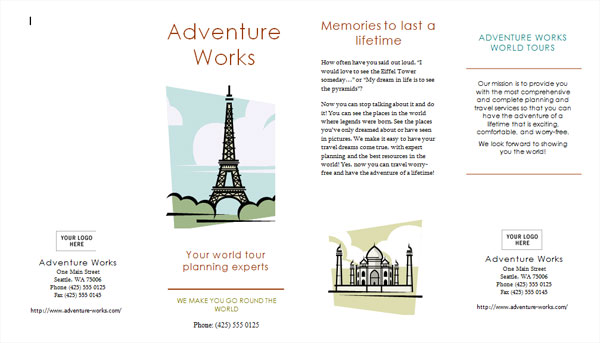 More Information on Free Travel Broucher Template
Phuket, Thailand finished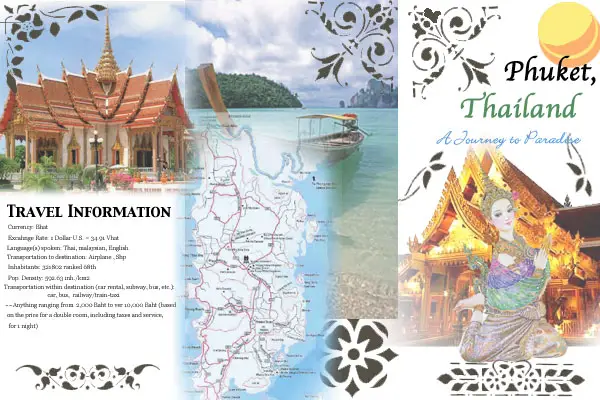 More Information on Phuket, Thailand finished
Texas Tourism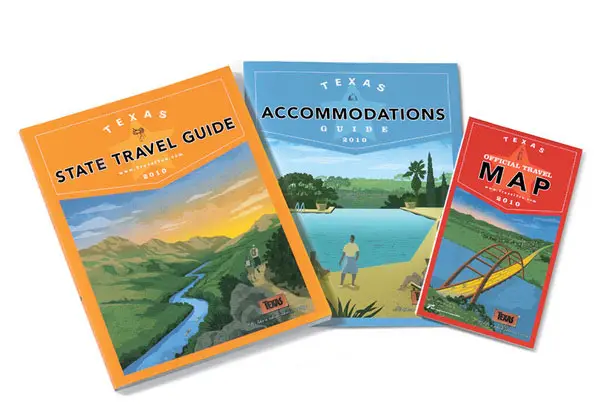 More Information on Texas Tourism
African Safari Brochure Template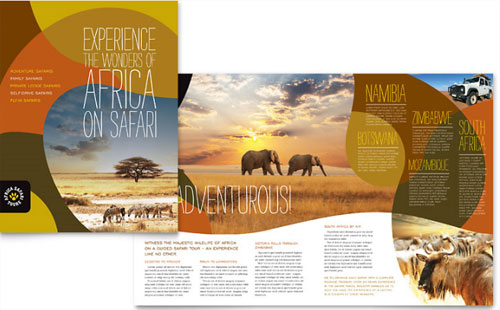 More Information on African Safari Brochure Template
Florida State Brochure