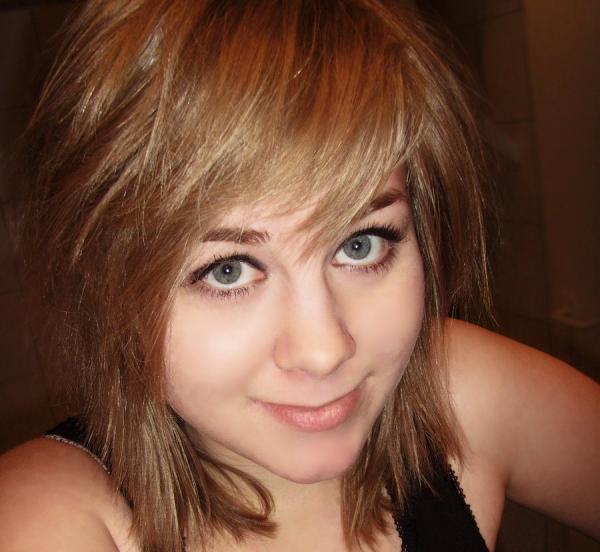 If you are one of those who love to go edgy with their hairstyles, you got to try an emo look. Short emo hairstyles are highly popular among the young fashion brigade. It is the trendiest style to flatter your regular looks with a punch of jumpy tinge, called emo.
Emo hairstyles allow you to outline your regular hair with prominent stylish distinctiveness. Try classic or modern mullets or put bright cherry highlights on your layered hair. Take a look at the examples below to create an emo statement choosing a style at its biting best.
If you like this article, you might be interested in some of our other articles on Hairstyles For Medium Length Hair, Shoulder Length Hairstyles, Medium Length Layered Hairstyles and Short Hairstyles For Women.
Starry Eyed
Glamorous emo hairstyle with soft jagged layers and the front bang are enhancing the look of her gorgeous grey eyes.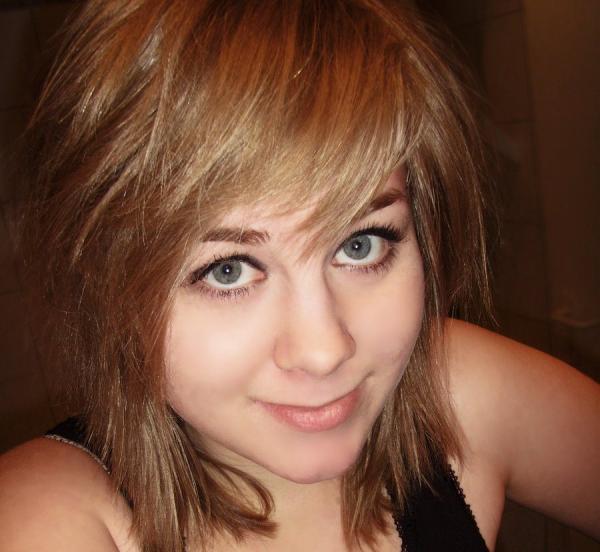 Blonde Emo Hairstyle
Sharp-edged ends, even length and a heavy forehead bang up to eye brows.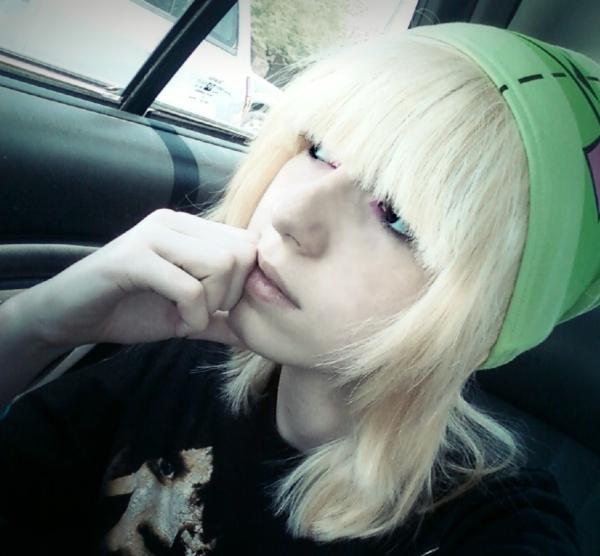 Hopeful
To die-for looks and awesome side-swept bang making him look desirable.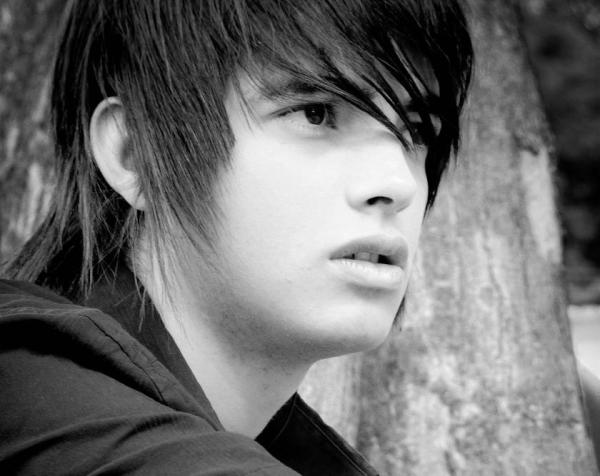 Hopeful
Trendy Sexy Emo Girl
Emo hairstyle with an elegance to suit both on a prom night and on an corporate interview.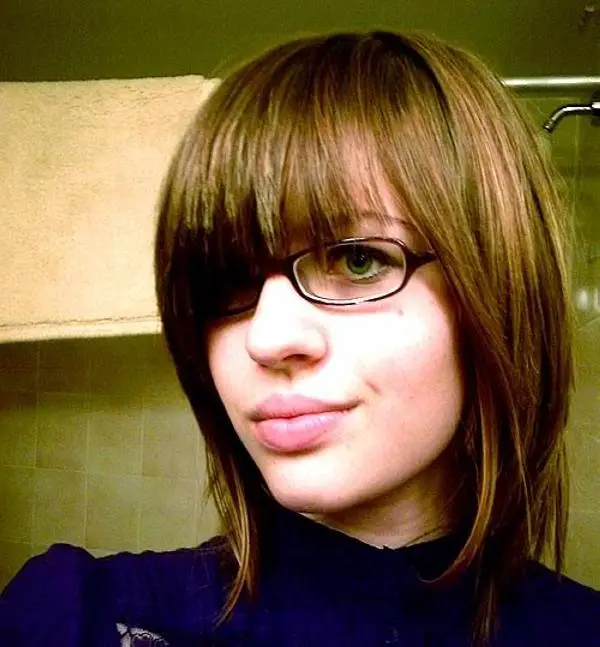 Alice Practice
Jagged layers on short hair and raining slanted front bang.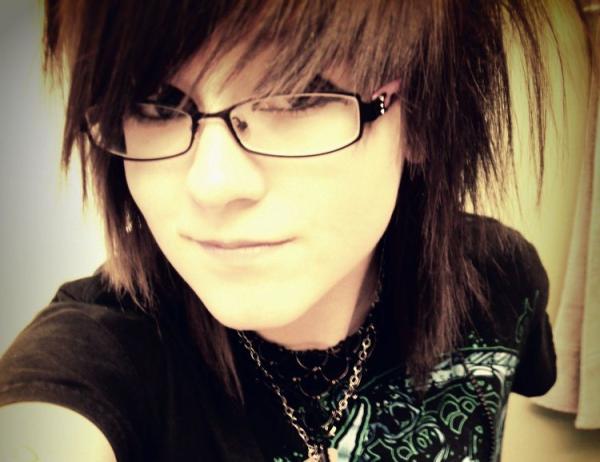 Queen Emo Girl
Thick golden hair jagged short from top for a chic front bang.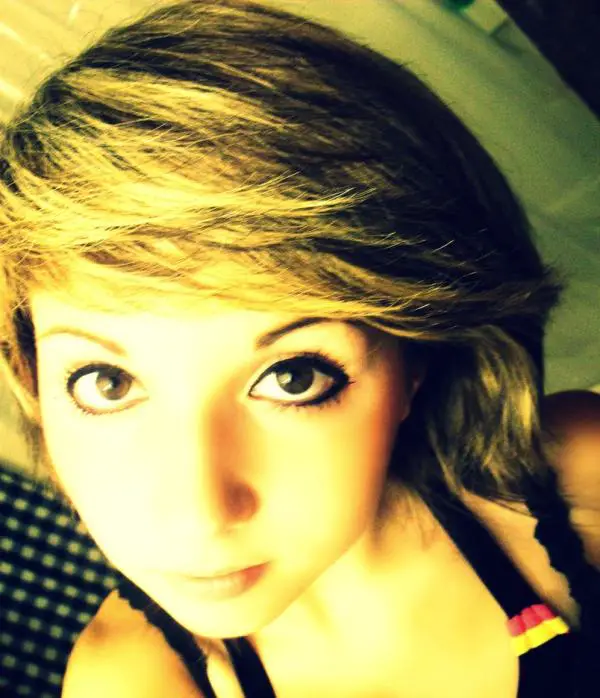 Anime Hair
Short layered emo-hairstyle colored red for that extra zing that was missing.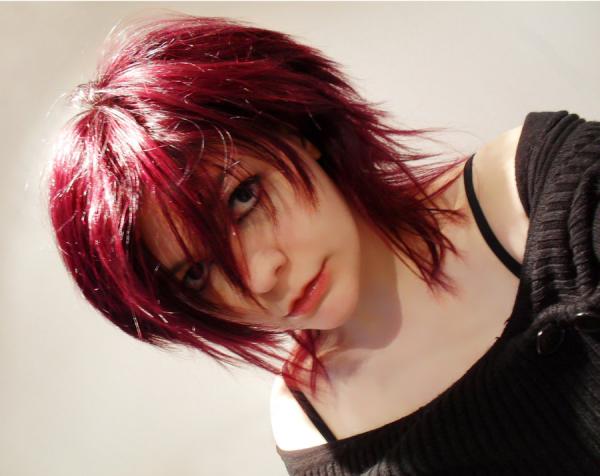 Meh Emo Hairstyle
Get short mullet on your slick textured hair for a classy emo look.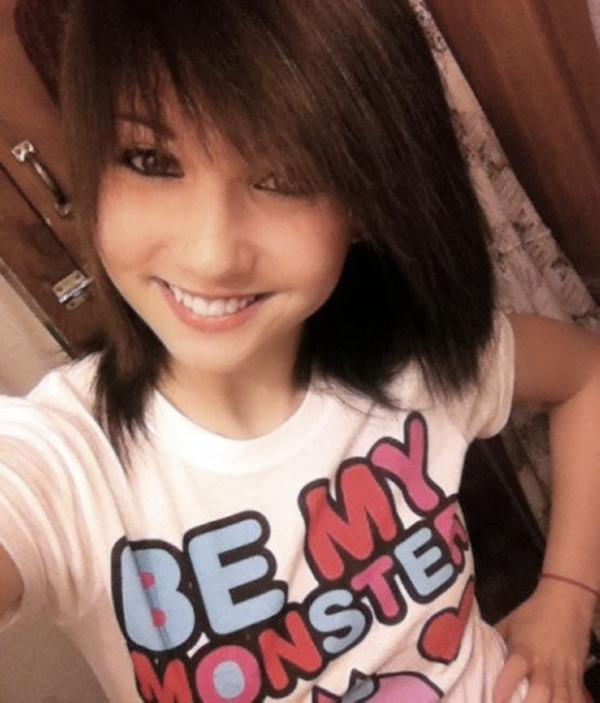 Liar Liar
Attractive and fresh looking modern mullet will fill you with uber confidence.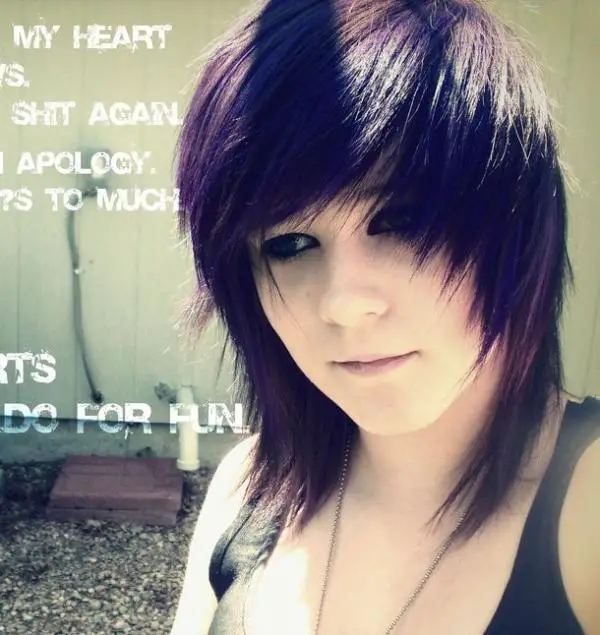 My Cool Hairstyle
A girl-next-door look with a mix of trendy emo to further flatter the looks.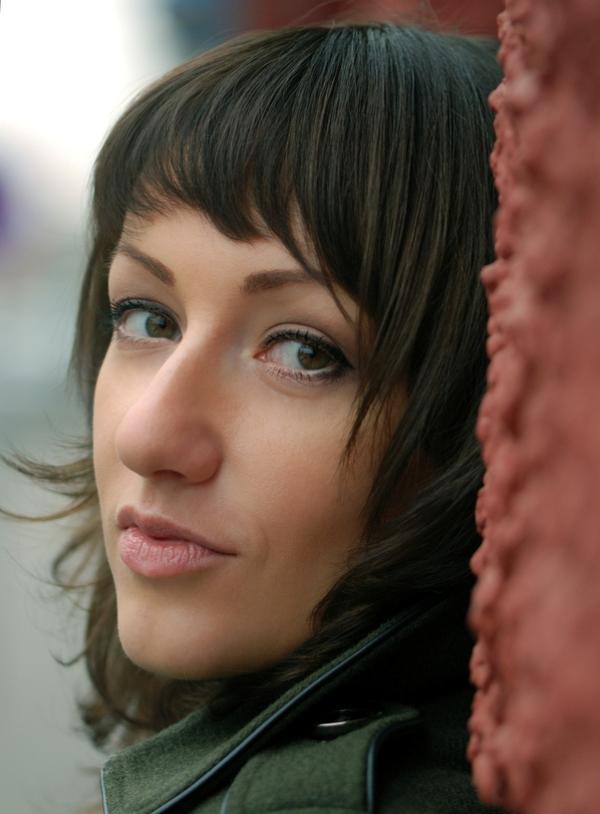 My Cool Hairstyle
Emo Past
Get that vibrant look with red highlights on your angled soft front bang.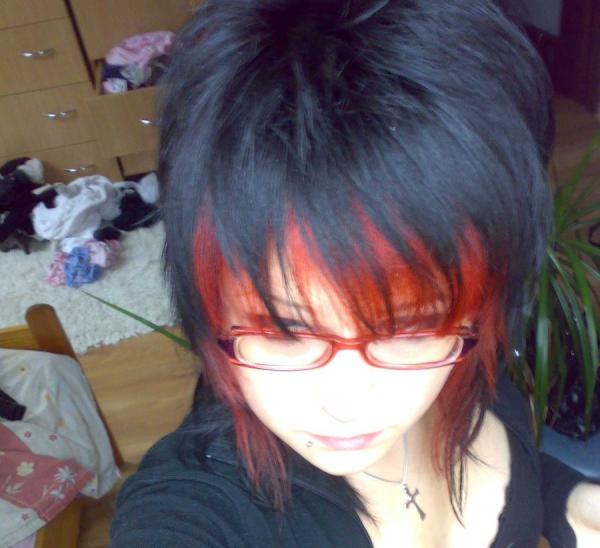 Ello There
Soft red highlights on black hair does it all to fit you in the trendy frame.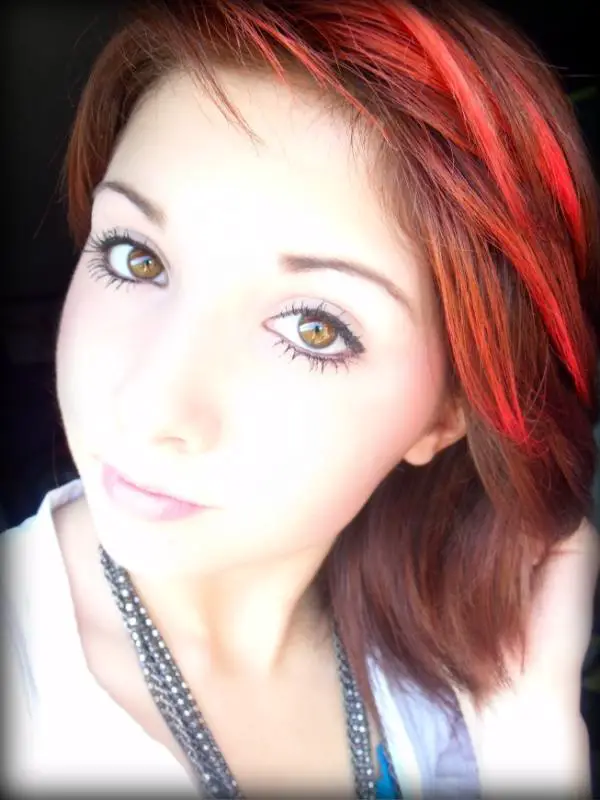 Pretty Hair Color
Cool hairstyle for with an affluent touch to flash your classy side.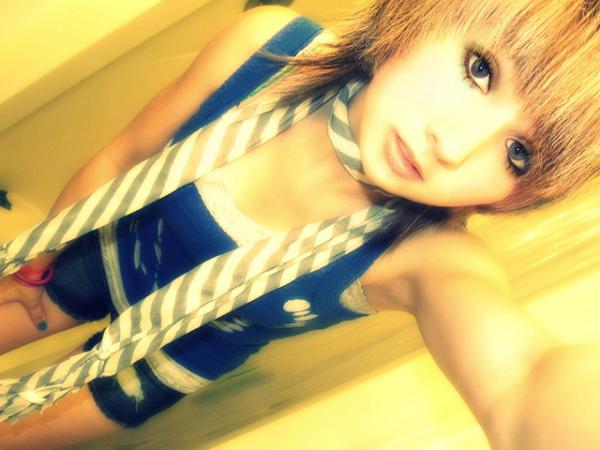 Emo Babe
Wear long to medium layers along with a nice side-swept bang.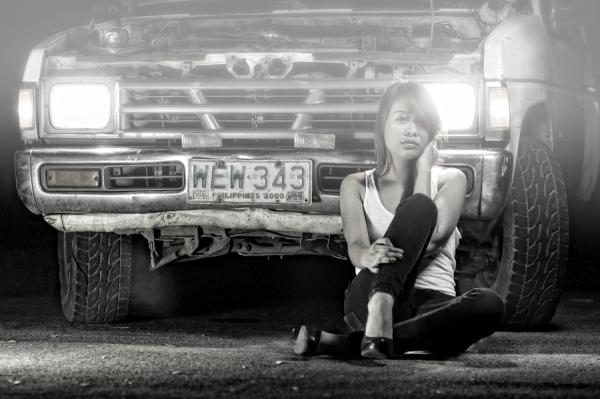 Short Emo Punk Hairstyle
Crazy shaven side with long uneven bangs on rest of the hair with dark red highlights.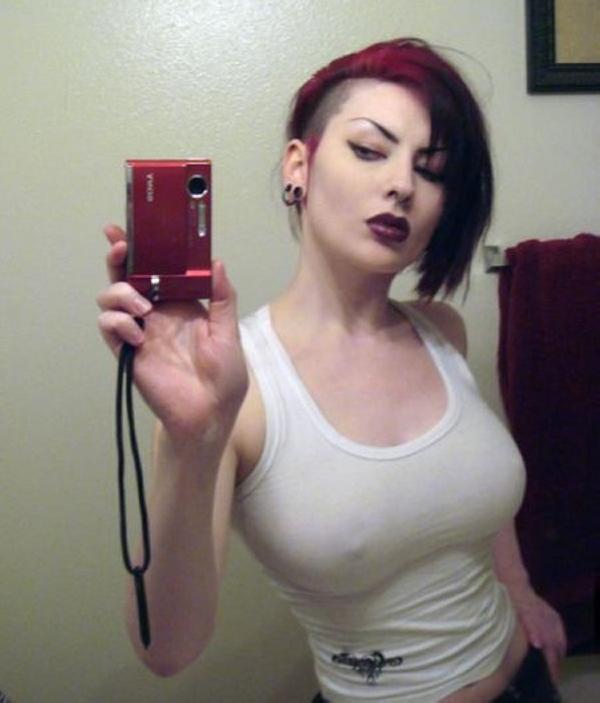 The Wind Sings Your Name
Eye-catching, breezy bangles angled at sides and front.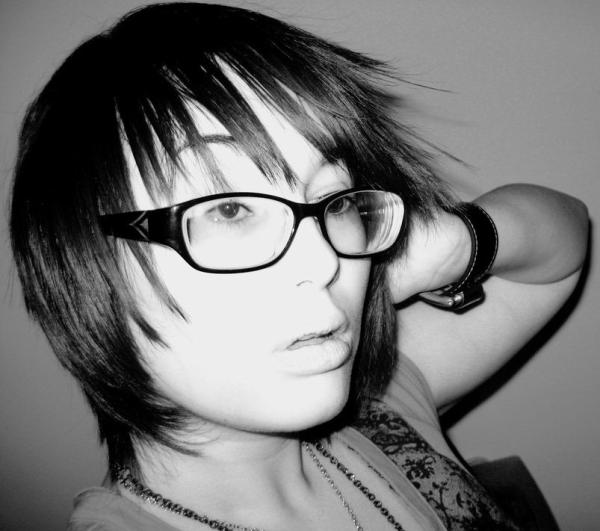 Just Smile
Gorgeous extension of soft mullet style with spikes at back.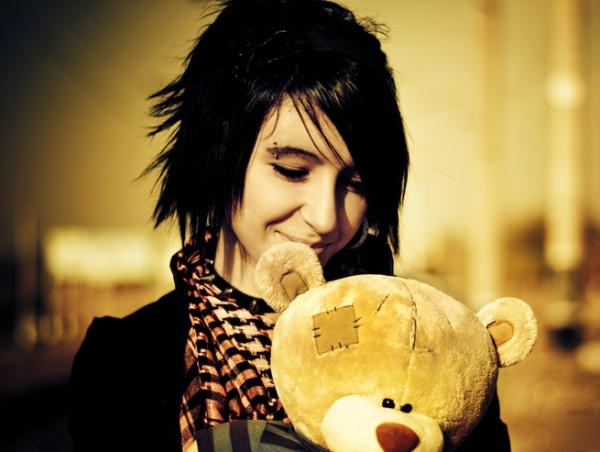 Open Your Eyes Child
Turn into a coolest looking nerd with a trendiest hairstyle.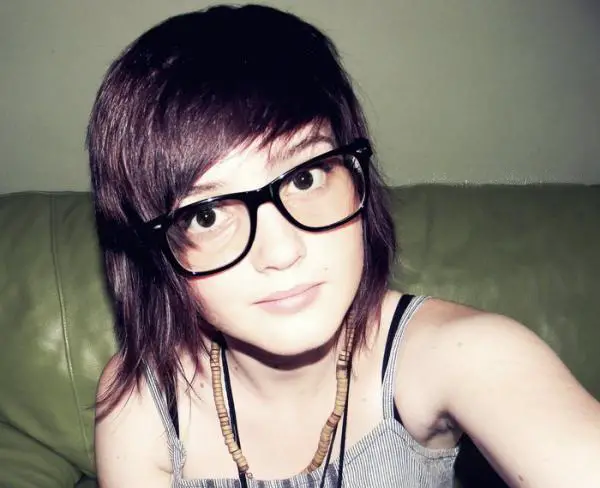 Down To The Woods
Old school blow-waved short layers with heavy front bang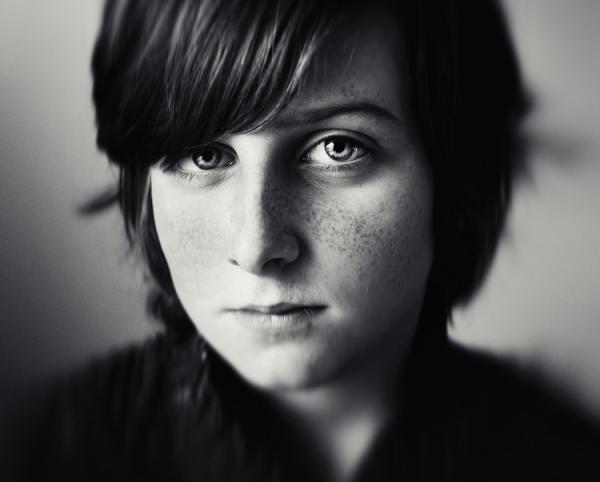 Baby Blue
All hair styled forward with uneven ends giving a chic frame to the face.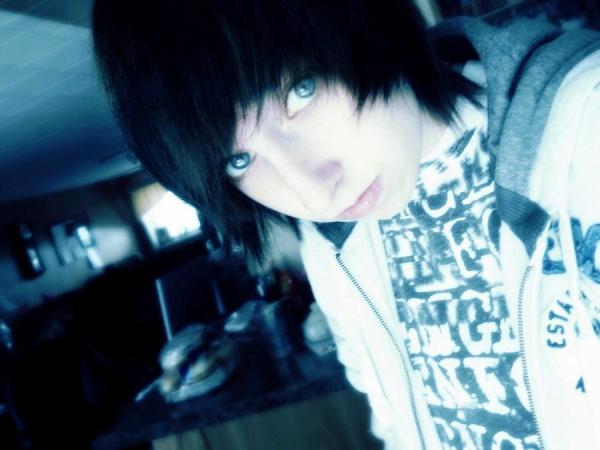 My New Colored Hairstyle
Cherry chunks and highlights on pale blonde highlights for a fiery transformation.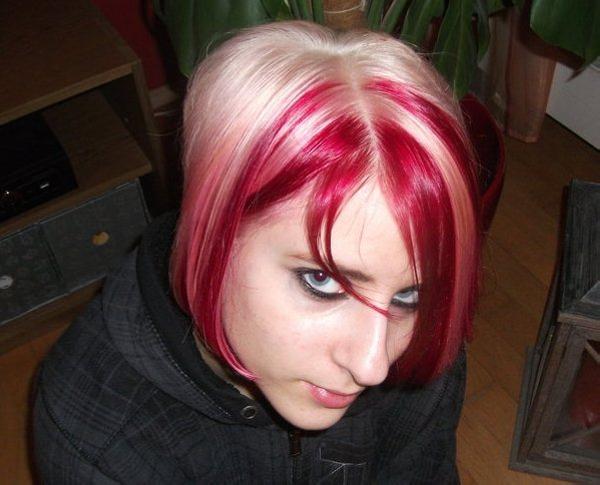 Random Emo
Cool mullet and layers with exotic purple highlights to defy conventional fashion completely.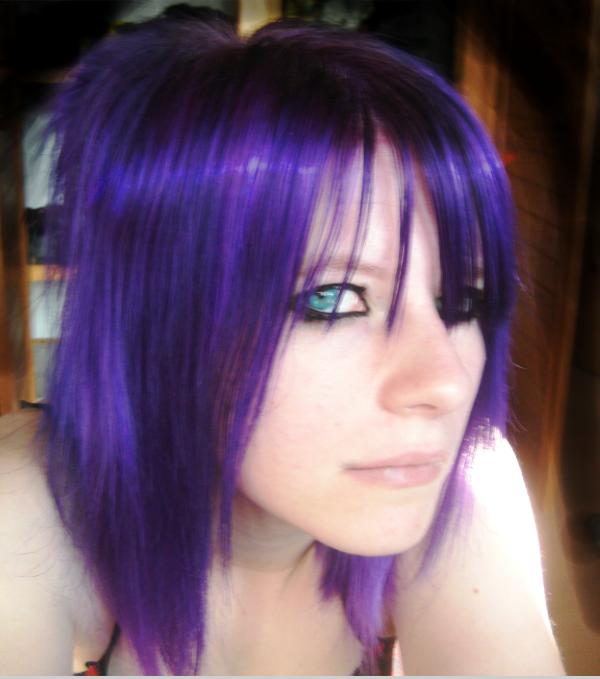 Edgy Bob Hairstyle
Express your streak to experiment and adventure with an edgy hairstyle.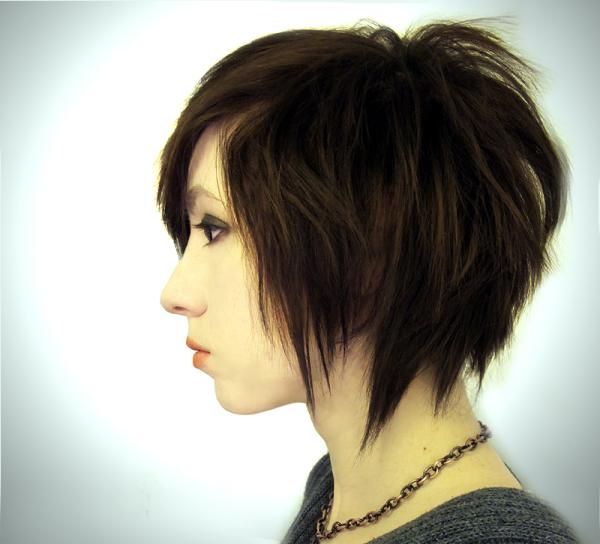 Edgy Bob Hairstyle
Cool Babe
Gorgeous blow-waved bob with dark caramel highlights.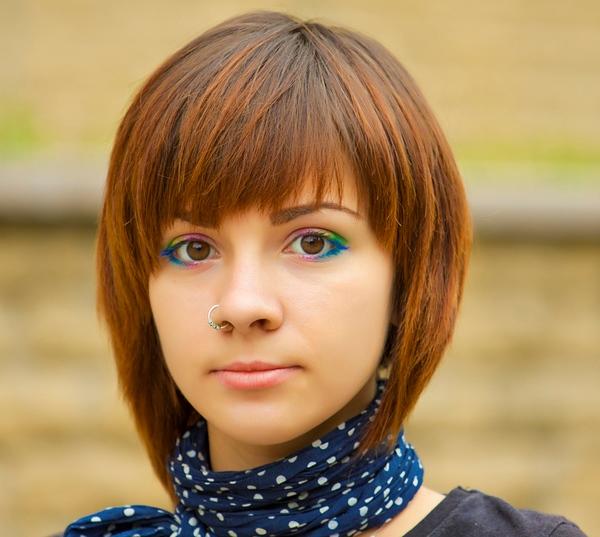 Emoctions Babe
Messy emo-hairstyle with short uneven layers and spiky effect.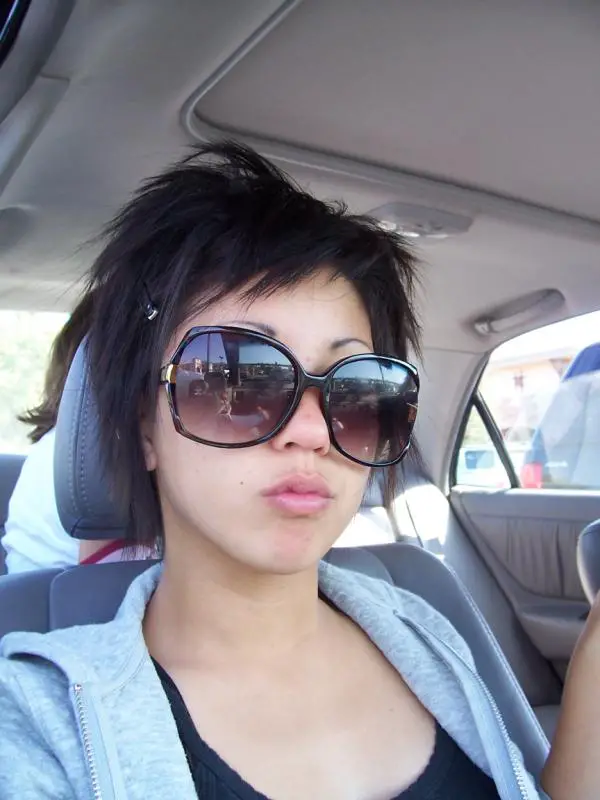 Emoctions Babe