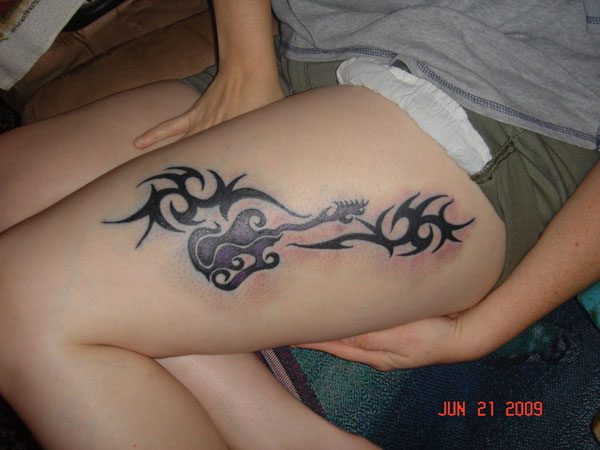 Tattoos have become increasingly popular in recent years, especially among young people. Tattooing is used as a symbol of personal identity and social communication. Tattoos are interesting because you can get creative with it. There are limitless ideas of making tattoos.You can literally get anything tattooed on your body. But many times people don't know what to get as their first tattoo, so they get something small, or something that is commonly used by people. We have listed the most popular types of classy tattoos that people usually like. A very well designed tattoo becomes the feature of your personality.
After you decide that you want a tattoo, the next step is deciding what type of tattoo design you would like to have. There are several variations of tattoo design and tattoo artists are able to customize your idea into a unique tattoo piece of artwork. While selecting the type of tattoo design and artwork there are some important factors to consider other than the design: size, colour and placement of the tattoo design.
These are all important considerations when getting classy tattoos, as a tattoo is a permanent piece of artwork which reflects your individual style.
If you like this article, you might be interested in some of our other articles on Money Rose Tattoos, Interesting Tattoos, Pretty Tattoos For Girls and Bad Tattoos.
Musical
An artistic tattoo drawn with a guitar and a suitable background to it gives a musical feel.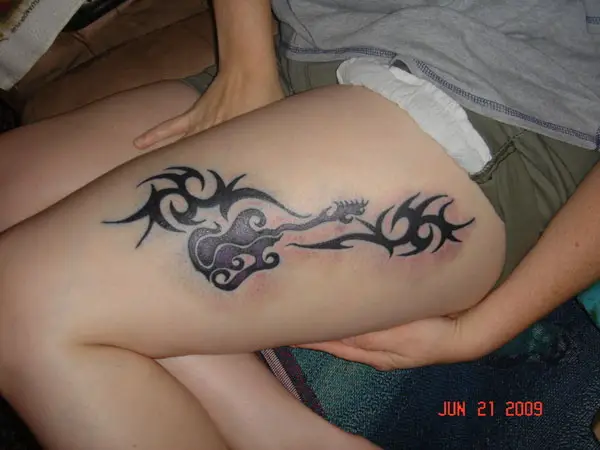 Colourful
A multi-coloured tattoo with a small heart shape covered nicely inside it signifies love and affection.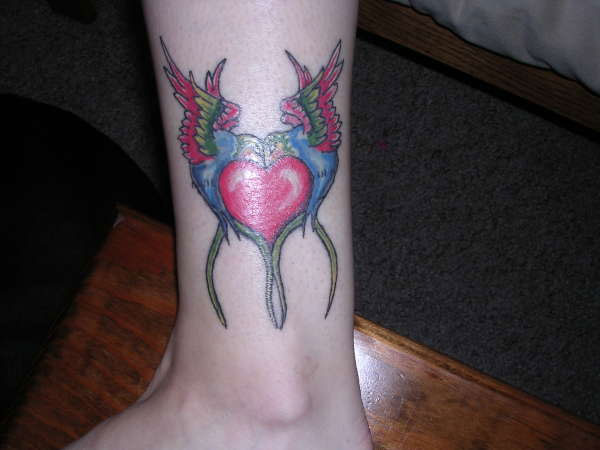 Messaging Deer
The tattoo coupled with a beautiful scene and a genuine looking deer has a good message.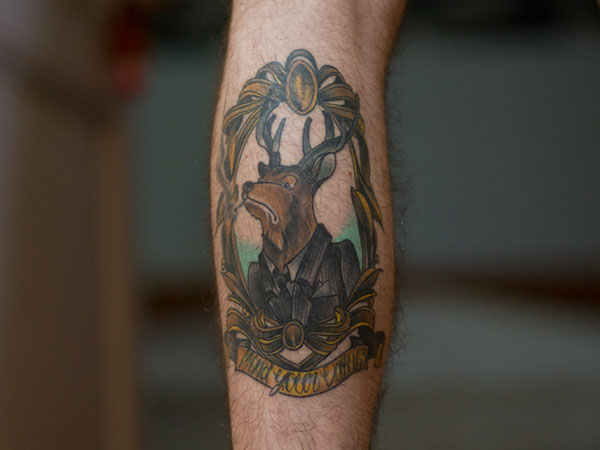 Wild
Scenery
Inventiveness of the artist can be clearly seen in this tattoo with scenery drawn on the back.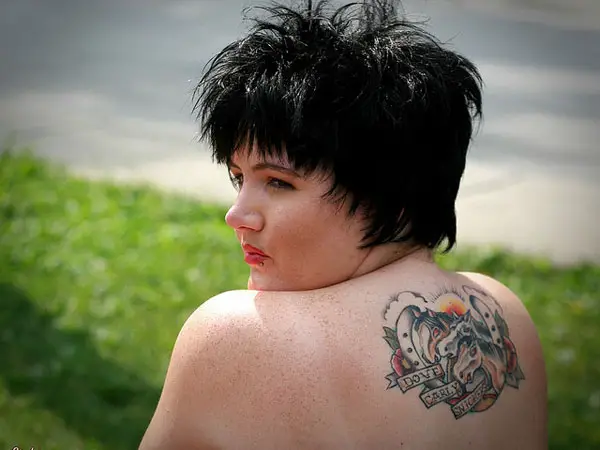 Rosy
A tattoo is decorated with the flowers in pink colour which is a symbol of love.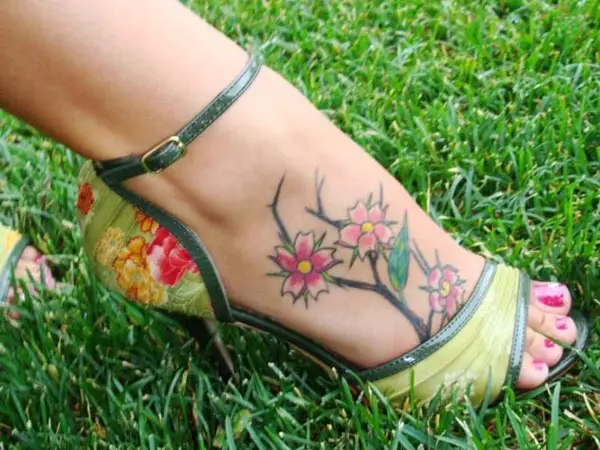 Hearty
A tattoo which has a heart and a beautiful bird literally takes our heart away.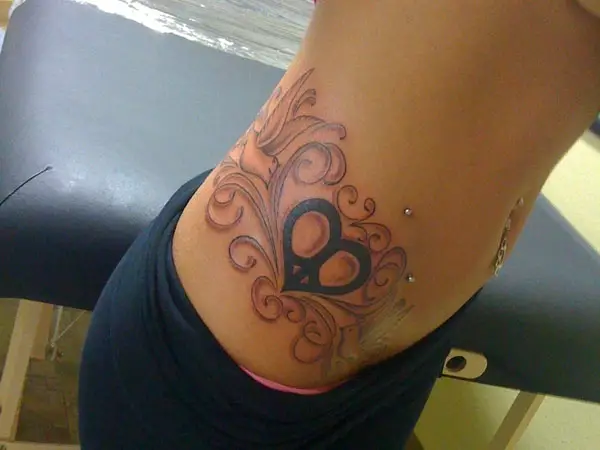 Twinkle
The star as a tattoo design is very popular and has many meanings and symbolism.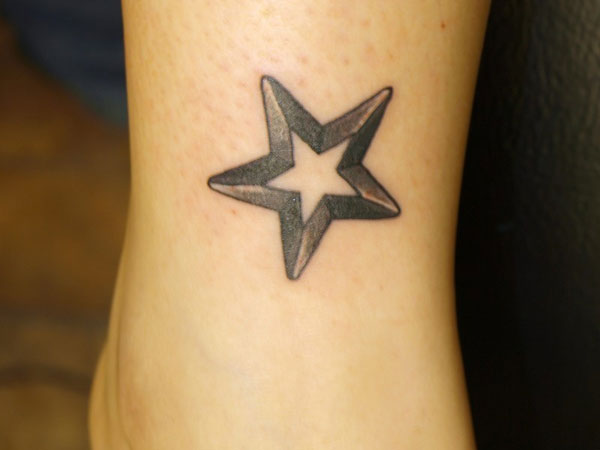 Delicate Beauty
When it comes to a symbolic tattoo with this range of choices, the flower tattoo stands alone.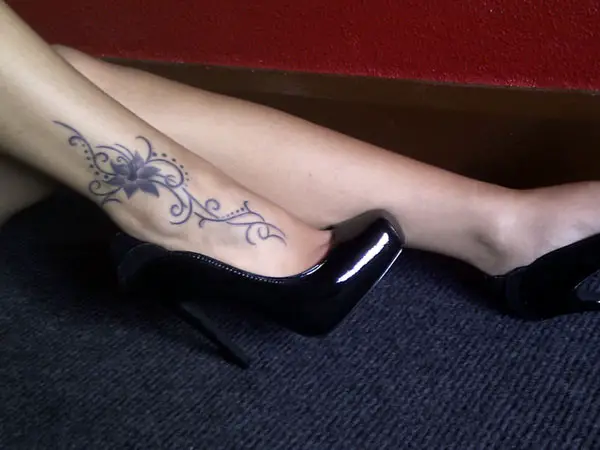 Design
A tattoo with delicate design made of small flowers resembles with heena drawn on bride's hands.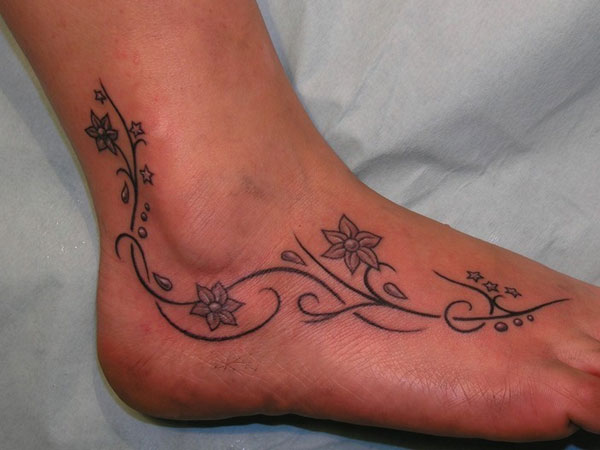 Sea Beauty
This tattoo symbolizes a lot of strength and adds a lot of colour and design to the hand.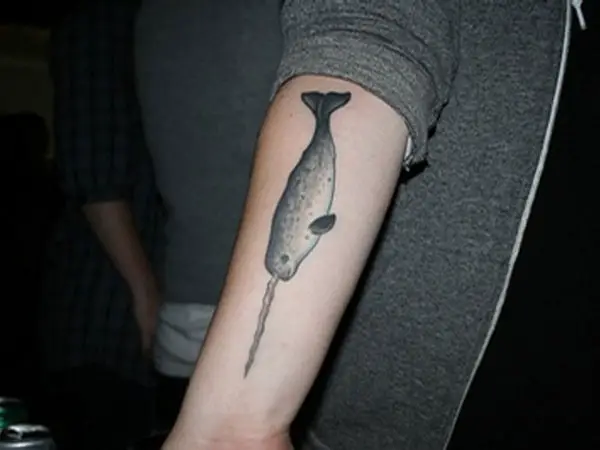 Flora
The tattoo with a different design of green leaves is proof of talented vision of the artist.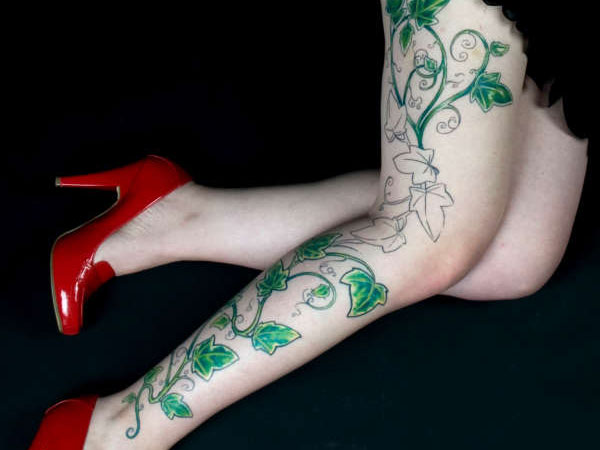 Dancing Tree
A tattoo with a lovely dancing tree shows a different type of art and style.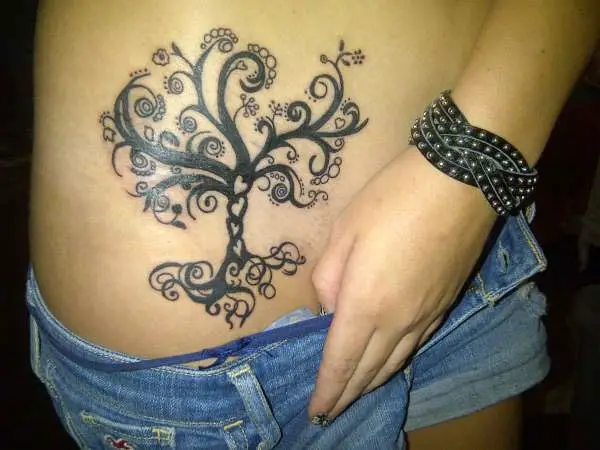 Tinytots
A pink tattoo puts up a delightful impact on our mind when we see it for first time.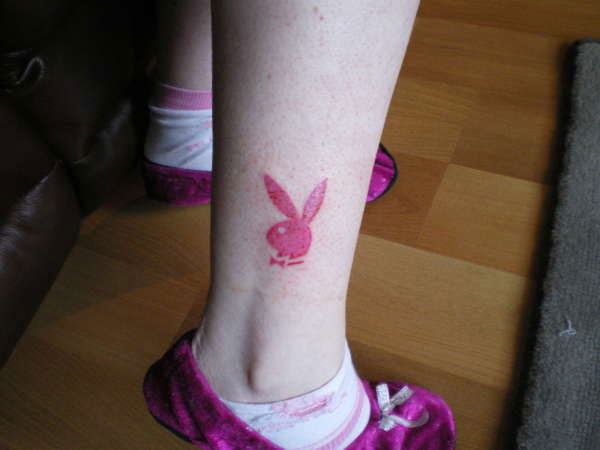 Glorious
A tattoo decorated on foot with a perfect combination of two different sparkling colours looks awesome.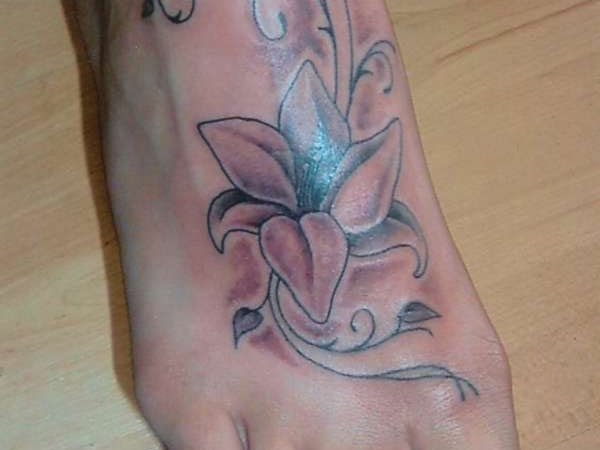 Back Beauty
Tattoo which is made on the back with star design makes it look curvy and elegant.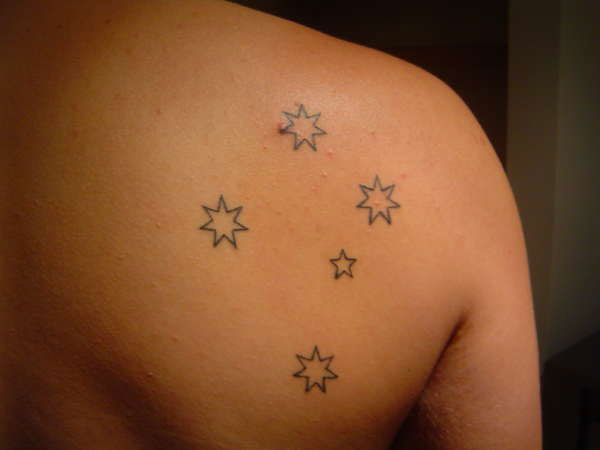 Feather
A peacock feather tattoo is a beautiful tattoo which usually tries to capture the beauty of the peacock feather.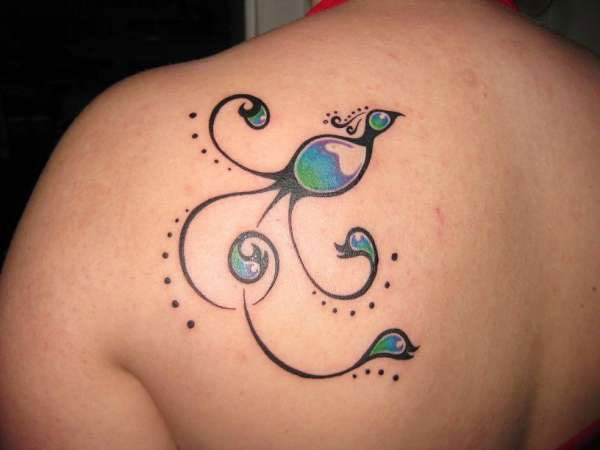 Spectacular
Creativity of the artist can be seen in tattoo in which glasses are designed on the foot.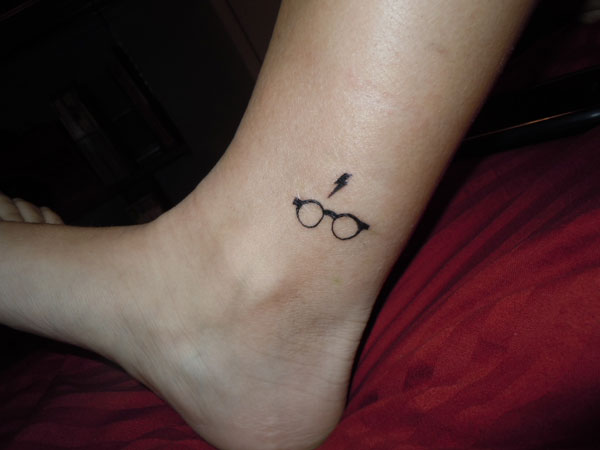 Spectacular
Sparkling
An amazing tattoo that is drawn on the skin depicting a red flame looks really gorgeous.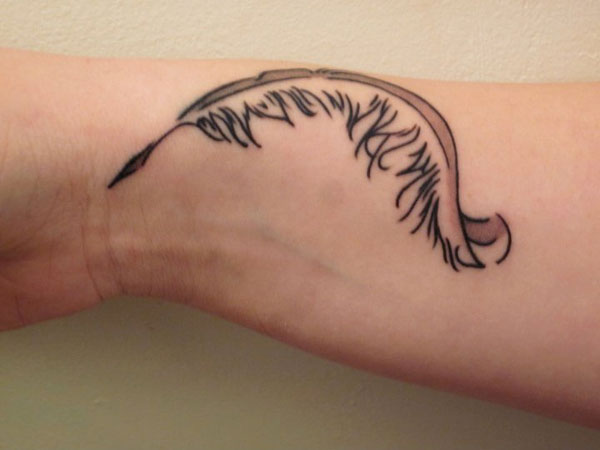 Sparkling
Leg Tattoo
A lovely cat very beautifully designed in the tattoo changes the entire look of the foot.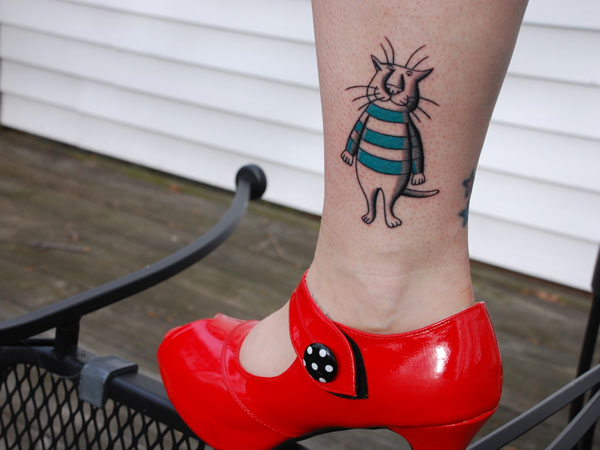 Leg Tattoo
Story Tattoo
The tattoo made on both the legs tells about a story of a tree and a boy.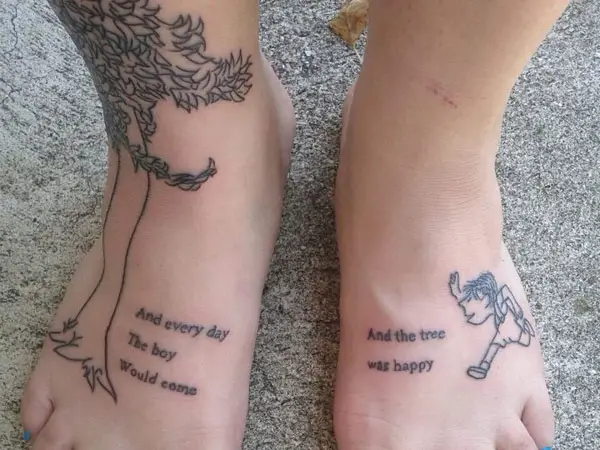 Story Tattoo
Cut Look
This tattoo is a kind of unique tattoo made by drawing dotted lines with scissors on the legs.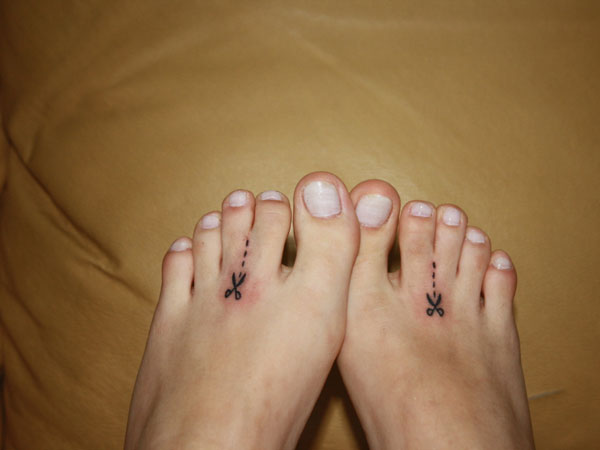 Cut Look
Peacock
A peacock feather drawn on a finger in a tattoo form looks very pretty and attractive.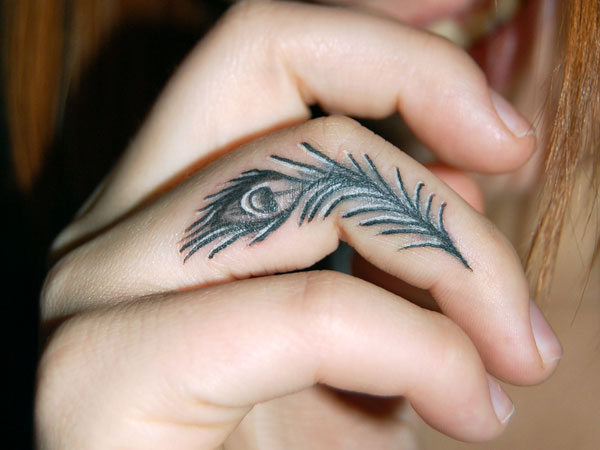 Peacock
Butterfly Hand Duos
A cute butterfly tattoo drawn on the hands looks very delicate and lovely.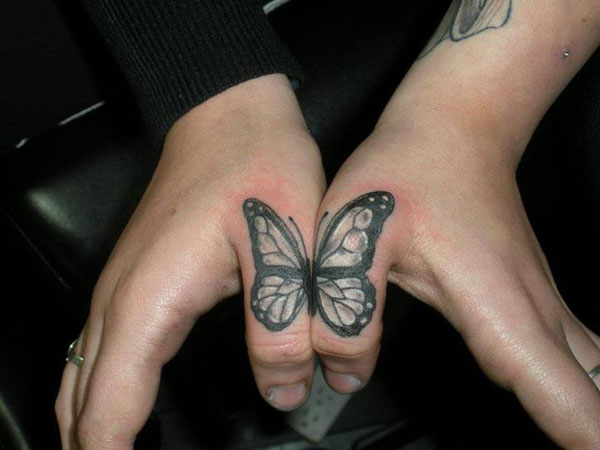 Butterfly Hand Duos
Tree Tattoo
A lovely tattoo made in the form of a circular tree gives us a social message.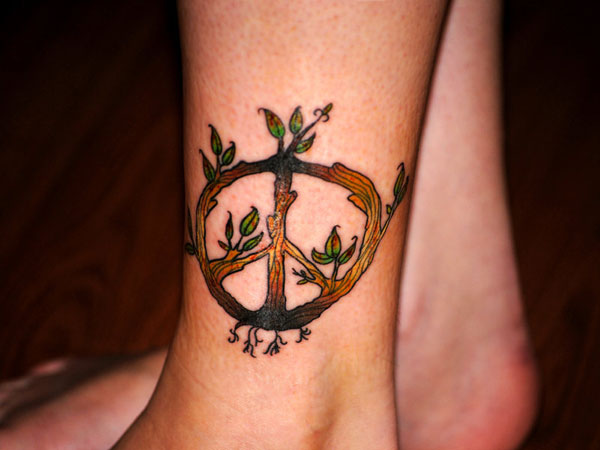 Artistic
The tattoo drawn artistically on the back of a girl defines a new style of creativity.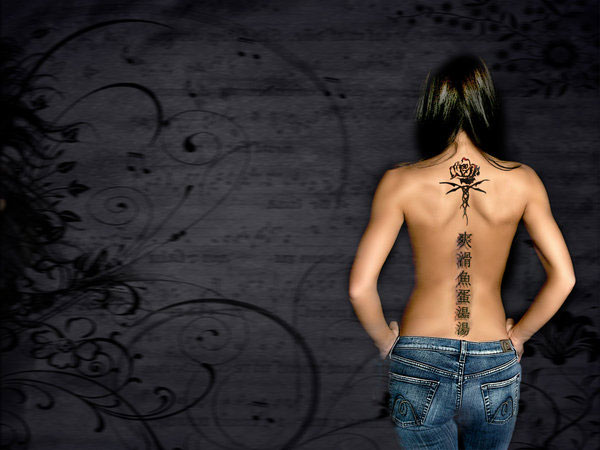 Tiny Heart
This is a superb bird tattoo along with a tiny heart that gives a lovely message to us.