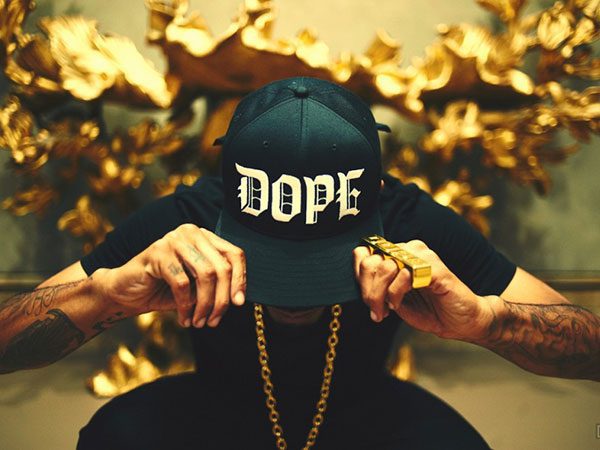 For the next generation, tattoos would be so popular especially if they are one of the dope tattoos. These tattoos are out of the box ideas which are crazy and contemporary. You can wear an enticing mermaid on your arm, an elaborate design on your leg, a cluster of stars on your cheek, two lovebirds on your foot… the ideas are numerous. In keeping with the young generation's endeavor of being different, these tattoos are unusual and unique. Take the help of your tattoo artist and get a tattoo that will get your friends in frenzy.
Be different and try out an unusual, contemporary engraving on your body. You could have your entire back tattooed in bright colors or have a tattoo of a black owl carrying a bright red rose. You could have cupcakes in pinks and blues gracing your foot or an intricate design on the entire nape of your neck. You can flash out your arm along with a hideous skull and two blue flowers. If you are a Hello Kitty fan, you could jazz it up with colorful accessories and display it proudly. Bizarre and wild, these dope ideas make great tattoos.
Identification
You may hide your face but your identity is a give away with these unusual tattoos lining your arm.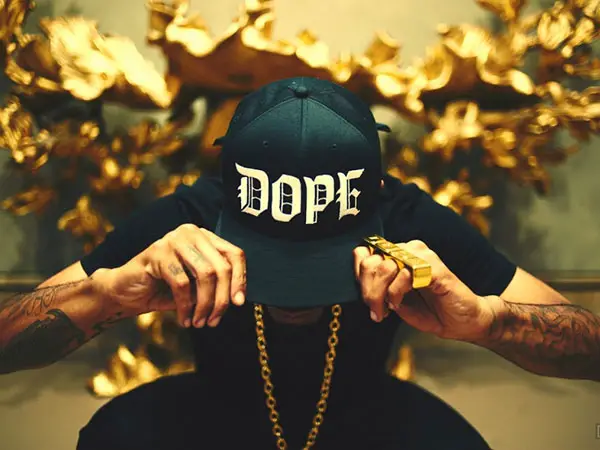 Spell It Out
Try engraving your knuckles with letters that display your contemporary carefree attitude.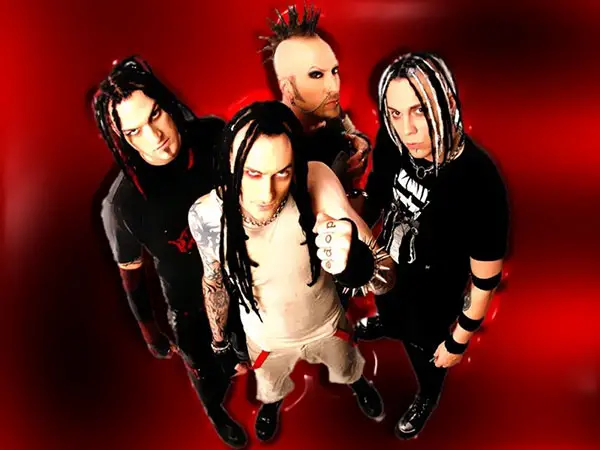 Hints of Colors
Show off your couldn't care attitude with tattooed arms done in jazzy colors.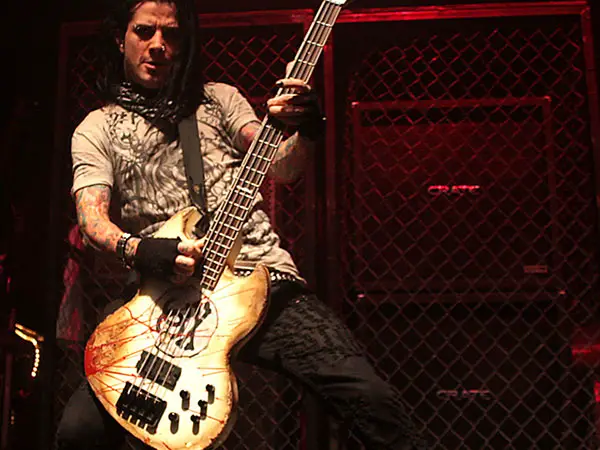 Hints of Colors
Toss Around
You can play the act of a rock star only if you have crazy tattoos to boast of.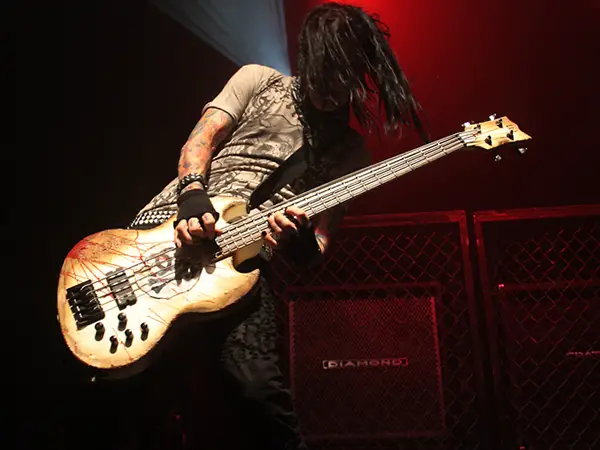 Toss Around
Tattooed Arm
Play the part of a singer to the hilt; with a tattoo that complements your looks.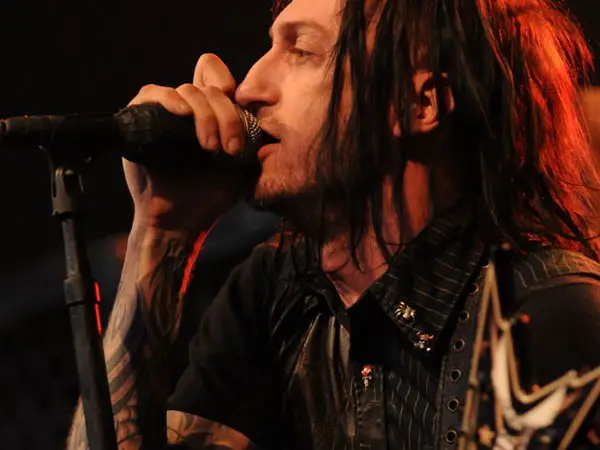 Abstract Patterns
Jazz up your arms in geometrical patterns and keep up with the contemporary style.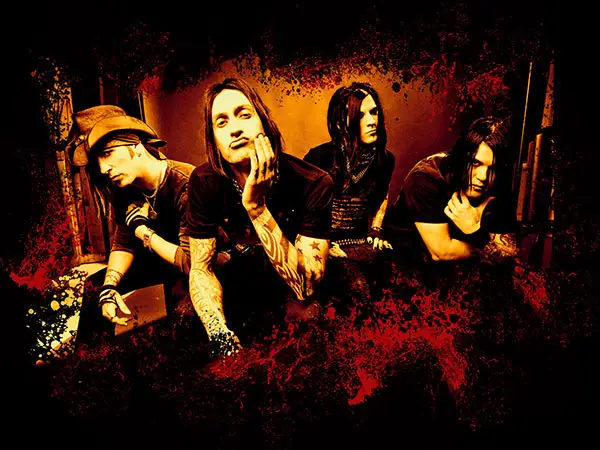 On The Stage
Dress up in a leather jacket that makes you look like a performer and add tattoos to complete the attire.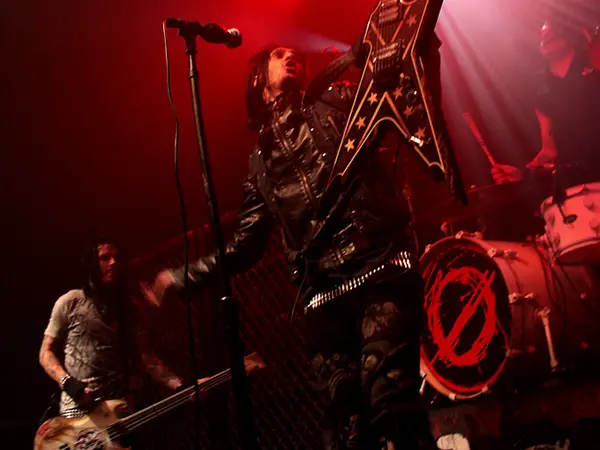 On The Stage
Fist Of Fury
Every time you put out your wrist you flash your carefree and easy attitude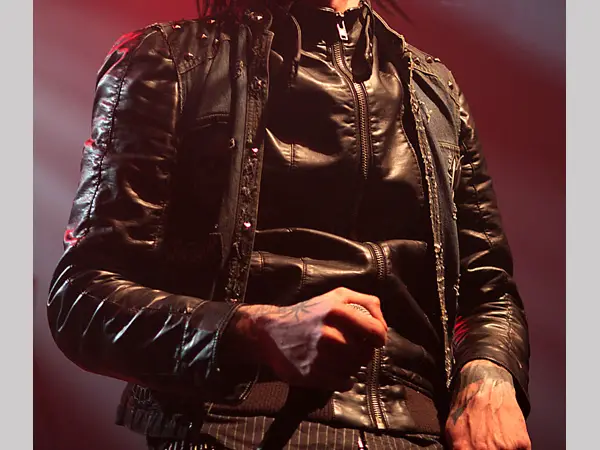 Fist Of Fury
Eye Catching
Your arm and wrist can have complementary tattoos that carry plenty of interest.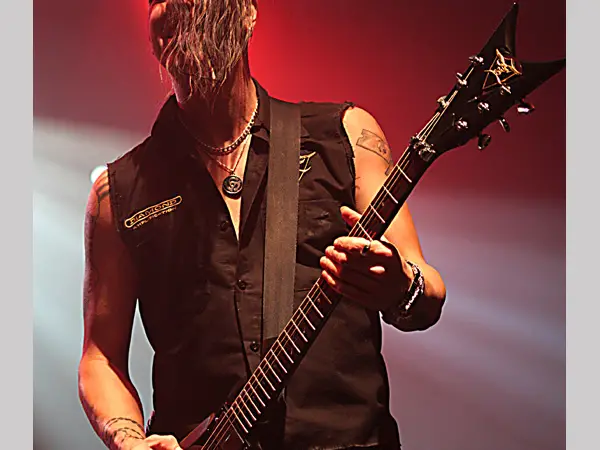 Eye- Catching
Put On The Music
Ruffle up your hair and get a tattoo on your wrist and look every bit of a performer.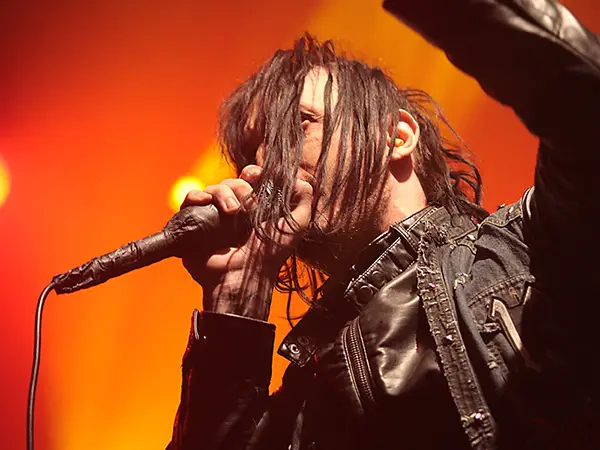 Put On The Music
Delicate Area
Do what most will cringe at; get a design tattoo encircling your neck.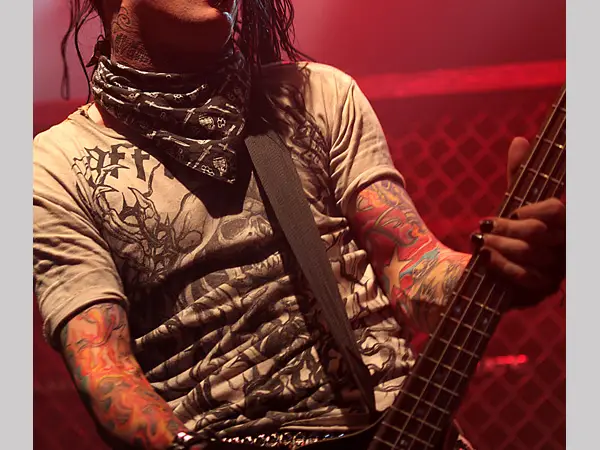 Delicate Area
Blade Butterfly
Wear a tattoo of an unusual butterfly that will have most eyes on your arm.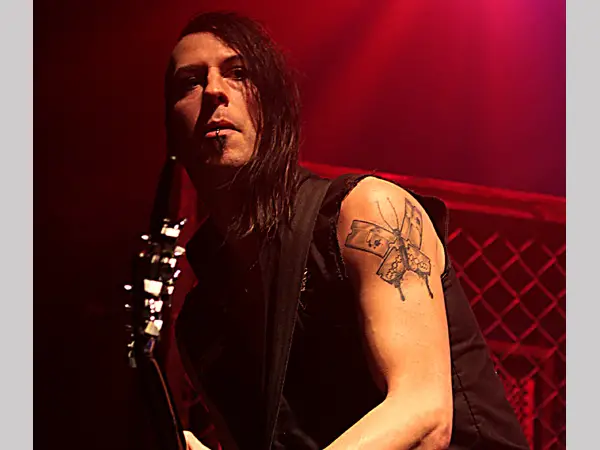 Blade Butterfly
Evil Tattoo
If you would like to show your strong personality, you can go for this scary tattoo on your arm.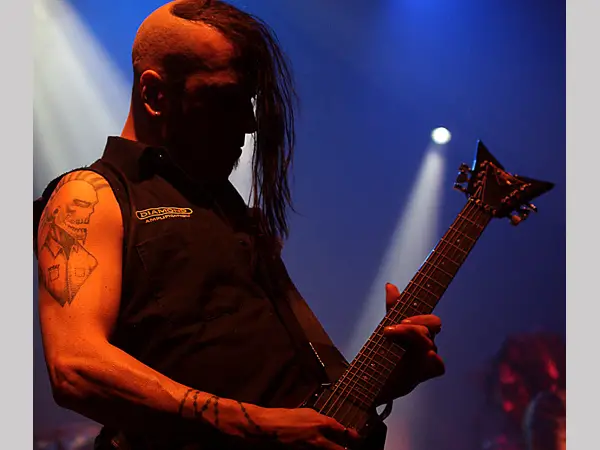 Evil Tattoo
The Knuckle Tattoo
Get people reeling with the punch you dish out and the message that your tattoo carries.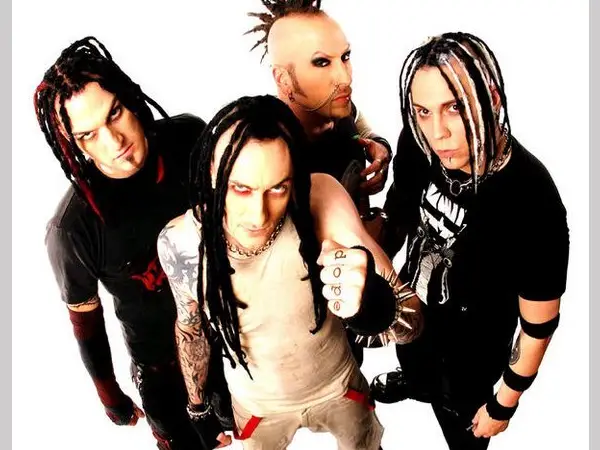 The Knuckle Tattoo
Patterned Arm
Wear a sleeveless attire so that your tattooed arms can be seen by one and all.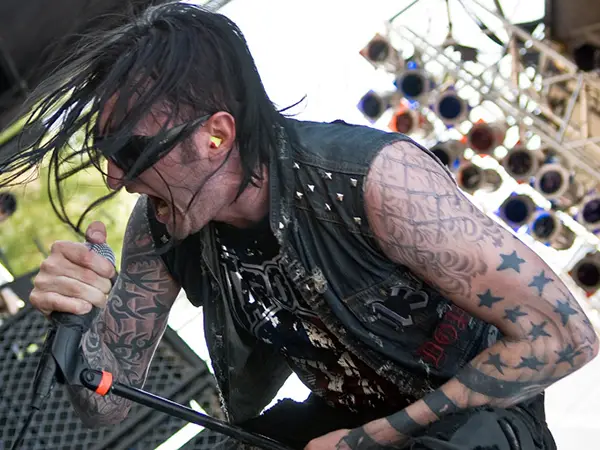 Patterned Arm
Bracelets
Complete the punk look with your wrists done up in interesting bracelet tattoos.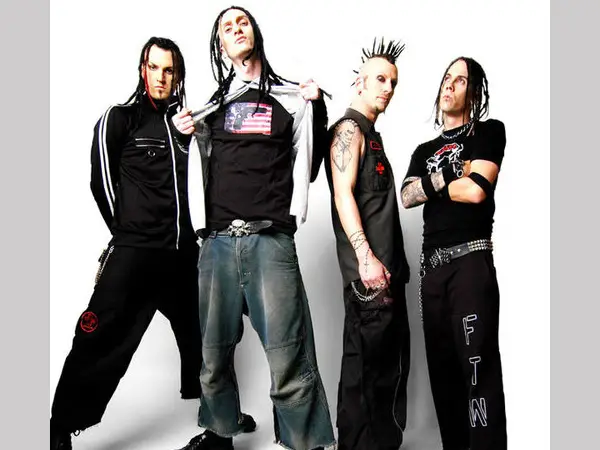 Dope
Give a clue to your attitude in life with this tattoo done in capital letters on your knuckles.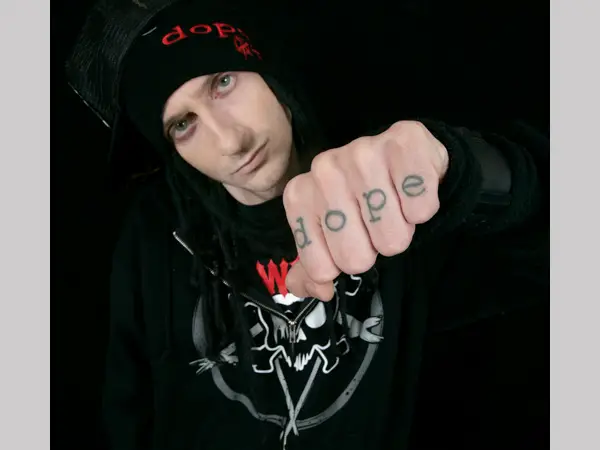 Starry Dreams
Do up your arm in abstract patterns and wear a skull shirt for maximum effect.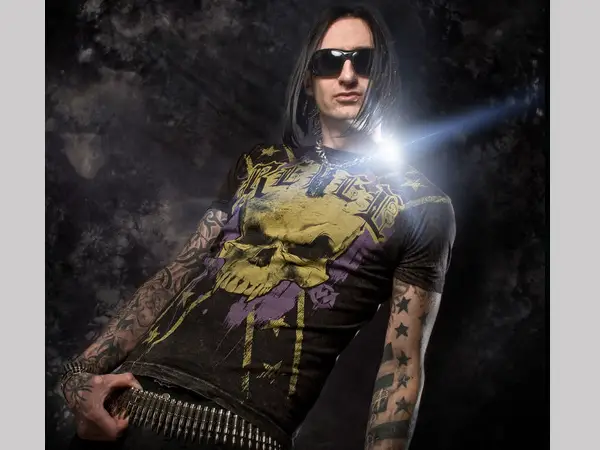 Cobwebs
Pattern your entire arm in a tattoo which will have your audience swooning not so much at your voice.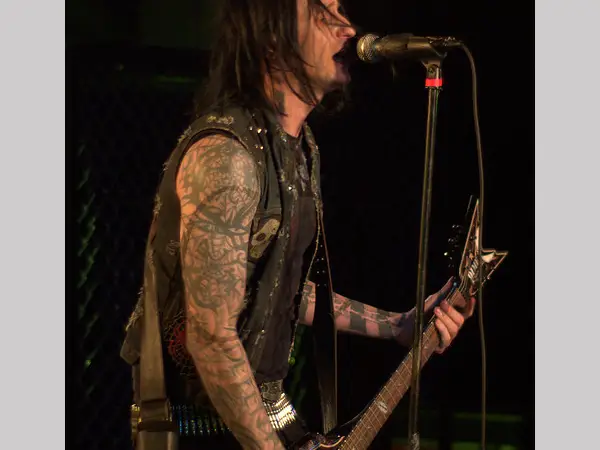 Cover Up
The long unkempt tresses, the tattoos on the neck and arms and the kohl filled eyes give you that rock star appearance.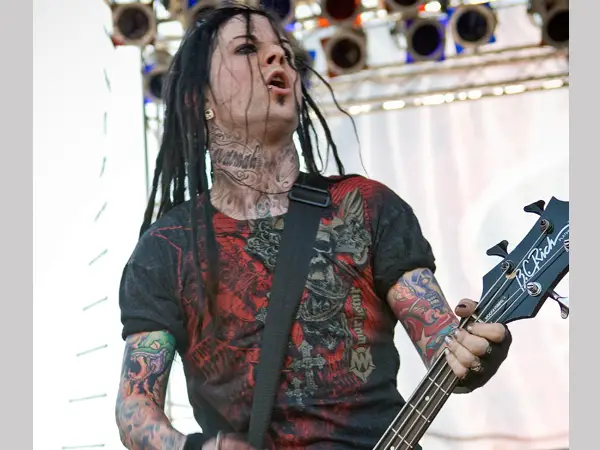 Cover Up
Red And Blue
Get colorful with these tattoos which adorn the entire length of your arms.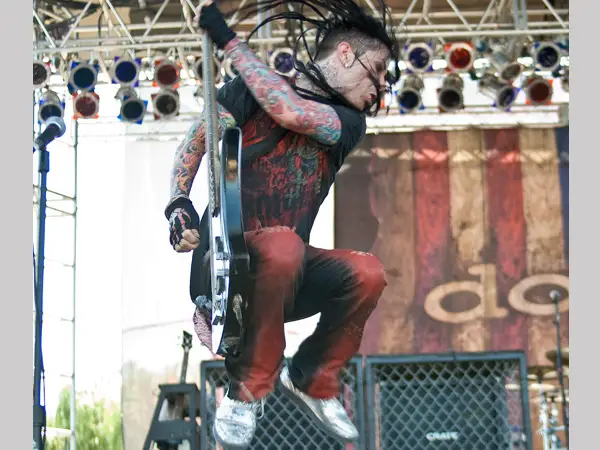 Red And Blue
If you like this article, you might be interested in some of our other articles on  Pig Tattoos,  Black and Grey Tattoos,  Old People With Tattoos  and  Life Tattoos.