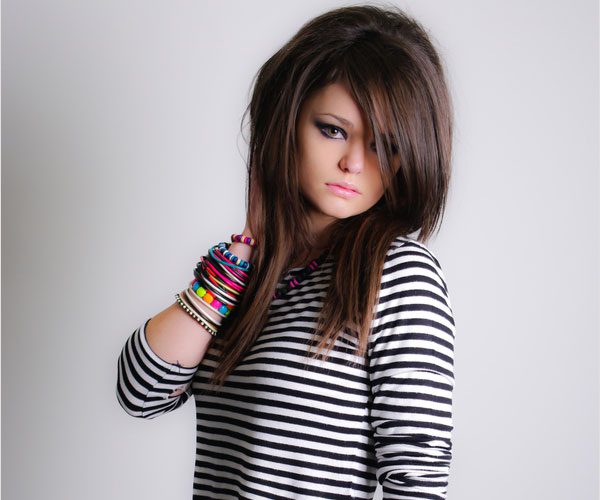 If you are looking for a playful way to style your hair getting bangs is a good idea. For a playful and flirty look you can go for very deep bangs that nearly hide your eyes. On the other hand, if showcasing your eyes is what you are looking for, try a hairstyle in which the bangs just reach your eyebrows, brushing them with a kiss. With the eyebrows hidden by your bangs it is your eyes that everyone will be focusing on when they look at you. Between very deep bangs and eyebrow-length bangs you can also go for shallow regular bangs that cover some of your foreheads.
As a stylish look that takes very little maintenance cutting your hair to mid-length is a good idea. Style the front hair with bangs and you can have a great frame for your face.
Medium Length Hairstyles With Bangs are a great look for everyday casual walks, or a formal meeting, or even at an evening party.
You can keep your bangs neatly in place with a hairstyle that just kisses your shoulders for a girly feel. You can go for the side parted look for a formal office event, and simply deep brush your bangs over your forehead if your plan is to turn heads at the special evening dance party. The appeal of bangs cuts across age, and women of any age can get pretty bangs with a great hairstyle to match. Getting a medium blunt cut, a straight regular one across your back, or a light layered haircut are some ways you can highlight your new hairstyle with bangs.
If you like this article, you might be interested in some of our other articles on Hairstyles With Side Bangs, Medium Long Hairstyles, Curly Hairstyles With Bangs and Hairstyles For Medium Length Hair.
Medium Length Retro Look
The elaborate front bangs go well with the dark brown medium length retro look hairstyle.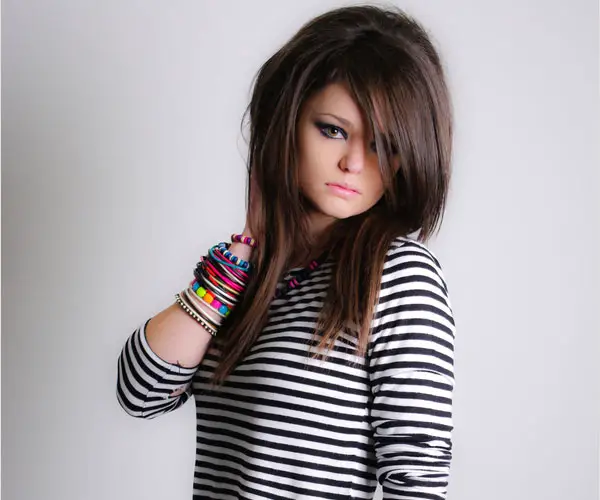 Hot Haircut With Bangs
Elegant brown hair just reaching the shoulders goes well with the thick front bangs in this sexy hairstyle.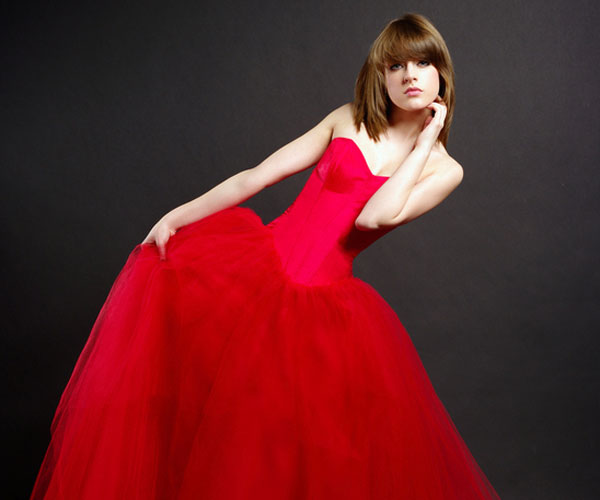 Chic Look With Bangs
Straight black hair makes for a winning combination with a deep side parting in this chic hairstyle.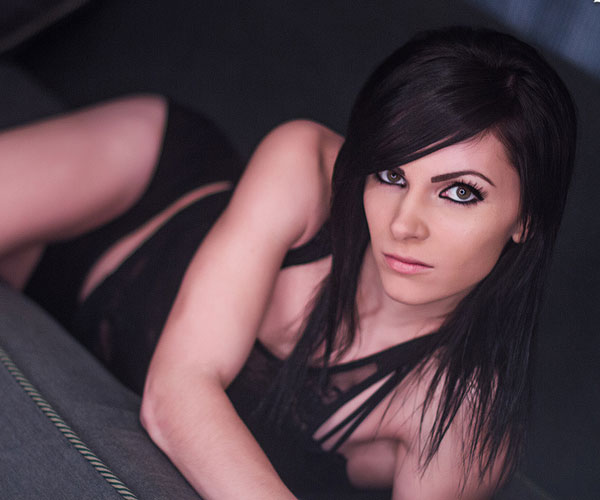 Golden Hairstyle
The series of layers in this hairstyle bring out the golden shine while gentle layered strands frame one side of the face.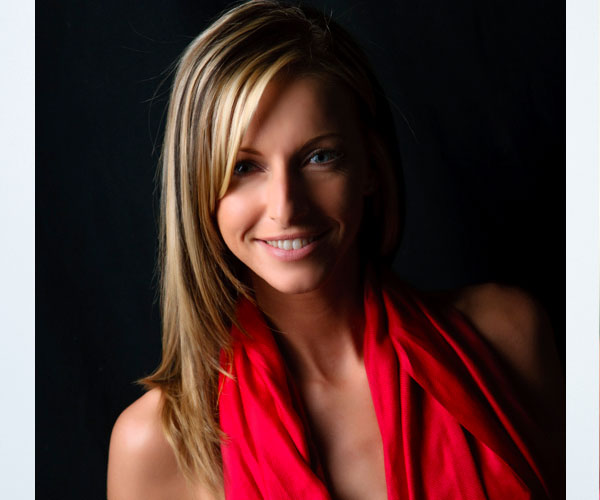 A Mauve Touch
Layers cut mid-length get a touch of mauve highlight in this cute hairstyle with a side parting.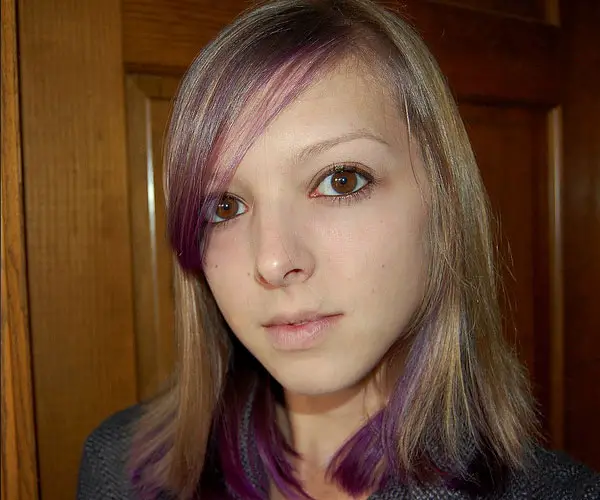 A Mauve Touch
Round Inspiration
Rounded layers fall across the face in this side parted hairstyle with deep bangs.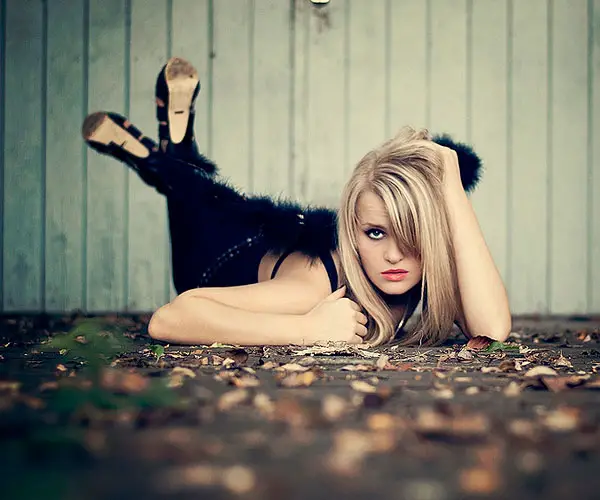 Brunette Bangs
A neat series of layers sits on one side of the face in this smart brunette hairstyle.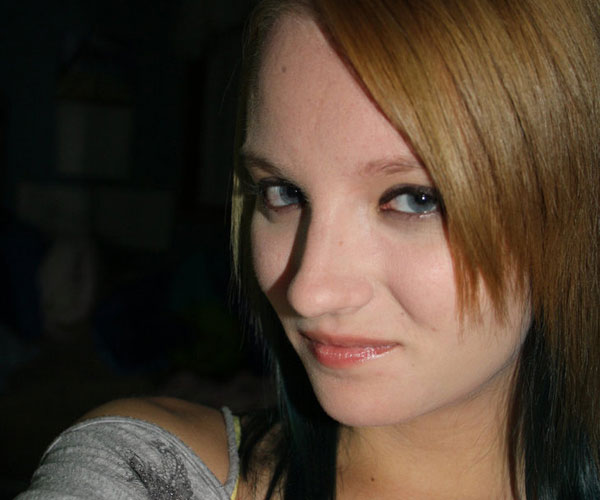 Bangs Country Style
A side parting brings out the raw natural beauty of this golden country look hairstyle with a front fringe.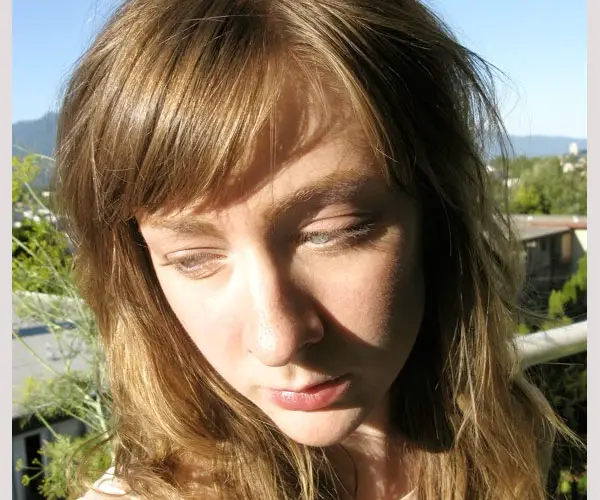 Thick dark brown hair looks good when you style it to reach your shoulders and get front bangs like this.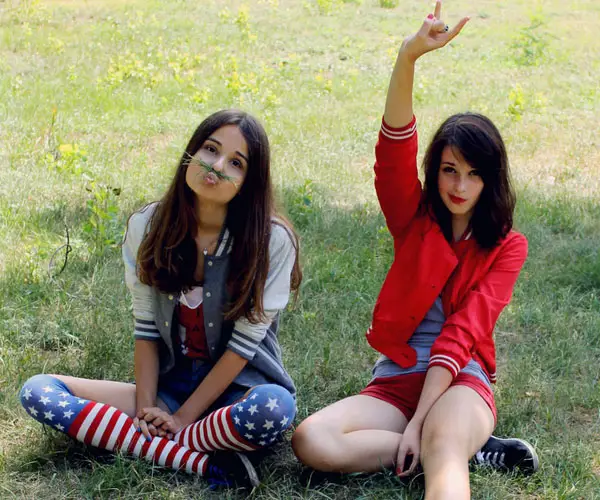 Deep Red Beauty
Deep red hair color, perfectly straight hair, and thick bangs bring out the beauty of the eyes in this photo.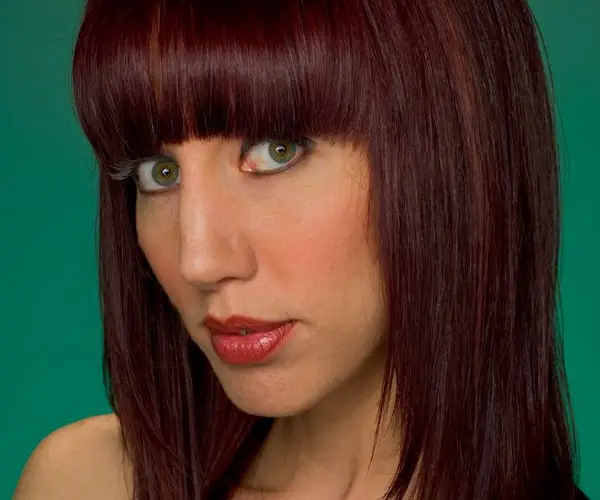 Everyday Bangs
Simple and elegant with a side parting and shallow bangs this hairstyle is great for an everyday stylish look.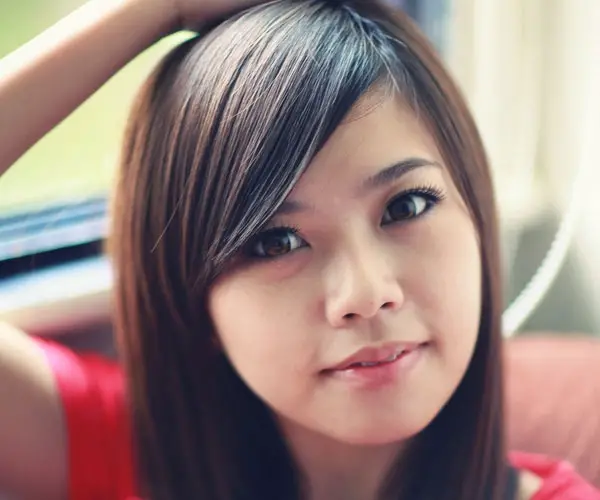 Diva Look With Bangs
Elaborate locks go well with the pretty shallow bangs in this prom look for a blonde beauty.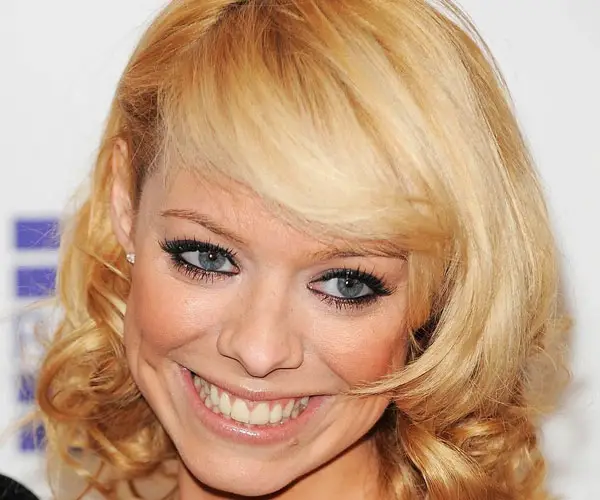 Summer Bangs
Rich brown hair gets a touch of wave and shallow side bangs in this summer fresh hairstyle.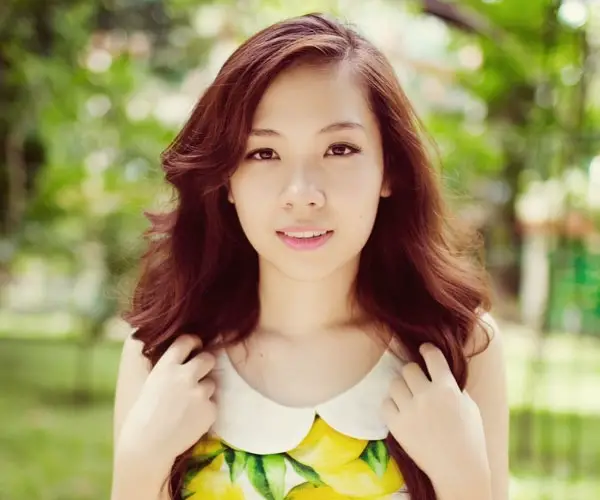 Curly Bangs
Very shallow bangs are the high point of this brown and lightly curly mid-length hairstyle.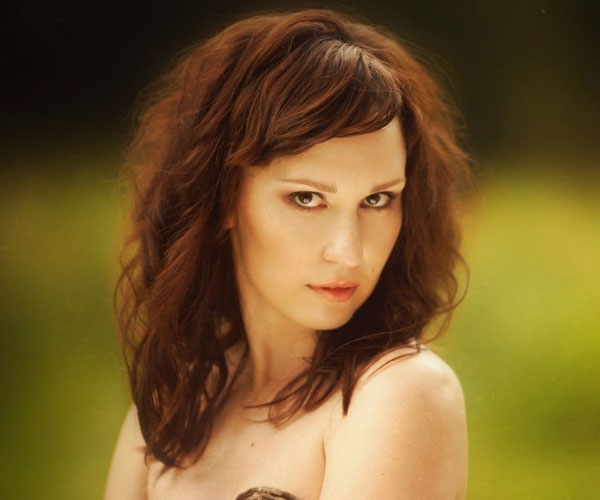 Cute Hairstyle With Bangs
This girly hairstyle with a deep front fringe goes really well with silky straight tresses.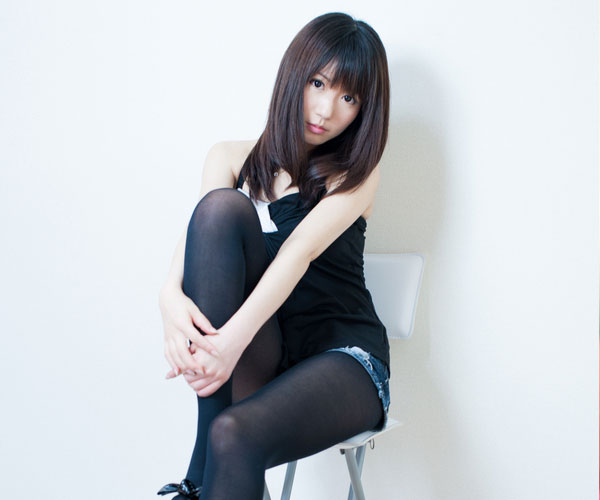 Cute Hairstyle With Bangs
Caramel Effect
Brown hair goes right below the shoulders as light shallow bangs frame the face in this everyday hairstyle.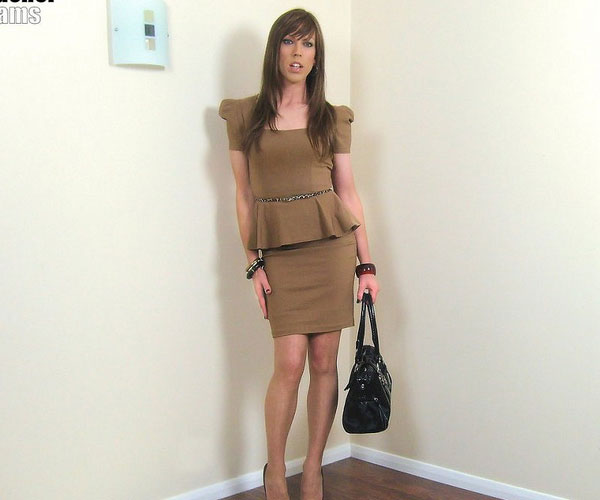 Girly Bangs
Styled with a side parting and a medium length blunt haircut this is a beautiful feminine hairstyle.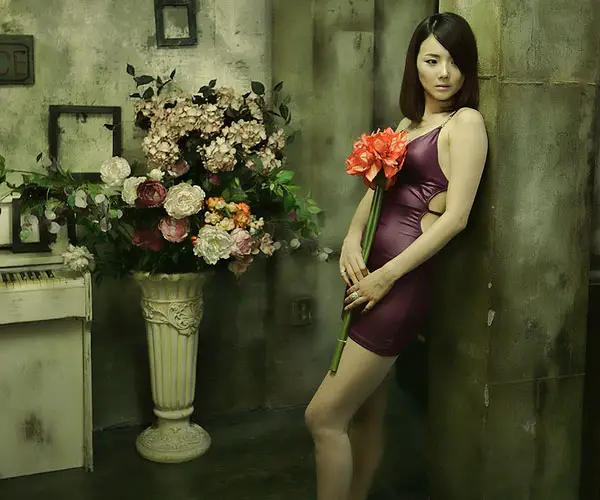 Frame With Bangs
Cut in layers with the front layers very short, this is a great medium length hairstyle to frame the face.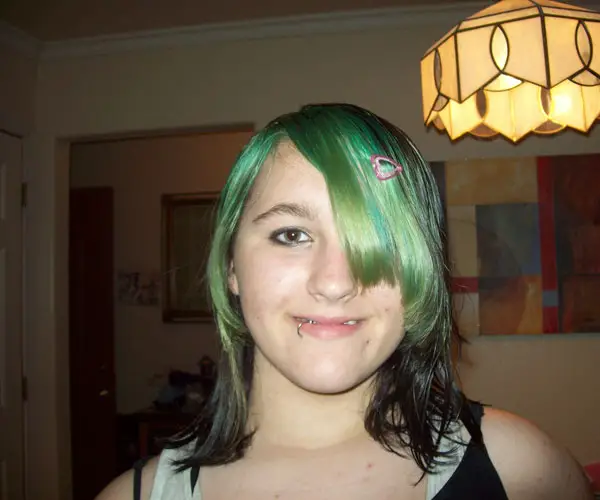 Neat With Bangs
You can get deep front bangs with your straight hair and have fun with a pretty tied up style on a hot summer day.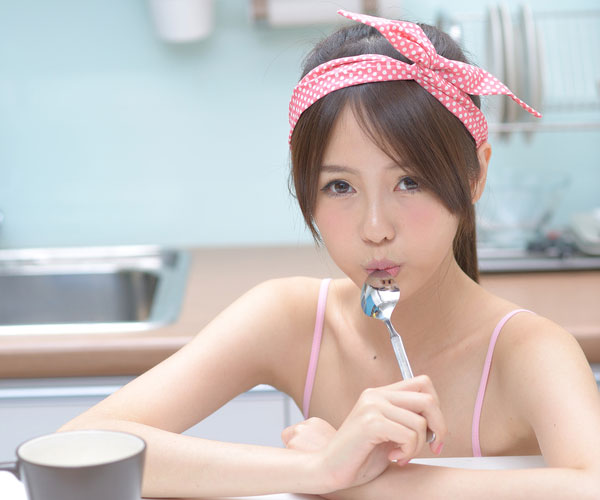 Straw Blonde Bangs
Straw blonde hair cut medium length looks good with a very shallow front fringe.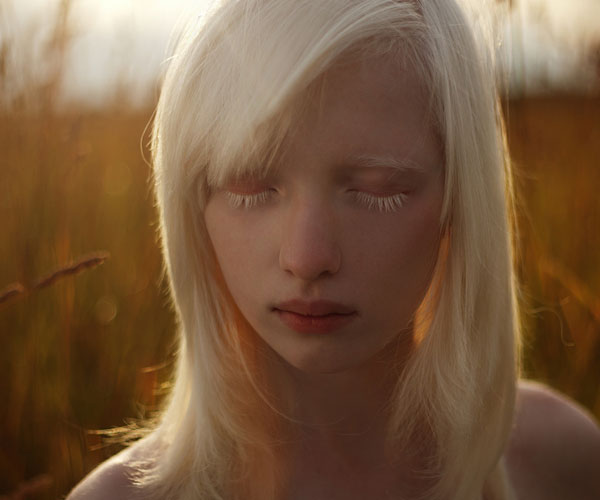 Playful Bangs
This playful hairstyle for thick curly hair comes with shallow side bangs that are highlighted in a bold golden color.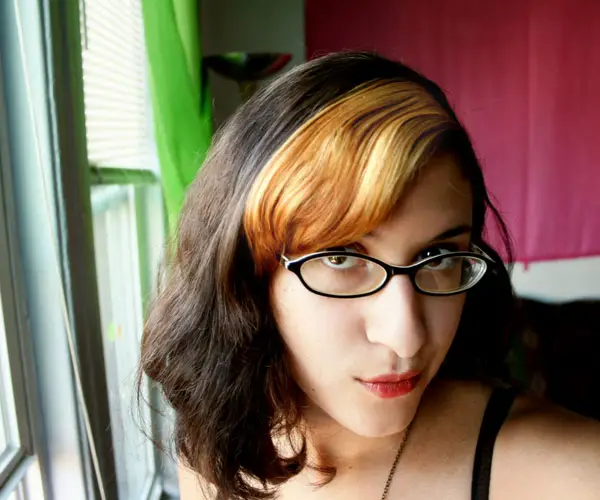 Cheerful Bangs
A hairstyle with a side parting this look makes you look really pretty while some strands fall playfully across your forehead.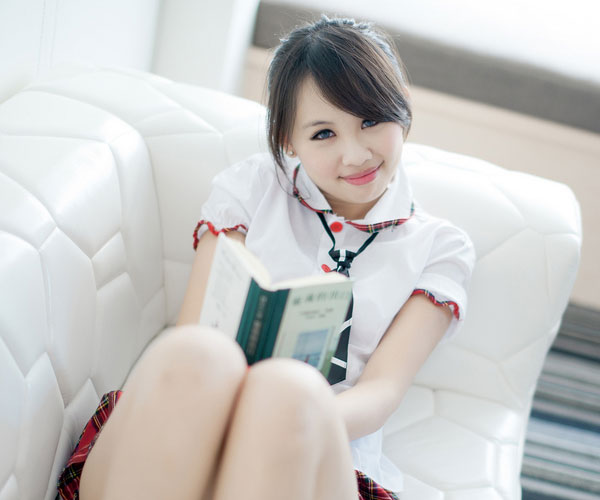 Edgy Hairstyle With Bangs
Very deep front bangs nearly hide a part of the face in this experimental hairstyle. The purple and golden highlights complete the edgy look.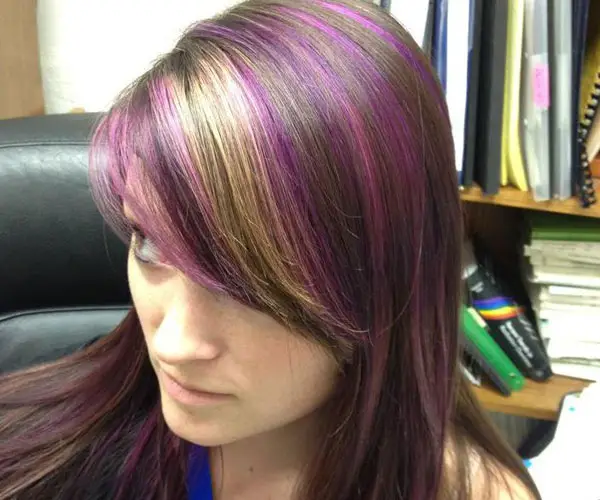 Edgy Hairstyle With Bangs
Rippling Stream
Light locks ripple down the shoulders as shallow bangs bring out the beauty of this blonde hairstyle.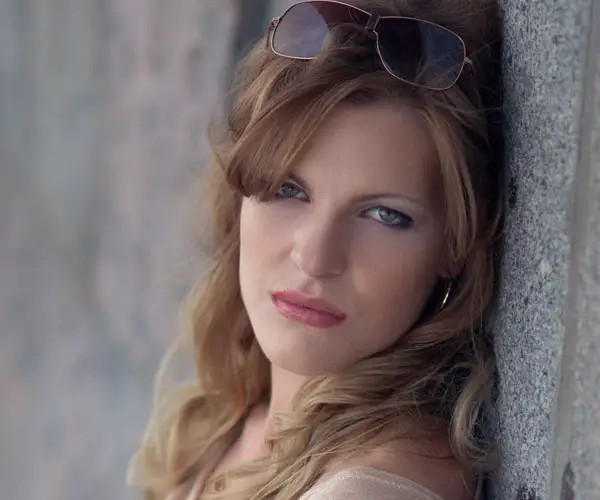 Rippling Stream
Contrast Play
Styled in asymmetric layers this hairstyle gets a soft look from the sweet side parted front bangs.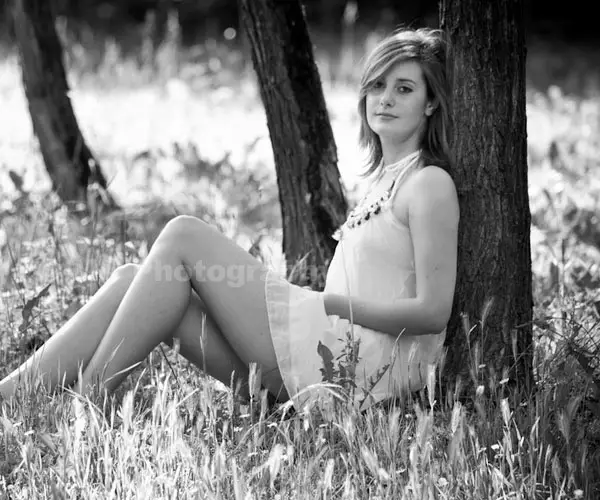 Simply Straight Hairstyle
Very straight hair cut in smooth layers comes together with shallow bangs revealing bits of the forehead in this hairstyle.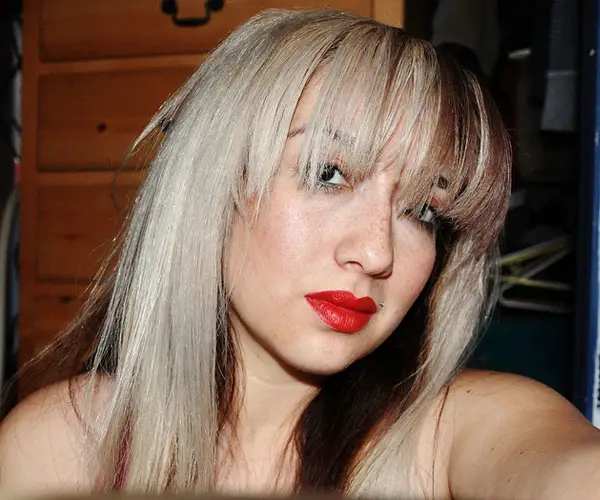 Side Brushed Bangs
Simple side bangs can be brushed over to one side for a pretty medium length hairstyle at an evening party.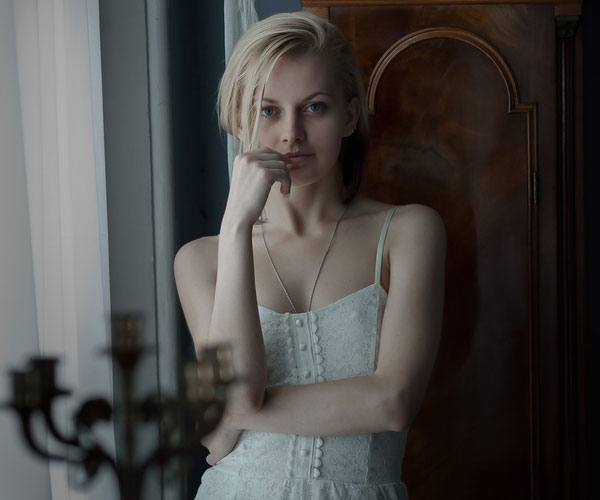 Mature Colors
Plenty of layers with light hued highlights combine with shallow front bangs in this mature hairstyle.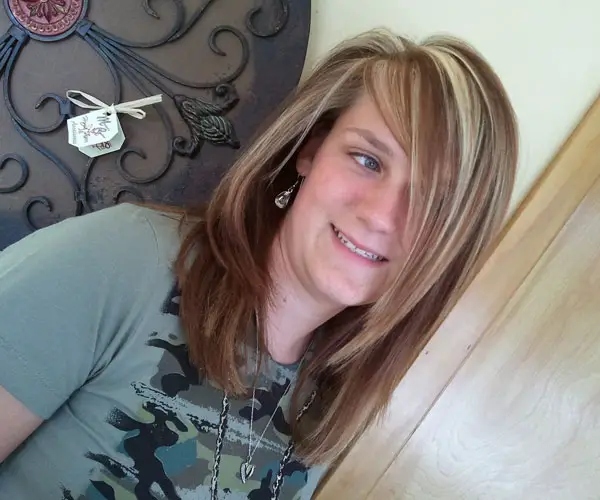 Blonde Bangs
A hint of curls on the sides with the side parting makes this a stylish and easy to maintain blonde haircut.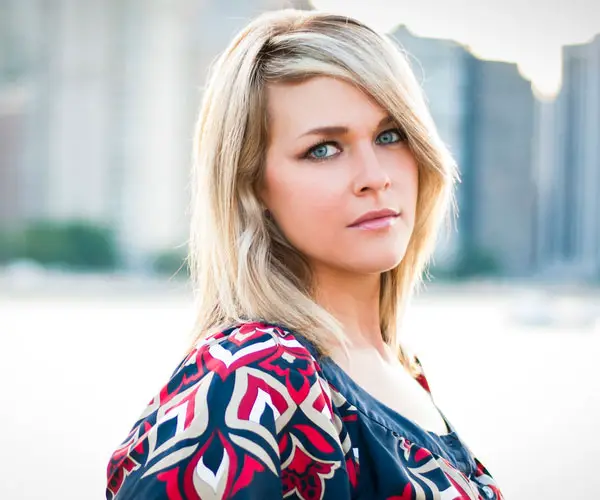 Regular Bangs
Layers add a look of volume to this straight hairstyle while the deep fringes work beautifully to showcase the eyes.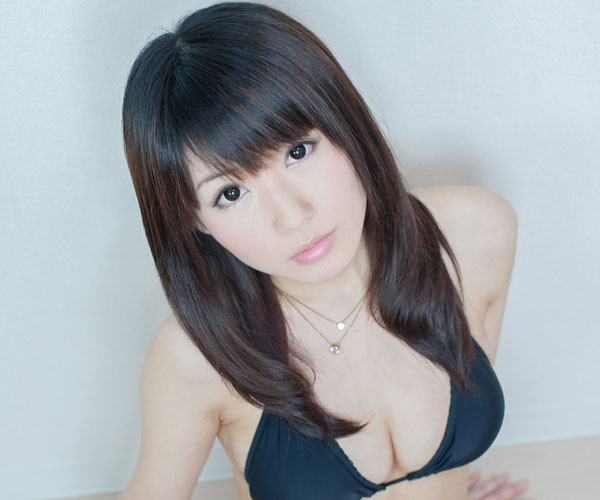 Regular Bangs