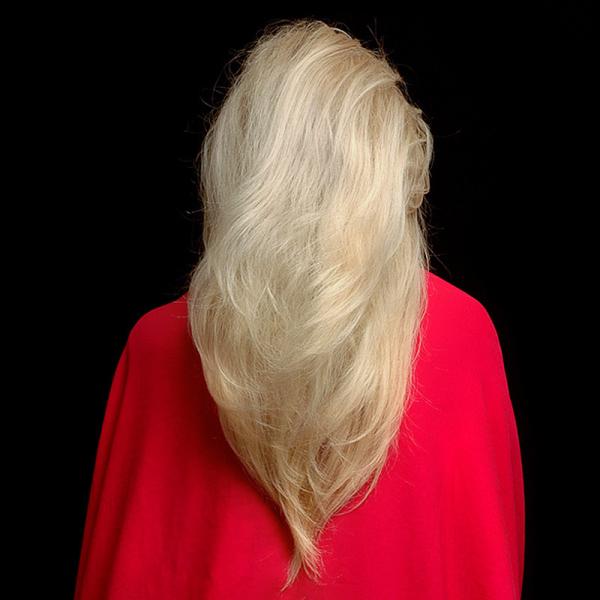 We constantly wish to look in-vogue and different from all of the other people around us. We want to think that we are unique and that we stand out among the crowd. Hairstyles play a major role in defining and enhancing the shape of your face and making you stand out from everyone else. Making Long hairstyles usually feels like a tedious task, so most people seek quick and easy substitutes.
Easy hairstyles for long hair can give you instant cool or elegant look depending upon whatever look you would like to achieve with your hairstyle.
You can try some easy updos that can go well for both casual and formal occasions. Besides, half-up half-tied styles are a great way to show off your lengthy hair. Curly, wavy or straight, you can try various styles on your long hair. Take a look at some more styles in the list below that we have compiled for you. Hopefully you will find some cool hairstyles below that you can incorporate into your own hairstyle. We know that you want to stand out from the crowd and we are going to try our best to help you do exactly that! Enjoy the list!
V Shaped Long Hair
Long and beautiful blonde hair cut in "V" shape with an angled bottom.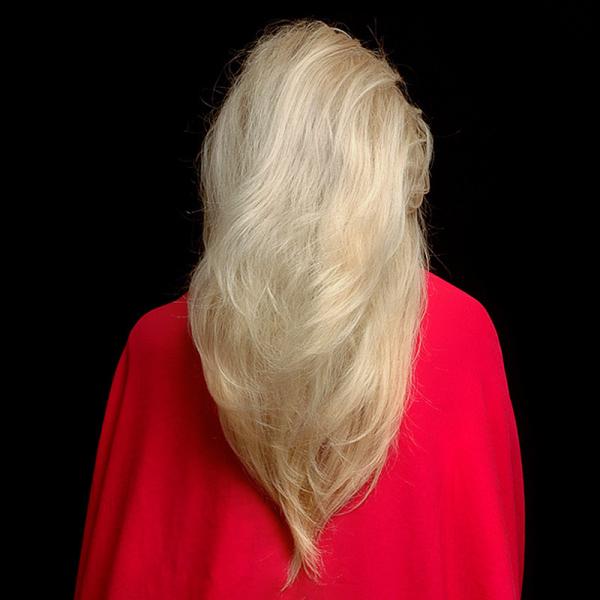 Hair Hanging On Face
Classic hairstyle easy and quick that allows your smooth straight hair hang along your face.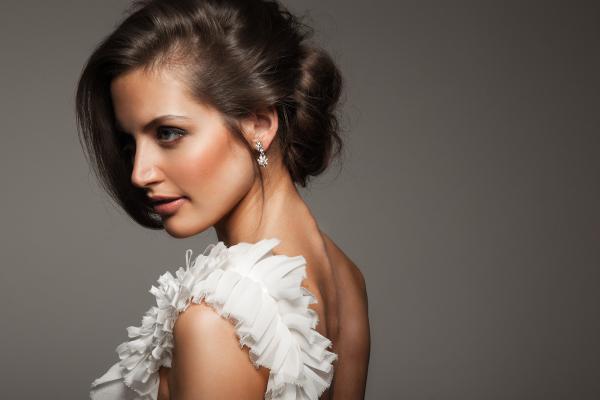 Spider Web In Hair
Thick long brown hair with beautiful curly swirls on lower length.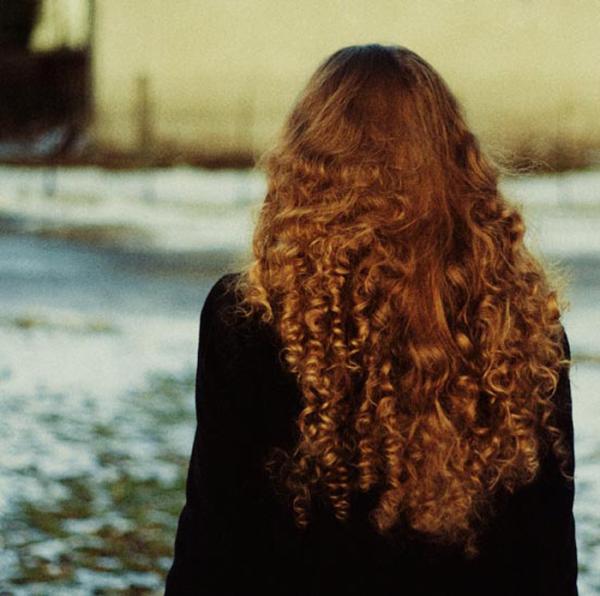 Nicely Combed Straight Hair
Brilliant texture hair maintained with neat side-swept locks with wavy angled tip.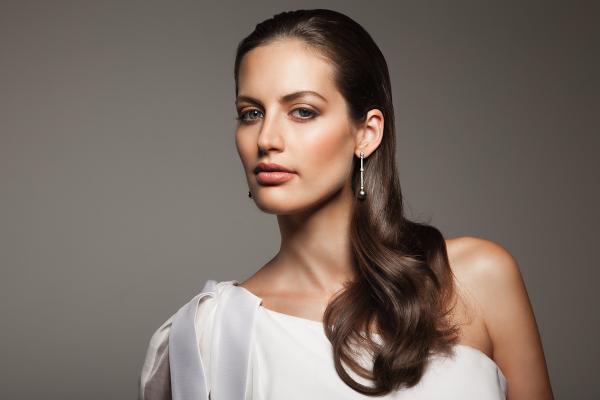 Royal Attitude Style
If you have such long groomed hair, you do need a hairdo to hold back its charm.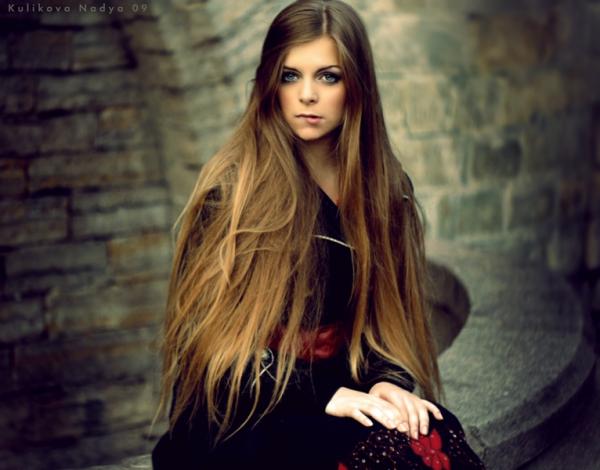 Peace Out Hair
Cool side hair not on long straight blonde hair paired with a side-swept bang.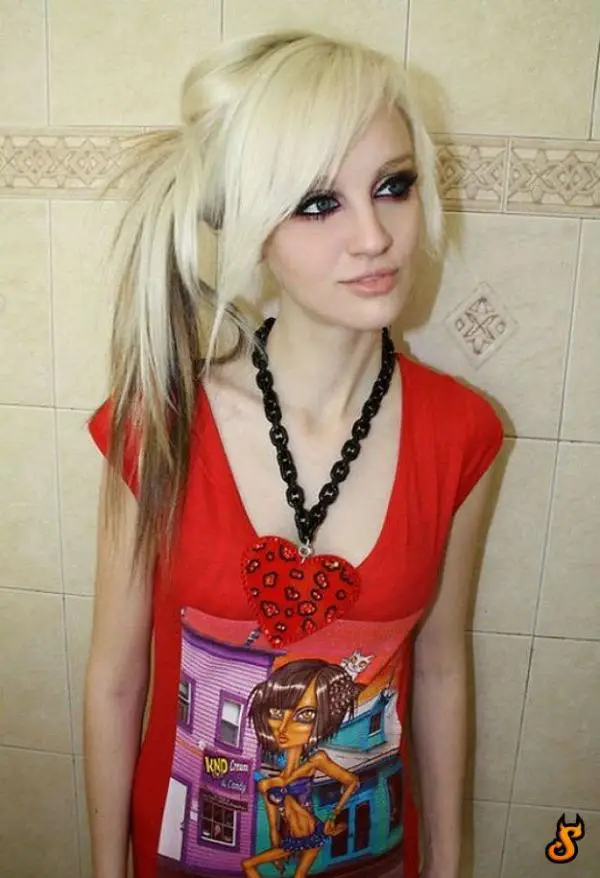 Curly Loose Hairstyle
Bouncy long dark curls giving her long face a good balance and the volume is enhancing the shape.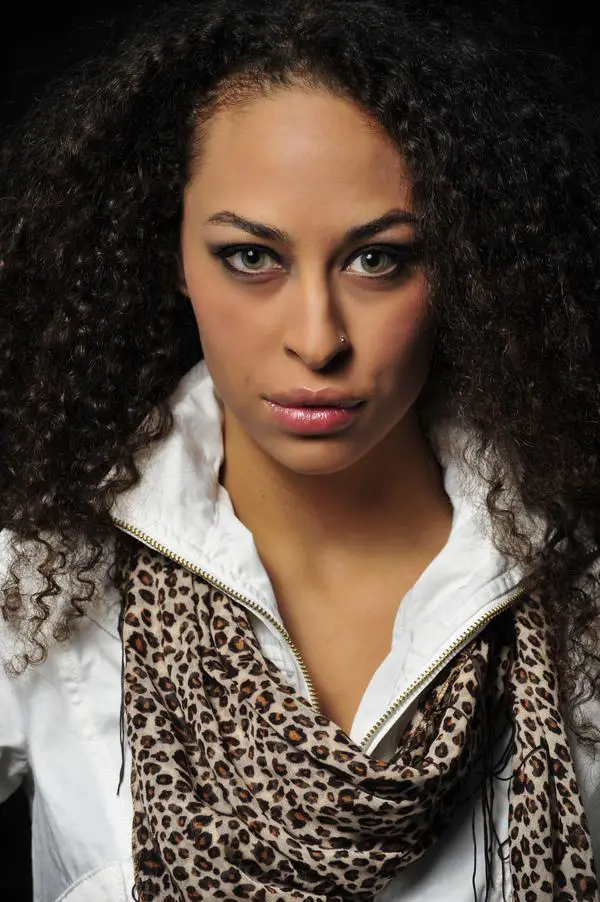 Side Parted Hair With Curls
Stunning and classy updo to wear with your bridal outfit.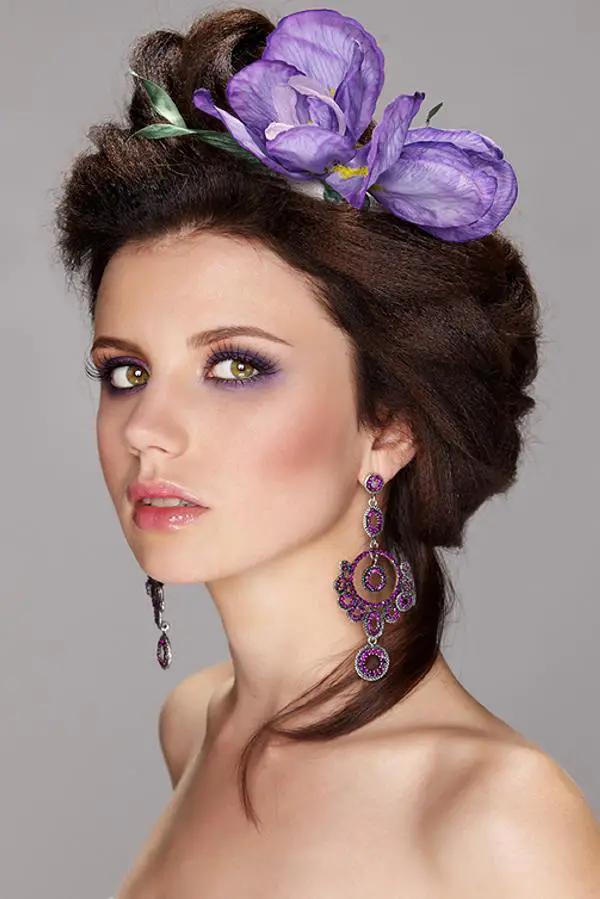 Side Parted Hair With Curls
Wavy Ponytail With Bangs Hairstyle
Cool high-ponytail made of wavy hair and paired with a heavy front bang, which is straight.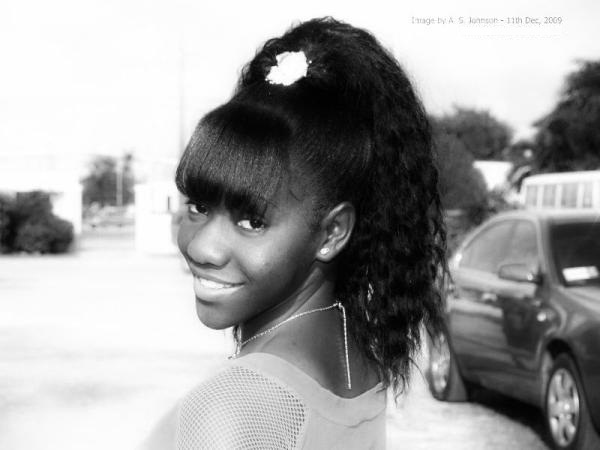 Wavy Ponytail With Bangs Hairstyle
Naughty Hairstyle
Nice brown color treatment enhancing the straight layer-cut hair with side-swept bang.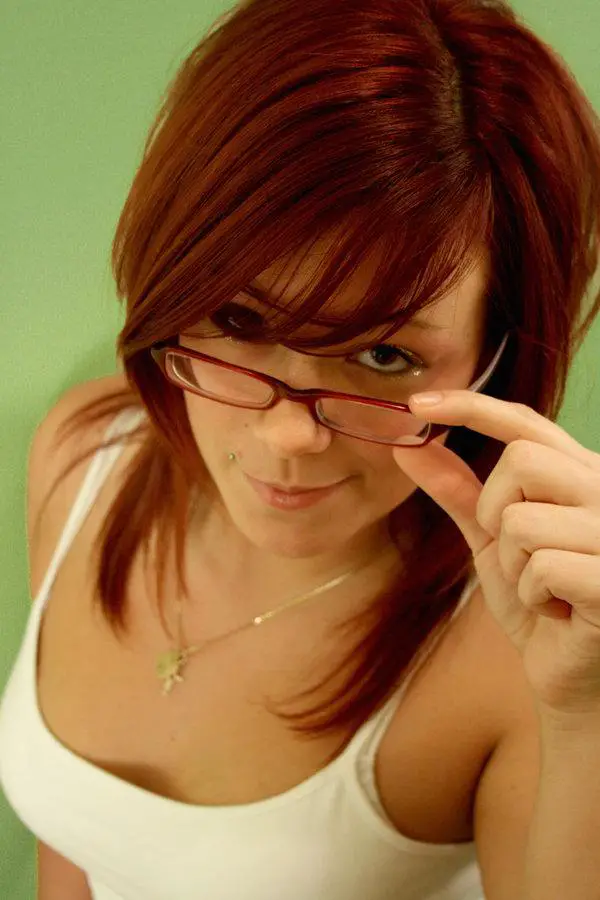 Plain And Nicely Combed Hair
Simple yet gorgeous long black wavy tresses left loose opened for a natural hairstyle.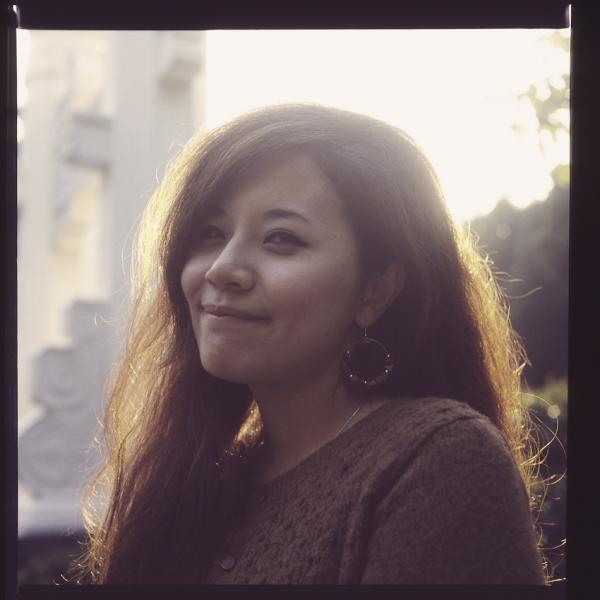 Twisted Hair Hanging On Neck
Blonde highlights on black hair styled with a loose bun and a hanging twisted lock, which is about below-ear length.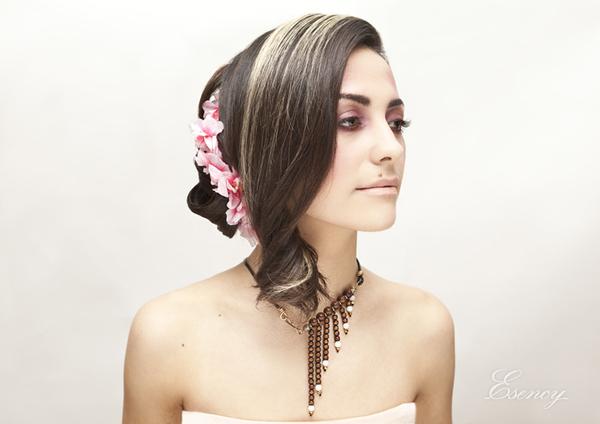 Prom Curling Iron Curls
Half-up half-down hairstyle on curled blonde hair for quick hairdo for you prom night.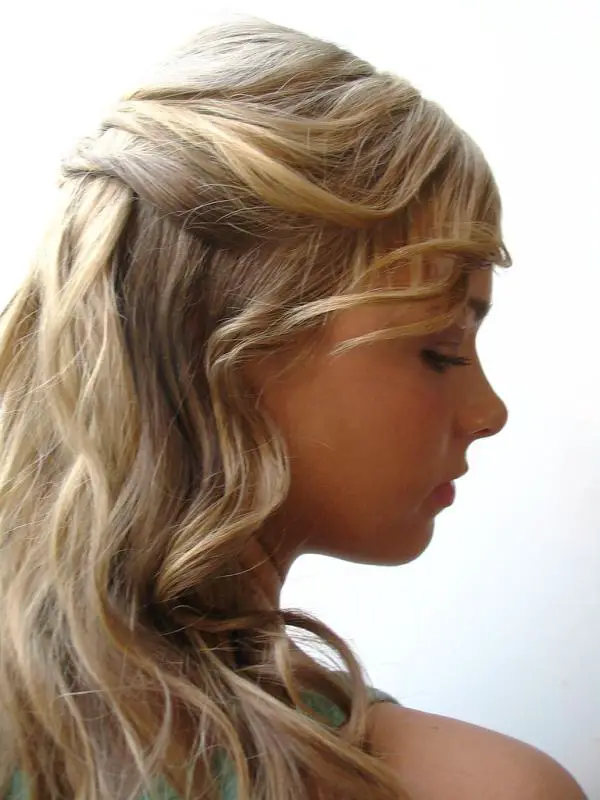 Appealing Comfortable Style
Strikingly beautiful long red hair cut in long- medium layers and front bang.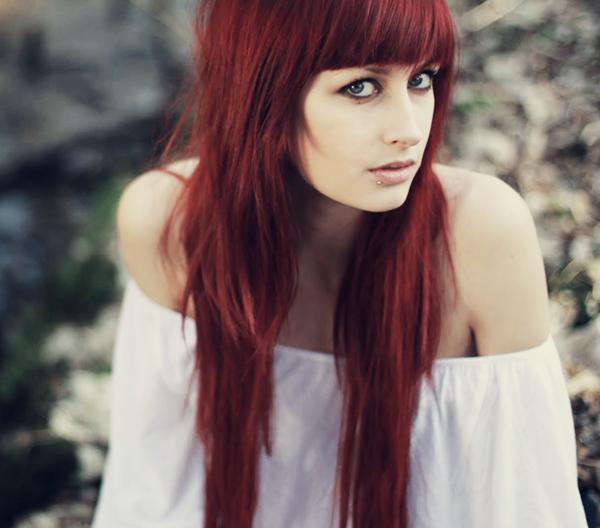 Center Parted Blonde Hair
Ravishing Reese Witherspoon in her long blonde hair layered for an elegant style.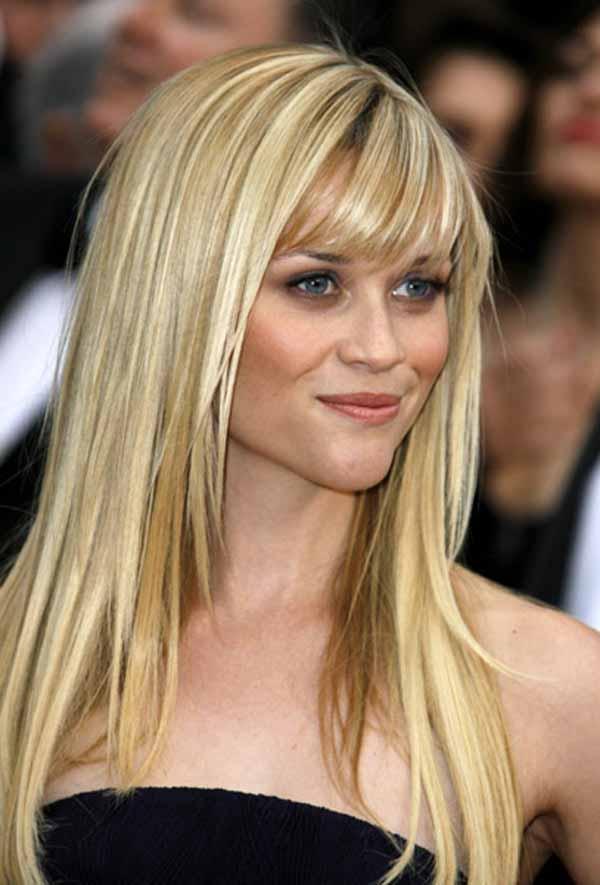 Plus Symbol Long Hair
Crazy bun hairdo looking like a Cross or Plus sign.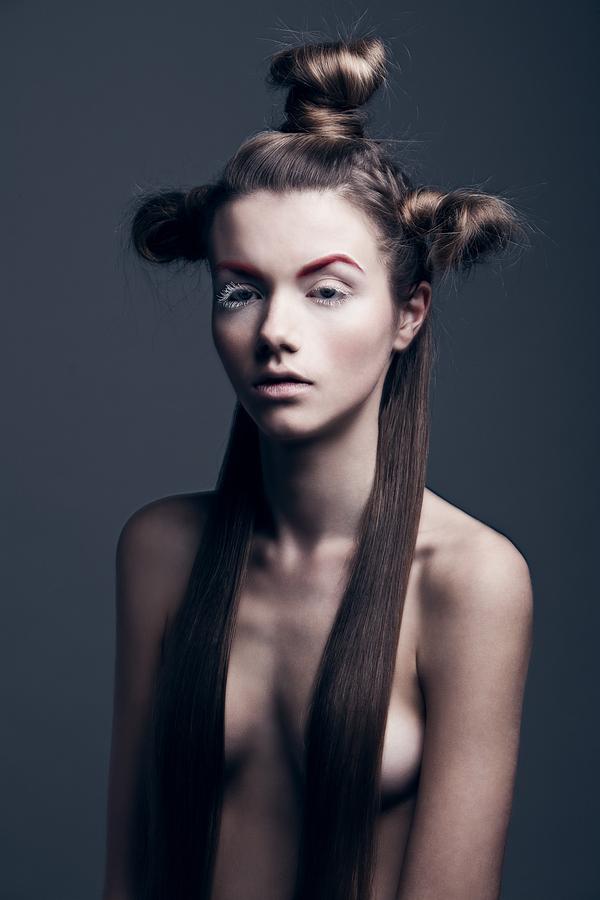 Gibson Tuck
Sophisticated Victorian updo, a simple version of Hair Flip hair style.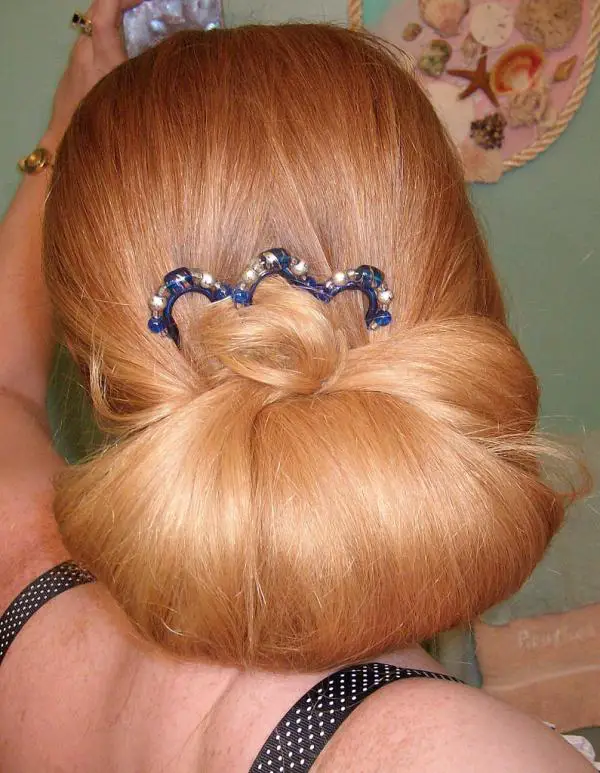 Waterfall Braids
Easy hairstyle that works great with long hair and look artistic despite very simple method.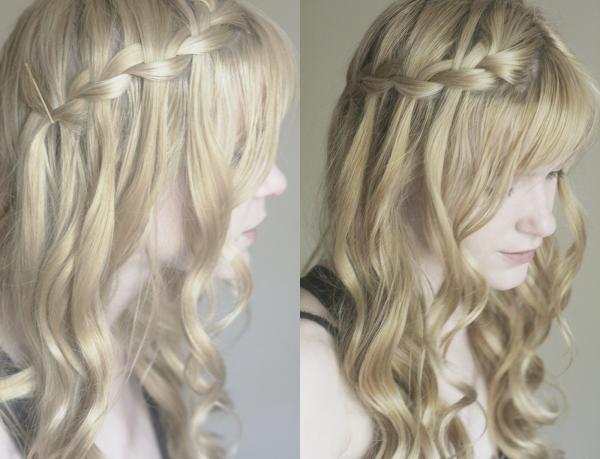 Chignon
Quick big bun to secure long groomed hair for an easy casual look.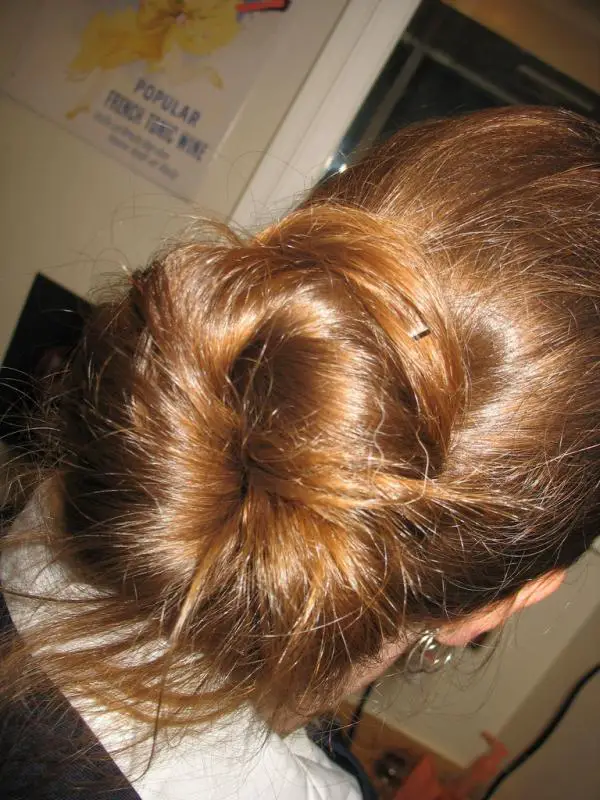 Curly Long Light Brown Hair
Long wavy hair having soft brown low lights on a blonde.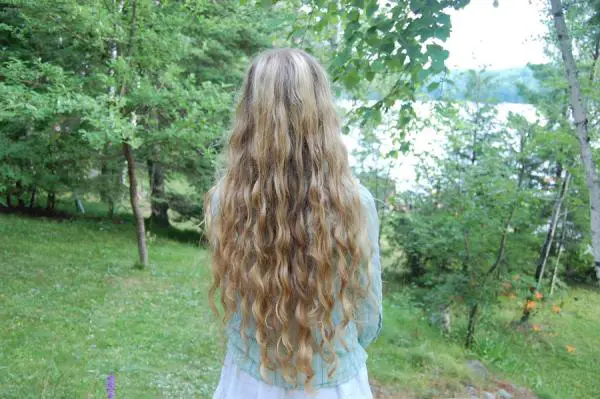 Mushroom Hairstyle
Clean and tidy mushroom updo can look great as a bridal hairdo, which also elevates the height with lifted-up bun.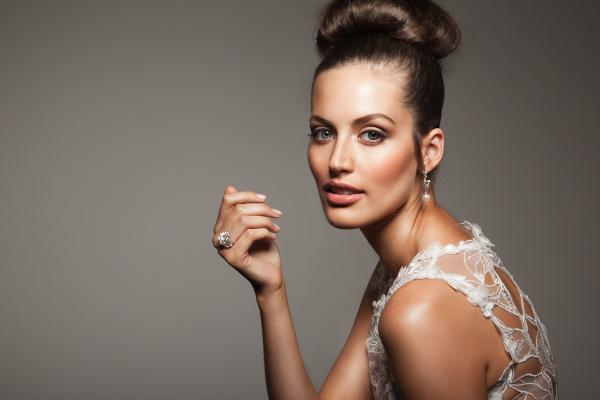 Classic French Bun
Sweet all-up hairdo for a neat and classic hairstyle, which is also very easy to make.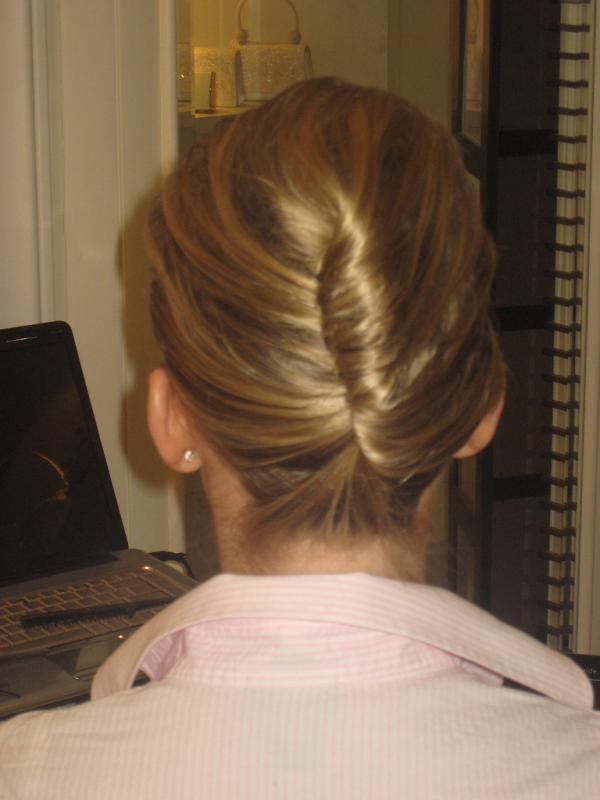 Uncombed Pony Tail
Simple low pony tail paired with braids on the sides for a comfortable look.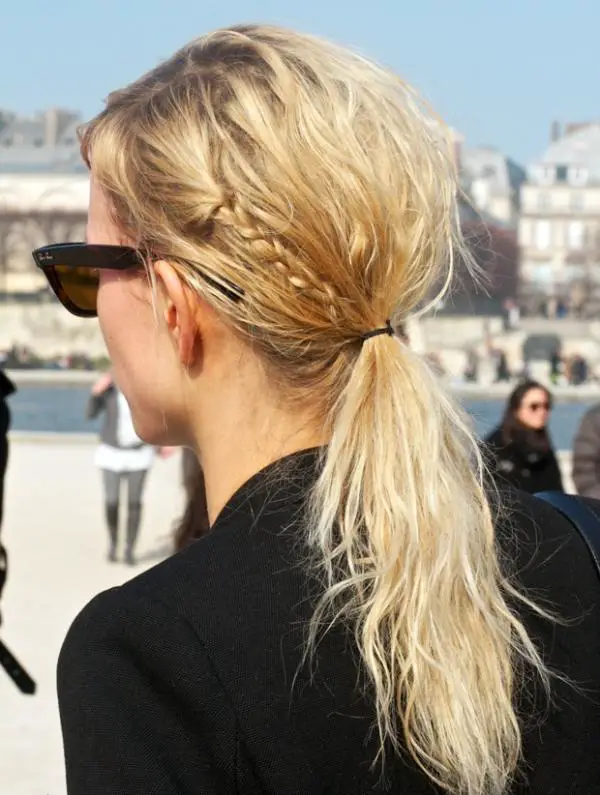 Small Bowled Long Hair
Give your beautiful long hair a stylish yet simple half-up half-down hairstyle.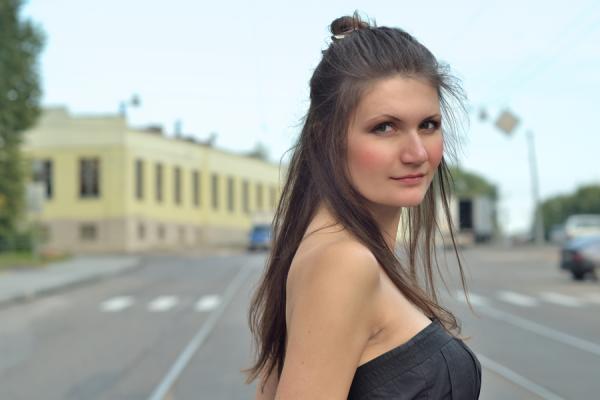 Small Bowled Long Hair
Knot Tied Style
Awesome side-wrap secured with a funky wrap making a great looking style.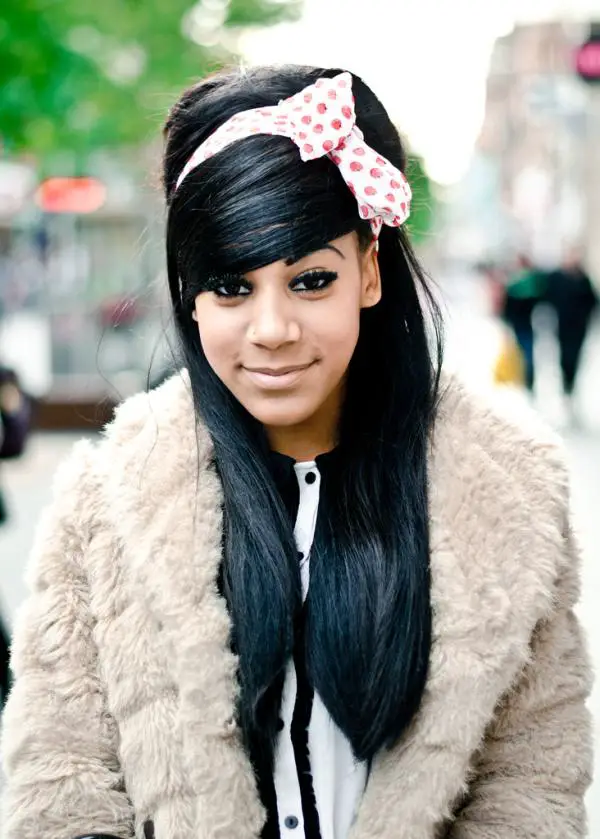 Hair Tied At Tip
Loose tied straight hair with a low French Braid can go well with casual and formal occasions.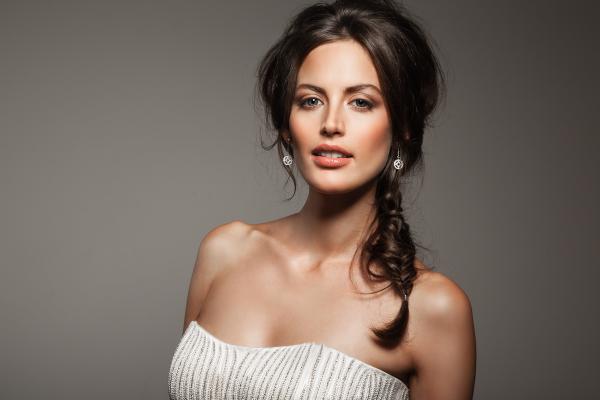 Semi Loose Copper Hair
Copper accent and semi loose hairdo accentuating the waves to look lovely.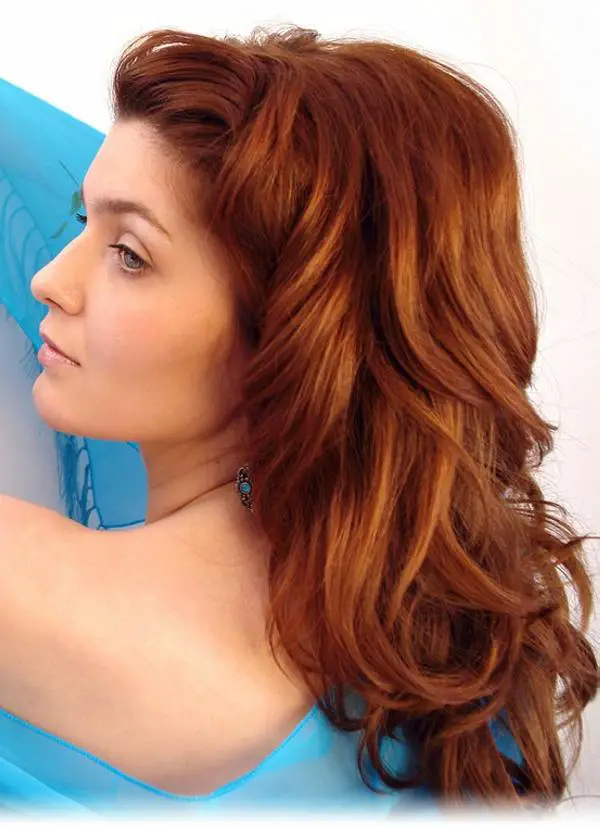 Cinna Moon
Neat and tight bun with two horn-like clips holding back all the hair.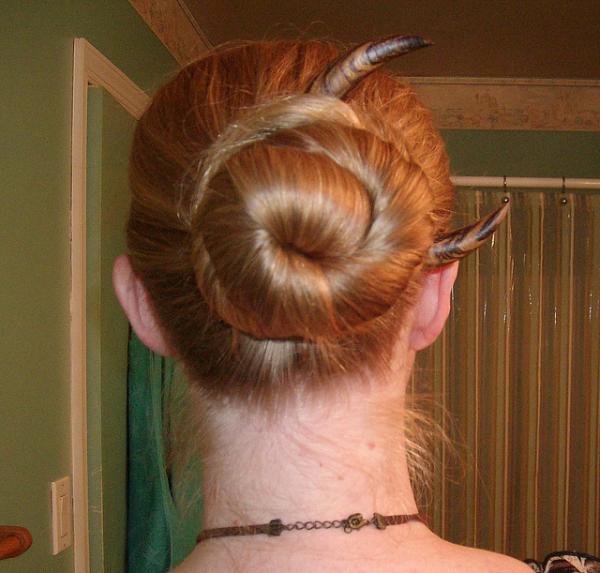 Hair bun
Traditional classy back bun to take care of your long beautiful mane.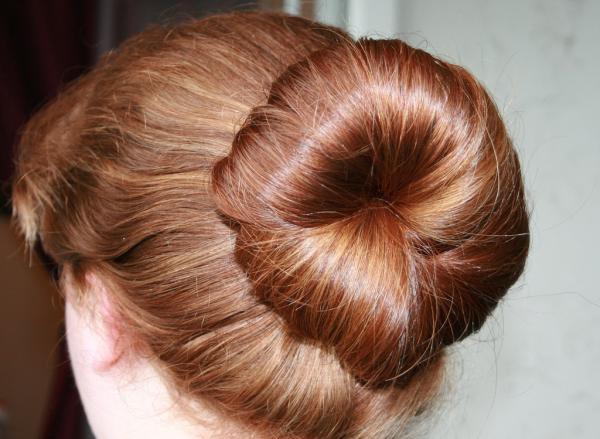 Hairband On Hair
Sweet updo for medium long waves embellished with stylish headbands.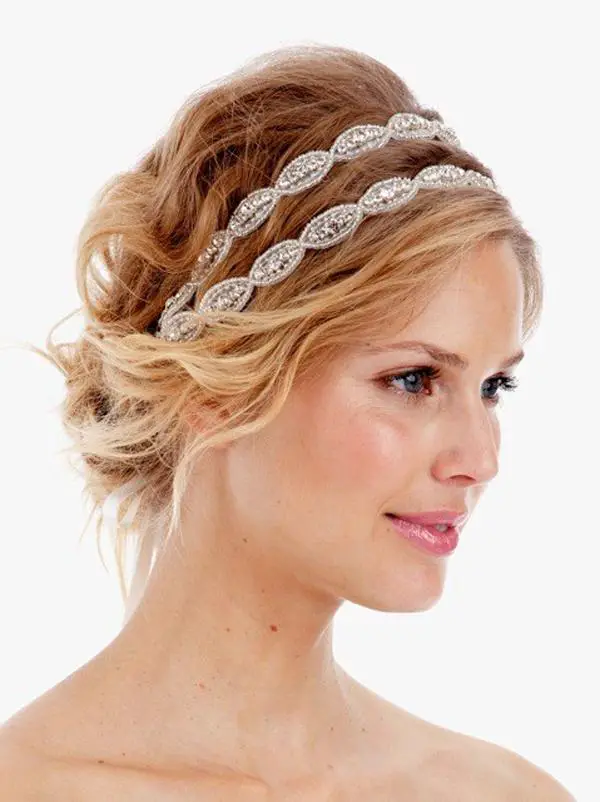 Blonde Messy Bun
Fashionable messy side bun leaving hair loose for an quick elegant hairstyle.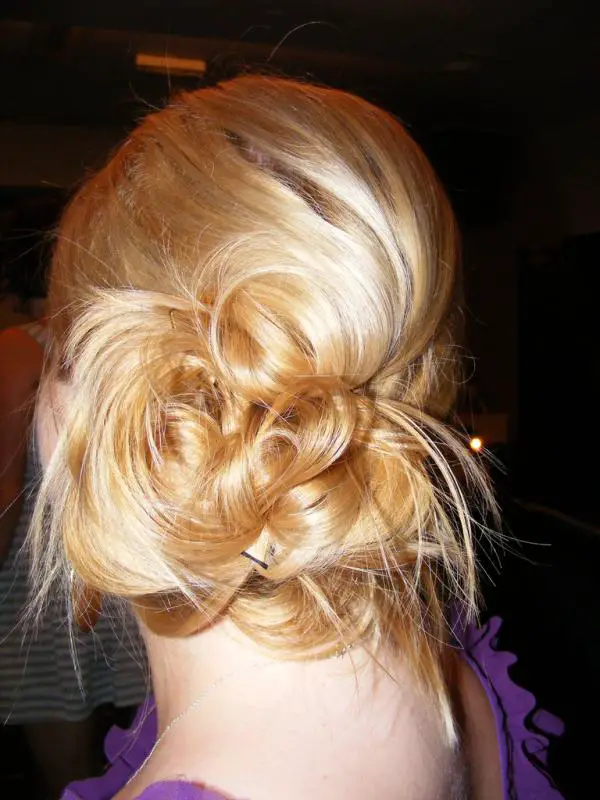 Ponytail
High ponytail tied with a hair knot leaving the sexy blonde bangs to hang along the face in front.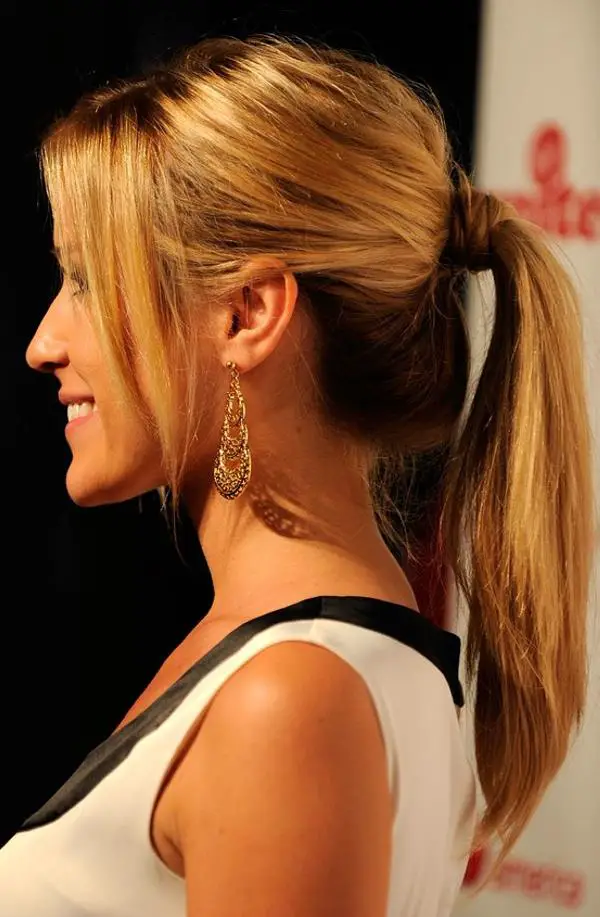 Ponytail
Half Tied Hair
Cool half-tied 'do for long lovely hair with brown highlights.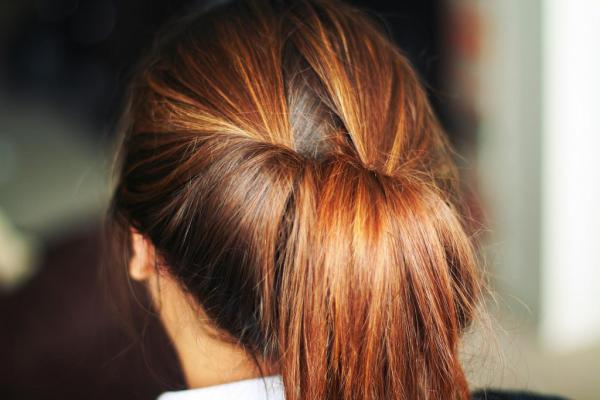 Roped Format Hair
Loose plait tied at a low height in loose-rope style.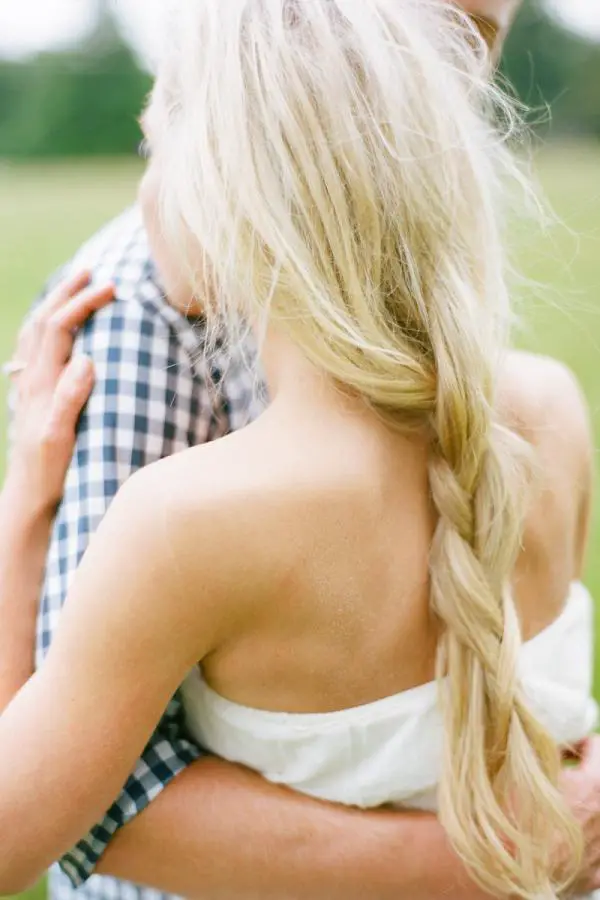 Roped Format Hair
Hair Bow Style
Hello Kitty style bow made of hair set on top for a very stylish quick-do.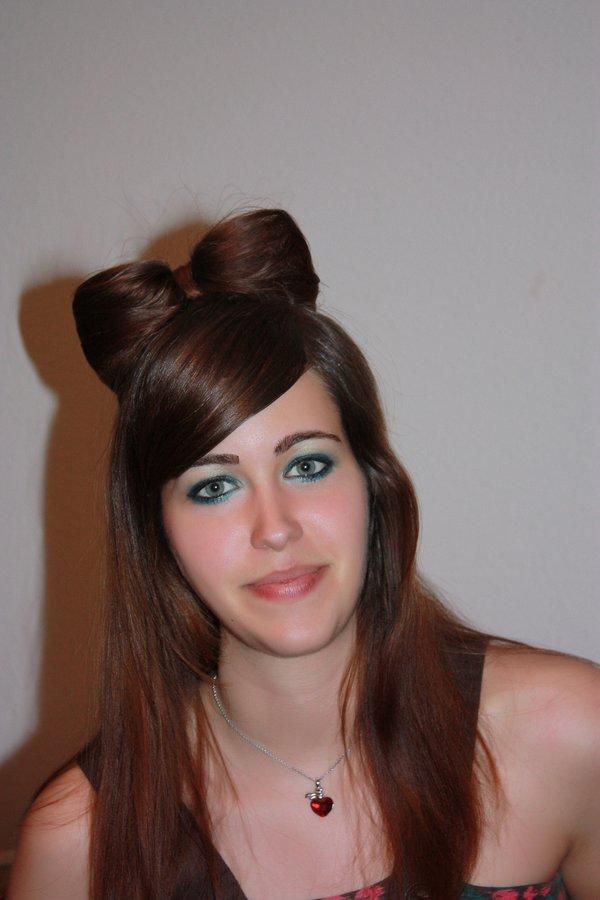 Wood Comb Style
Simple half-up style with a cute little high bun fixed with wooden clips.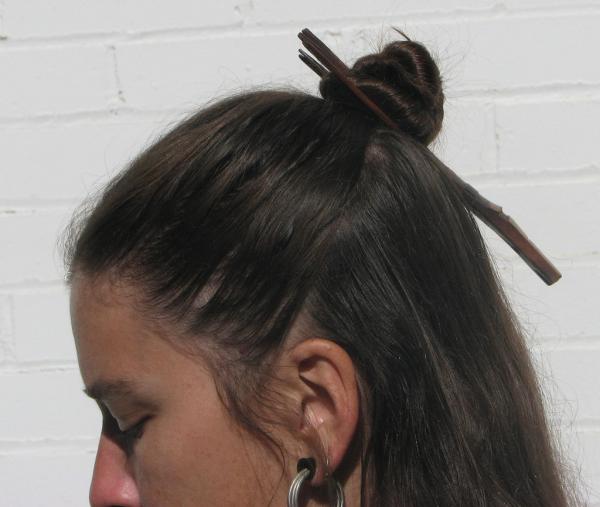 Pink And Green Hair
Multi-highlights of vivid colors for a striking change on your wavy hair.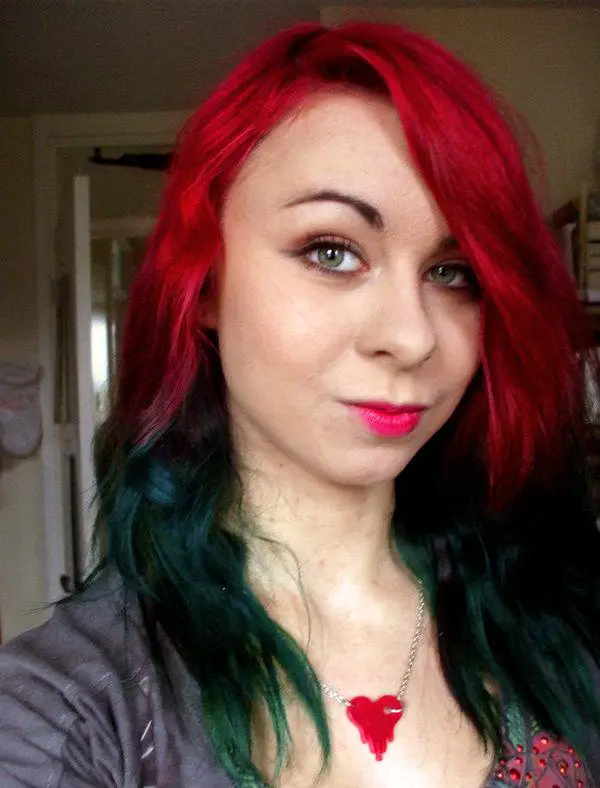 Bow Hair
Big bow on top, right in the center paired with sweet soft forehead bang.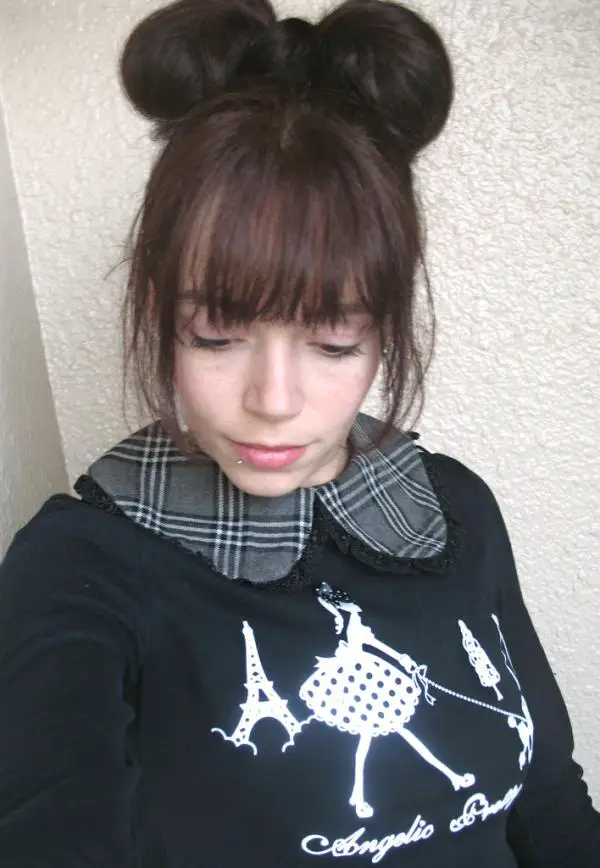 Korean Long Hair Style
Mohawk bangs created with jagged layers for a cool Korean signature teen style.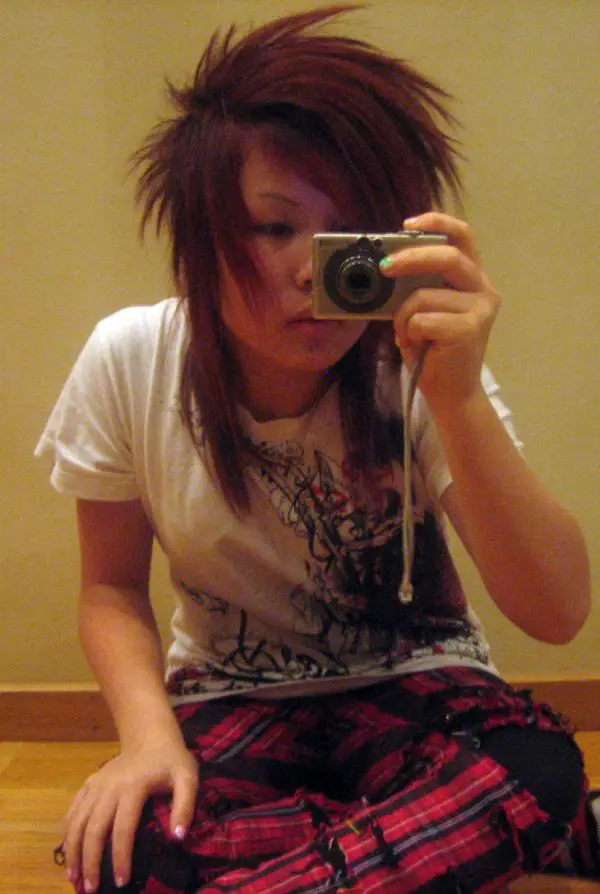 Classy Italian Style
Long streaked hair with soft highlights, all pulled back with a headband.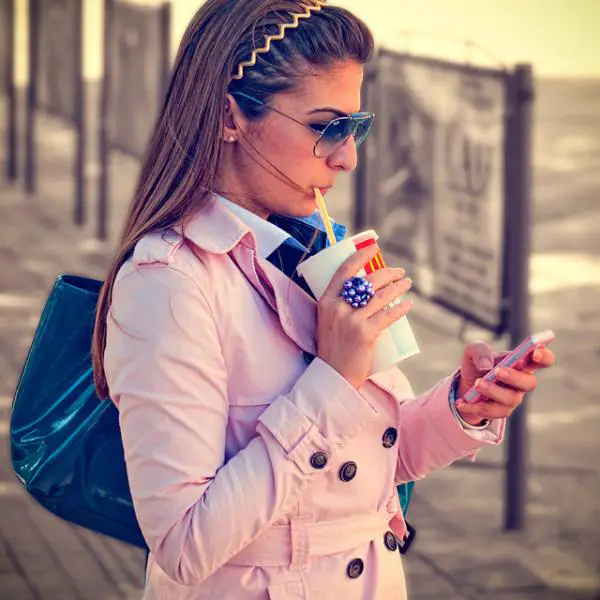 Classy Italian Style
Out of all of these gorgeous hairstyles you surely had to find a hairstyle that you enjoy. If so, you should keep in mind that these hairstyles are very easy and can be done rather quickly. Trust me, we know how busy you can get with your life, so we know that time is very important. If you have any trouble pulling off these hairstyles, you could always talk with your hairstylist and have them help you out.
If you like this article, you might be interested in some of our other articles on  Cool Hairstyles For Girls,  Bridal Hairstyles For Long Hair,  Cute Hairstyles For Girls  and  Cute Easy Hairstyles.