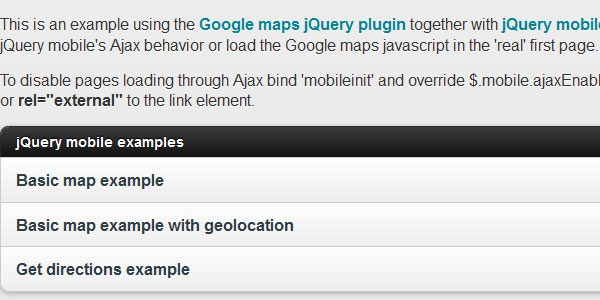 Google Map are quite useful and widely used. As you may know that you can also integrate Google Maps in your website with the help of jQuery Google Map Plugins. Haven't you seen a rise in demand of adding a Google Map in "contact us" page of your clients?
Here is the collection of some practicable and useful jQuery Google Map Plugins and tutorials to make your way to the Google Maps.
If you like this article, you might be interested in some of our older articles on jQuery Sliding Tutorials, jQuery Animate Resources, jQuery Table Plugins, jQuery Dropdown Menus, and jQuery Slideshow Plugins.
Google maps v3 plugin for jQuery UI and jQuery Mobile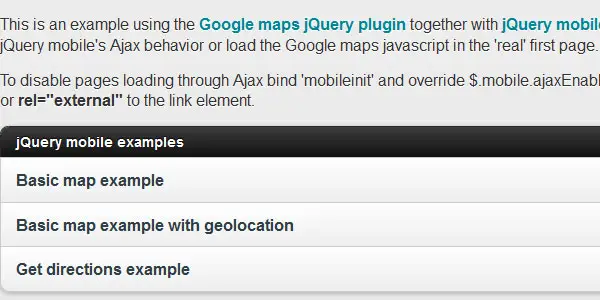 More Information on Google maps v3 plugin for jQuery UI and jQuery Mobile
Google Maps the jQuery Plugin Way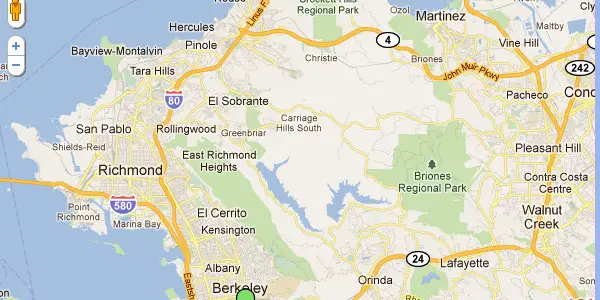 More Information on Google Maps the jQuery Plugin Way
Googlemaps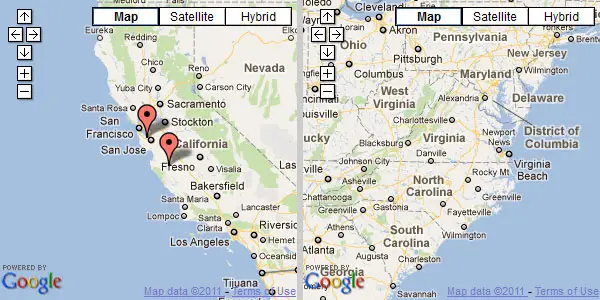 More Information on Googlemaps
jQuery and Google Maps Tutorial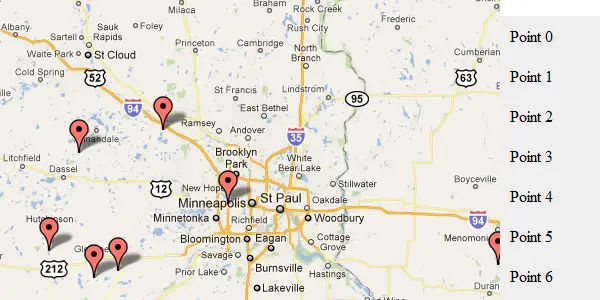 More Information on jQuery and Google Maps Tutorial
Google Map API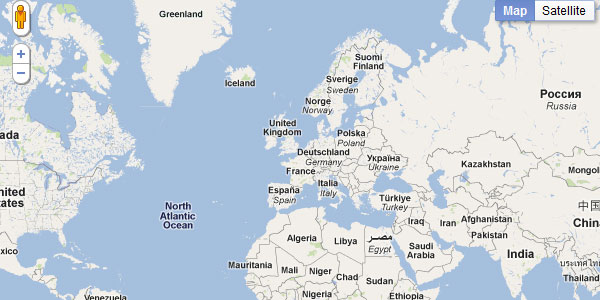 More Information on Google Map API
Build a POI map using jQuery & Google Maps v3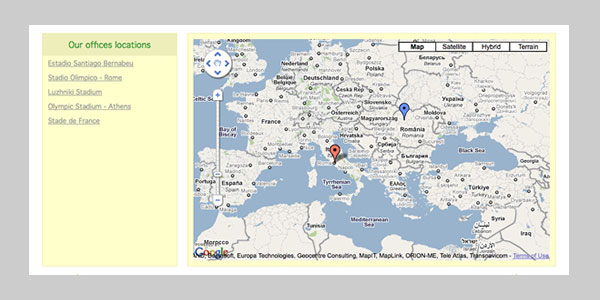 More Information on Build a POI map using jQuery & Google Maps v3
Embed Custom Google Maps With gMap jQuery Plugin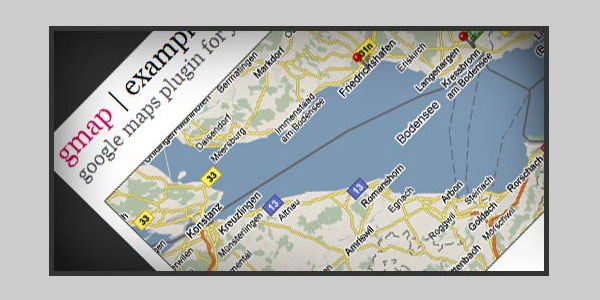 More Information on Embed Custom Google Maps With gMap jQuery Plugin
Google Maps JavaScript API V3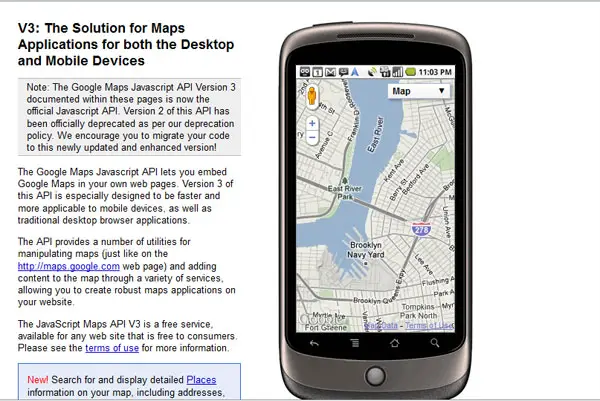 More Information on Google Maps JavaScript API V3
Google Maps jQuery Plugin V1.01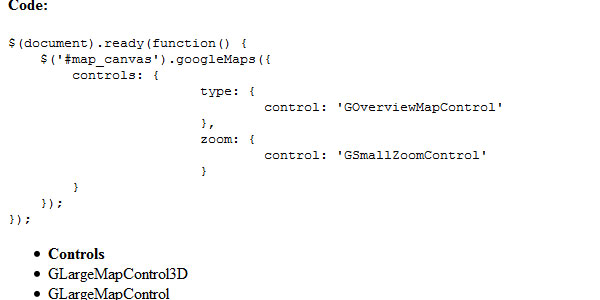 More Information on Google Maps jQuery Plugin V1.01
jQuery GPS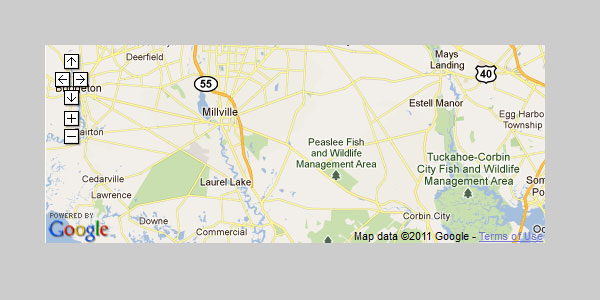 More Information on jQuery GPS
jMaps Framework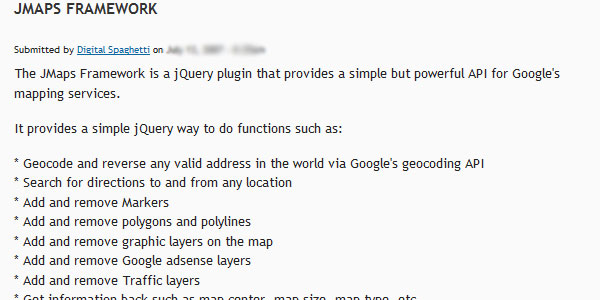 More Information on jMaps Framework
Mapbox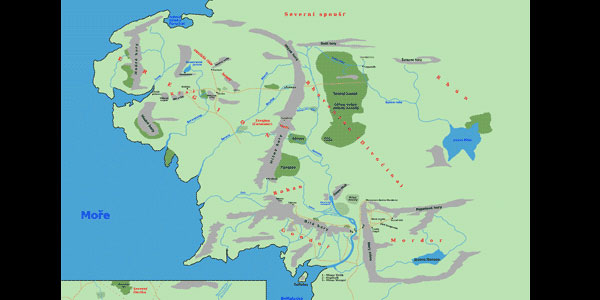 imGoogleMaps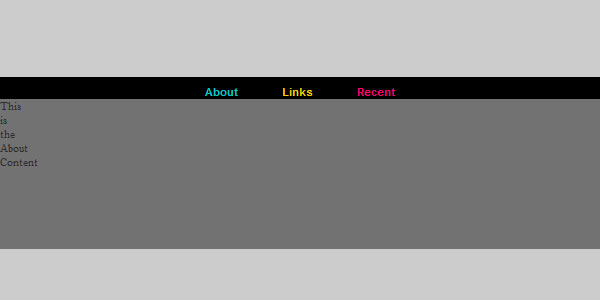 More Information on imGoogleMaps
jQMaps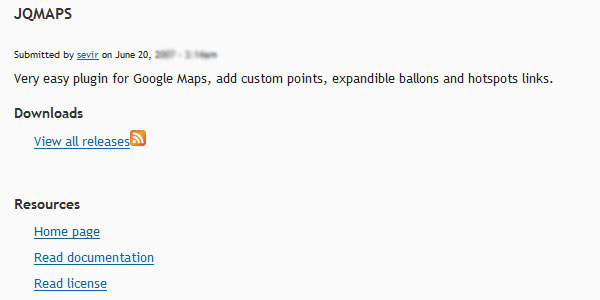 bMap