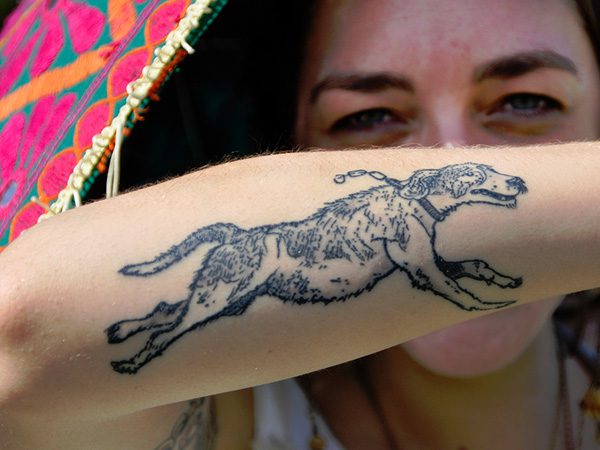 Tattoos have evolved greatly from the early civilizations to the form in which we find them today. Affected by emotions, nature and technology, tattoos today reflect a wide variety of statements than they previously did. They carry your style and personality.
Bad Ass tattoos are a unique class of modern tattoo designs in which tattooists let their creativity and imagination run wild to ink the most rich and innovative of ideas on skin.
Depending on the theme evoked by the tattoo, the person can experience an enhanced self-esteem and sport a trendy classy attitude. There is a hoard of colors to choose from. Also, sometimes using a single color and keeping the design simple brings out a really nice appeal to the skin. Abstract designs are the new fad today, with tattooists coming up with new designs every day. Being able to match your body patterns in synchronization with your tattoo is also an art. These tattoos come in a variety of shapes and sizes and can be used to portray a wide range of emotions and ideas. Conventional designs and random features can be integrated beautifully to bring out nice reflections. If you're thinking about going for one, decide where you want to ink it and choose a unique customized design to suit your taste.
Unchained Doggy
This tattoo uses a single color to bring out a nice picture depicting an animal breaking apart from bondage and running towards a free life.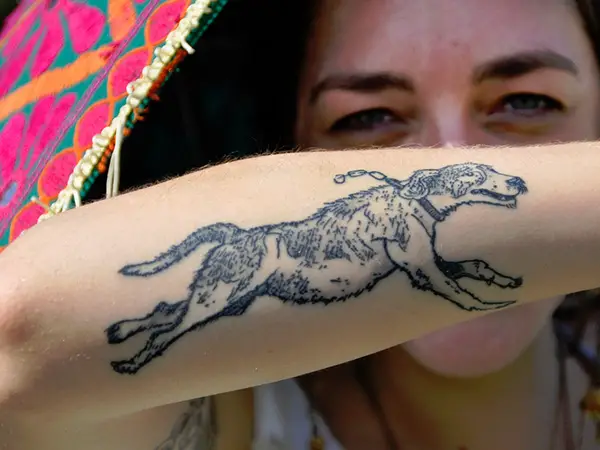 Sexy
Upper arms are a good place to have a tattoo inked. This floral-patterned tattoo significantly enhances the sex appeal of this lady.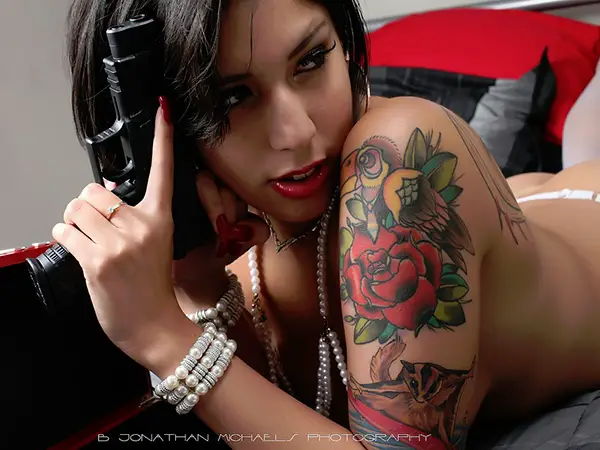 Nature
Simple tattoos like this are richly beautiful. This tattoo is a perfect example to show that in order to create beauty, you don't need a richly colored tattoo with scores of extensively carved patterns.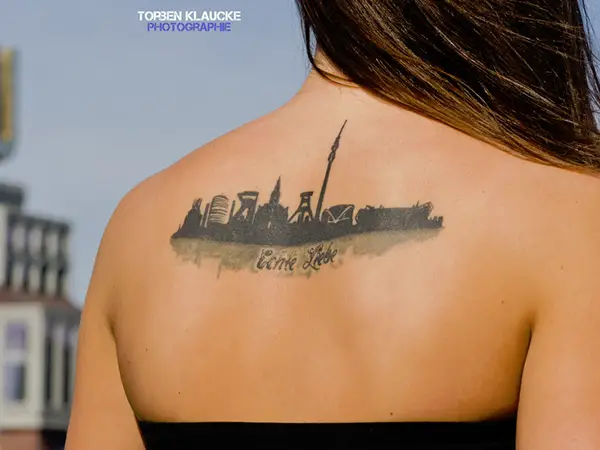 Thighs are a slightly less popular spot for getting tattoos. The black ink against the fair skin background is appealing.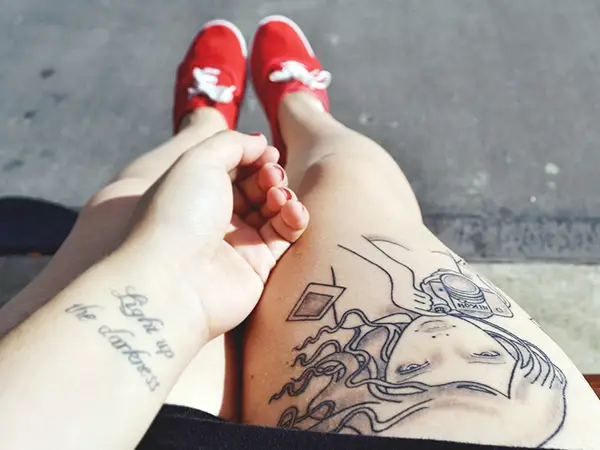 Rich And Colorful
The rich colors and the divine context make this tattoo special. The designs are conventional but the color combination is pretty nice.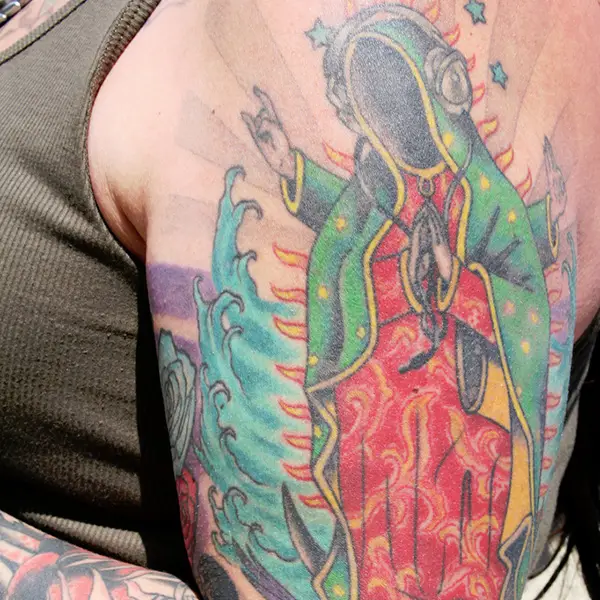 Wings
Wings are pretty commonplace in tattoos. They symbolize freedom and power. This tattoo uses a single color to bring out an appealing image.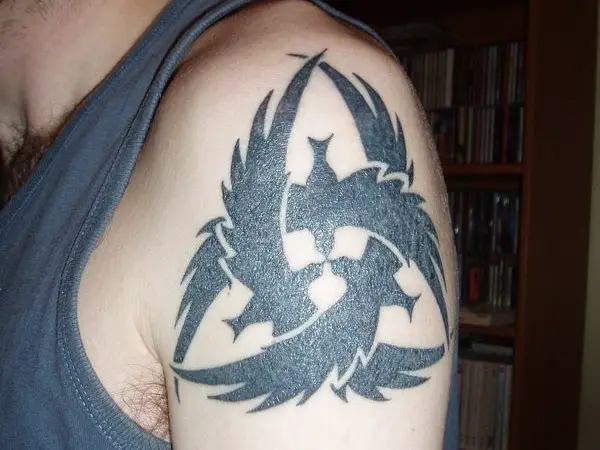 Mystique
Surprisingly, human figures are somewhat less popular in tattoos. This tattoo uses shadow patterns to bring a sense of oldness and mystique.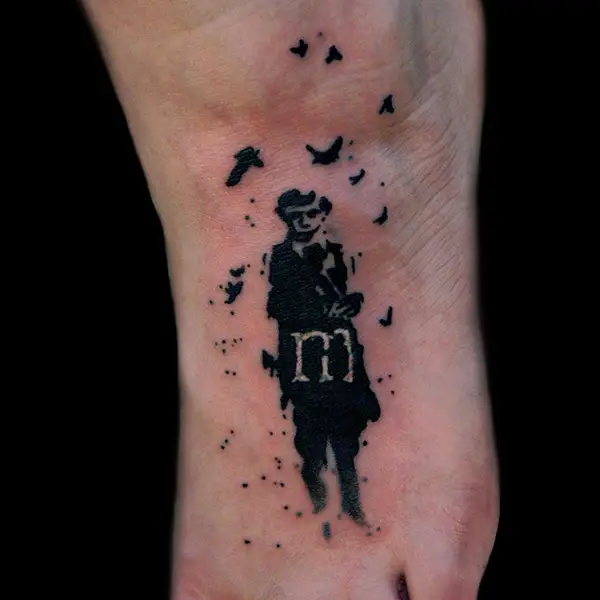 Tribal Tattoo
Coiling structures have been popular primarily because of deadly snakes and the large tails of powerful animals.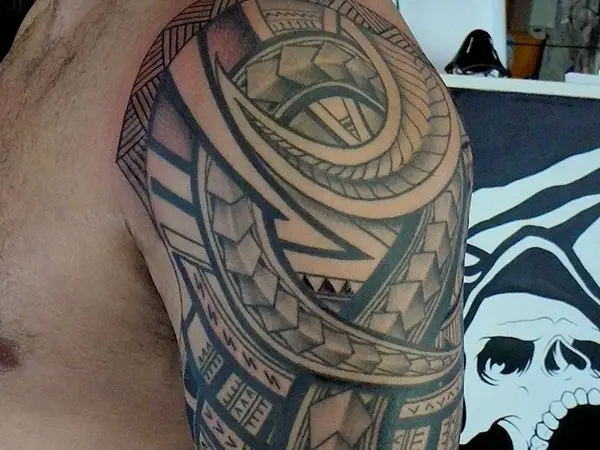 Vegan Girl
Colorful human figures like these are complex to create and customize, but can evoke emotions more directly.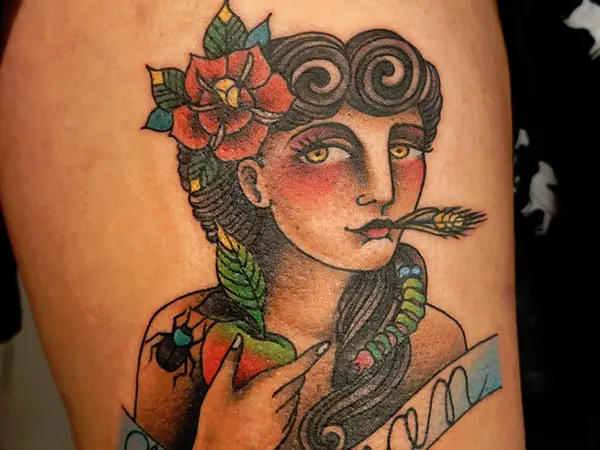 Pet
Back is a nice spot for getting a tattoo, particularly for women who want to flaunt their body. Pets are a common category in tattoos.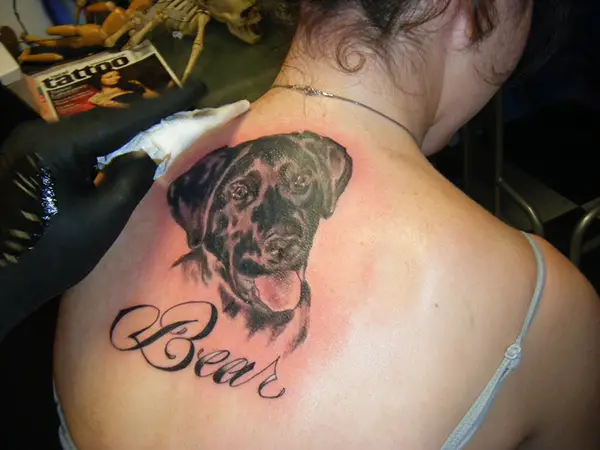 Outlined
Outlines can be used beautifully if you have the right picture and the right skills. This tattoo shows a cute girl enjoying the beauty and music of nature.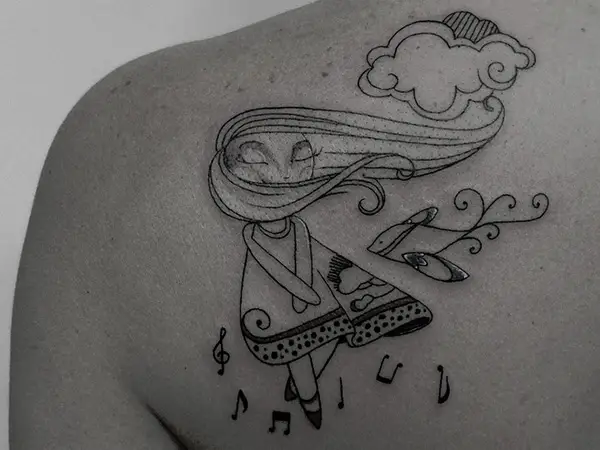 Back Tattoo
The pattern of wings is something that makes them so special. Large wings inspire power and awe. It's no surprise they have been used in military insignias for centuries.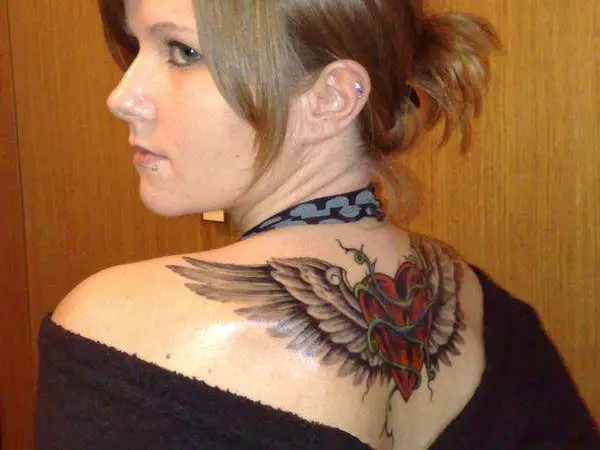 Artistic
Shades and blurring effects are used superbly in this piece of art to bring out a tattoo of royal stature.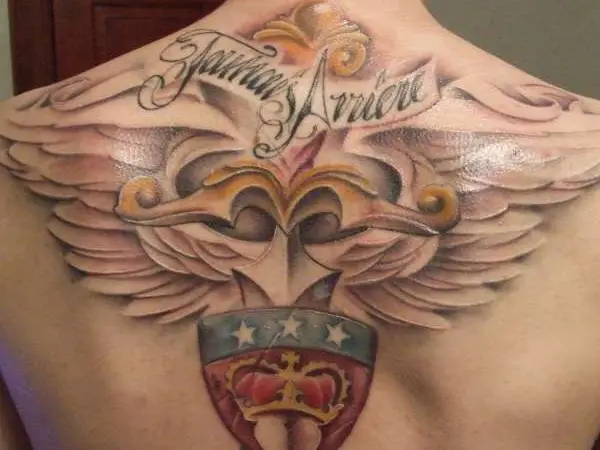 Amazing
Integrating bodily patterns with the structure of the tattoo is somewhat many professional tattooists fail to consider.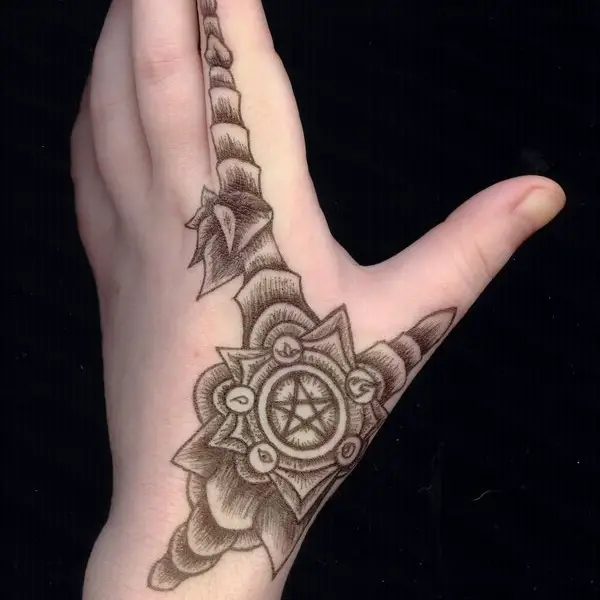 Guitar Stars
Music is essential in life, and life is void without music. Add music and color to your life.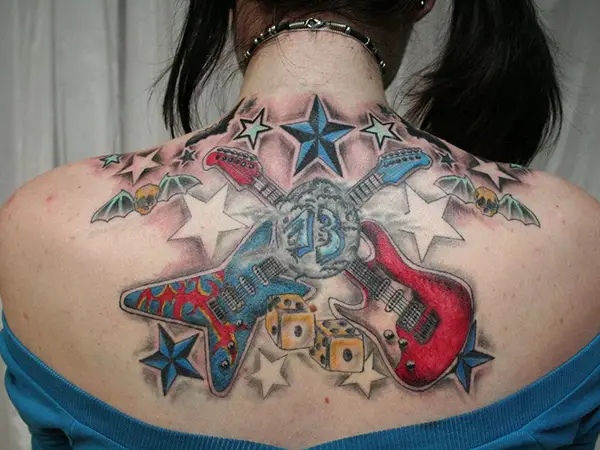 Owl
Symmetry is a feature that's kind of fading away nowadays because of the entry of random abstract designs which are much more appealing in nature.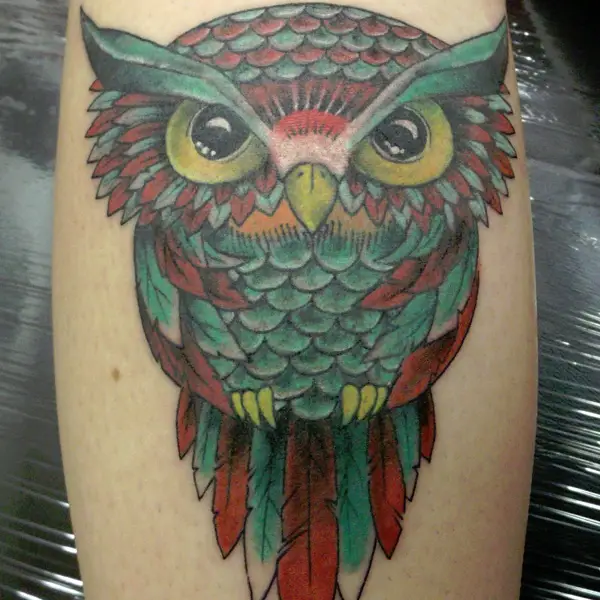 Wildlife
Wild creatures are a favorite topic for tattoos. Their fierceness and power makes them adorable.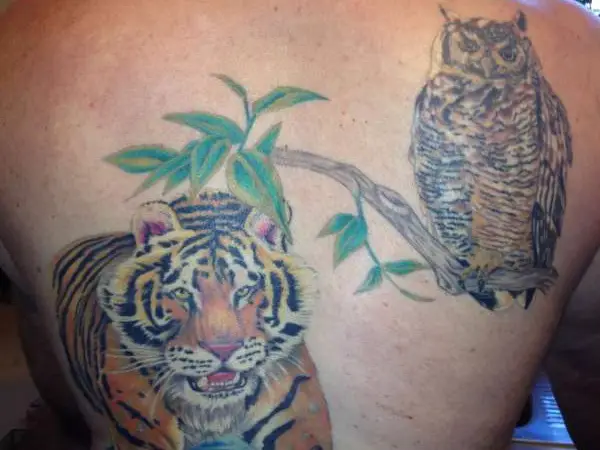 Appealing
The use of colors is important, but the proportion in which they are applied is crucial too.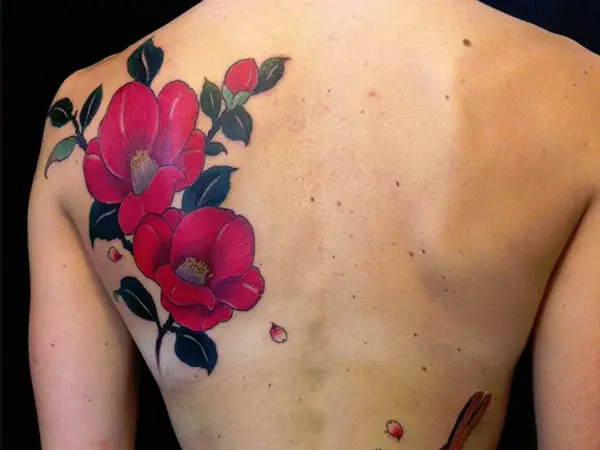 Innovative
Tattoos can be made to fit clothing and ornamental patterns as shown in this picture. In this regard, arms and neck tattoos are very popular.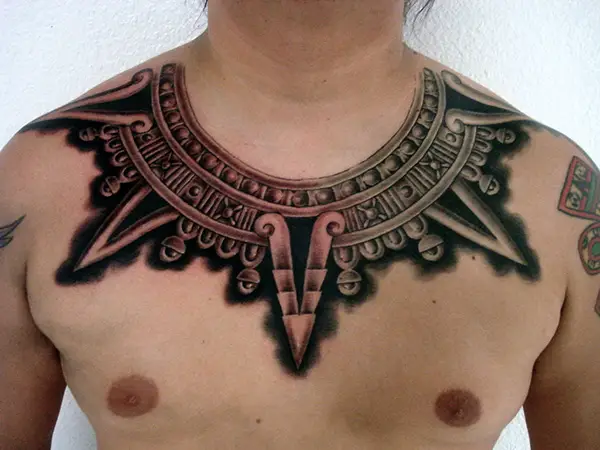 Gorgeous
The floral tattoo on the side fits beautifully with the impeccable body of this girl and enhances the attractiveness.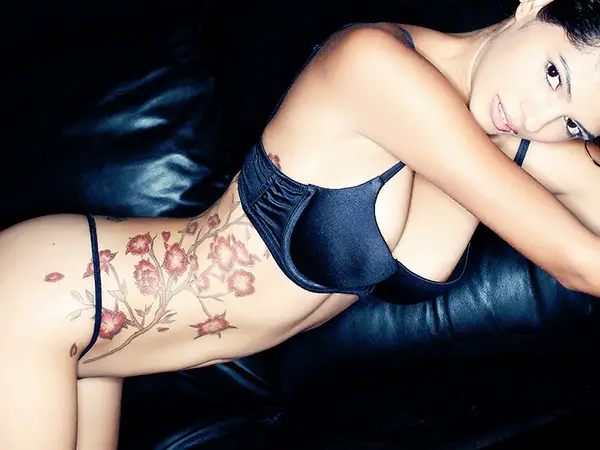 Mermaid Tattoo
Mythical creatures and fusion of two or more conventional designs can add color to any tattoo.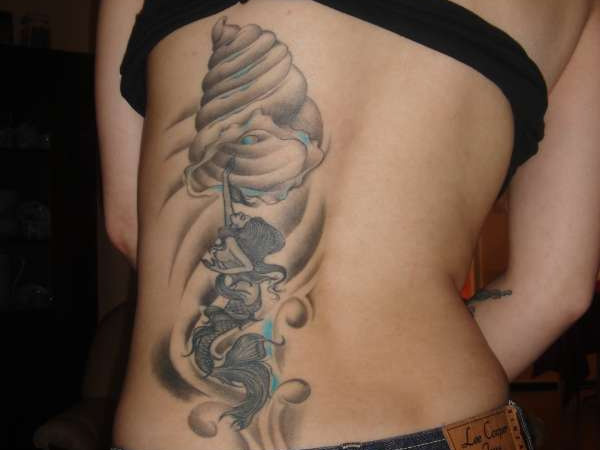 Cutout
Innovative in design, this tattoo portrays the idea of cutting the human body with a scissor. Apart from their superficial meanings, such tattoos contain in them some deep emotions of the person.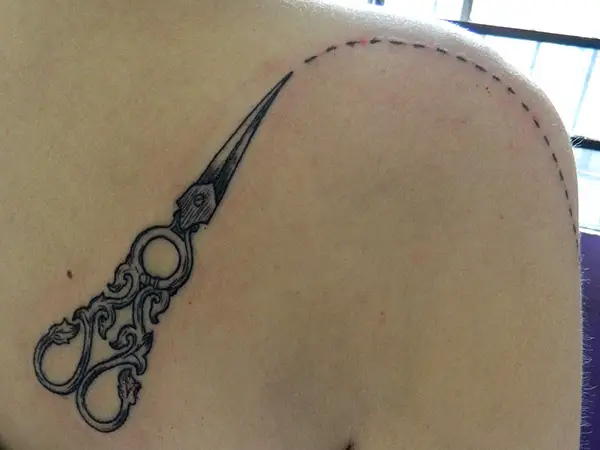 Symmetry
Symmetry and abstract patterns are mixed to bring out a marvelous tattoo. The random structure of the spots adds to the beauty.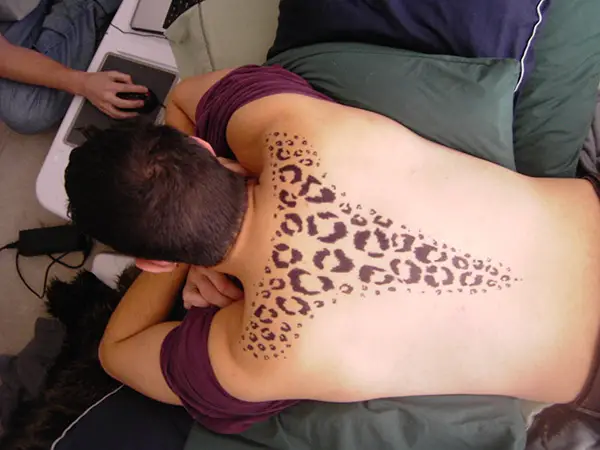 Music Tattoo
There would be very few people in this world who don't enjoy music. Music symbolizes life and activity.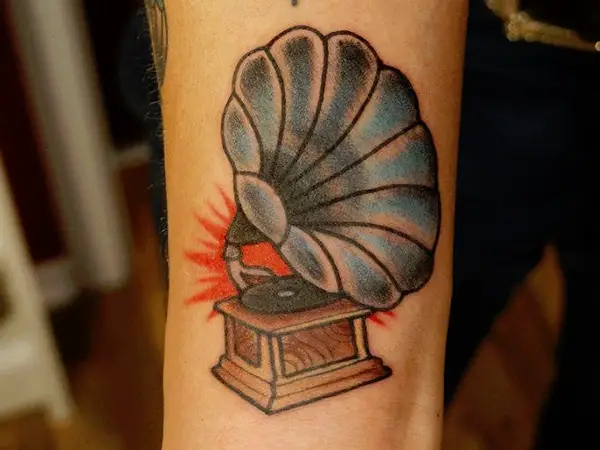 Back Quote
Mixing up wonderful quotes with your tattoo can accentuate its appeal and significance on a personal level.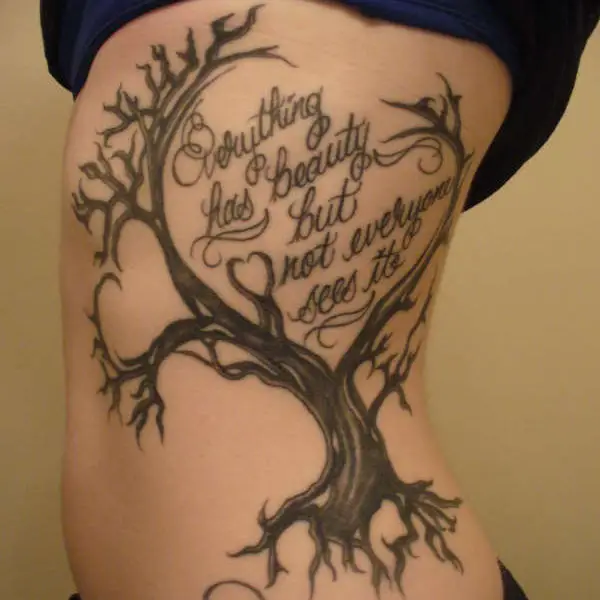 Extensive Tattoo
Colorful patterns like this are good to see but fail to attract any particular focus on their beauty and meaning.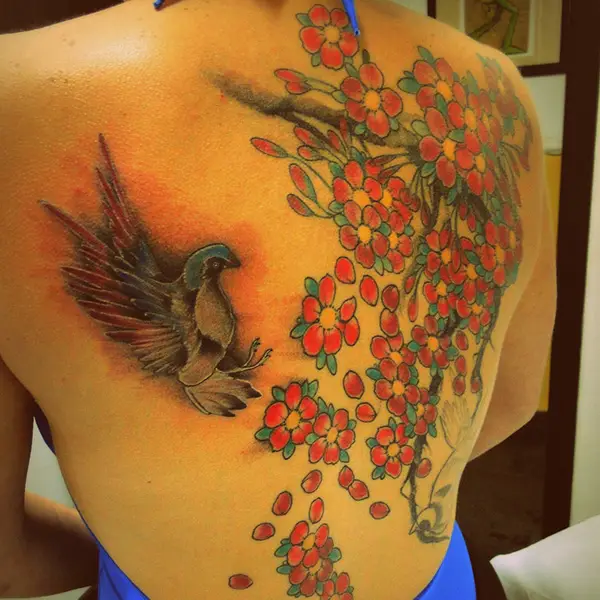 Horse
Horses portray pace, something that has driven humans to the place where they are now. The use of a single color is very nice here.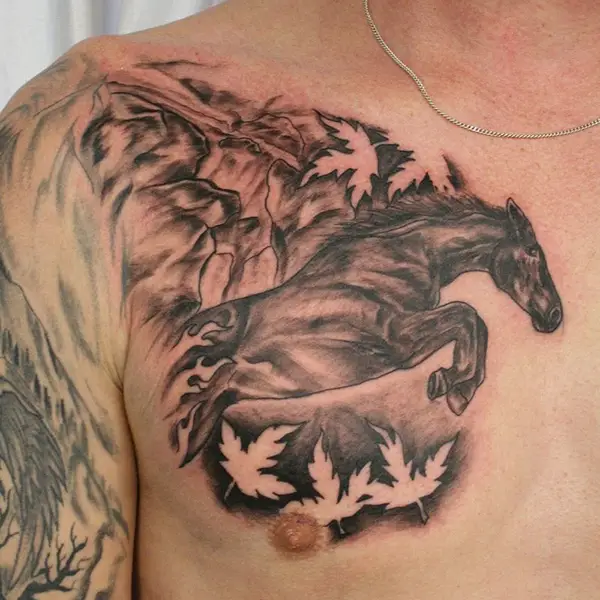 Bake Tattoo
This is yet another example of how natural body patterns are molded into innovative tattoo designs. Absolutely creative.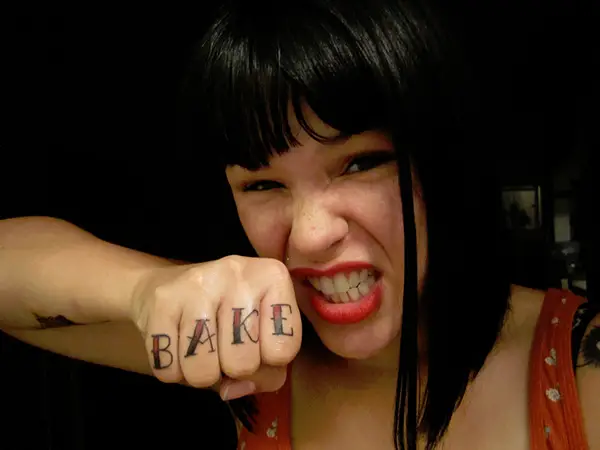 Real Flower
Adding shadows to a structure makes it almost real in looks and appeal.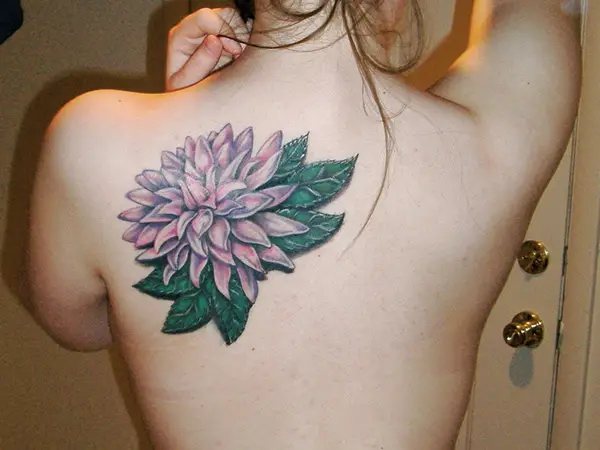 Ankle Skull
Skull tattoos have come out a long way from their conventional meanings and have been beautifully integrated with modern fashion tastes.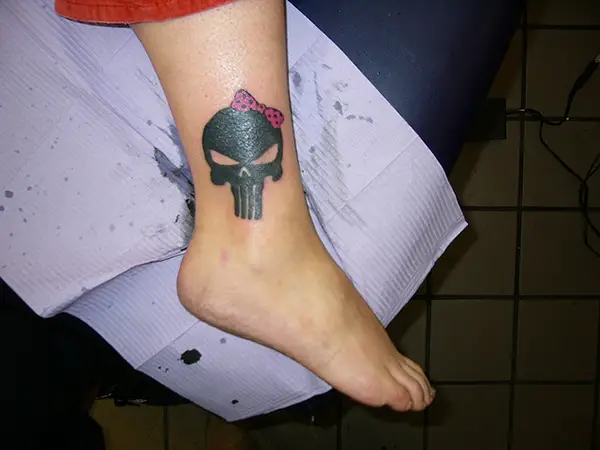 Harley Engine
Harley Davidson is a symbol of perfection in delivering world-class bikes that stand for absolute raw power. Nothing even nears the beauty of a guzzling engine.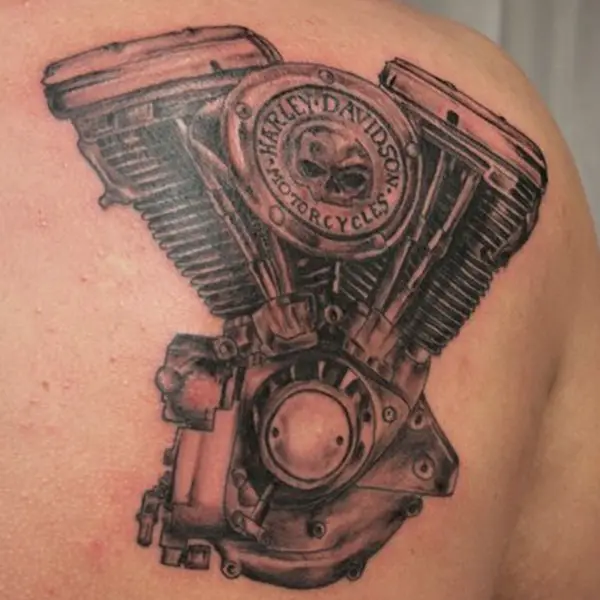 Innovative Tattoo
A tattoo on the head is great for people with trimmed hair. But maintaining it is relatively tougher.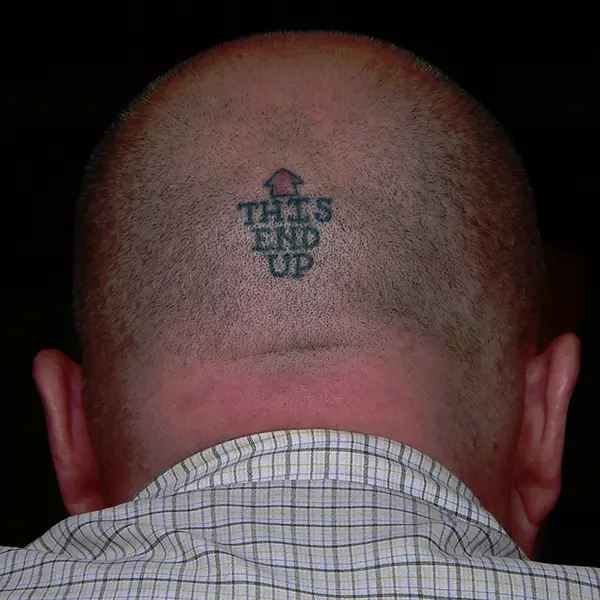 If you like this article, you might be interested in some of our other articles on  Zodiac Tattoos,  Cancer Tattoos,  Texas Tattoos  and  Graffiti Tattoos.