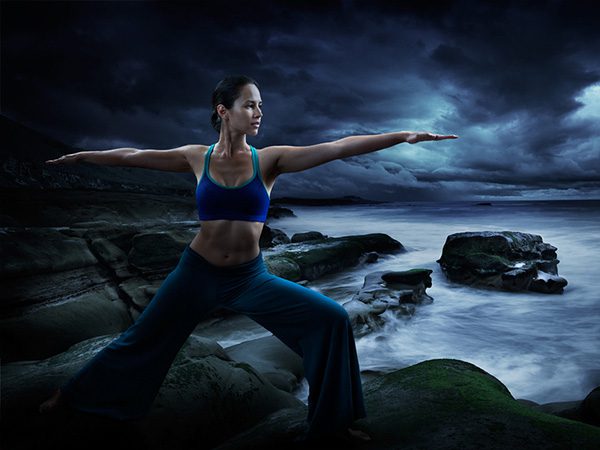 Obesity is an epidemic that is taking over many developed nations, especially United States. The increasing weight-related illnesses, such as coronary heart diseases and diabetes have attracted immense concern from doctors and general public, alike.
In recent times, public awareness of the health implications of overweight or obesity, can be attributed to the recent trend of losing weight and staying fit.
Losing weight, or maintaining a healthy life style is not an easy task, and requires utmost dedication and motivation. While, finding the perfect solution to obesity is the Holy Grail for weight-watchers, it can be ascertained that all present techniques of loosing weight require hardwork, commtiment, and dedication.
Let's look at these 25 Fantastic Weight Loss Motivation Pictures to keep us motivated in our battle to get that perfect figure!
If you like this article, you might be interested in some of our other articles on Pictures of Chocolate, Devil Pictures, Pictures of Baby Shower Cakes and Pictures of Baby Animals.
Dream Fitness Regime
This picture of a beautiful woman, in a yoga pass, in a stunning scenery is bound to keep you motivated to get the figure you always wanted.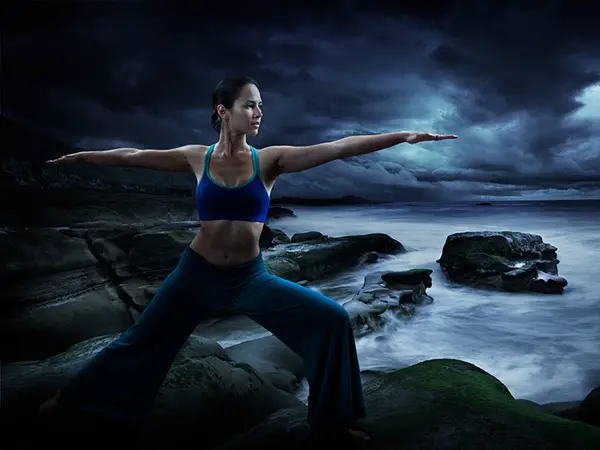 U Can Weight Loss Quote
Negativity will not get you anywhere! Think positive, believe you can, and you will really do it. These motivating quotes will keep you on track!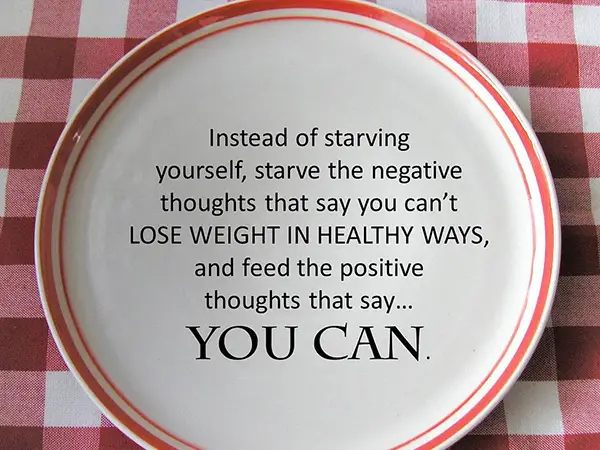 Burning Fat
Everytime you sweat on the treadmill, think how much fat you are burning and keep going. Sweat really is fat burning as this motivational poster displays.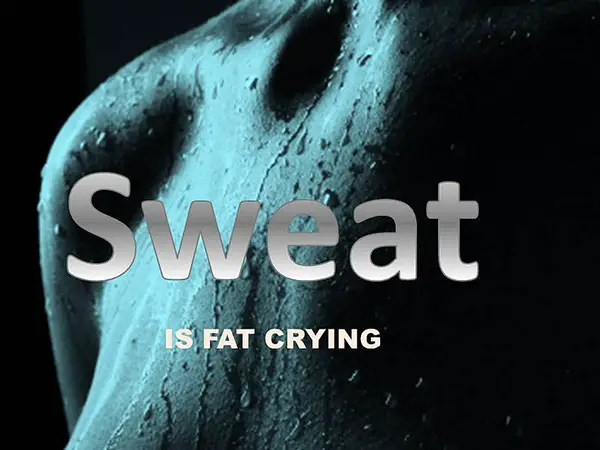 Yoga Healthy
This picture shows the increased flexibility attained due to yoga, a great way to keep a healthy body, and a healthy mind.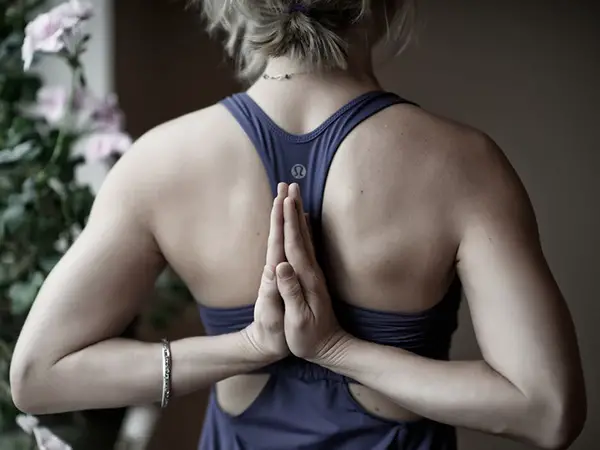 My Heart Picture
Cardiovascular diseases are number one cause of mortality in United States and therefore getting a healthier heart is certainly one of the most basic reasons to stay motivated.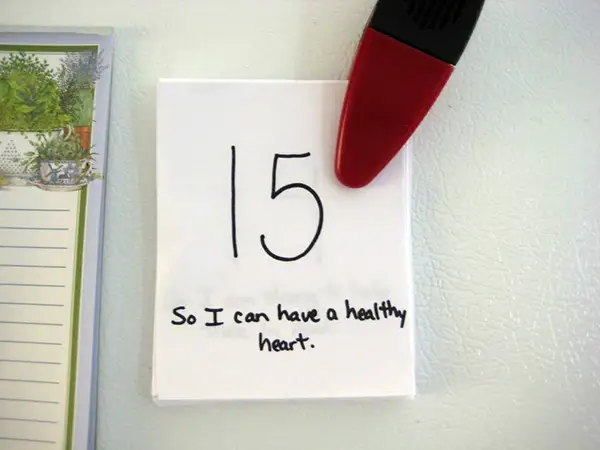 Inches Loss Picture
Keeping tabs on your inches with a measuring tape is a basic part of any weight loss program. It feels empowering to celebrate the inches you lose. Its a great way to see the control you have on your body!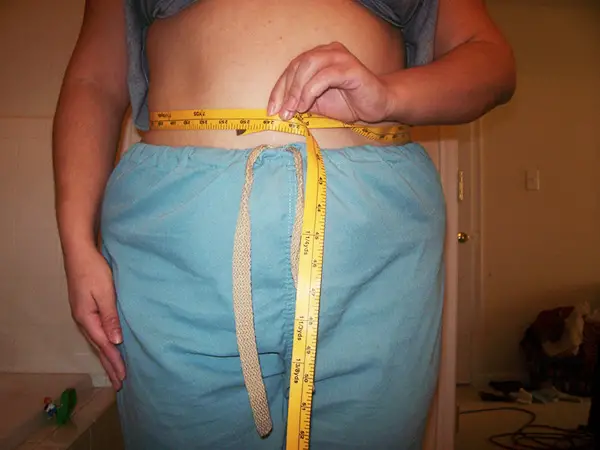 Do It Quote Picture
Check out this creative weight loss motivation poster that tells you that the decision to lose weight starts like everything else, in the brain. If you can psychologically commit to loosing weight, noone can stop you from getting there!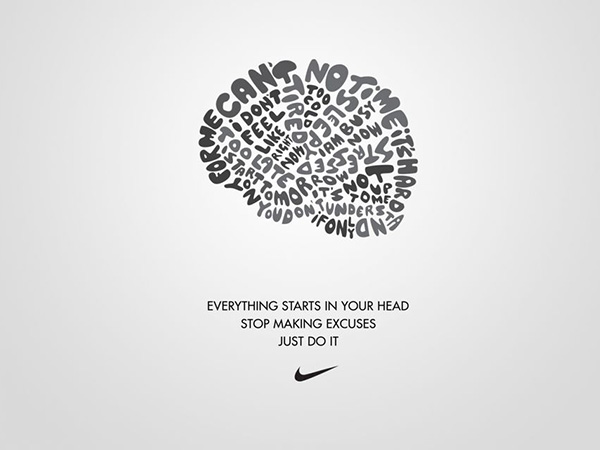 Excited About Weight Loss
This energetic black and blue poster shows a running girl.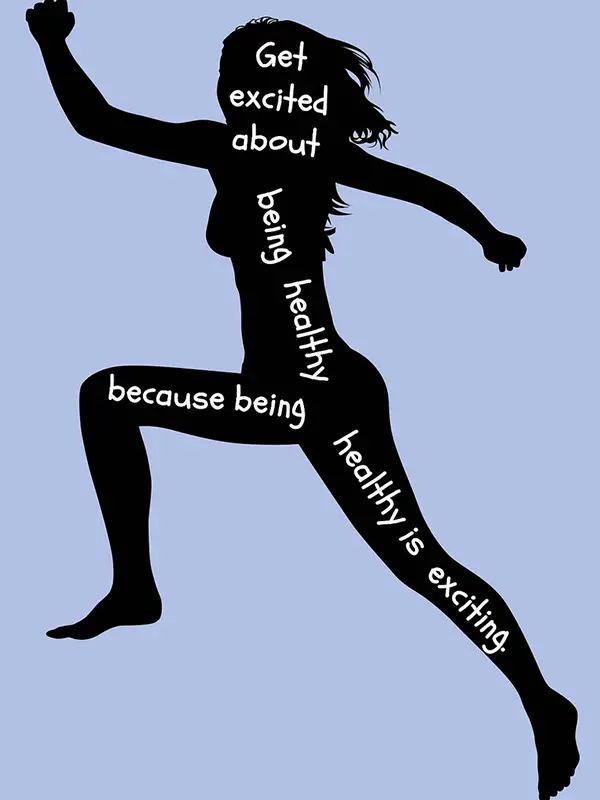 Motivational Survivor Picture
People can loose weight a any age. They just need to set a goal, and challenge themselves.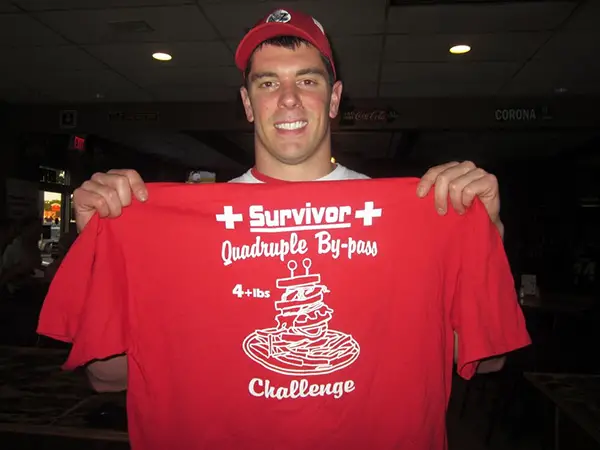 Watching Weight Loss
Once you get into your weight loss program it is really thrilling to get on the scales and see how you are progressing.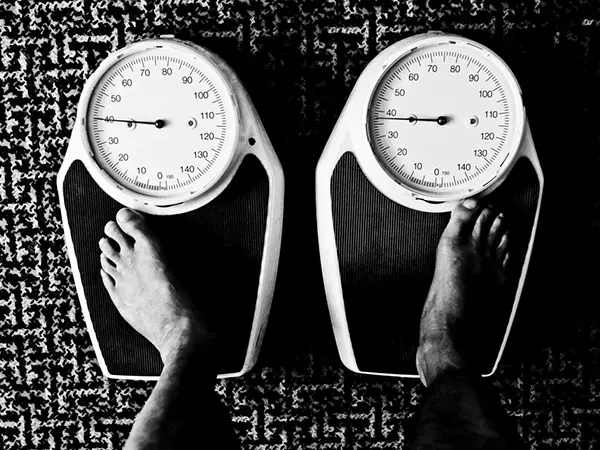 My Holy Body
There is nothing more exciting than to have a healthy body that you can enjoy in your own unique way, as this awesome yoga picture shows.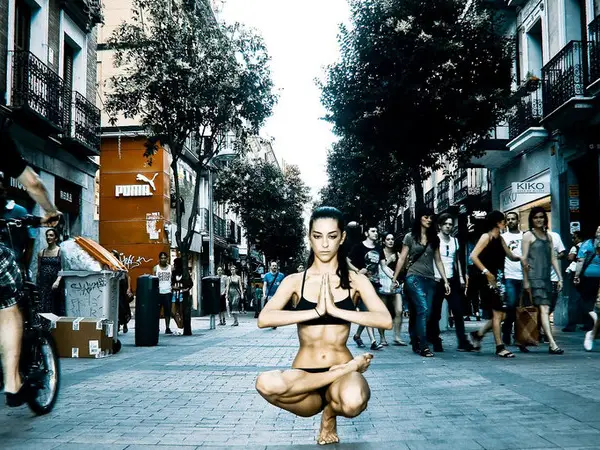 Motivated To Lose Inches
Measuring your progress in baby steps, it can keep you motivated month to month. Slow and steady wins the race!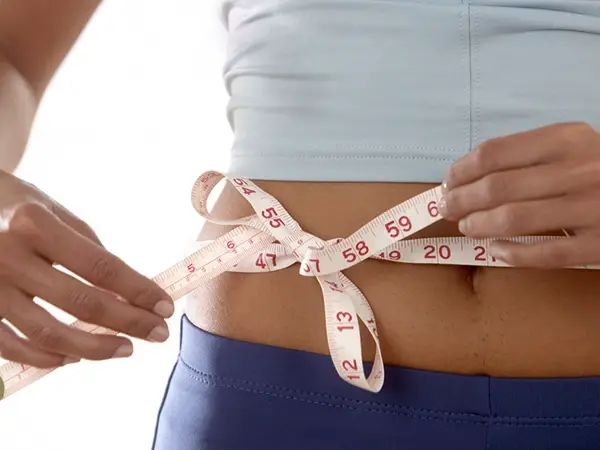 Heart Of Motivation
Taking weight loss supplements and nutritional pills, as advised by your fitness expert can help you lose weight. However, this is a dangerous territory so tread carefully!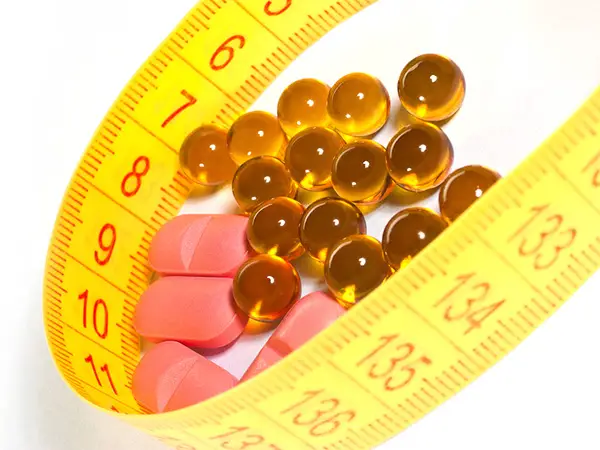 Heart Of Motivation
Salad Trim Diet
It is great to fill up with salads, use colorful and fresh ingredients in your salad to keep on track with your weight loss program.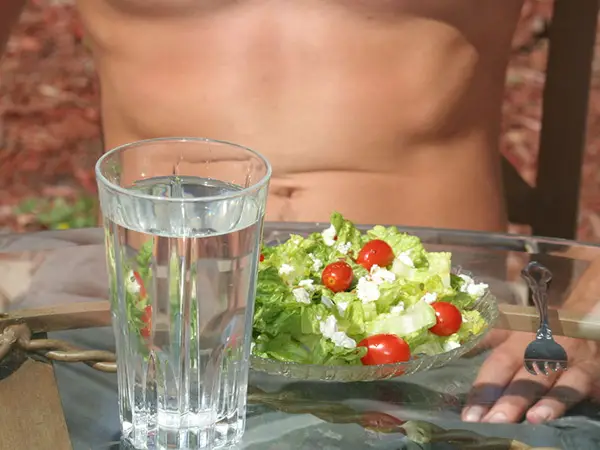 Naturally Motivated Weight Loss
Doing yoga to get healthy body, mind, and soul, can work wonders for weight loss.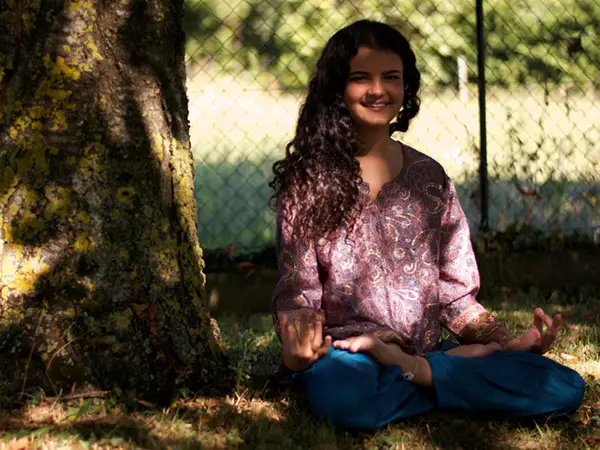 Naturally Motivated Weight Loss
Wholewheat Bread Picture
You can cut down on unhealthy food items and replace them with healthy ones, like using whole-wheat bread instead of white refined bread.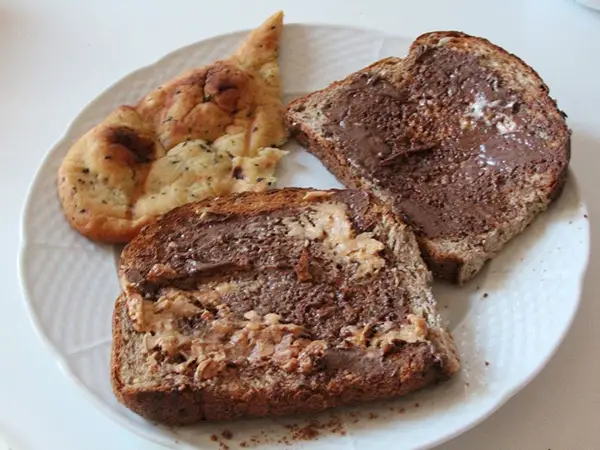 Fruity Motivation Tape Measure
Getting plenty of apples and other raw fruits into your food plan can help you quickly shed some extra inches. You can measure yourself often, to stay motivated to reach your aspired size!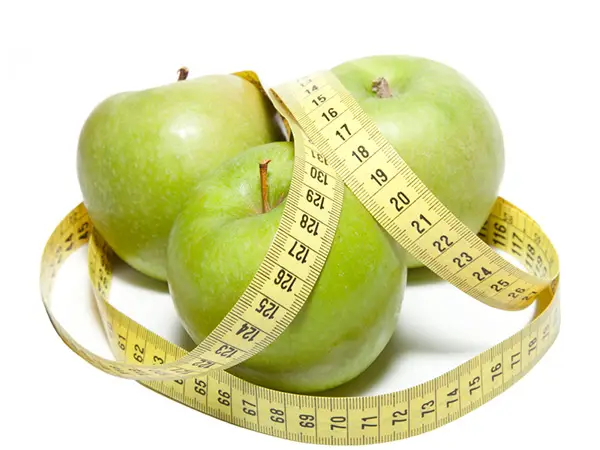 Fruity Motivation Tape Measure
Weight Loss Mission
After putting in all those hours at exercise, it feels really great when you see your oversized pants that are too big for you now.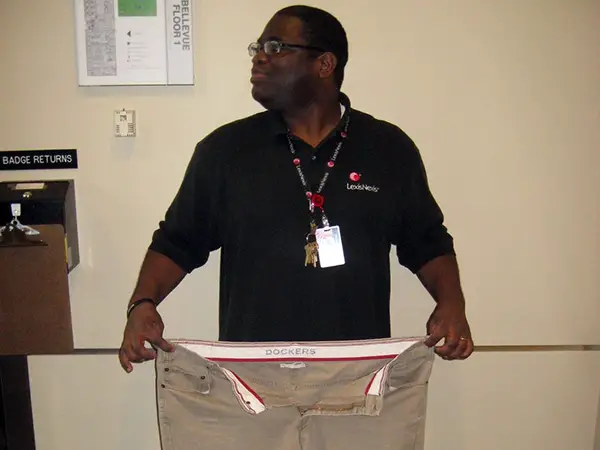 Losing Weight Cool Poster
If you are looking for weight loss motivation ideas these cool magnets about losing the inches can be a great idea for your door. They can also discourage you from late-night refrigerator raids!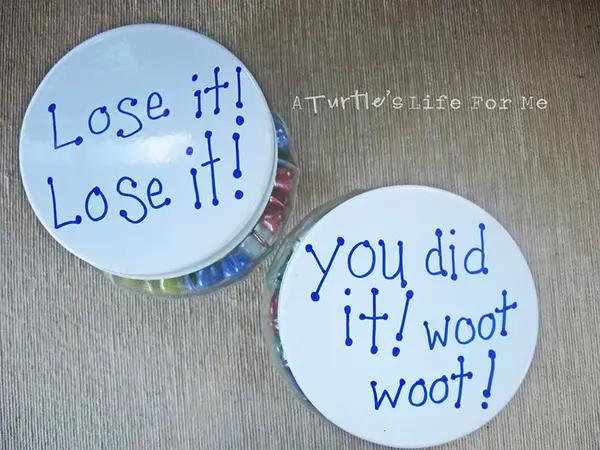 Living Light Weight
This wonderful poster about light-weightedness, portrays how magnificent and freeing it is to shed those extra kilo.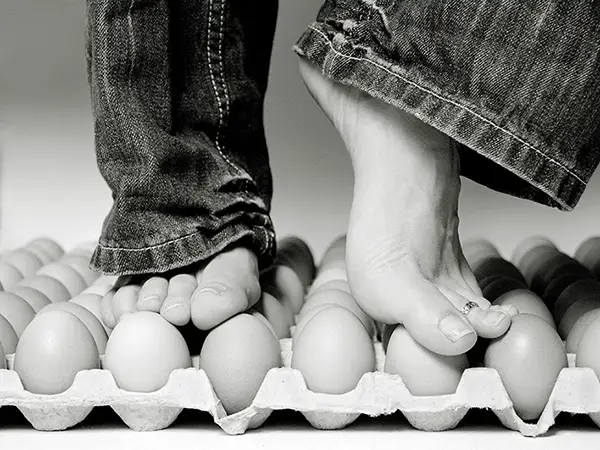 Motivation For Weight Loss
Add plenty of fresh fruits to your diet to begin losing weight in a steady and healthy way.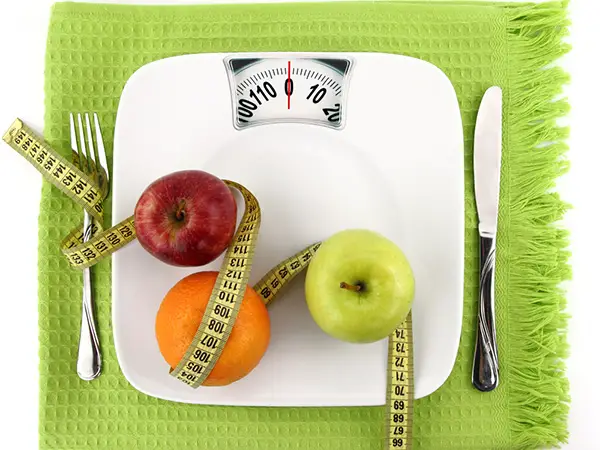 Orange Way To Weight Loss
In the mood for a quick snack during your weight loss program? A fresh slice of orange is better than junk food, any day.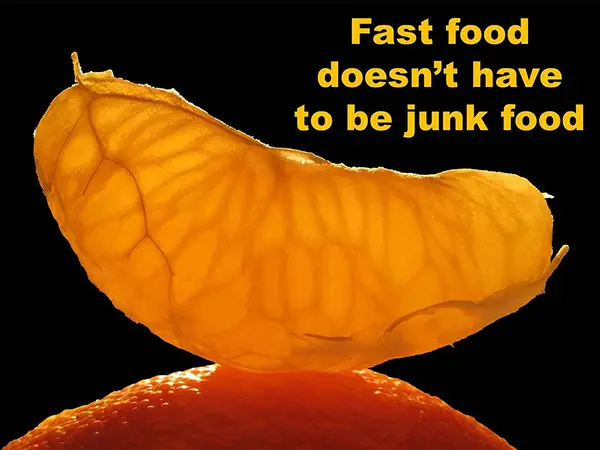 Weight Loss Is Sexy
Fresh fruits are incredibly healthy and can not only help you lose weight to give you a leaner and more fit body, they have numerous other health benefits. Check this sensual picture for motivation. Berries are your new best friends!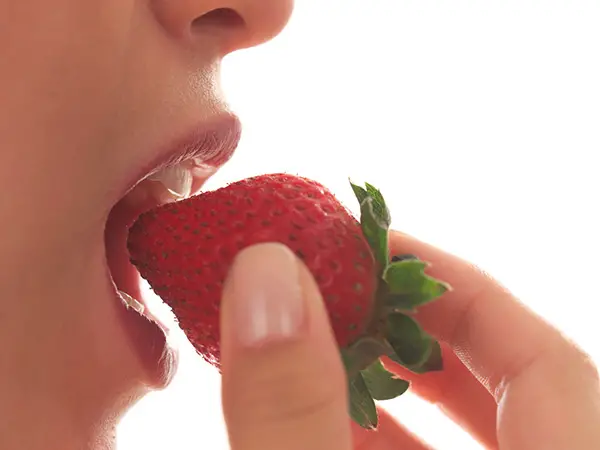 Self Inspiration Messages
Putting up sticky notes telling yourself you will lose weight is a great way to motivate yourself.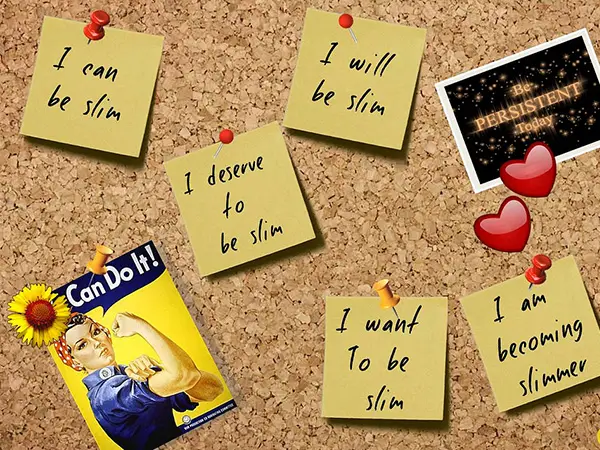 Weight Loss Click
Making your own poster can inspire you to loose weight faster!