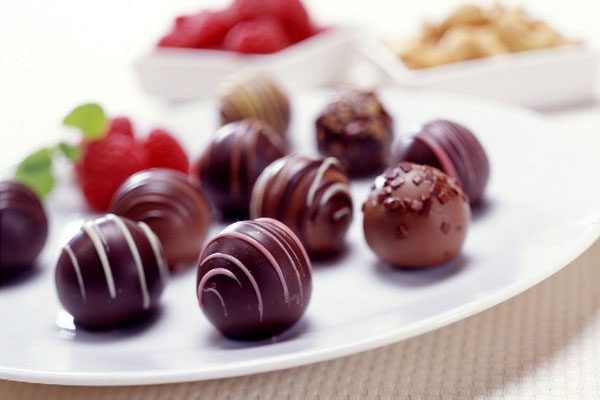 Nothing else can beat the sweet and delightful taste of chocolate. All of us love to lick the yummy bars and its other variants. Known to be a popular love gift, chocolate is well-known for its mood uplifting qualities. They say that the way to a man's heart is through his stomach and when the way is made with the smooth and creamy chocolate bars, you are sure to make a sound place there. In fact, women are more prone to getting swayed by chocolates and that is why lovers gift it to them on Valentine's Day and the magic does work its charm.
The magic is so strong that even a look at the pictures of chocolate can improve your mood. The mouth-watering displays are so enticing that some of the diehard lovers will immediately rush and get one for themselves. Though the guilt pangs will also follow suit but the love is too much to be overcome easily. Well, if you can resist the craving and be content with the pictures only with occasional bites sometimes, it would be fantastic. Here are 25 such mind-blowing pictures of chocolates that will make your heart and tongue go gaga over them. Take a look.
If you like this article, you might be interested in some of our other articles on Cookie Monster Pictures, Pictures of Music Notes, Dance Pictures and Underwater Photographs.
Chocolaty And Fruity
Chocolate balls with raspberry present a healthy and delicious sweet combination.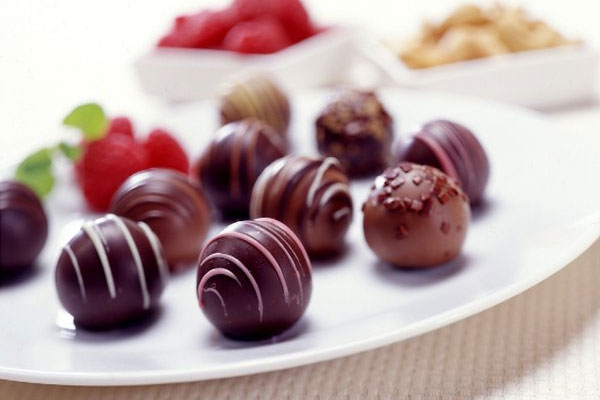 Ladybug Chocolate
This red and black chocolate piece looks cute and colorful and makes you fall in love with the ladybug.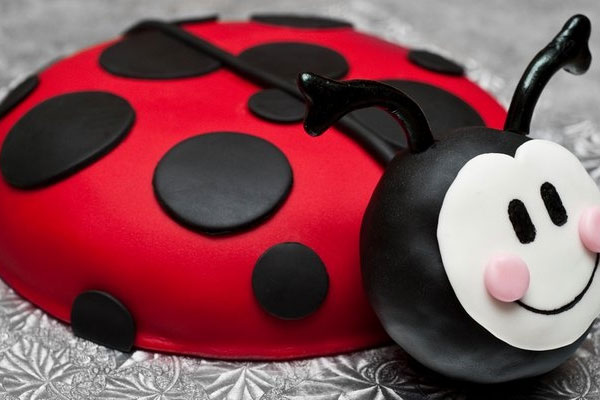 Chocolate Balls
These yummy brown balls swimming in a chocolate cream puddle are so delicious that your heart goes crazy after them.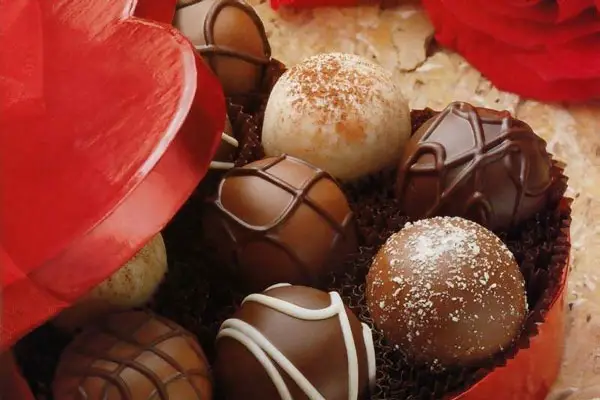 Hypnotic Delights
These crunchy and mouth-watering chocolate balls, fresh from the factory look tempting.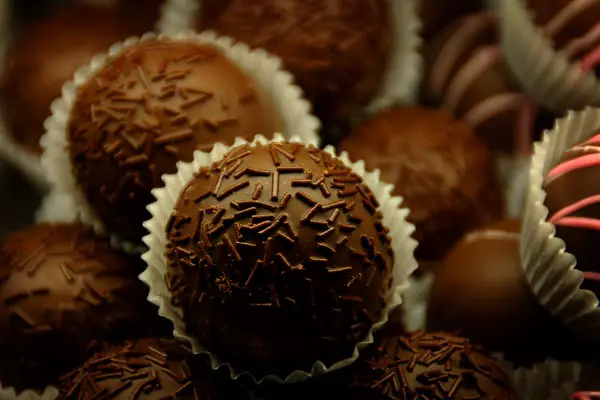 Chocolate Heart
Gift these smooth chocolate hearts to your girlfriend and her heart is sure to melt away.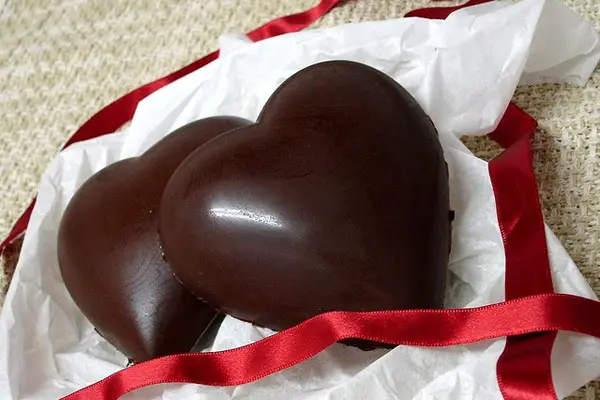 Delicious
This one makes for a sweet and yummy breakfast with the hot and piping coffee, pastry and the chocolates.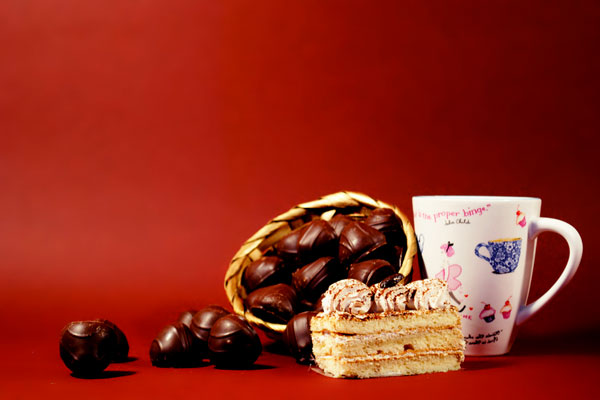 Triple Chocolate Pizookie
Chocolate cookie with chunks of ghiradelli chocolate topped with two scoops of ice cream to make a super yummy dessert.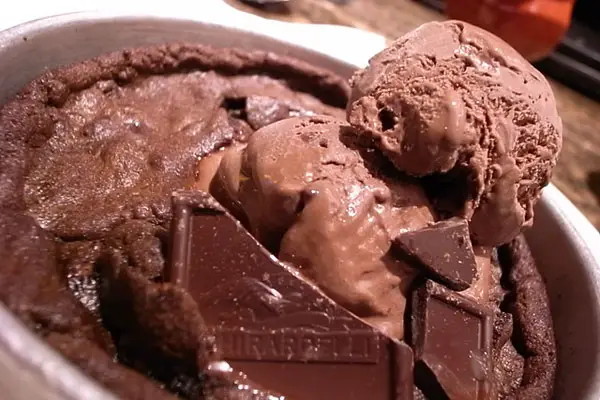 Chocolate Bite
The single bite from a chocolate bar is never enough and the heart always craves for more and more.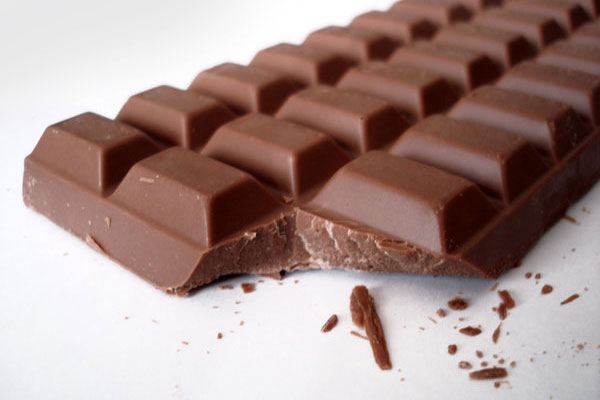 Chocolate Walnut & fig Torte
Chocolate cups holding the chocolate balls cheer up the heart and look super tasty and yummy.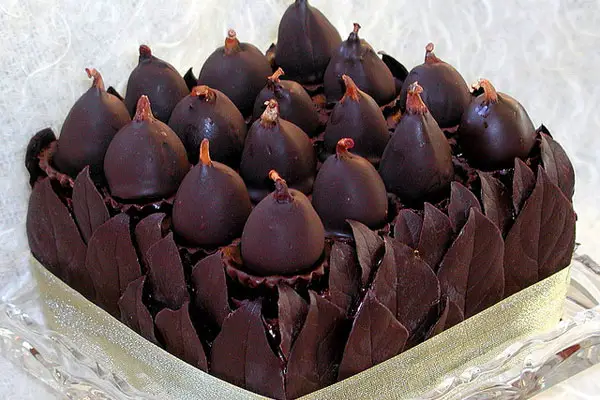 Drooling
The very thought of relishing these twin chocolate tablets with blueberries makes one ecstatic with joy.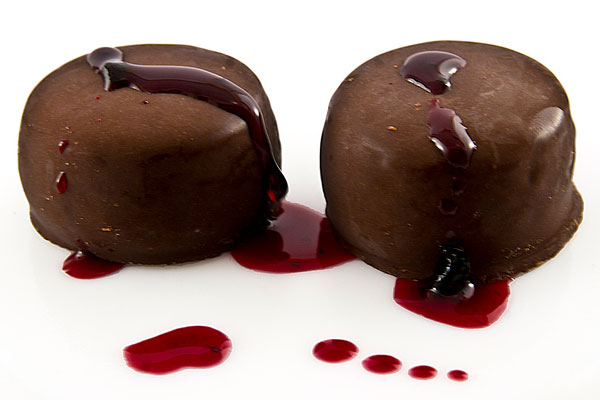 Sweet Flavors
Chocolate sponge cakes with white chocolate chips and buttercream have been created for the National Chocolate Week.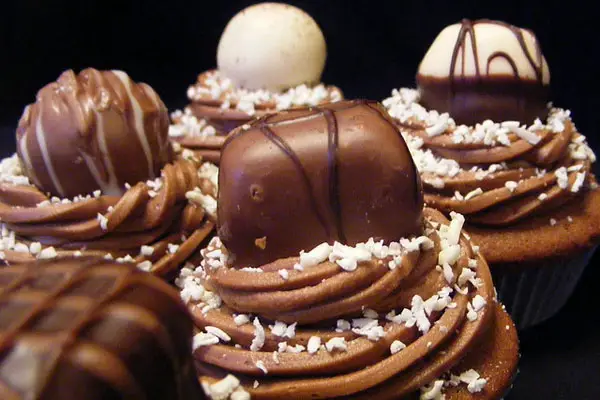 Heavenly Dessert
The delicious chocolate balls with thin white garnishing is looking fantastic and lovely.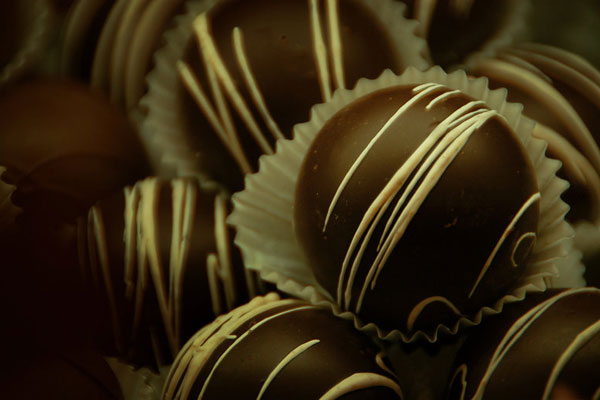 Cacao Organic Dark Chocolate
These chocolate bars are rather bitter and dry but good from the point of view of health.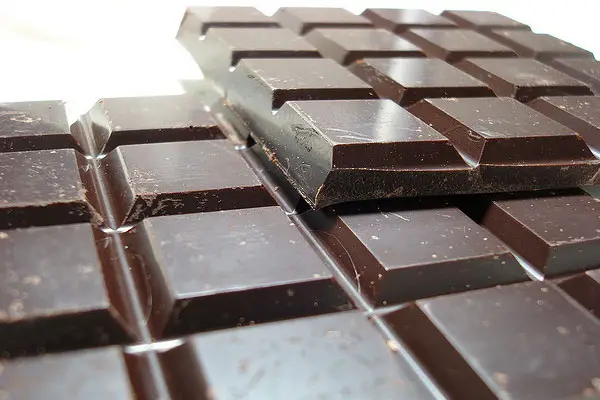 Chocolate Pooding
Placed in a fancy glass, the pooding topped with white ice cream, looks super appetizing.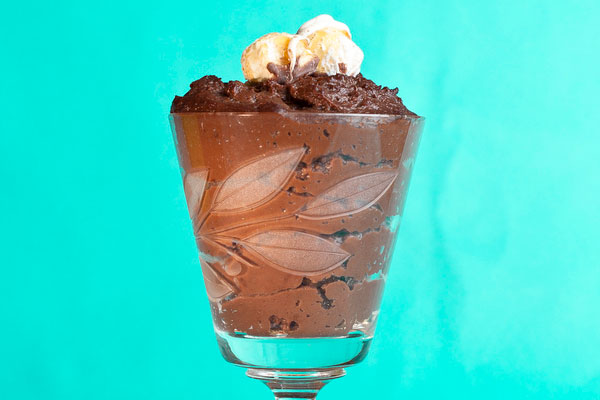 Chocolate Caramel Bars
These crispy bars placed over each other in a green plate are too enticing to take away eyes from them.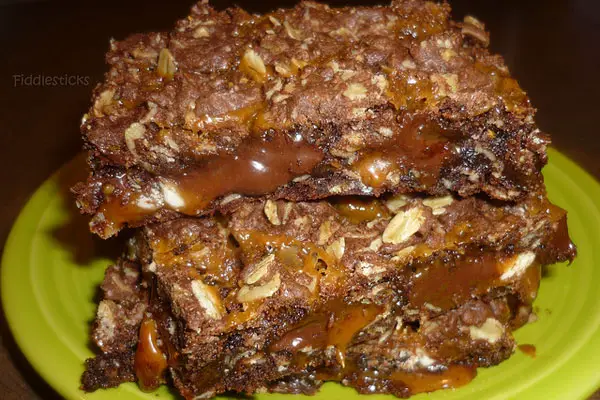 Sweet Dark Bits
This heap of triangular chocolate pieces can fill anyone's heart with joy and taste buds with delight.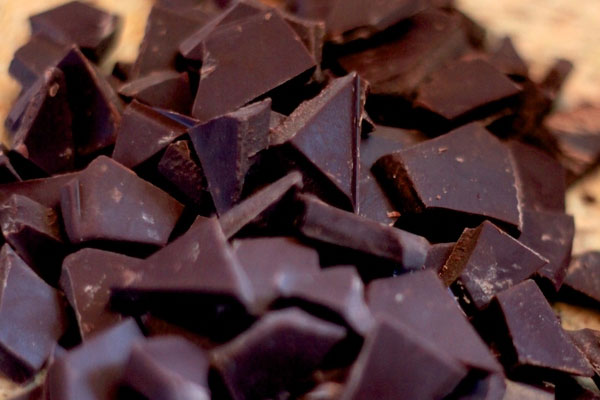 Chocolate Mousse
The swirly furrows in the chocolate moose have a feel good, yummy look that bring water in your mouth.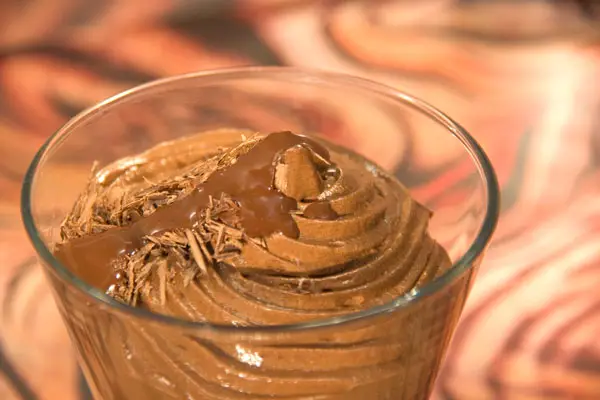 Juicy Bites
The caramel syrup inside the dark chocolate pieces have an amazing and heaven like taste that will make you lick them over and again.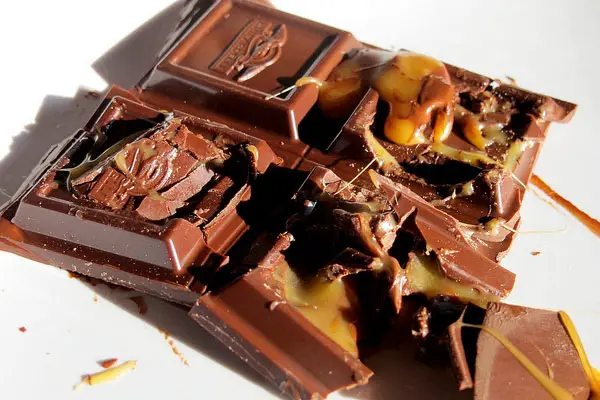 Chocolate Swirl
Anyone having a sweet tooth will get mesmerized with these snaky twirls topped with small chocolate bits.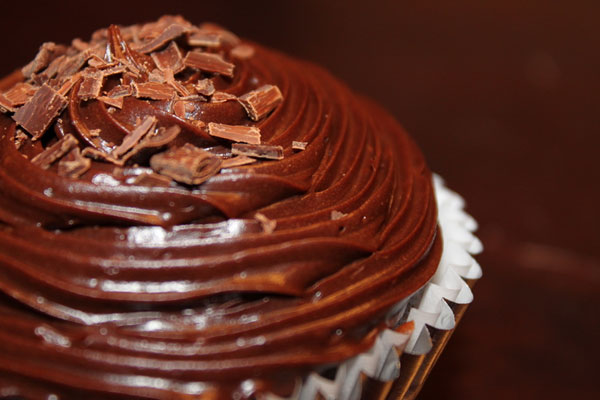 Love Chemical
Share your deep dark secrets with your loved one over a sweet and yummy chocolate treat.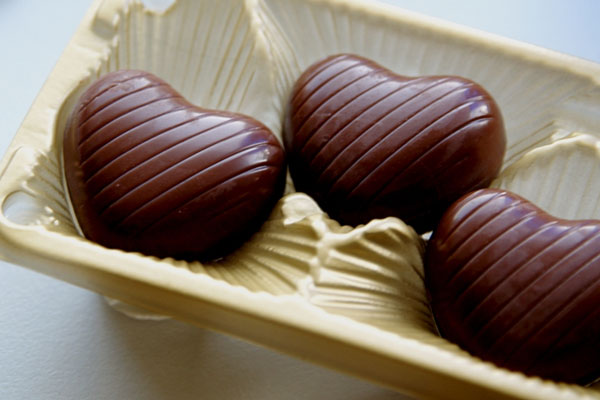 Love Chemical
Scoop Out
No one can bear to hold his tongue and hands at the sight of this creamy Chocolate Desert garnished with strawberry slices.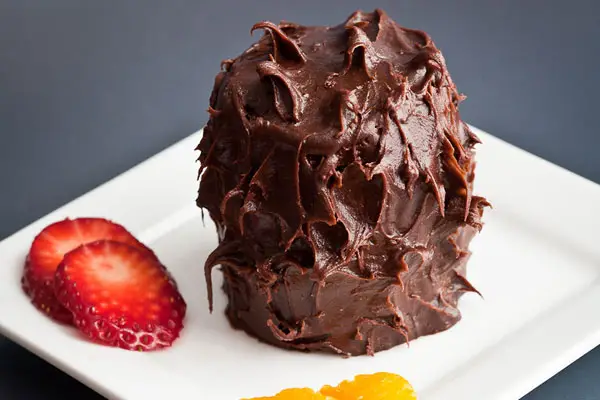 Handmade Goodies
The ethereal taste of these lovely goodies is sure to linger on for long after you have taken a bite.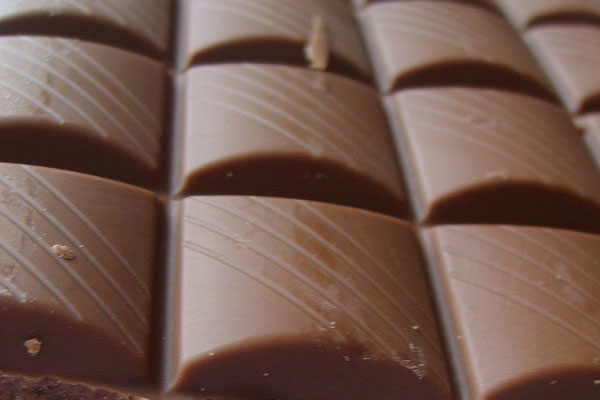 Chili Chocolate
Try out this chili flavor in the sweet chocolate and you will never forget the unique taste.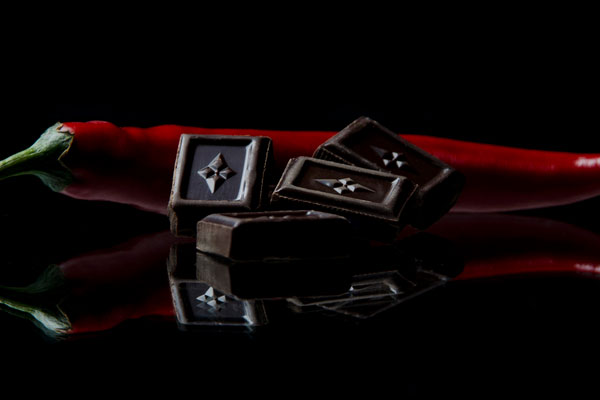 Tasty Bites
These dried up, savory chocolate bits with their mind-blowing taste are one of the best mood uplifters,.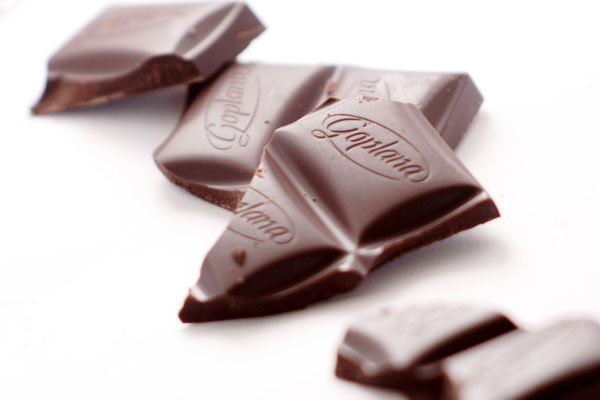 Chocolaty Delicacy
Long chocolate bars lying over another and decorated with finely crushed bits looks luscious.