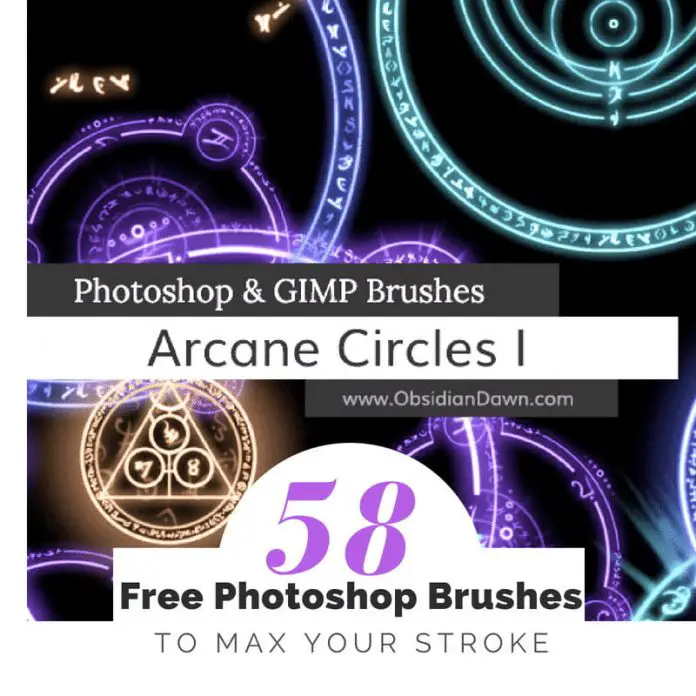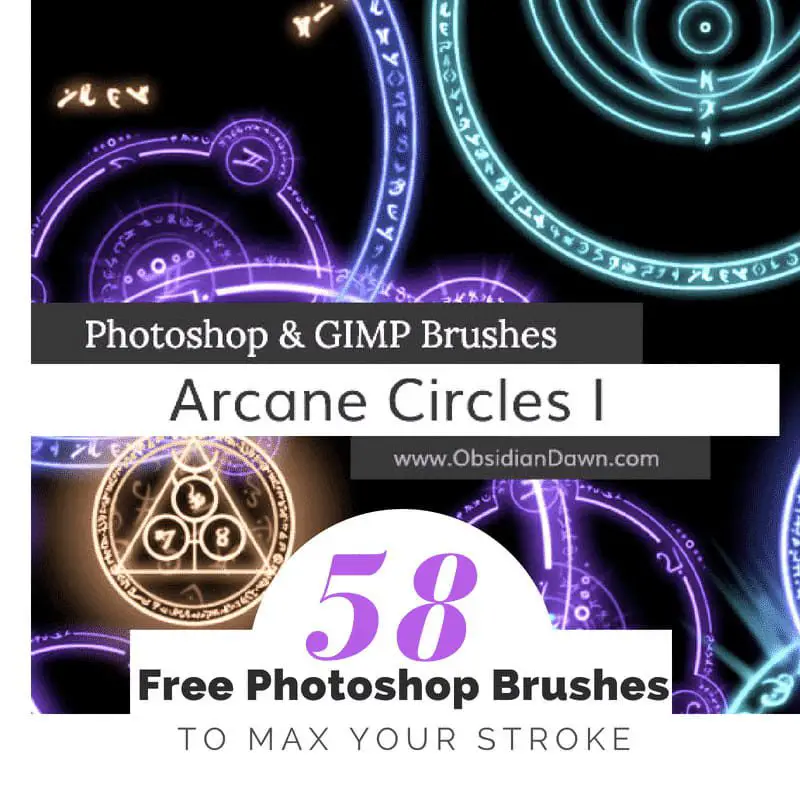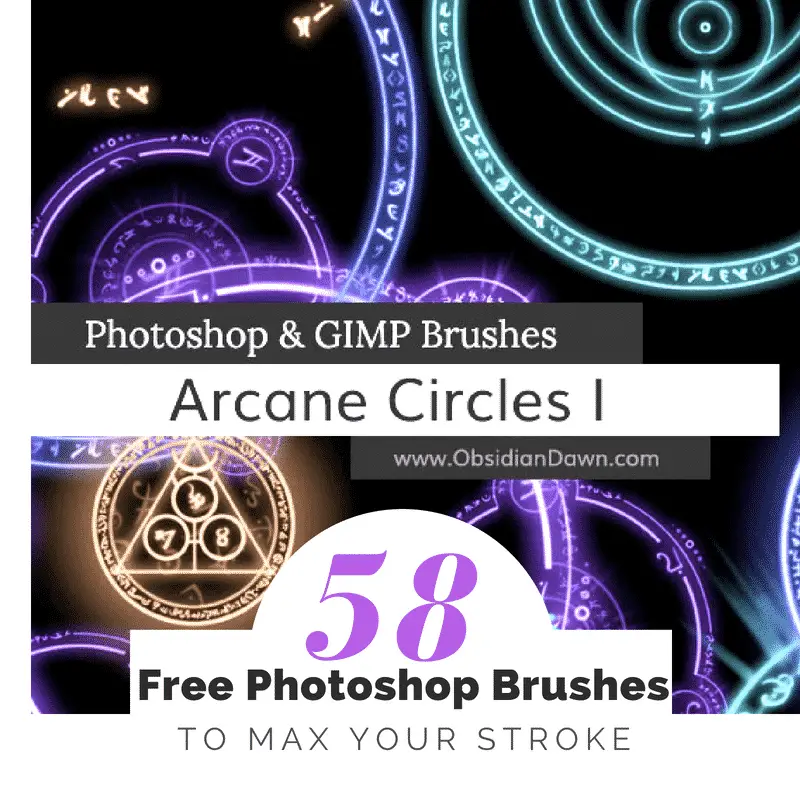 Any artwork or project is a Gestalt. That is, the whole is greater than the sum of its parts. Remember as a digital painter or a master flourisher of Photoshop always focus on the bigger picture. Nevertheless, these features here are fantastic for including your bag of tricks. Some are flashy, but some add a thicker nuance to any kind of project also.
Using these Free Photoshop Brushes, these are fundamentals to spicing up your art, but not necessarily the only rubrics that go into any project.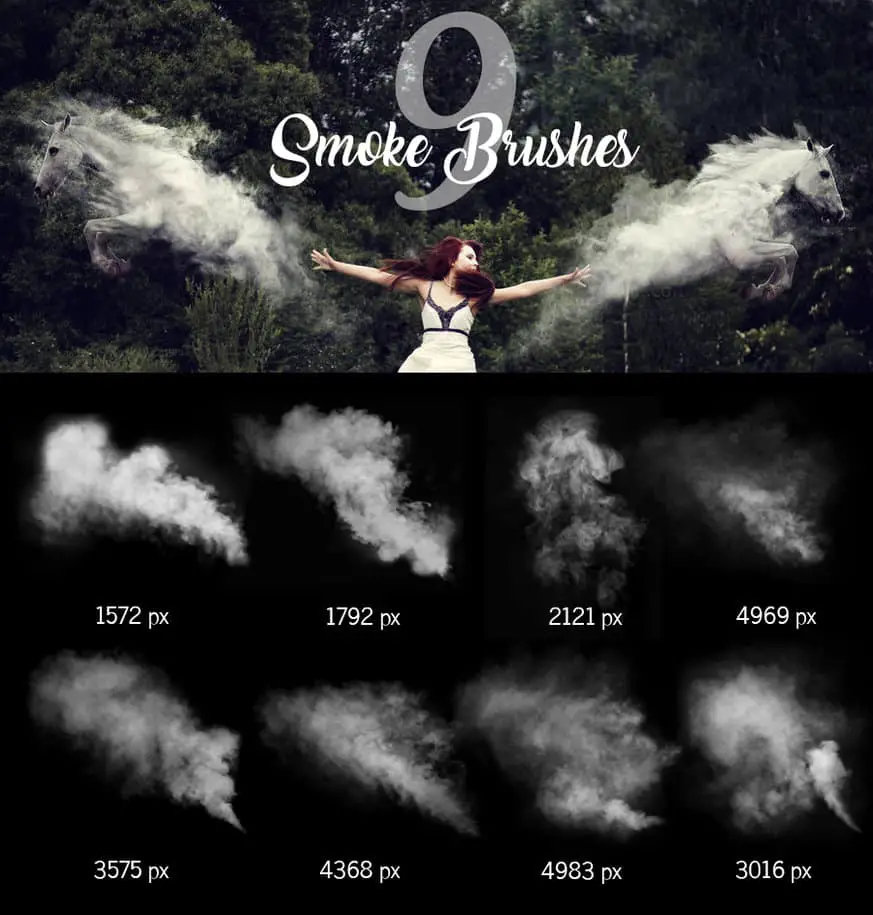 One of the ways to capture texture and realism is through the use of smoke. These obviously are sometimes tedious if you were to render them manually. So to automate these process, the smoke brushes created by Pelleron are capable of creating these effects and even capable of blending with other subjects in a surreal and painterly manner. They come with a variety of pixel gradients and largely may be custom tailored to your liking.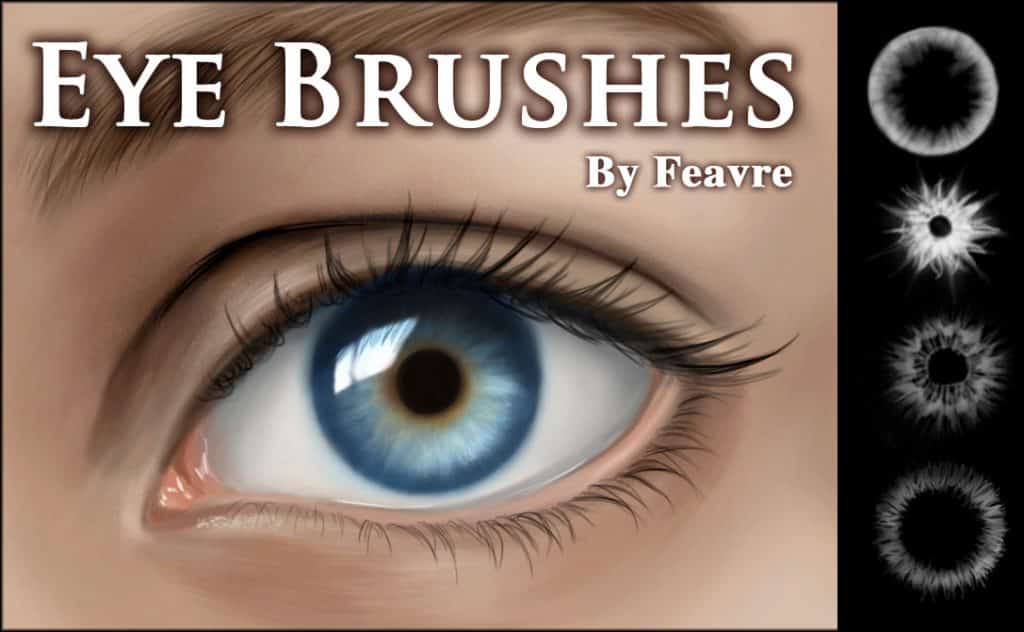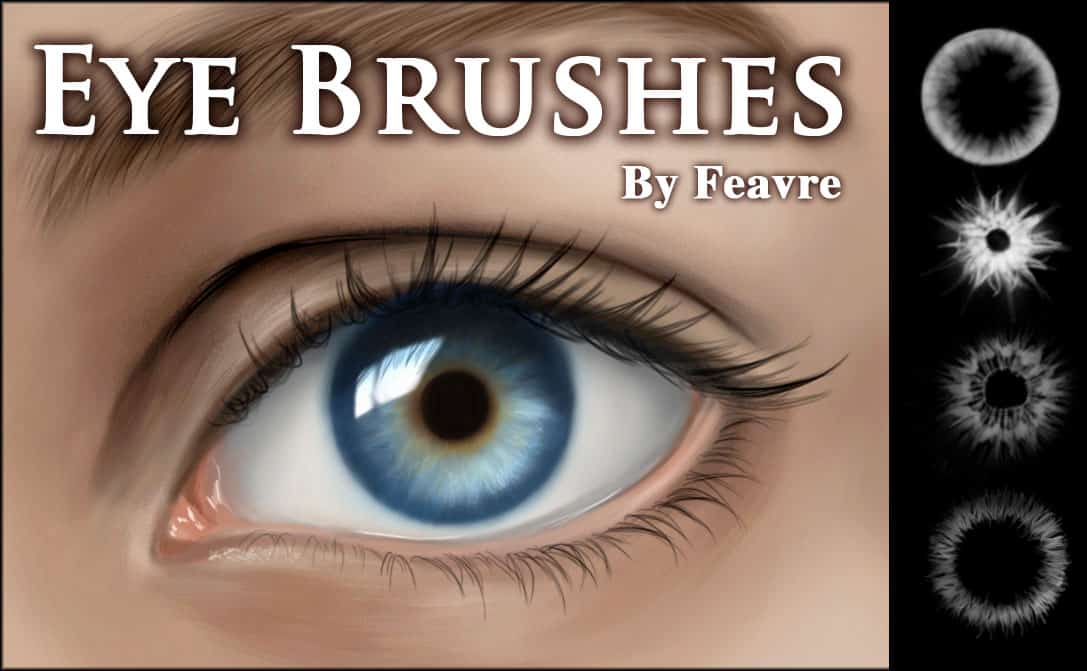 The thing about drawing portraits on Digital and on analog art is there are some very fine areas and lines that require you to articulate them. Of those that can be rather difficult even on a stylus are eyelashes. These Iris brushes by Feavre are able to give you the hands-on touches you need and they are not simply something that works on a shortcut setting in Adobe. But always remember not to overdo your lashes. If the subject you are drawing is from afar you can simply Suggest the presence of lashes but in terms of going deeper into realism, these nice additions to your digital repertoire are excellent.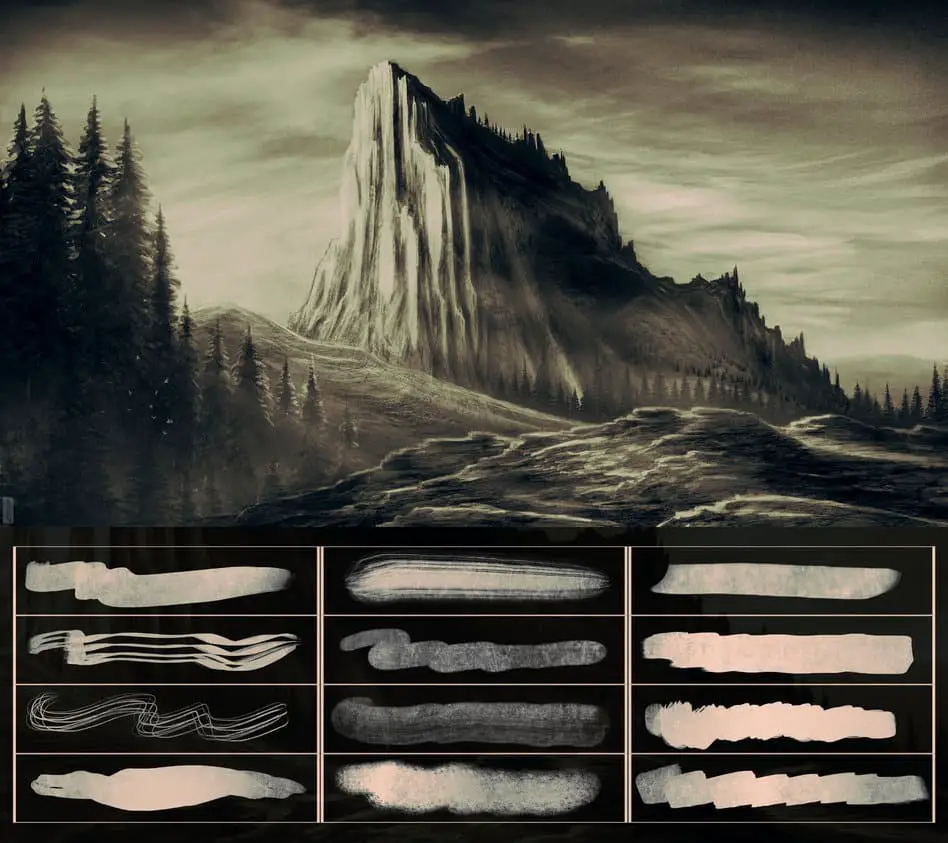 This set is interesting for those who want to add and mimic the look of Graphite rendering in Photoshop. It is great for grayscale underpaintings, however, you could also use it for colored applications such as the inclusion of mountain tops and scenic areas covered with snow.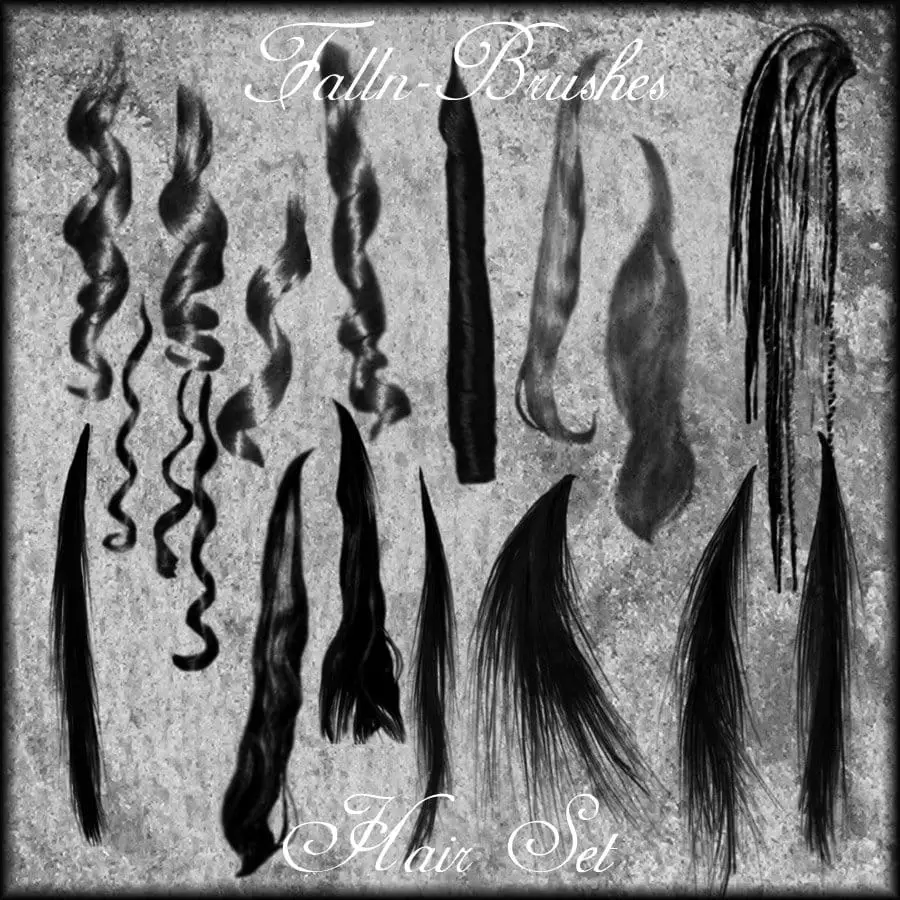 In these apps, you need to have higher than PS7 to operate them. Hair is one important aspect because they add character to your subject. The same is true for men and women in your paintings. On the digital platform, however, you can use these brushes to amplify their elegance.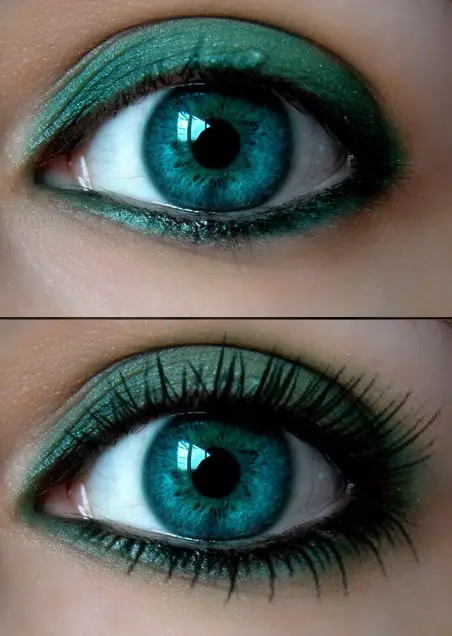 This one comes with a versatility of being able to flip them horizontally. These obviously are useful only when highlighting the person's eye. Again, you need not interpret the eyes literally, but each component that goes into their lashes is enhanced through this tool. Essentially, there are four pairs of top and bottom lashes.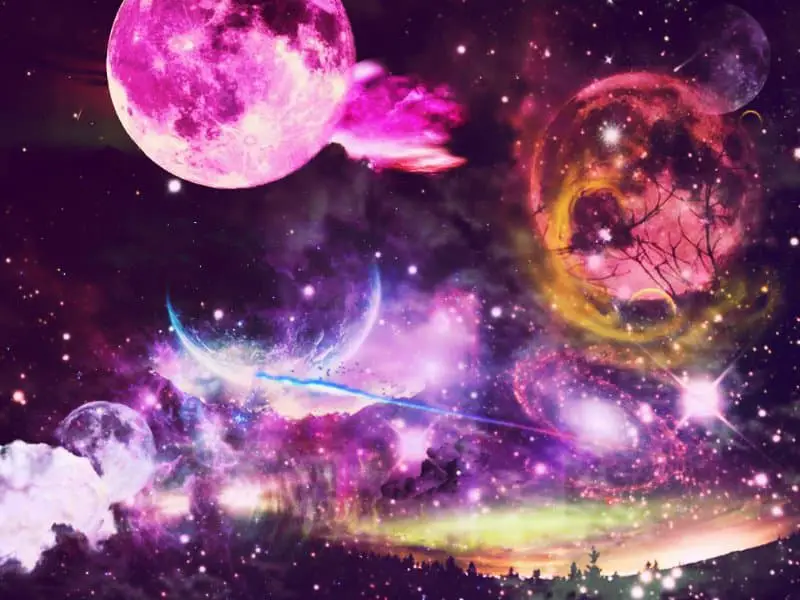 This one is more of an adaptation as the artist has stated. However, these nevertheless are excellent for nighttime scenes.


These are fantastic for painting backgrounds and these become custom tailored for whichever intentions you have in landscape paintings. It comes in a soft round, hard round and even possesses the nuances of branches and other parts of forest environments. You can also do these in layers.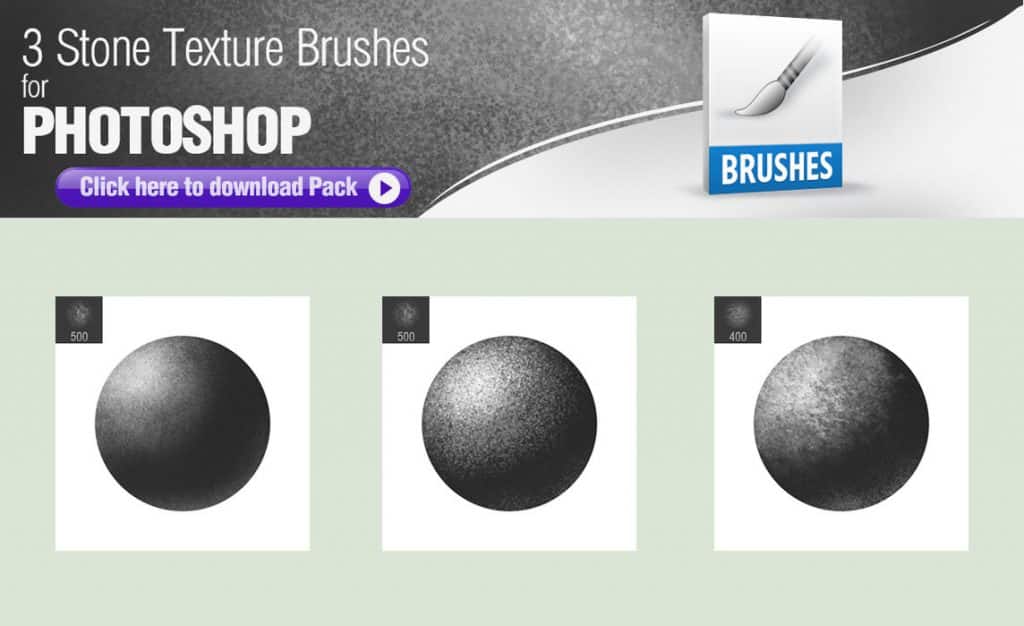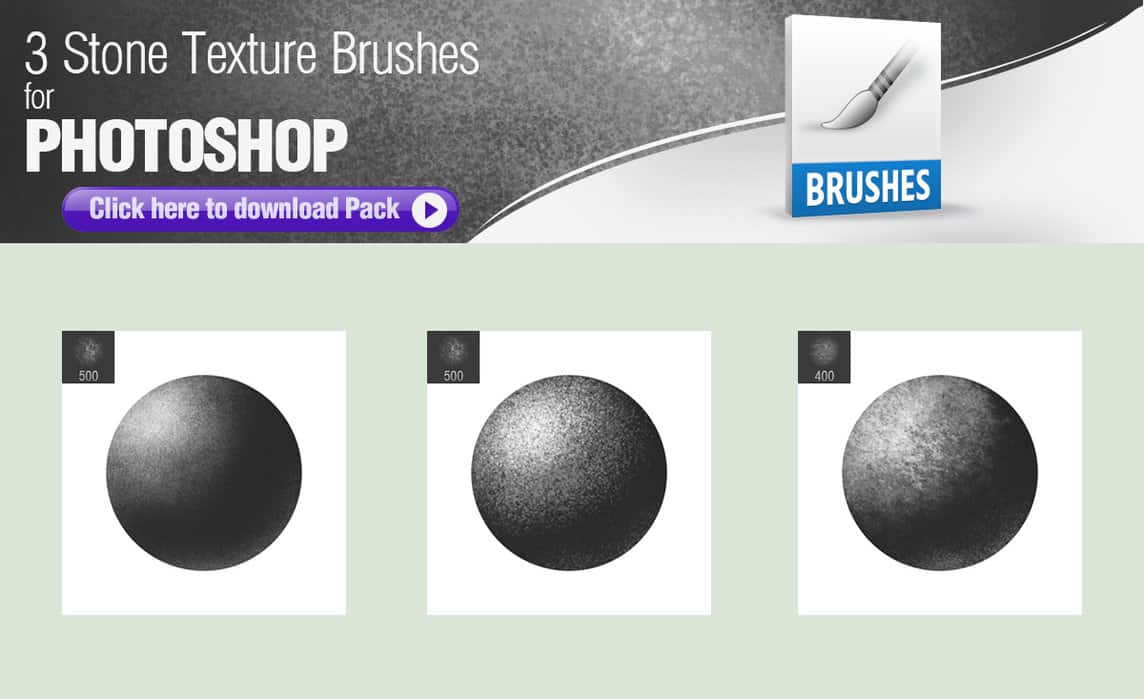 The name pretty much says it. These facilitate stone textures. But regardless of how automation is plausible here, it is best to have an understanding of tonal value and gradations of tones across any surface or subject before employing them.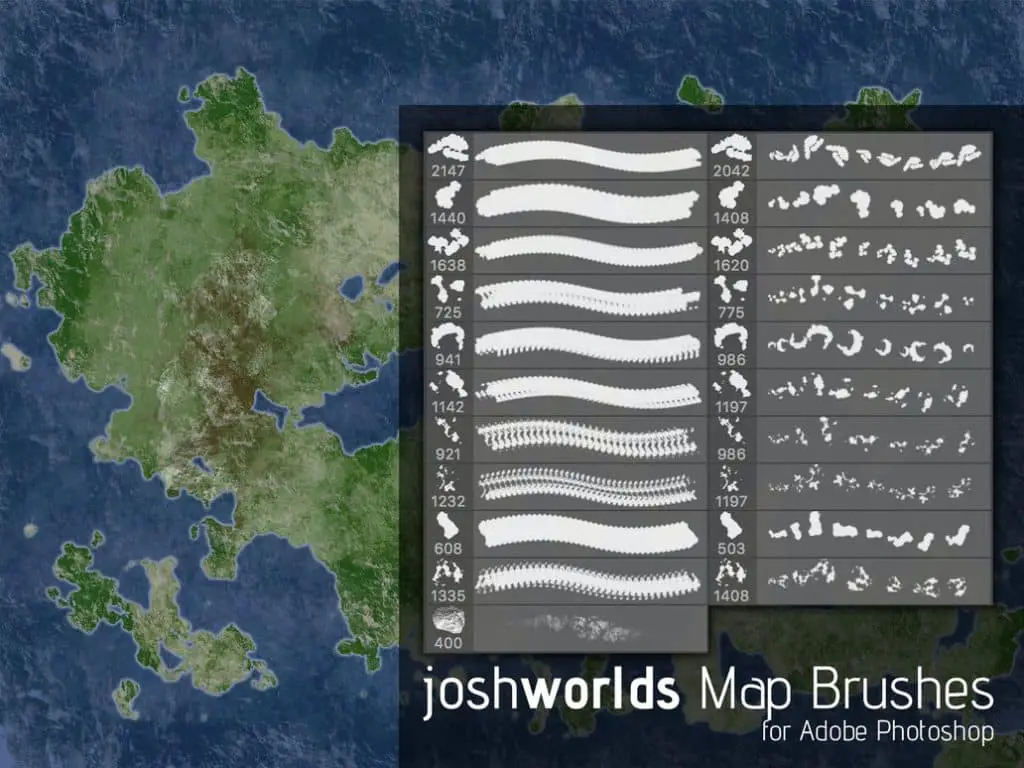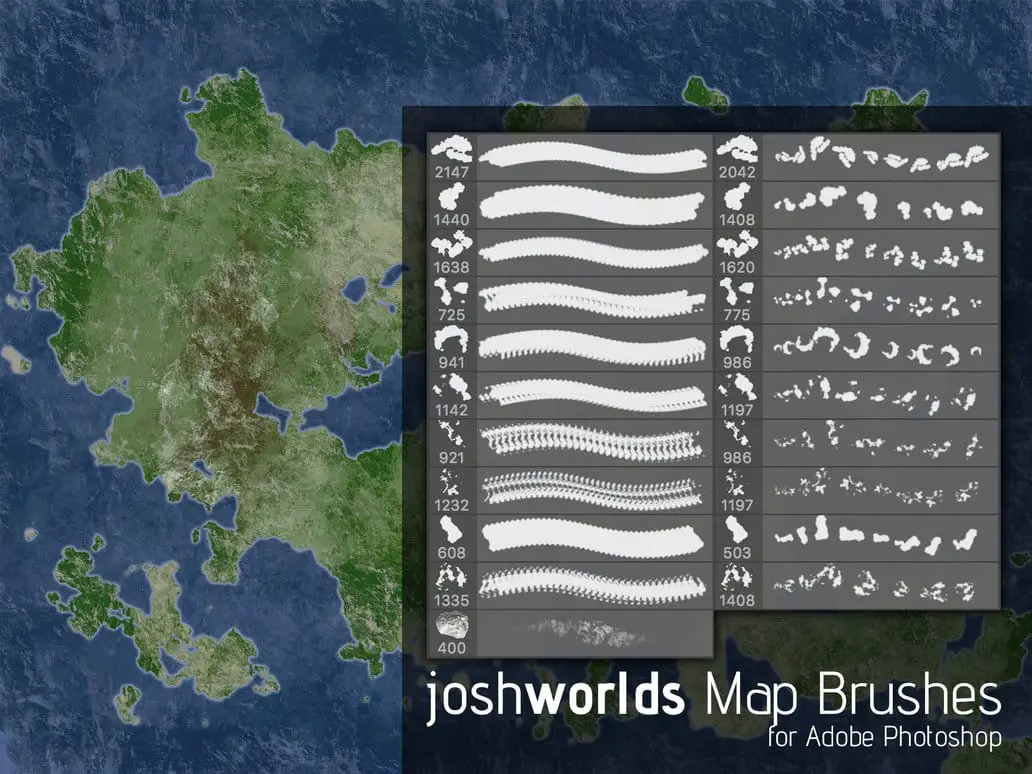 These are great for projects that involve world maps because they come with different kinds of rotations. But ideally, you ought to have a 4000 x 4000 resolution to get the best results. The idea of establishing geography is having a unique portion of each set.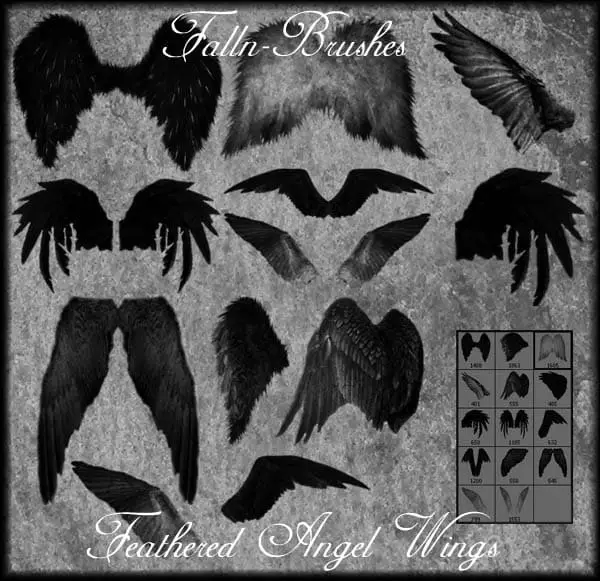 The name pretty much says it all you can paint with these feathered wings confectioners. The owner says not to redistribute them or claim them as your own. Needless to say, these are effective for whichever subject in your repertoire needs an angelic touch.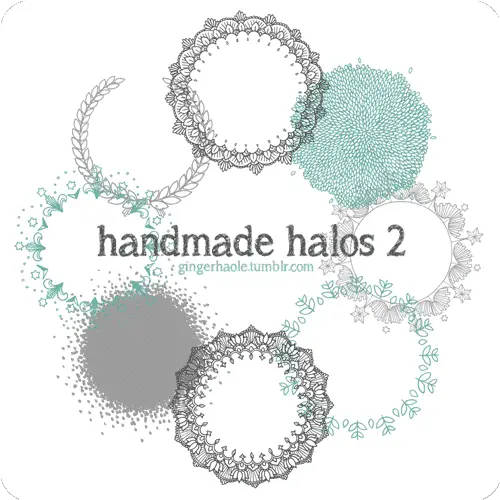 This one works well with Gimp and Corel but these are large scale though. These generally are superior to the previous set created by lily fox.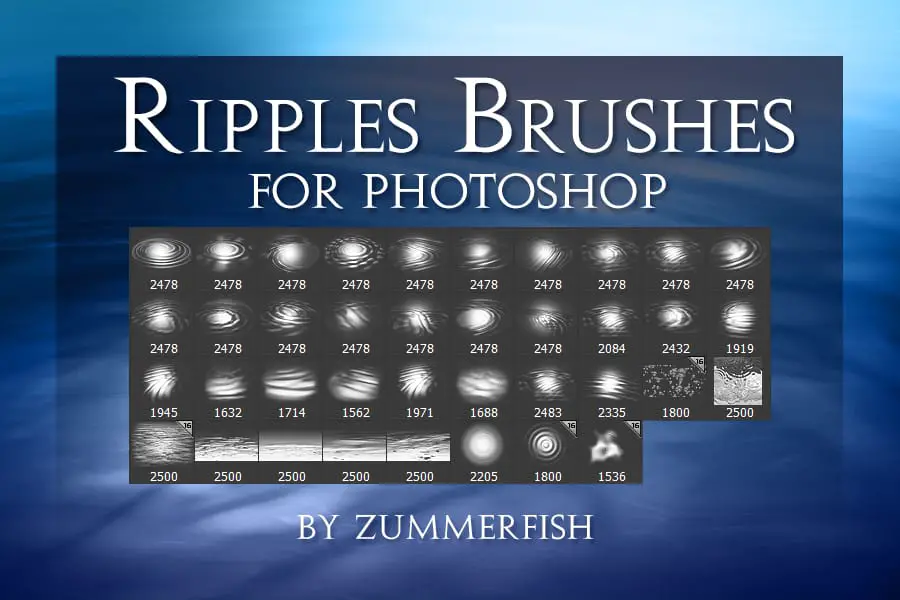 You can create light beams, vortices, and swirls. This also has been used for PS CS2.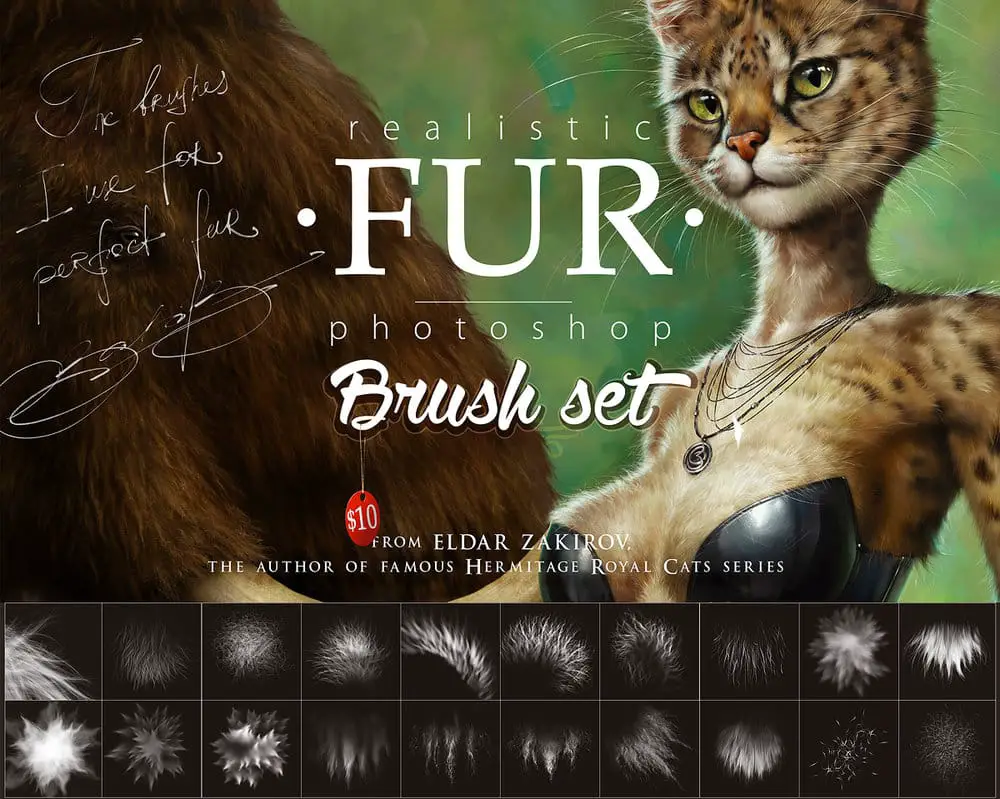 These are wonderful for adding more nuance to painting fur. You are to Load the Brushes after you click on Brush presets and obtain his file.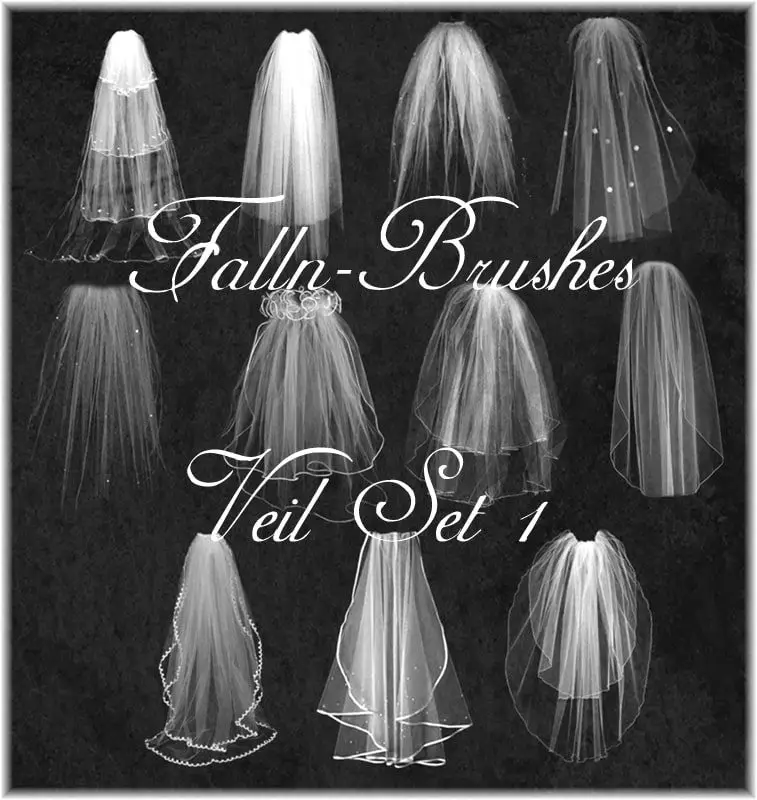 Again as these were made with CS, they generally are not functional with PS 7 or lower. But these are fantastic in creating what it says – Veils that have an ornamental and even touch of the marital.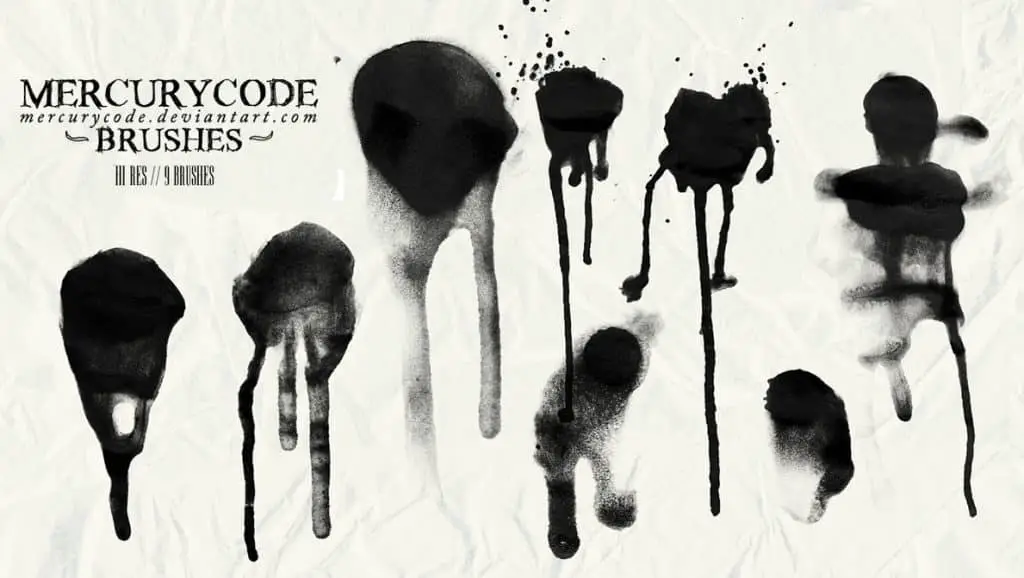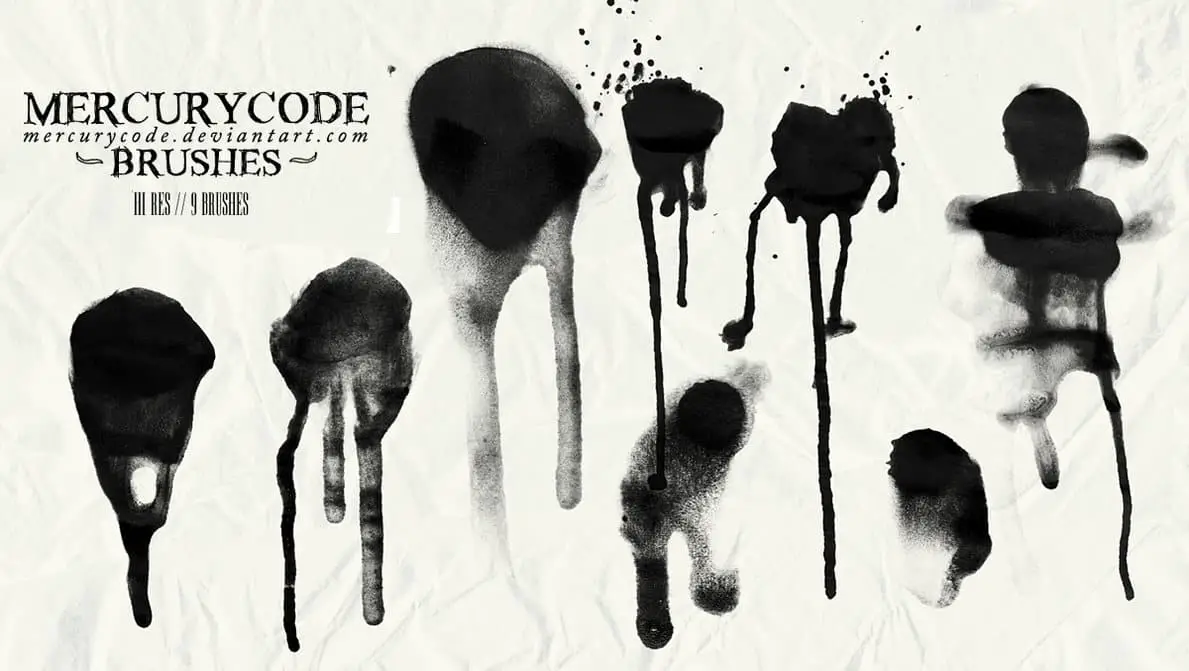 Says what it says. But these are fantastic as they come in 9 high-resolution type brushes. Use them for bloody romances or whichever project narrates a sanguine texture.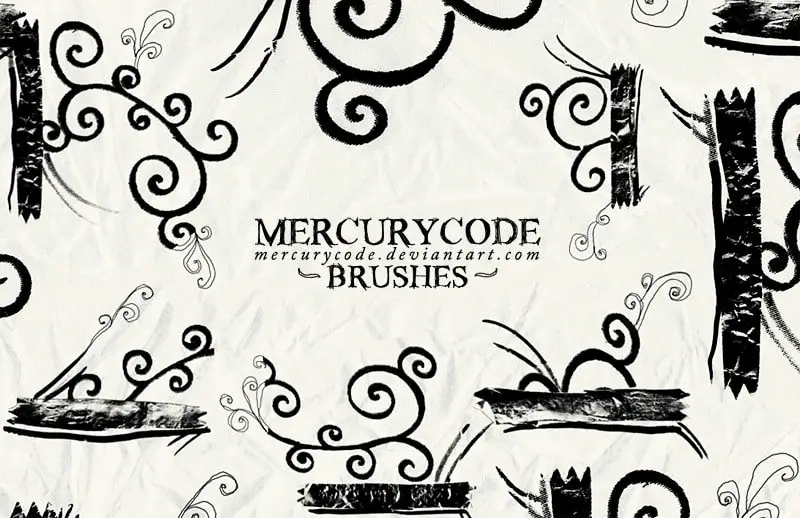 These are nice swirls that work elegantly for projects such as greeting cards and the like. These obviously are wonderful for anyone coming up with nuances that please these engagements.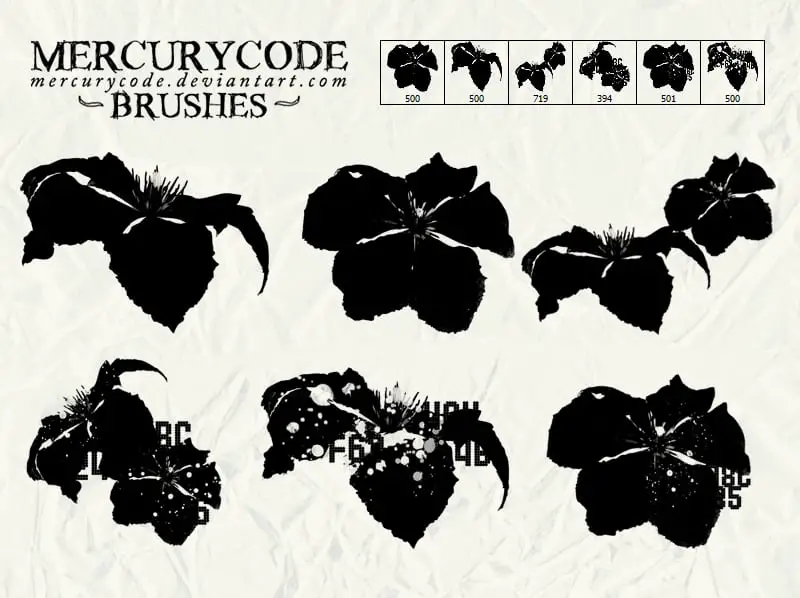 This contains 6 brushes and as you unpack them they go together with a PS file. As usual, don't redistribute them or claim them as your own.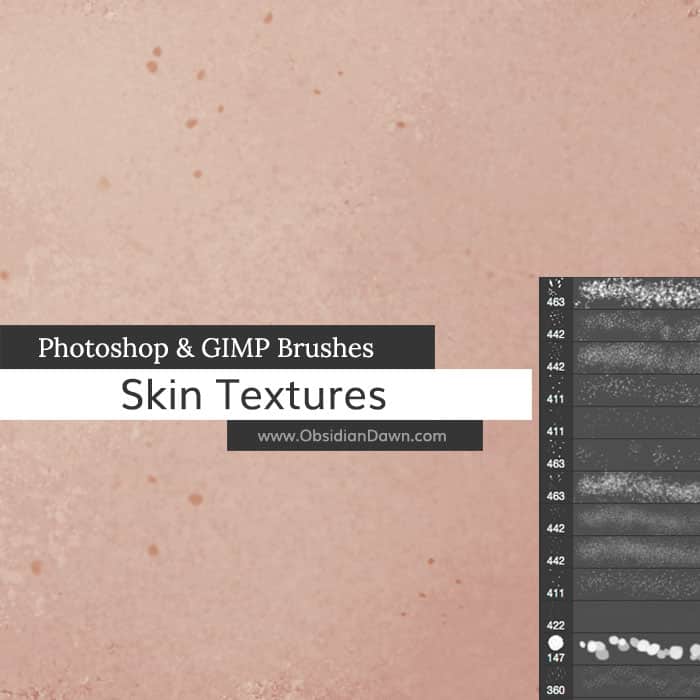 These are brilliant for skin painters but they ideally are also used for skin retouching in photographs. Skin is very important but mind you, always focus on your tonal value if you are creating a piece of art.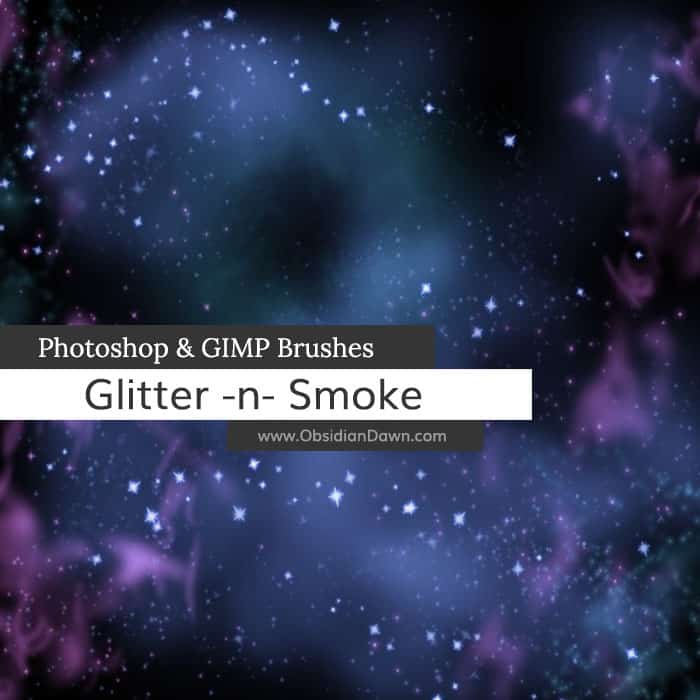 Basically, these are a mixture of smoke and glitter. They work fantastically for space scenes but are equally great for those who want a textural nuance to any type of project or rendering.  27 brushes compatible with Photoshop 7, CS, CS6, CC, Gimp 2.2.6+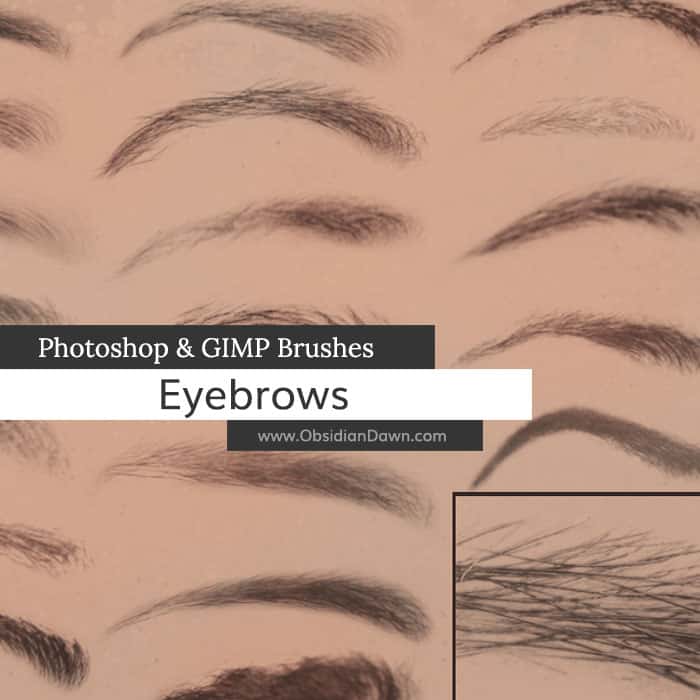 42 Unique brushes, mostly female but also contain male. Compatible with CS – CS6 and CC. Most of them are for the front angle but you can also customize them for other angles and different kinds of moods.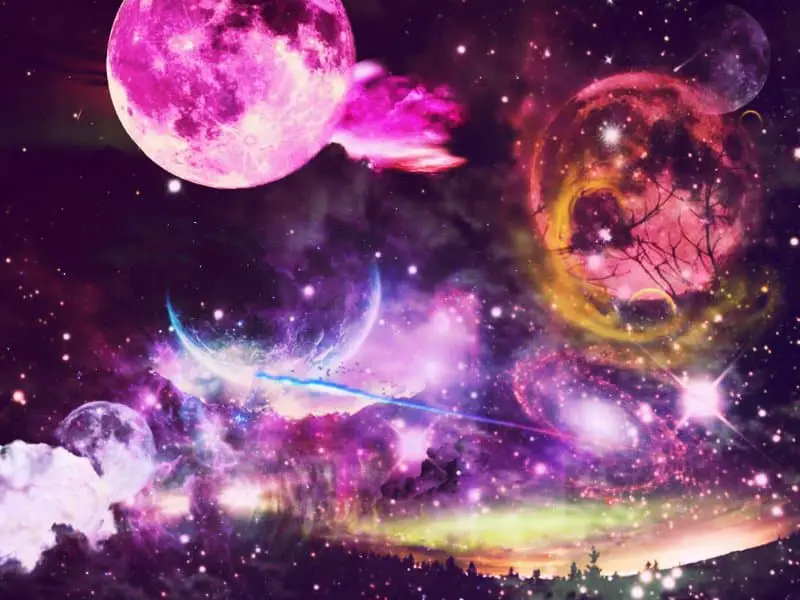 Again these are more of an adaptation than an original concoction. You can contact the creator though if there are certain brushes you'd like to get customized.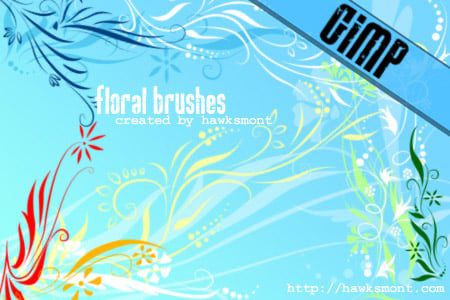 These are nice elegant additions that work with Gimp 2.2, 9 brushes all in all and 1300px and these too are brilliant for printed stuff.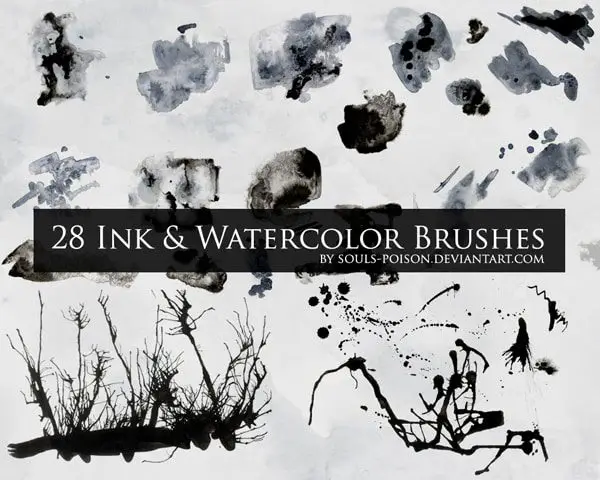 These brilliant additions are good for CS2 and upwards as they were originated in the CS2 suite. You can create a brilliant array of textures ranging from watercolor and ink.  And these are for people who want to go beyond the basic brushes in Photoshop.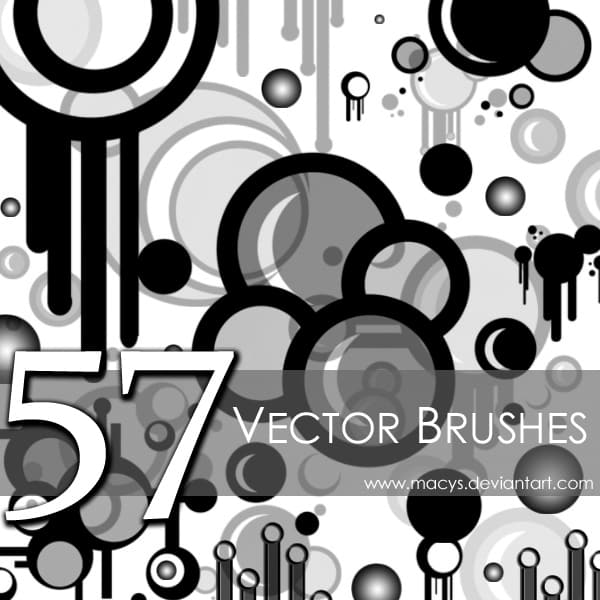 57 total brushes compatible with PS 7 and above. These are simply extra nuances to those who already are used to applying these. The author wants you to link to him via your artwork. These are high-resolution brushes and go above the 400px margin.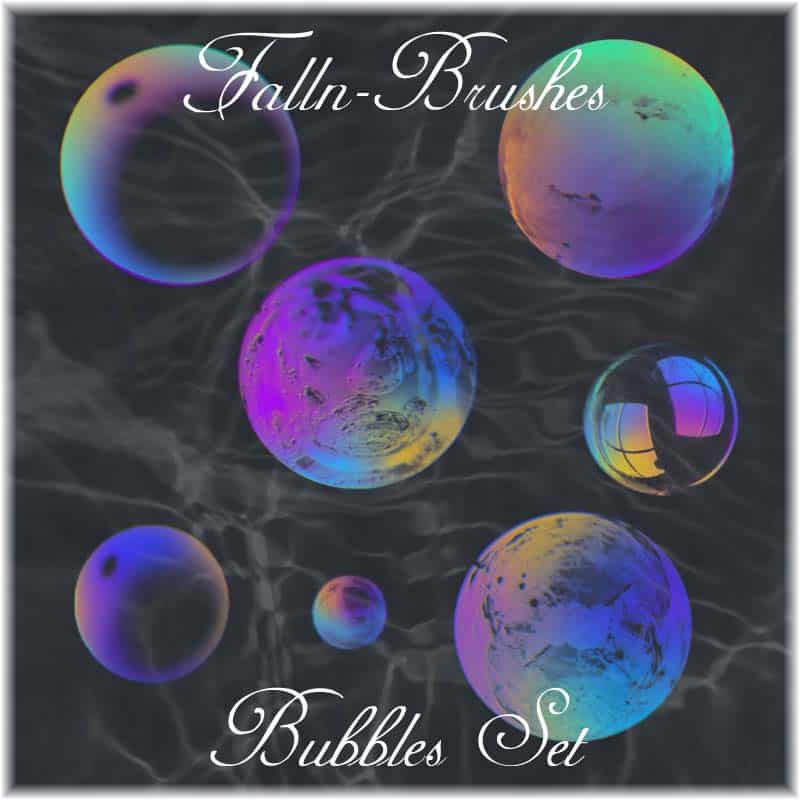 Link back to the creator in making these. These are another addition to any piece of art that uses bubbles. These work generally with suites above PS 7.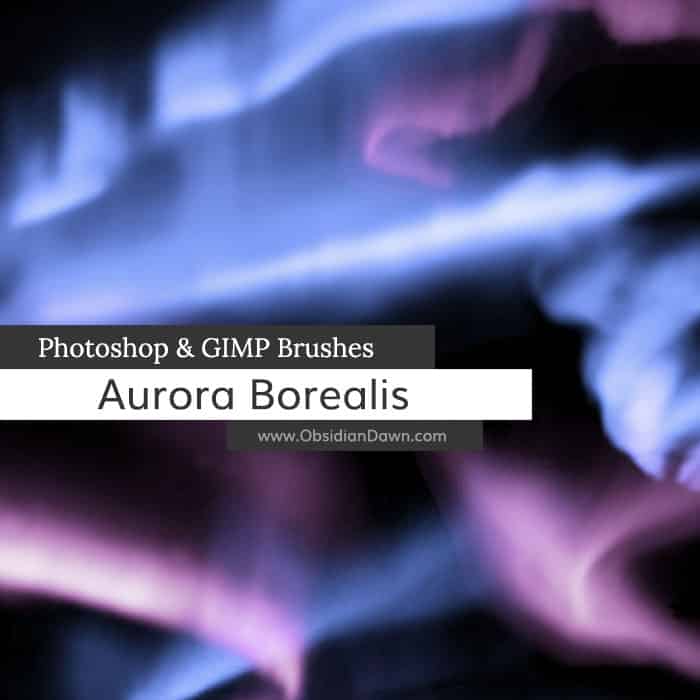 About 800 pixels. These including various shapes of the Northern Lights. Of cours,e you don't literally have to be drawing a locale in the North pole but the lovely ambiance of these solar curtains are fantastic to compliment any project of any style.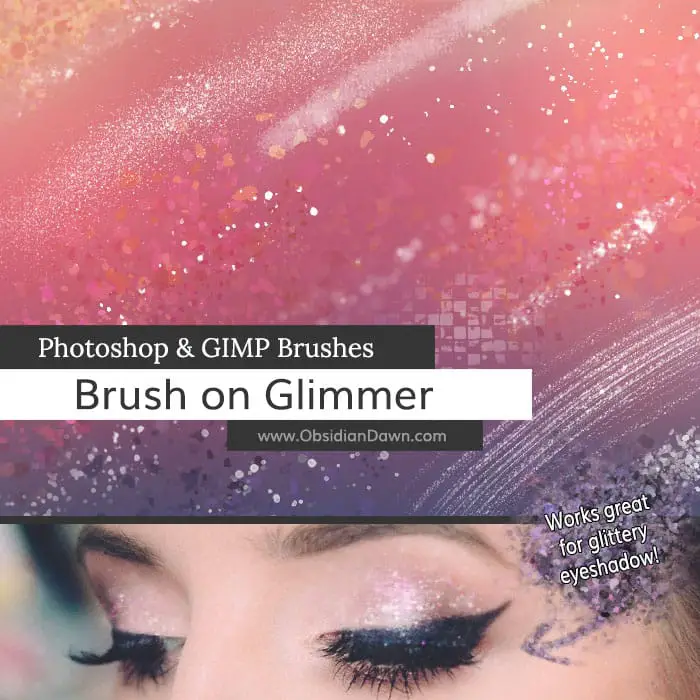 The great thing about these is they don't go all over the place. These are fantastic for glimmer or glitter. Works well with CS – CS6. One of the best things you can use these for is glittery eyeshadow.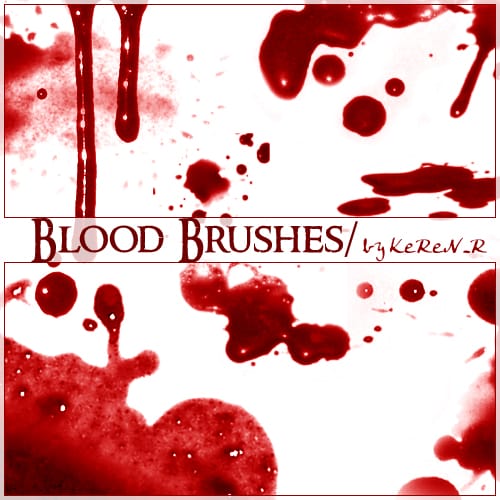 These are 14 brushes for those who want to get their crimson artwork on. Obviously, you may opt for customization but here is the thing: You have to know what you want out of a project before implementing any app.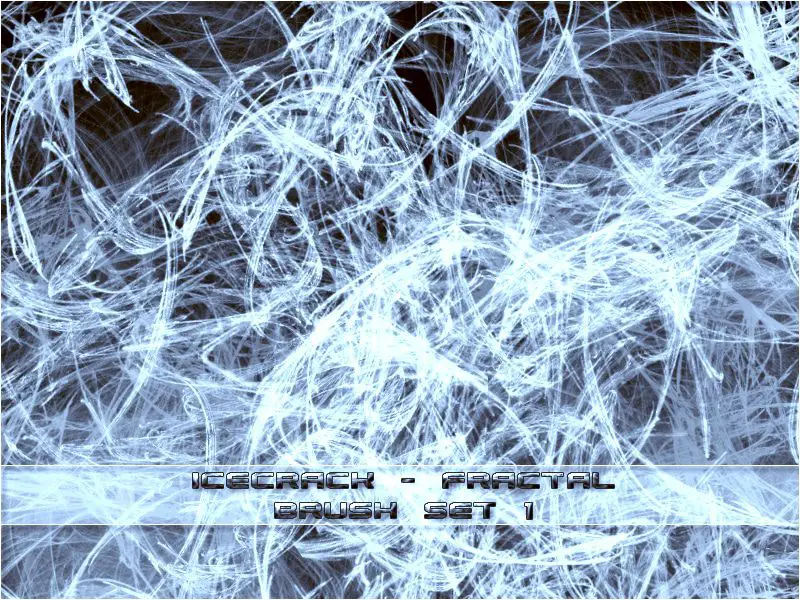 Excellent for fractals. These work well with CS and CS2. Geometric patterns have a huge array of applications from descriptive artwork to architectural patterns. Use these to enhance your repertoire especially when the textural nuances of ice are fundamental.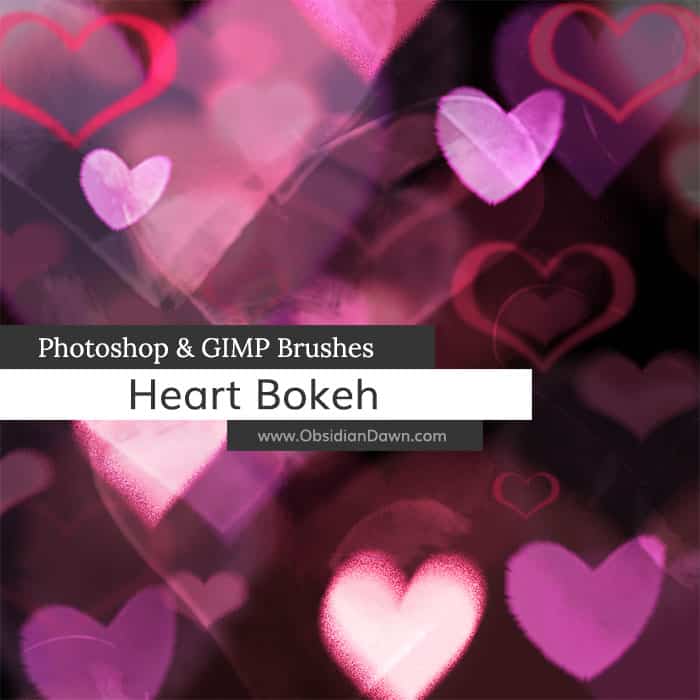 28 brushes created for random but also custom designed heart bokehs. These obviously are excellent for Valentines but whatever else suits your requirement for having a hearty flourish to your artworks.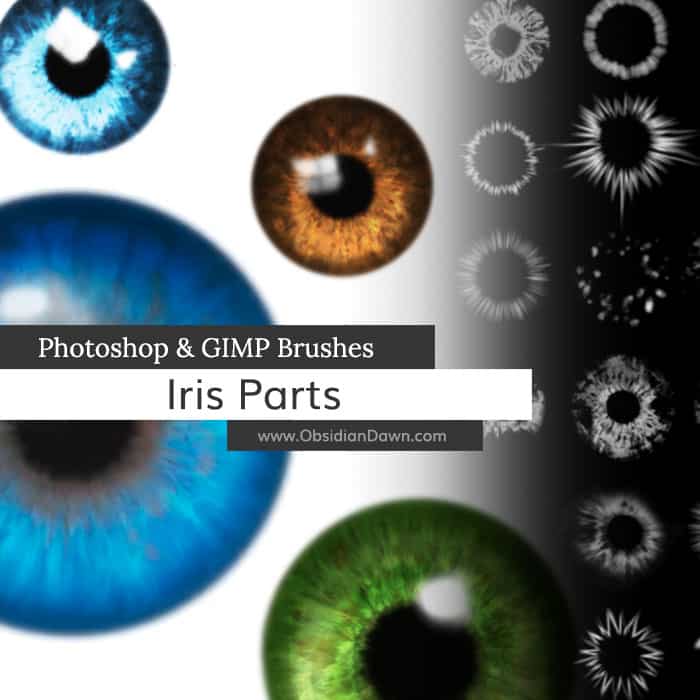 These are 32 realistic brushes that allow you to produce realistic looking irises. Furthermore, they permit you in showcasing some highlights so the eyeball comes alive in your subjects. As a useful nugget though, don't overdo it if you don't want to draw attention to your subject's eyes as much.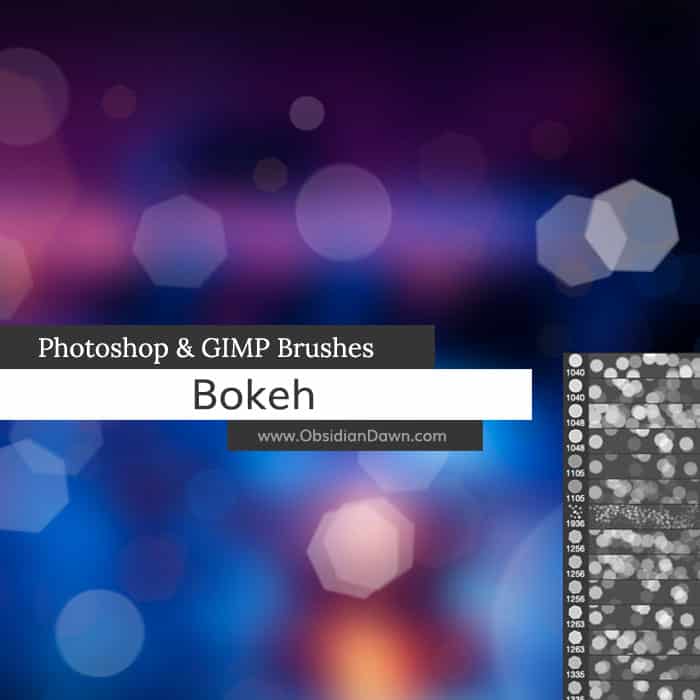 There are 28 brushes that permit you in painting your own bokeh but it also comes with presets. Try not to overuse these though because it is also fundamental to pay attention to the rules of composition in any artwork, much like a photograph. However, make sure you use these because it is stylistically the nuance you need.  Circles, polygons and blurry to non-blurry designs.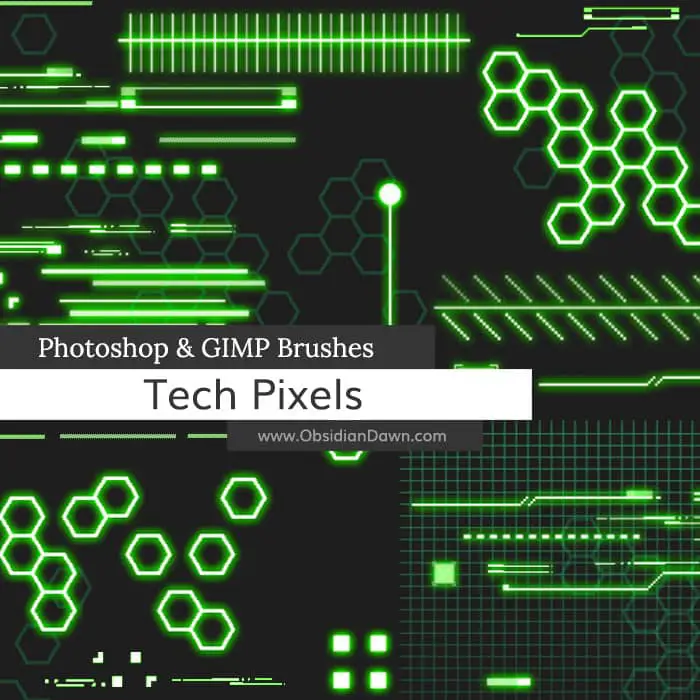 These are for tech designs and come with 24 brushes. It has grids, dots, boxes, and hexes depending on your specific needs. You can also integrate them to produce a bigger image.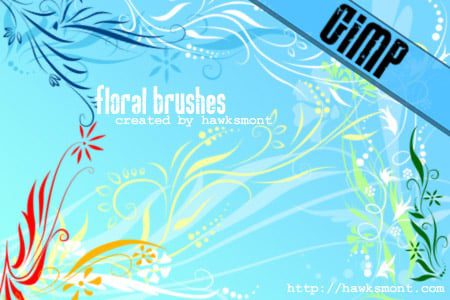 Vines are just part and parcel of any artwork. But they also work independently for designing stuff that you would use for printing.  Unzip to Photoshop, go to Presets then Brushes.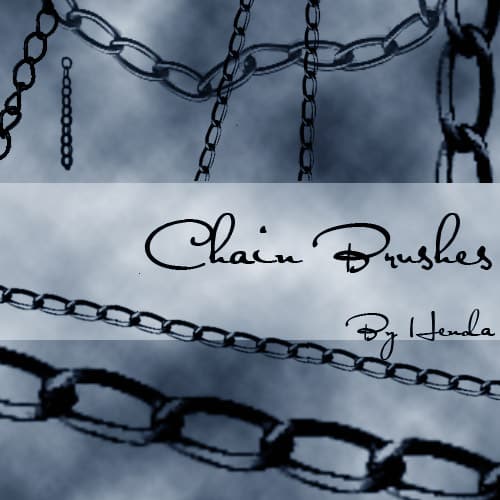 The name pretty much says it all. And author wants to be credited if ever you use them. This is just one of those presets that helps you if your subject happens to relate to chains or restraints.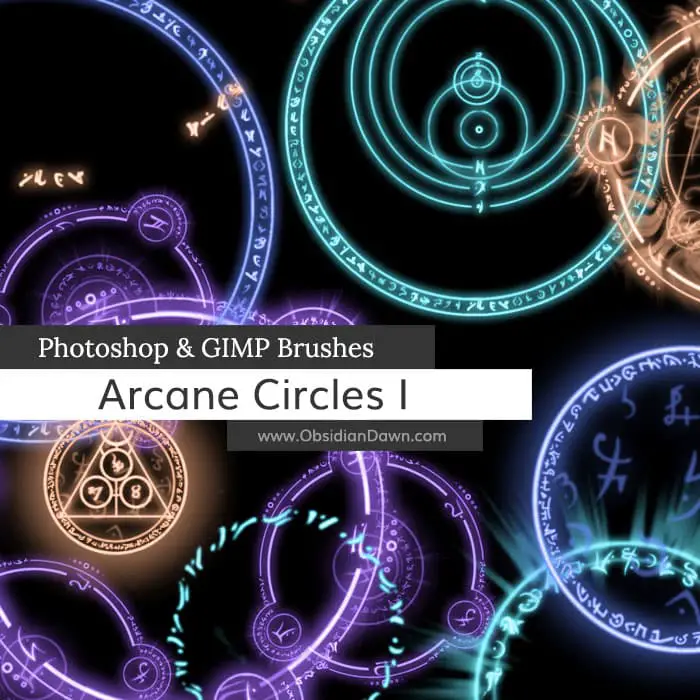 This has 23 brushes that fantastically articulate the style of those wanting to incorporate something arcane into their additions. Obviously, you need these in creating the types of art that blend well with these subjects.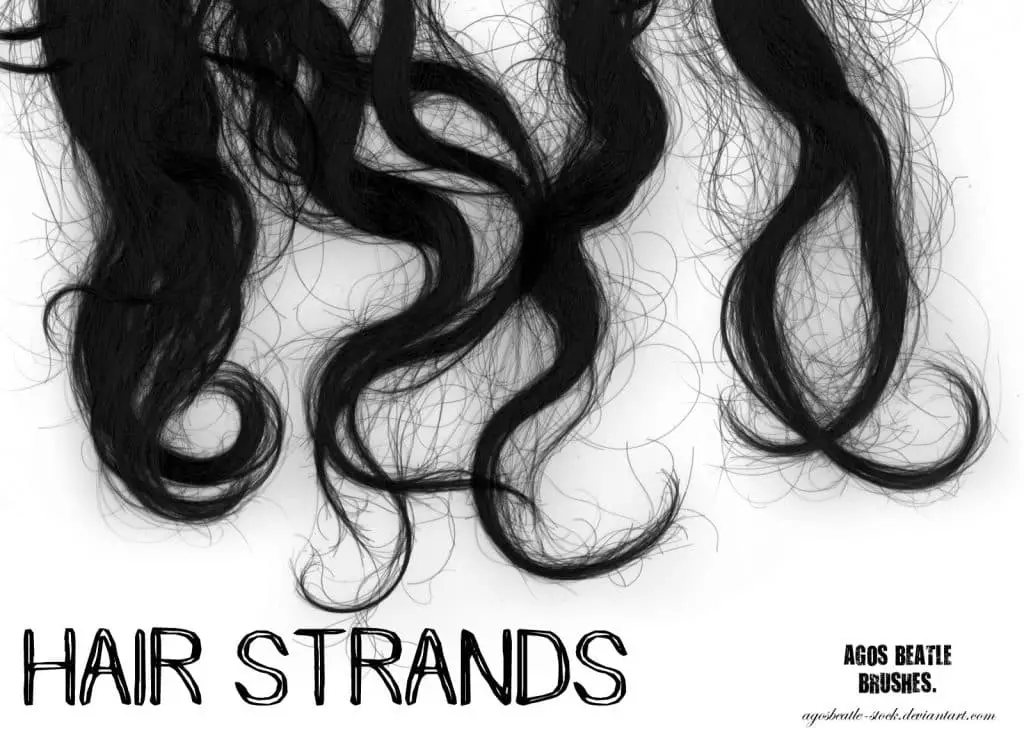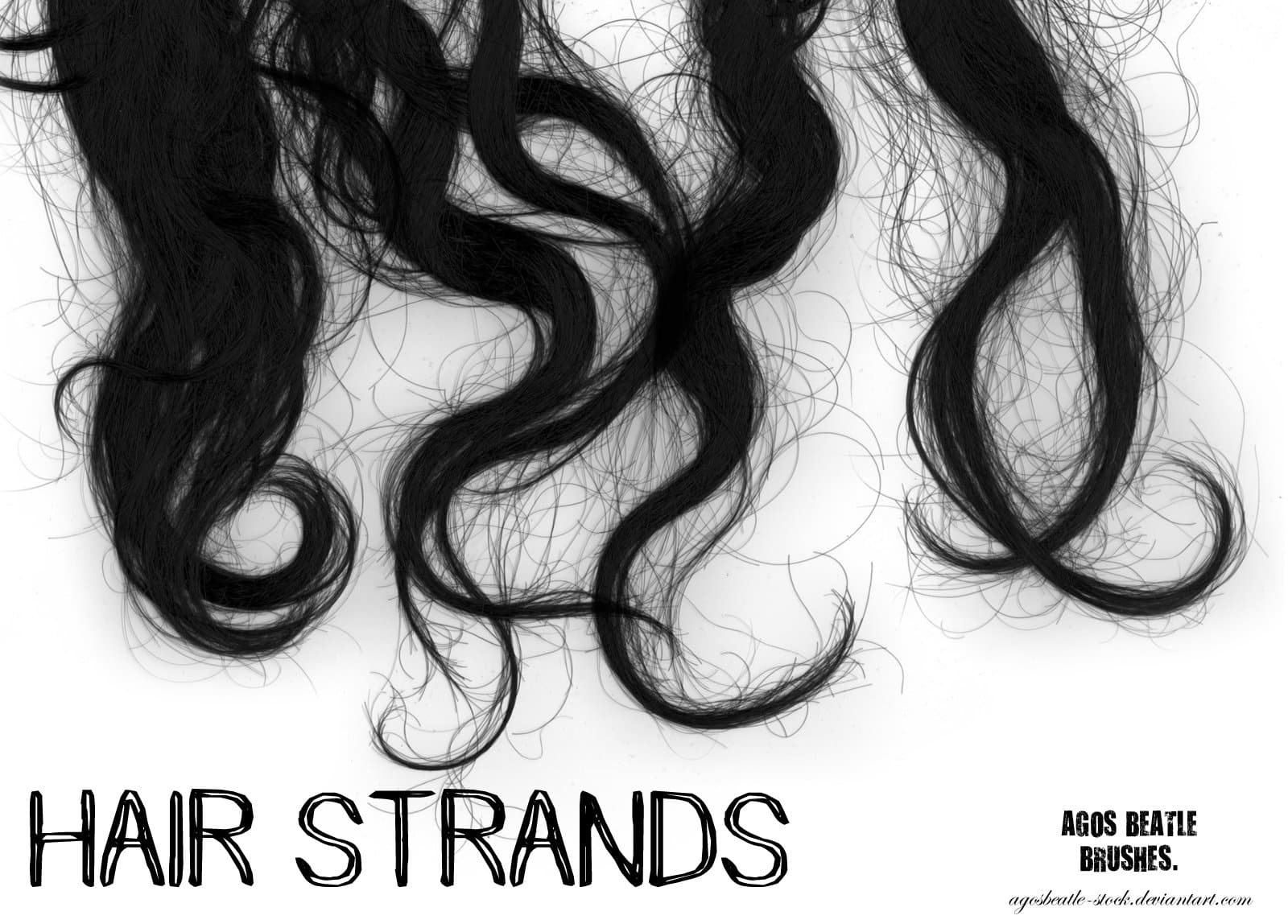 Created with PS7. As usual, these can be tools if you know what you are looking for in producing the hair of a person.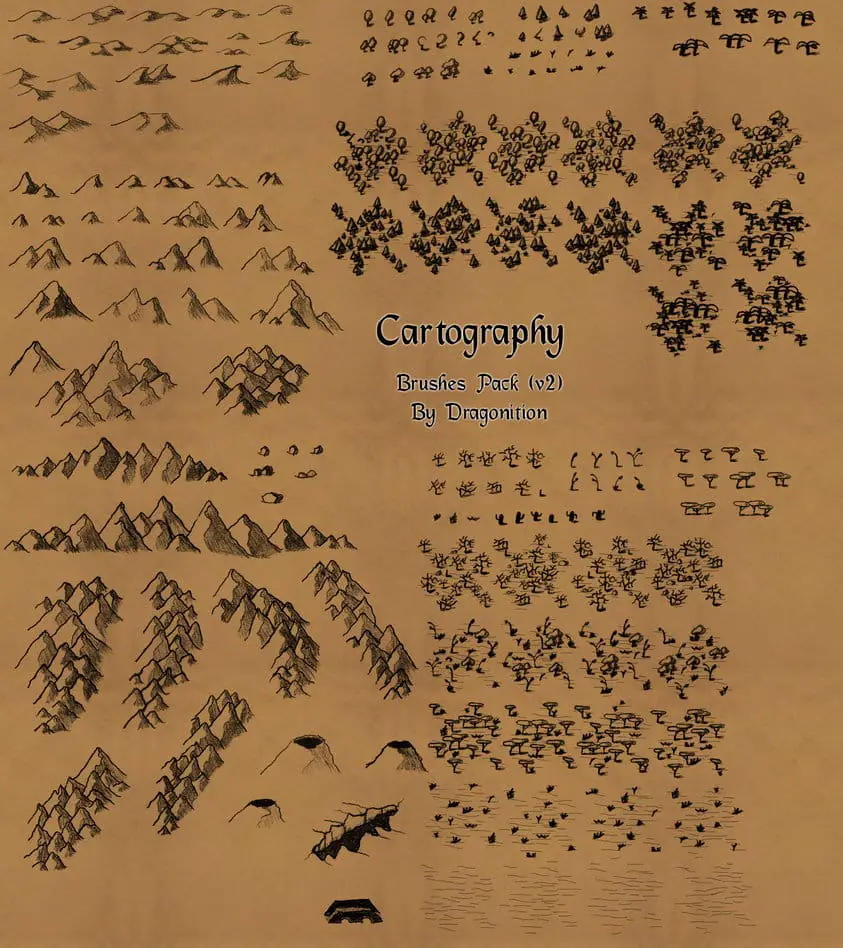 As the name suggests, these are great for fostering some of the basic nuances of any map. If you want to use them for commercial intents, contact the creator.
An excellent vector resource for creating a number of shapes or flourishes. As usual, credit the user.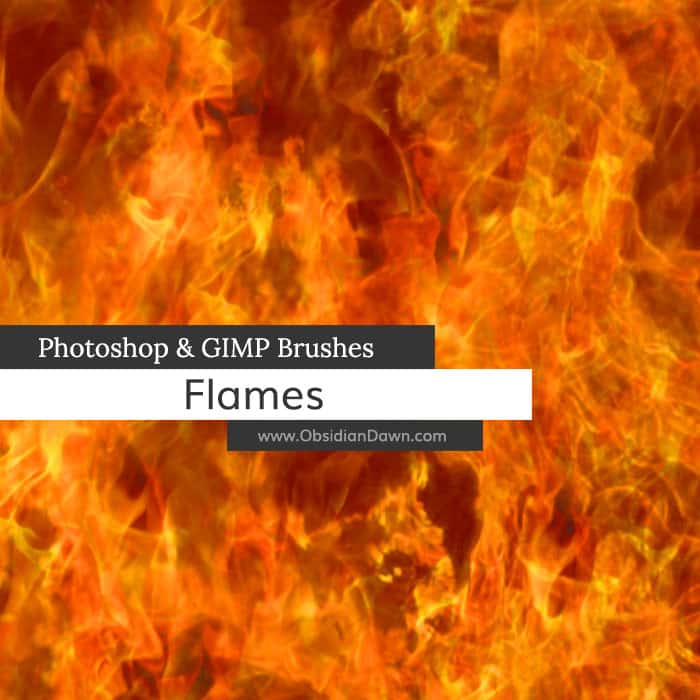 These are 22 brushes that work at lower opacity settings. Brushes for mist are excellent also in producing that kind of effect.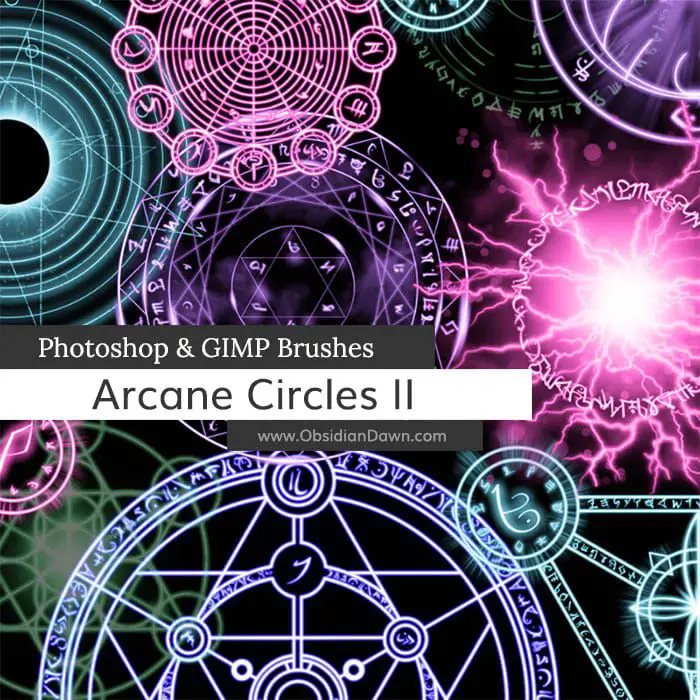 These brushes are fantastic for those who generally are wanting to portray their inner Dan Brown and channel something exotic. Obviously, these have different applications hinging on the type of project you are doing.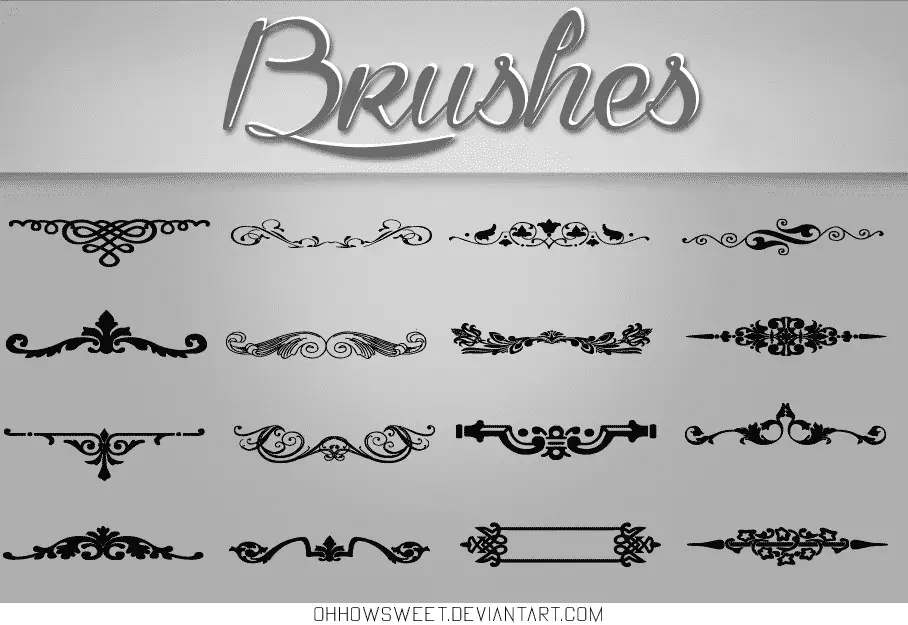 Excellent for those into ornamentation and elegant patterns that also are aligned with architecture. Credit the author.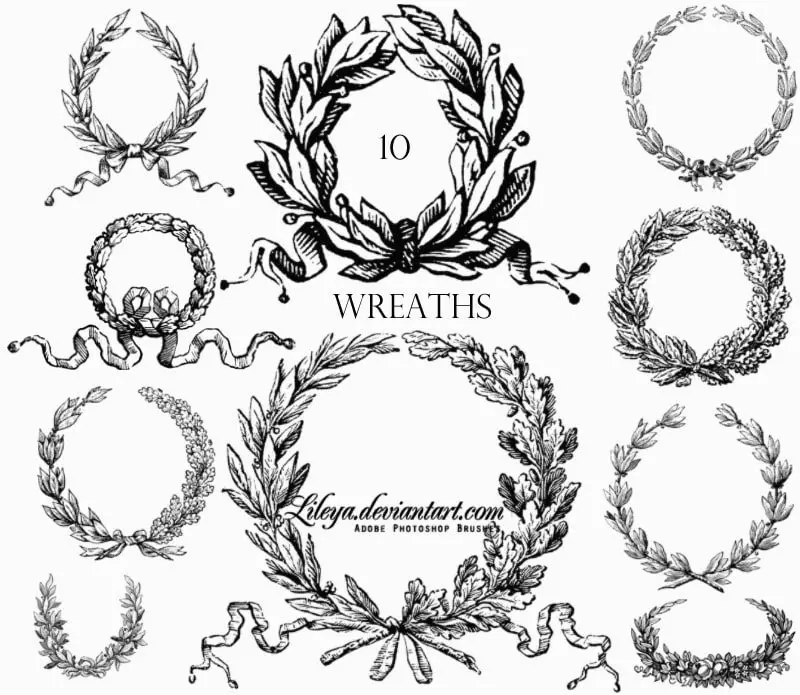 For CS or higher. These wreaths are usually used for Christmas but it matches well with any project that requires ornamentation. As always, note the creator in integrating it into your work.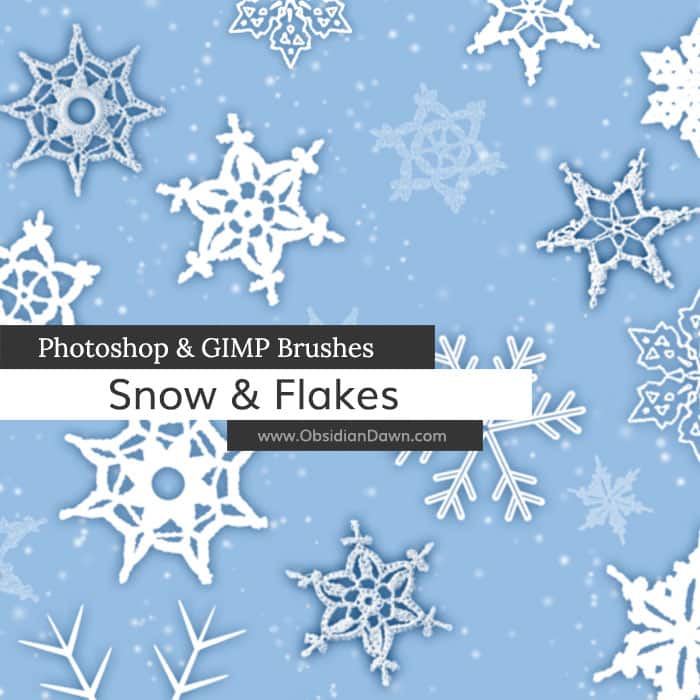 These come as 26 brushes that either is patterned, vector or crocheted and scattered into flake shapes. These are great to suggest any landscape or cityscape painting suggest it is snowing. Or simply a flourish to any artwork that suits these tools.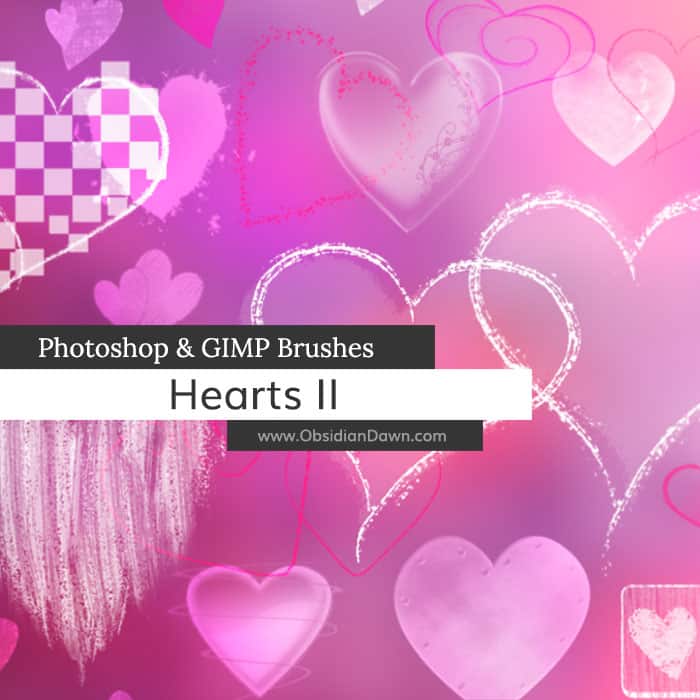 These are 26 brushes 800 x 800 pixels, patterned hearts, tribal hearts, even a dripping heart. Use them to whatever is suitable to your heart's content, pun intended. But with these in your repertoire, remember to focus your theme and avoid flourishes if they don't contribute to your specific project.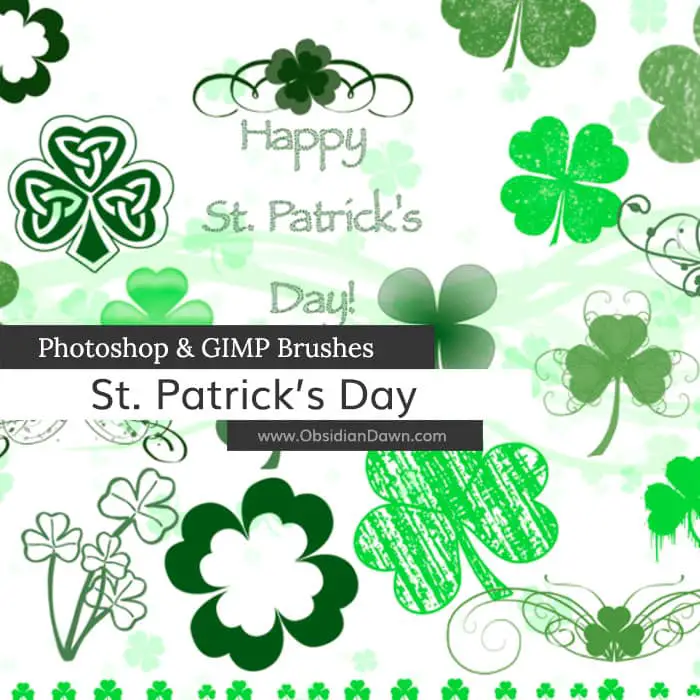 These are 30 brushes of shamrocks and clovers or anything of the leafy sort.  Of course, you don't have to use them for St Patrick's day but any project that suggests an environmental or arboreal nature is useful.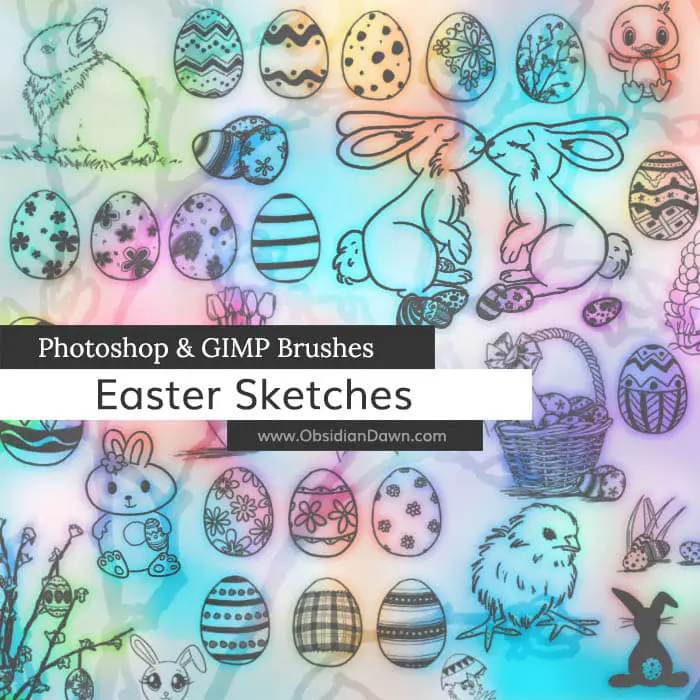 These are 45 brushes of bunnies, baskets and everything you generally think about in Easter.  There are cartoon nuances and those that adhere to realism. All have their own specific styling that you might rather like.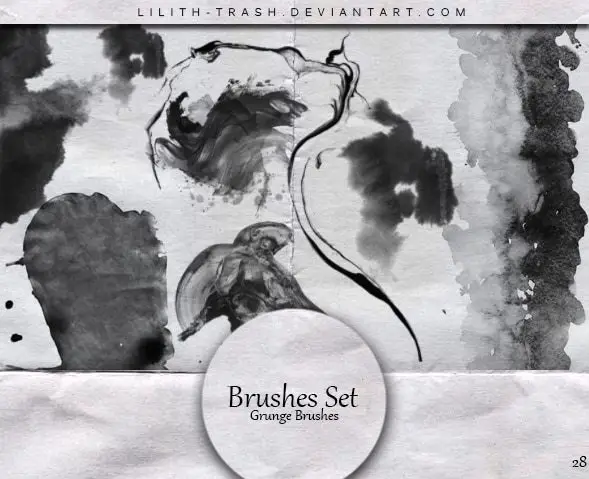 These are 28 brushes to suit your more free-flowing or reckless patterns. Use these for artworks that want to emphasize styling over technique.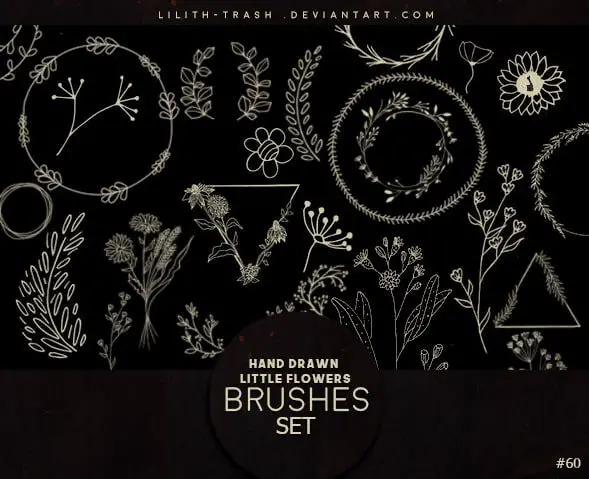 These are 60 hand drawn little flowers to add to any ornamentation. If you want more kid-friendly patterns, then using these sets are commendable.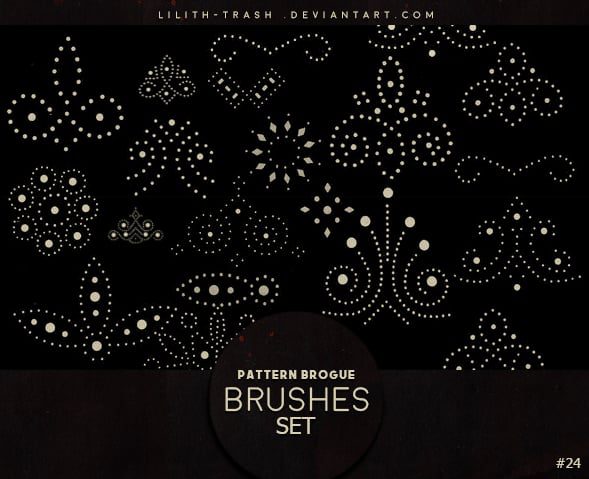 There are 24 brushes of this style. These are generally helpful in formulating some invitations for people also. Most of them have a clover pattern.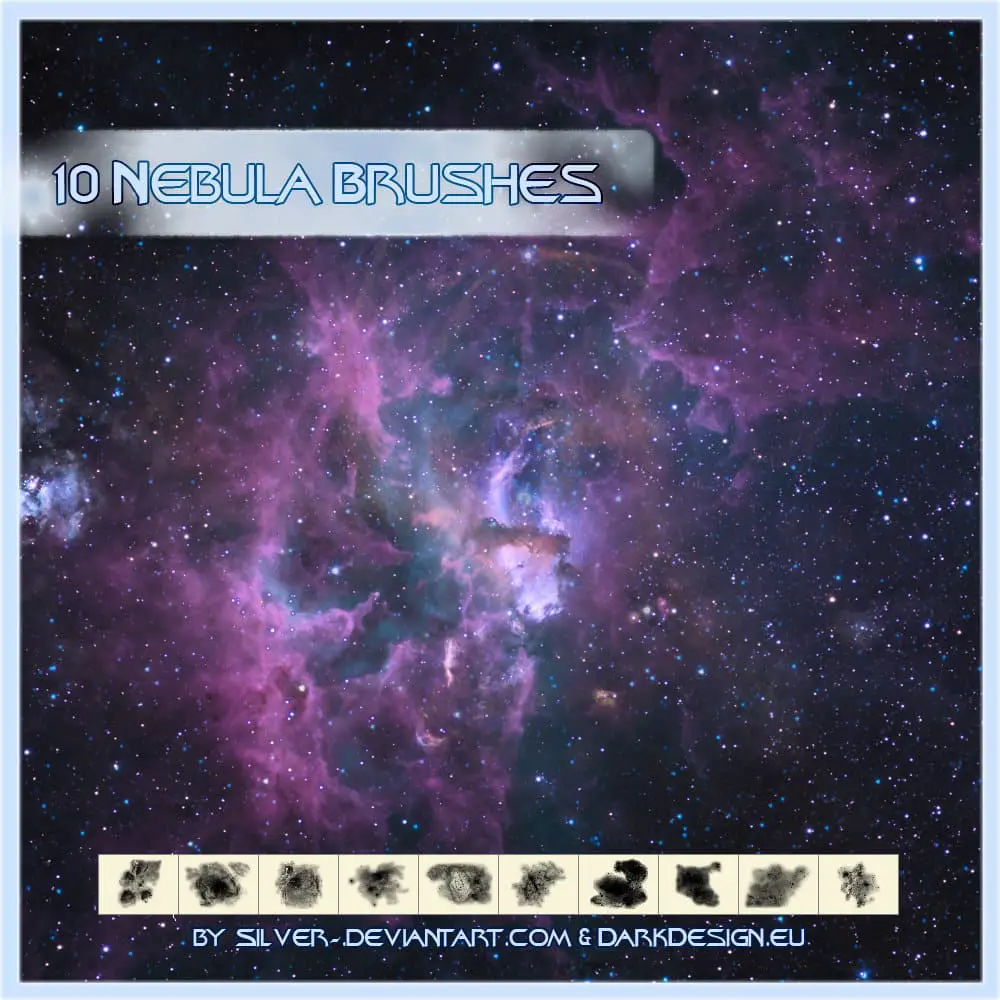 These are 10 different brushes for these galactic patterns. These are created in PS CS3 The maximum size is 1000 x 1000 pixels.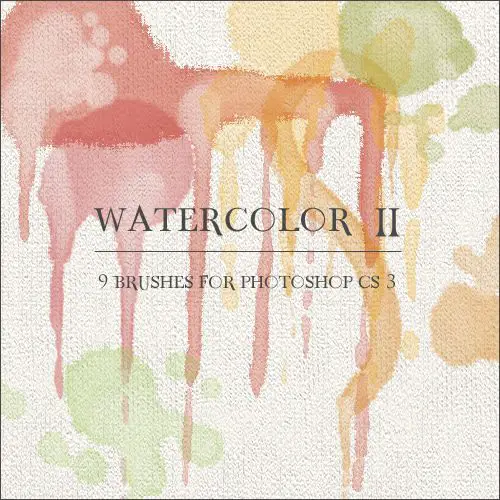 Stamp brushes as used in CS3. These aren't the continuous kind of painting tools.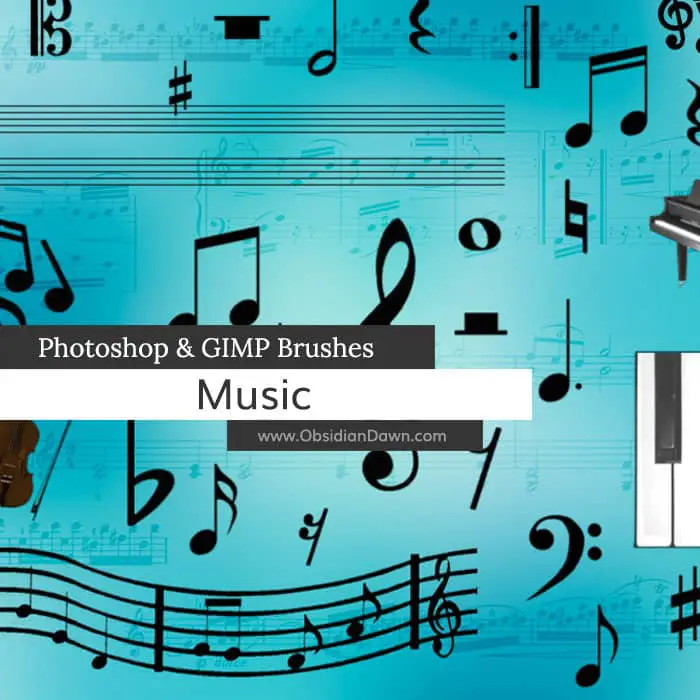 32 brushes of musical notes and icons and even clefs and staves. These are fantastic for anyone wanting to channel a musical vibe or perhaps creating invitations and posters to concerts. Use them to augment your projects.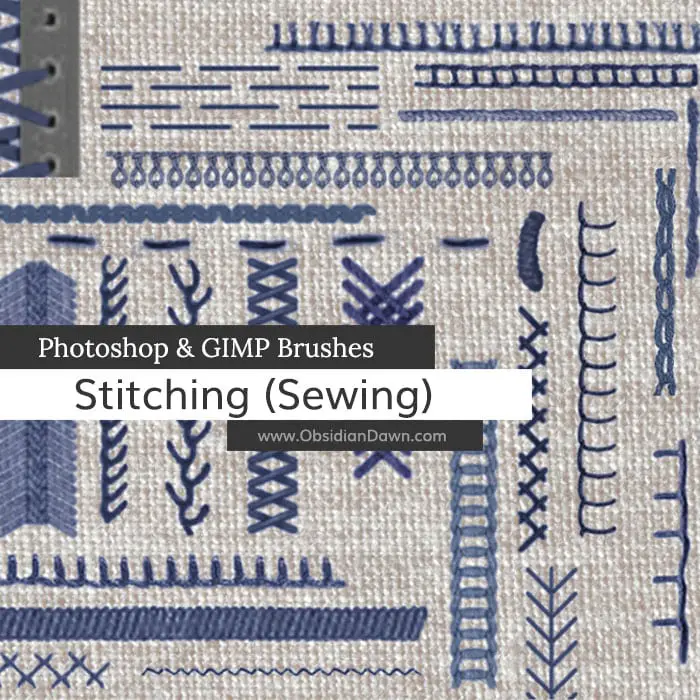 These are great in creating the suggestions of patterns and stitching. But they also work excellently for borders if you want to create a digital frame for example.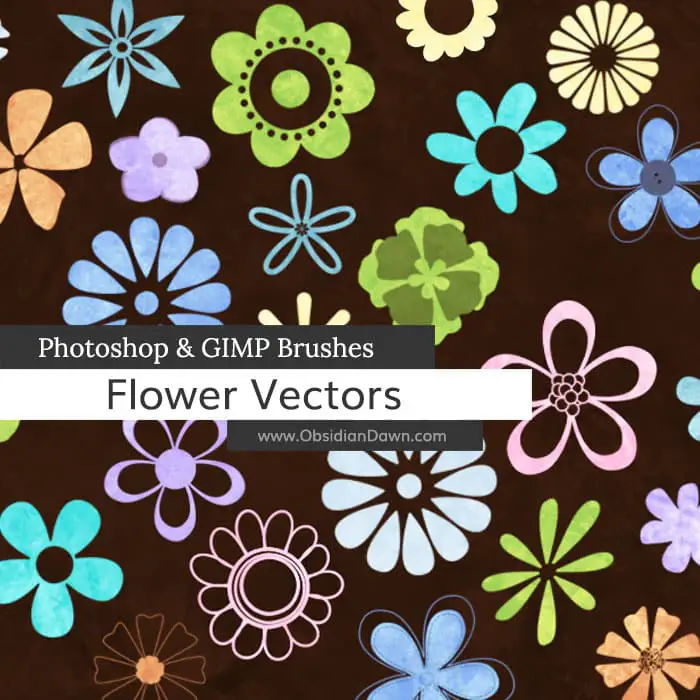 Flower shapes in vector designs. These are in high resolution, about 1500 pixels. 29 brushes that work well with Photoshop 7 and CS to CS6.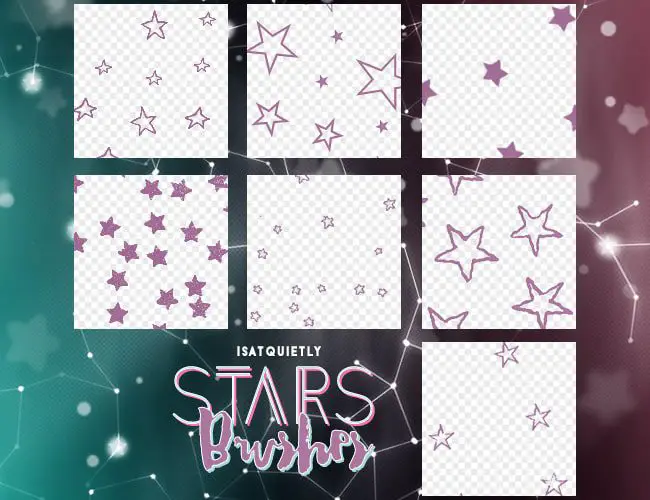 Use these if you want to create starry and cozy patterns. These are fantastic for any piece of art and they have an enchanting aura.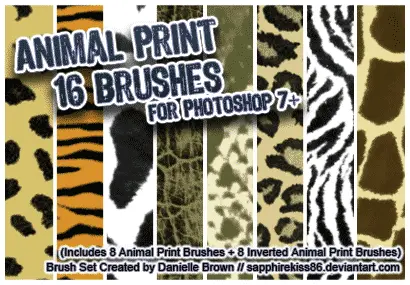 16 brush set that includes leopard, tiger cow, giraffe and so much more. These are incredibly nuanced and are applicable to any type of project. These are for your own private use only.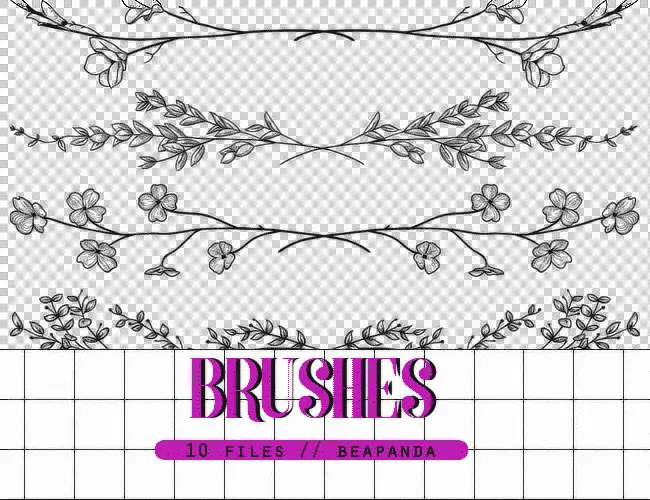 These are 10 Floral dividers, don't re-upload or take credit for these. But these are minor nuances that augment any artwork including invitations or posters. There is a free version and those you have to buy.