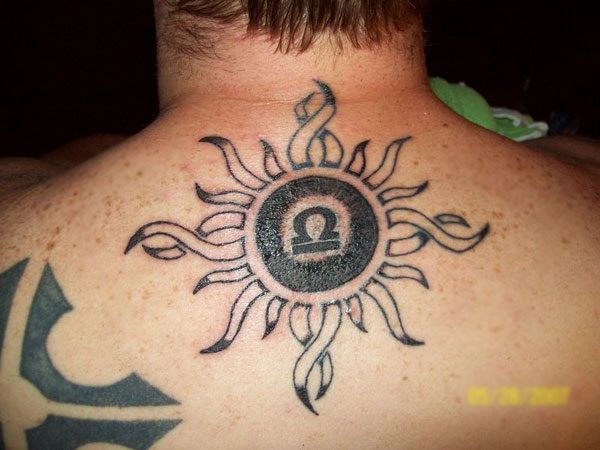 Men with Tattoos are seen with judgmental eyes. Tattoos are more or less getting acceptance in our society. And even when Tattoo was considered an insufferable thing, Rebellious Men use to flaunt their tattoos.
This post has 20 interesting Tattoo Ideas For Men. These tattoo designs can be adorned by Men without thinking twice. Although tattoo lovers want to get the latest designs but if you don't want to get your First Tattoo wrong, you can go for these tried and Tested tattoo designs.
If you like this article, you might be interested in some of our other articles on Tattoo Designs For Women, Tribal Tattoos For Men, Cross Tattoos For Men, Bible Verse Tattoos, and Stunning Tattoo Fonts.
Sweet79firebird's tattoo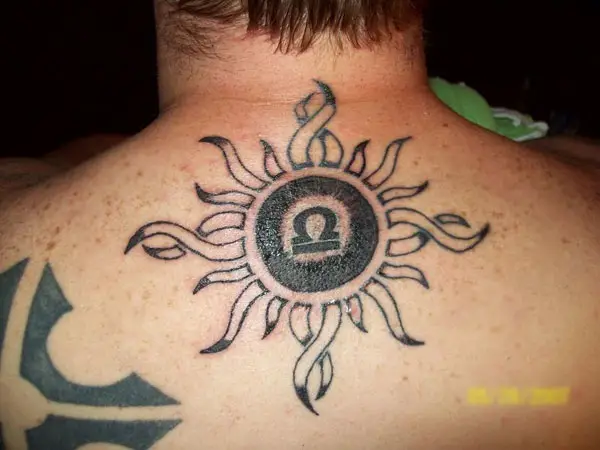 More Information on Sweet79firebird's tattoo
Hunting Bear Crest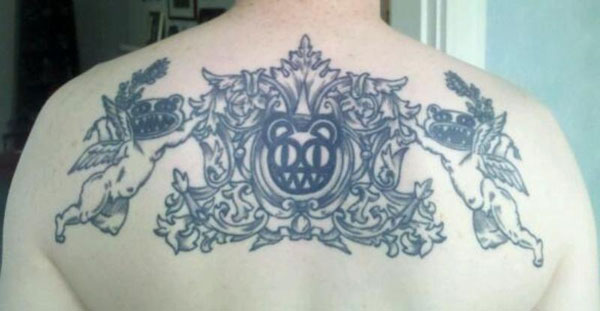 More Information on Hunting Bear Crest
Slick187's tattoo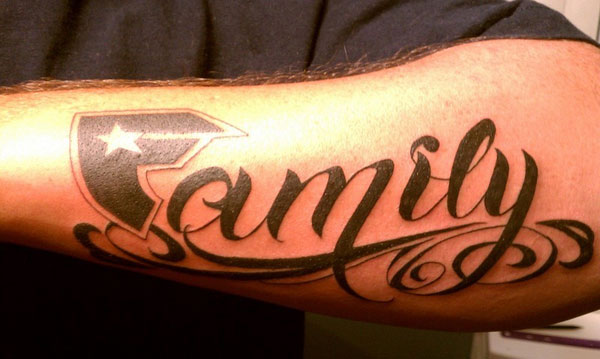 More Information on Slick187's tattoo
Eagle Chest Tattoo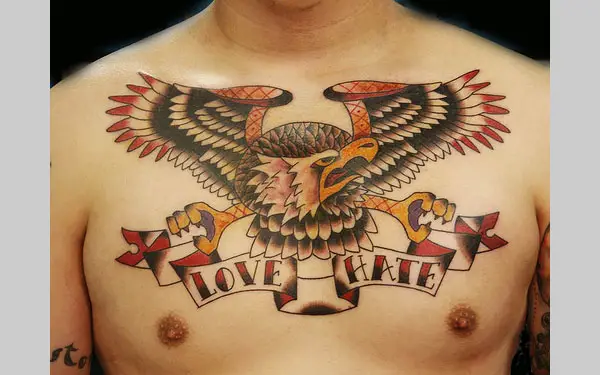 More Information on Eagle Chest Tattoo
Inkforever's tattoo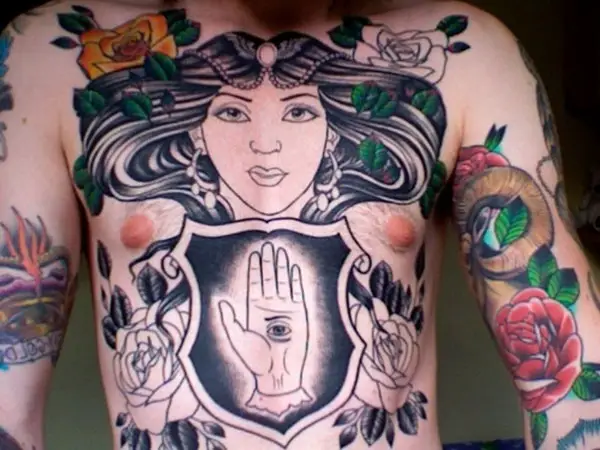 More Information on Inkforever's tattoo
Baby Tattoo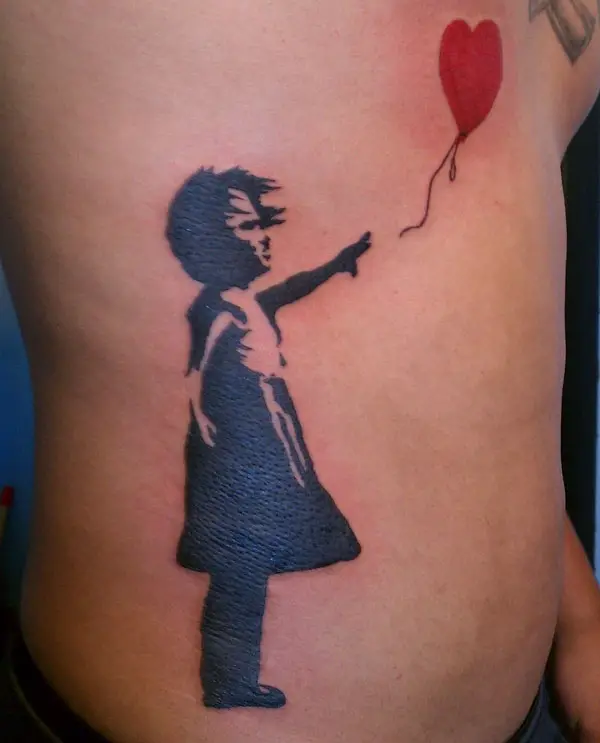 More Information on Baby Tattoo
Tattoo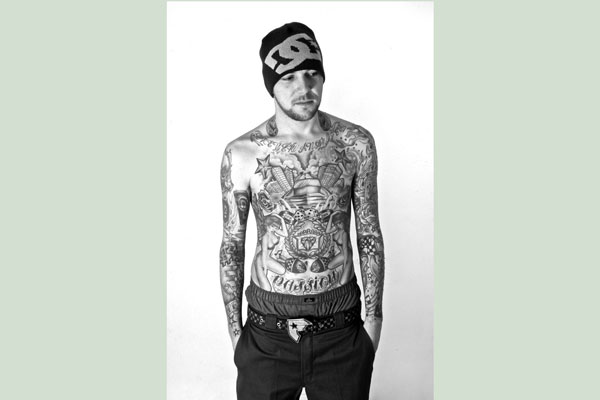 Geisha tattoo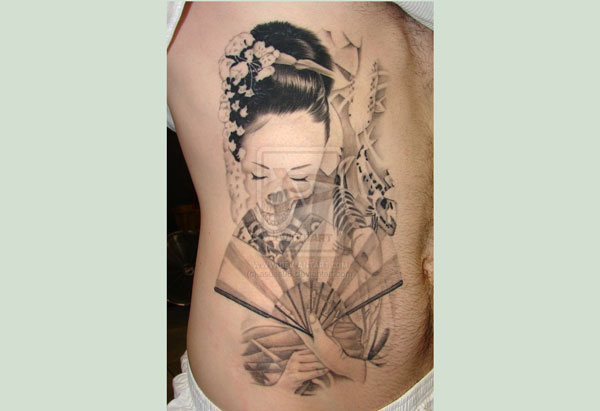 More Information on Geisha tattoo
Dentinho Tattoo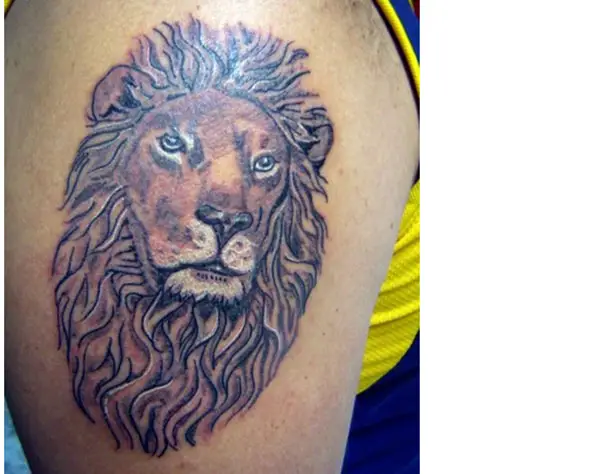 More Information on Dentinho Tattoo
Bruised Never Broken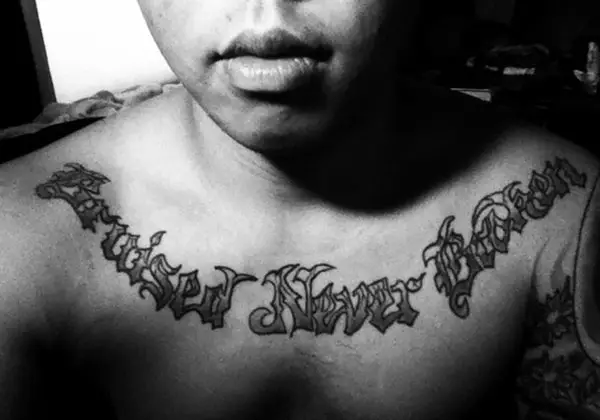 More Information on Bruised Never Broken
Tattoo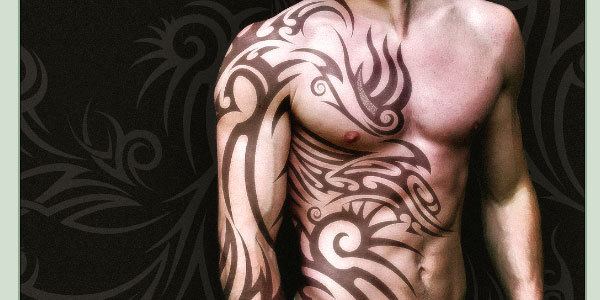 mike1mike3's tattoo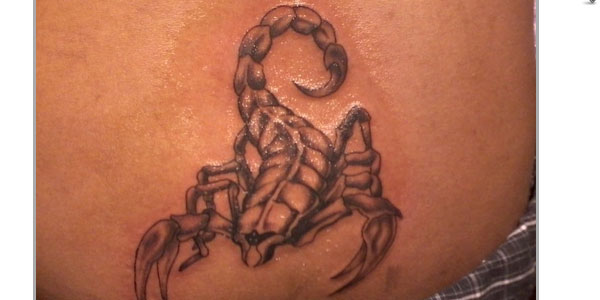 More Information on mike1mike3's tattoo
The Tattoo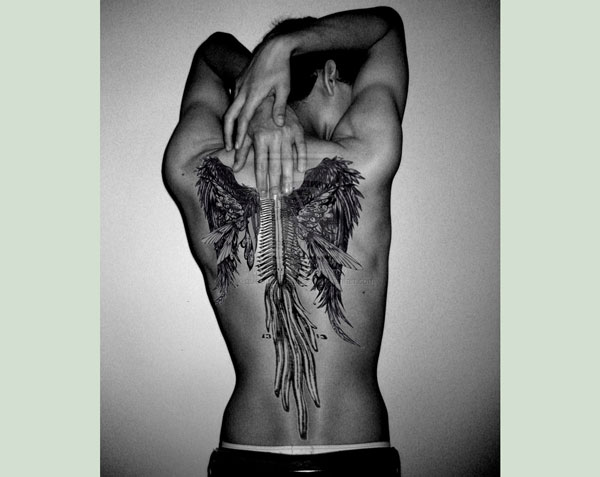 More Information on The Tattoo
Angel on back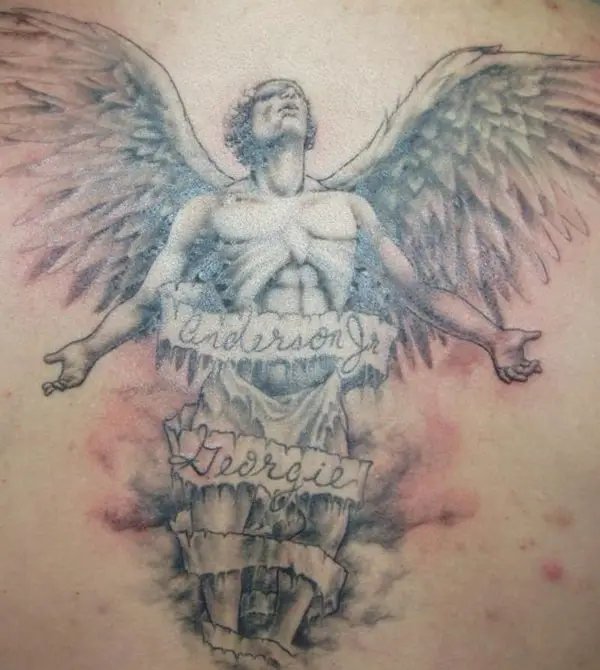 More Information on Angel on back
Family Tattoo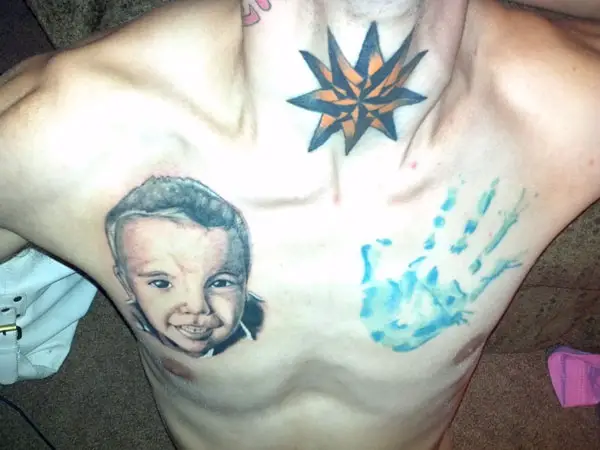 More Information on Family Tattoo
Jesus Christ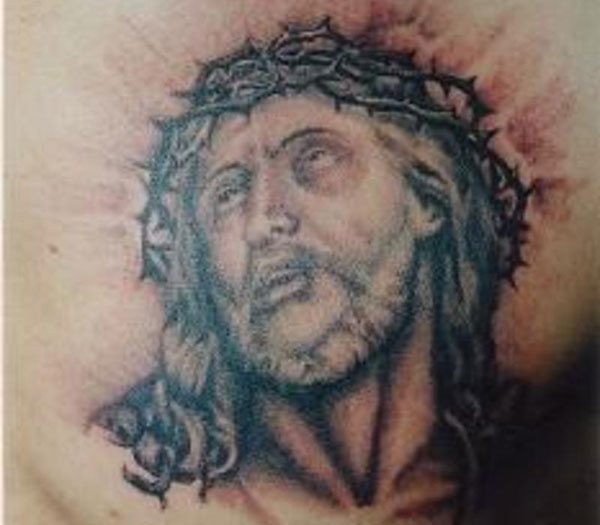 More Information on Jesus Christ
Psalms 91:4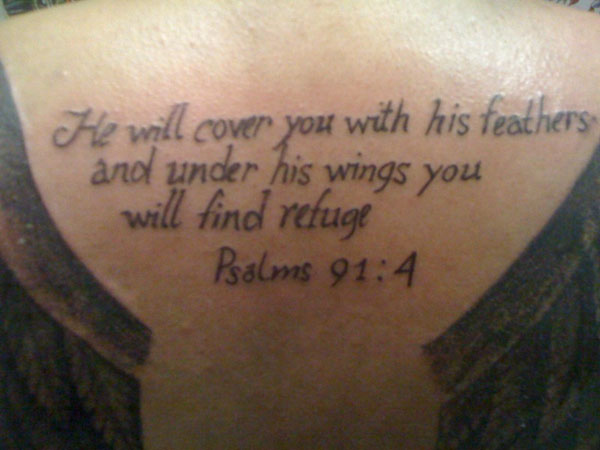 More Information on Psalms 91:4
Monkido's tattoo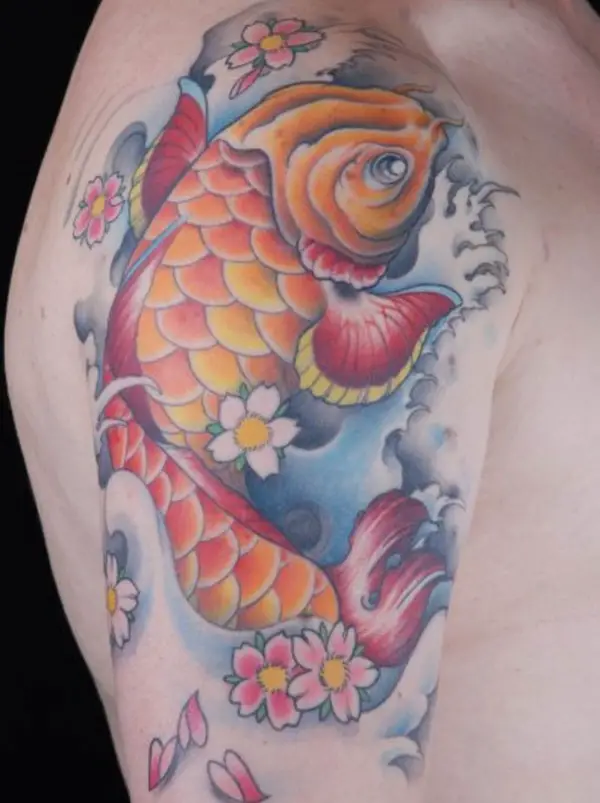 More Information on Monkido's tattoo
Spinal Piece