Stand at the edge of the sea and look around you; you will find sea shells sunk into the sand. You can start picking up shells for a collection or maybe you would be happy with seashell pictures. You will come across myriad shapes cockle shells, starfish, gastropod shells, conches, cone shells and many others in groups or in isolation. Not just shapes, these shells come in all kinds of colours. Striped, dotted, textured or plain, these shells will have you mesmerized. In their natural surroundings, sea shells make a pretty picture. So, how about that walk by the sea.
Walk along the beach and pick up the first conch you see. Hold it on your ear and listen to the sound of the ocean. Look around you and you will come across more shells lying abandoned by water creatures. The beauty of a beach is enhanced by these shells of various shapes and colours. You will come across a star fish lying beside a couple of cockle shells or a counch half buried in the sand. If you are fond of sea shells, you will like to go through pictures of sea shells. Have a look and decide your favourite.
If you like this article, you might be interested in some of our other articles on Demi Lovato Pictures, Underwater Photographs, Pictures of Chocolate and Pictures of Baby Shower Cakes.
A Fan
Standing alone on a beach, this fan-shaped shell is proudly displaying itself to passersby.
Solitude
This conch shell is lying on the sand with a perfect blue sky in the background.
Sea Creature
You can easily make a mistake with this shell; it looks like a creature with several legs.
Majestic
Be enamoured by this magnificent shell lying on the beach with its fingers pointing at the sky.
Reflection
This magnificent shell gets a chance to admire itself in its reflection in the clear water.
Glowing Shell
Watch the lines moving outwards along the curve of the shell, giving it a rough feel.
Pure White
Admire God's pure white creation; look at the circle spiralling outwards in a mind-blowing pattern.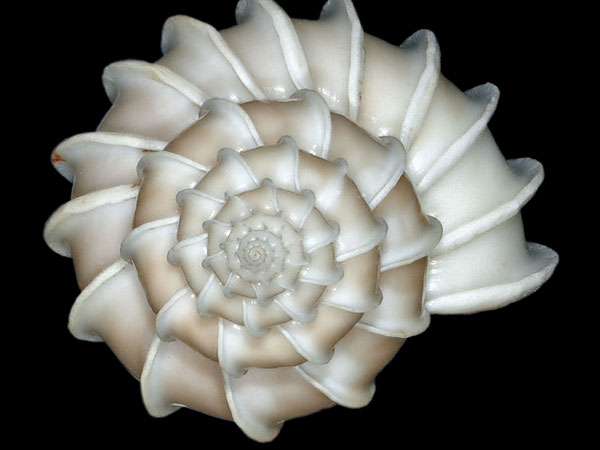 Shelter
Pick up this conch and hold it against your ear and hear the roar of the sea.
Encased In Mud
This mud encrusted shell forms a contrast with the blue sky and the glow of the setting sun.
Stony Bed
This white conch is nestled happily on a bed of pebbles in different colours and shapes.
Delicate
This unusual shell shape is definitely the most treasured possession in the collection of many shells.
Collection
Every time you arrange scallop shells of the similar colour you get a pretty, new pattern.
Tiger
The beauty of this shell lies in the thin lines that radiate outwards and the spikes that resemble a tiger's claws.
abc
Horn
God made this beautiful cone-shaped in golden colours as an example of his beautiful creations.
Collection
Seen together, these shells look like any collection; look closely and you will find shells with unique patterns.
Huddled
These shells look pretty in their pale yellow colour and look good enough to eat.
Two Cones
These two different coloured cones almost melt into the bed of tiny pebbles of myriad colors.
Swept Away
The sea seems to be pushing this conch on to the beach with bubbles in its wake.
Textured
Admire the golden lines shining on this scallop shell while it basks in the warm sun.
Unicorn Horn
This corn shaped shell lies on the grey coloured sand waiting to be a part of a beach comber's collection.
Semi Circle
This white scallop shell looks dainty as it rests on millions of coloured minute pebbles.
Resting Place
This sea shell lies sad and broken on a beach while the sea waves come and go.
Nestled
This white conch with blue specks likes half covered in the golden sand as children play nearby.
Petal
This delicate shell looks as if it is resting on a pink petal lying on the brown sand.
In Heaven
This shell looks like a bird in surreal surroundings; its fanned out wing forms a contrast with the sea in the background.
Dusk
As the sun sets, watch its rays fall on this shell and change its colour to gold.