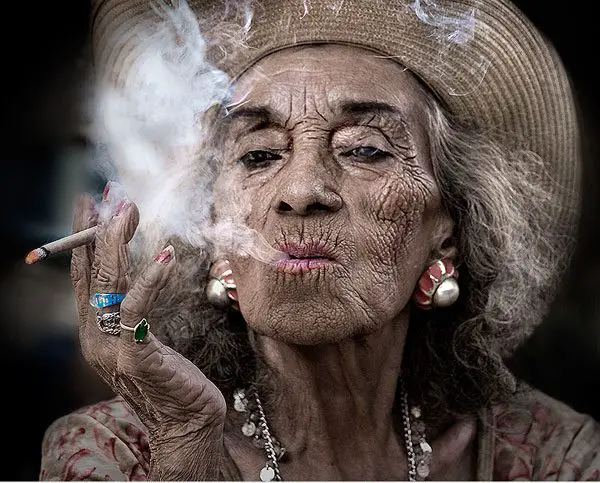 Everything gets old, including us but some of us never want to accept it. Yes, you can stay younger at your heart even at the age of eighty but body shows up the signs of getting older and wiser. I believe that every wrinkle on the face of an old person is the sign of his/her wisdom and practical knowledge, which he/she has gathered over the years. So there is nothing you should be ashamed of.
Every Old face encapsulates a story. As they say, beauty lies in the eyes of the beholder. You can see immense emotions and feelings subaquatic in each of the images below. Elderly people don't want anything from you except your time so try to give them the respect and time they deserve. Remember, after a few years we will be standing in their position.
If you like this article, you might be interested in some of our other articles on Pictures Of Hearts, Exotic Flowers, Pictures of Houses, Pictures of Deer.
Here are 25 Heart Warming Pictures of Old People:
1. Every Picture Tells a Story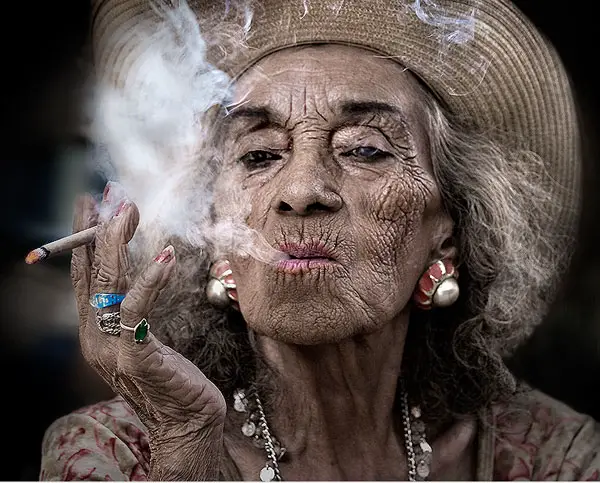 More Information on Every Picture Tells a Story
2. Old man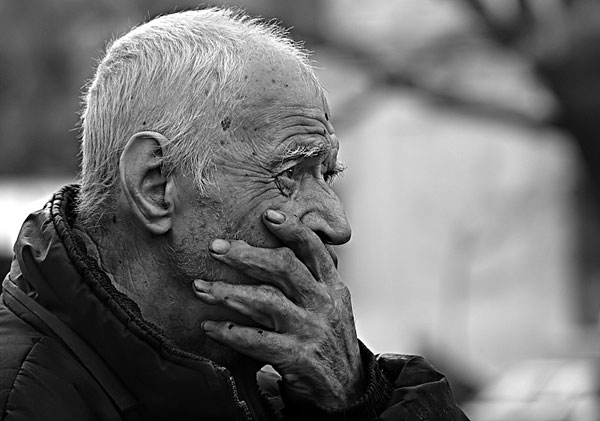 3. The art of loving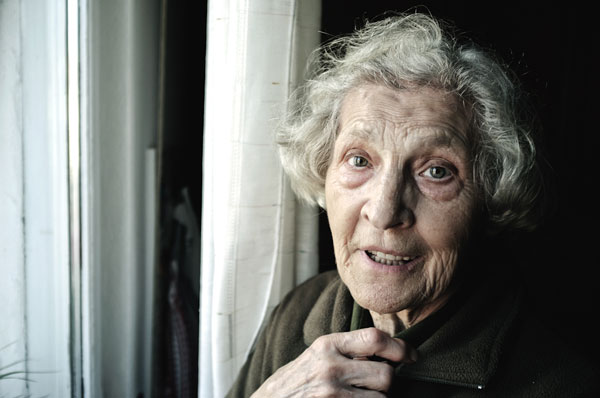 More Information on The art of loving
4. An Old Tale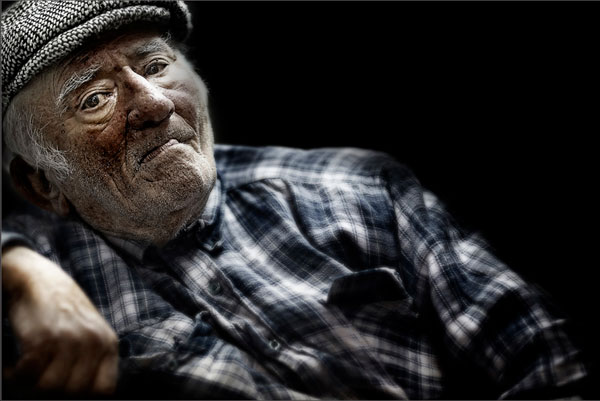 More Information on An Old Tale
5. Funny at old hats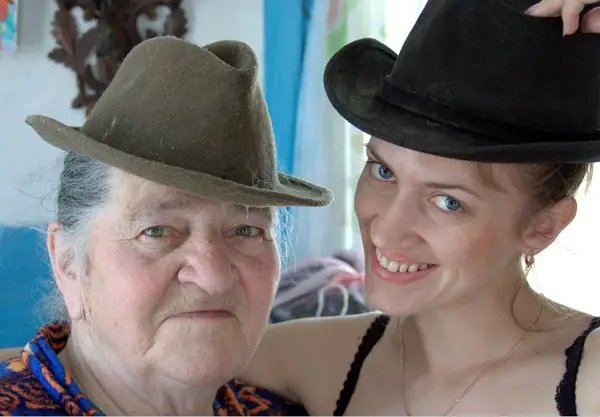 More Information on Funny at old hats
6. Old Man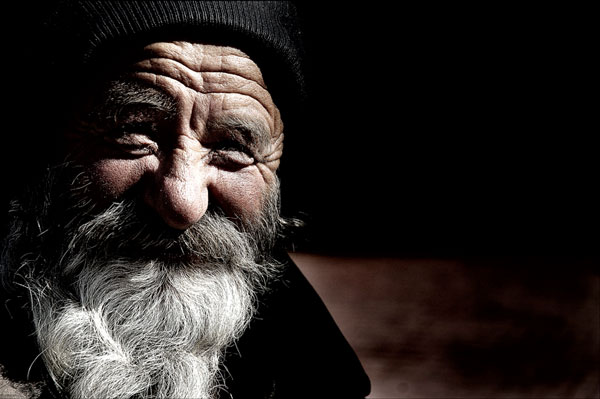 7. Old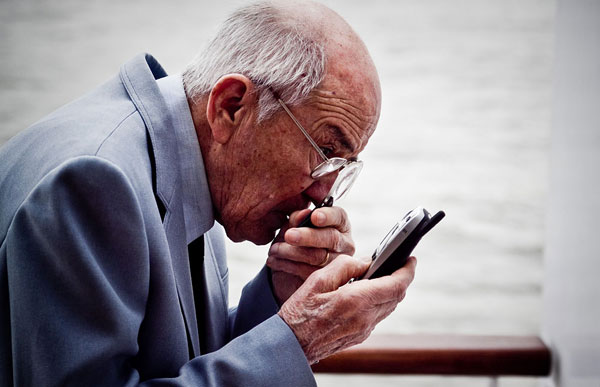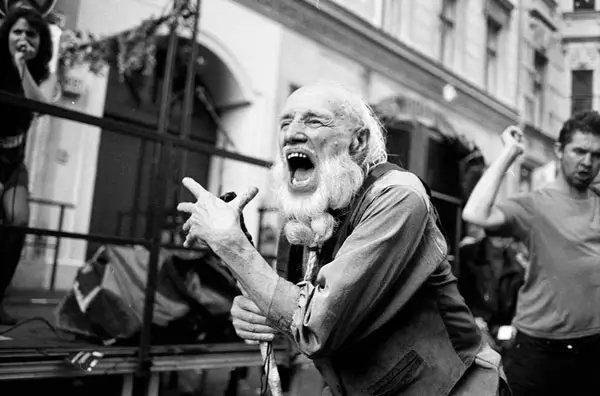 More Information on Old hippie
9. Old Woman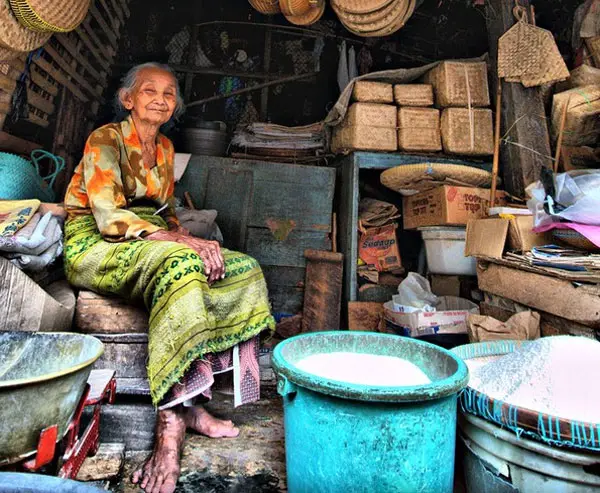 10. From the fairy tale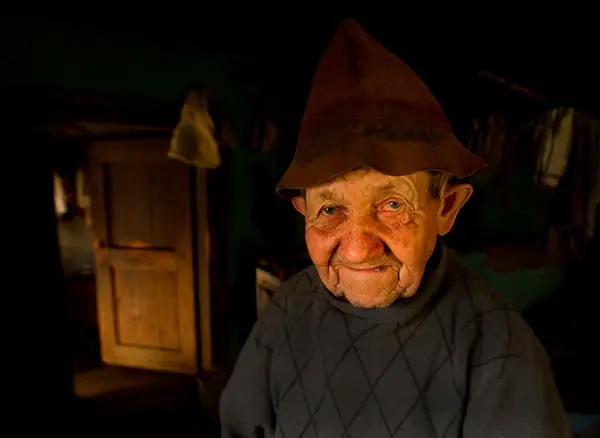 More Information on From the fairy tale
11. When I am an Old Woman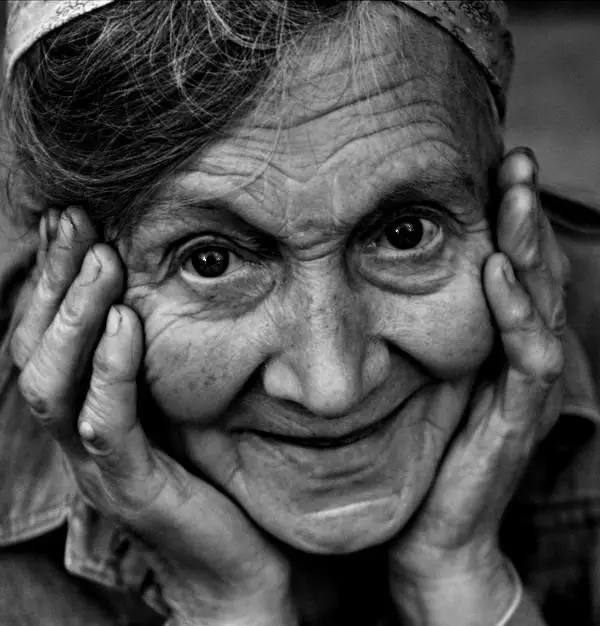 More Information on When I am an Old Woman
12. An Older Worker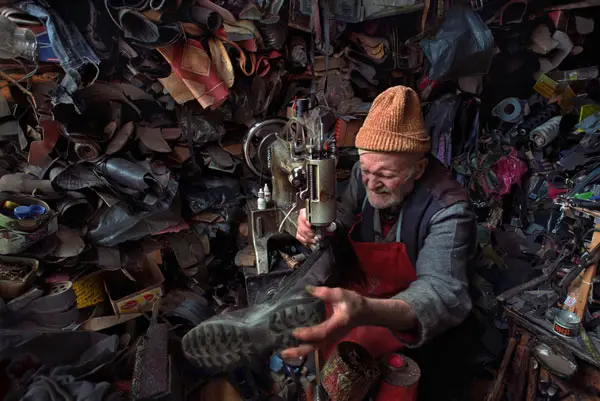 More Information on An Older Worker
13. Old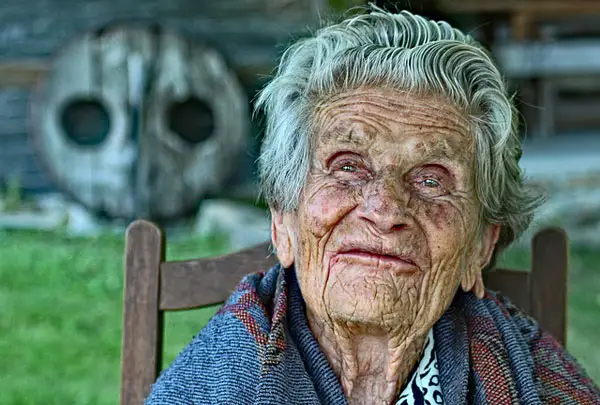 14. Lectii de gatit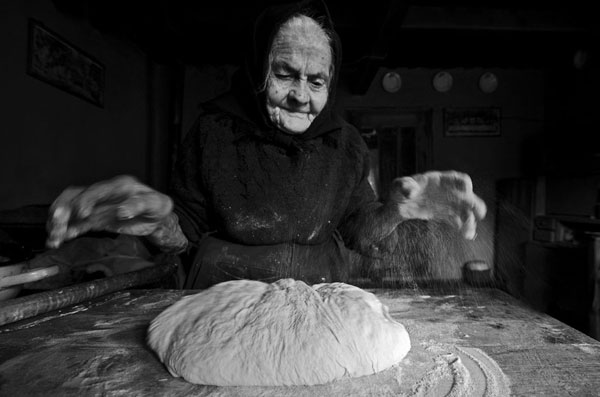 More Information on Lectii de gatit
15. Old People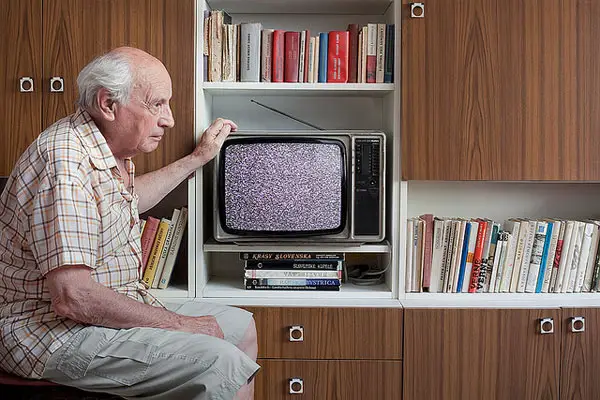 More Information on Old People
16. Time passing through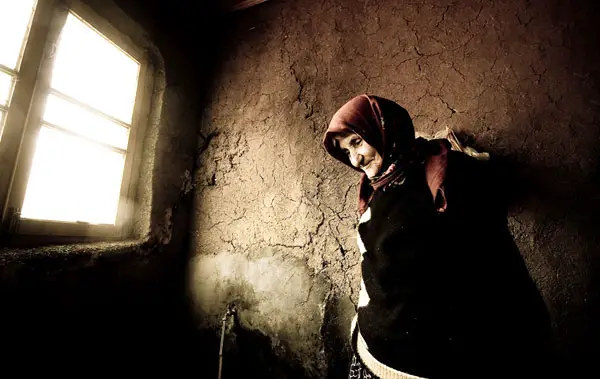 More Information on Time passing through
17. Old man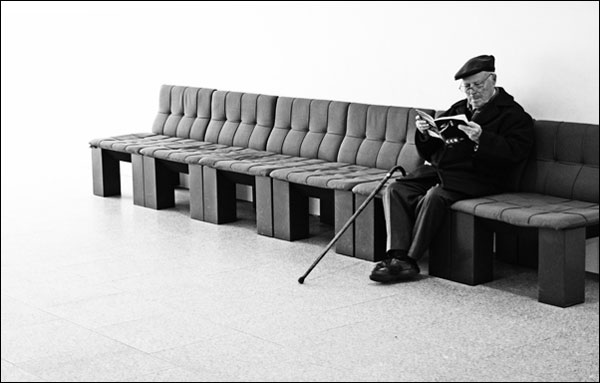 More Information on Old man
18. Old Turkish woman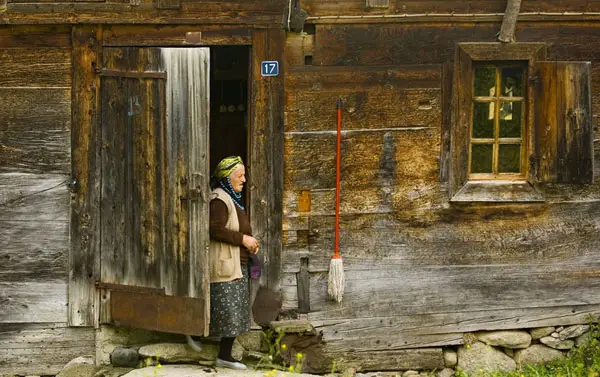 More Information on Old Turkish woman
19. ALONE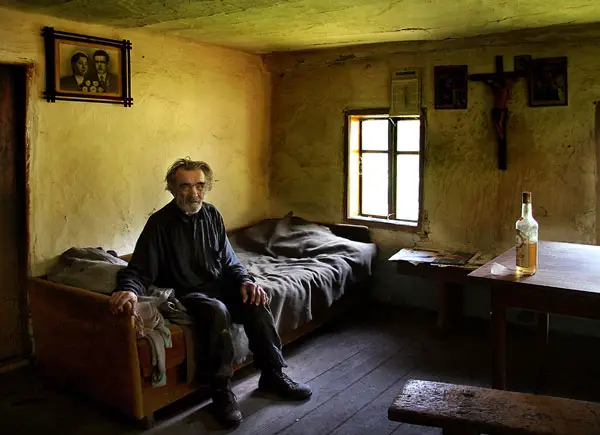 20. Old Balinese smoker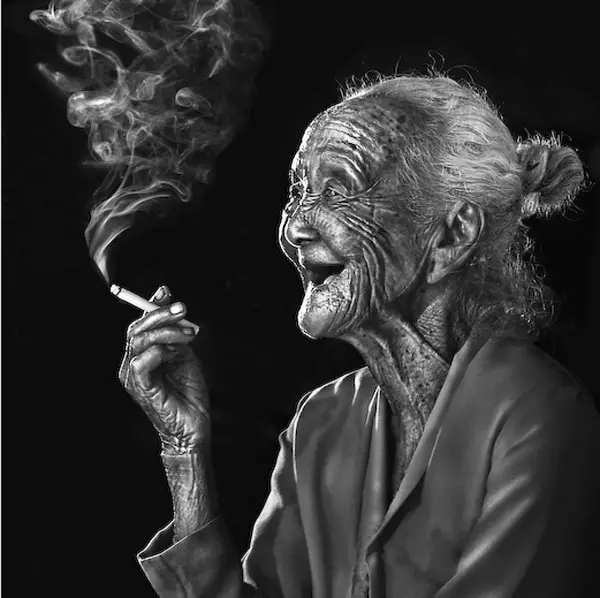 More Information on Old Balinese smoker
21. Storm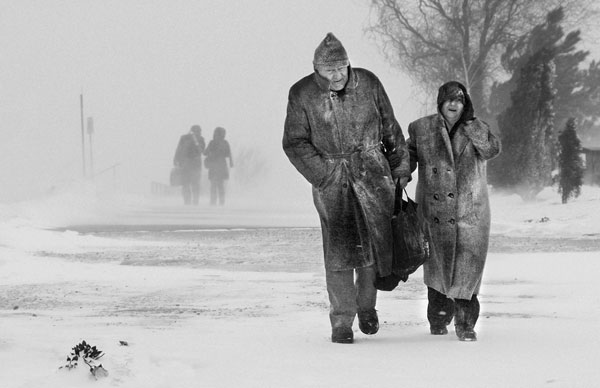 22. Old man with accordion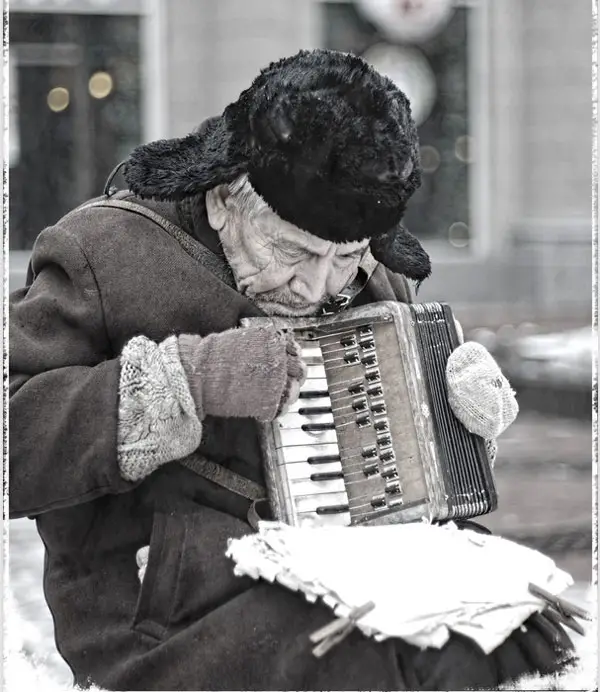 More Information on Old man with accordion
23. Below of old tree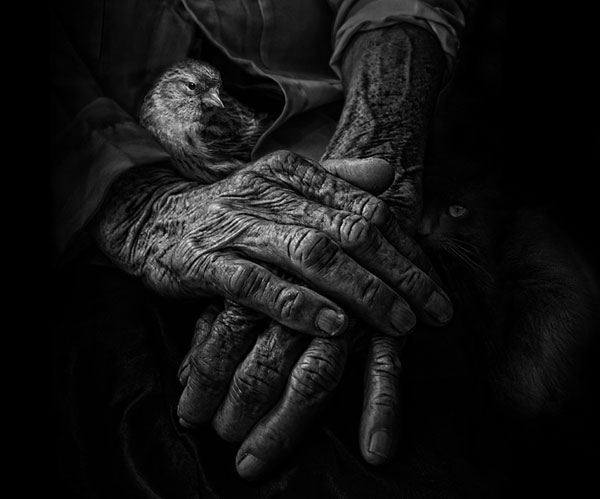 More Information on below of old tree
24. Old Age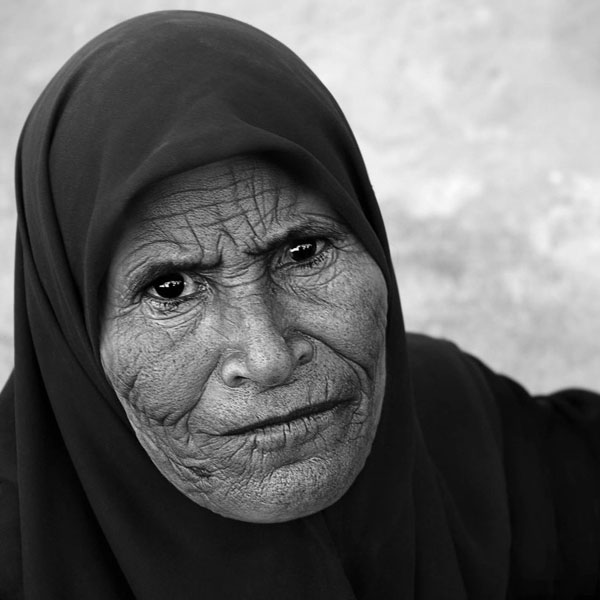 25. Lonely