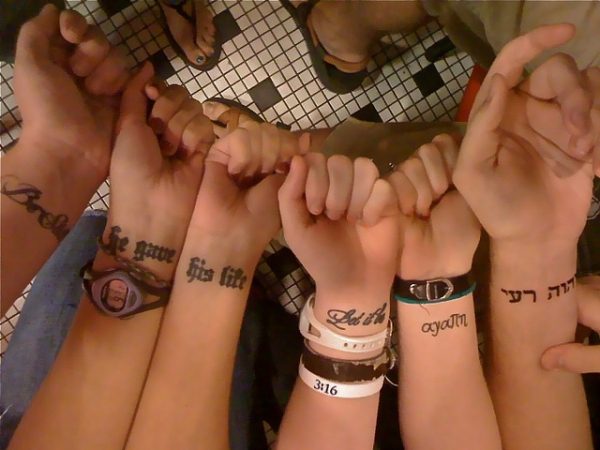 Hebrew is the symbol language for the original holy bible. It is considered very sacred and stylish too. Hebrew is very close to the Jews and has spread vastly to all the parts of the heavily networked world. The symbols and letters tattoos have become very popular amongst the new generation which has definitely passed on from the previous ones. Hebrew Tattoos are the recent in thing now.
Hebrew Tattoos get the beholder closer to the meaning of the holy book and makes him feel the presence of the almighty through smooth and tough times. The writing letters are also used by many to make up new words of their own choice as this looks more stylish if written in this language. Hebrew tattoos have become a style statement for many who love to experiment with new symbols and yet keep the main purpose up close to themselves. These tattoos fit in very elegantly and boldly in any part of the body and makes one appear more stylish and smart.
If you like this article, you might be interested in some of our other articles on Tattoos With Meaning, Christian Tattoos, Buddhist Tattoos, and Armband Tattoos.
One In Many Hebrew Tattoo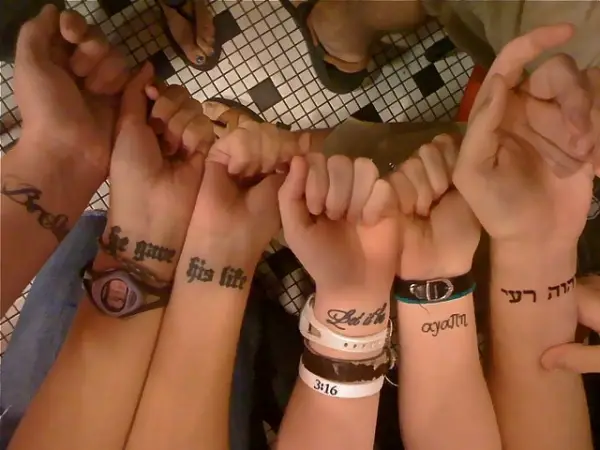 One In A Million Hebrew Tattoo
My Hebrew Tattoo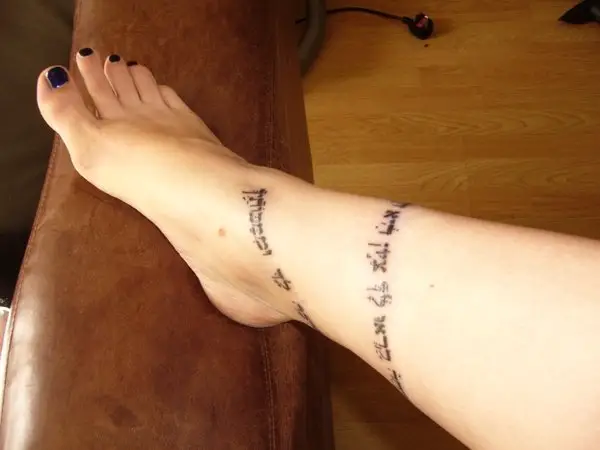 A Hebrew Tattoo Very Close To Self
Amazing Hebrew Tattoo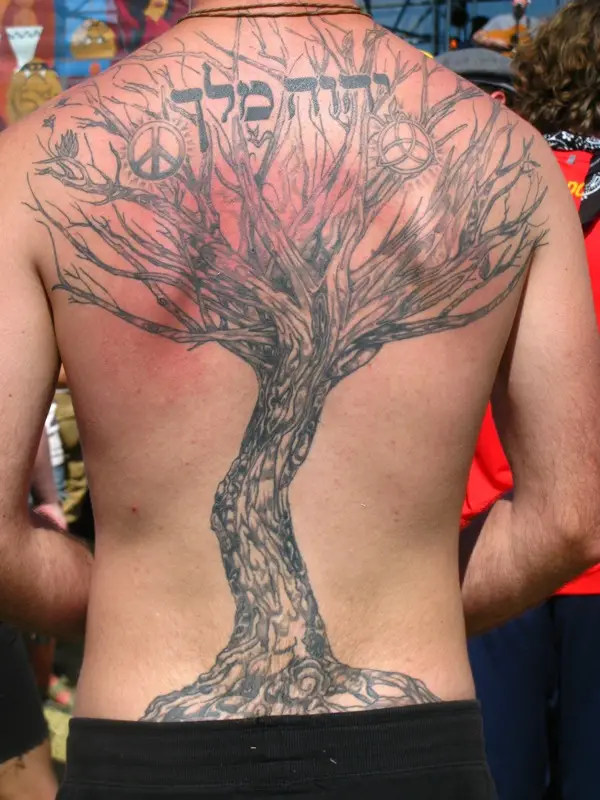 Stylish Hebrew Tattoo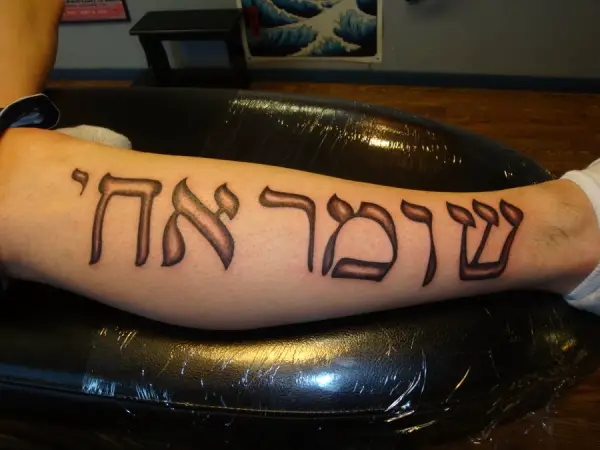 Hebrew On The Neck Tattoo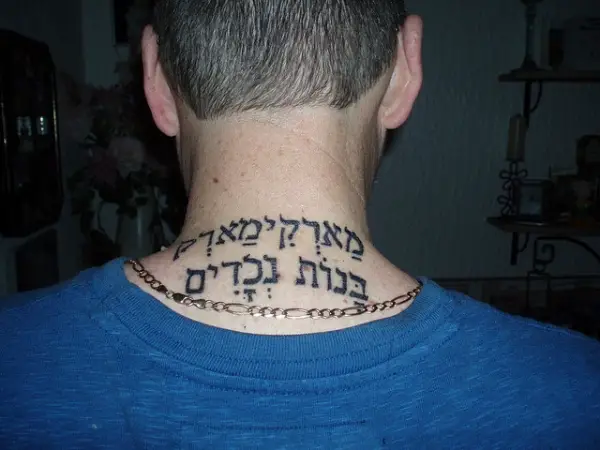 Hebrew Letters On the Back Neck
Strength Hebrew Tattoo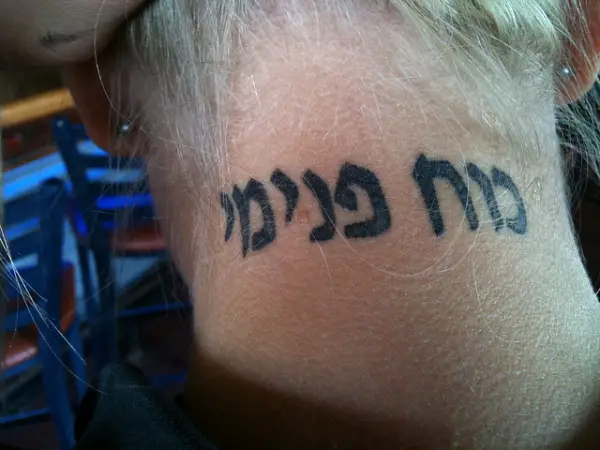 Light Hebrew Tattoo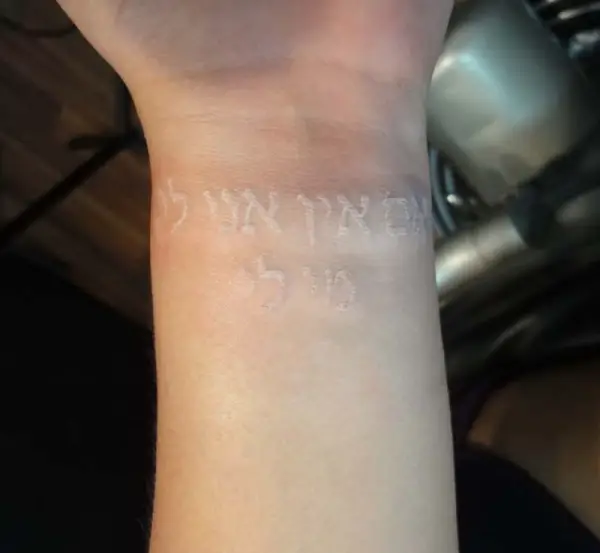 Mirror Hebrew Tattoo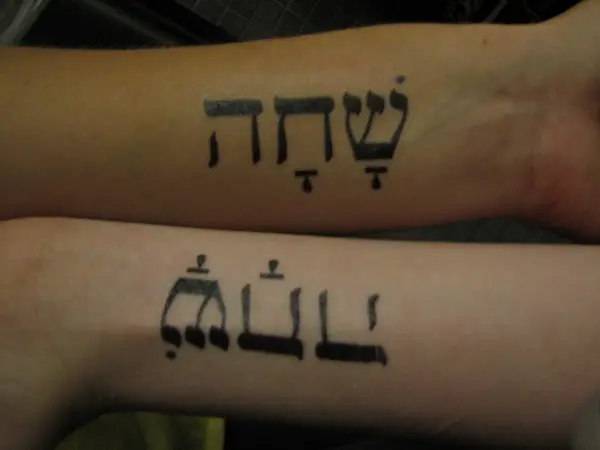 Lettering Tattoo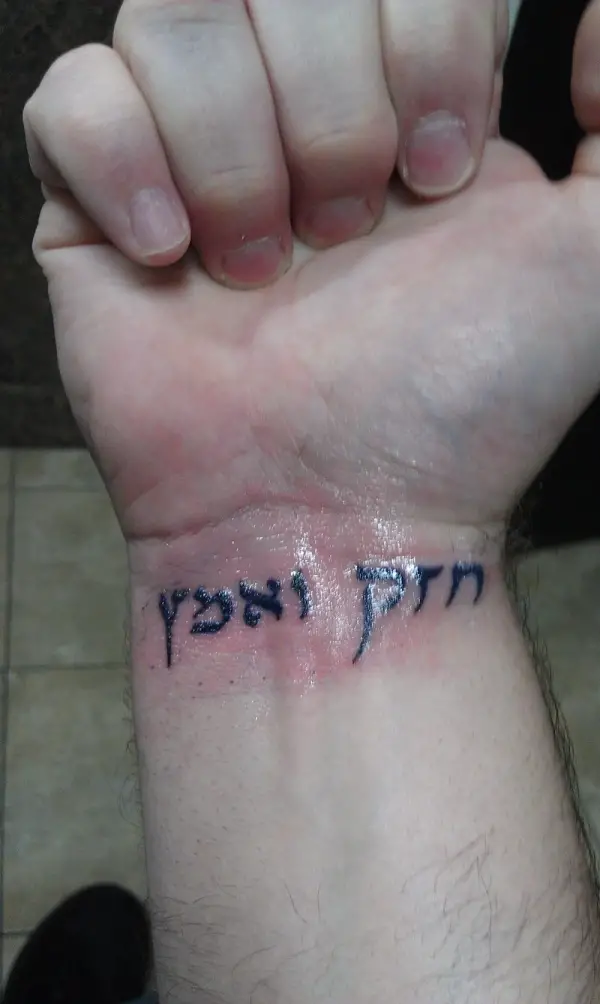 Cross And Hebrew Letters Tattoo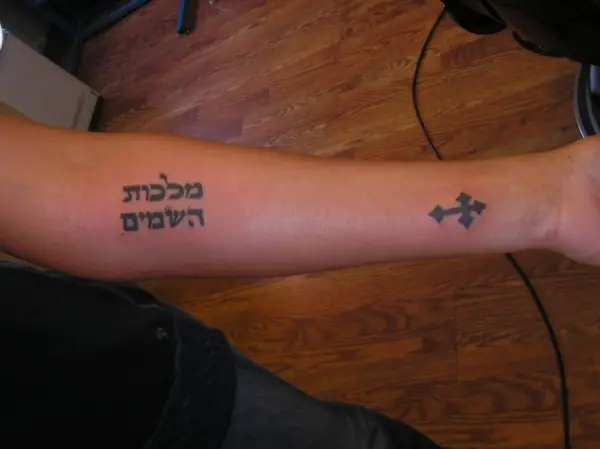 Cross With The Hebrew Letters
Take The World Give Me Jesus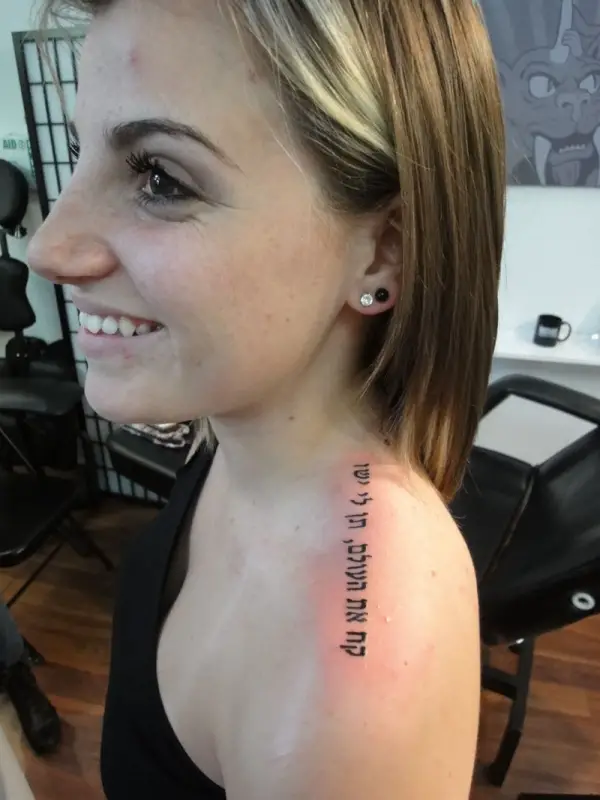 Hebrew Meaning Take The World And Give Me Jesus
Many Hebrew Writings Tattoo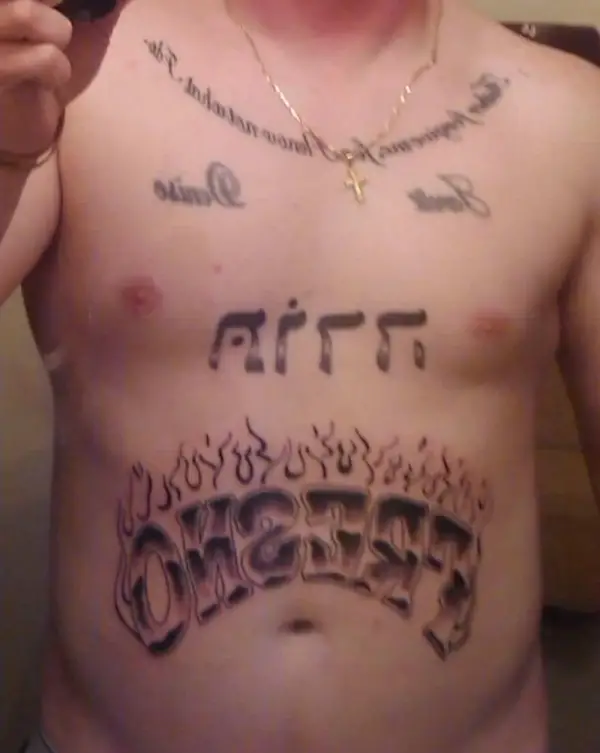 A Tattoo With Many Hebrew Writings
Deep Meaning Hebrew Tattoo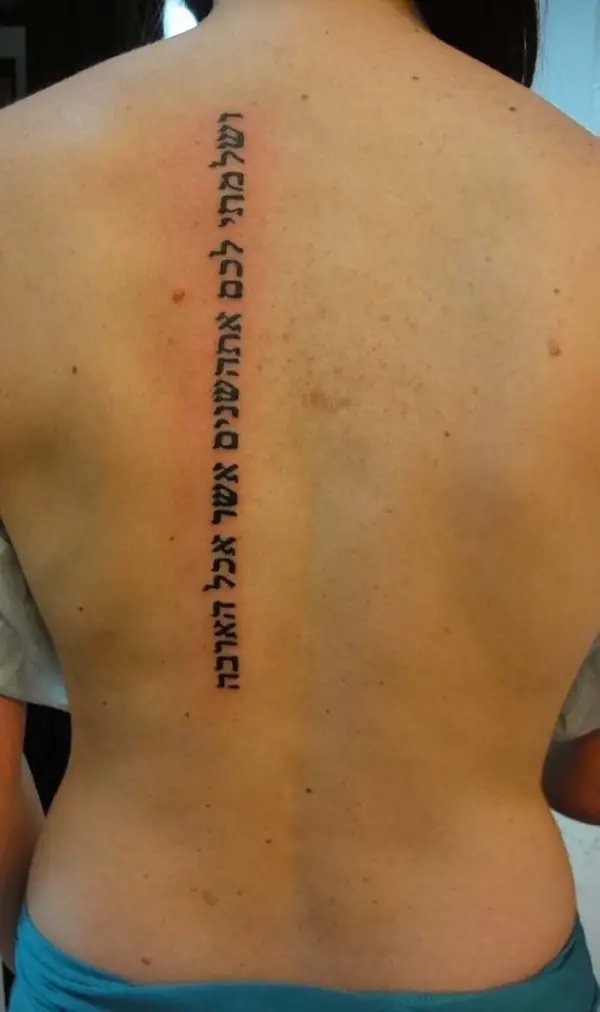 A Hebrew Tattoo With Deep Meaning
God Hebrew Tattoo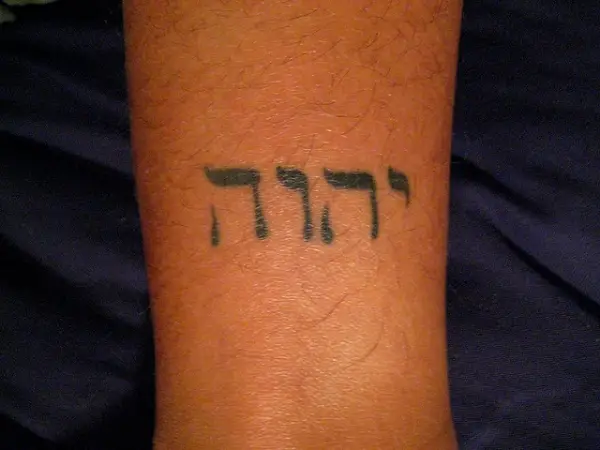 Be Still And Know I'm God Tattoo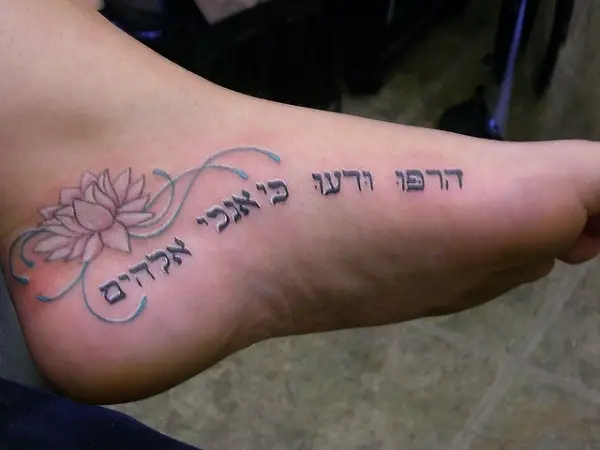 Protected By God Hebrew Tattoo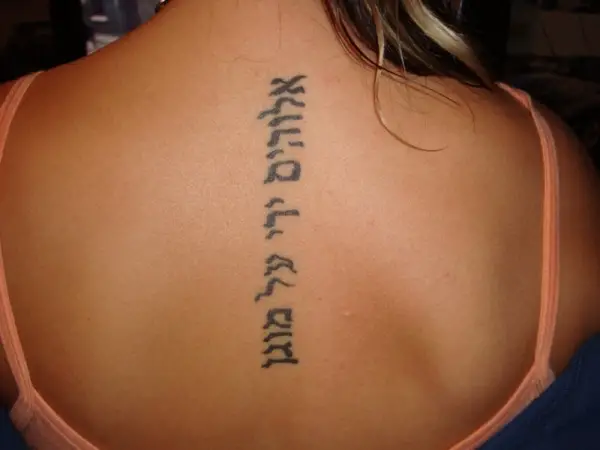 Hebrew Tattoo Meaning Protected By God
Neck tattoo With Lotus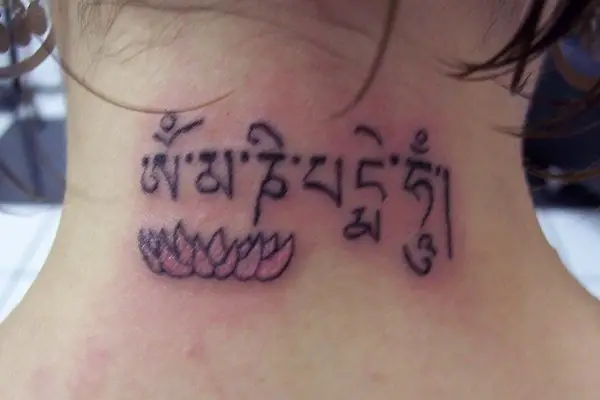 A Tattoo On The Neck With Lotus
Different Hebrew Tattoo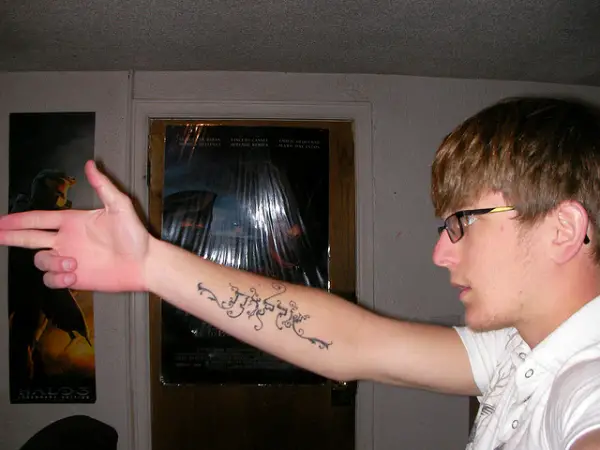 Cool Hebrew Tattoo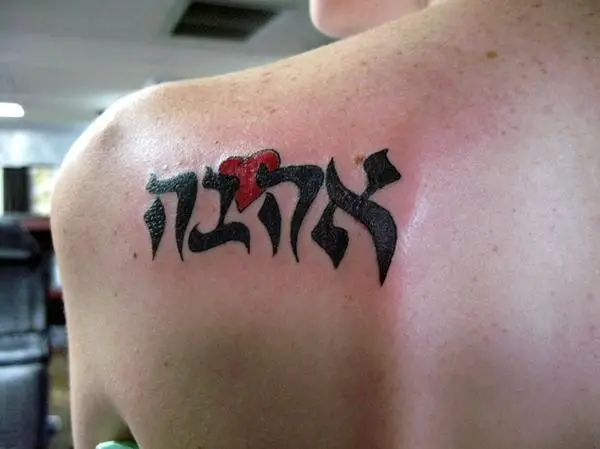 Long Hebrew Tattoo