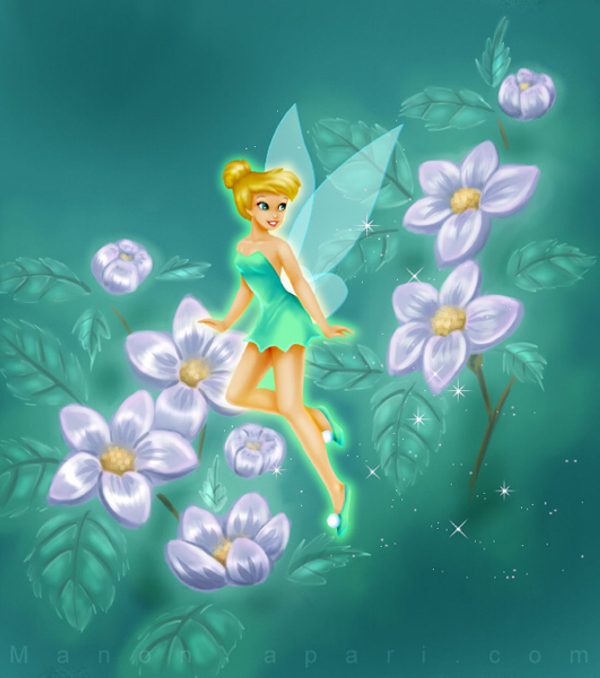 Every individual grows up listening to fairy tales. Many were narrated by grandmothers and the others were taught in class. Fairy tales have a very wonderful world that is far away from the real one. But it is very interesting and a much better and beautiful one. Fairy tales have several imaginative places circumstances and characters with vivid powers. All of these cannot be true but as human beings, many of us desire to have some of them as living characters.
Fairy tale characters are very interesting to watch as each one of them possesses a special characteristic that differentiates him or her from the others.
So in this beautiful imaginative world each character is a unique character emphasizing only on its own specialty. There is a Cinderella who is so pretty yet is pestered by here wicked cousins. Rapunzel is yet another amazing character who is beautiful and bears very pretty hair but is again trapped in the castle. Talking of one male character, we have the very old frog king who was looked after with utmost care by his wife and daughter. Like these there are many who are unique in their own way.
If you like this article, you might be interested in some of our other articles on Street Fighter Characters, Beauties From The World Of Comics, Alphabet Rhyme For Geeks, and Inspiring Art by Natsuki.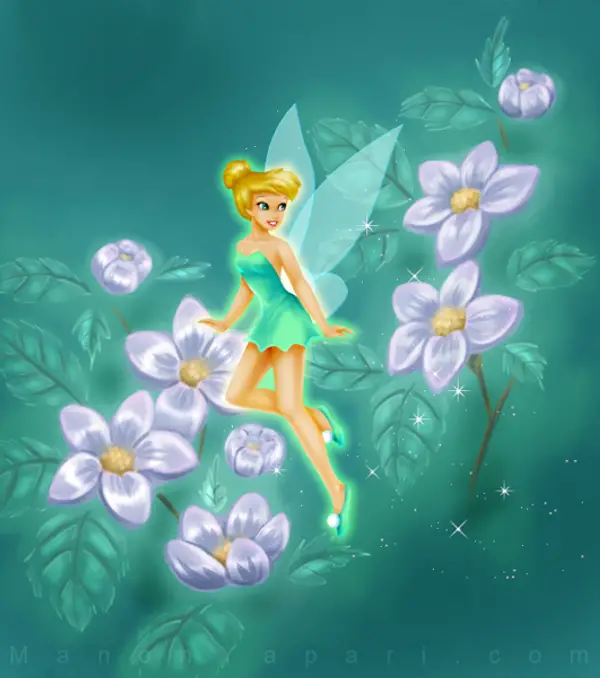 Jack And Jill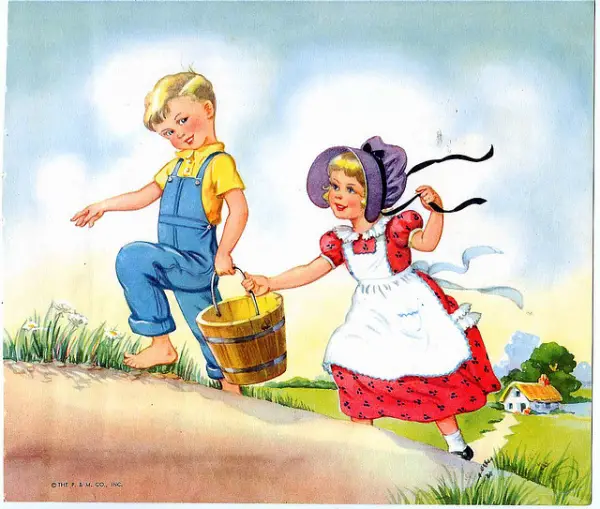 Red Riding Hood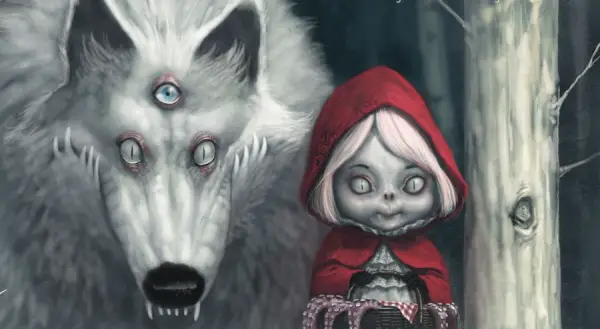 Pide Piper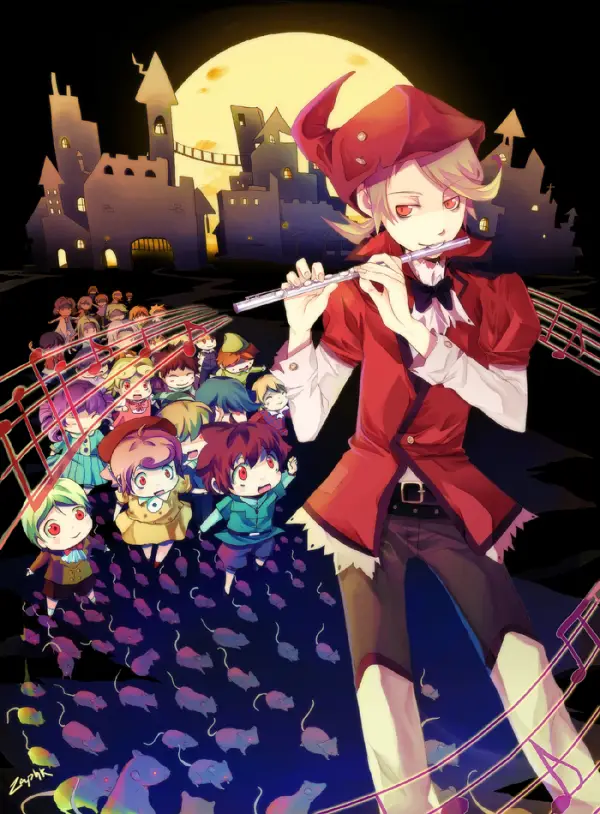 Rapunzel The Beautiful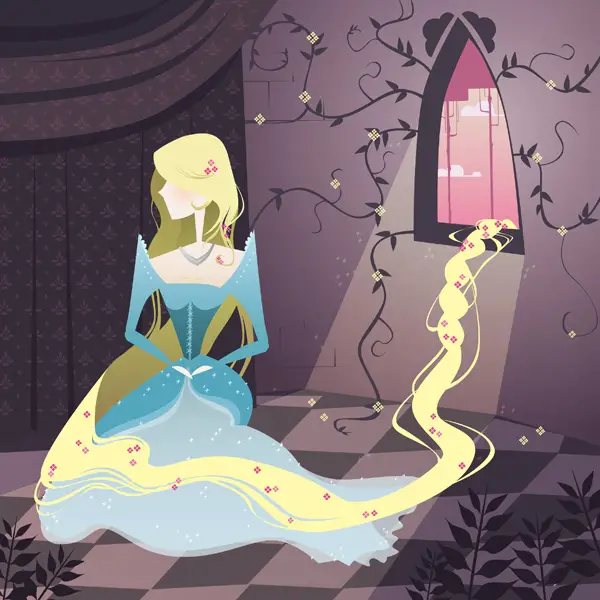 Wizard Of Oz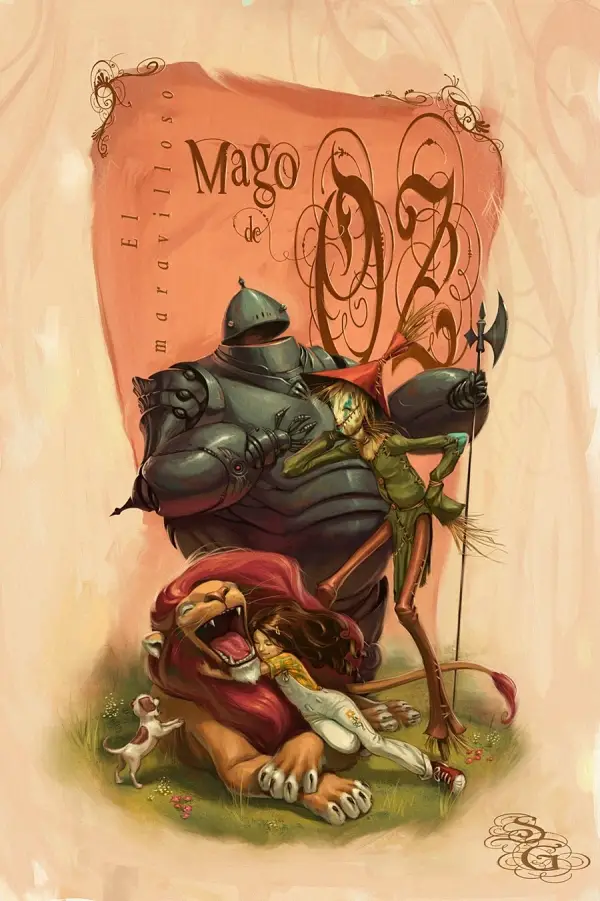 Cinderella The Queen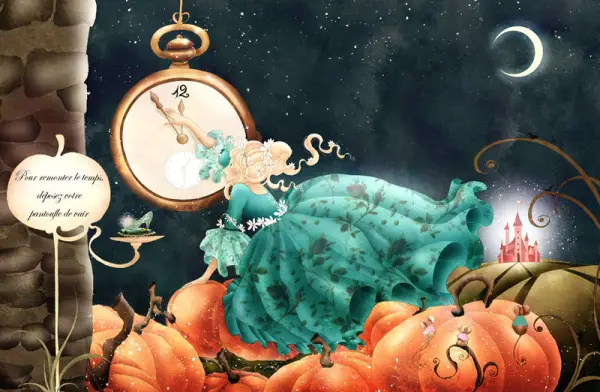 Jack And The Beanstalk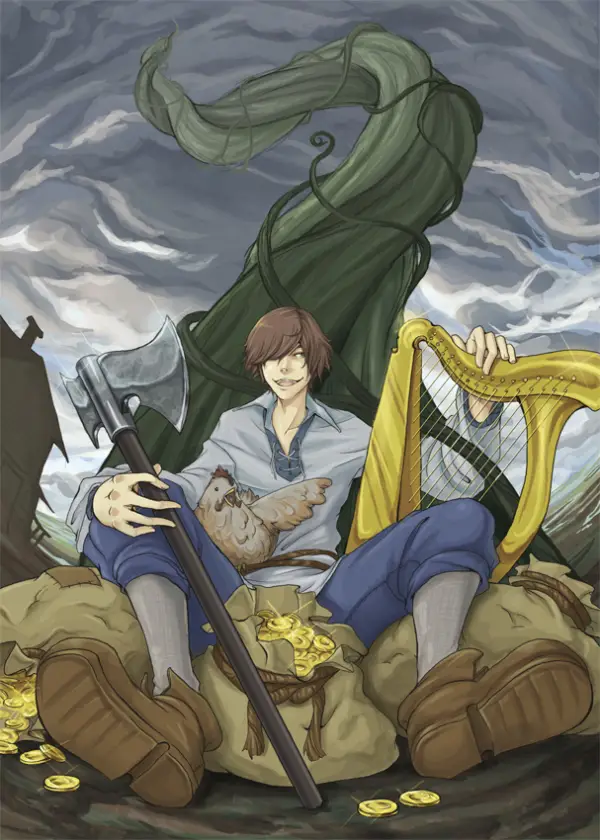 Frog Prince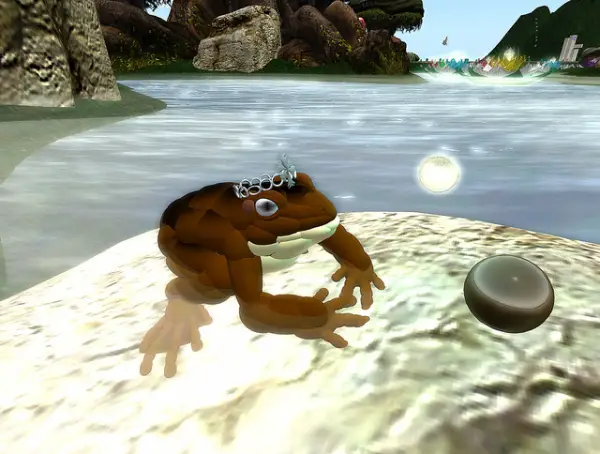 Three Little Pigs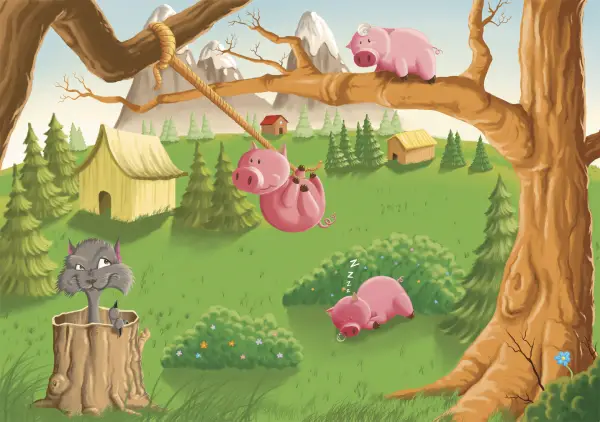 The Princess And The Pea

Hansel And Gretel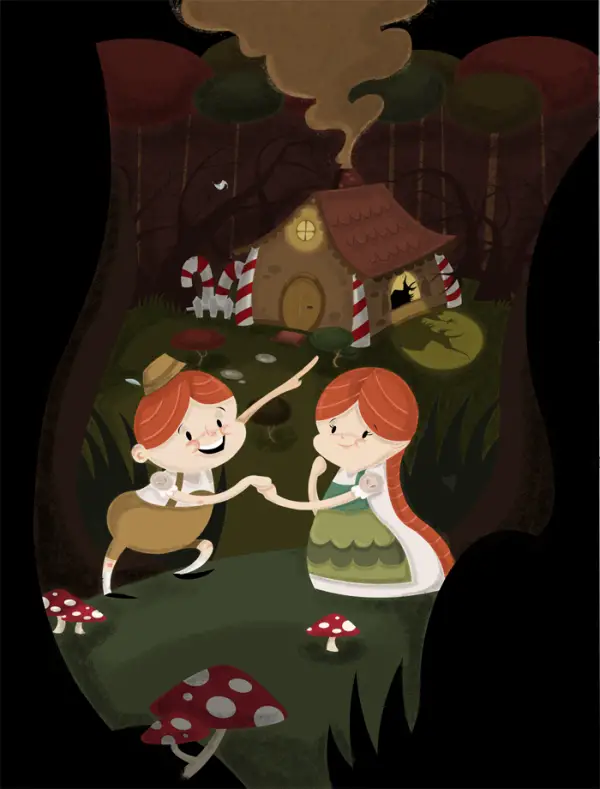 Titania The Fairy Queen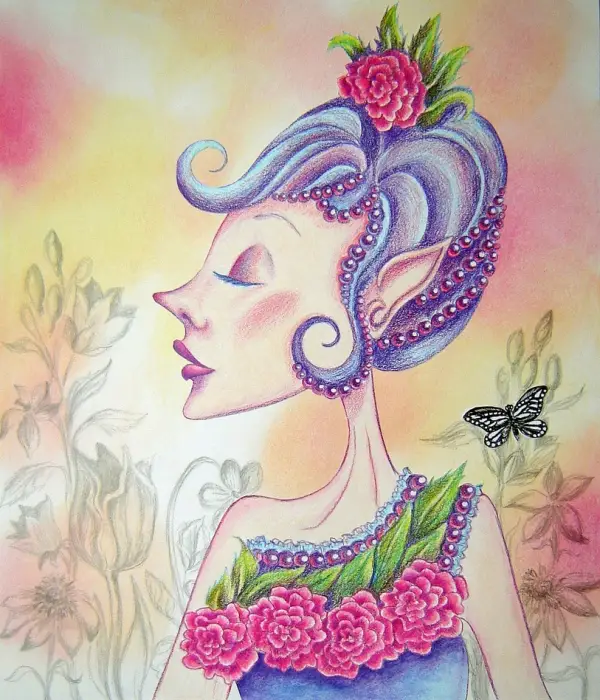 Robin Hood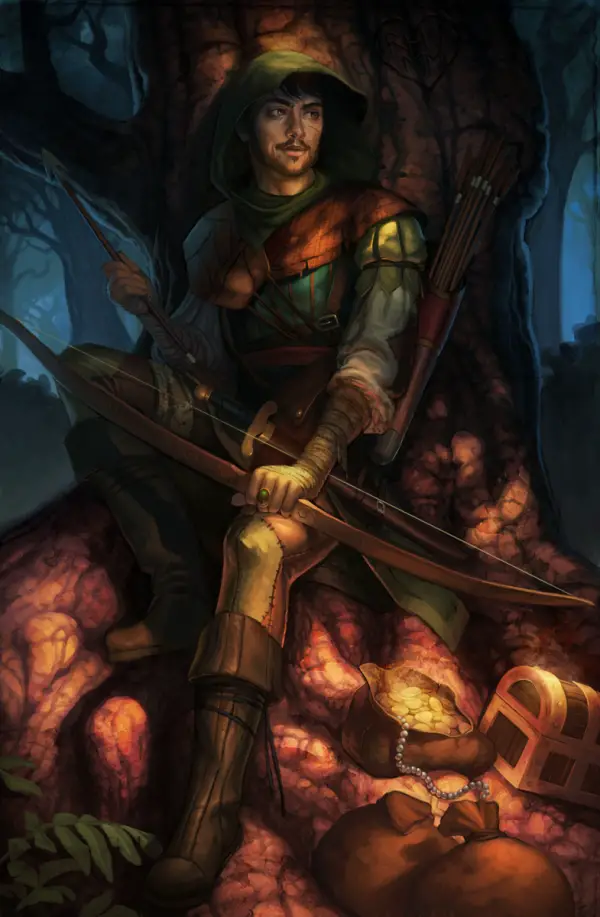 Florence The Time Queen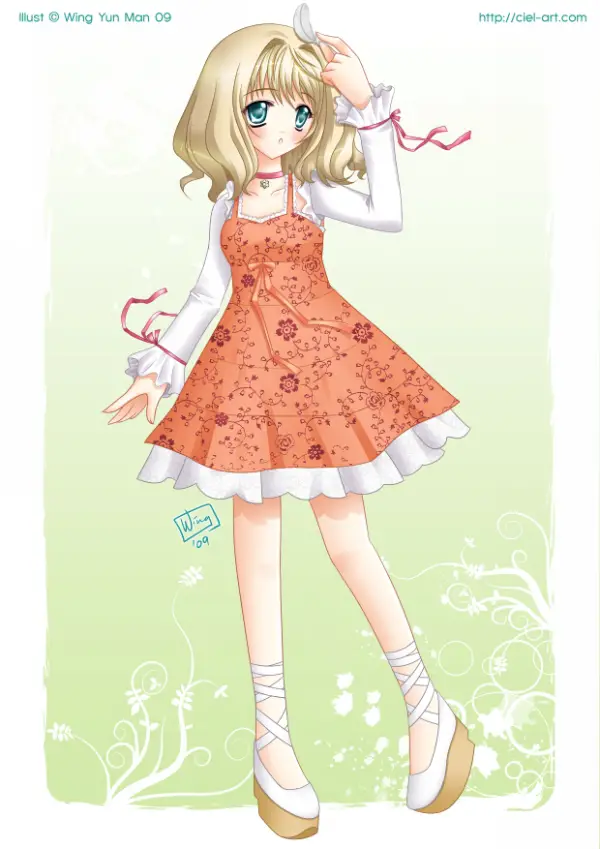 Laurel the Pretty One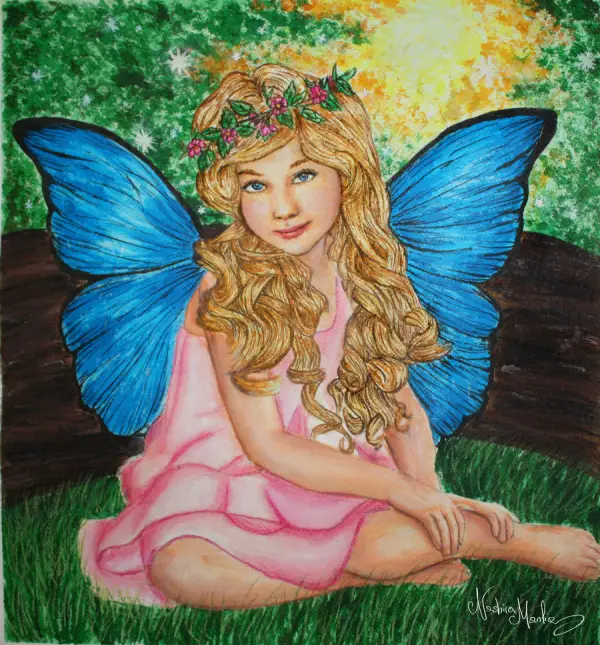 Lady Tremaine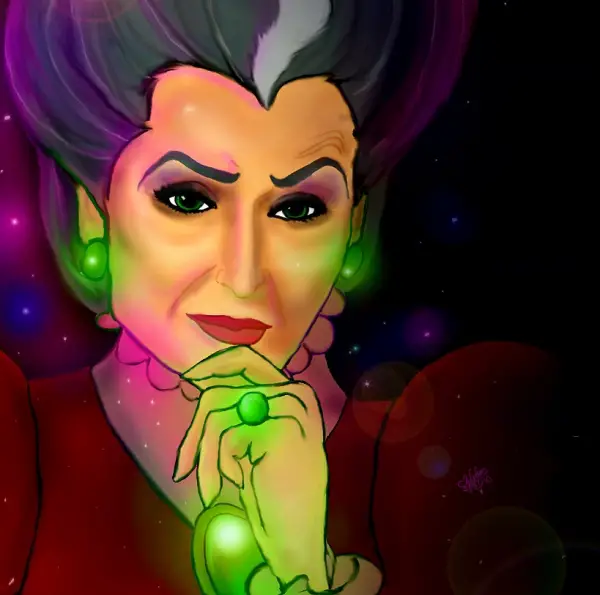 Prince Charming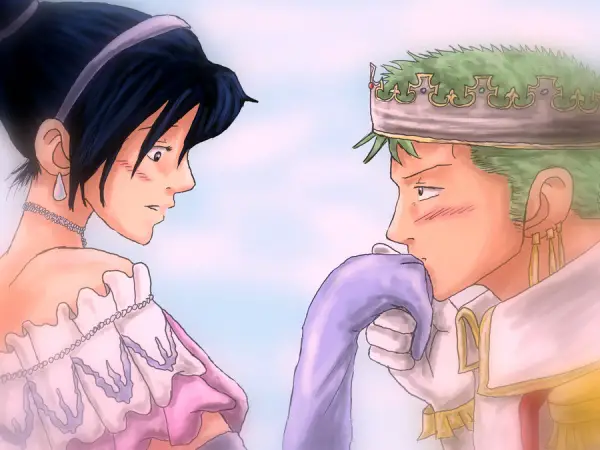 Airel The Little Mermaid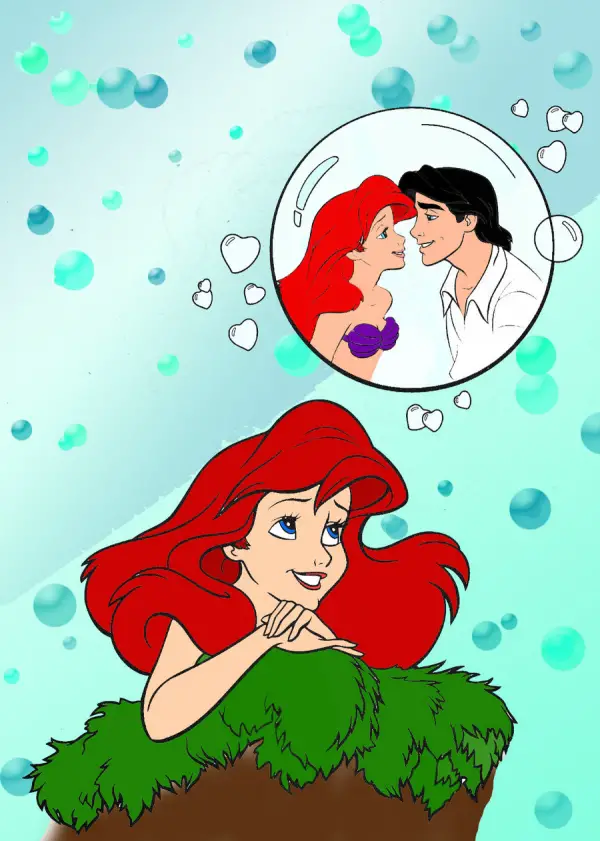 The Cute Mermaid
Shrek And Fiona