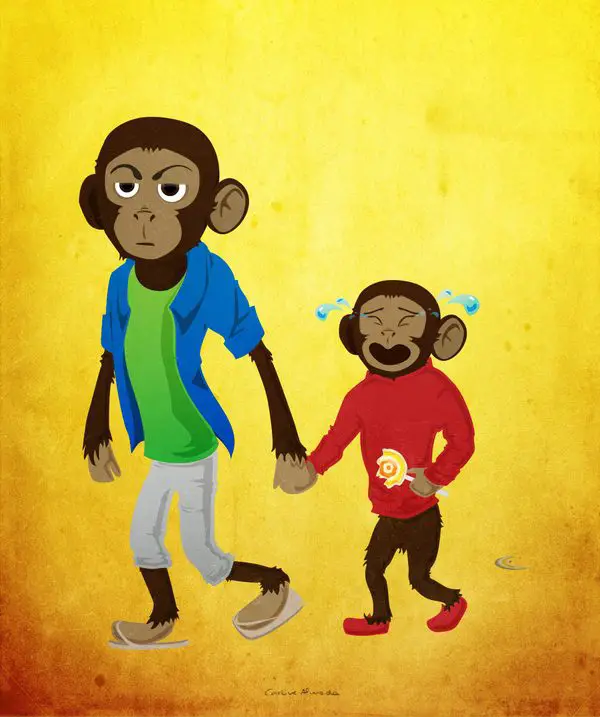 Humans are a replica of monkeys; these animals usually do the same stuff as us. Monkeys are generally not very cute animals, they tend to scare us off but sometimes they too have an innocent side to them. I personally love the funny monkey pictures on the net; they give a look of naive humor. In my opinion, a comical monkey picture on the desktop will make you feel light at work.
Monkeys are natural for funny photographs because of their looks and habits.
Whenever you want to get into a playful mood, make sure to have a look at some funny monkey pictures, they are simply amazing.
Be it the monkeys on the beach with superman shorts or monkey making faces, every picture will surely make you smile. So, if you want some fun right now, then make sure to scroll down and a have a look at the awesome funny monkey picture collection. I am sure that you are going to love it!
If you like this article, you might be interested in some of our other articles on Funny Pictures Of Animals, Pictures of Hawks, Wacky Muppets Fan Art, and Pictures Of Eagles.
Crying Monkey
Monkey walking behind his mother and crying for more candy.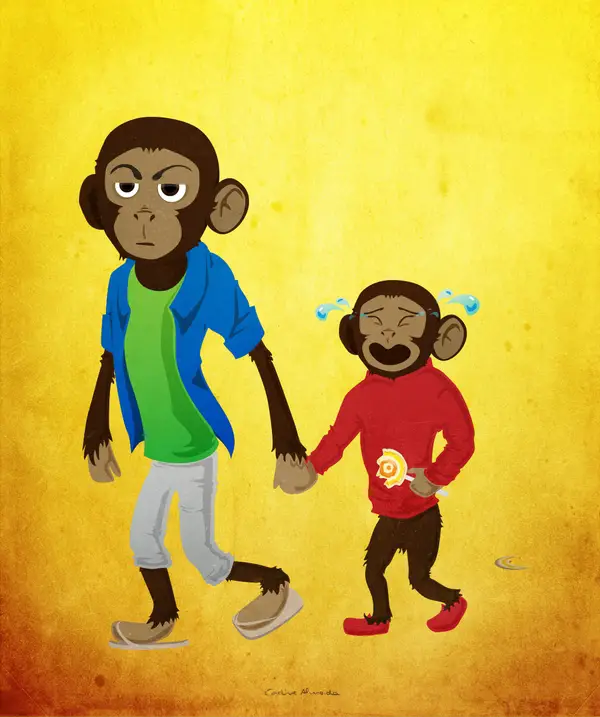 Baby Monkey
A very cute Monkey sitting with a banana.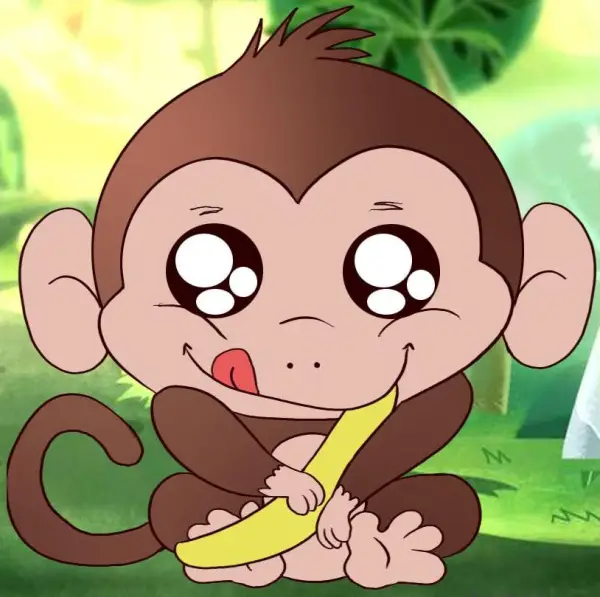 Crazy Monkey
Monkey making faces and sitting on top of the bed.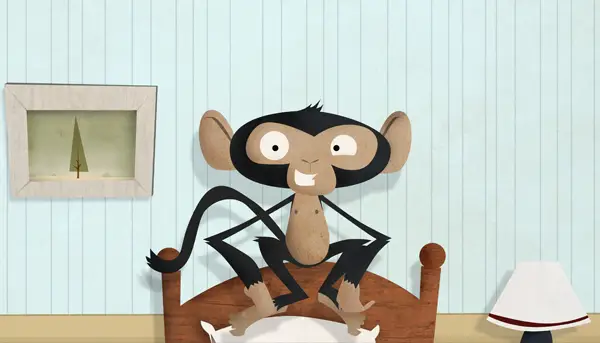 Monkey Sketch
Monkey with an angry look on the Face.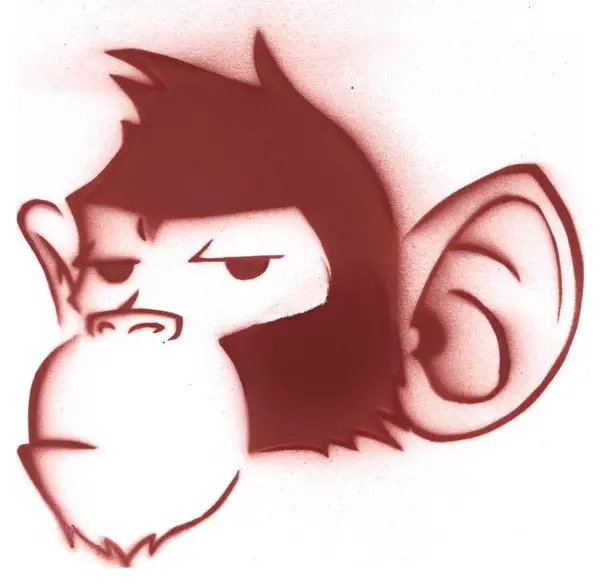 Superhero Monkeys
Monkeys standing together and wearing superhero shorts.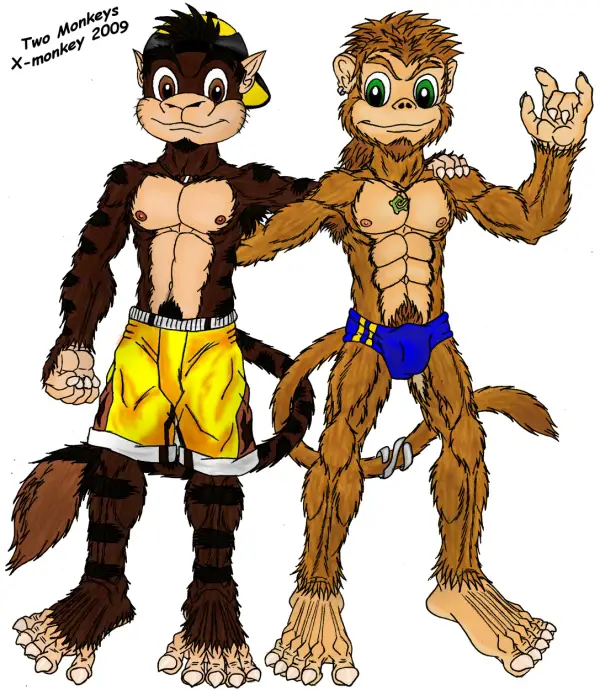 Superhero Monkeys
Drunk Monkey
A Nerd looking Drunk Monkey with a beer glass.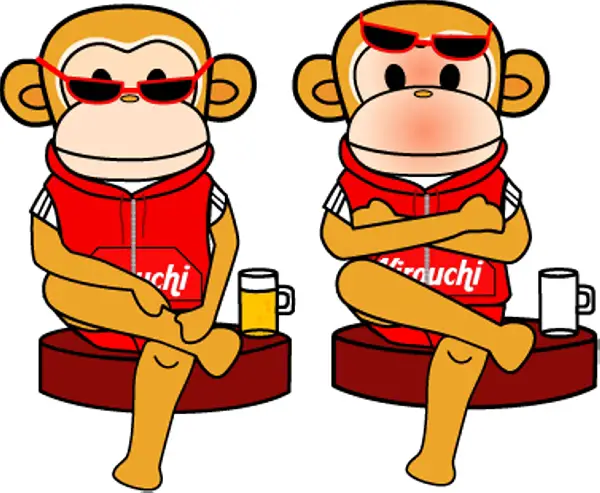 Cute Monkeys
Super-Cute Monkeys dressed as astronauts.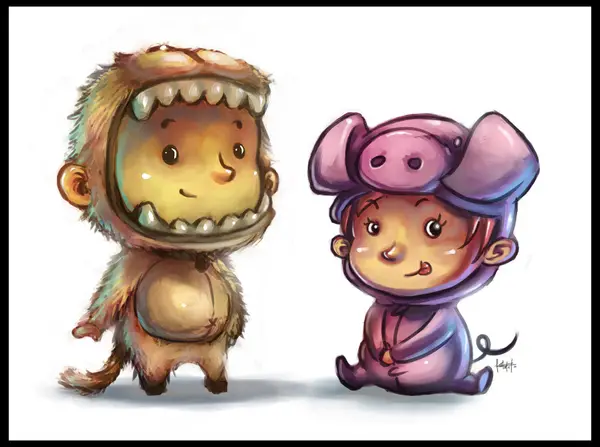 Cute Monkeys
Nerd Monkey
Funny looking monkey dancing with the tongue out.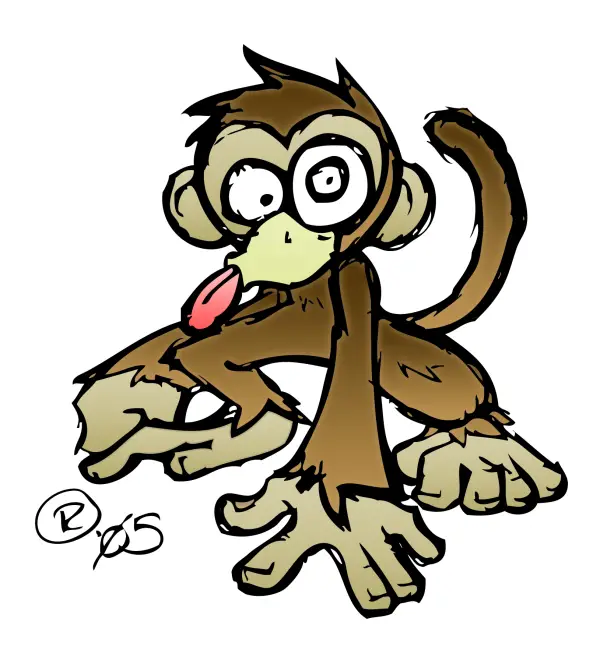 Monkey On The Tree
Monkey sitting on the tree with a Banana in the hand and looking at the Laptop.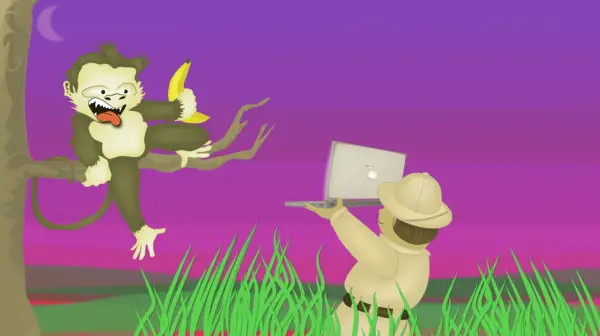 Scary-Funny Monkey
Scary plus funny Monkey with broken teeth and visible ribcage.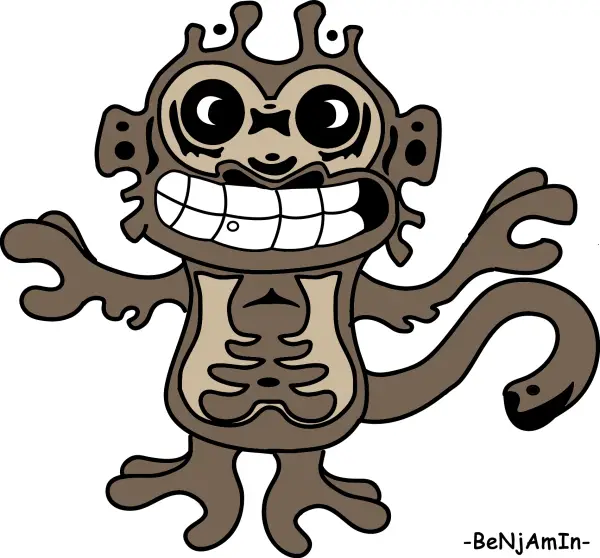 Monkey Concept
Flying Monkeys wearing the space suits.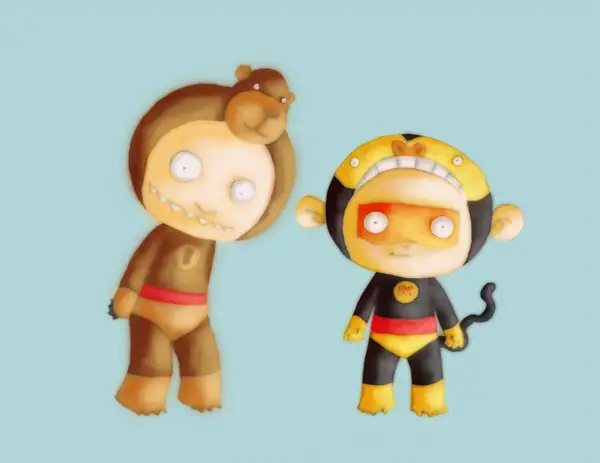 Monkey Soft toys
Cute Monkeys kept on a pile in a room.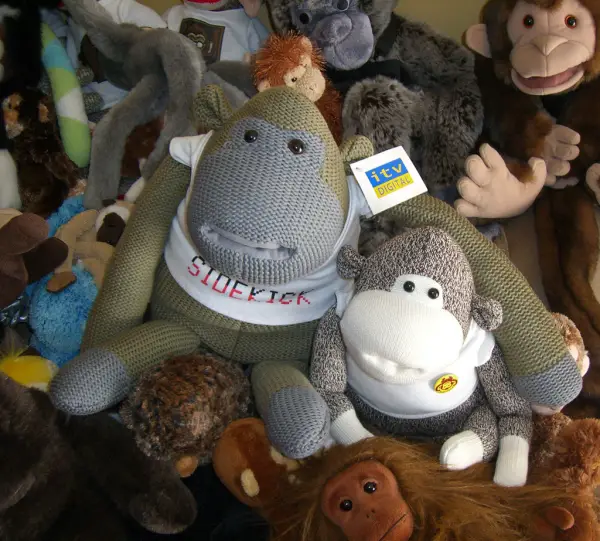 Monkey Gorilla Sketch
Gorilla sketch drawn with neat and fine lines.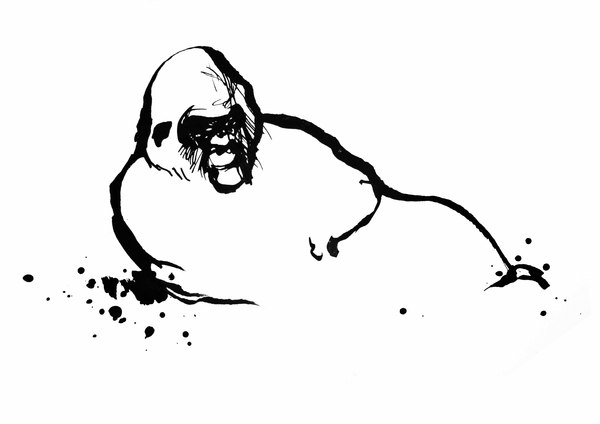 Monkey Gorilla Sketch
Monkey Wallpaper
Monkey on the desktop with "Life Sucks" Quote written.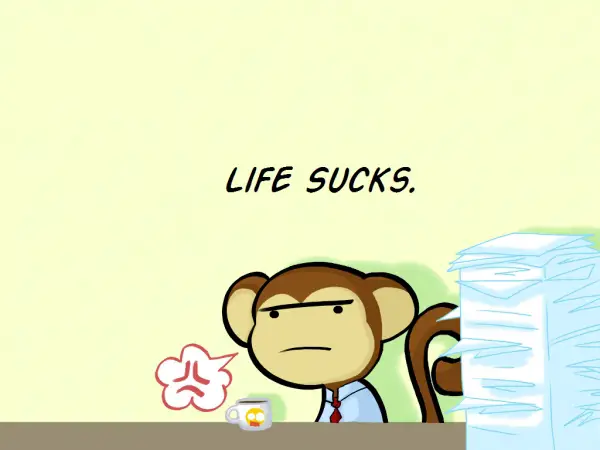 Monkey Wallpaper
Funky Monkey
Monkey with artillery in the forest.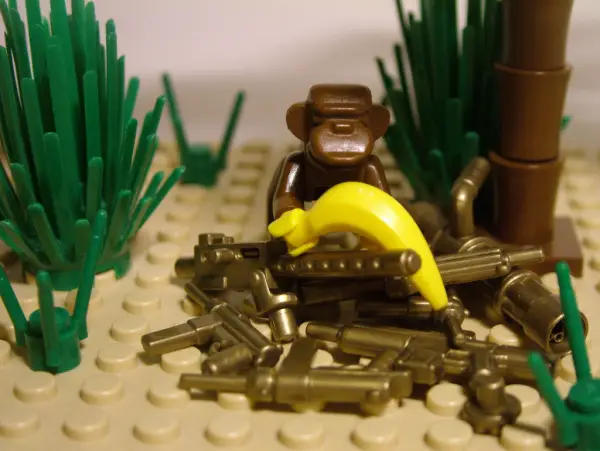 Running Monkey
Very cute looking monkey running in full speed.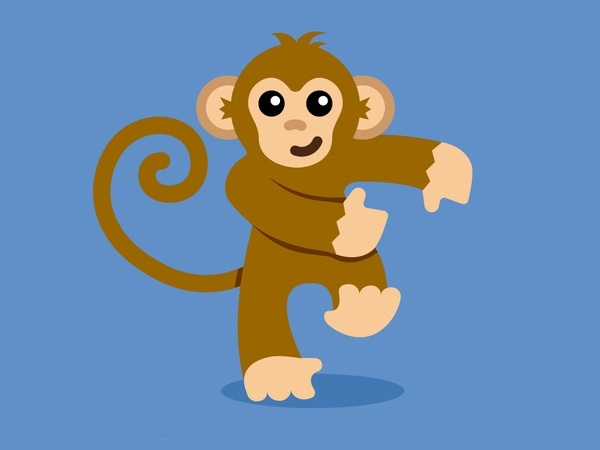 Monkey Bread
Stuff Toys kept around the monkey bread board.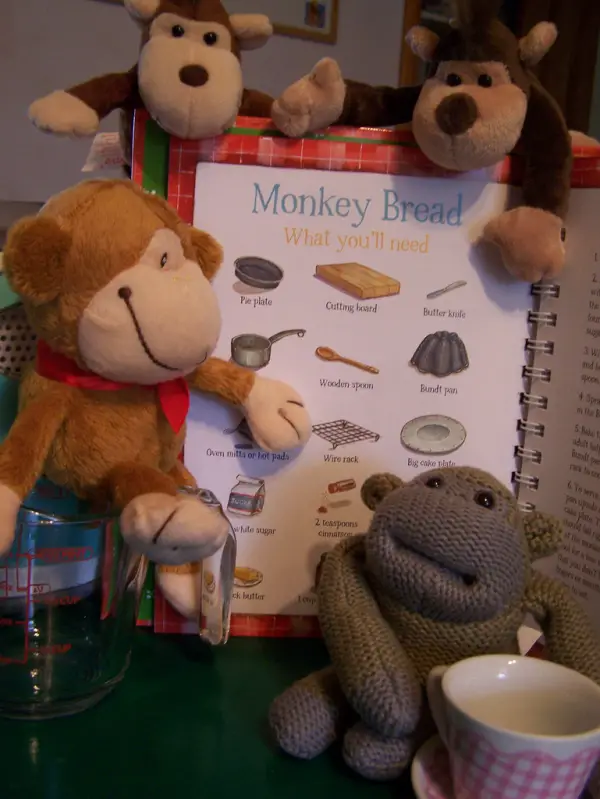 Monkey King
Thinking monkey with a crown on the head.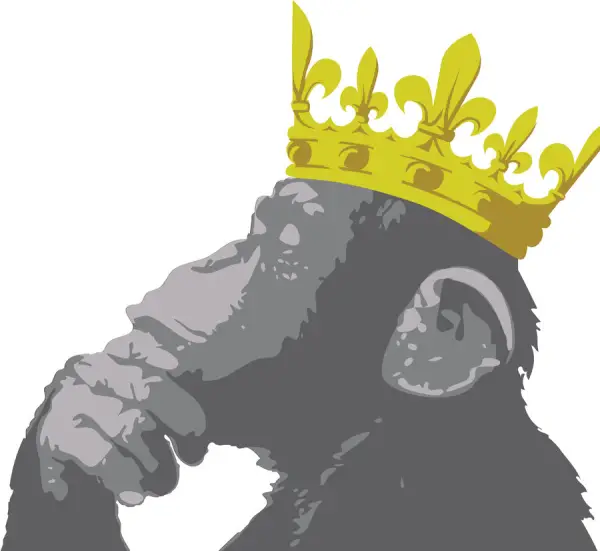 Sad Monkey
Sad looking monkey stuff-toy sitting on a man's head.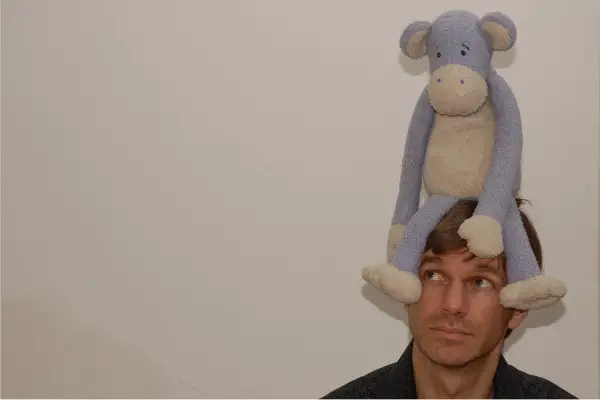 Sweet-Little Monkey
Monkey Sketch drawn with a banana in the hand.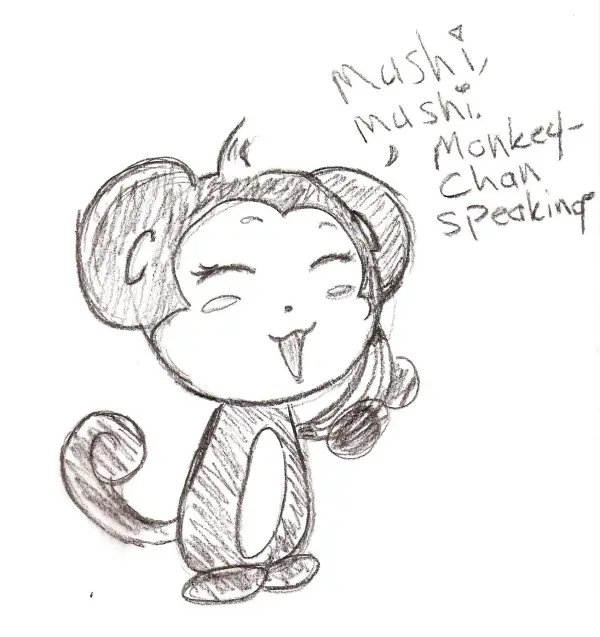 Poser Monkey
Monkey sitting on top of the Sofa with a tag around the Neck.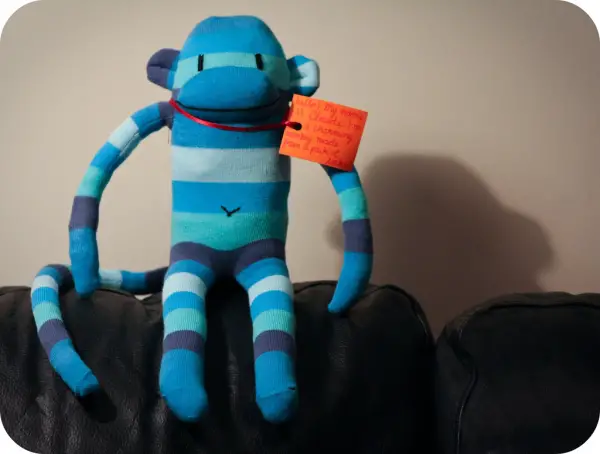 Monkey Rocks
A True Rock-star with a Bag-pack and awesome clothes.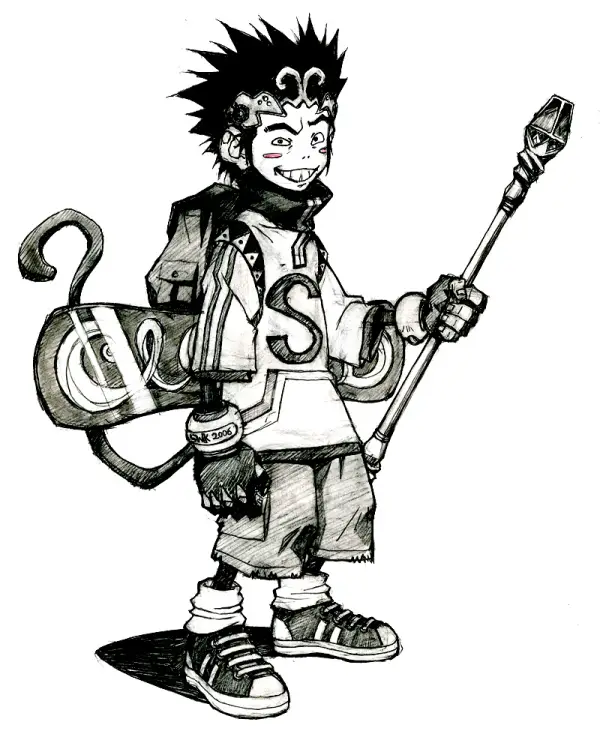 Monkey Rocks
Monkey Soft-Toy
Monkey's soft toy kept on the back of the bulldog.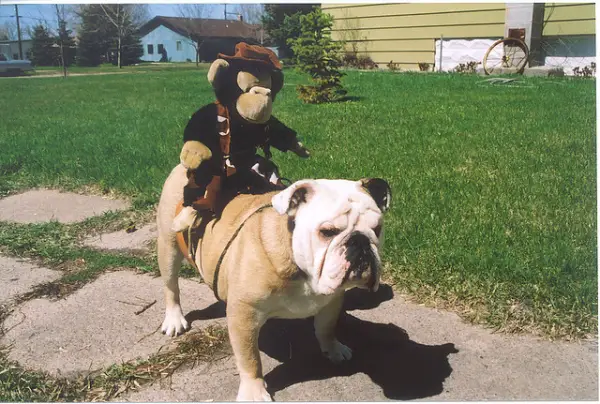 Simple Monkey
Simple Monkey with hands up in the air and a smiling face.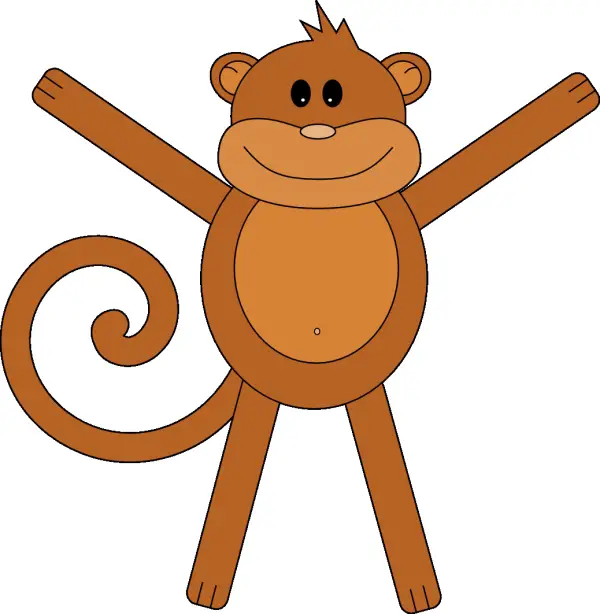 Silly Monkey
Monkey drawn with stars in the eyes and a surprised face.