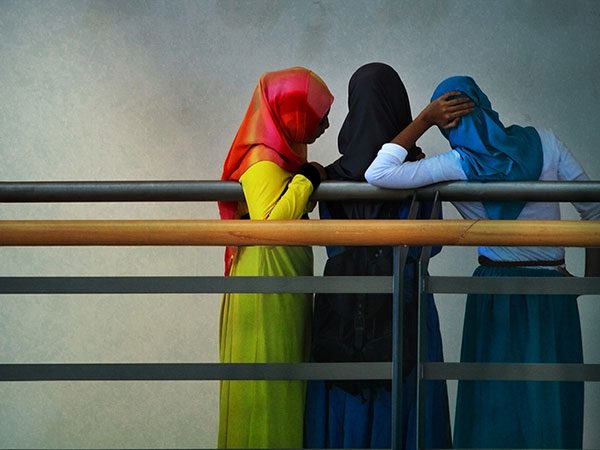 A friend is always special and you feel great when you have your friends around. But the magic goes up more than a level when you are dealing with a best friend. That special friend with whom you can share fun moments, stormy moments, enjoy laughs, get happy at play, and do nothing together, is a best friend. Having a best friend around is pure joy and Best Friend Pictures are a celebration of the wonderful magic of friendship.
It does not matter whichever part of the world you are from, it does not matter what your age is, as long as you have your best friend, you have your special world with you. This friend has grown up with you, knows all your secrets, and you have enjoyed many quiet sunsets together. Best friends bring to each other the magic of simply enjoying each other's quiet company. When best friends are together things can also get quite crazy and colorful. Whether it s a night stay over at the friend's place, or a photo session of posing in vintage clothes, best friends can do plenty of fun stuff together. Best friends do not have to be the same age to share a special bond, and sometimes, childhood friendships can last right upto the time you are an adult. Having a friend who has walked the same path as you, making shadows together as you journey, is a really special gift to cherish. To celebrate your bond a great idea is to have a paper note with a photo of you both enjoying, and a message straight from the heart. Adding flowers to the arrangement can spread the sweet scent of friendship and make it linger even longer.
If you like this article, you might be interested in some of our other articles on Cristiano Ronaldo Pictures, Bar Refaeli Pictures, Robert Pattinson Pictures and Mario Pictures.
Us Three
The colorful shades of green, red, blue, and black make a stunning combination in this picture showing the colors of friendship.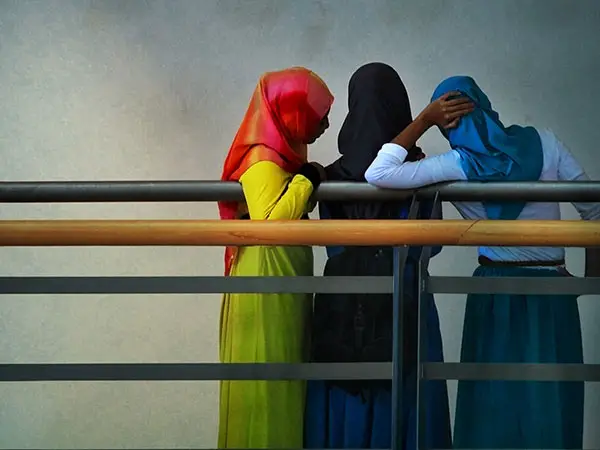 Friends, Fun, Cycling
Friendship means learning lots of special things together and having much fun, like this picture of learning to ride a cycle shows.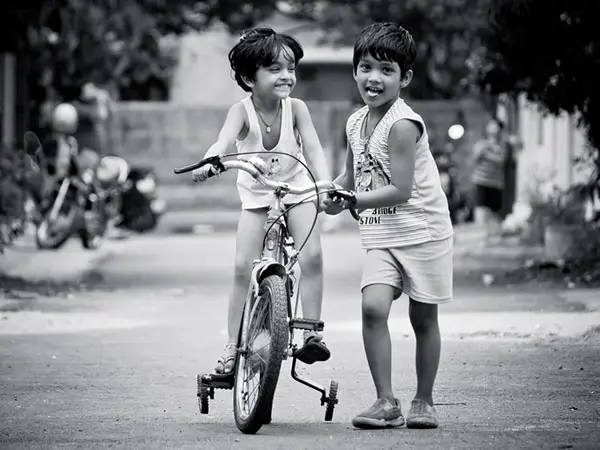 Soul Friends
Shadows intimately walk with their arms touching in this picture showing the true best friends walk that goes on forever.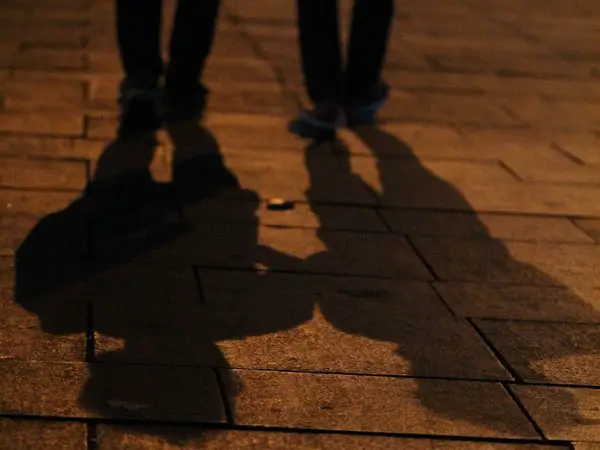 Best Friends Holiday
The black and white combination brings a retro feel to this classy picture showing best friends out on a holiday by the sea.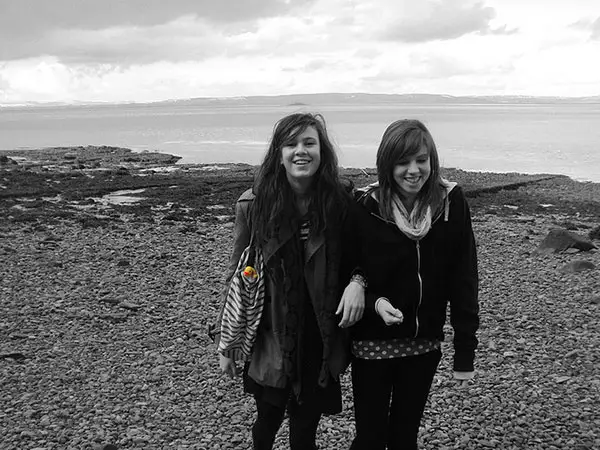 Best Friends Holiday
Playtime With Friends
Playing games with friends is a whole world of fun. See how the children play a game making an arch with their hands in this lovely picture.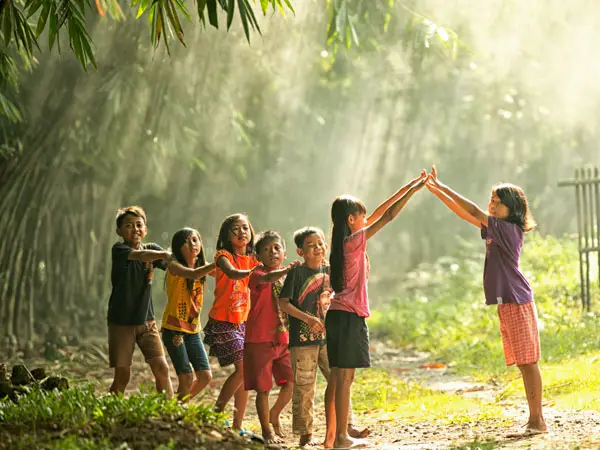 A Forever Moment
One little girl looks towards the camera while the other is busy admiring the golden sunset in this lovely riverside picture.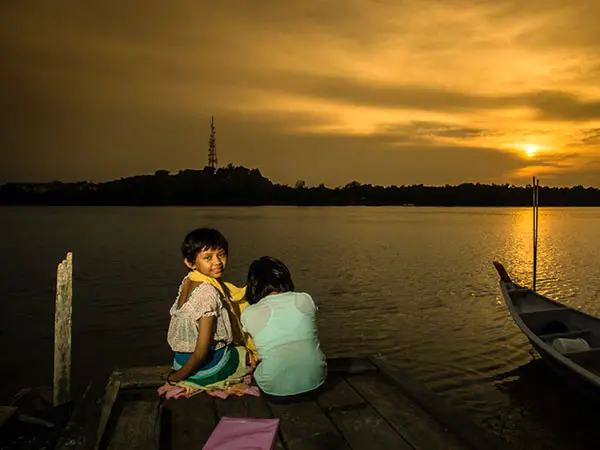 Sun Rise Friend
The sun catches the waistline making for a wonderful glare effect in this stylish silhouette picture of happy best friends.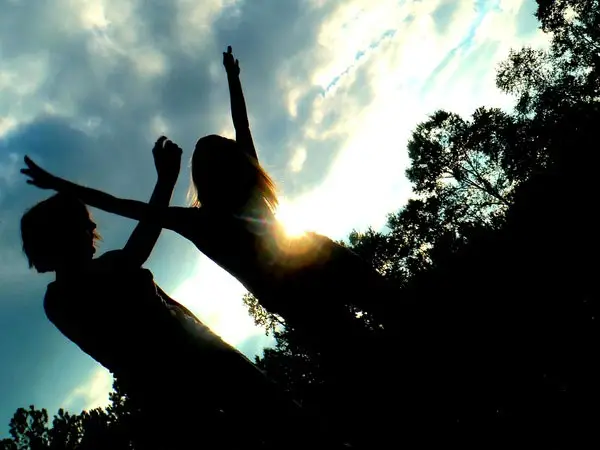 Friends Deck Up
The vintage theme photo shows the amount of magical madness and amazing fun that can happen when best friends decide to journey back in time together.
My Friend's Gift
The bright blue, red, and green combination looks adorable in this picture where a little boy gives his best friend a gift.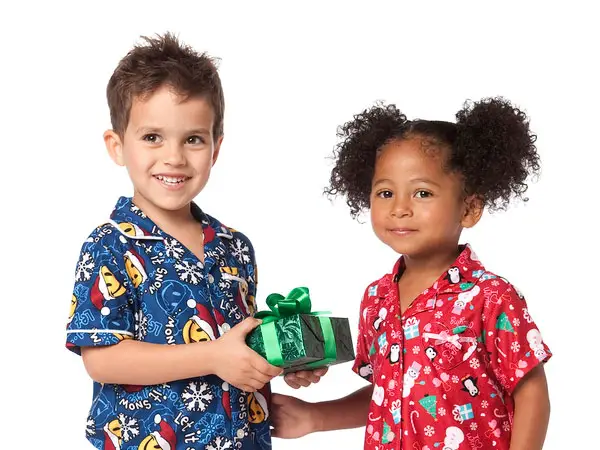 Sky High Dreams
When you are with your best friend you dream larger, laugh louder, and jump high enough to reach for the sky together.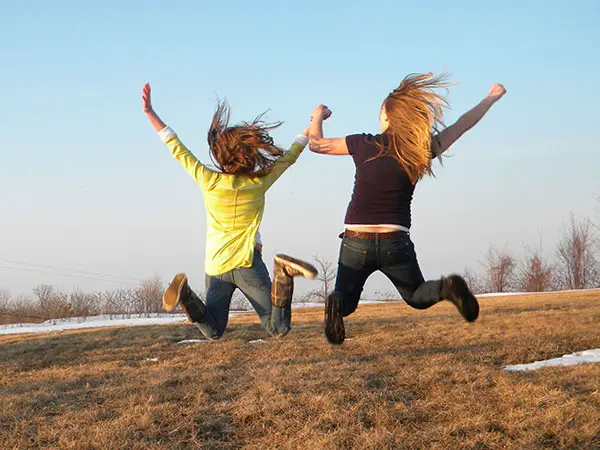 Say Cheese
You can see two young boys posing for the camera in this picture of friendship while at the back two adults are hand-holding and walking away.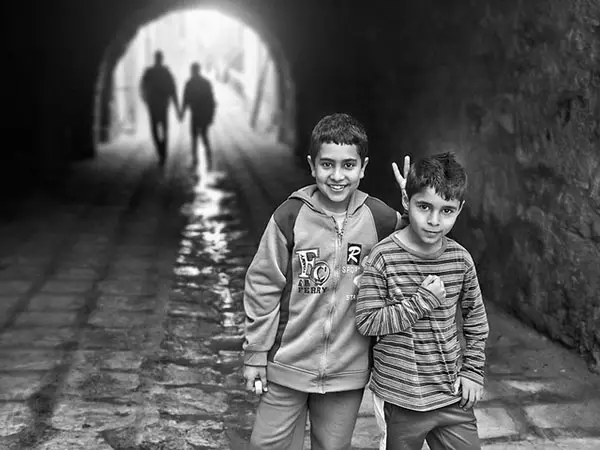 Best Friend Magic
The bright sun makes its special magic in this joyful black and white outdoors picture celebrating the magic of friendship.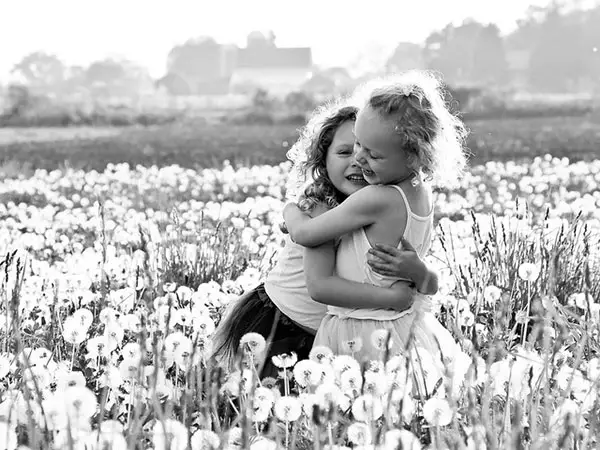 Laughing Together
Tiny pink and red shoes on happy feet look delightful in this candid shot of three cute little girls laughing.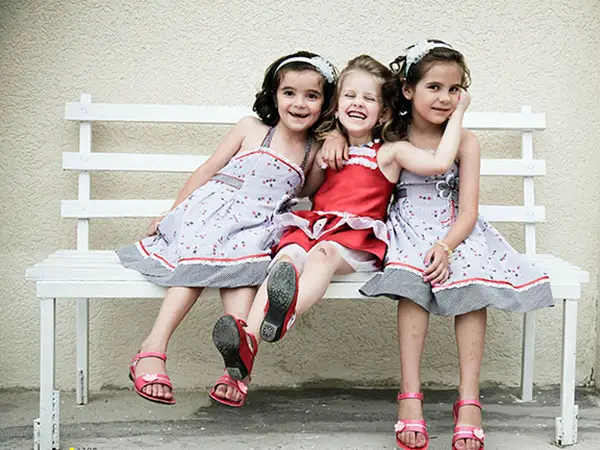 The Friendly Stroll
Best friends are with each other through rain or shine, sun or stormy weather. See these friends enjoying in the gorgeous green park.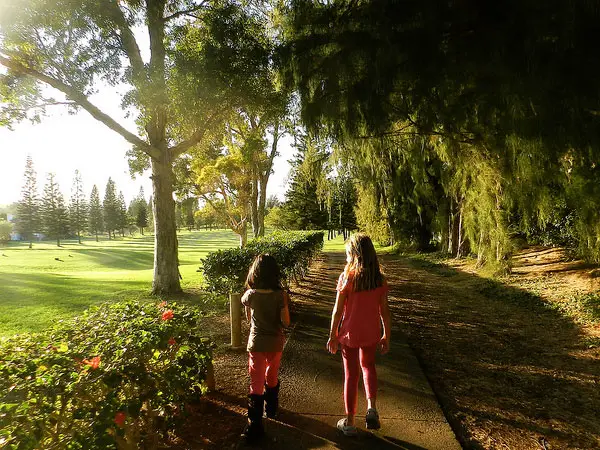 Being Best Friends
On a dark and stormy day when no one is around it is a best friend who shares her umbrella with you as this forever friends theme picture says.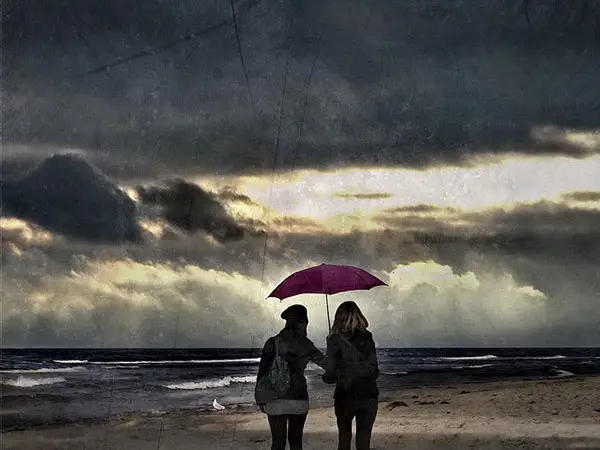 When Best Friends Talk
When best friends begin speaking it is as if the world stops for a moment to let the conversation go on and on.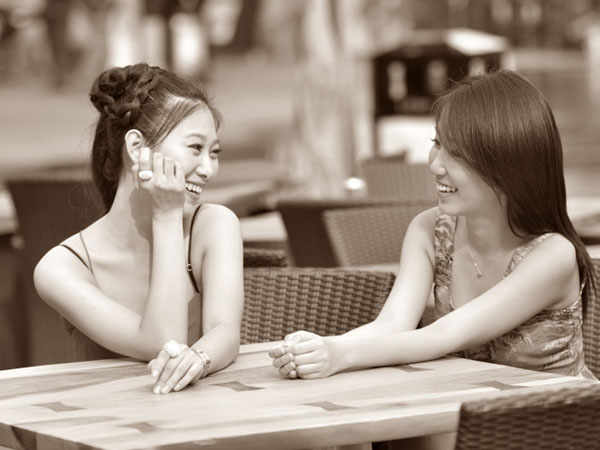 Best Friends Photo
Tumbling on the bed and just being yourself is what a best friend is for. See these two girls enjoying best friends stay over night.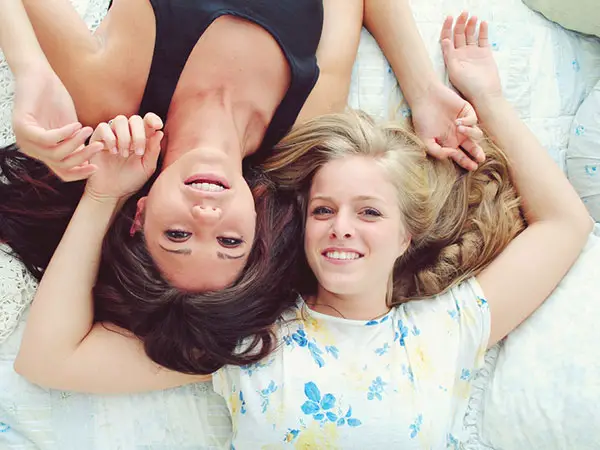 Friendly Bond
A hand clasp can say much about the strength of a friendship. Take a look at this picture of a silent bond between best friends.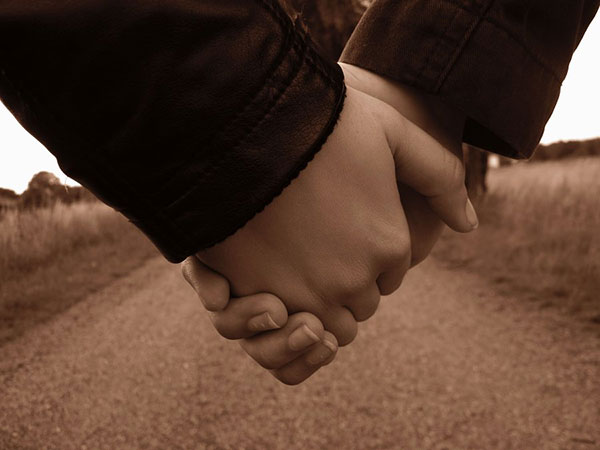 Childhood Best Friend
Here is a look at a moment that takes you straight back to childhood days with its carefree mood. The kids stand happily by the sea in this retro style frame.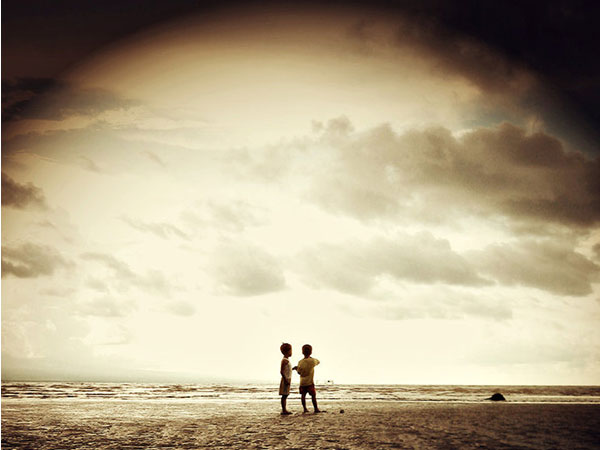 The Best Sunset
The gorgeous clouds and sun sinking over a quiet sea are even more enjoyable when you have your best friend by your side.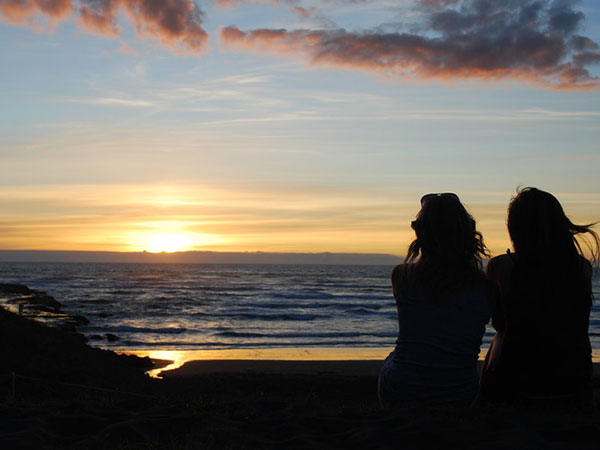 Friend Silhouettes
Check out this stunning silhouette style picture of best friends, holding each other's hand with the free hand up in paired Vs for victory.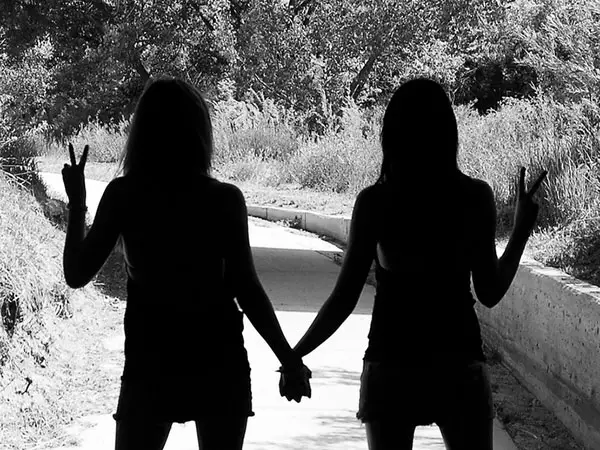 Fun Splash
The bright orange sun melts into the river making for a perfect sunset picture as these two best friends deep dive for a cool splash.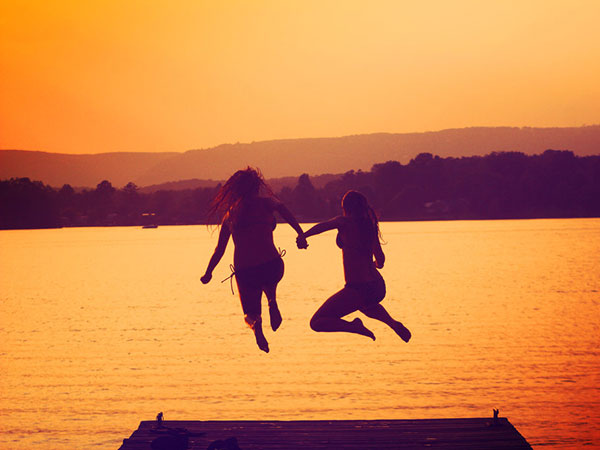 Strong Friendship
Having a best friend is all about being able to show your true colors and style. Check out the lacewear, corset tops and boho chic attitude of these best friends.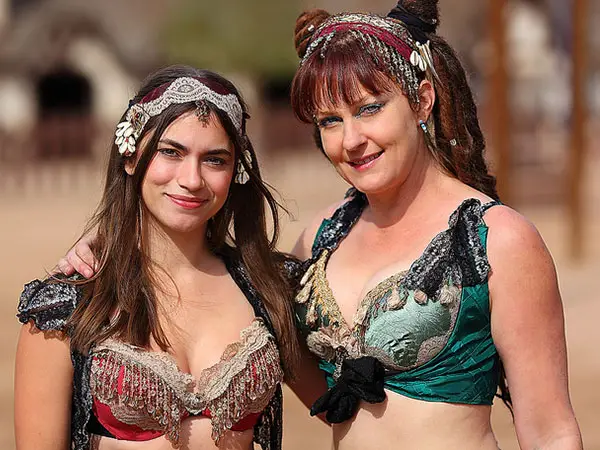 Soul Desire Picture
The photo of the two friends with the text and the gorgeous red-yellow blooms makes for a perfect best friend greeting.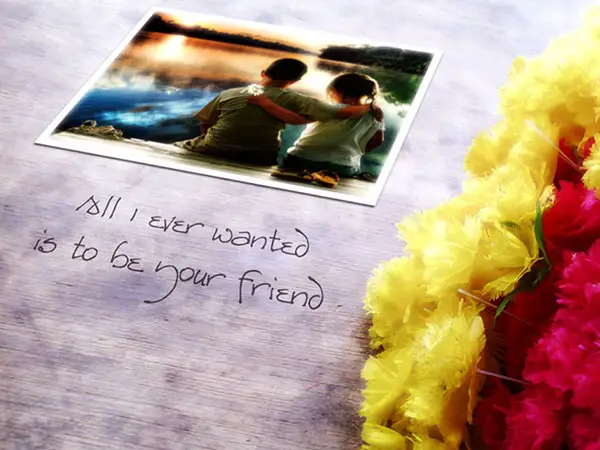 Cute Best Friends
Being with a best friend is so much fun, and having flowers to show off for the camera even more so, says this smiling picture of two mountain girls.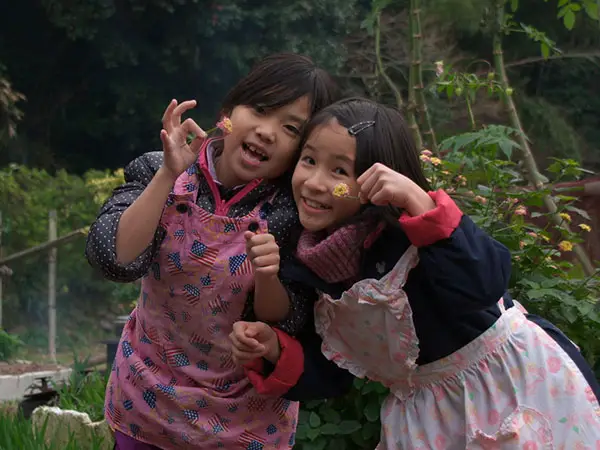 My Best Friend, My Sis
With their curls hanging down in a free flow from the shoulders these two cute sisters show their special bond of friendship.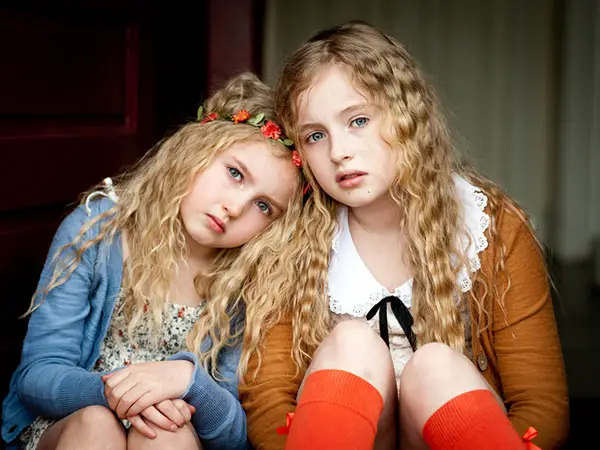 Warm Friendship Picture
The shower of snow and even the icy weather melt away when you feel the warmth of true best friends laughing like in this picture.
My Cool Friends
The huge blue sky and grass meadow make a perfect setting for this picture of three cool best friends, hand in hand.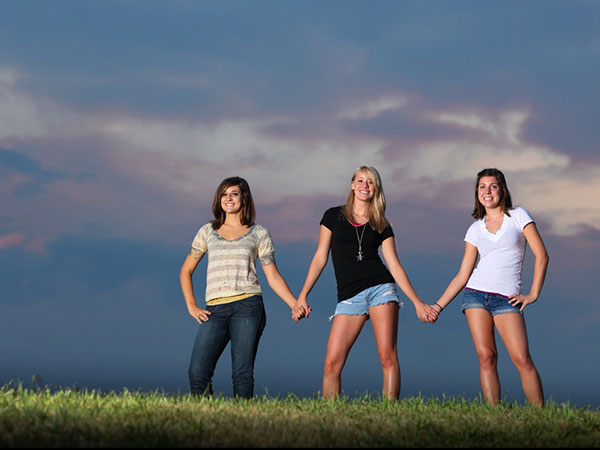 Hippie Friends
The black and white tone gives a retro look to this cool picture of two long-haired friends sitting side by side on a wooden plank.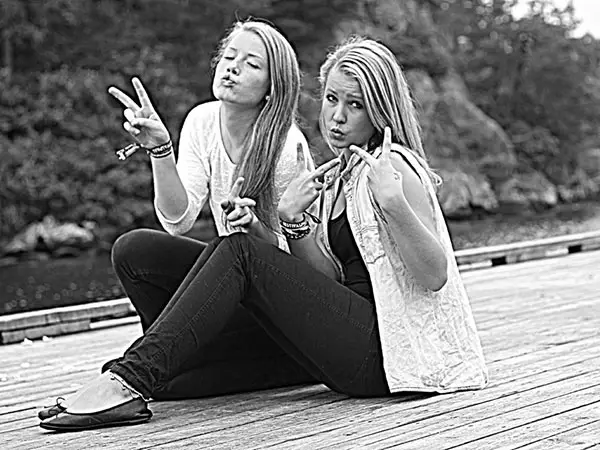 Hippie Friends
Hifive Best Friend
Wearing cute casual tees and hotpants these two best friends look really happy posing by the pool.