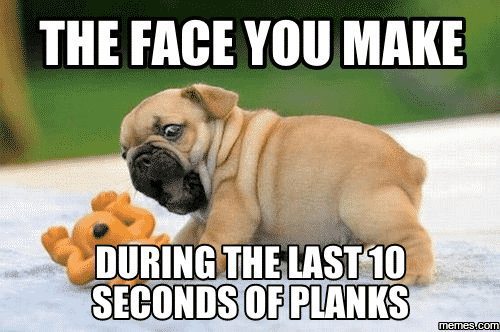 Let's face it, exercising isn't easy, and for those who have a hard time keeping up with healthy habits, making it to the gym (on a regular basis) is almost out of the question. This happens to a lot of people all of the time, and is actually more common than you think. So, instead of getting down on yourself for not being fit, just take a look through some of these sad but true exercise memes. Not only will they make you laugh, but they will prove to you just how common this issue really is and allow you to feel a lot better about your current situation!
1. "Lost One Pound, Time To Reward Myself"
Though he only lost a pound, this is still a pretty great reward!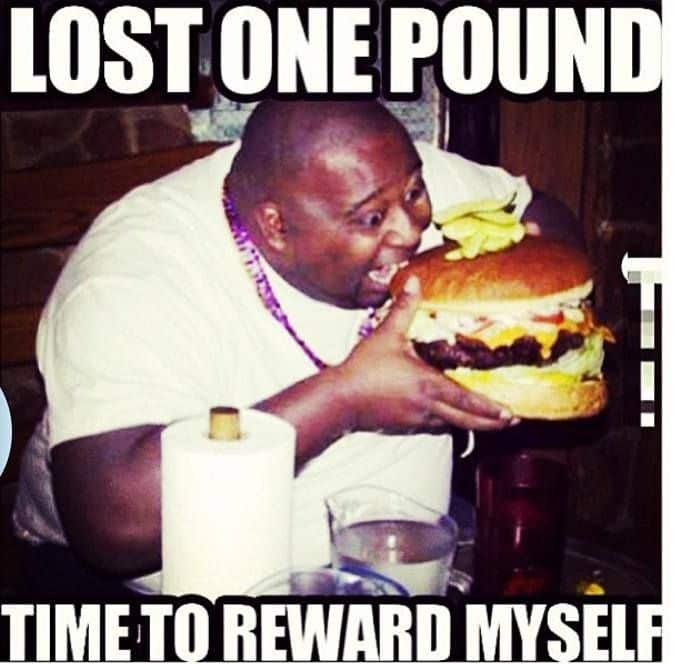 2. "What If Exercise Is Bad For Your Body, And Sore Muscles Is It's Way Of Telling You"
Well he does have a pretty great point, right?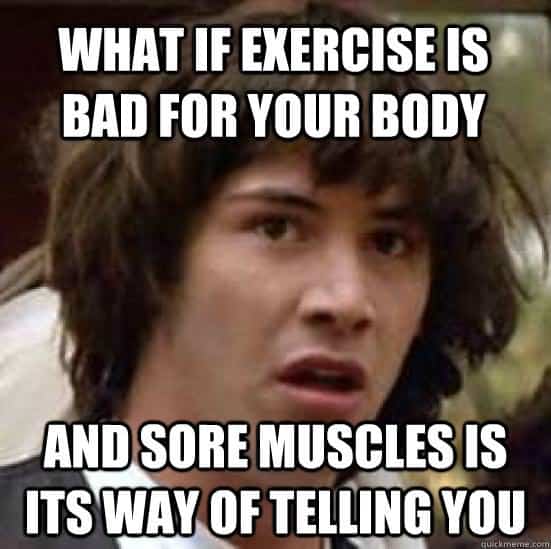 3. "I Exercised Once, Nearly Killed Me"
This cat must have had a pretty intense workout!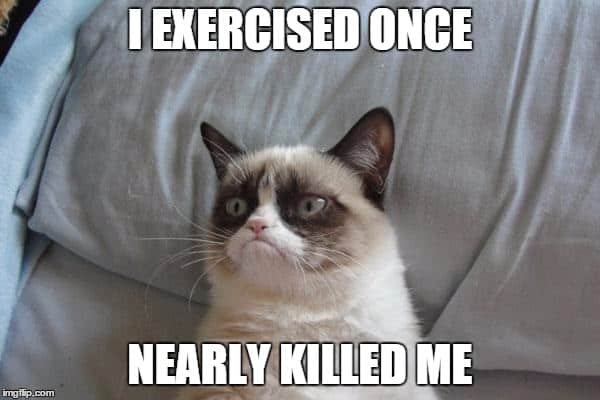 4. "Oh, You Sore From Working Out? But Did You Die?"
Sometimes it can make you feel like you did!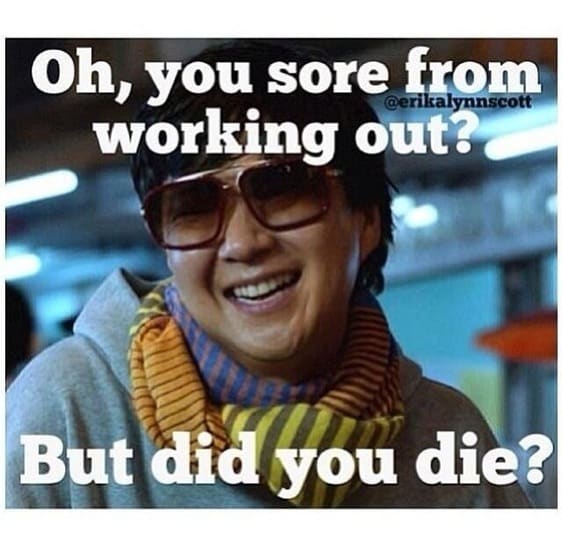 5. "The Face You Make, During The Last 10 Seconds Of Planks"
Planks are the worst, and this face is definitely fitting!
6. "I Must Exercise To Lose Weight! But I'll Do It Tomorrow"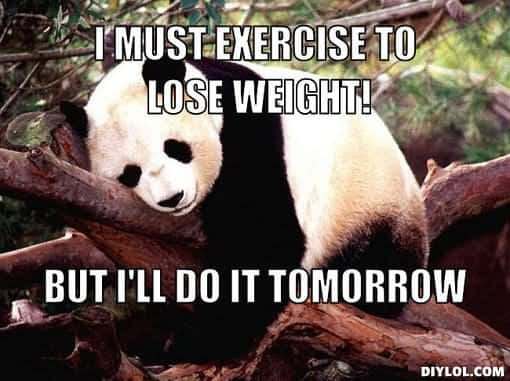 7. "So People Drive To Place They Can Walk To…And Then Pay To Walk On This Thing Called A Treadmill?"
It is very ironic if you truly think about it!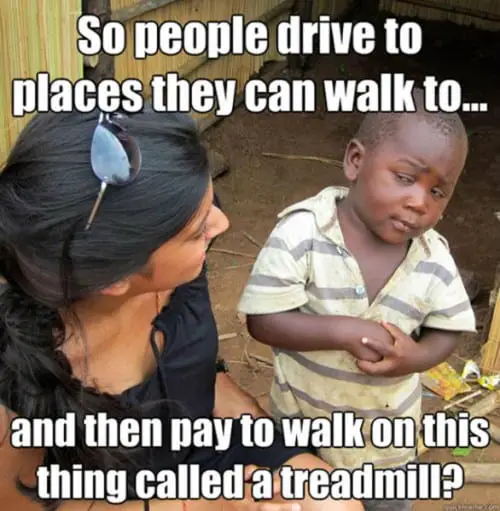 8. "It Takes Years Of Training And Dieting, To Master Photoshop"
The lesson here is that, once you finally gain the courage to go work out, you should actually go workout, not just take pictures and photoshop them!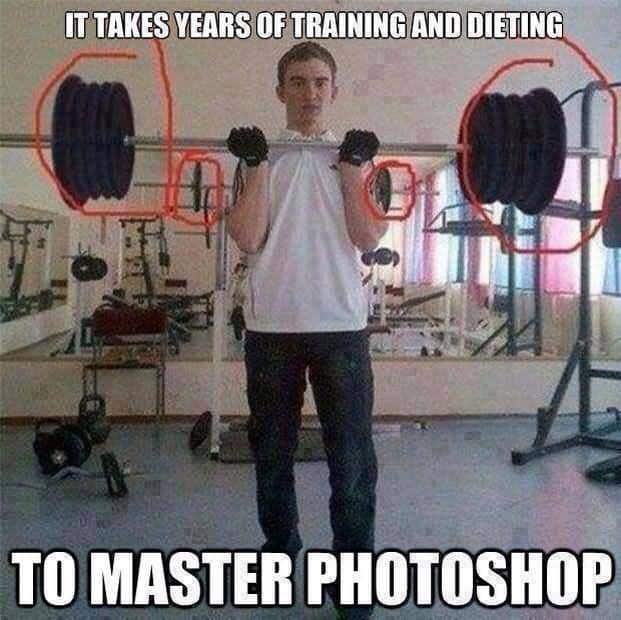 9. "Took 4 Scoops, Don't Know Where I Am"
Believe it or not, some protein shakes will do that to you…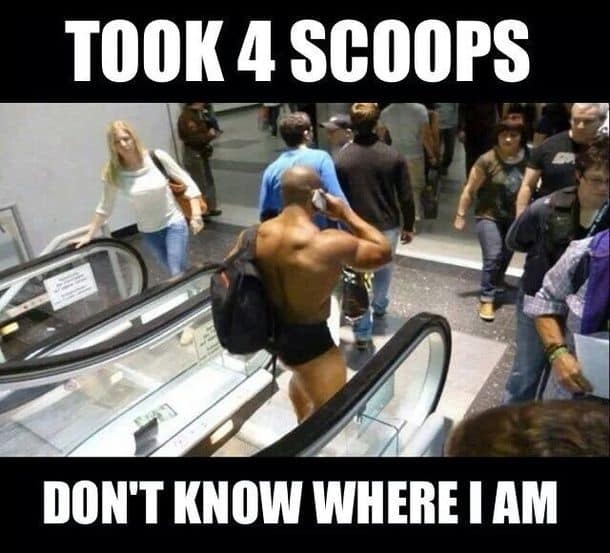 10. "On Friday We Flex, It's Kind Of A Big Deal"
Flexing doesn't exactly count as a workout, however, it is a pretty good start…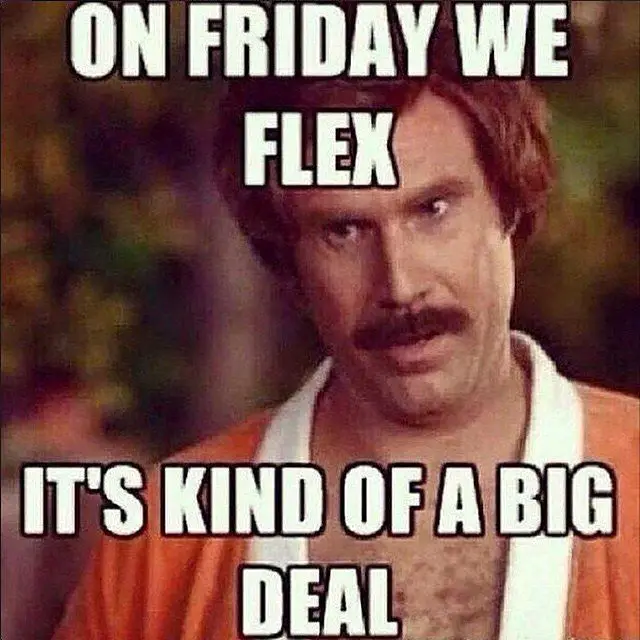 11. "Got Up To 40 Minutes On The Exercise Bike! Next Week I'm Going To Try Turning The Pedals."
They don't exactly work well without pedaling, but at least he's trying!