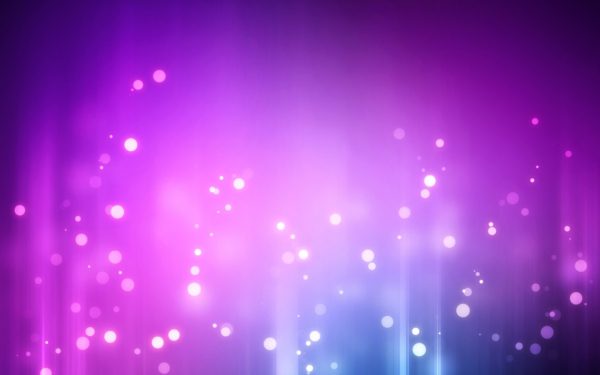 Purple backgrounds give any creation a vivacious and fashionable look. Purple backdrops come is use for adding a very elegant feminine theme or it could just be a perfect setting for jewelry or any up-market lifestyle web design. The deep purple in itself is sufficient for rendering a tasteful and unconventional background, which will always make an eye-pleasing impression.
Purple-backgrounds or purple wallpapers may be blended with a series of creative abstract or graphic designs. It could also be just plain purple wallpaper with a tinge of varied shades of the color. Either ways, purple backgrounds will work a great deal in adding a sophisticated spark to any creation or design that they are put to. Check out below for a list of 30 lovely purple backgrounds.
If you like this article, you might be interested in some of our other articles on Crazy Backgrounds, Mac Backgrounds, Amazing Backgrounds, and Awesome Backgrounds.
Purple Color Flow
Splashing purple out and loud.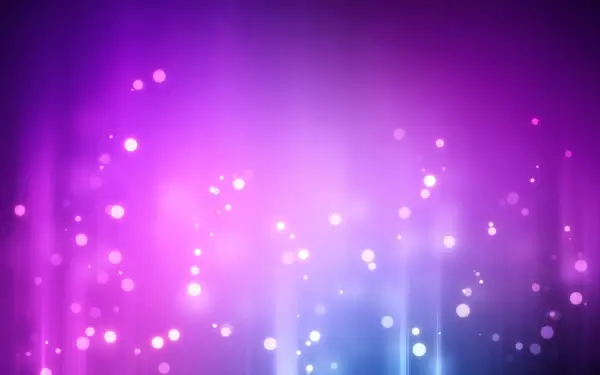 Purple Earth
The purple world encompassed into the purple universe.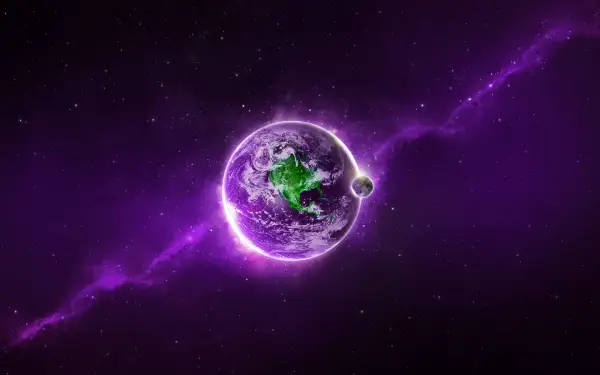 Leopard Aurora Purple
The power of the purple radiance.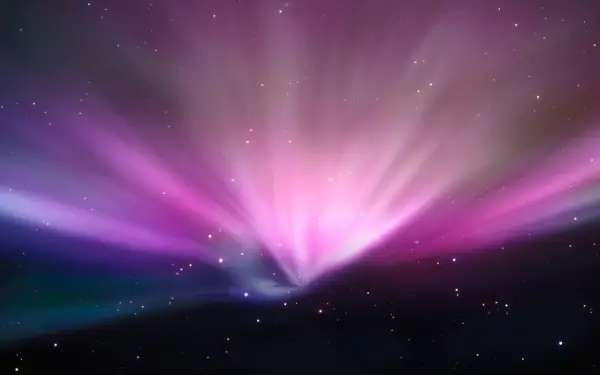 Sun Set Maldives
The color of the sky seeing its purple reflection in the water.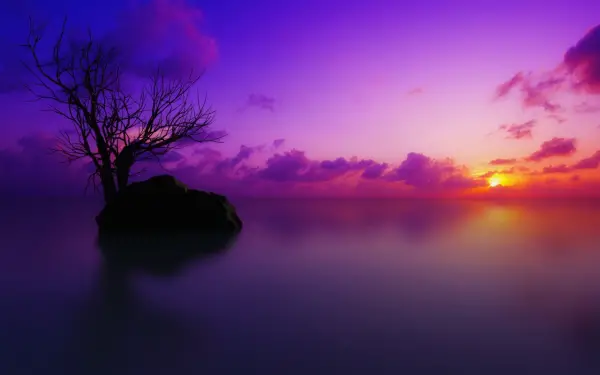 Purple Palm Trees
Blues of the highway waded off with the pretty purple hues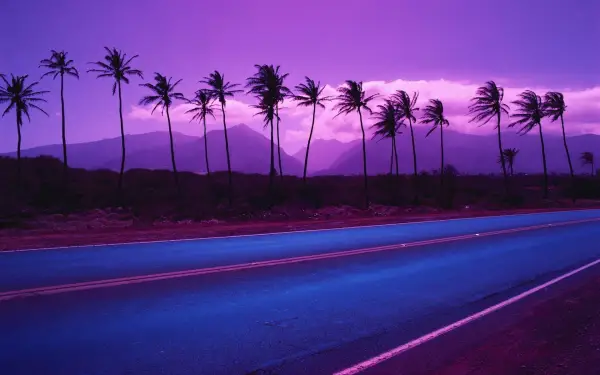 Simple Purple
The spark of the purple pearls.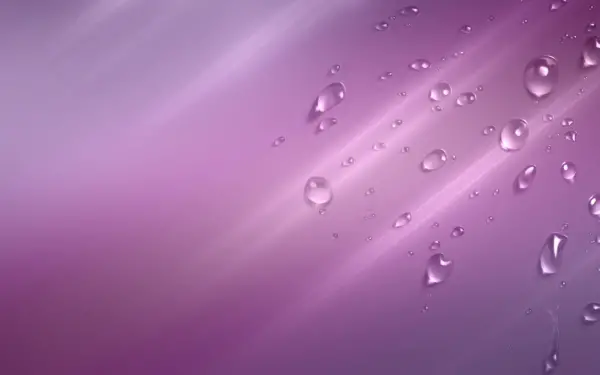 Purple Suspensions
Glowing and growing purple suspension.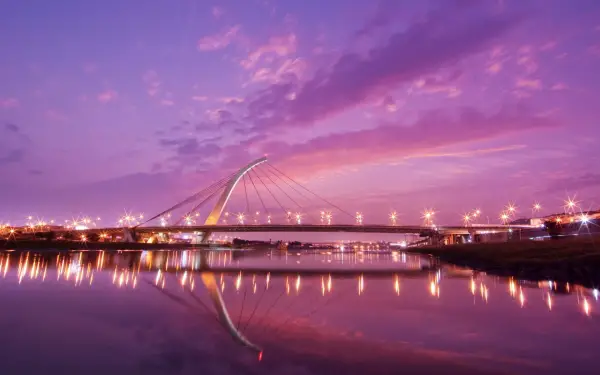 Windows 7 Purple
Clearly, confident the Windows 7 purple.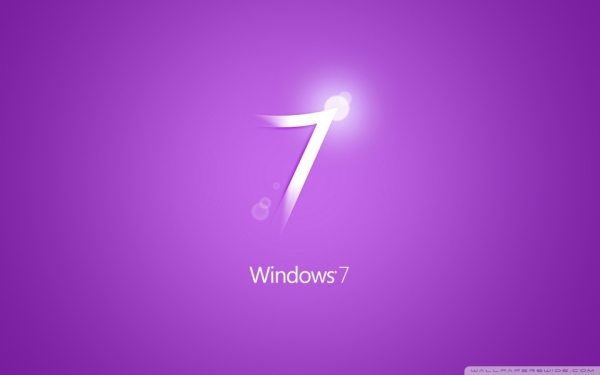 Purple Frosty Winds
Exciting purple smokey swirls with shining silver highlights.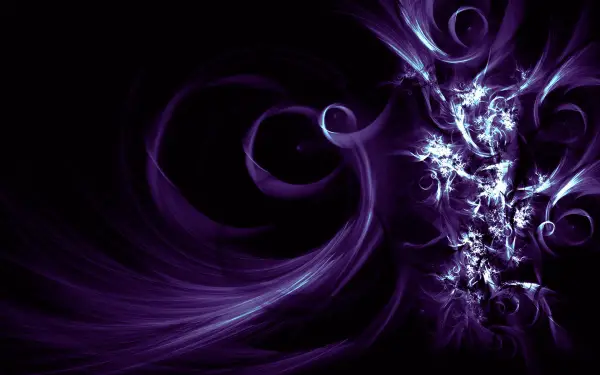 Purple Heart
Sensuous heart-trio on purple background with subtle pink tinge.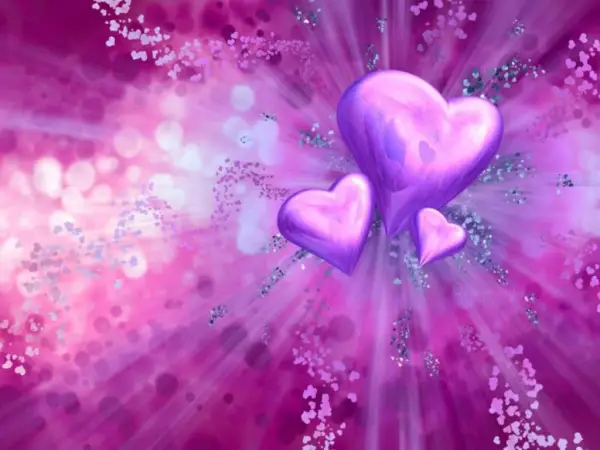 Purple Flux
Purple-pink wave on the plain purple background.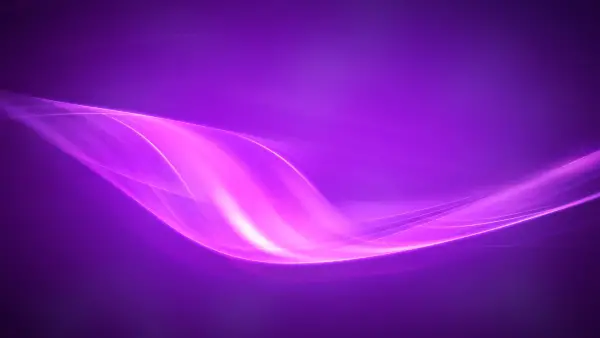 Purple Spring
The blooming purple spring and royal golden edges.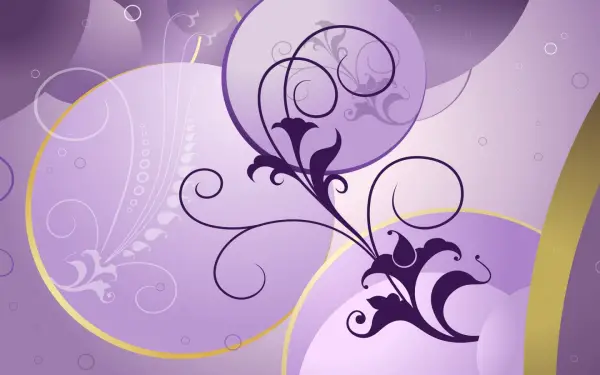 Art Wallpaper
Cute doodling art on the purple board.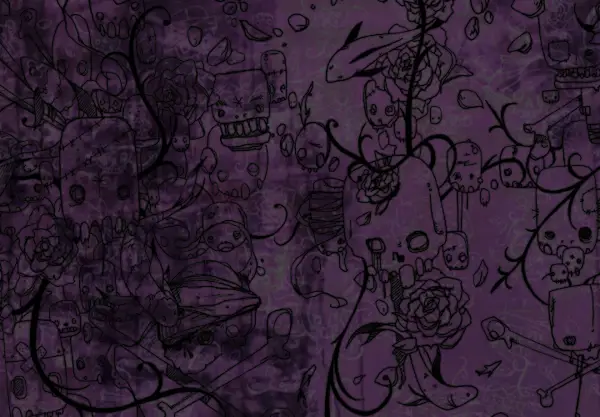 Ne Coast
Heavenly landscape covered with purple sunset.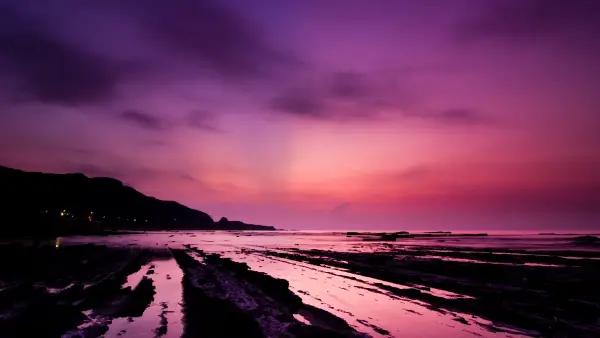 Hunchback Creatures
The nocturnal creatures on mission on a purple night.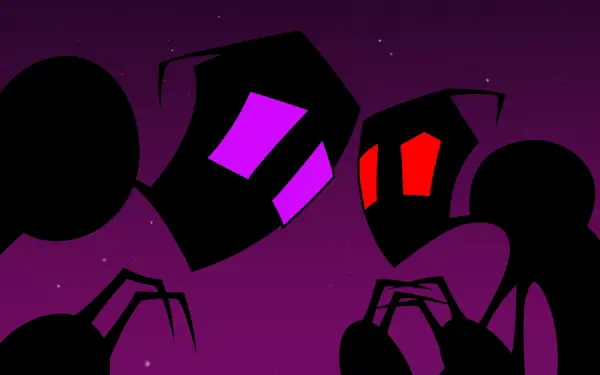 Purple Serenade
Music creation while purple halos all over above.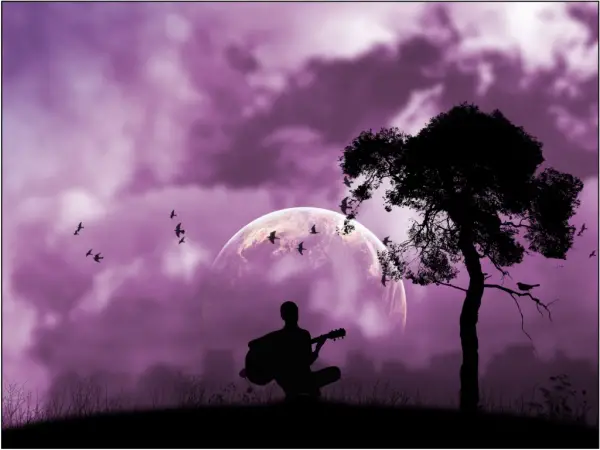 Ubuntu Purple
Purple endorsing the Ubuntu OS.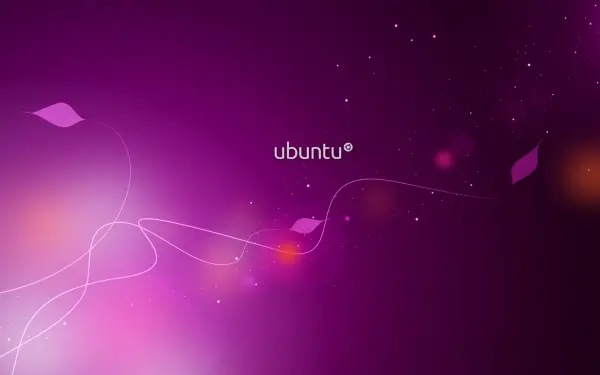 Loving Live Music
The head-banging, rocking purple notes.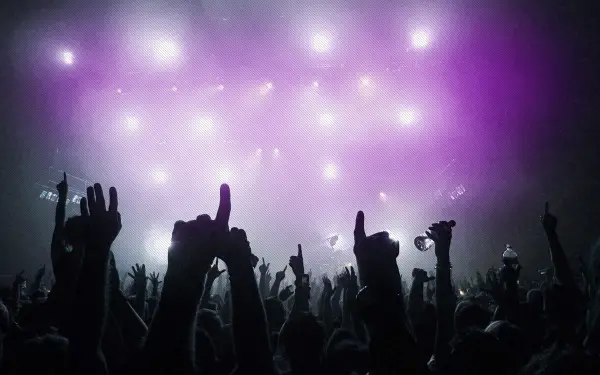 Purple Twilight
Purple clouds melting the frozen landscape.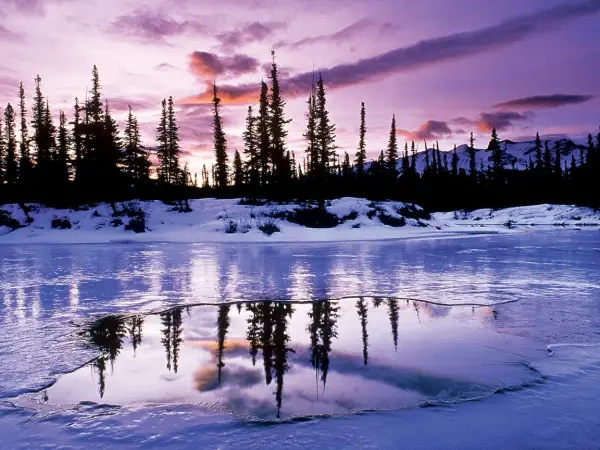 Purple Universe
When it's beyond the world, it's purple.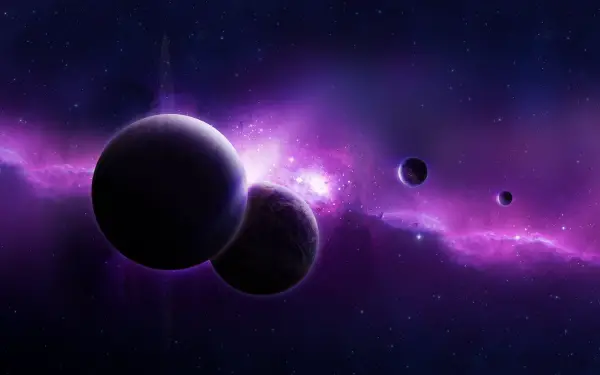 Purple Fall
May the autumn be purple and beautiful.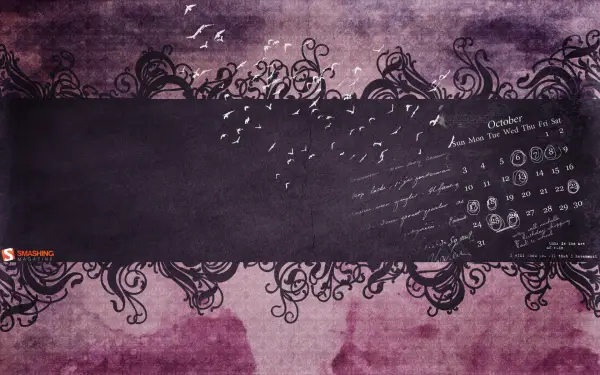 Purple Calm
The purple dusk as seen from behind an empty twig.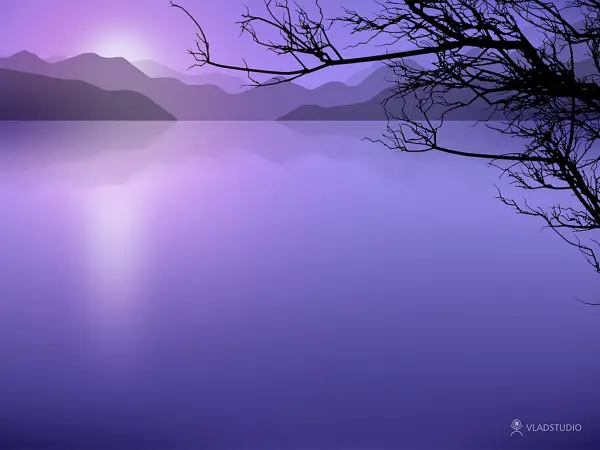 Purple Disco Nights
Get on to the floor on a purple night-out.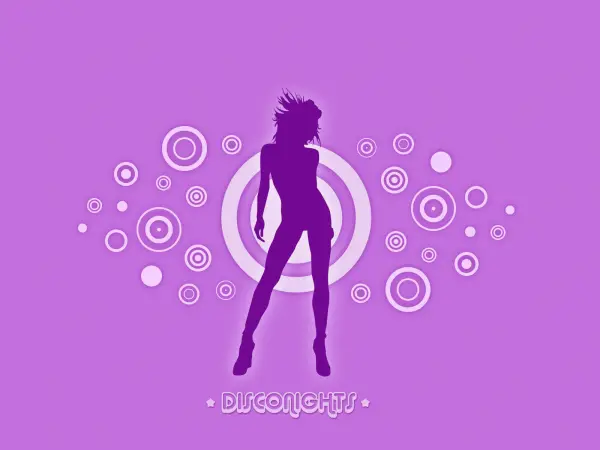 Purple Sky
Purple dawn as seen from behind the twig.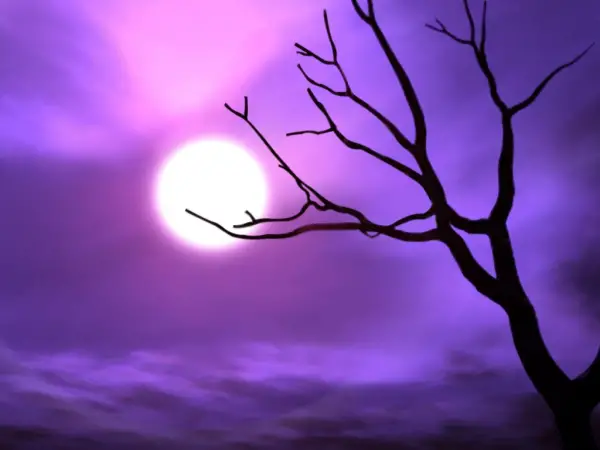 Purple Ubuntu
The Ubuntu symbol floating in purple.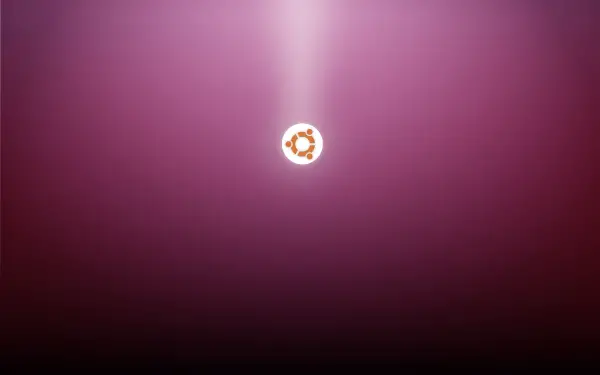 Jack Daniels Lounge
The lounge and the purple intoxication.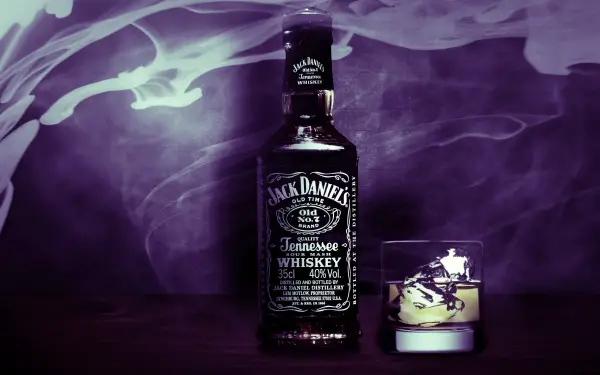 Purple Delights
Delightful purple aura adorning the nature.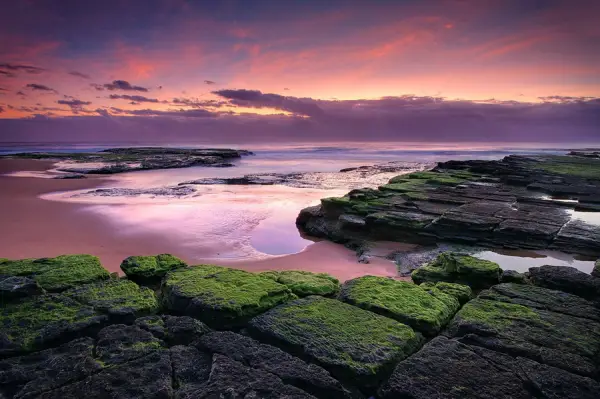 Drops on Purple Desktop
It's raining pure and purple on the window pane.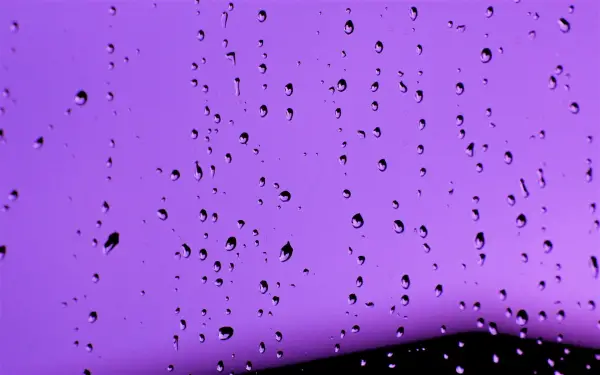 Pixie Flight Trail
The rainbow show on the profound purple.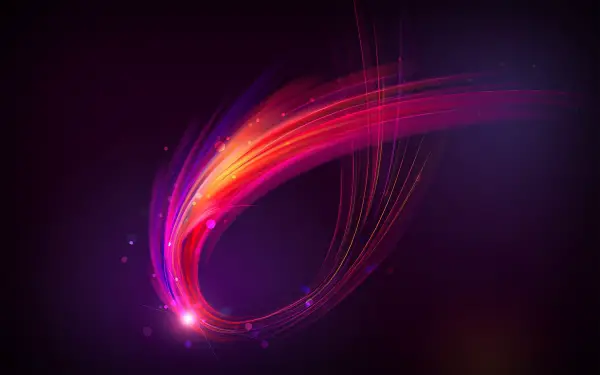 Aero Colorful Purple
Aero colorful purple waves, swirls and stars.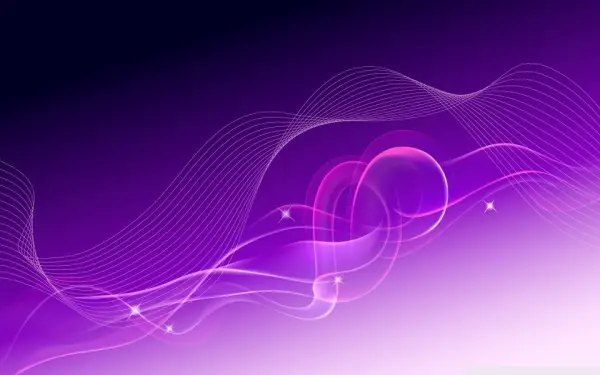 Pretend Its Okay
Shady man trapped in the purple.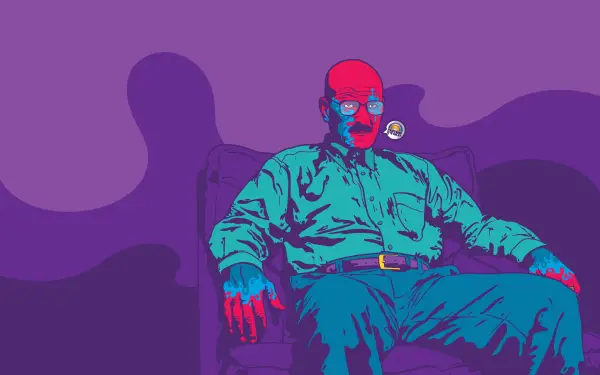 Pink and Purple Desktop
Purple blast of joy in style.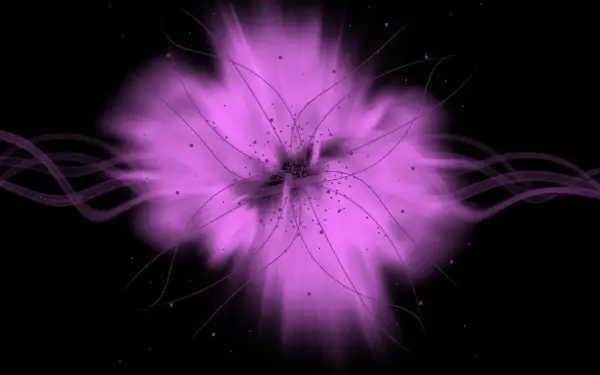 Purple Stockholm
Stockholm evenings, pristine and purple.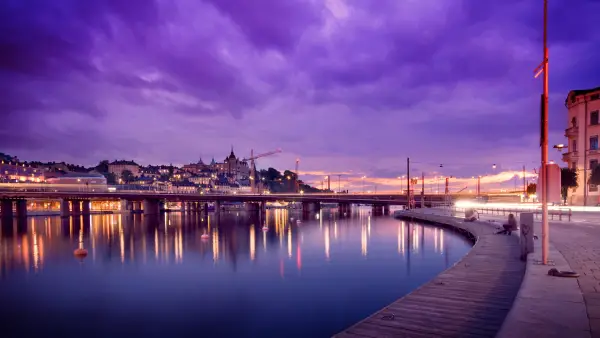 Nana Black Stones
Cool and creative Nana Black Stones purple wallpaper.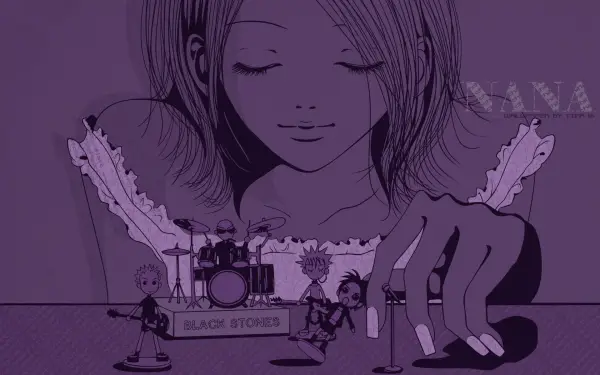 Purple Flamingo
The wading flamingo through the purple.