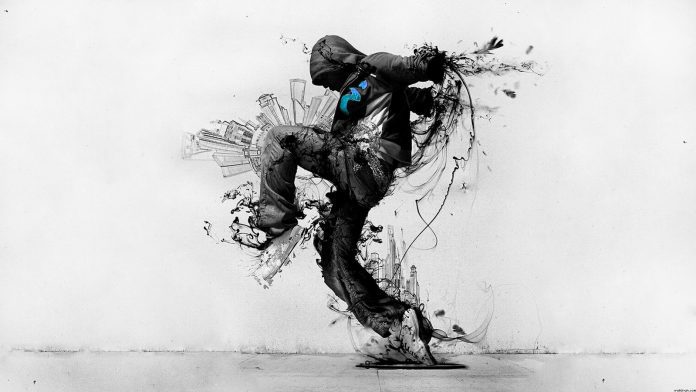 Backgrounds that work out well for the systems are any and diversified according to the choice of the user. These backgrounds look great on the system and also give in a personal touch to the device. There is any genre of backgrounds that one would like. The crazy backgrounds are one such segment where all the crazy elements of the personality are depicted. Many crazy backgrounds portray allot on many fronts.
Crazy backgrounds come in crazy colors and figures. Each of these depicts something that is not very normal. These backgrounds are very vivid and interesting to look at as there is a lot of haphazardness in each one of these. Crazy yet beautiful, these backgrounds are very innovatively captured and created by the creative teams. These make a dead and not in use system look very pretty and interesting while it is asleep. The backgrounds are interesting very vibrant and amazingly crazy. Some might terrify you while the others will attract all eyes.
If you like this article, you might be interested in some of our other articles on Windows 8 Wallpapers, Awesome Backgrounds, Amazing Backgrounds, and Valentine Day Cards.
The City Hunter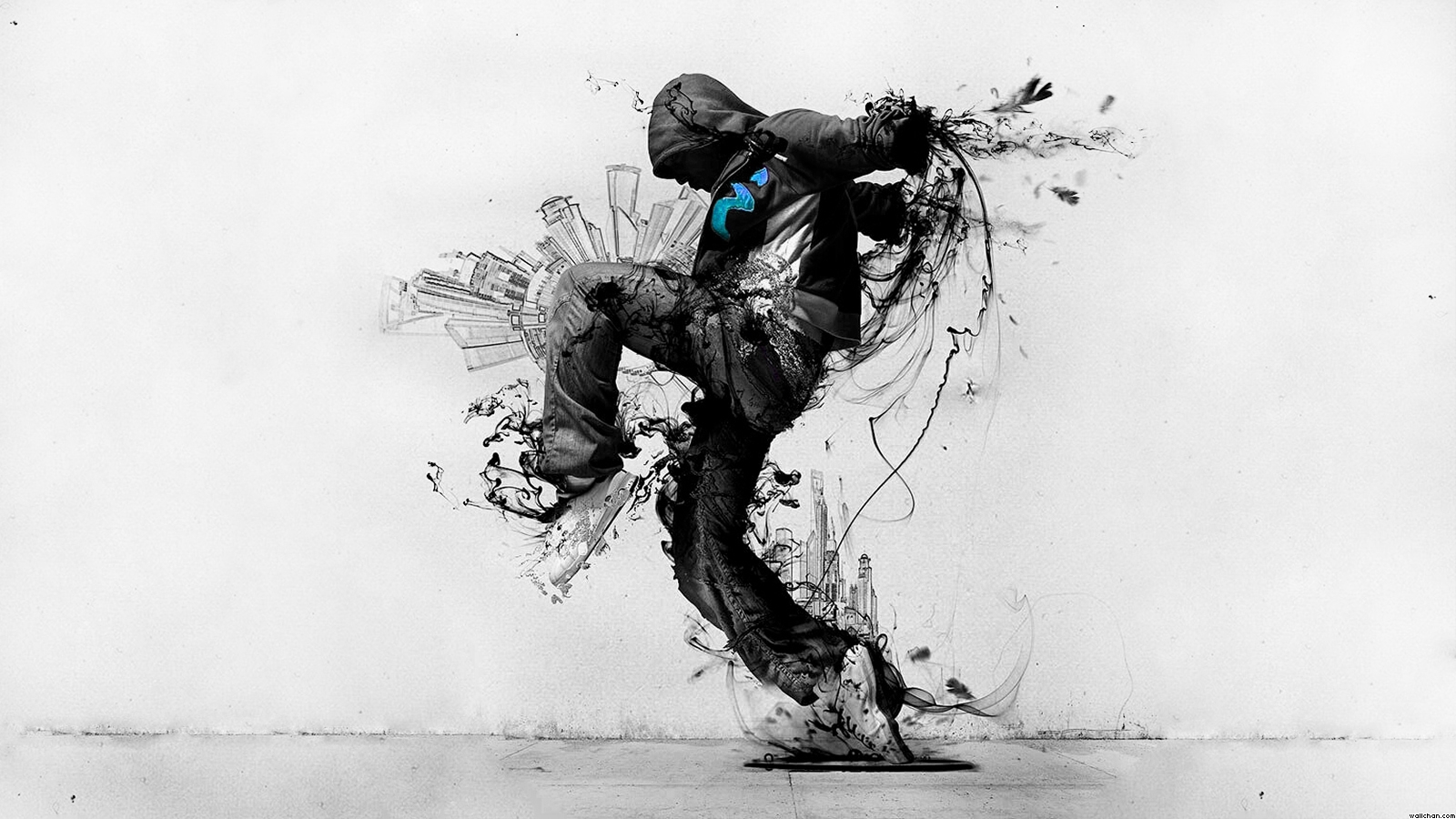 3D Graffiti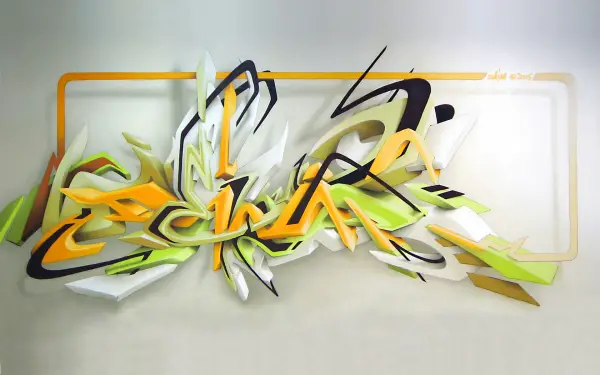 Coins Wallpaper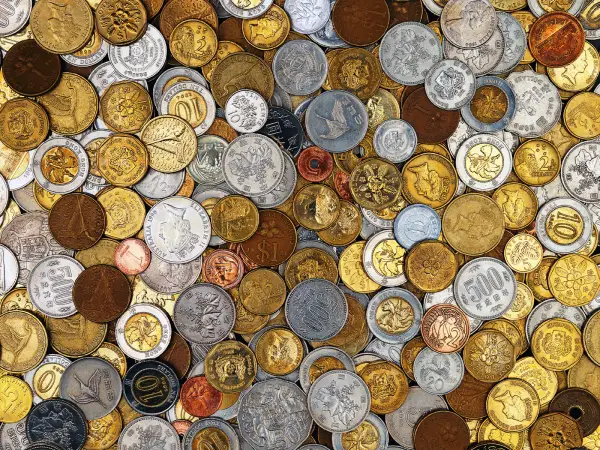 The Sharkman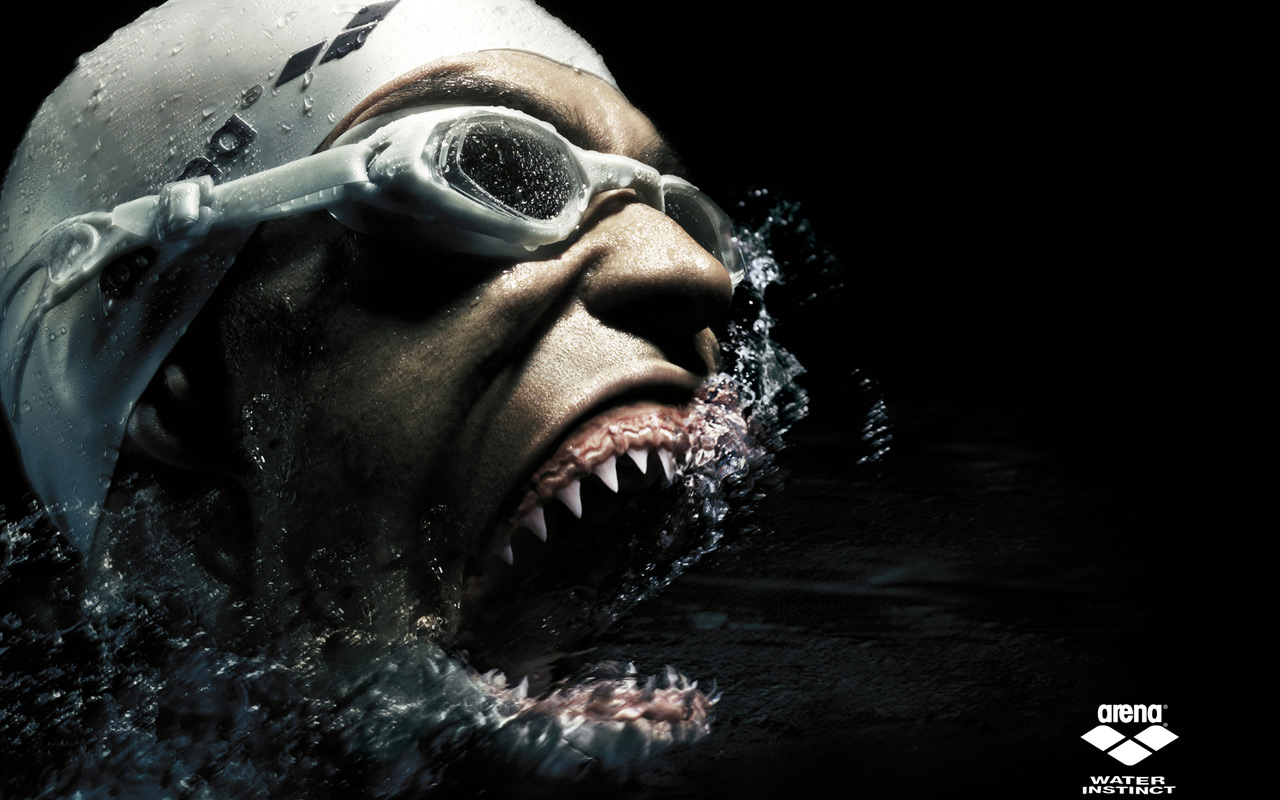 Crazy Clock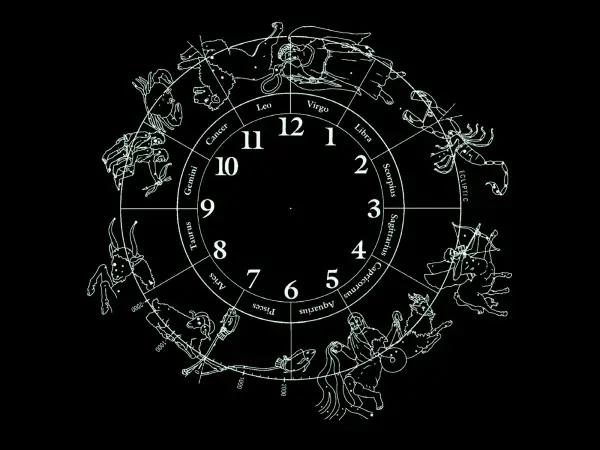 Abstract Cubes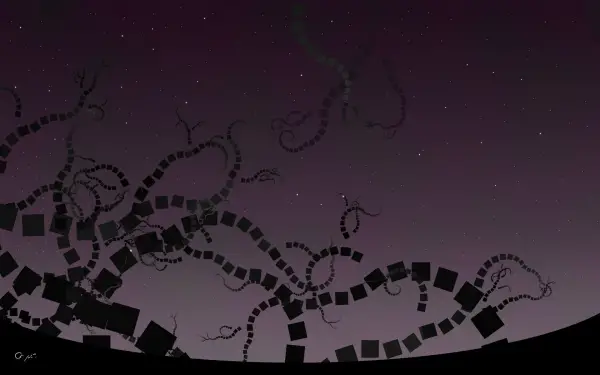 Eye Horror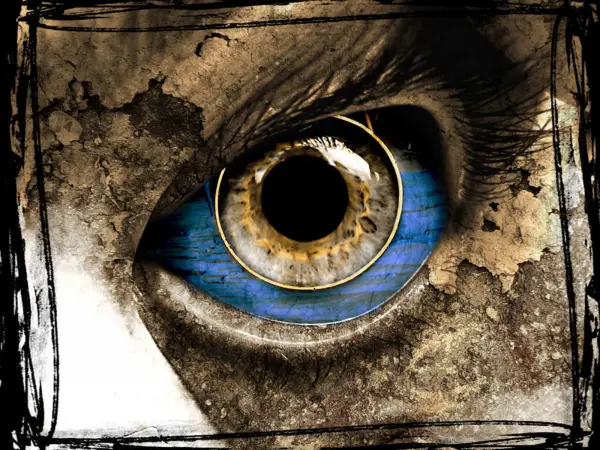 Crazy Wave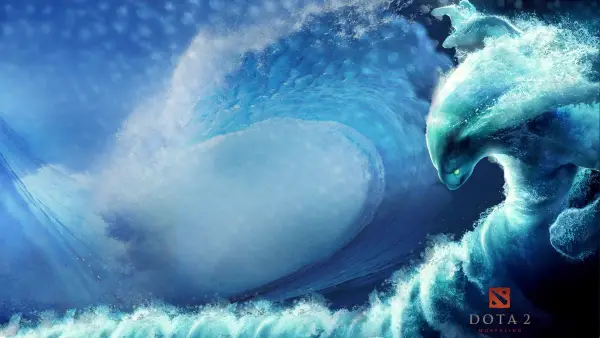 The Crazy Machine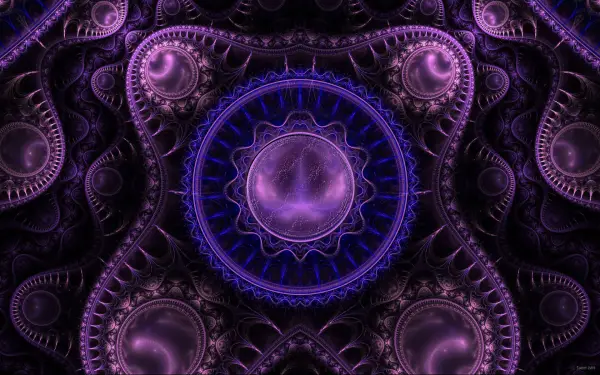 Techno Background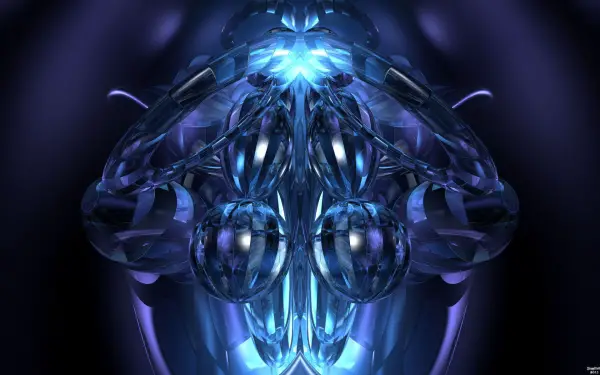 Upside Down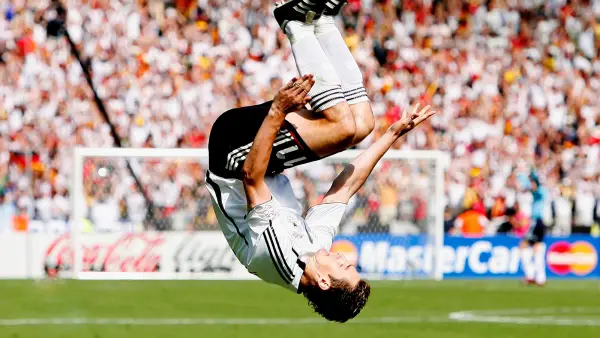 The Skull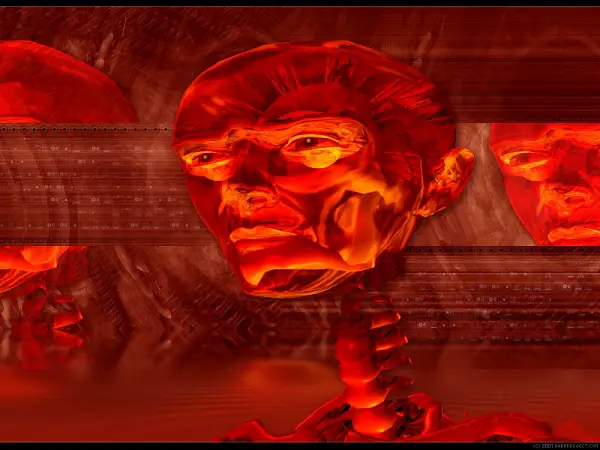 Horror Wallpaper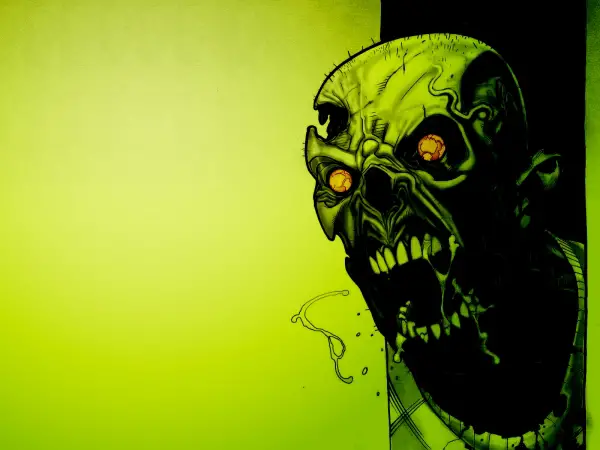 The Aerial Road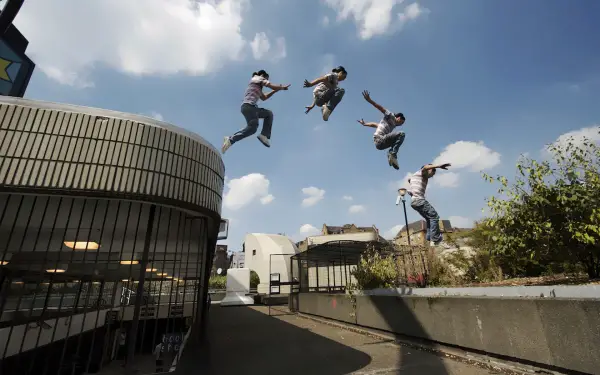 Urban Eyes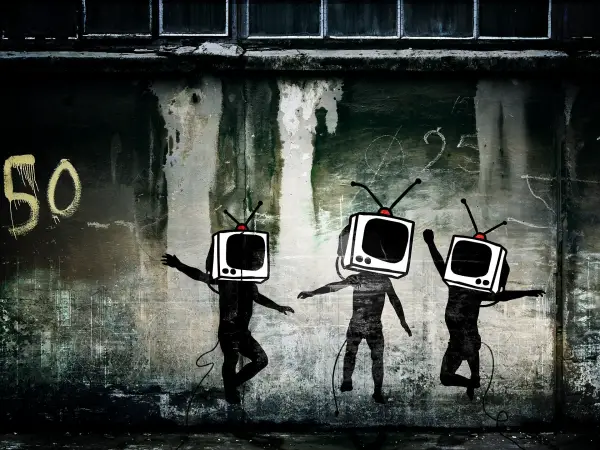 Big Round Sword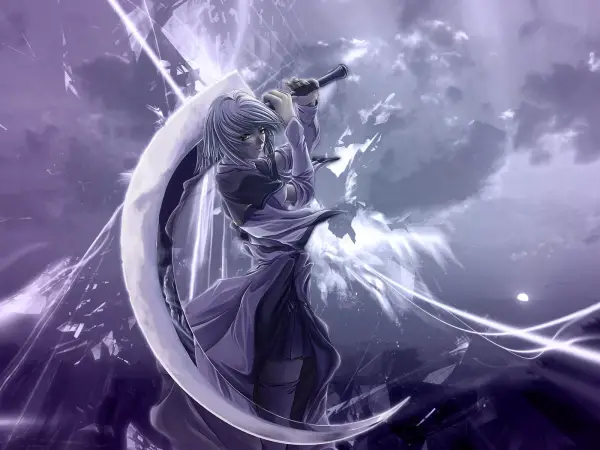 Airbender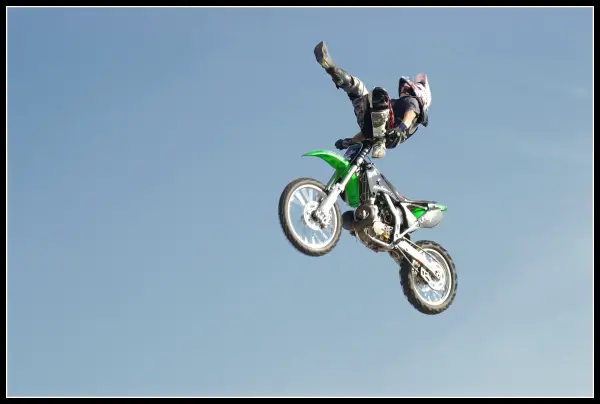 The Hand-Bearing Closet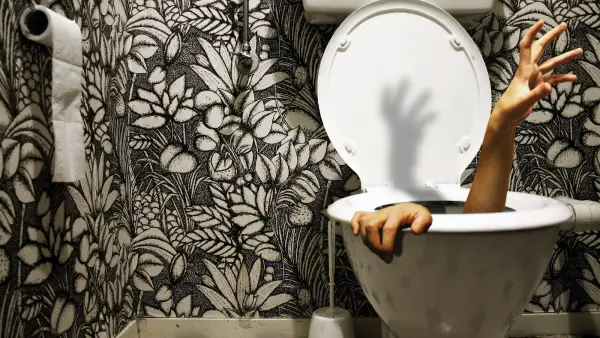 The Hand-Bearing Closet
Missing Pieces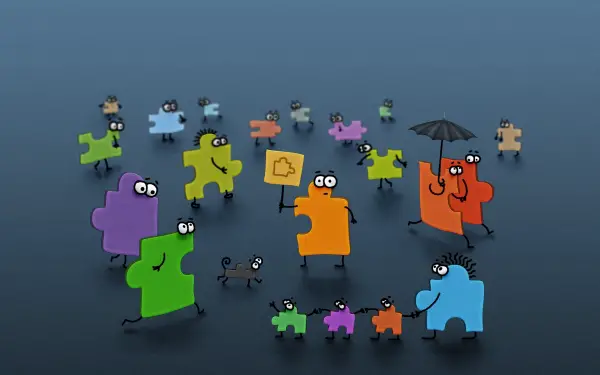 Missing Pieces On Their Search
Digital Yoga Robots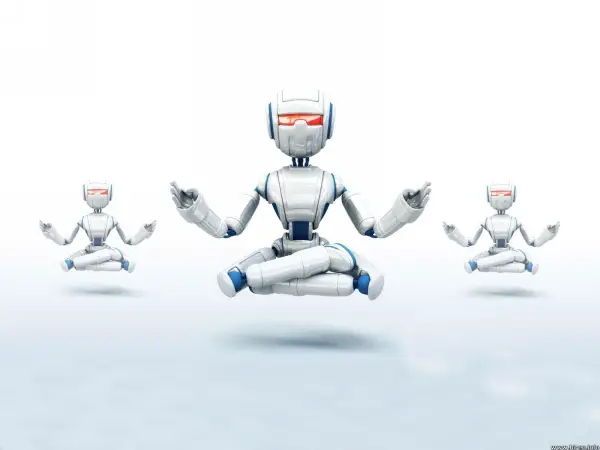 SATAN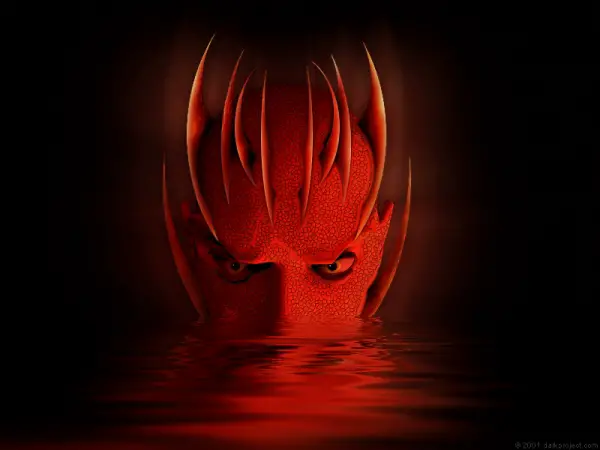 Rain Background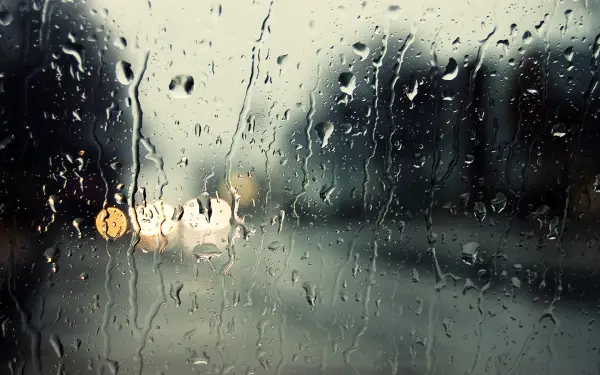 Je Taime Boy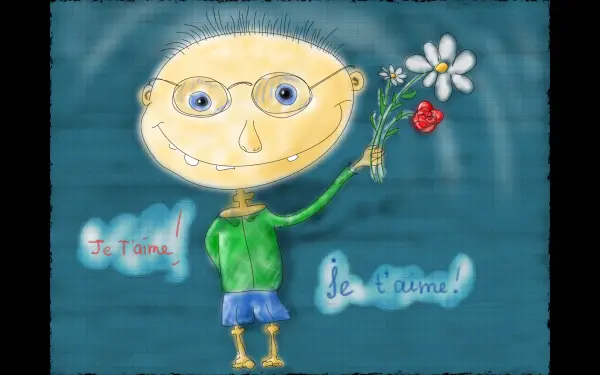 Swinging Fairies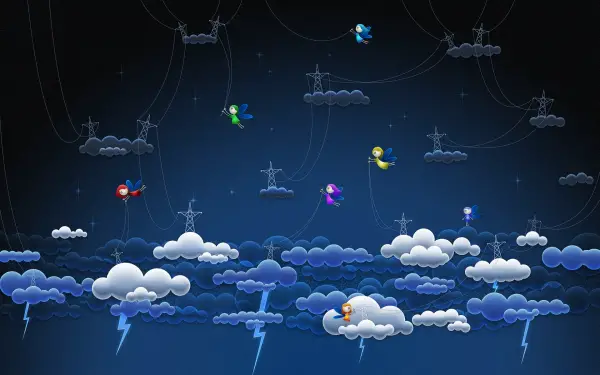 Fairies Swinging With Pleasure
Above The Clouds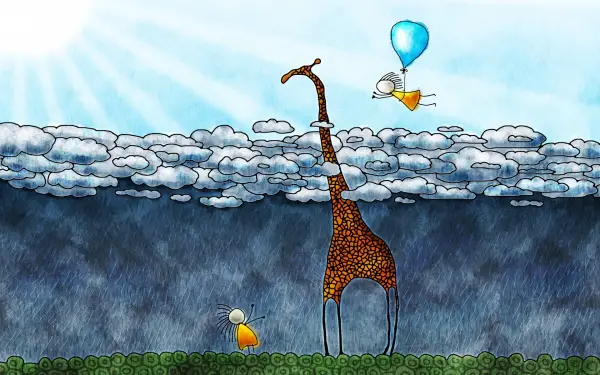 Sweetly Crazy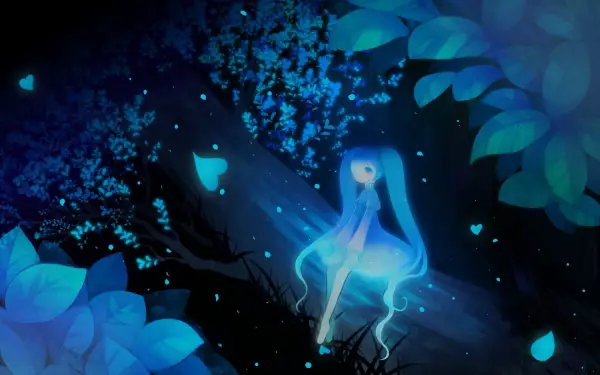 Balancing Earth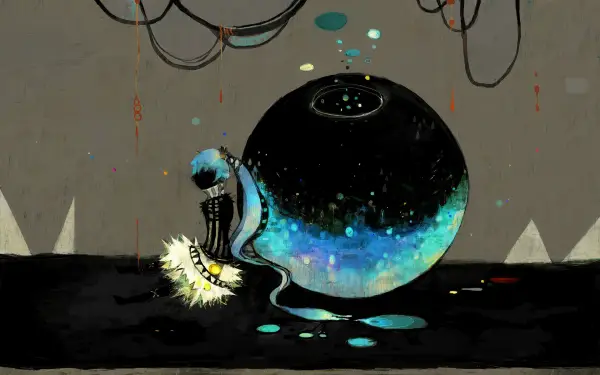 The Devil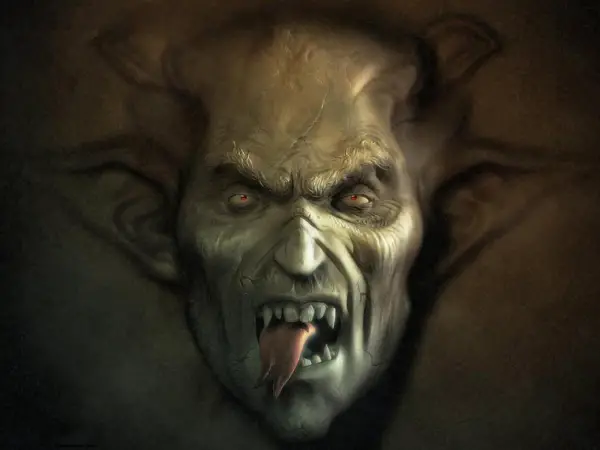 Too Tall