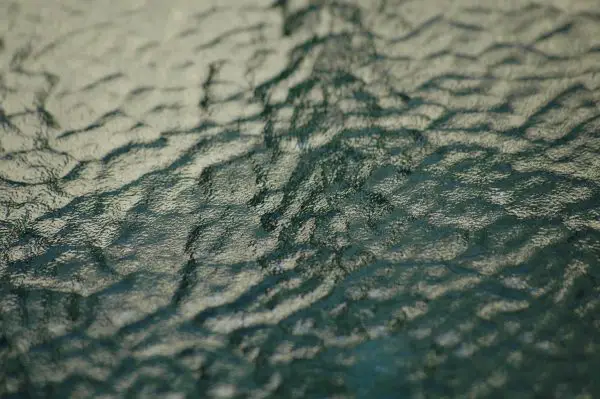 Finding a quality  glass texture  for your website can be a pretty tough task at times and this is mainly due to the fact that there are so many out there to choose from. That's why we decided to put together a collection of 20 Free
Glass Textures that will go great with your current website template, blog, or portfolio.
All you have to do is decide which one you like best, use it, and be impressed!
We've also tried our very best to include glass textures that are unique, stand out from the crowd, and blend in well with most color schemes. Even if you have no intention of using these textures for a website, they're still pretty amazing to look at. Some people are even using glass textures just like these to decorate their homes, offices, and much more. Regardless of what you decide to use these for, you'll find that the possibilities are endless. Unlike most other lists, we've included a large variety of textures that aren't just wallpapers but are also real images photographed by real photographers. In other words, we put quality over quantity in this list.
So, with all of that being said, we invite you to scroll down and enjoy this list. Also, at the end of this list, we've included links to other great lists just like this one that we know you'll absolutely love so be sure to check them out. We promise there is something for everyone and you'll have no trouble whatsoever finding the perfect ideas, content, or textures. Ready to get started? If so, scroll down.
Water Flow Glass Texture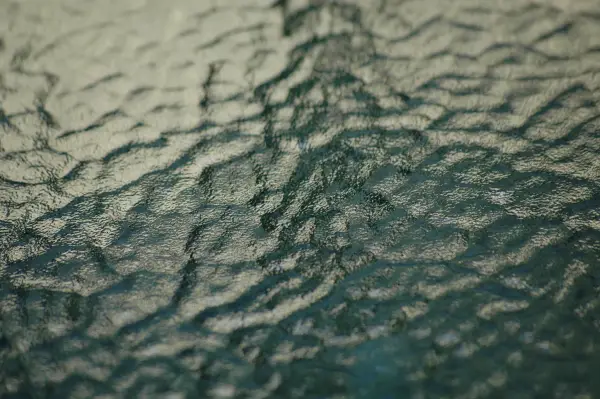 Reflective Glass Texture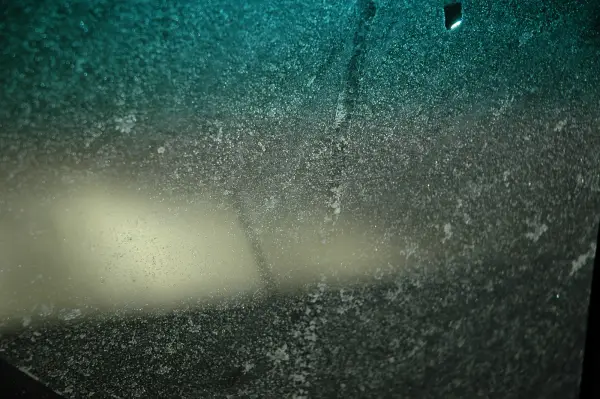 White Reflective Glass Texture
Rugged Glass Texture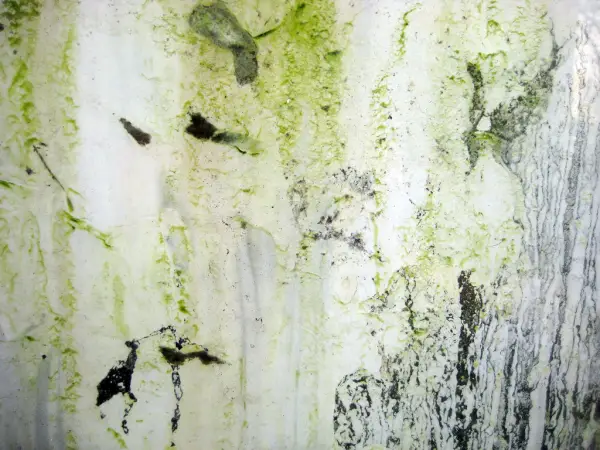 Swirls Glass Texture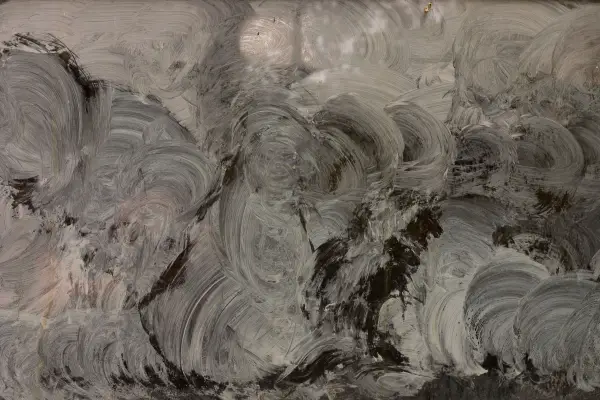 Spotted Glass Texture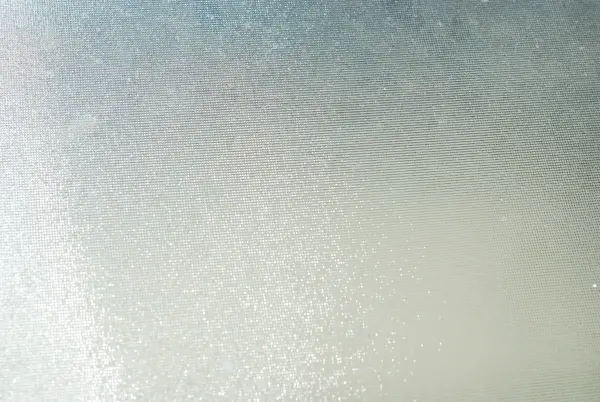 Round Glass Texture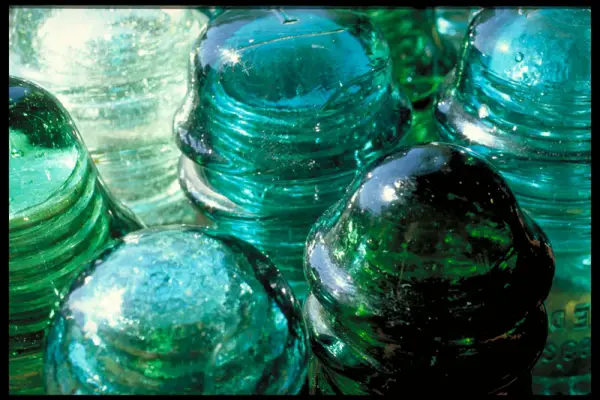 Green Color Round Glass Texture
Pattern Glass Texture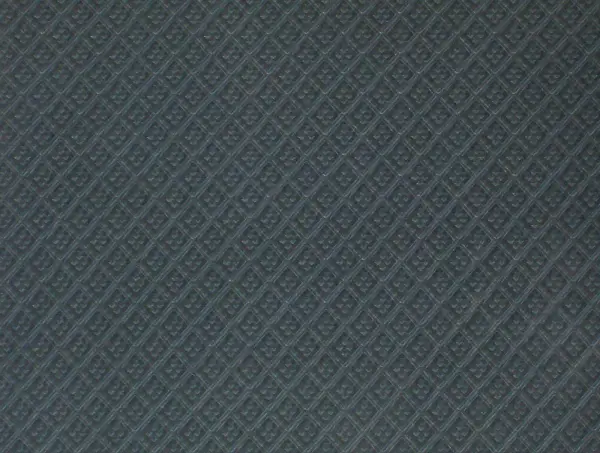 Dotted Glass Texture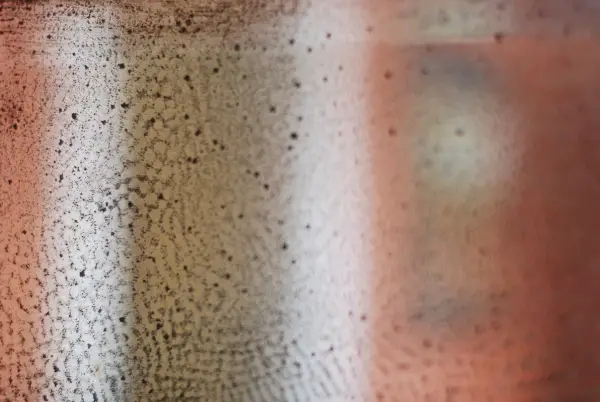 Cracked Glass Texture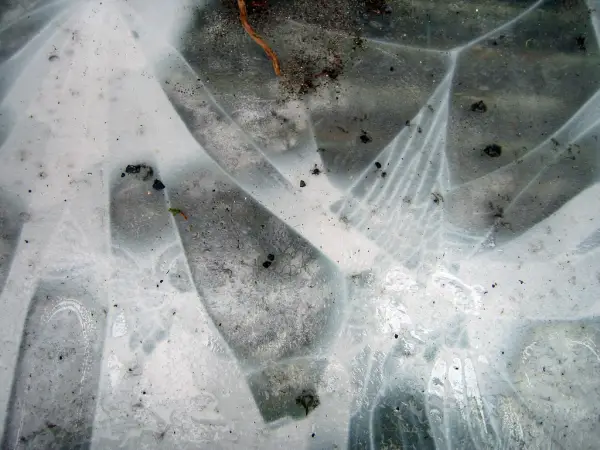 Square Glass Texture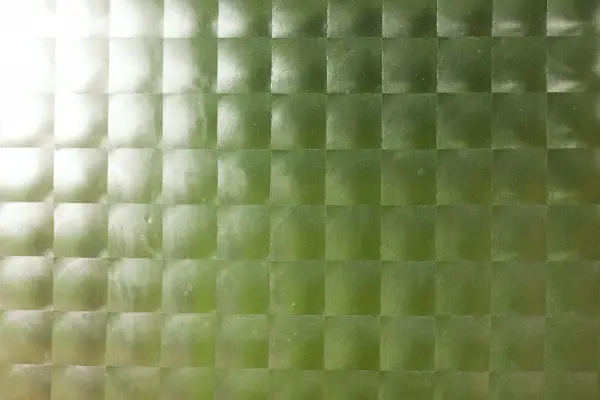 Bulb Glass Texture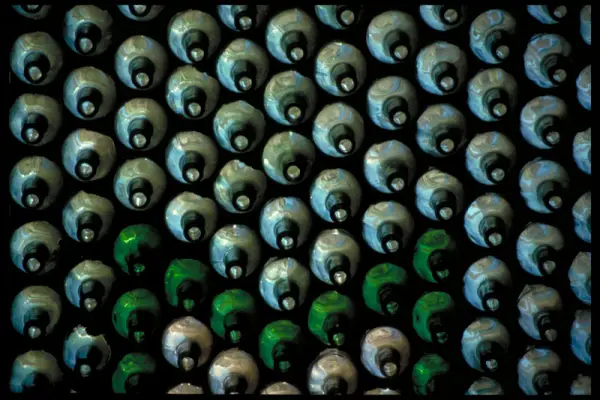 Snake Glass Texture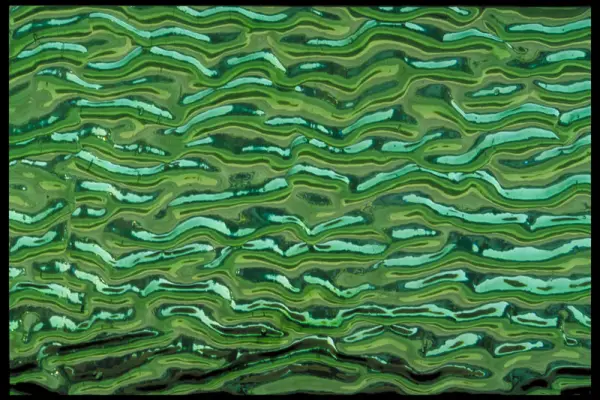 Green Snake Shape Glass Texture
Hexagon Glass Texture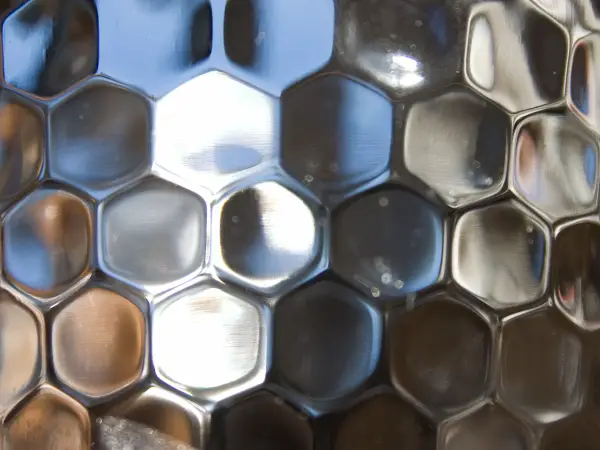 Wire Mesh Glass Texture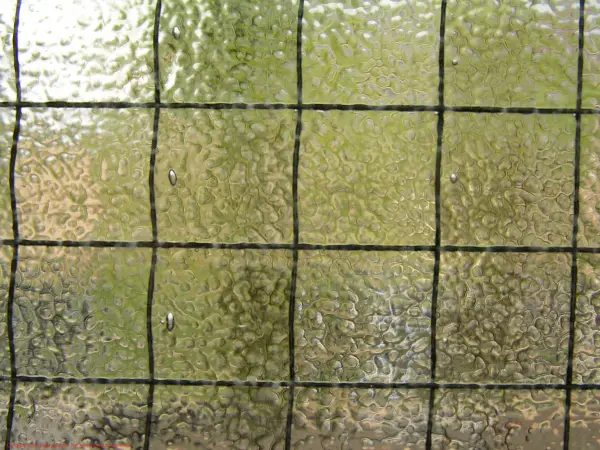 Solid Wire Glass Texture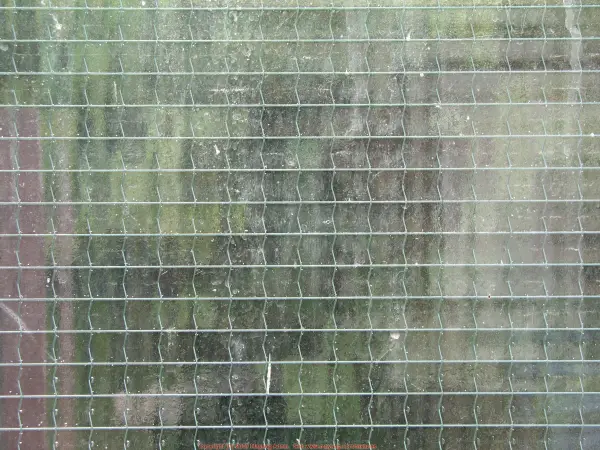 Mottled Glass Texture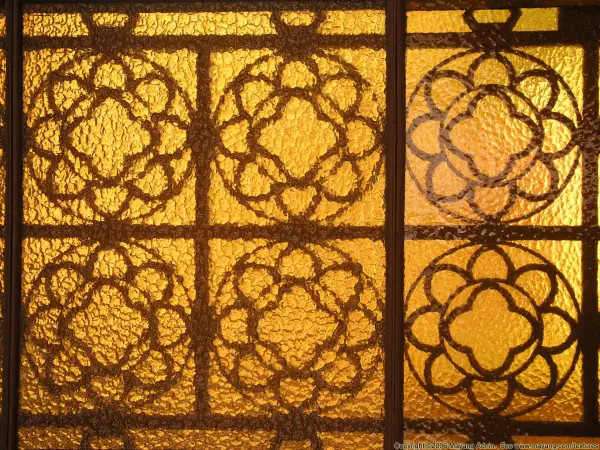 Yellowish Mottled Glass Texture
Diamond Glass Texture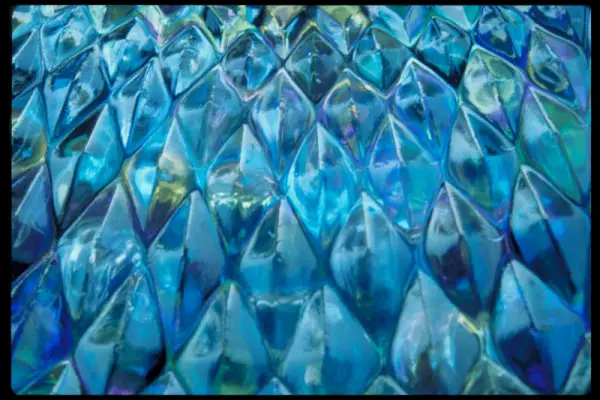 Blue Diamond Shape Glass Texture
Silver Glass Texture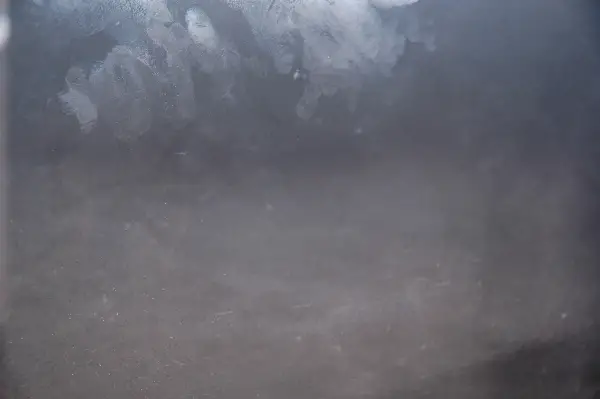 Silver Glass With White Polish
Metallic Glass Texture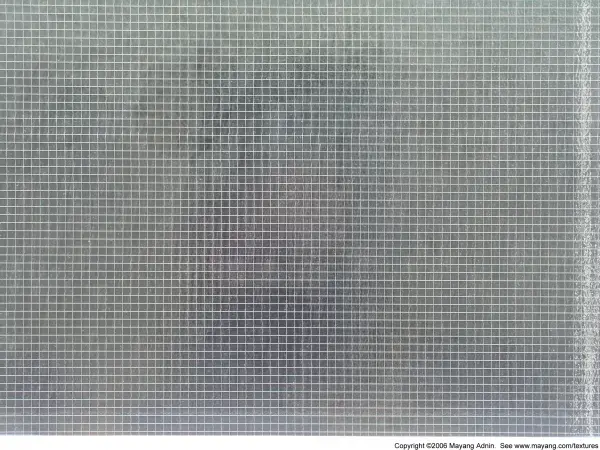 Reinforced With Metallic Glass
Artwork Glass Texture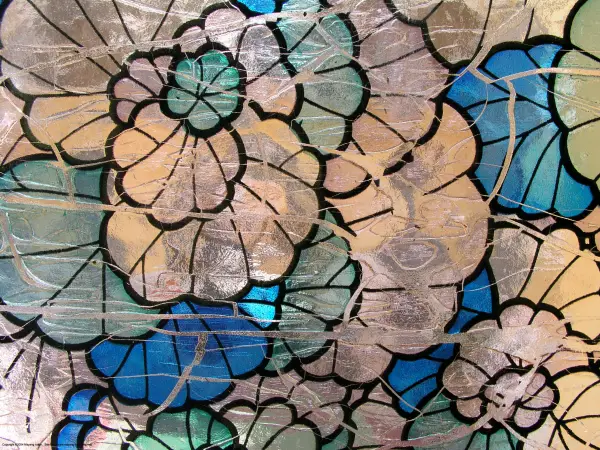 Hopefully, at this point, you've found a few glass textures that you absolutely love. If not, check out the other lists below. While they're not glass textures, they are textures that are equally as cool as these. If you find one (or two or three) that you like, share them with anyone else that you think may enjoy using these textures. They're all free to use and, as mentioned above, have endless possibilities.
So, what are you waiting for? Bookmark this page, check out our other lists, and prepare to be amazed by what you can find on the Internet if you simply know where to look. Don't worry though. We're constantly updating our content and will be bringing you more lists just like this one (and lists nothing like this one) in the future so you'll always have fresh content. This is especially good news for those of you that have trouble finding stuff that you like. Now, don't delay any longer. Check out the links below!
If you like this article, you might be interested in some of our other articles on  Grunge Textures,  Free Seamless Textures,  Drywall Texture Sets, and  Skin Textures.