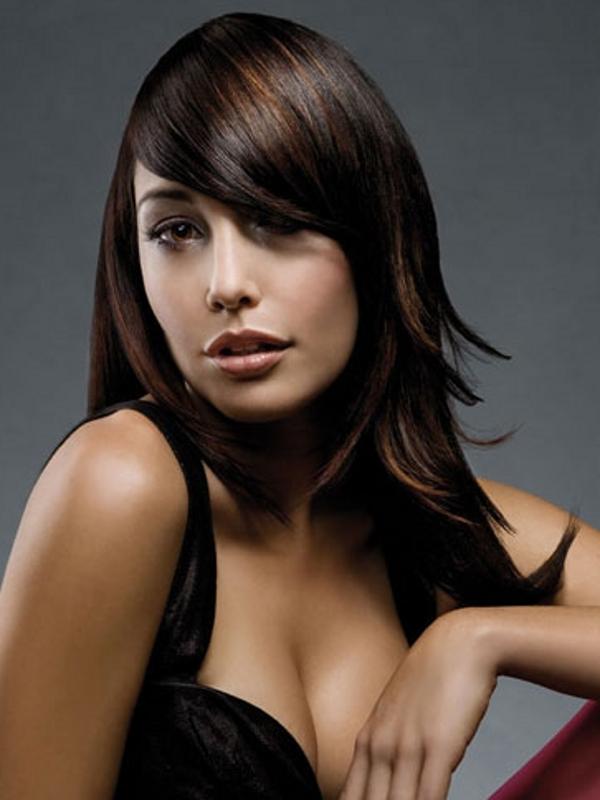 Medium length hair offers various styling options to give you a different look. Especially, layered locks on medium length looks very elegant. You can play with you layered hairstyle trying different hairdos to add an extra zing to your style. These trendy medium length layered hairstyles in this article should definitely keep you in style and provide you with a totally new look. These hairstyles are very sexy and elegant, so you certainly won't have any problems when it comes to turning heads as you walk by. Your new hairstyle is going to turn heads!
Try a partial up do, add curls or simply iron them flat to have a changed look each time. Even if you loose-tie your hair, the layered bangs on front will give you a trendy look. Besides, you can even go for various coloring or highlight options for a peppy party hairdo. Here are a few fantastic hairdo pictures to give you some more terrific ideas. If you find a hairstyle that you like from the list below, you should print out that picture and show it to your hairstylist. Chances are, they will be able to give you a style that's just like the one in the picture.
Got A Haircut Today
Extremely polished layered bangs with short and long layers.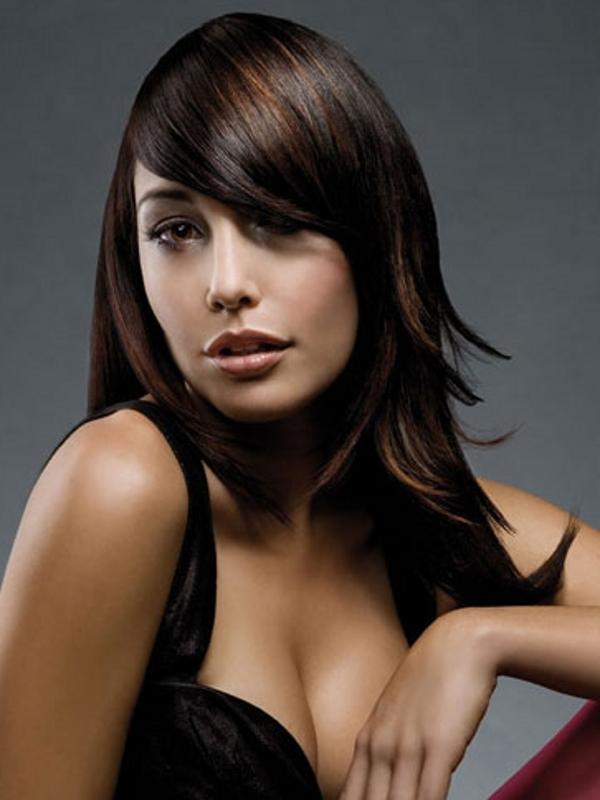 Got A Haircut Today
Layered Red Hair
Do not hesitate, simply color your tresses red to accentuate your layers.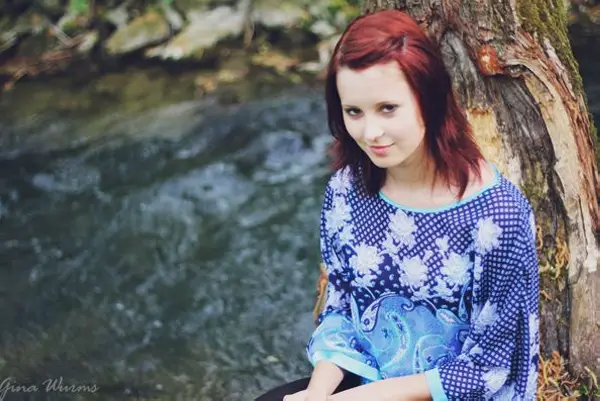 Mid Length Blonde Layer
Messy yet glossy blonde curls, layered short and long for cool looking ringlets.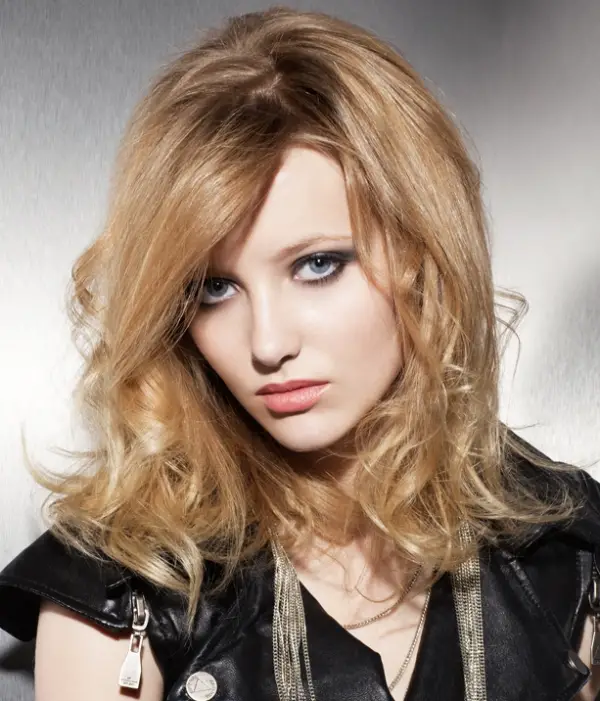 Let The Speakers Blow
Classy and trendy straight bangs with brown and black highlights.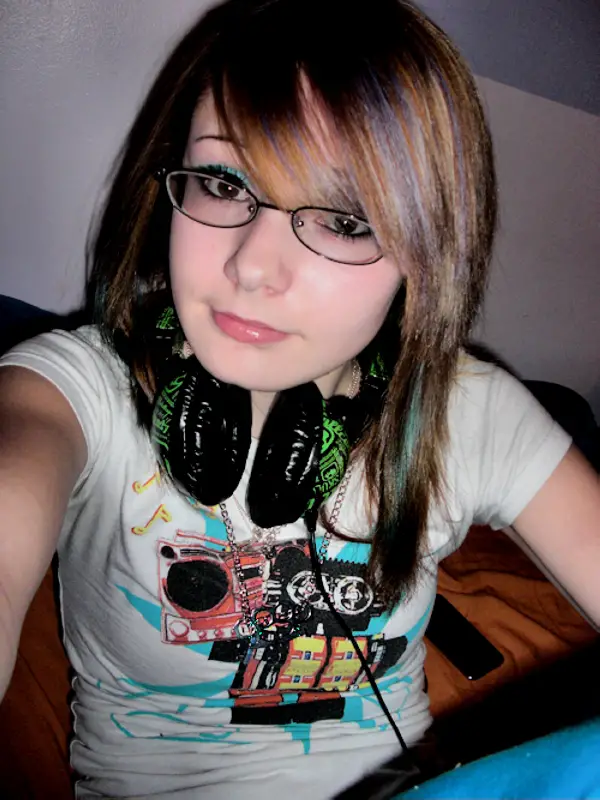 Concave Layer with Disconnection
Extremely short upper layer on half of the back hair, while long locks on the other lower half.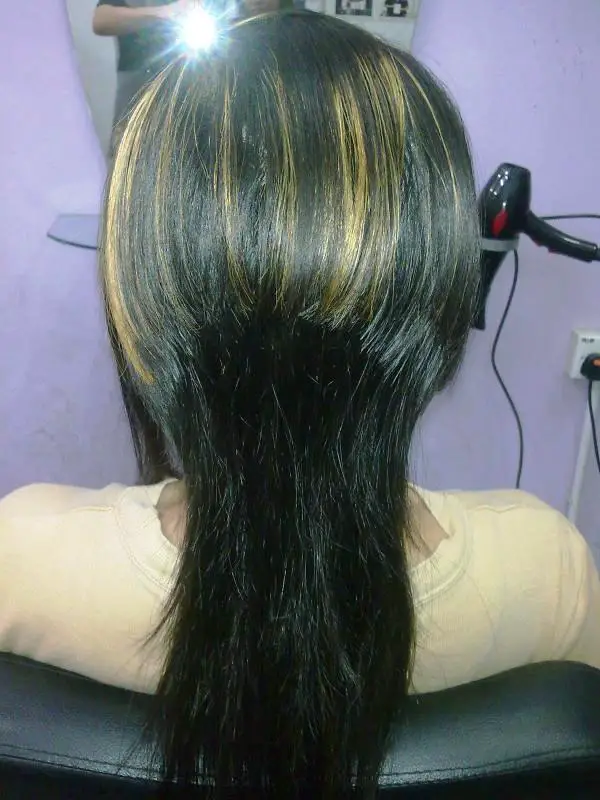 Concave Layer with Disconnection
Medium Length Layered Haircut
Sweet, silky light brown hair with short and long layers and a nice forehead bang.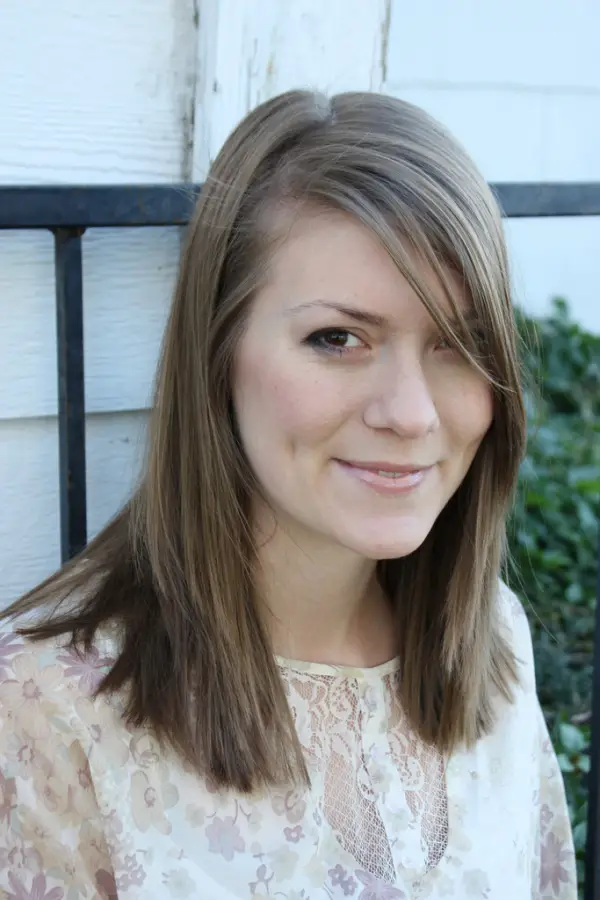 Layered Highlights
Cool hair, almost looking like dreadlocks, but pretty stylish with the blonde and red highlights.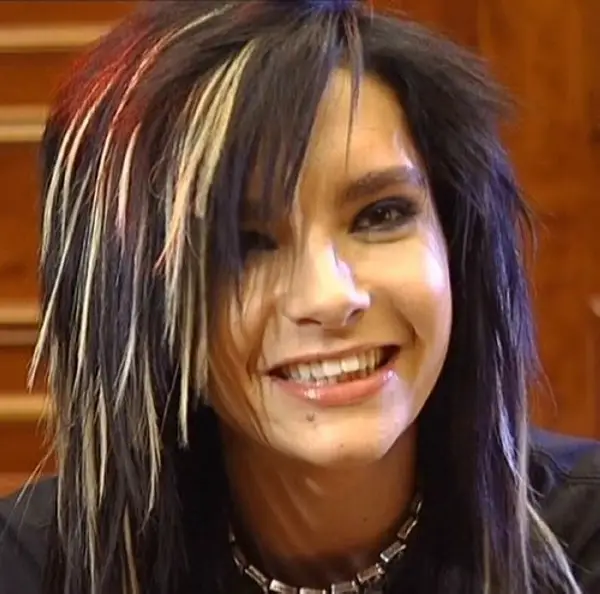 Long Layers
Roll your gorgeous long layers to sultry golden swirls.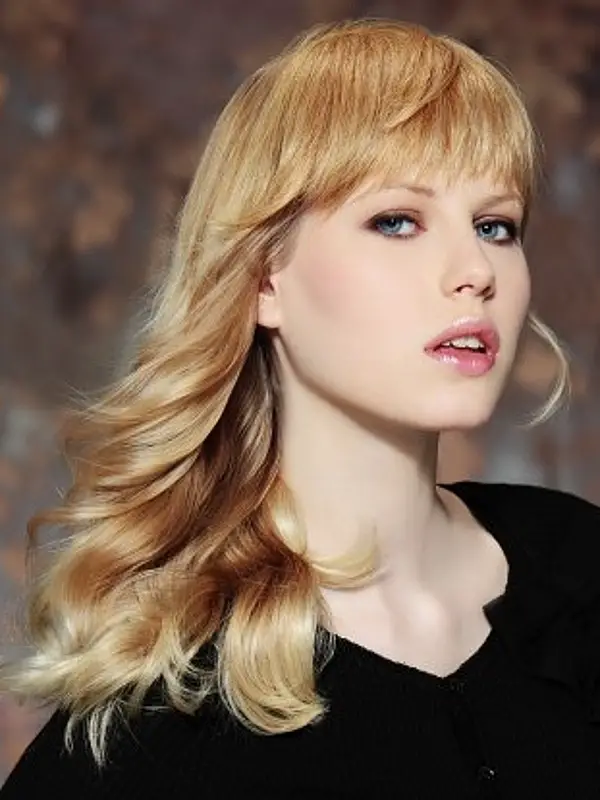 Layered Hairstyle Zip Extension
It's a neat zip extension hairdo for an interesting different-color accents look, without actually applying any color.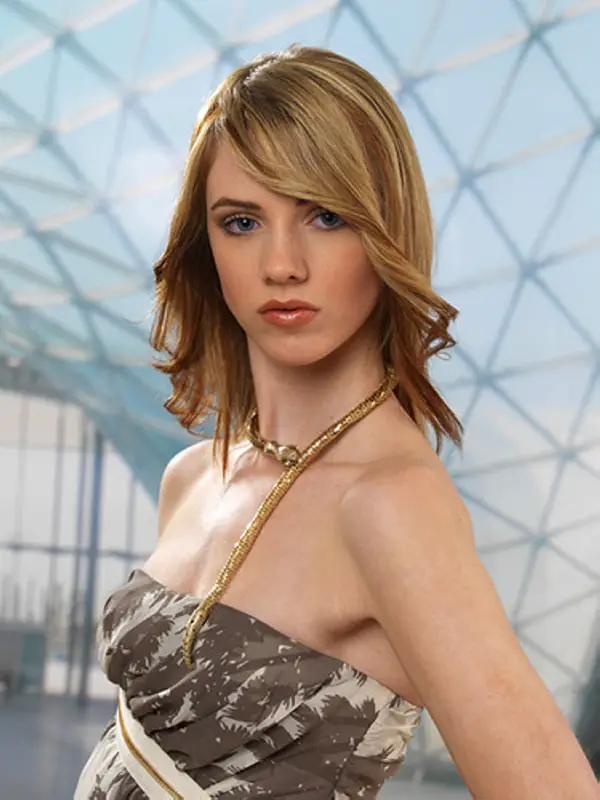 Layered Hairstyle Zip Extension
Zig Zag
Brush unevenly you bouncy layered hair to show off the impressive volume.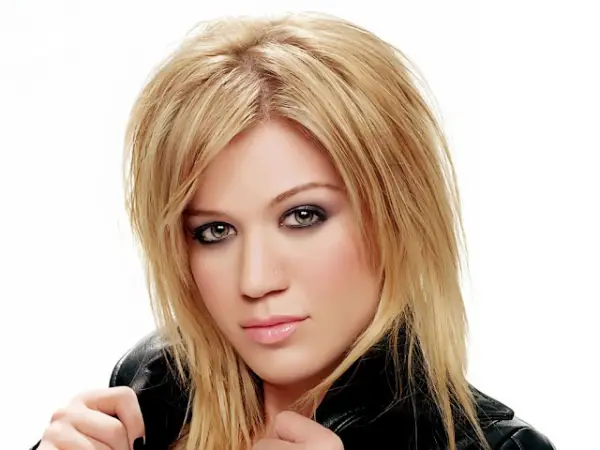 Choppy Layered Hairstyle
Choppy layers for a feathery soft look with long straight locks below them.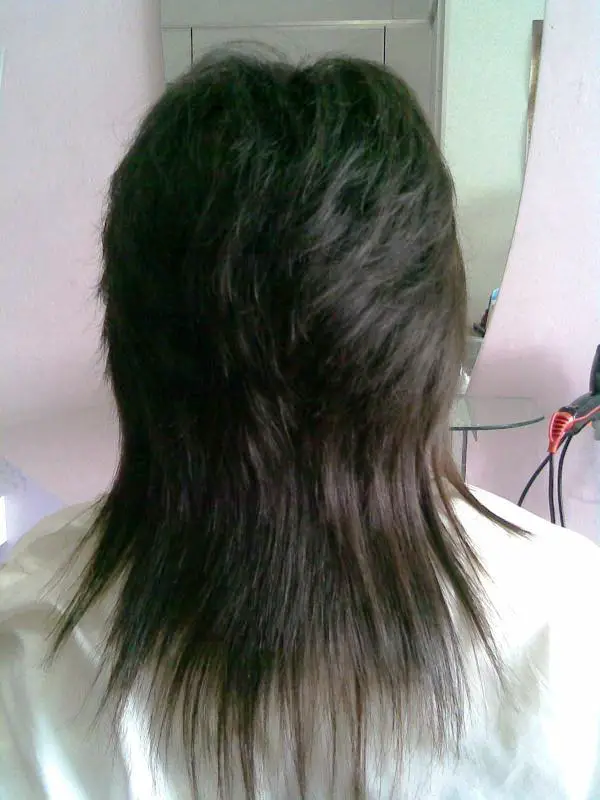 Side Sweep
Sweet and simple long layers with a nice softly falling forehead fringe.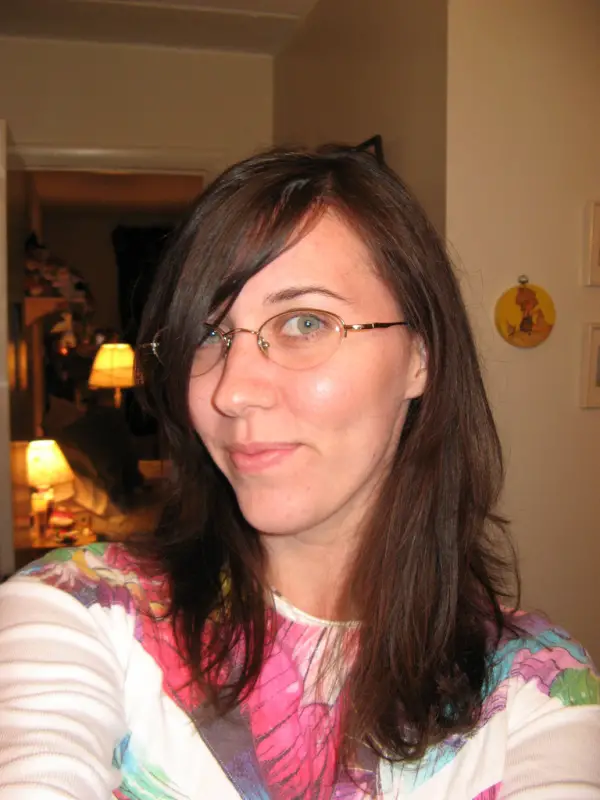 Layered Cut With Highlights
Trendy forehead bang with short layers on entire locks swept slightly forward.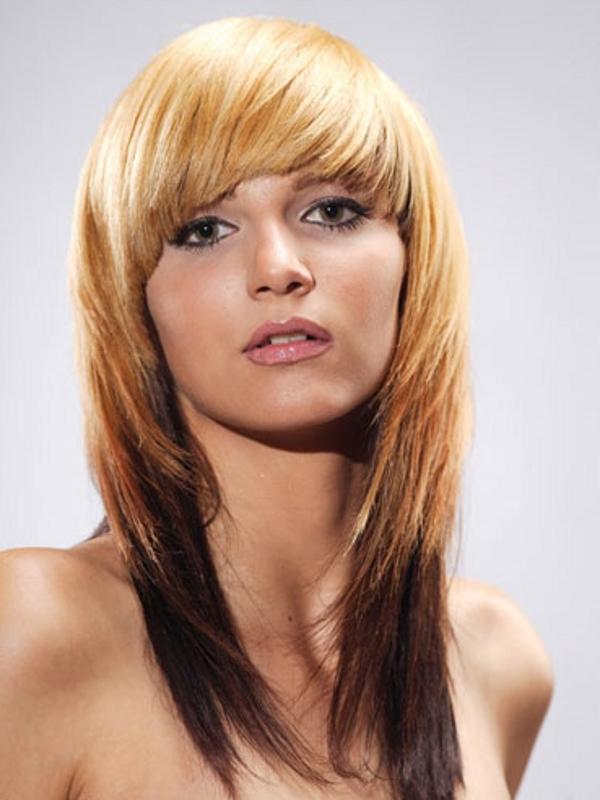 Brown Waves
Treat you slick and shiny brown hair with medium layers.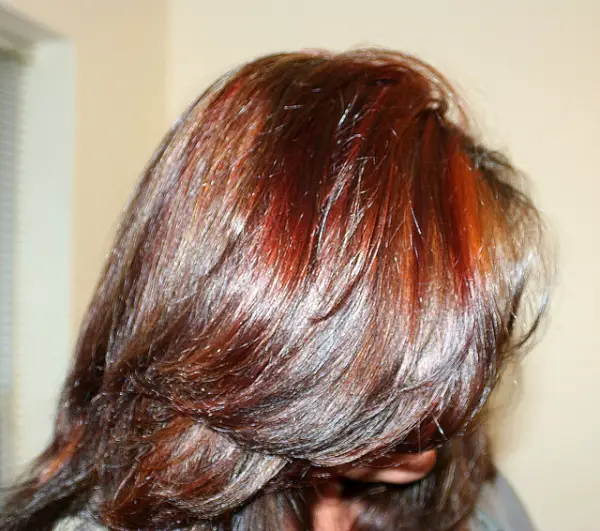 Long And Short Layers
Get some varied layers and a nice forehead bang.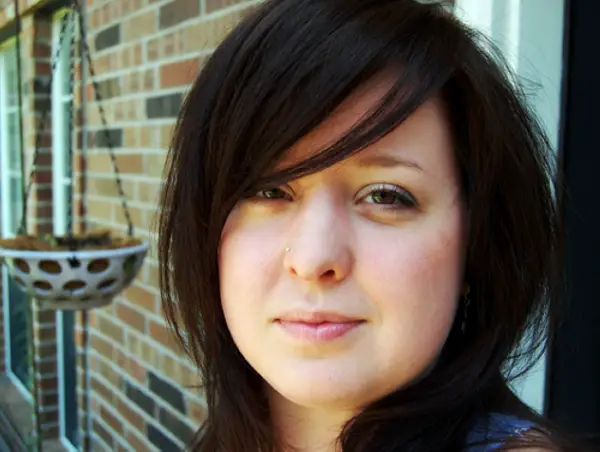 Long And Short Layers
Fallen Down
Neat even layers on front and back for a formal look.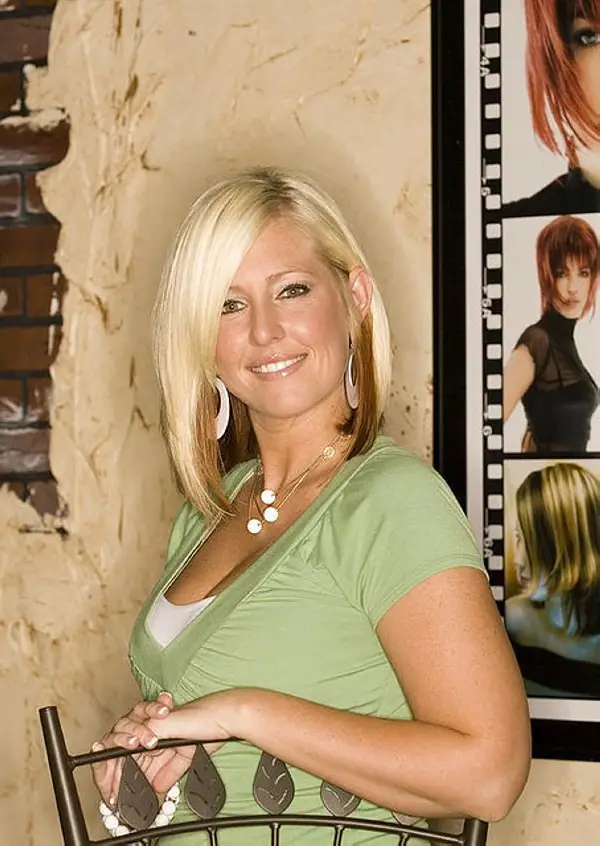 Short Forehead Bang
Combine the layered locks with a bit shorter than normal front fringe.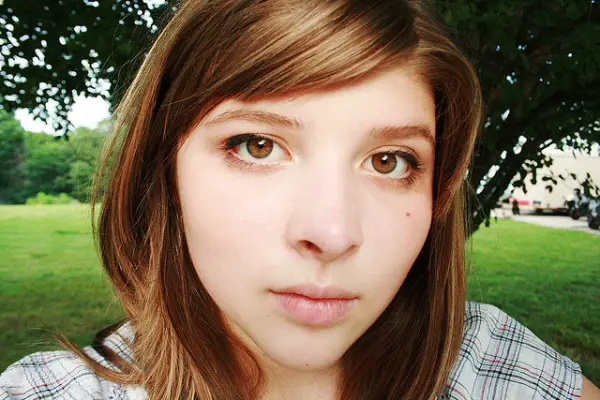 Fringe And Layered
A fabulous color can ooze out the sensuous style of the soft layers.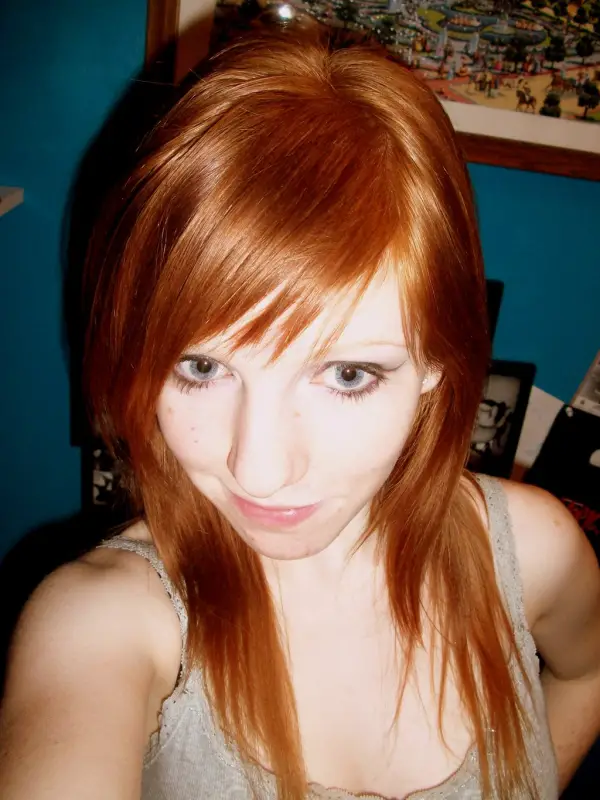 Fringe And Layered
Layered Hair On Upper Top
give your waves a classy shape with medium and long layers.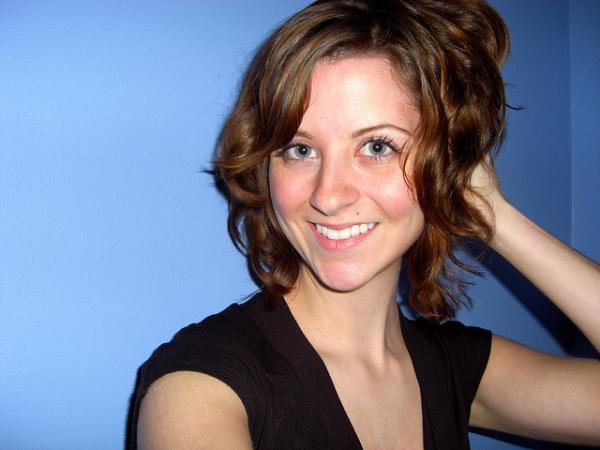 Blonde Hair Swirls
Layer and roll you blonde medium length locks to flash some ringlets.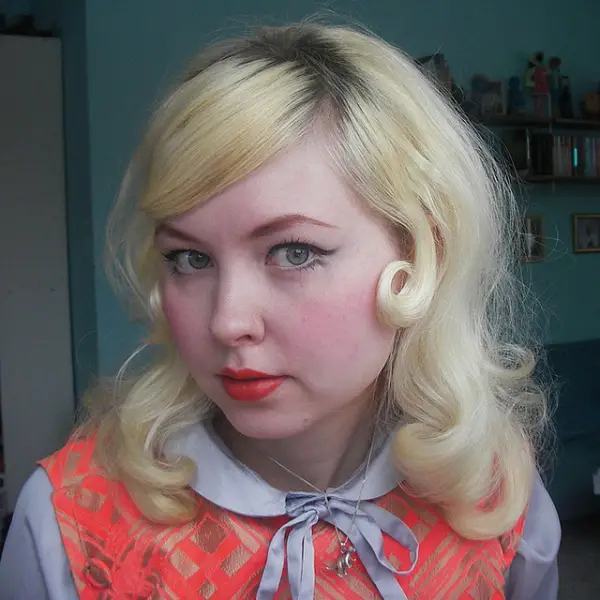 Blonde Hair Swirls
Sweet And Simple
Layers are the best option for sweet straight hair.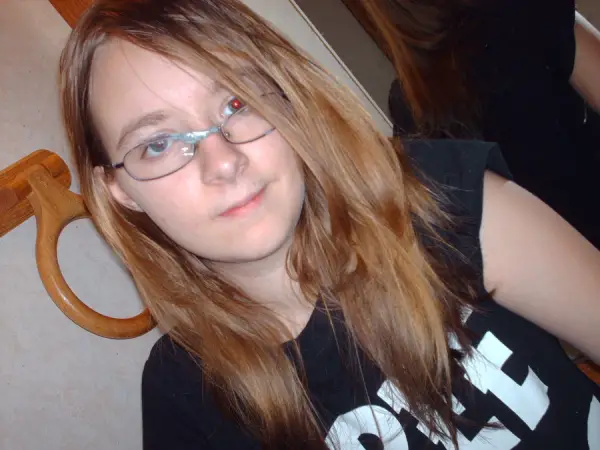 Bouncy And Fluffy
The cute high trademark school hairstyle with layered bangs.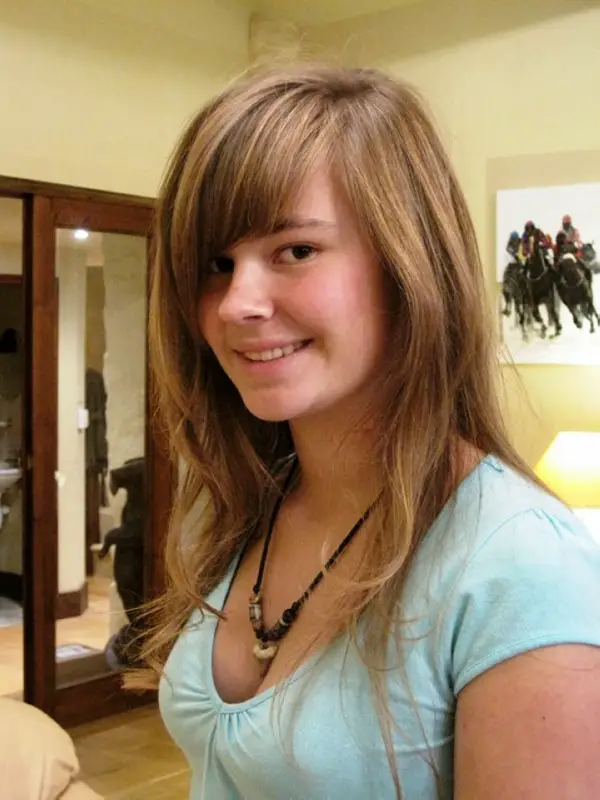 Proud Of Her Locks
Nice, straight and streaked, the beautiful long hair with layers.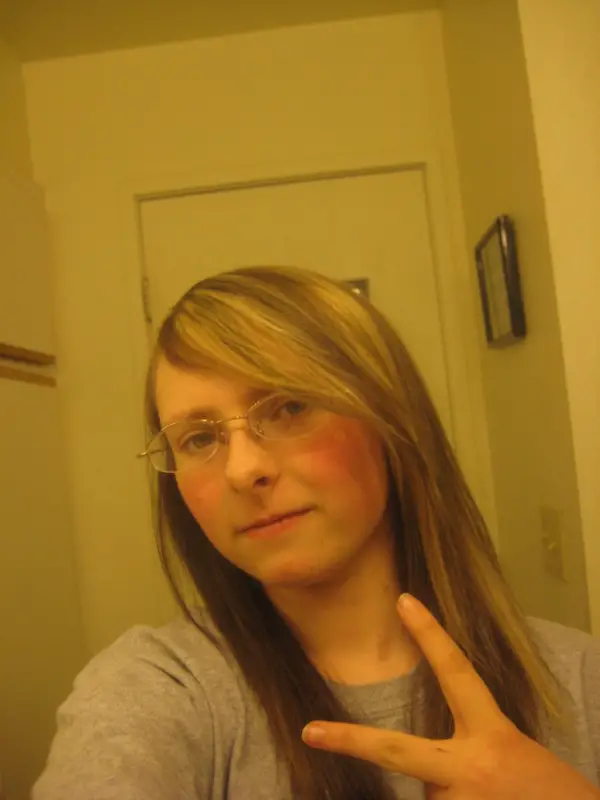 Forgotten Faces
Middle parting nice dark tresses cut in swirling layers.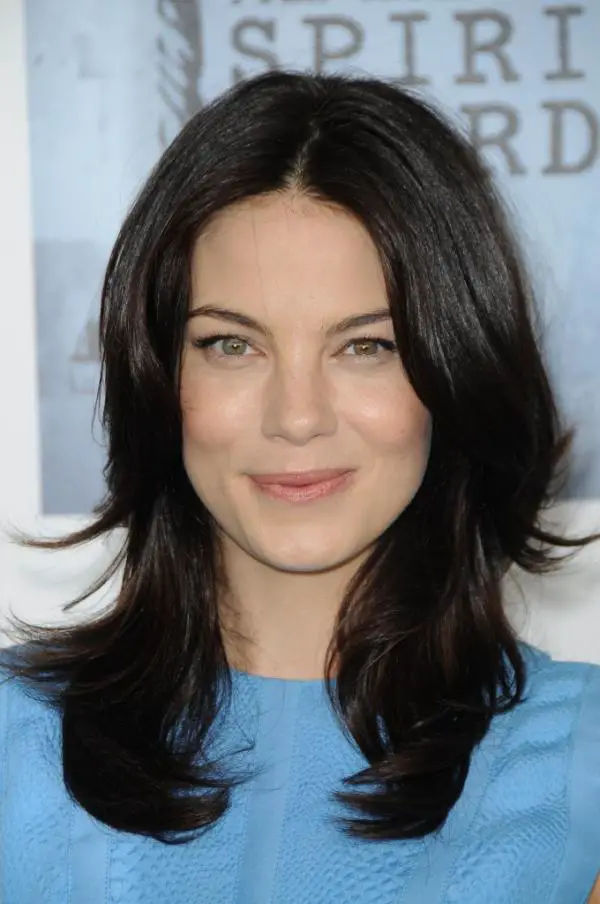 Trimmed in Layers
Half-tied long straight hair with layered ends.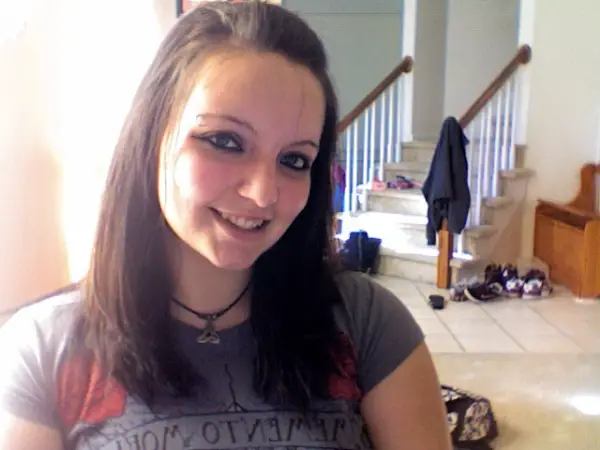 Such A Ginger
Can't take your eyes off these fantastic under-tone blonde layers.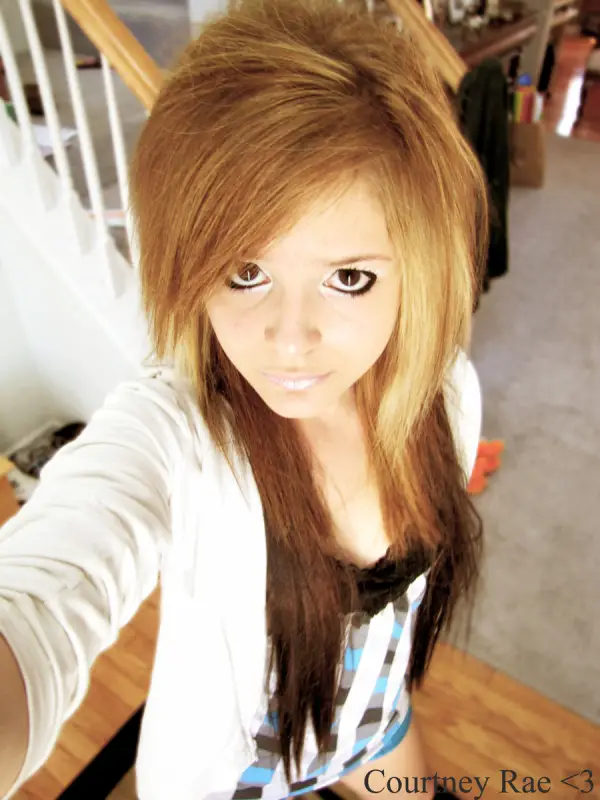 Red Hair Girl
Give your layers an oomph with fiery red color.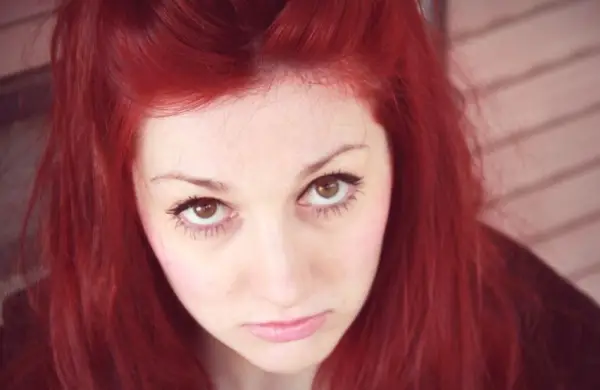 Red Hair Girl
Hair Design
Beautiful conditioned hair with soft medium and short layers.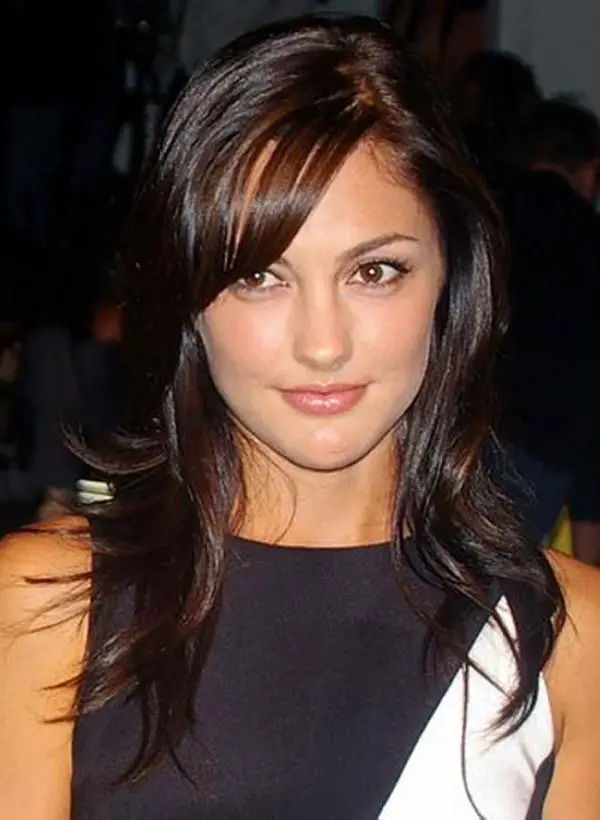 Jenny Hair
Happy hair, full of life and style of trendy layers.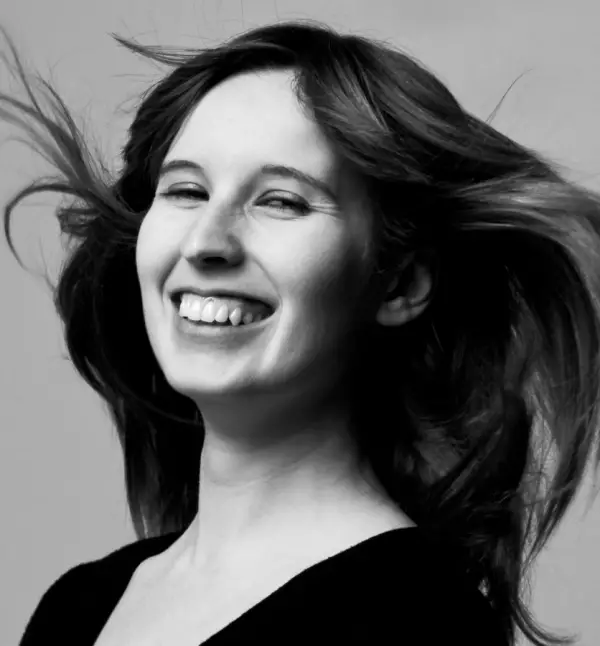 Hair Sun Stored
The electrifying red treatment on the sharp layers cut in razor.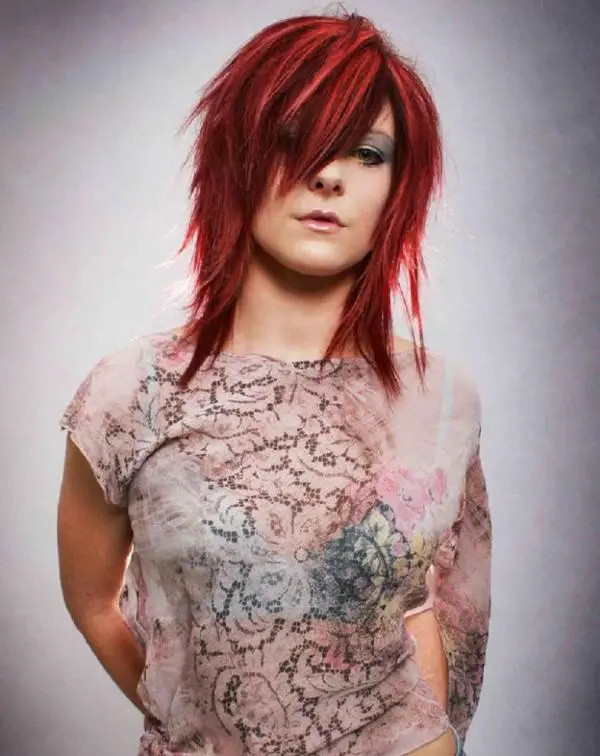 Clare Hair
That's an unusual angle yet pretty cool combined with short layers on the upper half.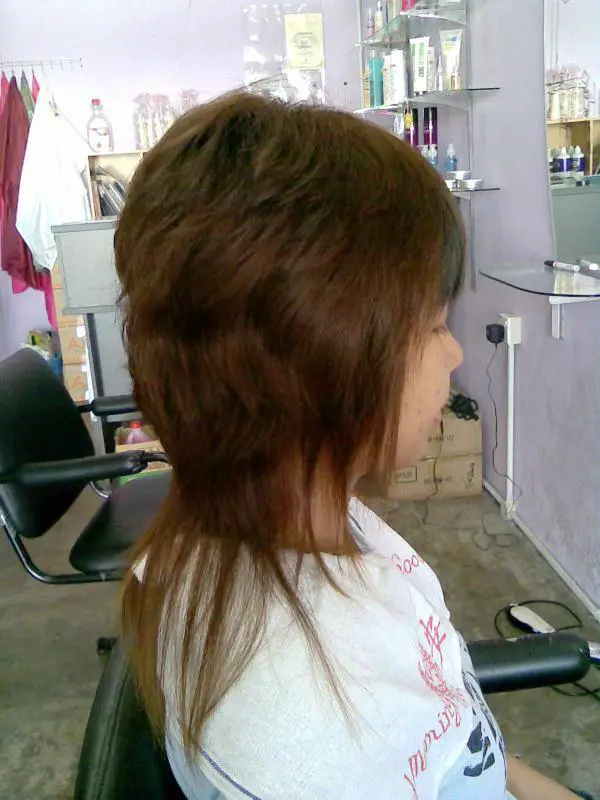 Classy Layers
Start hairstyle with lovely layered ends and a perfect forehead bang.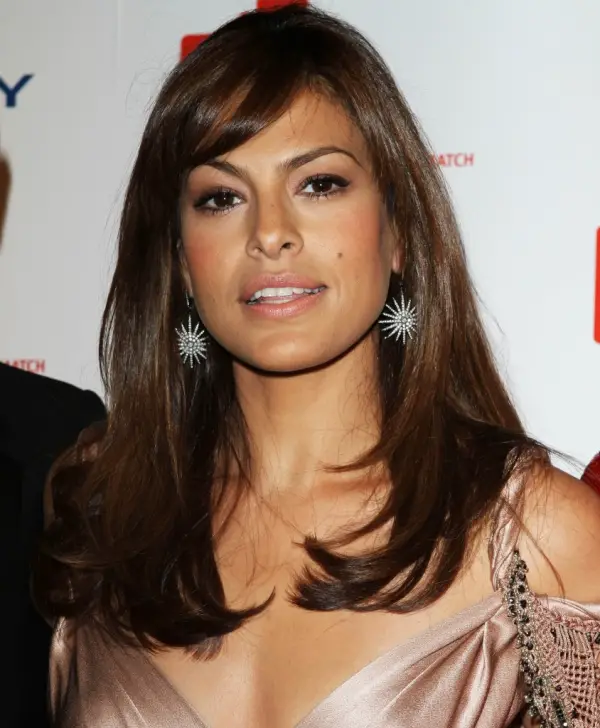 Classy Layers
Trendy And Chic
Princess cut with layered strokes and those beautiful eyes.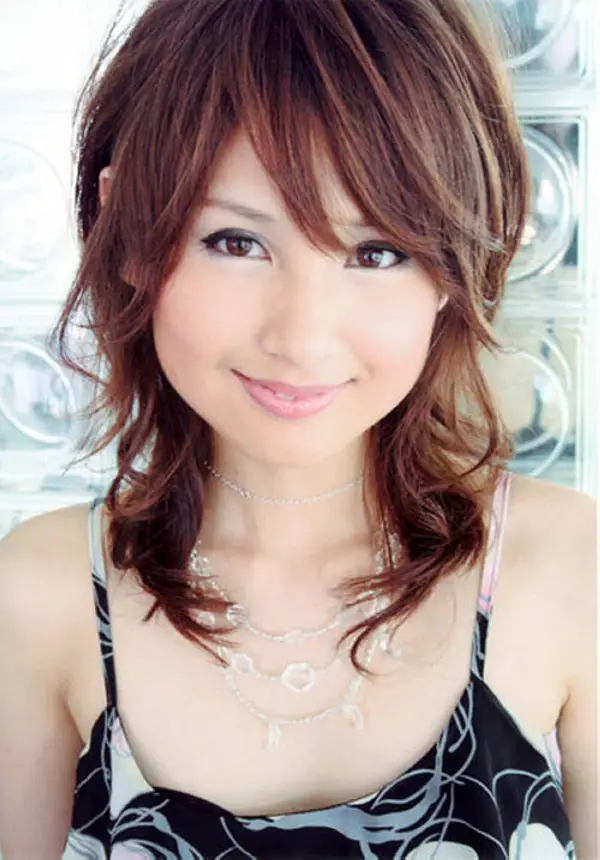 Trendy And Chic
Cute Red Hair
The 'red' is in, so you must get it on your stylish locks.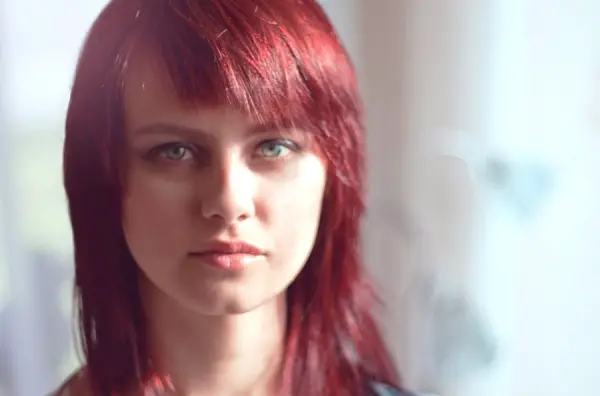 Medium Red Hair
Waves, layers and bangs and upon that, the sexy red – You've got it all.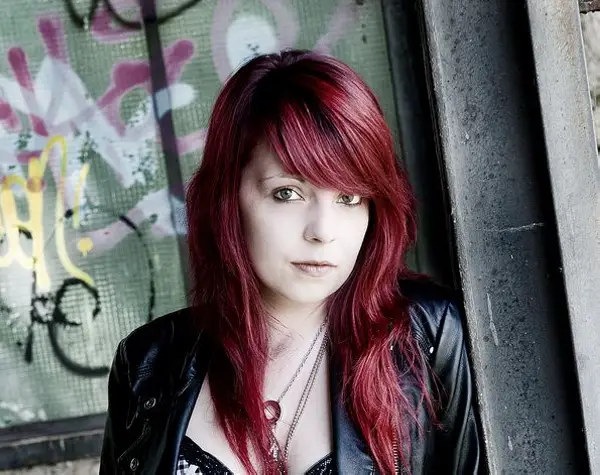 Smooth Hair
Rocking fashionable layers working wonders with the red and smooth texture.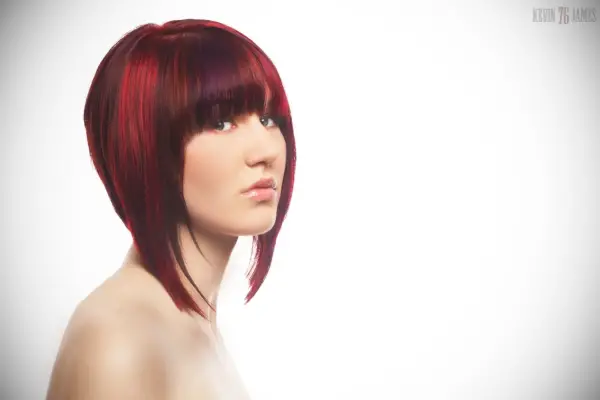 Smooth Hair
Girl With Colored Hair
Try some highlights and a twisted loose braid to secure your front locks.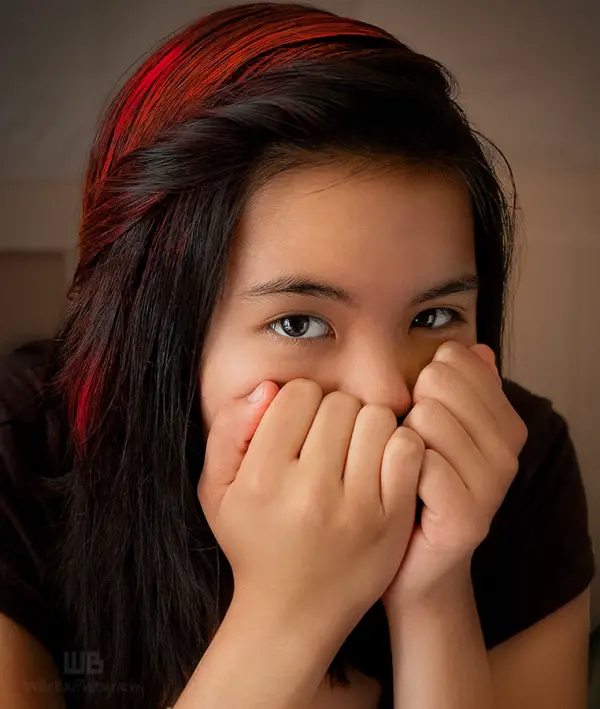 Cool Smooth Hair Style
Give your medium straight hair an extra edge with short layers at the ends.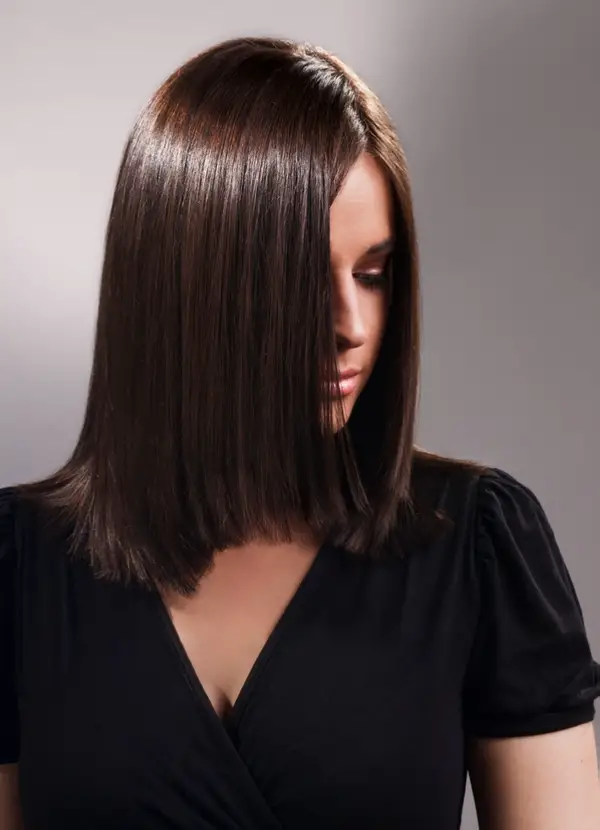 Hair Colour Entry
Heavy bang covering the forehead and feathery short layers for an extra volume.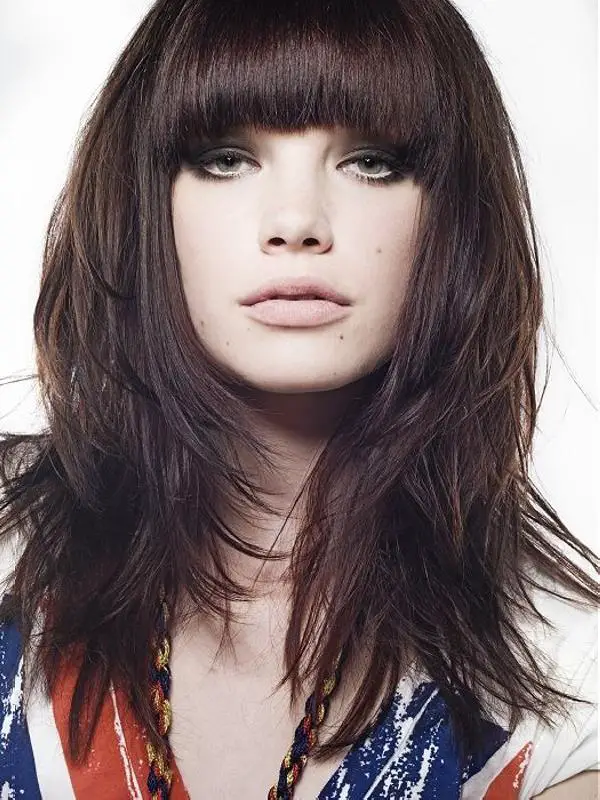 Layered Waves
Your blonde hair can shimmer with layers and waves.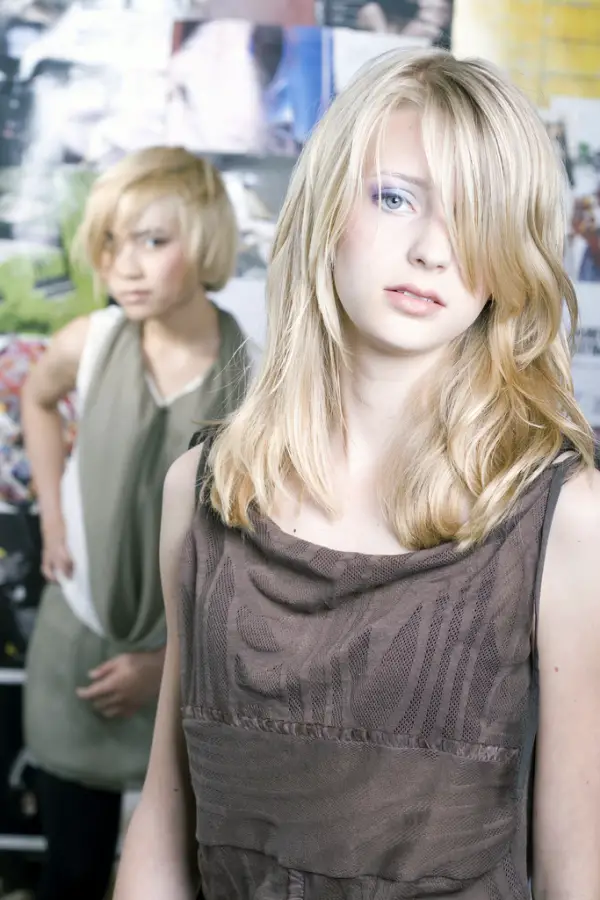 I hope you have enjoyed this article about medium length layered hairstyles. Hopefully you have found a type of hairstyle that you like and you can take to your stylist and have them style your hair that way. Your stylist will be able to find the perfect hairstyle for you and your particular facial type. Enjoy your new hairstyle!
If you like this article, you might be interested in some of our other articles on  Dark Brown Hair With Highlights,  Hair Color Ideas For Brunettes,  Dark Hair Color Ideas, and  Half Up Half Down Hairstyles.