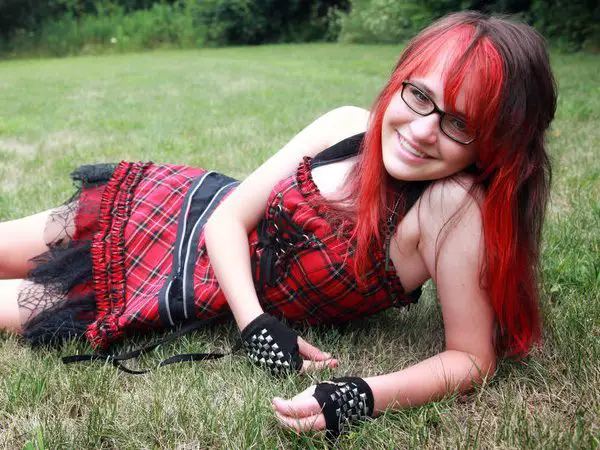 Colors can bring a touch of fresh magic to any hairstyle, be it bobbed, long, or shoulder length.
It does not matter what your age is, you can create amazing drama with Funky Hair Color Ideas.
If you are bored with your same old hair just use the funky color palette and watch heads turn in your direction. All you need is a good sense of fun, an eye for interesting color combinations, and a confident attitude.
Determine the kind of way you want to style your hair if you are going for a fresh haircut. For bobbed looks with front fringes you may want to try touching up just the bangs with funky shades of blue and purple. The places where the blue shades off into purple can create a look that is rich in subtle drama. You can give a wild and funky look to a full head of bobbed curls by dyeing them a vibrant orange. For a look that is toned down yet brilliant in feel try a rich shade of auburn that smoothens over your hair strands. You can also create an interesting charred look by adding a touch of black along with the orange hair color. For a bold purely fiery look go for shades of orange and red, with a hint of deep brown to give an intense feel. To give a punk look to soft blonde hair use dramatic contrasts such as baby pink, cyan, or even a mixture of soft pink and black. You can make your hair the canvas of your dreams by shading it in all your favorite colors such as red, orange, purple, green, and golden for a psychedelic look. To get a groovy feel to your hair that looks awesome ont the dance floor try shades of red wine touched with the magic of purple. Here are some funky ideas for coloring your hair.
Chocolate Red Hair Color
The mix of deep chocolate and brick-red gives a fresh and cute look to this two-tone hair color idea.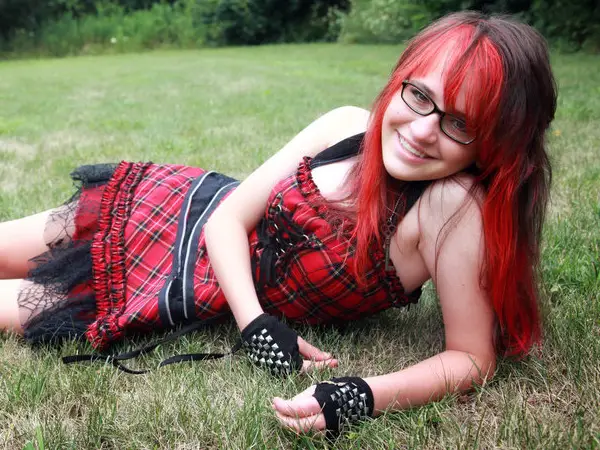 Mushroom Pink Hairstyle
Check out the shiny soft baby pink used to color the hair, and the black touches that create a dramatic impact.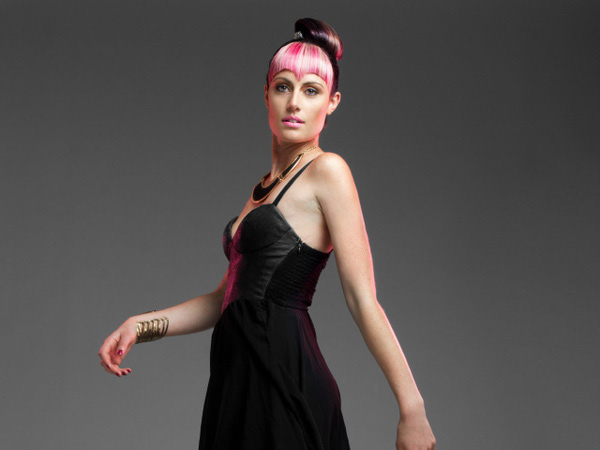 Red Suede Style
The matte red shade gives a silky burnished look that blends smoothly with the pale purple touches in this funky hair color idea for a dusky complexion.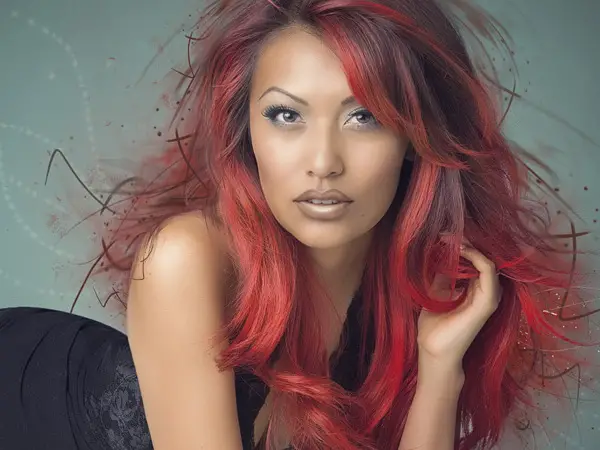 Red Suede Style
Fire Colors
Here is a great hair color idea with black and orange shade play with the occasional pale orange hair strand brightening the look.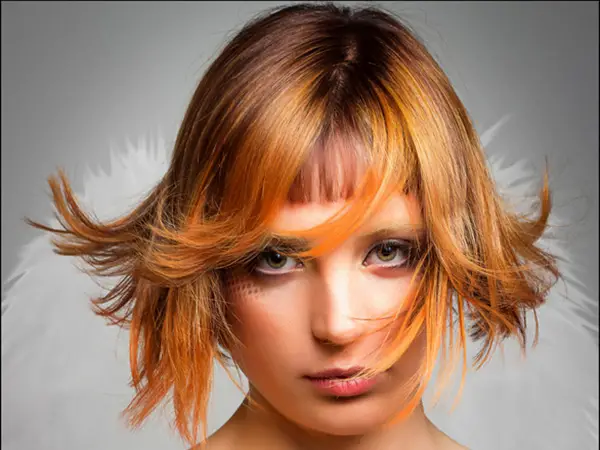 Twilight Hues Funky Haircolor
The shades of purple and blue blend into each other making for pure twilight magic in the front fringe of this mainly black funky hairstyle.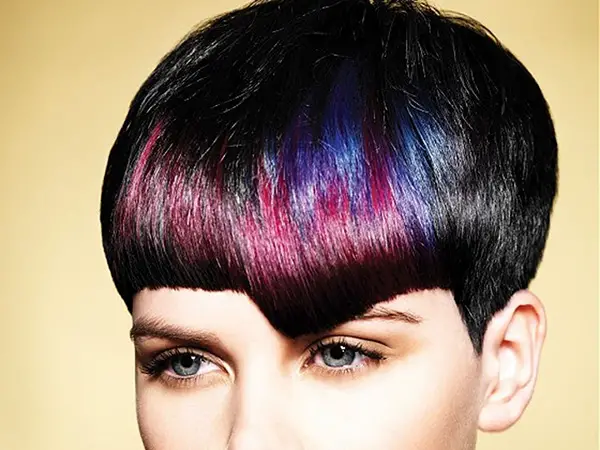 Orange Puffy Style
Look at the way the bright orange hair color has been used to give a funky makeover to the bobbed hair of this mature woman.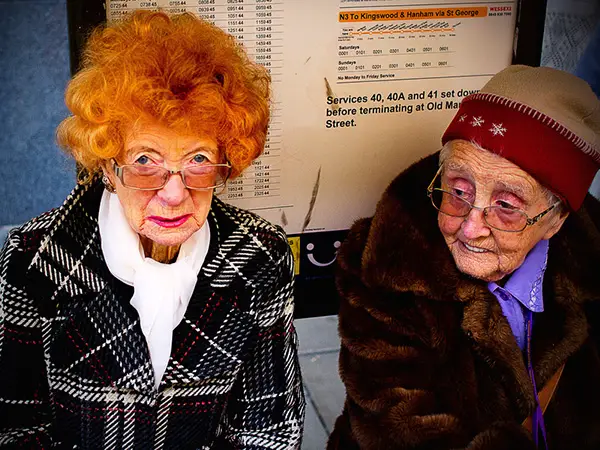 Wizened Hair Color
This hair color idea has just a trace of punk feel in the way it uses a gray shade to touch up the brown hair strands.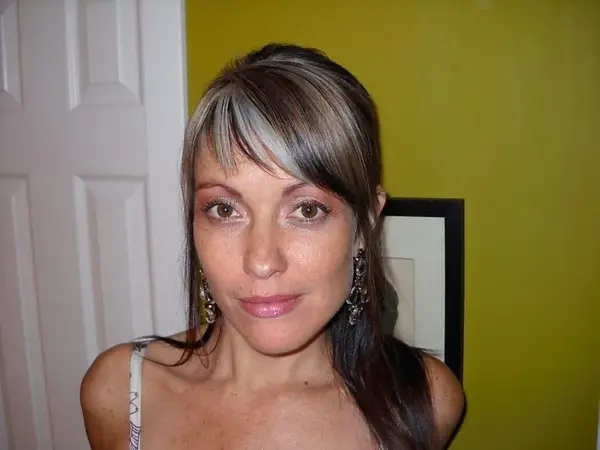 Copper Shine
You can see the gleams of metallic copper creating a rich and sensuous look for the retro style curls in this picture.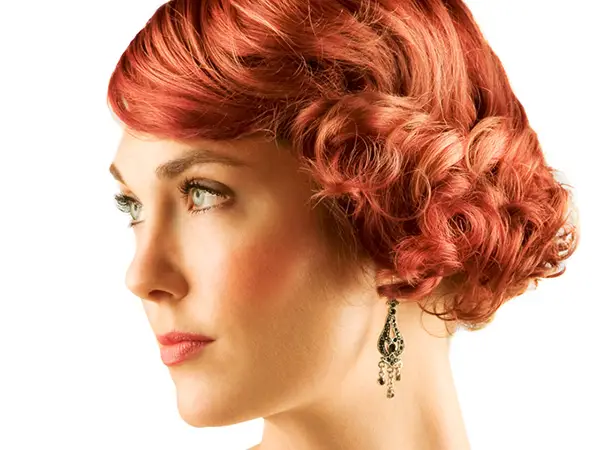 Kingfisher Hues
The bright cyan look of the short hair makes for an electric contrast with the pale complexion of the guy in this picture.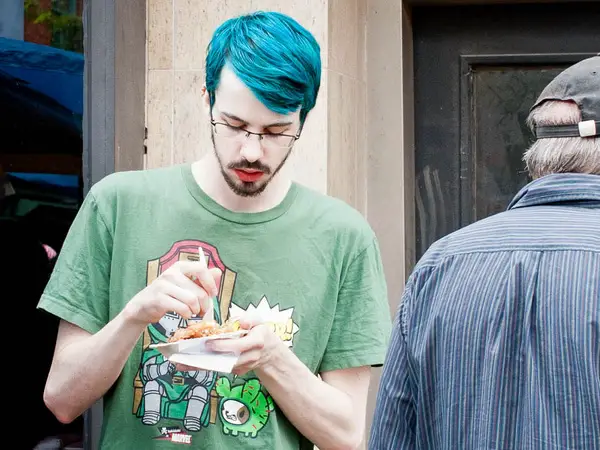 Black Magenta Hair Color
The magenta shade gives a gorgeous look to the black hair strands in this funky hair color idea for long hair.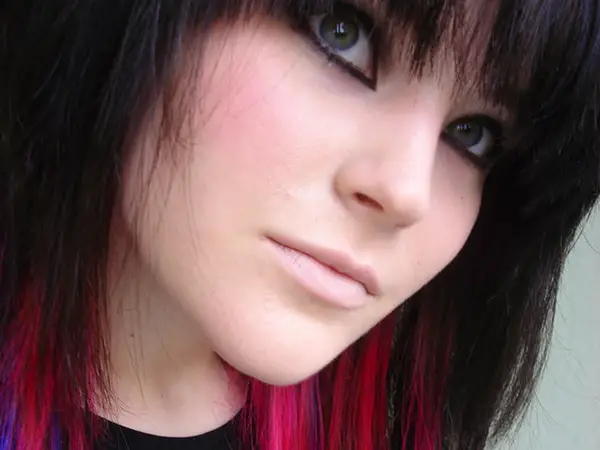 Fire Touched Haircolor
The rich brown hair strands make magic with the warm orange fire shade in this funky curly hair color idea.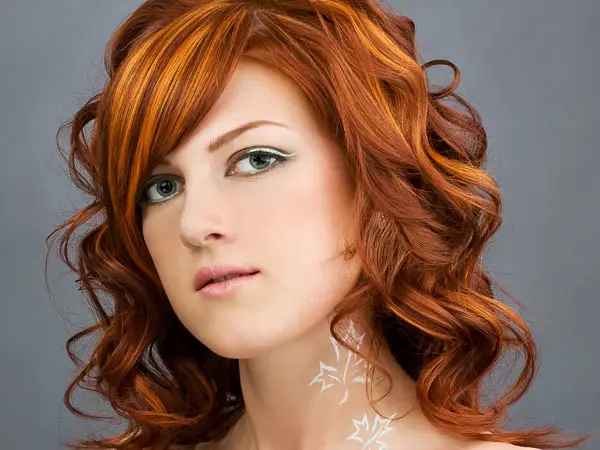 Electric Soft Blue Funky Hairstyle
The shade of hair color is pure funky cyan with the light-giving a brilliant look to the top of the hair.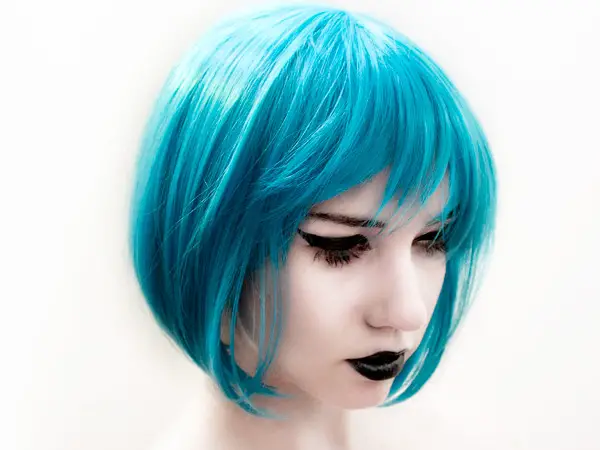 Electric Soft Blue Funky Hairstylee
Hair Color Brown Shine
The light brown hair color patterns with shiny blonde making for a look rich as silk in this hair color idea.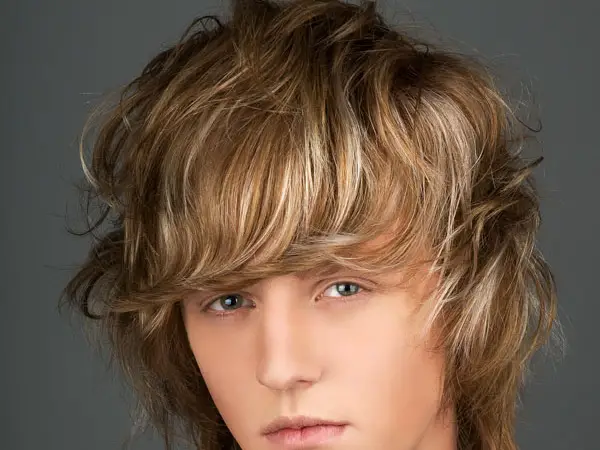 Psychedelic Hair Funk
Brilliant blue dances with evening shades of purple making you think of a wild sunset in this dreamy hair color idea.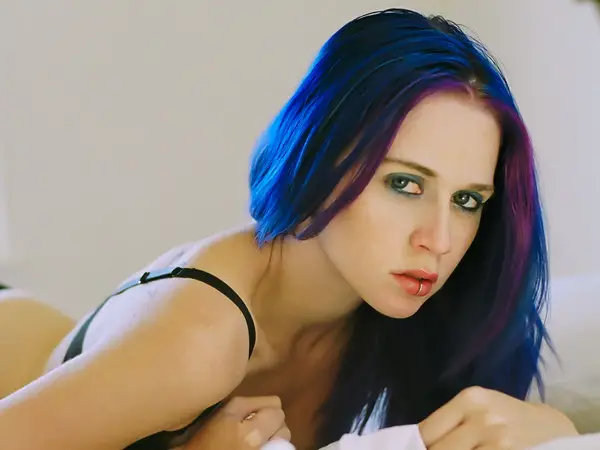 Brown Shiny Hair
Take a look at this toned down and gorgeous look that gives a brown shiny feel to the updo.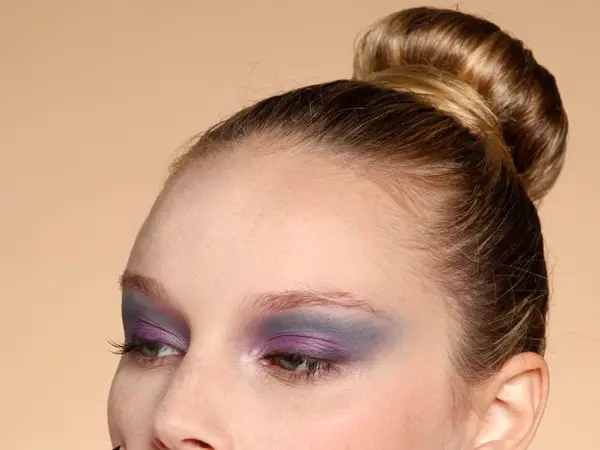 Red Hair Color
The shade of red in this hair color idea almost borders on a vibrant orange that makes the flowing hair look like fire.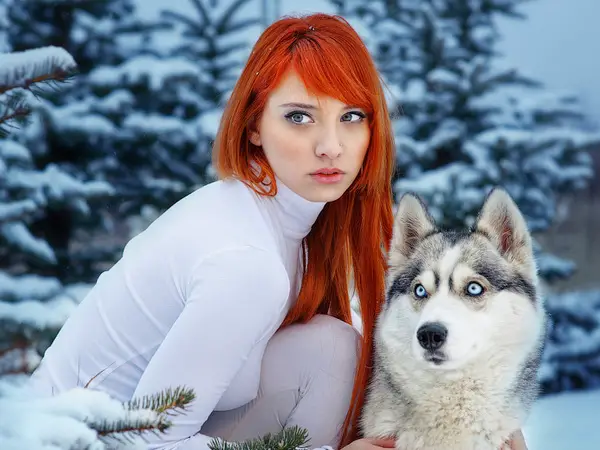 Wine Rich Shades
This funky hair color idea combines the shades of rich brown and charred black for a deep and mysterious effect.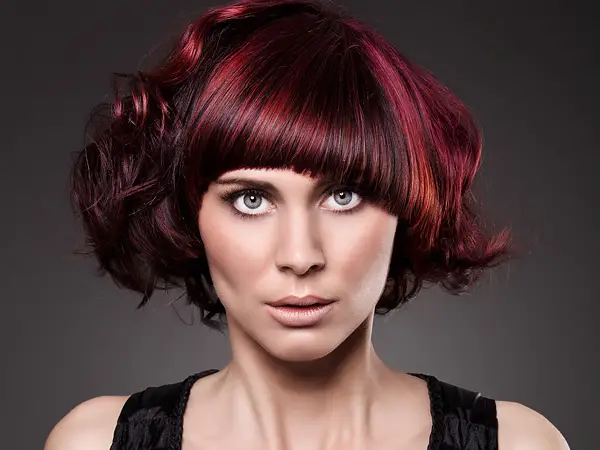 Auburn Bangs
See this awesome auburn hair color that gives a smooth and intensely rich look to the long straight hair.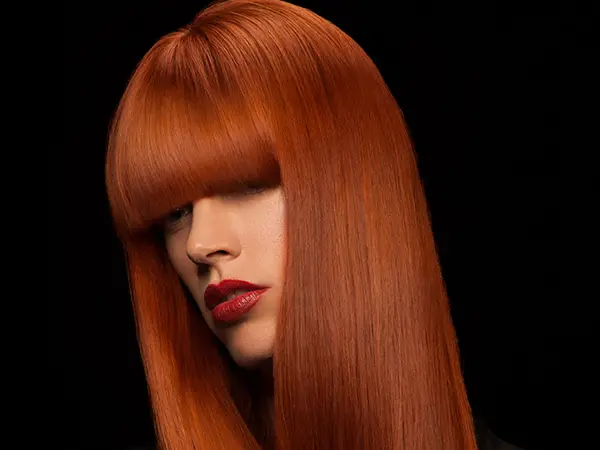 Red Grapes Hair Color
Here is a deep wine hair color touched by purple giving a rich look to the long hair strands in this picture.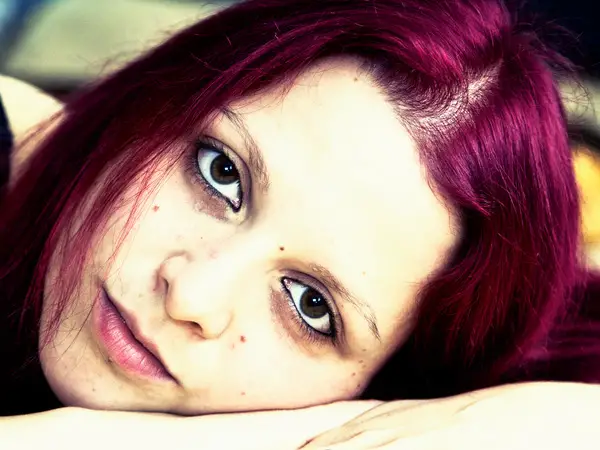 Pink Funk
The shade of pink in this funky hair color is pure plastic bright and shows off the dancing wavy hair to perfection.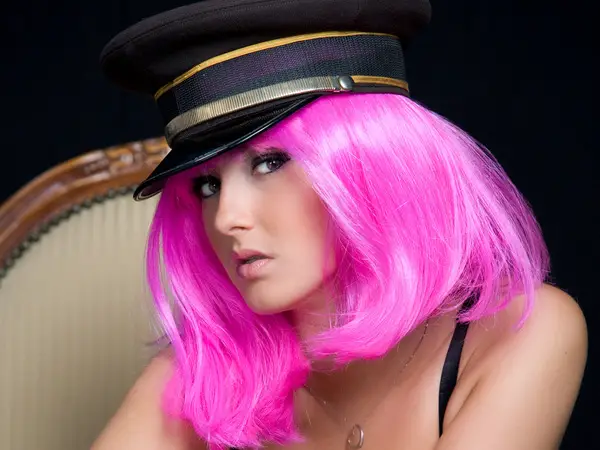 Blonde Cyan Funky Hair
The pale blonde curls frame both sides of the face with the touches of cyan on the lower halves of the hair strands giving a fresh look.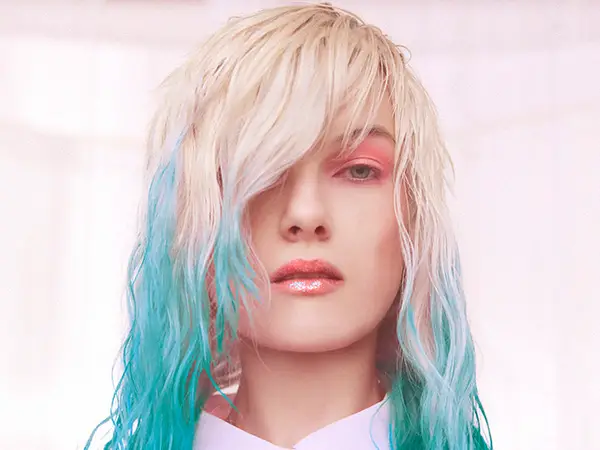 Bird Of Paradise Hair Color
This hair color idea combines red, blue, green, and purple from a gorgeous color palette for an awesome funky look.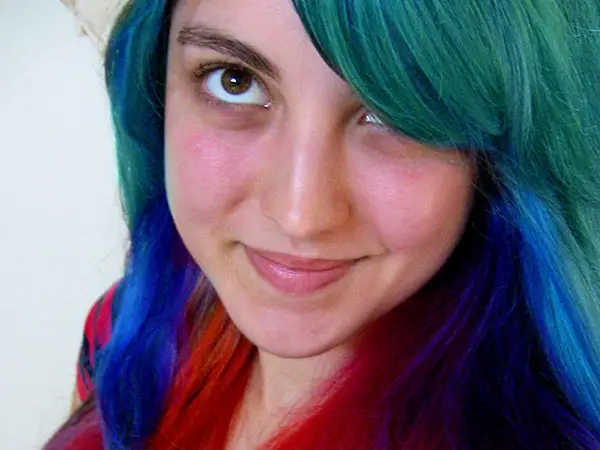 Orange Sun Hairstyle
Bright orange flame shades touched by brown leap out of the thick hair making for a vibrant and strong impact.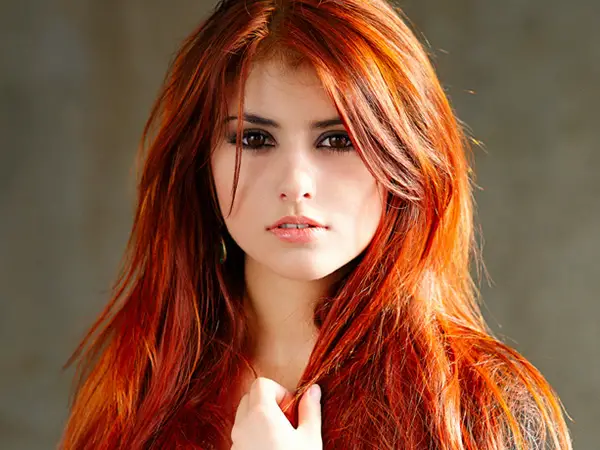 Wine Spa Hair Color
The smooth shades of wine slide in sensuous flows over the long spread out hair in this hair color idea.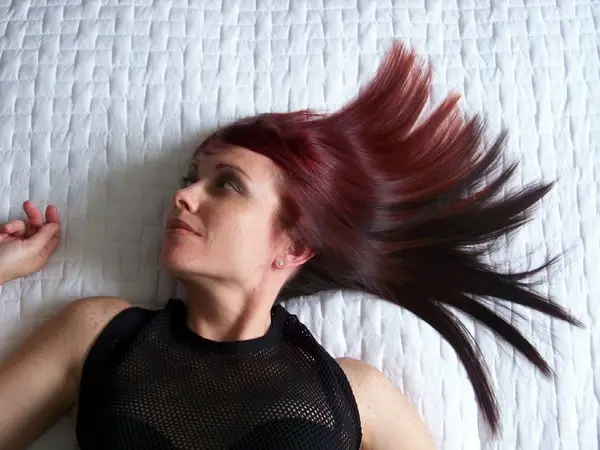 If you like this article, you might be interested in some of our other articles on  Lisa Rinna Hairstyles,  Wedding Hairstyles With Veil,  Black Wedding Hairstyles  and  Choppy Hairstyles.