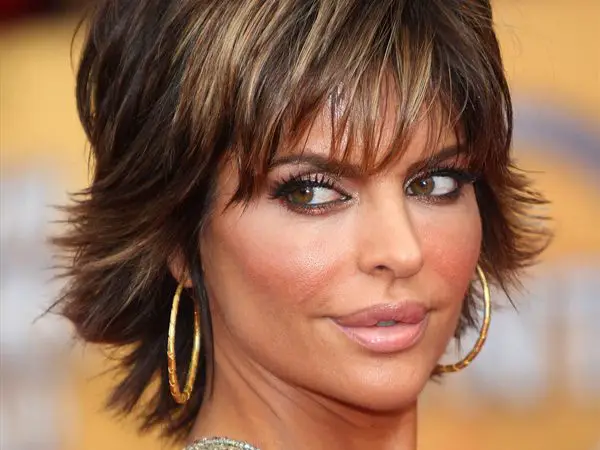 Lisa Rinna is one of the most celebrated Hollywood and television stars in the US. Her numerous prime time shows and soaps have gone on for years. She is known as much for her beautiful face as she is for her statuesque figure. Lisa's sharp wit and bold approach to life has made her a very interesting celebrity to follow. She has also authored some outrageous books based partly on her life. Her multi-talented spirit also includes dancing which she has shown in the TV show "Dancing with the Stars". This is a collection of Lisa Rinna hairstyles that will surely lure you to save the pictures as wallpapers.
Lisa Rinna – The Celebrity
Lisa Rinna is a celebrity that has sustained her popularity. Her prime time TV shows have made her a household name. Lisa's short shaggy bob and bangs are a style worth imitating. It is a very convenient hairstyle to maintain daily with very little fuss. It looks good for formal functions without needing constant grooming. These are some pictures of Lisa Rinna hairstyles that are examples of just how great the hairstyle is. The fact that it suits summer casuals as well as formals is what makes the hairstyle so popular.
If you like this article, you might be interested in some of our other articles on Flower Girl Hairstyles, Jennifer Aniston Hairstyles, Rihanna Hairstyles and Party Hairstyles.
Rinna's Bob
With a short shaggy bob and low bangs Lisa Rinna looks a picture of charm and beauty. The fantastic golden hoops round-up the stylish image.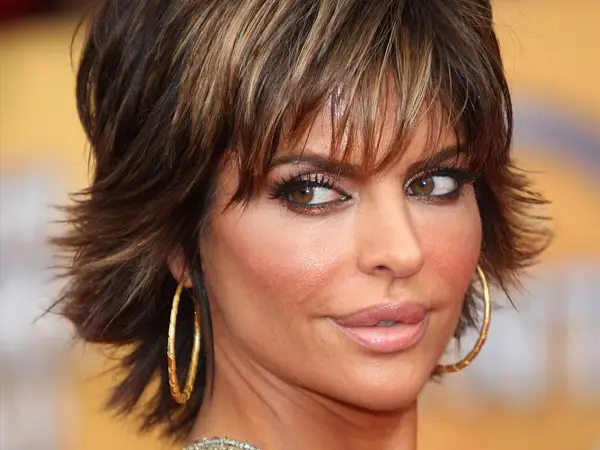 A Style to Remember
A celebrity needs a very convenient hairstyle that remains perfect even with a busy schedule. Lisa's short shaggy bob with bangs is the type that needs very little grooming.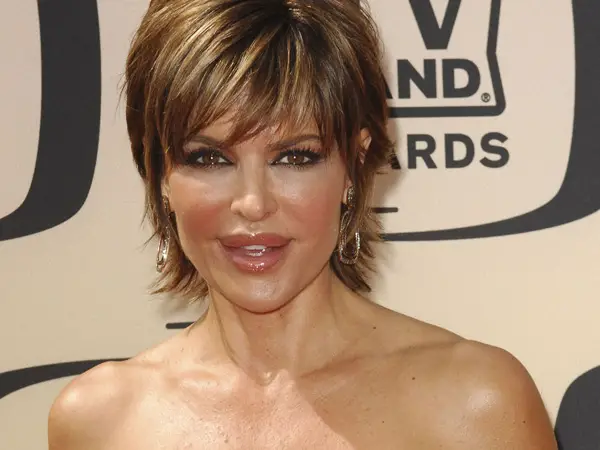 Really Formal
Rinna looks absolutely gorgeous with this high bun and neat look. It is different from her usual short bob and shows off the beauty of her face very nicely.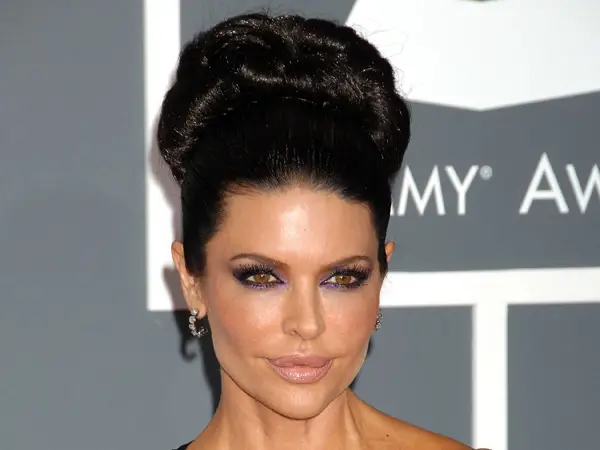 Fly away in Style
Rinna's short bob is combed to give a flying-in-the-breeze look that looks superb. It's a style that just cannot get messy.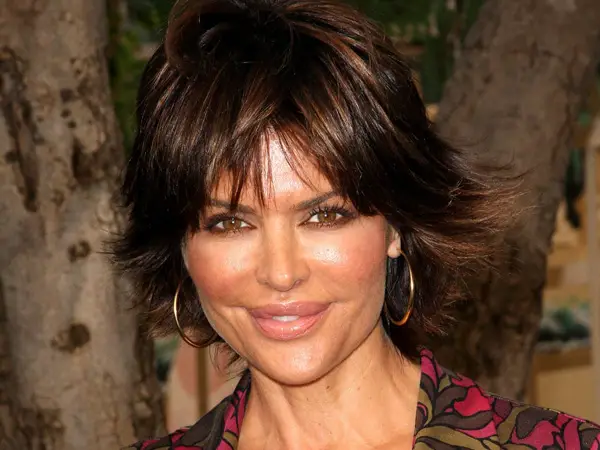 Fly away in Style
SA with Style
Lisa Rinna looks gorgeous in this snap. Her usual short shaggy bob and bangs are just right for her oval face and the superb pout.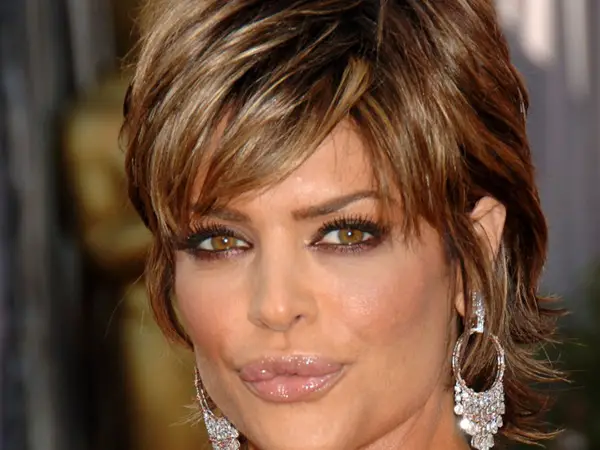 Charming Always
Lisa Rinna's charm cannot be hidden even in simple tees. Her short bob in a shaggy style and pouting smile is enough to steal your heart away.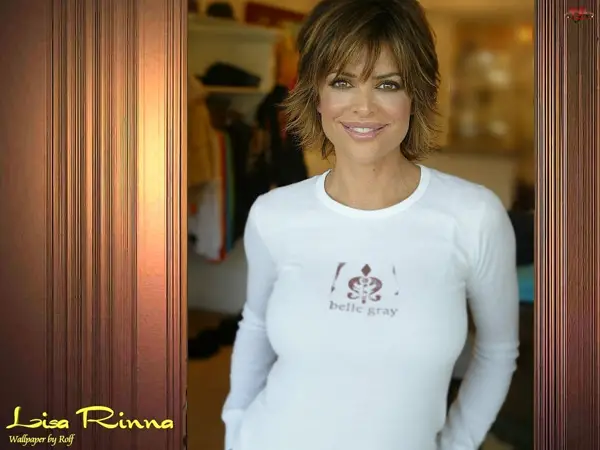 Enchanting Celebrity
Despite her celebrity status, Lisa Rinna looks very comfortable posing for this picture. Her customary short bob and stylish bangs look great with an oval face.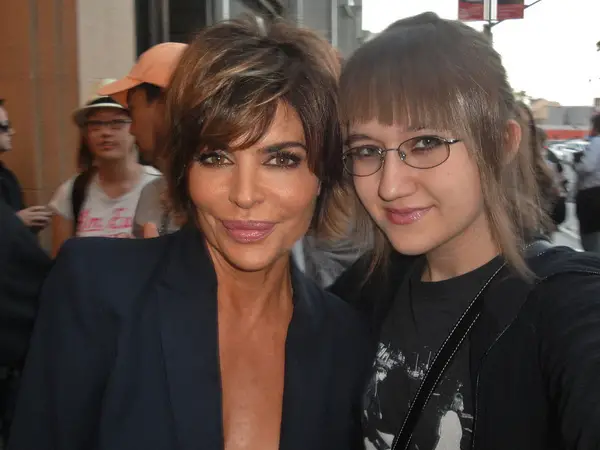 Sexy Rinna
Silken brown hair trimmed in a short shaggy bob looks lovely on Lisa Rinna. The one-side bangs add a dash of élan to her existing celebrity style.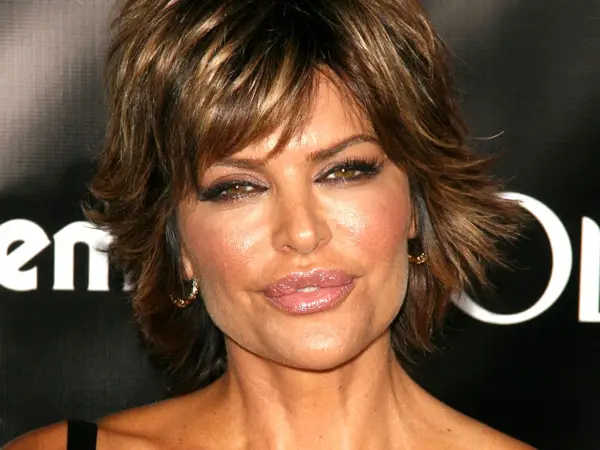 Endorsing with Charm
Lisa Rinna looks her stylish best in this snap while endorsing a brand. The short bob looks cool with the sideways bangs. But don't miss the charming half-smile.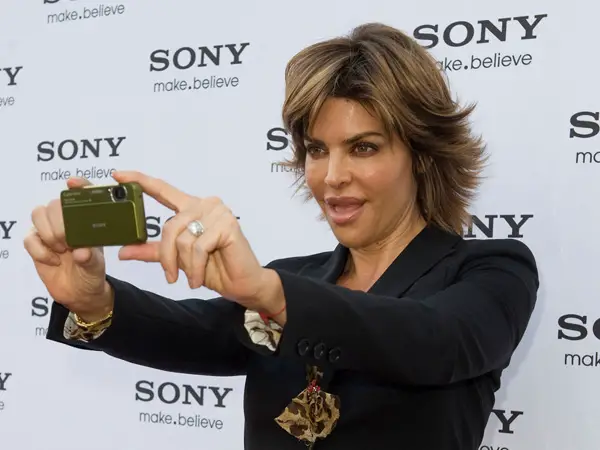 Rhythmic Waves
When beauty meets style this is what you get. The short bob styled in waves all around the head makes this a brilliant Lisa Rinna hairstyle worth copying.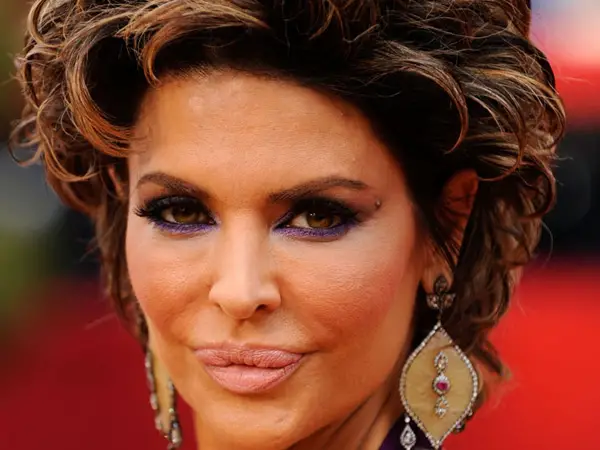 Friendly Smile
Lisa Rinna with her usual friendly and charming smile makes a lovely picture. One cannot miss the SA even with such simple outfits.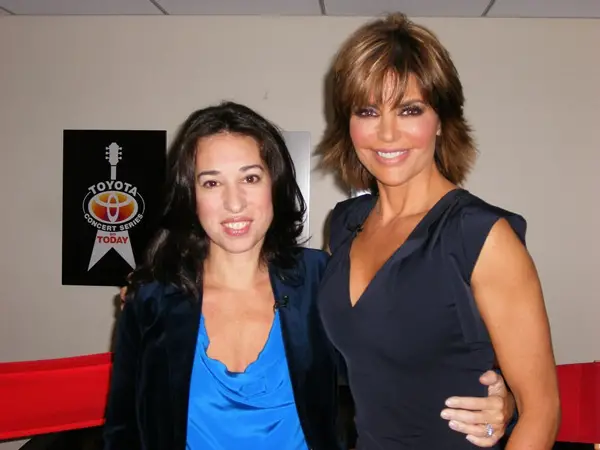 The Little Girl Look
With a short shaggy bob and bangs Lisa Rinna sometimes looks like a lovely little girl. Her sparkling eyes and stylish outfits enhance the enchanting image.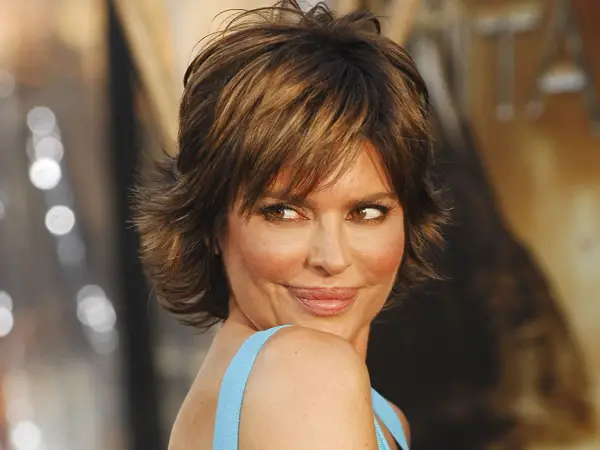 Magnetic Appeal
Lisa Rinna is the heartthrob of the press. She looks superb in this picture with the short shaggy bob and the figure-hugging gown. No wonder she is surrounded!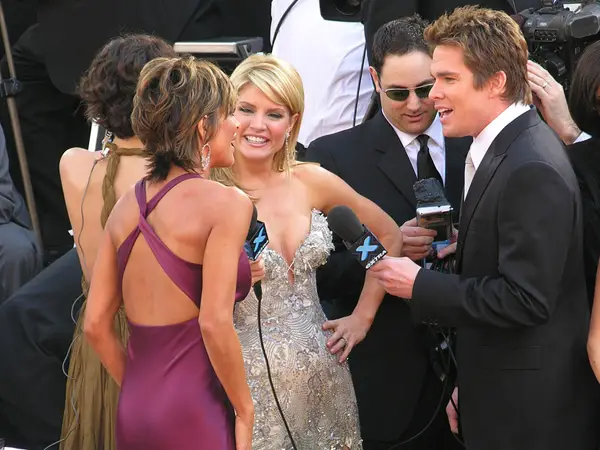 Anything for a Pout!
With a sexy pout like this, it is little wonder Lisa Rinna hasn't been hounded yet. The short shaggy bob and uneven bangs make her look truly irresistible.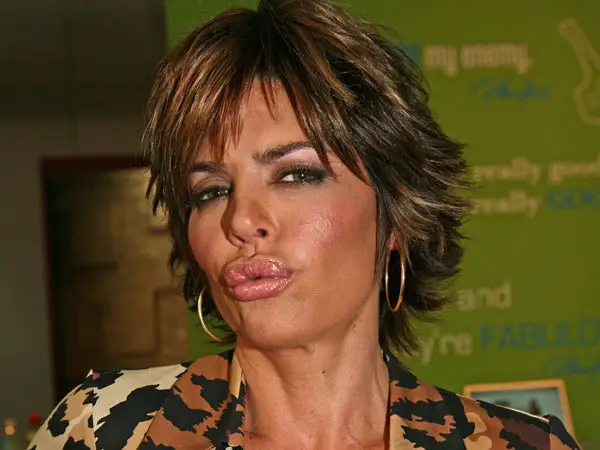 Eyes that Smile
What makes Lisa's smile so attractive is the fact that she smiles with her eyes, with real emotion. The shaggy short bob is a customary hairstyle that suits her face very well.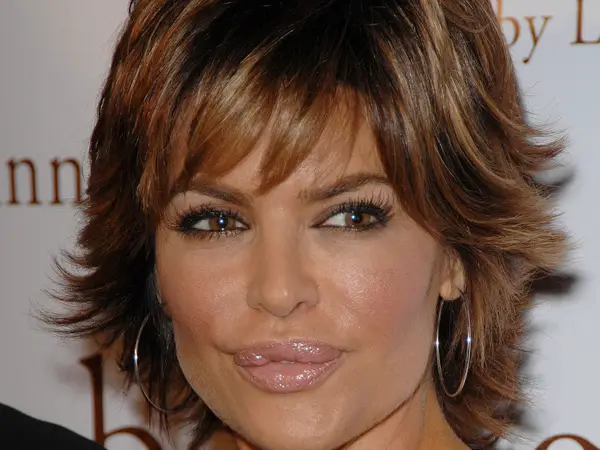 Ready for the Awards
Just before the awards, Lisa poses with friends in a stylish black outfit. Her short bob and bangs are the omnipresent companions that never fail her.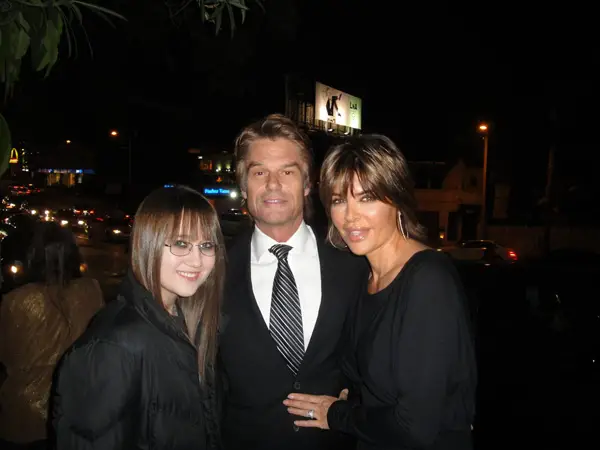 Always a Celebrity
A celebrity is always surrounded by people. This short bob with bangs that Lisa Rinna wears never gets messy and is great when the press is around.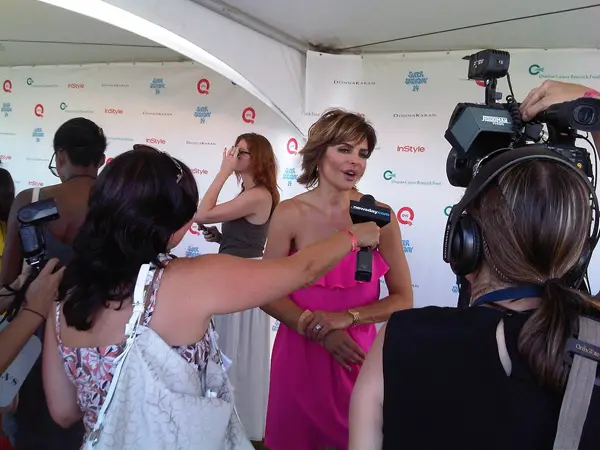 All that Glitters…
All that glitters is not gold or diamonds. Lisa Rinna's eyes sparkle with joy. She looks a picture of charm with her short shaggy bob and bangs over the forehead.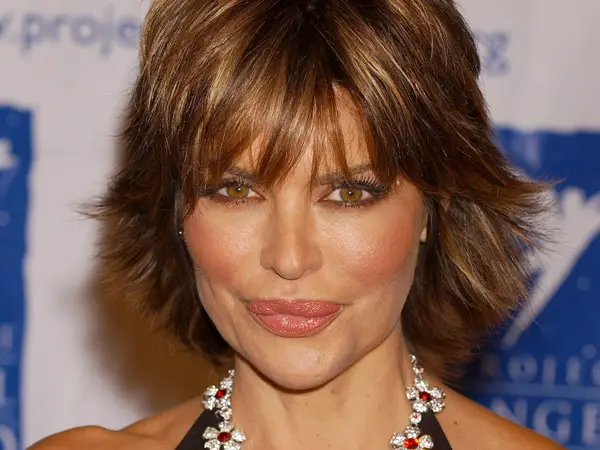 Sexy Lisa Rinna
A halter dress and a short bob is a perfect combo. Lisa looks superbly stylish with such low bangs.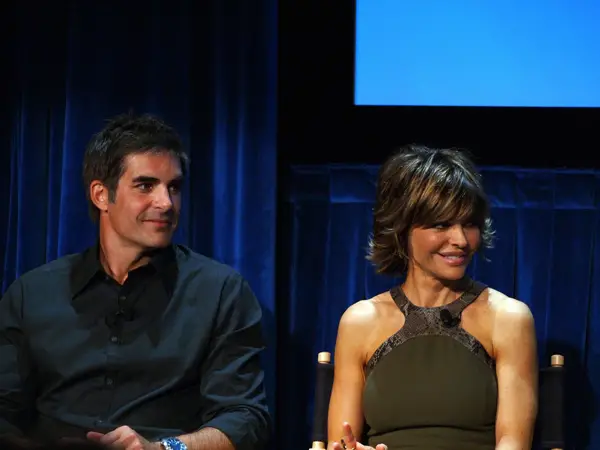 Beautiful Lisa
Lisa Rinna looks really beautiful in this snap. Her short bob trimmed in a shaggy style and the uneven bangs compliment her glittering eyes.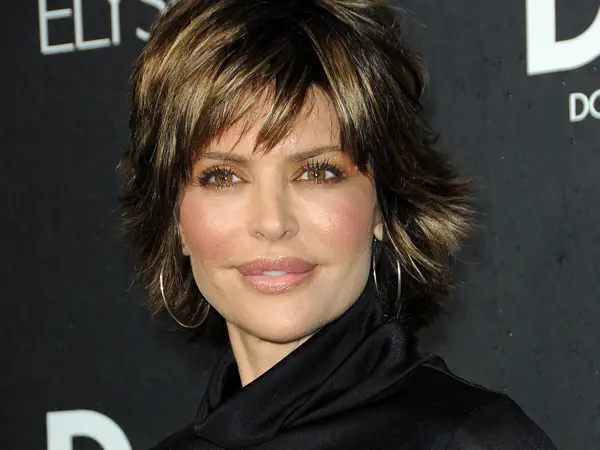 Messy Beauty
Beauty cannot be hidden even with an untidy look like this one. The short shaggy bob has become shaggier but looks very stylish.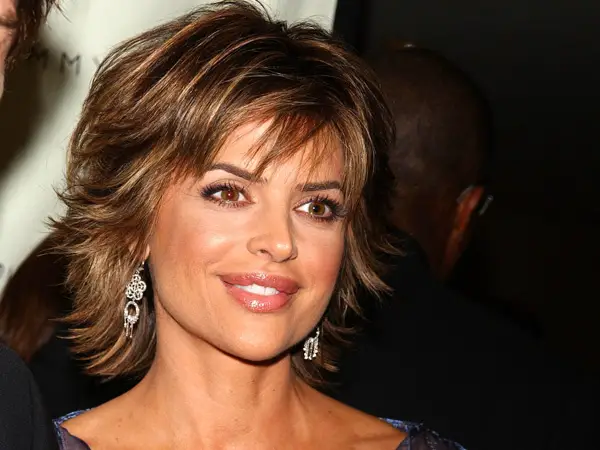 Messy Beauty
Oozing SA
Lisa literally oozes with SA in this picture. Her short bob and bangs don't get in the way of her beautiful face and lovely smile.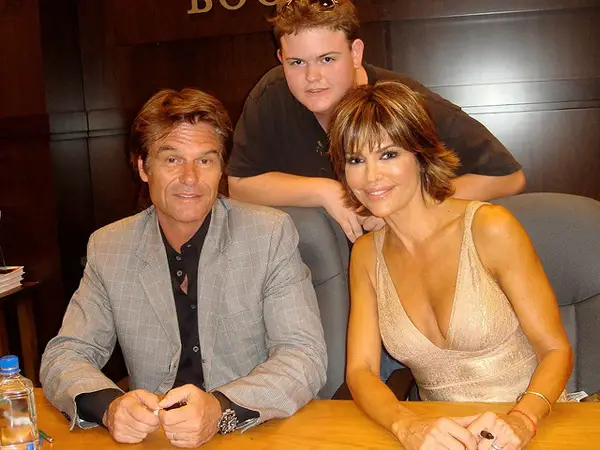 Outdoors Look
A short shaggy style bob and uneven bangs look great even when the hair is messed up. This hairstyle looks great for the outdoors and summer parties.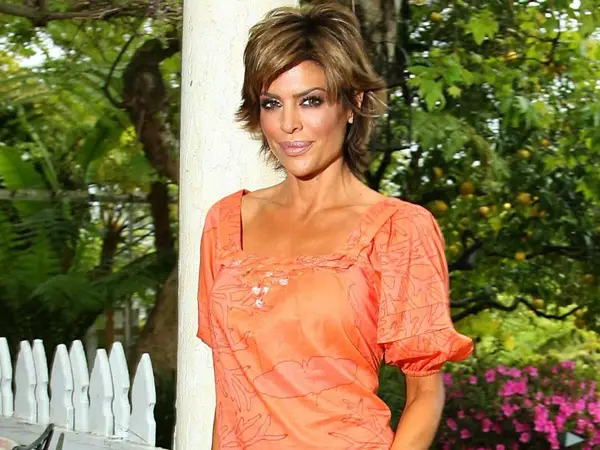 Outdoors Look
Sharing Laughter
Sharing laughter with friends is wonderful for the soul. Rinna looks her usual best in red chic dress and short shaggy bob with bangs.