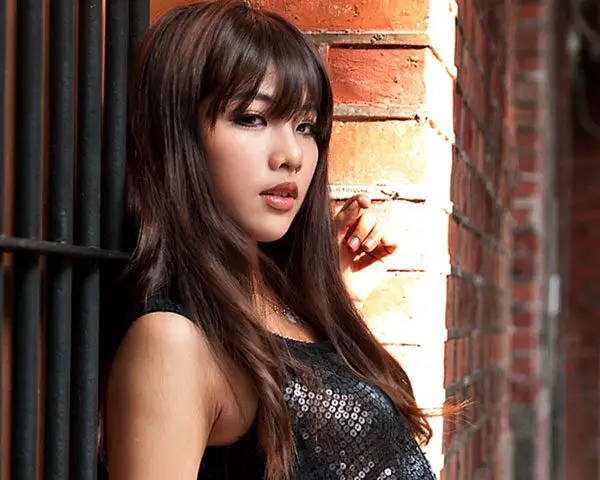 What is that common feature among women, seen across the globe, when it comes to their grooming and fashion? Well, women from every continent give priority to a flattering and trendy hairstyle, be it Europe or Asia. The Asian girls love to experiment with their crowning glory. This is because they want to put their best foot forward when it comes to donning a particular hairstyle. These beauties with moderately fair skin and dark hair look very unique. Most of them are blessed with tresses that are thin and silky. Therefore, they look forward to styling their mane in exquisite manners.
There are plenty of Asian girl hairstyles that can be created with ease and do not need much of maintenance either and the good part is that the Asian girls want this very kind of hairdo. Low-fuss, elegant and in-vogue; these are the features that make a cool hairstyle.
Here we have shortlisted a collection of 26 Asian girl hairstyles that conform to the latest trends and also look charming.
Have a look and check out the variety that you can try on your crowning glory. We are sure you would find them interesting and fruitful.
If you like this article, you might be interested in some of our other articles on Hair Highlight Ideas, Transitioning Hairstyles, Blonde Hair Color Ideas and Short Sassy Hairstyles.
Cute Asian Girl Hairstyle
The layers and bangs bring a trendy and sleek look for the Asian girl and also suit her face shape.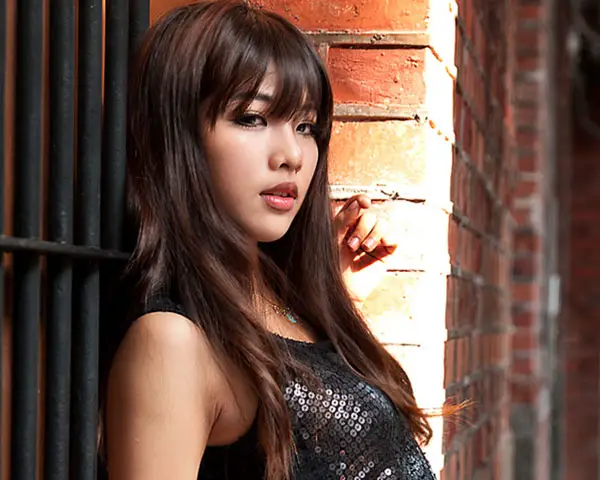 Sexy Hairstyle
Finely trimmed hair grazing the neck looks chic when styled with side swept bangs and light brown shade.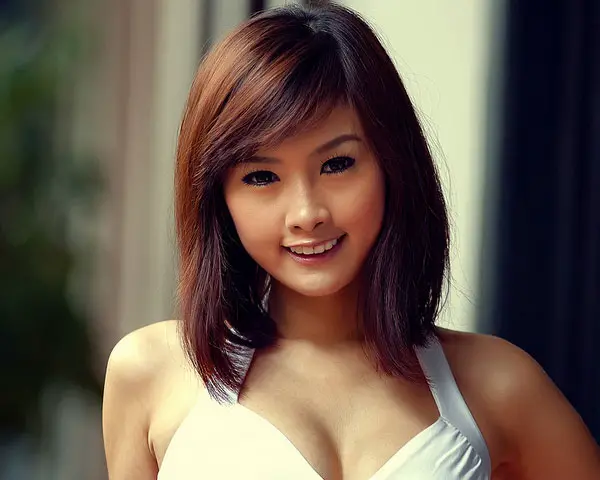 Colored Hairstyle
Long hair done in chin length and longer layers let loose with side parting looks classic. The tint of brown shade makes it pretty trendy.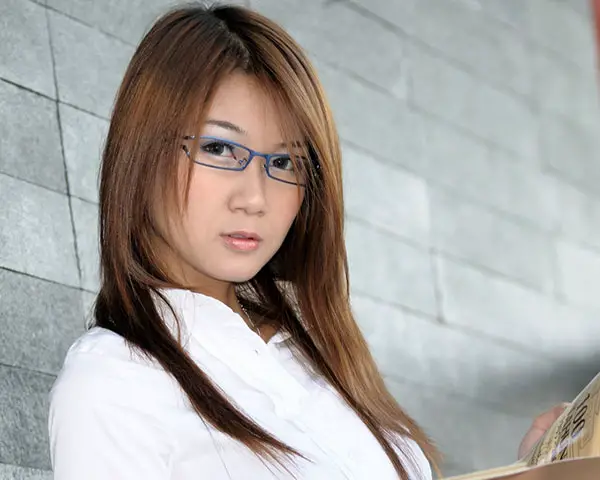 Pretty Ponytail
A high ponytail coupled with long bangs and loose layers lends a super cute look to the girl.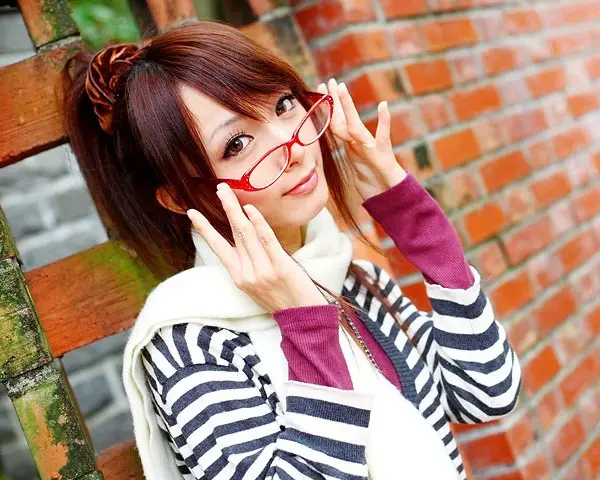 Medium Dark Hair
The smiling girl sports a voluminous and slight curly hairstyle let loose with side parting.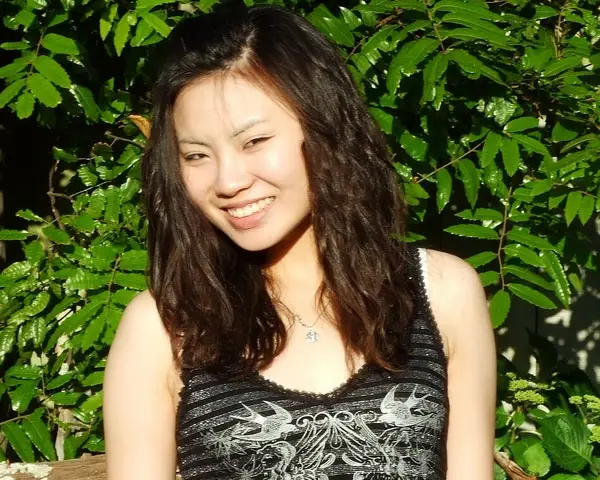 Short Hairstyle
If you want an easygoing and carefree hairstyle then the neck length bob hairdo is a cool idea.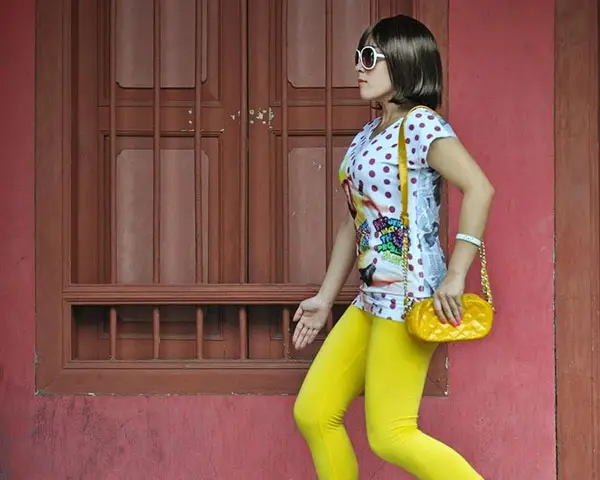 Casual Colored Hairstyle
This Asian girl has secured her amber shade hair in a loose updo for an easy informal look.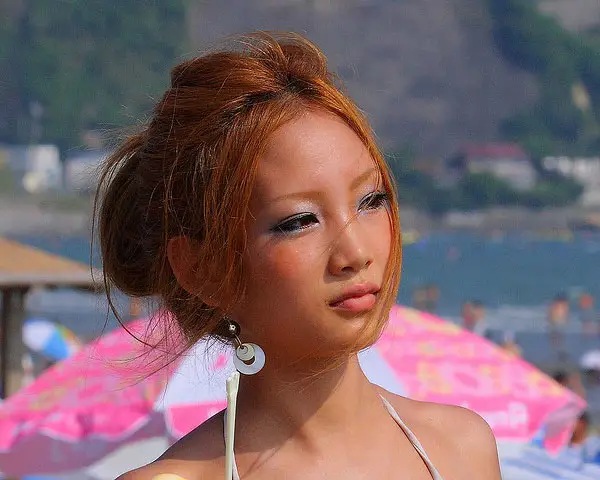 Cute Short Hairstyle
The inverted bob haircut has a lovely appeal that gets amplified multiple times when an adorable Asian girl wears it.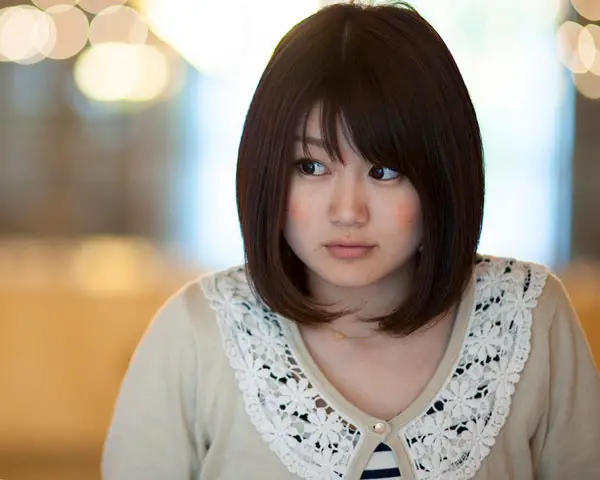 Layered Bob Hair
Side parted hair worn in a messy manner looks cool and oozes a casual and carefree aura.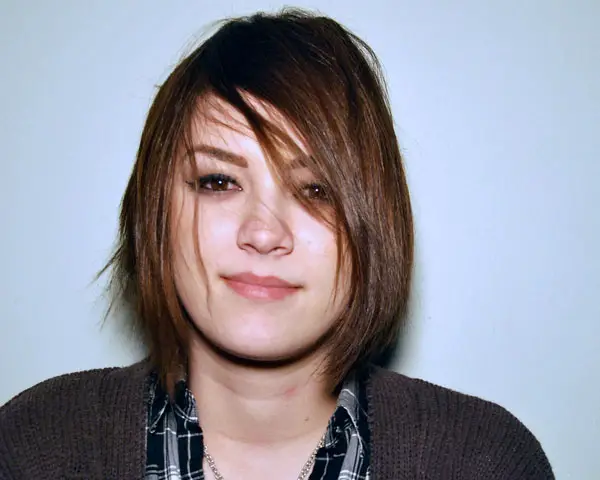 Cool Hairstyle
The dainty Asian girl sports neck length dark hair styled in layers and sweeping bangs.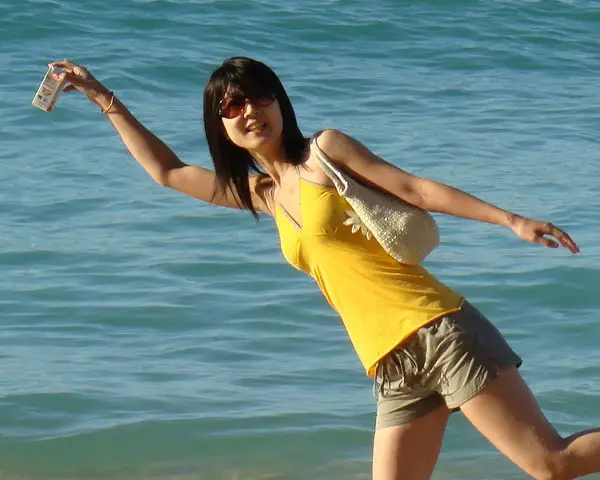 Gorgeous Red Hairstyle
Dyed in sleek red shade, this side parted hairstyle of the girl exudes an alluring appeal.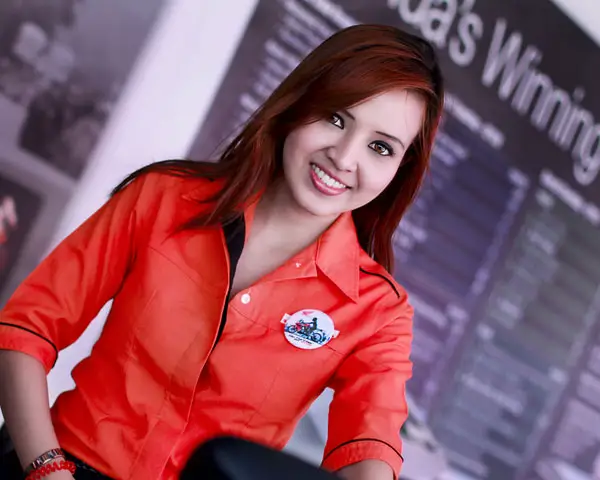 Plain Layered Hairstyle
The simple Asian woman sports a free-flowing layered dark hairstyle worn with side parting.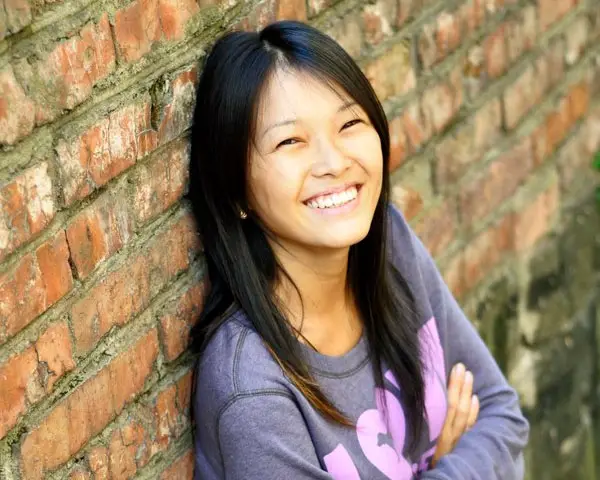 In Vogue Hairstyle
Eyebrow grazing wispy bangs teamed up with long wavy layers create a rocking hairstyle.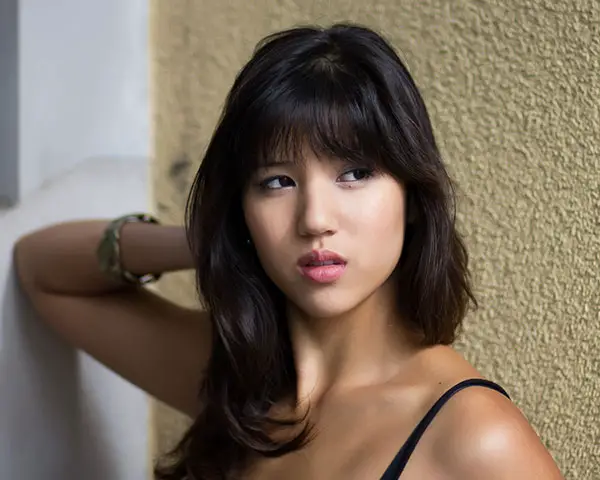 The girl has secured her long dark tresses by clutching them back. The sweeping front bangs make it more enticing.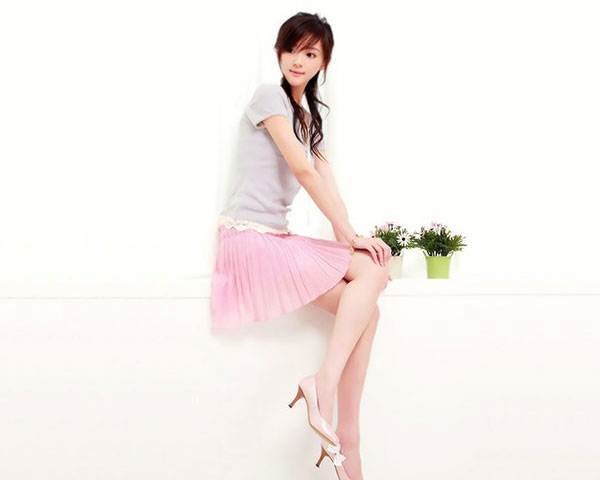 Lovely Long Hair
Black hair is the specialty of the Asian continent and girls look charming when they wear their tresses in a loose open manner.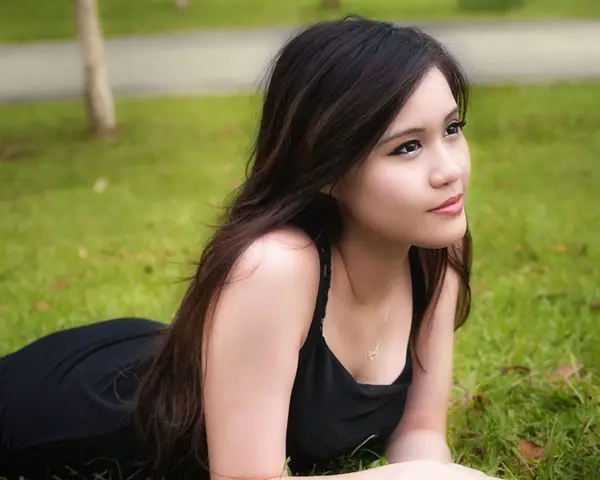 Chic Asian Girl Hairstyle
The round-faced Asian girl looks very childlike in her shoulder length hair styled with deep slanting bangs.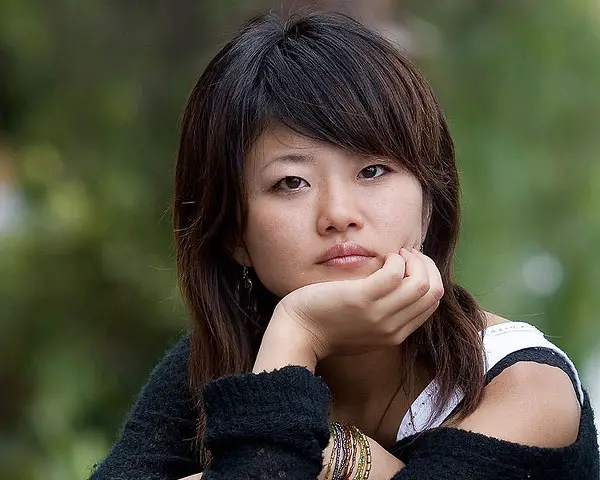 Sleek Black Hairstyle
The sexy model looks fabulous in her long and dark hair let loose with middle parting.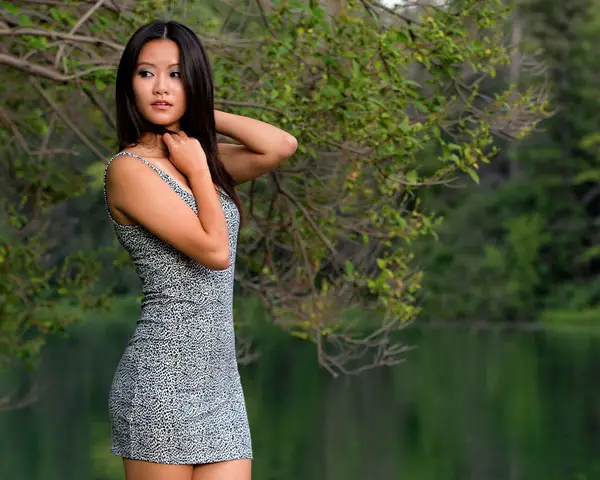 Asian Girls Hairstyles
Take a look at these Asian beauties who are wearing cool and sexy hairstyles.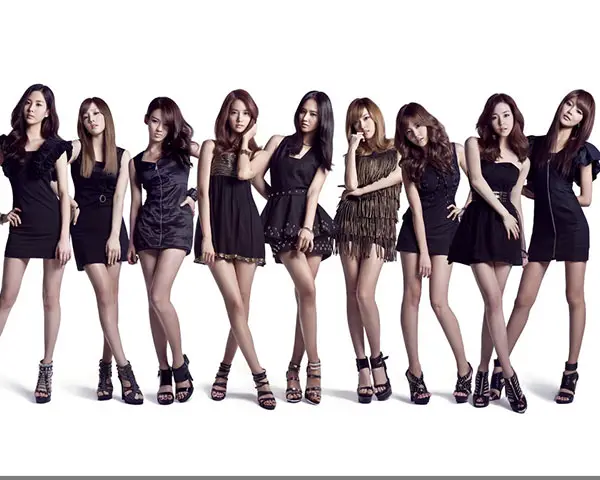 Straight Layered Hairstyle
Thin hair reaching up to neck, given the touch of layers, to create a voluminous look.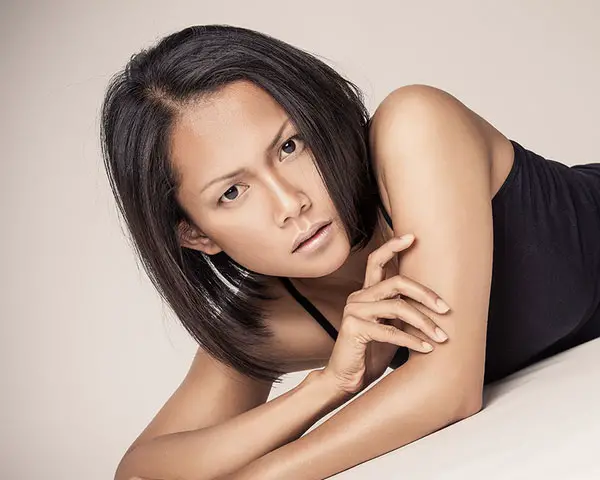 Corporate Hairstyle
Fit for working Asian women, this hairstyle has a fine elegant look that looks just perfect for corporate life.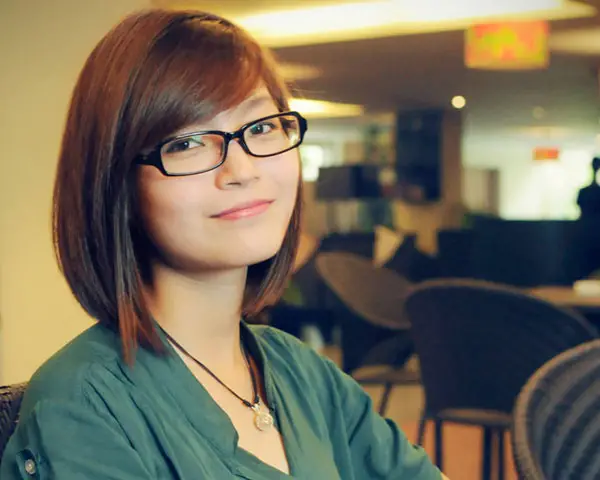 Japanese Girl Hairstyle
Dressed in a traditional kimono, the Japanese girl flaunts a loose updo secured with a chopstick.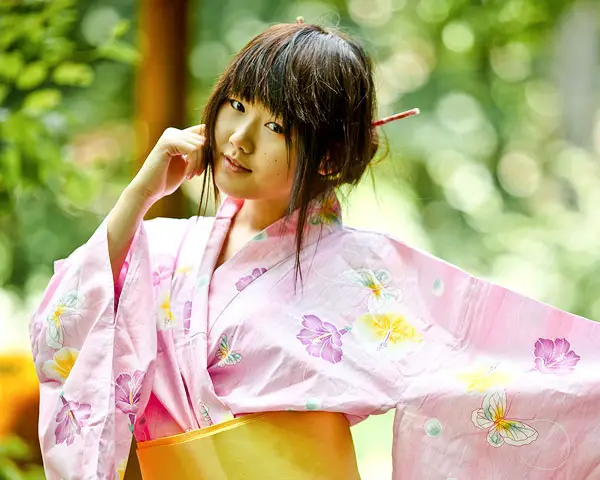 Funky Hairstyle
The girl looks edgy in her short dark hair styled in spikes for a unique look. It has an asymmetric shape as well to add to the quirky charm.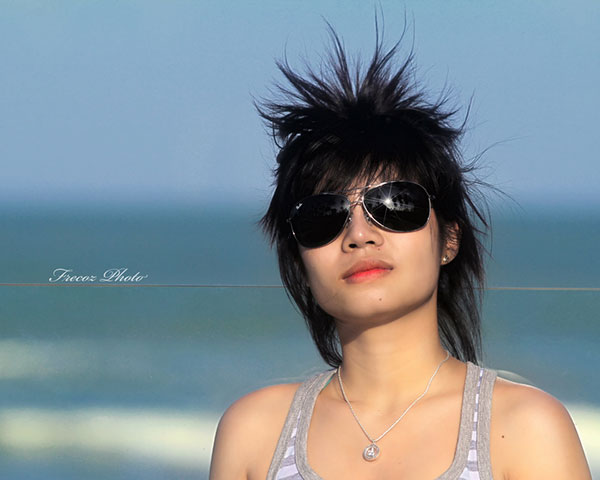 Layered Curly Hairstyle
Rich bounce and cool length are the attractive features of this amazing hairstyle.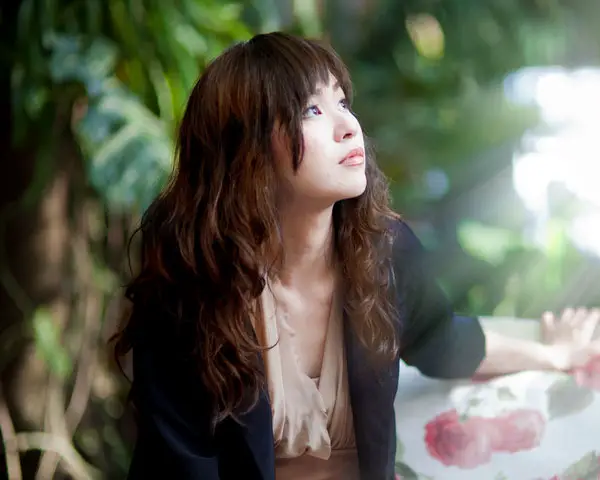 Shoulder Length Hairstyle
Medium dark hair with layers worn in a side parted manner looks simple as well as stylish.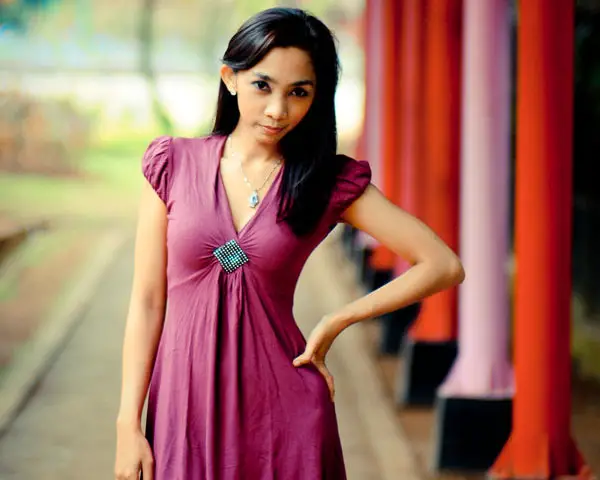 Sweet Hairstyle
The girl sports a cute hairstyle done in sleek and soft layers. It also looks trendy.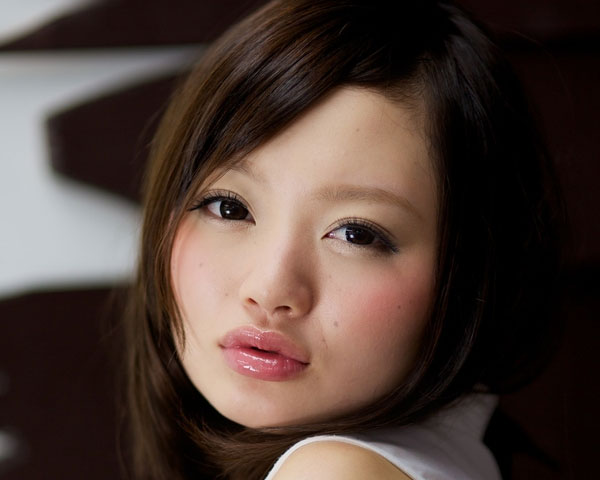 Bridal Hairstyle
Have a look at the Asian bride who has worn her silky layered dark hair in a loose open fashion and secured it with a white hair band for a pleasant look.