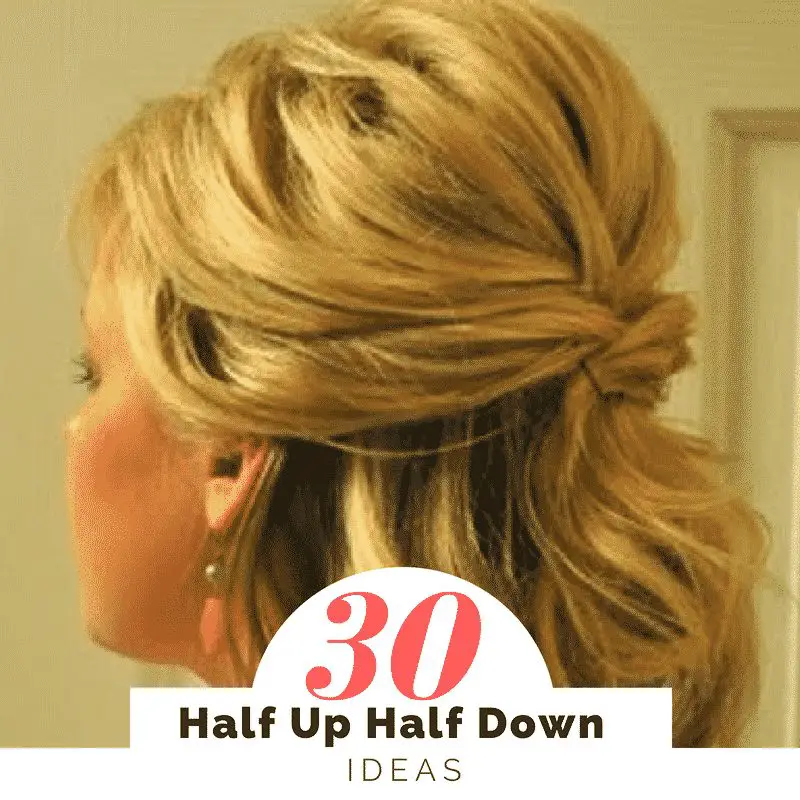 If you have long locks or tresses to flaunt, then you can flash them in a variety of styles that will definitely spruce up your style and keep you looking as good as possible. Half up half down hairstyles can instantly give you an elegant hairdo that you can show off to all of your friends and your family members, which are suitable for any occasion.
The half-up half-down hairstyles are quick to make, and equally perfect for an energetic day-out or a glittering night party too.
In other words, they are perfect for pretty much everything you could ever think of. That's why these are extremely popular hairstyles.
Check out the list below for 30 easy half-up half-down hairstyles. We have tried to incorporate a slew of different options for you to choose from. That way, you will find a hairstyle that will be suitable for pretty much any event that you could possibly be considering attending. If you look below, you will also find that celebrities are wearing these types of hairstyles. Celebrities have to look their best all the time, so you know that these must be some great hairstyles that could make any woman attractive. Enjoy the list!
Amazing Hairstyle
Cute golden swirls half up and half down.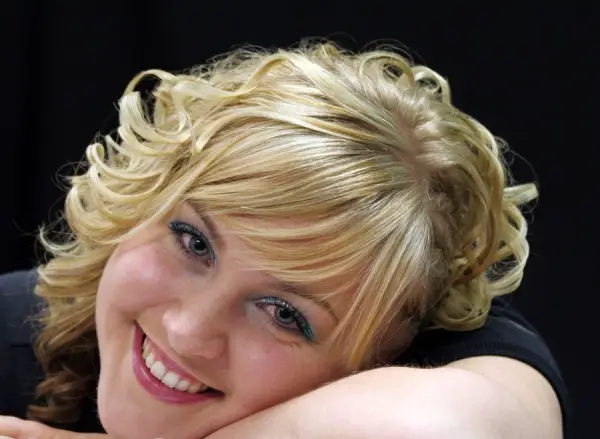 Amazing Hairstyle
Brown Hairstyle
Gorgeous long hairstyle half tied upwards with lovely falling swirls.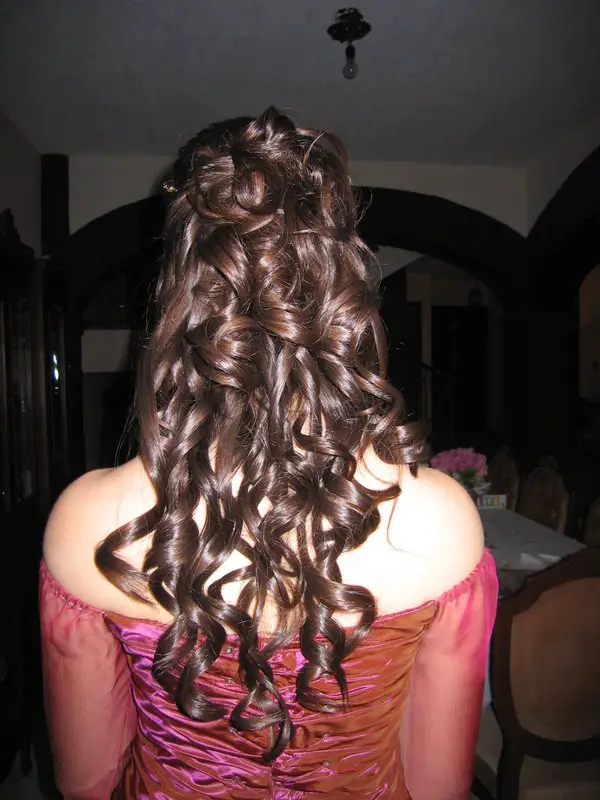 Pretty wedding hairstyle with little puff upwards.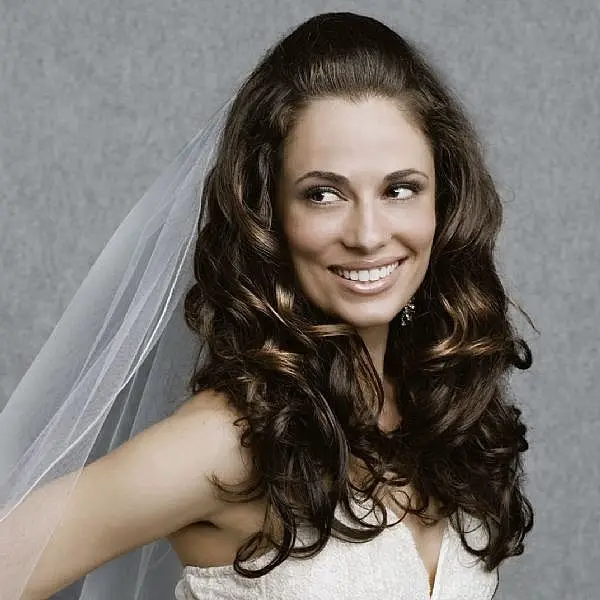 Purple Velvet
Sultry looking half-tied half opened locks.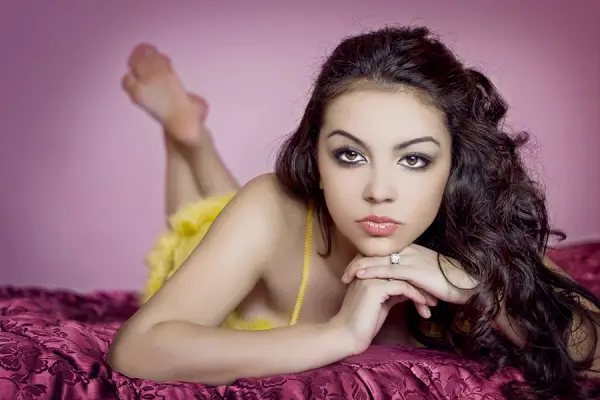 Through Shadow
Brilliant knots of brown swirls lifted upwards.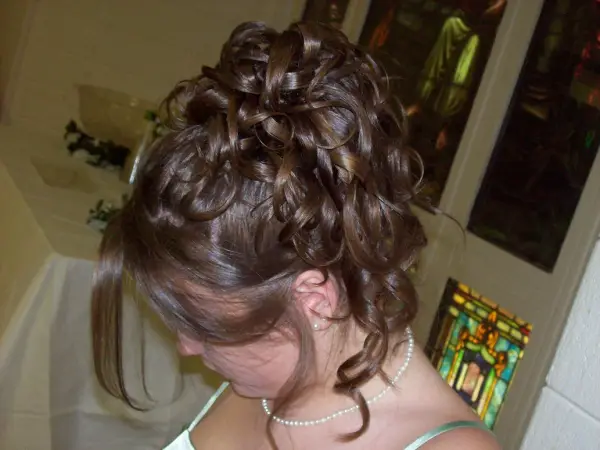 Wedding Hair Side View
Divine hairstyle flaunting lustrous upward half-tied hair and falling locks.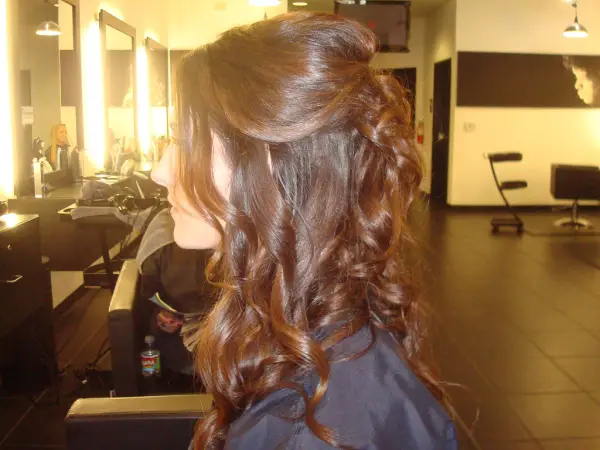 Simple Half Up Half Down Hairstyle
Black shining half-tied hairstyle.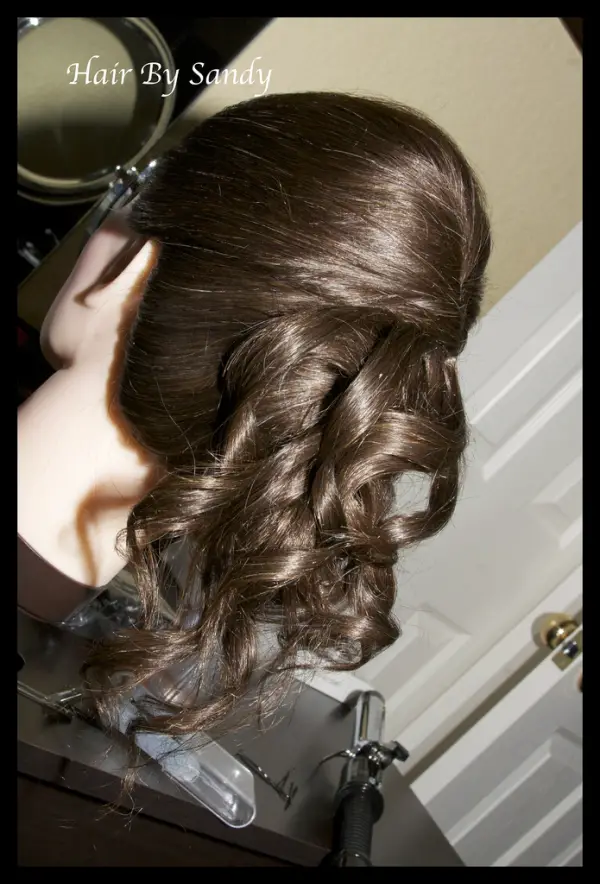 Simple Half Up Half Down Hairstyle
Mom And Bride
Golden blonde waves set in half-tied style.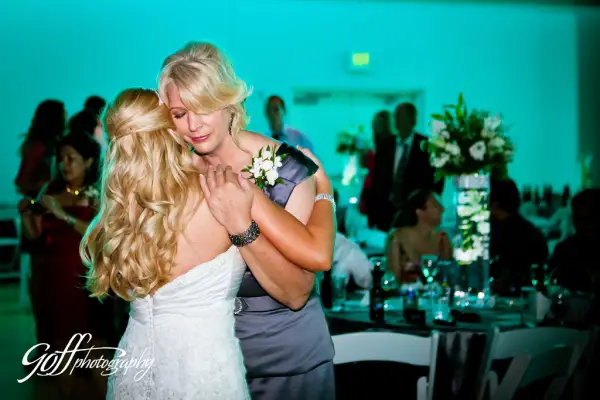 Mom And Bride
Half Up to Full Updo
Cool and quick half-up hairstyle for medium length thick hair.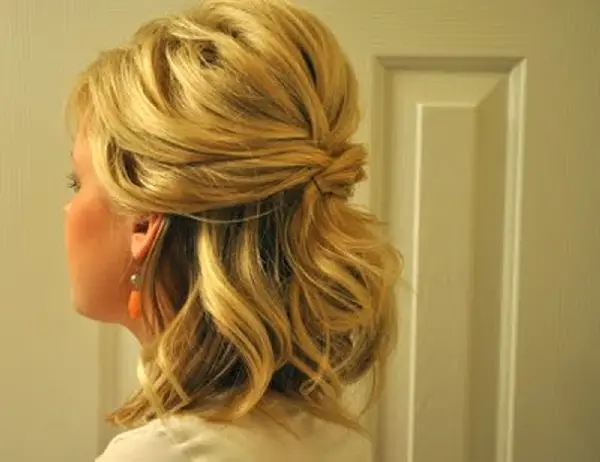 Half Up Loose Tendril
Stylish dark locks half-tied with falling twisted swirl.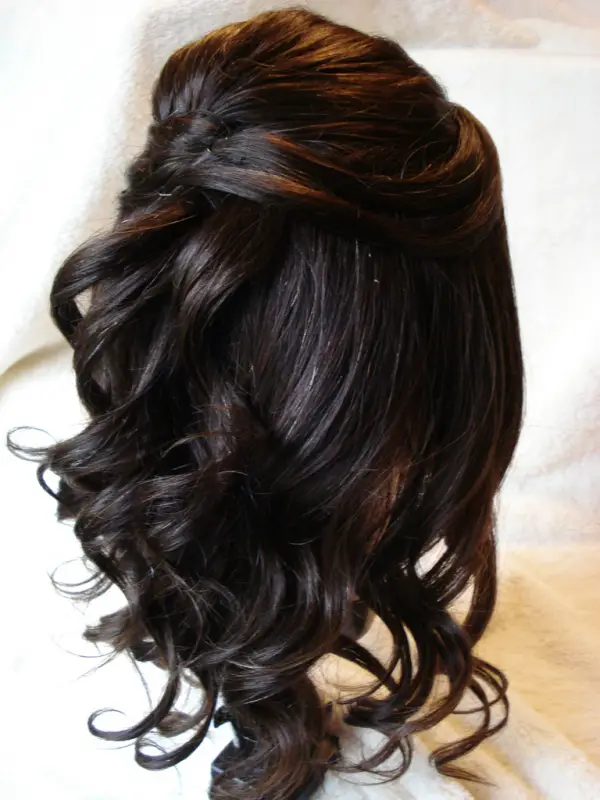 Fall In Summer
Cool messy bun tied upwards.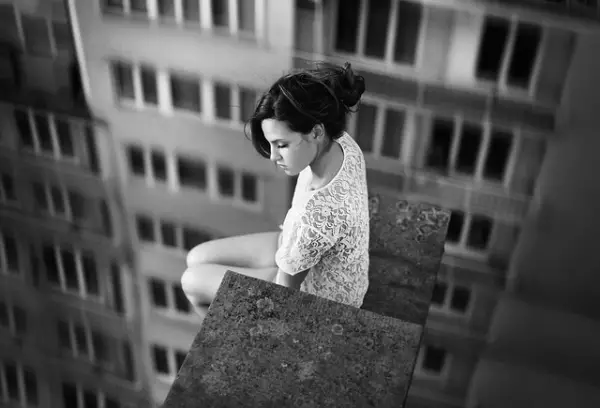 Quick Everyday Half Do
Very quick back-head band style hairdo.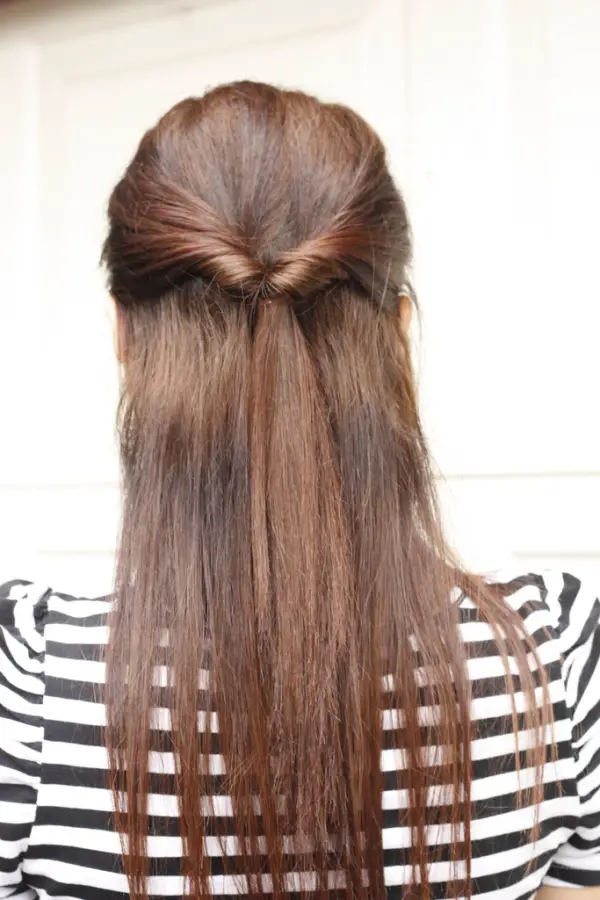 Elegant Half Up
Stylishly pinned-up thick golden strands.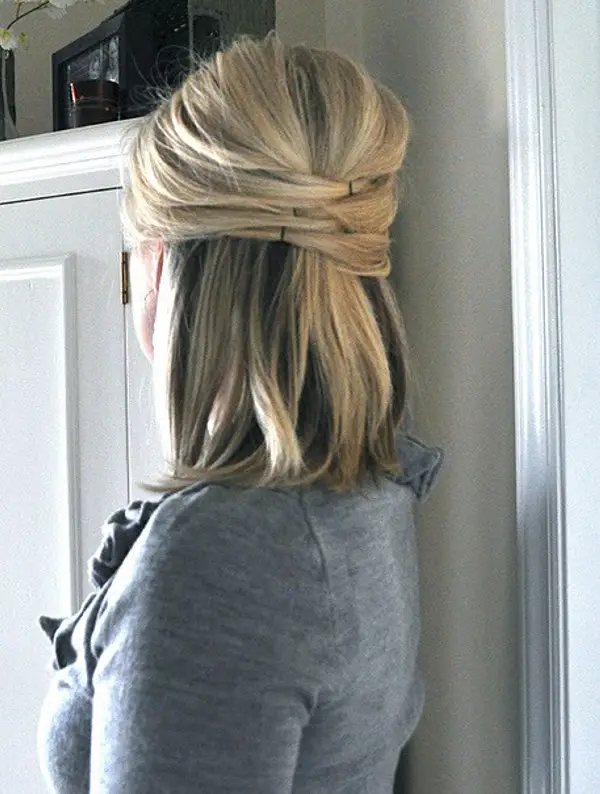 Upstyle With Loops And Curly End
Classy curly loops set upwards.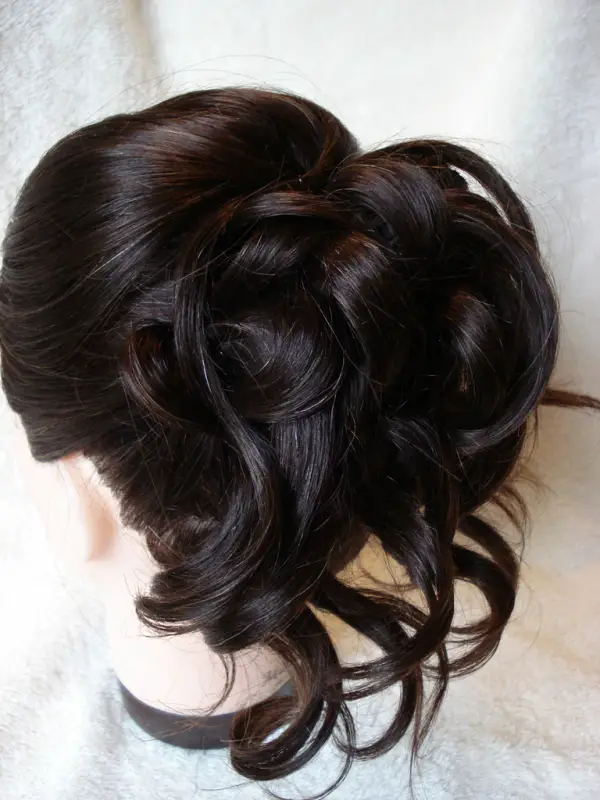 Upstyle With Loops And Curly End
Back View Braided Side Ponytail
Formal hairdo with braids looped upwards and loose locks coming out of a loose bun.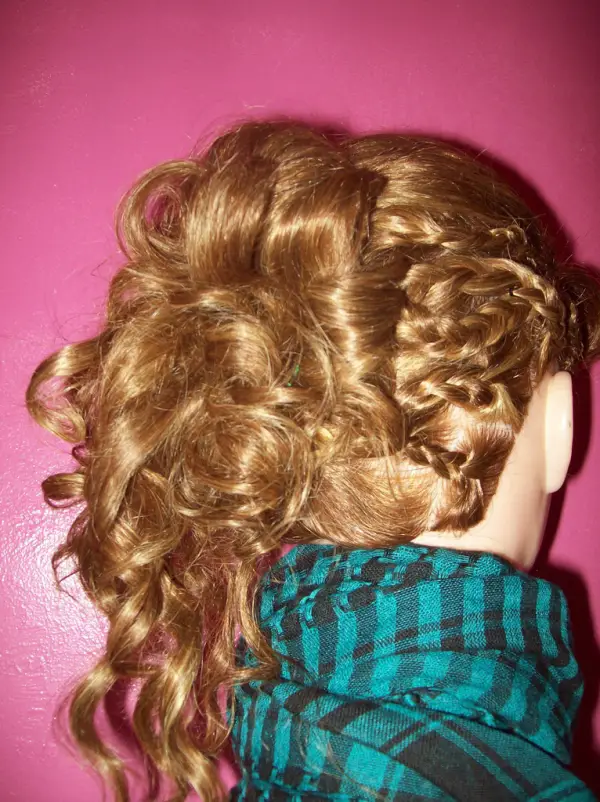 Back View Braided Side Ponytail
Prom Hair Half Up
Sheik hairdo perfect for bling look on a prom night.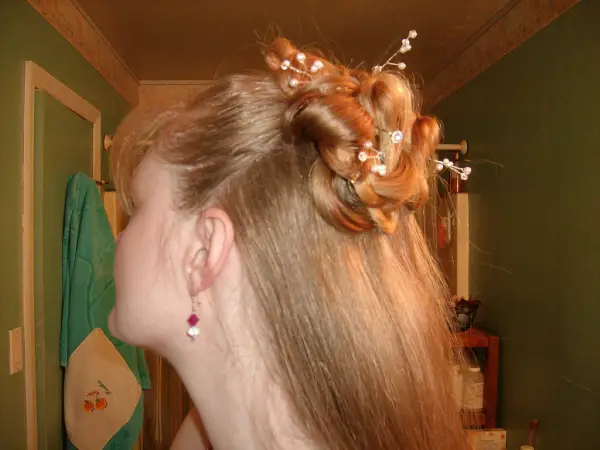 Awesome Hairstyle
Cute upward puff and half-falling sleek swirls for medium length hair.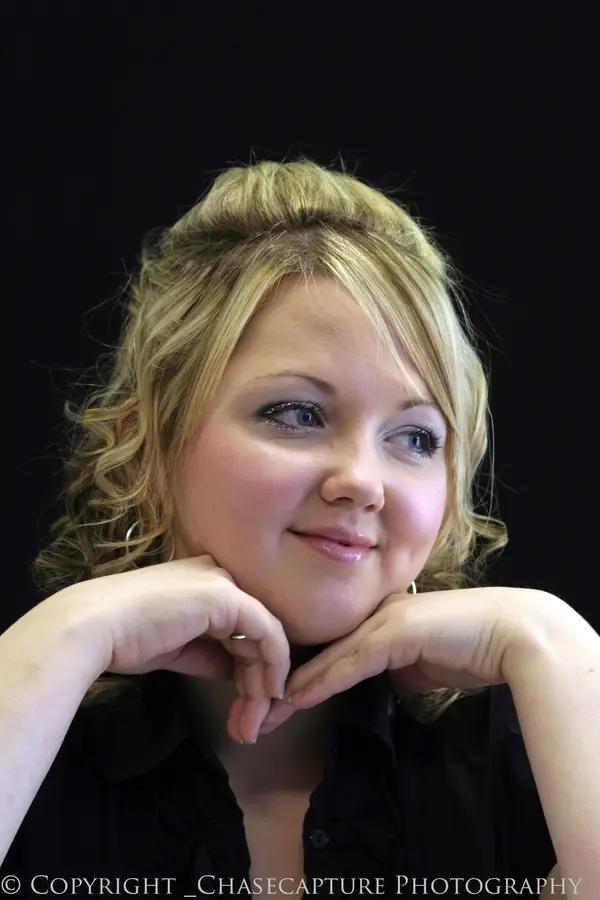 Awesome Hairstyle
Princess Bride Back View
Little messy loose hairdo easily managing the long locks.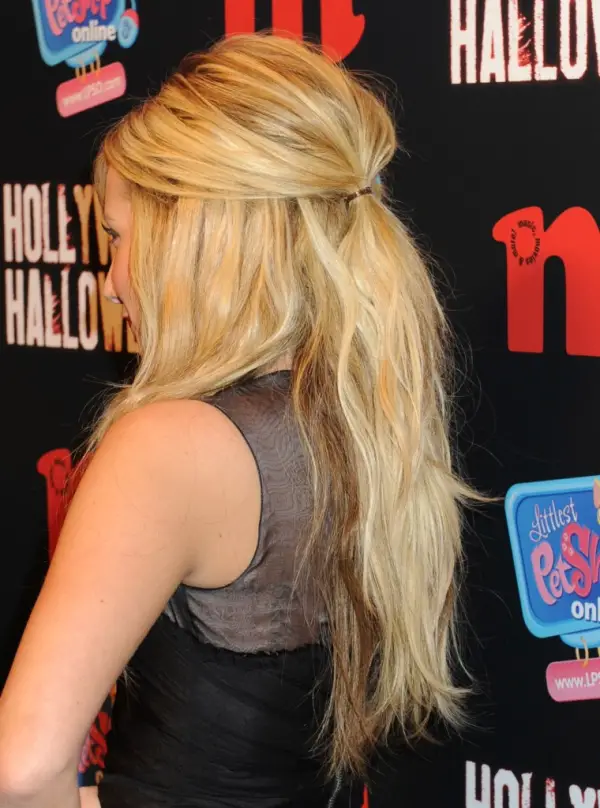 Hairstyle For Senior Ball
Envious hairdo for long hair perfectly highlighting the beautiful wavy length.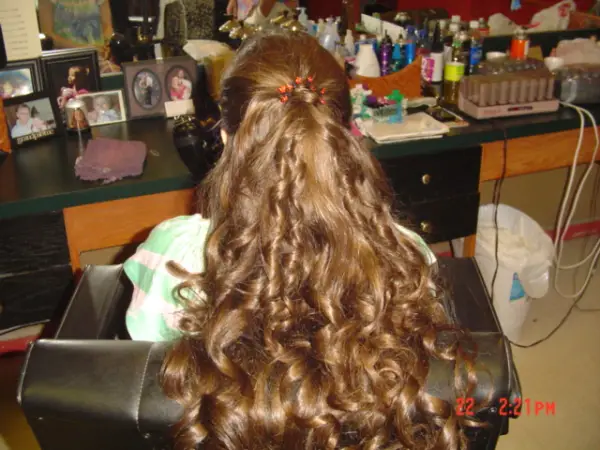 Aika Hairstyle
Teen style half-tied hairdo for medium length silky hair.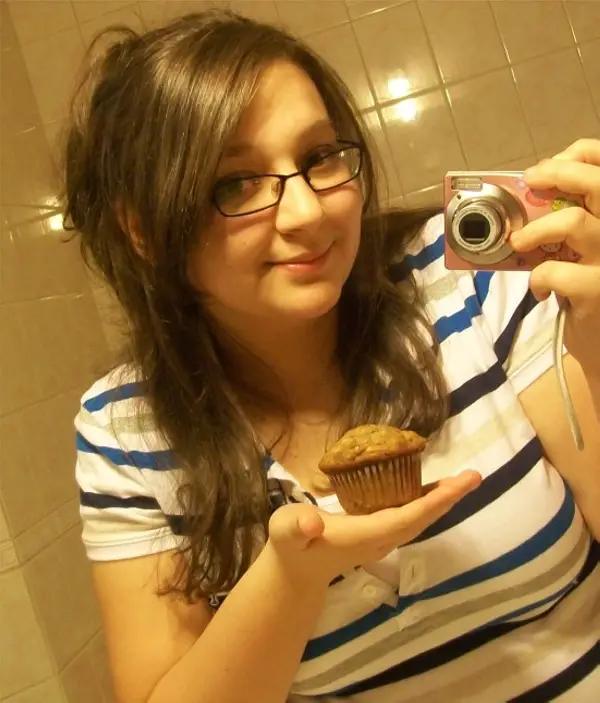 Aika Hairstyle
Braided Bun With Spiral Curls
Lovely braided bun neatly set upwards with falling loose waves.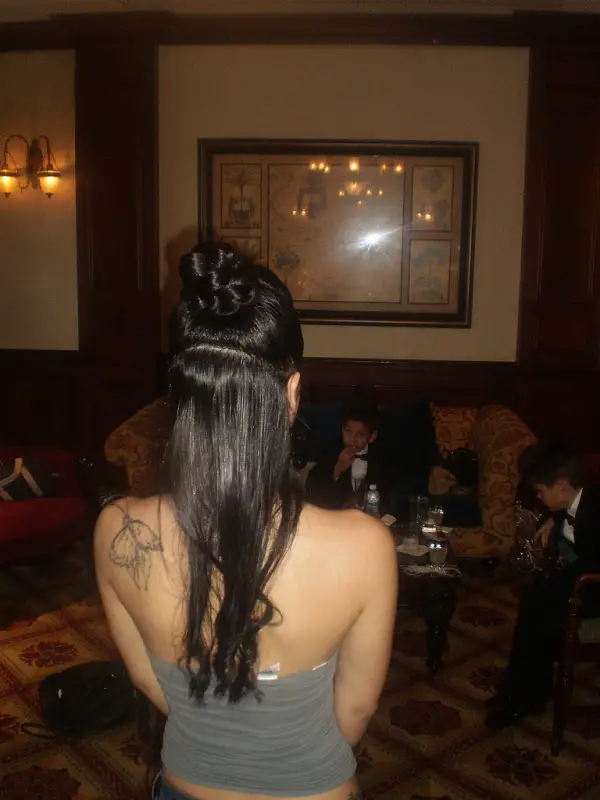 Very Cool Hair Style
Cool half-tied half-down hairdo flashing the stylish highlights.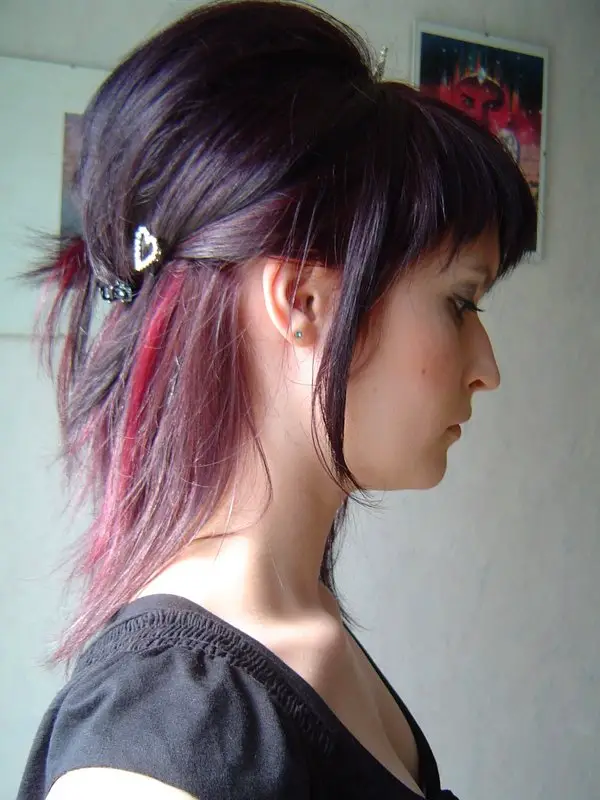 Classic Bun On Long Hair
Gorgeous classic bun made taking half of the hair up and leaving the rest to fall and flash at the back.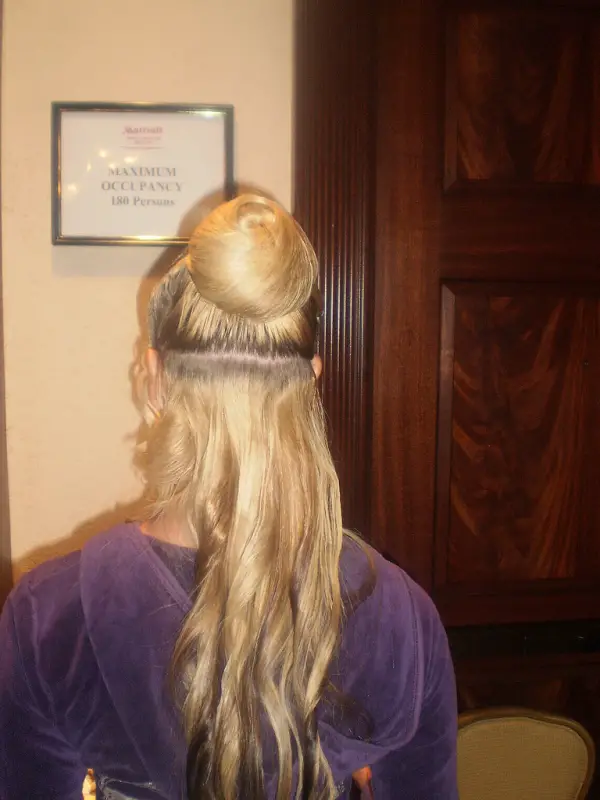 Kawaii Hairstyle
Lovely Kawaii hairdo with loose yet neatly half-up hair tied sidewards.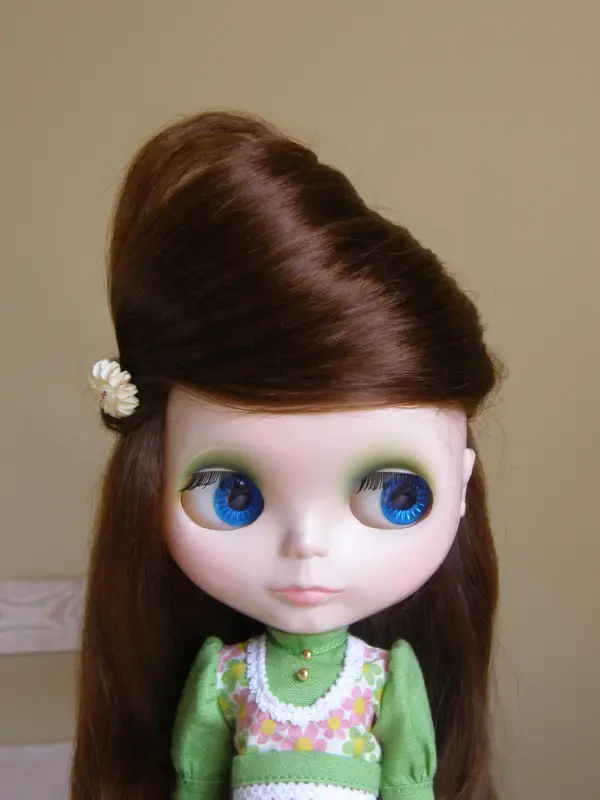 Reminiscent of Golden Age Hollywood
Classy red carpet style hairdo flashing the caramel highlights.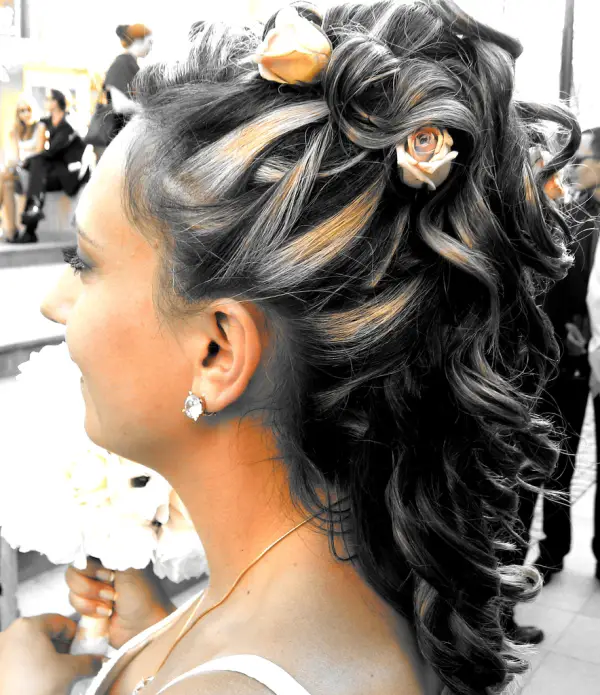 Reminiscent of Golden Age Hollywood
Love Her Hair
Stylish dark tresses tied in swirls, lifted upwards.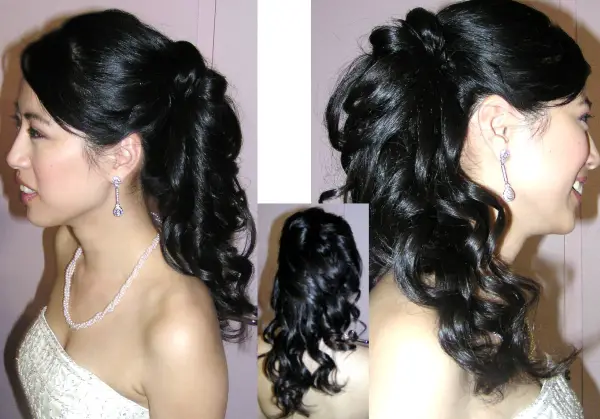 Elven Hairstyle
Simple yet sweet hairdo for silky straight long hair.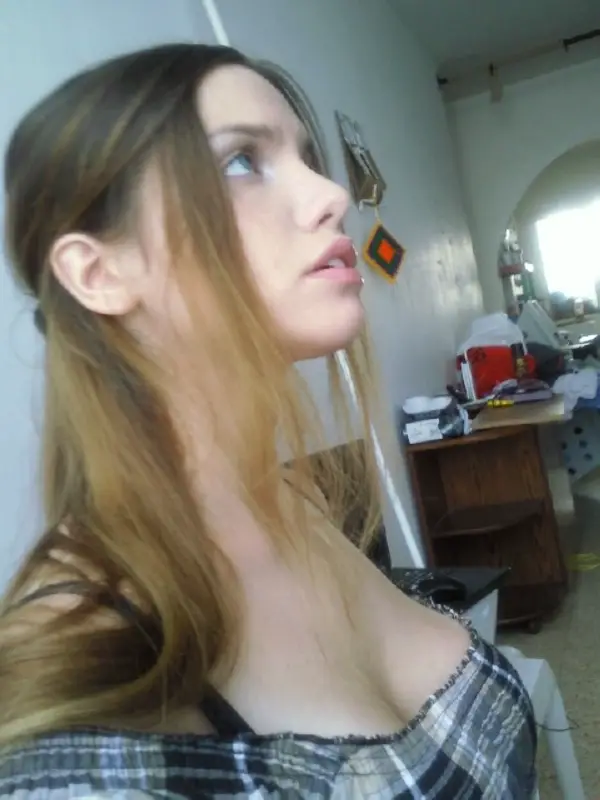 Barbie Doll Hairstyle
Cute lightly puffed up hairdo with loose swirls falling downwards.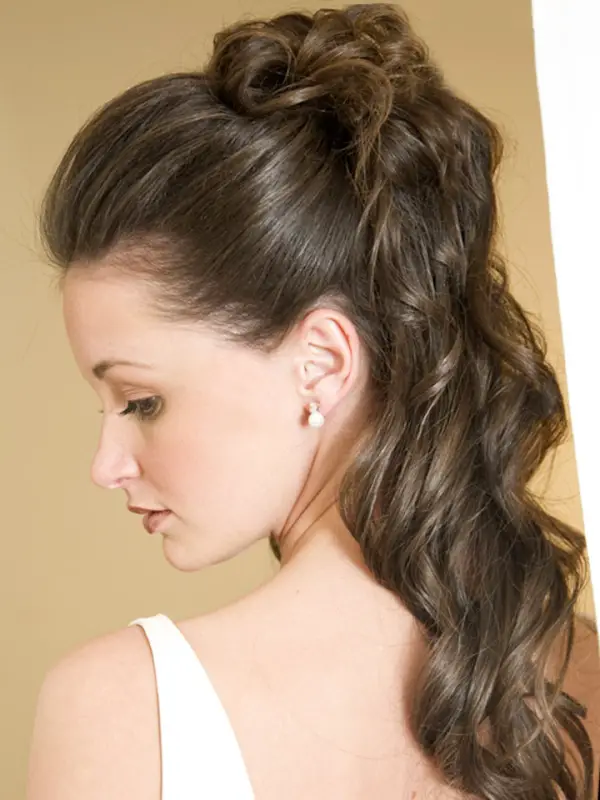 My New Hairstyle
Chic front fringes at the front and beautiful golden swirls at the back, half-tied.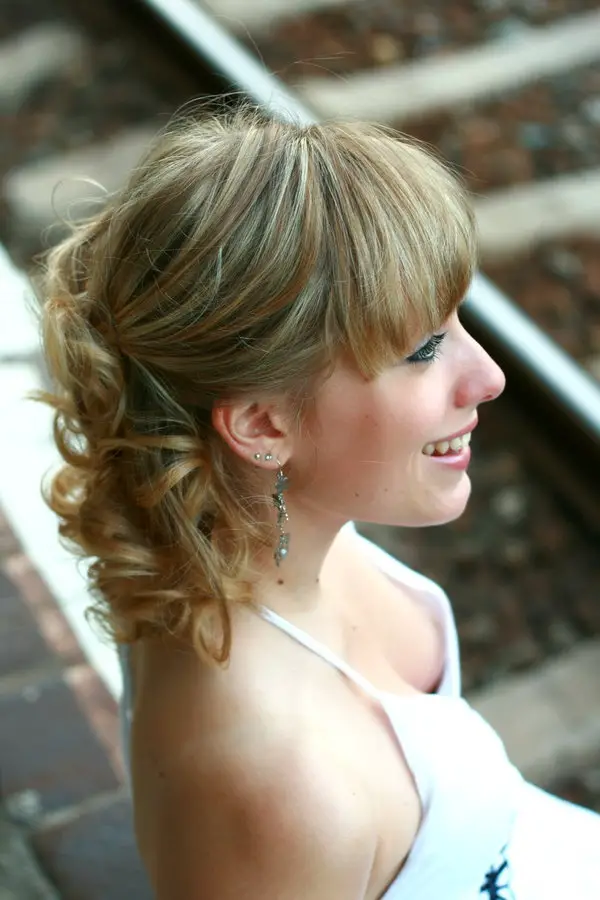 Crazy Funky Hairstyles
Bold upward puff balanced with front bangs and half-down falling wavy locks.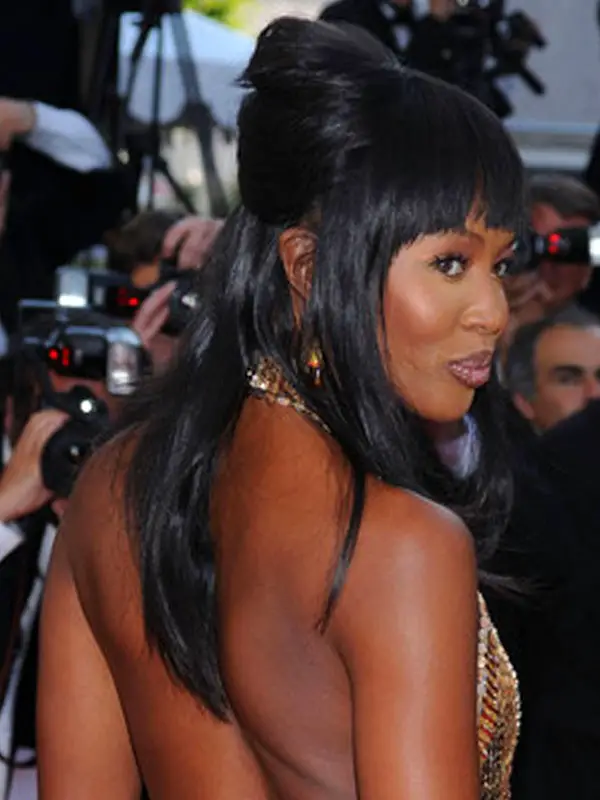 As you can see above, these are some beautiful hairstyles that you can choose from. I hope you liked the list that we have shown you and I hope you can pick out a hairstyle that will look good on you. As you can see, celebrities are using these hairstyles, so they definitely look great! Enjoy your new look!
If you like this article, you might be interested in some of our other articles on  Shoulder Length Hairstyles,  Short Hairstyles for Black Women,  Hairstyles For Medium Length Hair, and  Wedding Hairstyles For Medium Hair.