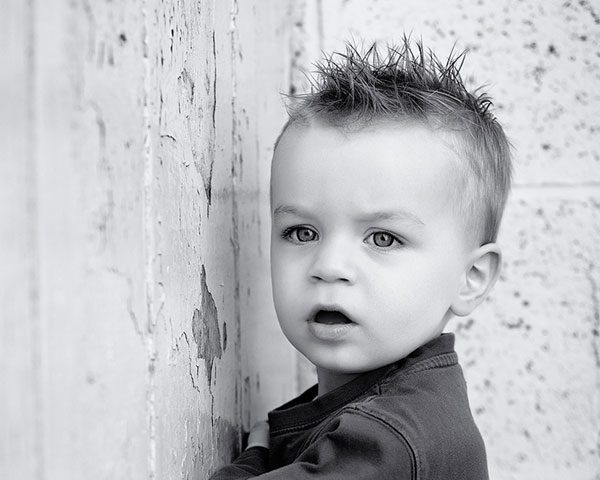 Hairstyle completes and complements the look of a person. Hairstyle speaks a lot about a person's personality.
Little boy haircuts show different sides of their mindset.
Hairstyles definitely make and define a person's personality. It gives a smart and trendy look to a person. From long hair to short trimmed hair, the hairstyle speaks a lot about a person than anything else. For example, rock musicians and other creative people usually have long hair, which adds style and X factor, responsible for their fame. People working in corporate usually prefer short and trimmed hairstyles to give a clean and a fresh look which works positive for the company.
Apart from these 'traditional' hairstyles, there are spike looks which is generally a hit among school and college students and also small boys. The spikes give them a happening look. However, not everyone can sport this hairstyle as it looks good only on few people. Hairstyle is something in which new and innovative styles can be experimented. The good thing about trying new styles is that it changes the look and also makes a person feel more confident. The best thing is one can always get their original style back in a few months.
The Barb Way
The spikey look goes best with round shaped face and all types of complexion.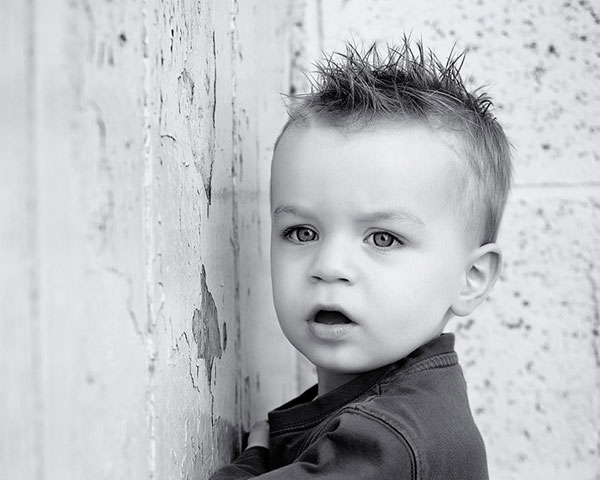 Hybrid
Side parting with front spikes is both smart and in fashion. It is best to get a chic look.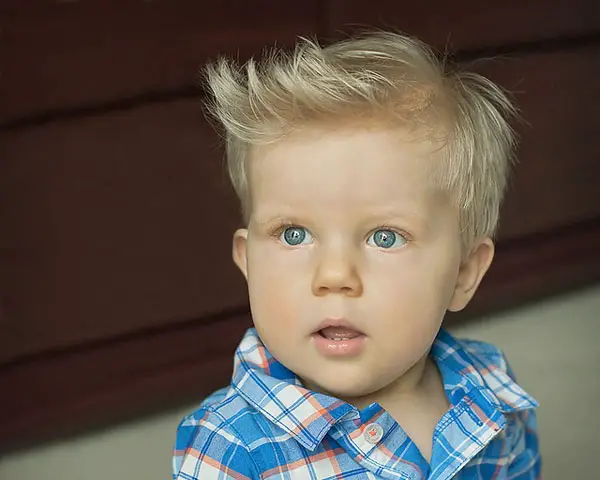 Spikey star
Hair turned in to central spikes by using gel gives a smart look and also the style of a rock star.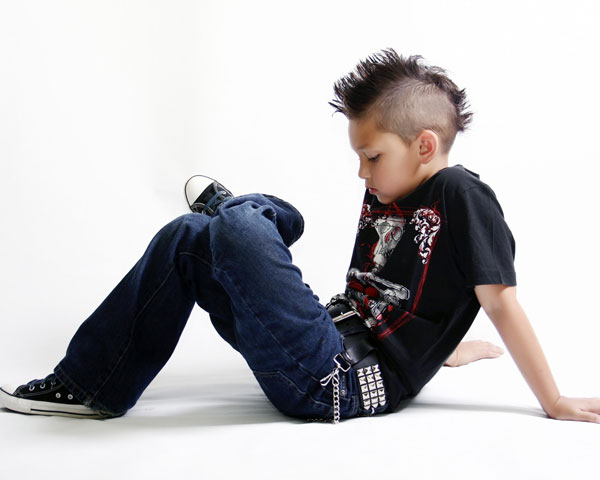 Frills free
Short skull touching hair is best for sports persons and in summer season. They are easy to manage.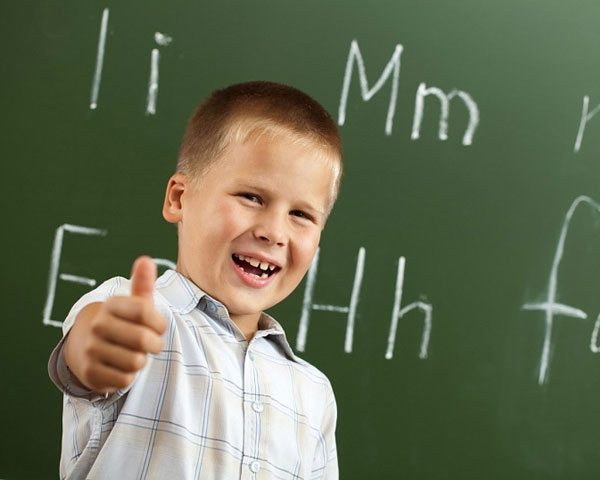 Bleached locks
The blond locks go well with an oval-shaped face accompanied with a fair complexion and hazel eyes.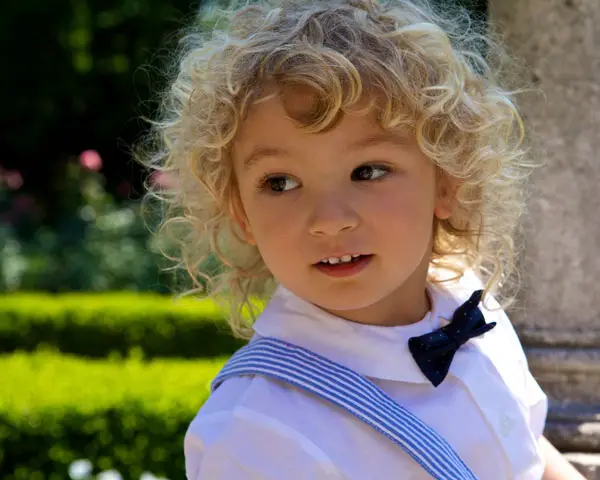 Side curve
The side parted hair gives a clean look to the face. A perfect for office and parties.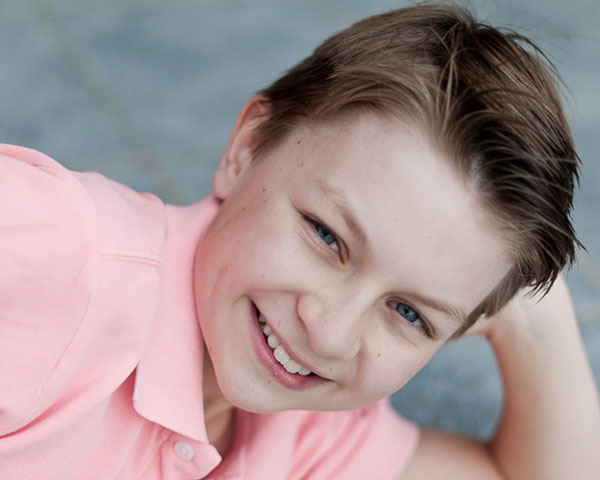 Side curve
Mushroom style
Tender age is the best to support mushroom styled hair as they look cute and sporty.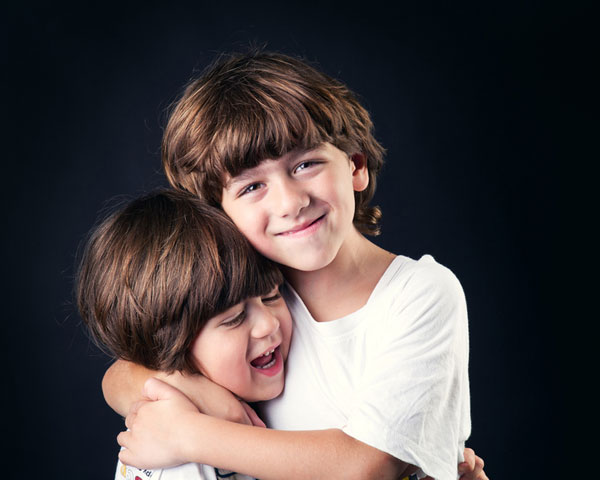 Power punch
Hair falling on the forehead is a smart way to look young and happening.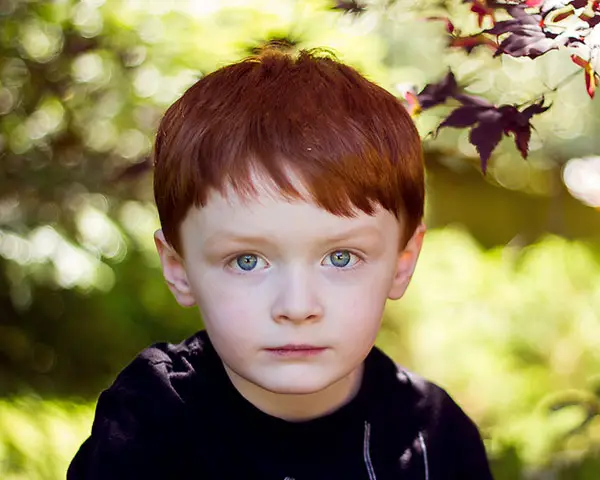 Fuzzy wuzzy
Curly locks falling on the forehead looks good with all kinds skin tones. Its best suited for Indian skin.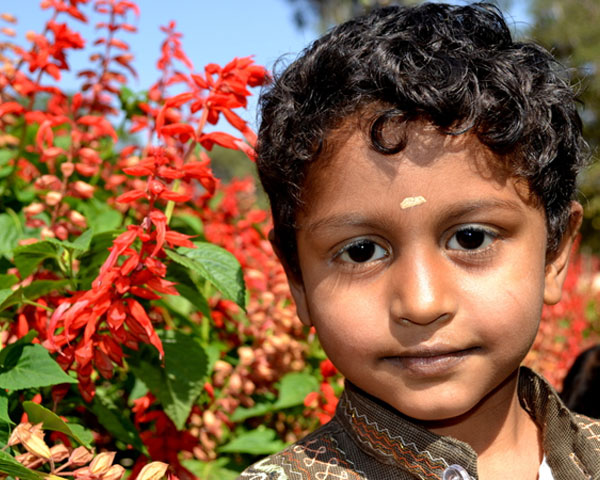 Perky way
Cute straight long hair which fall on the forehead look smart with young boys.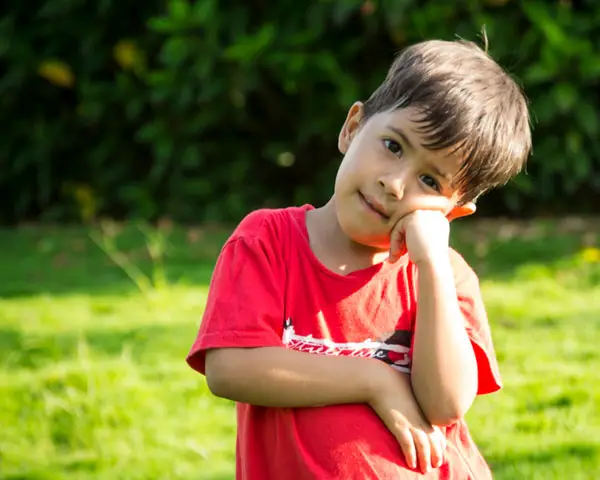 Effortless
Straight edgy hair gives an elegant look and goes well with all kinds of face structures.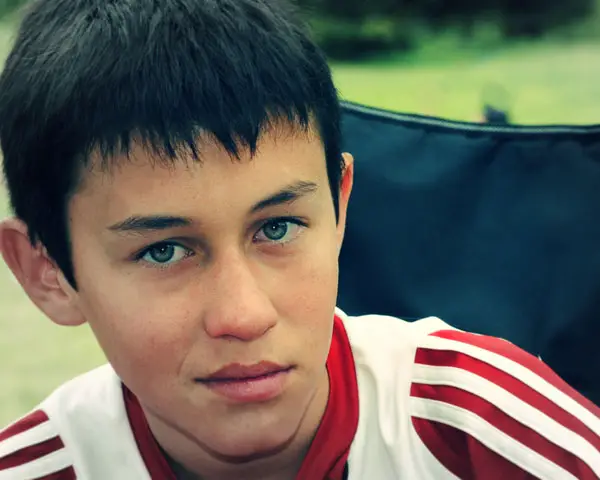 Messi style
Messy long hair gives the just out of the bed look. It is smart and happening.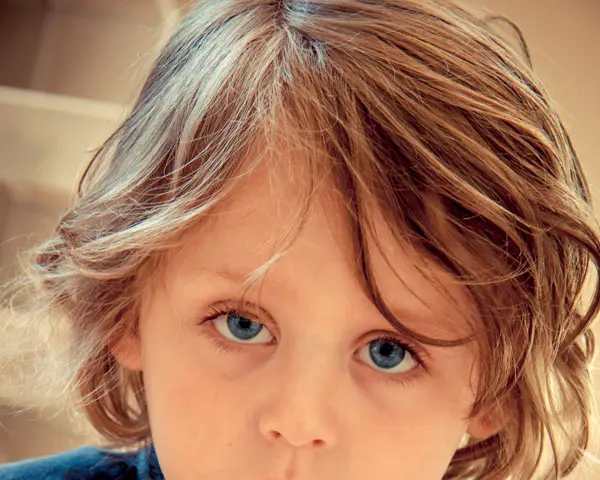 Smooth affair
Shiny silky tresses are the most convenient as they do not need maintainance. They go well with fair skin..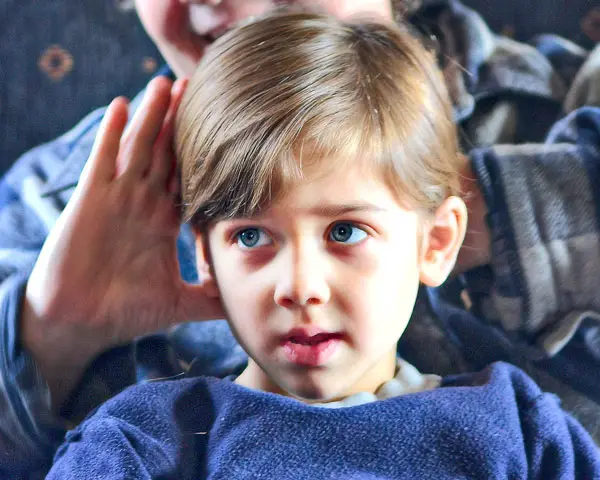 Elvis' way
Long side fringes are in fashion. They are best suited to slim faces and fair coloured skin.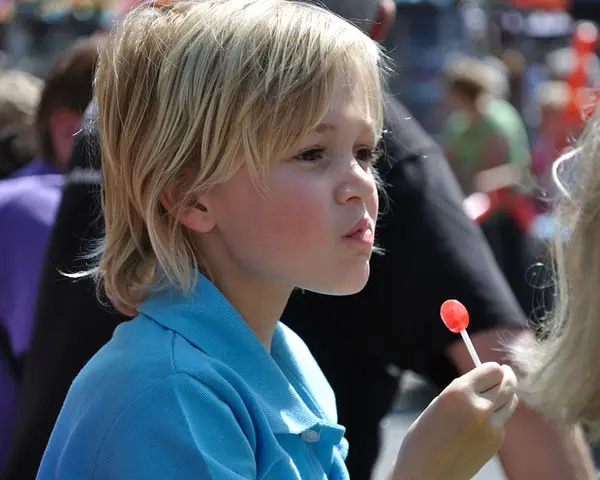 Rockstar
Short, cropped central spikes are a complete rockstar look. It can be supported by boys of all age groups.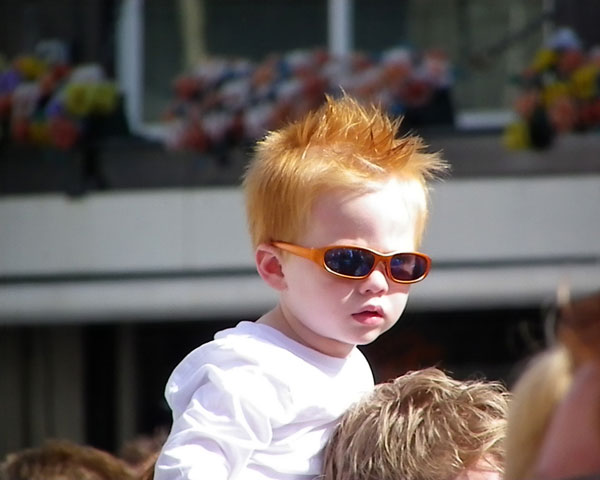 Curled up
Long curly locks is a unique hairstyle which goes well with heart shaped faces and fair skin tones.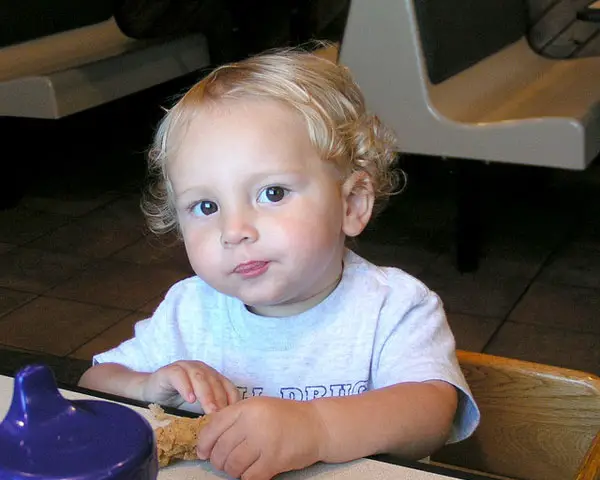 Wavy tresses
Long, wavy tresses are the best to look stylish. They are easy to manage and can be made into both curly and straight as well.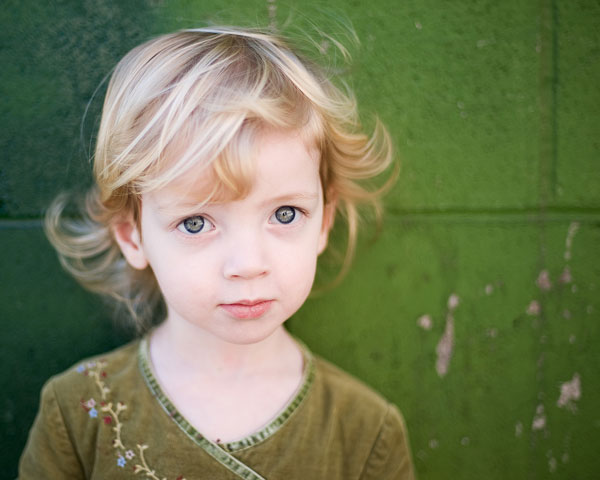 Cutie-pie
Long mushroom style hair coming on the forehead is a good one for cute looks. It is both sporty and manageable.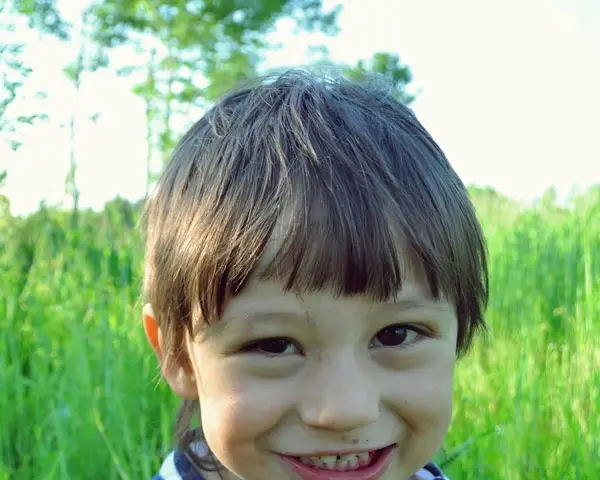 U-turn
U- Shaped long fringes go well with slim faces and fair complexion. They are best suited for those boys who want to experiment with new styles.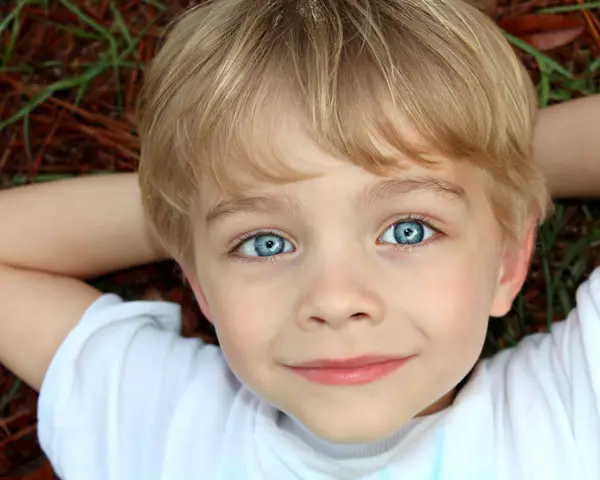 Not-so-serious look
Naughty long tresses falling on the face give a very notorious look. It is good for young boys who have fair colour.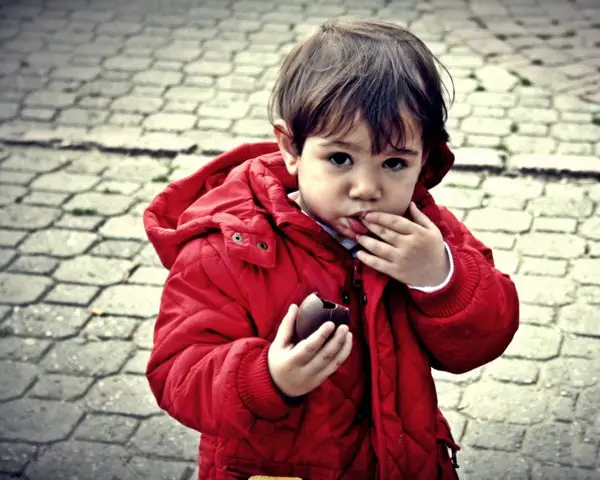 Hair&care
Straight mushroom type hair goes well with boys of all age groups. They require a little care and look smart.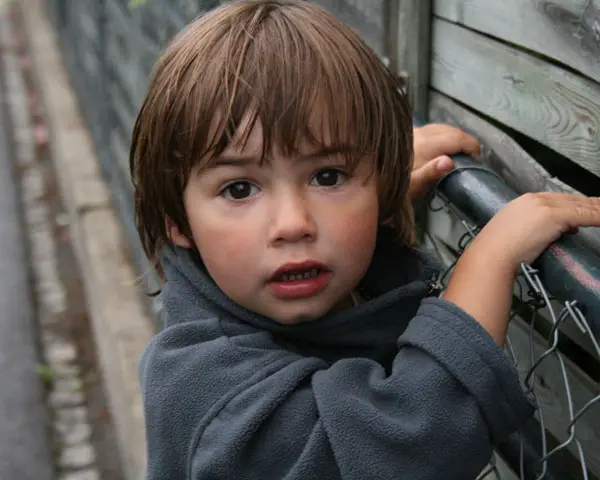 Rockstar hair
Blue eyes, long hair, neatly combed look very well on boys who have a thin face. With a little more care, it is a sure shot style statement.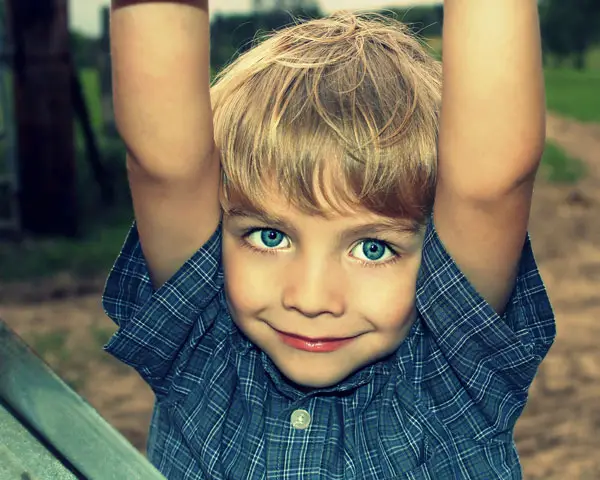 Short wonders
Short, cropped, skull touching hair with central V-shaped look is both unique and innovative. It is a smart choice in summers.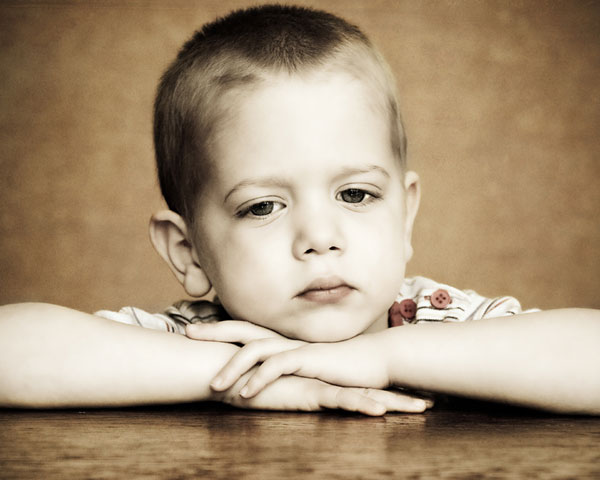 Short wonders
Bob hair
Cute bob cut is the best choice for small boys. They look shiny and are easy to look after.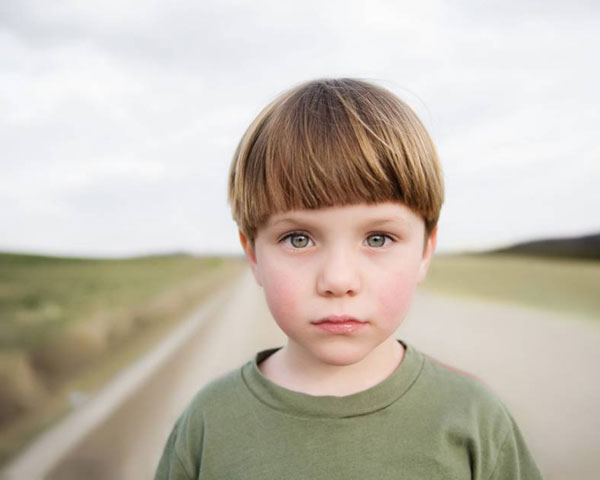 Neat and clean
Neat, medium length hair, cleanly combed is a good choice for school goers as it makes them more confident and appealing.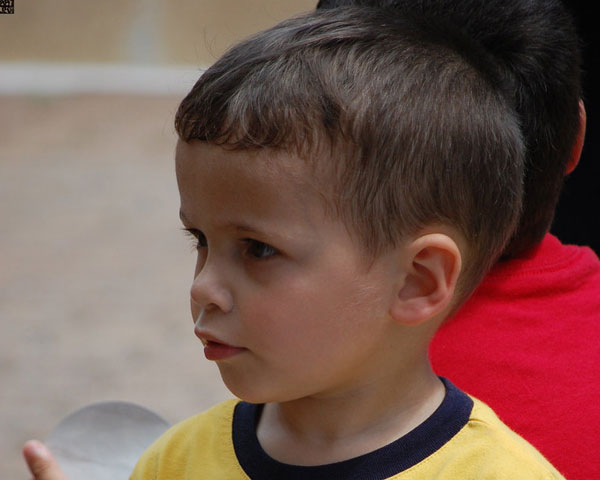 Play boy
Blond, neat hair goes well with all kinds of faces. They can be combed normally or by using gel.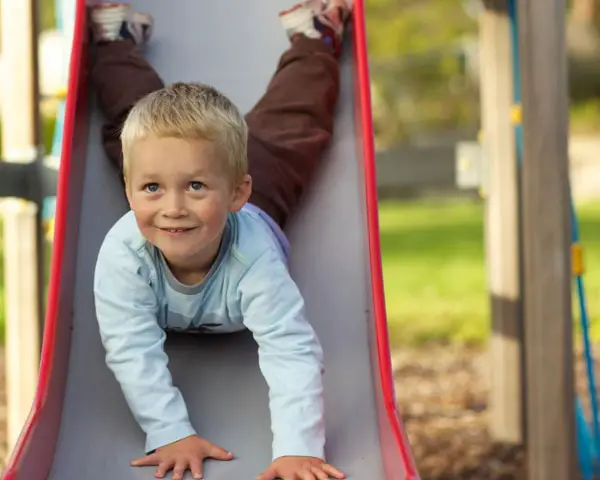 Right hair, right now
Side-parted neat blonde hair makes the boy look both smart and handsome. Works well with all skin tones.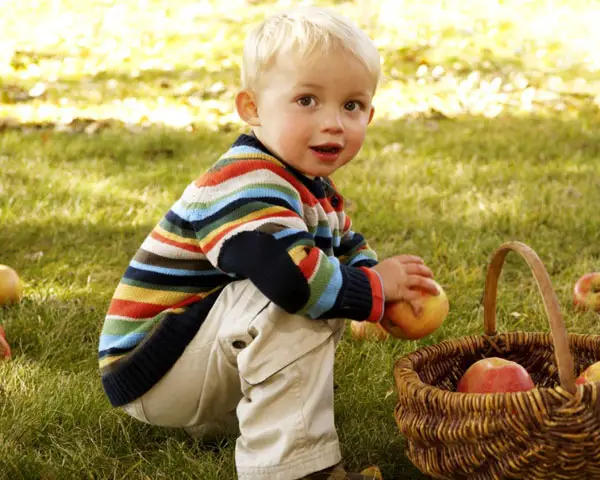 If you like this article, you might be interested in some of our other articles on  Retro Hairstyles,  Boho Hairstyles,  Pretty Hairstyles  and  Cute Girls Hairstyles.