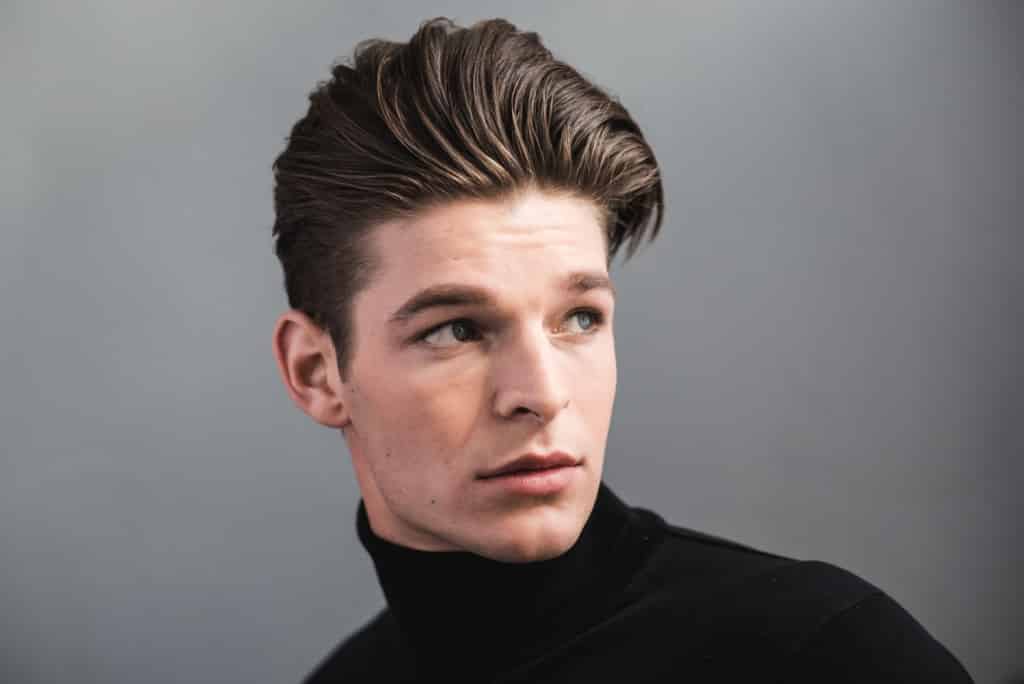 Though many of them faded away years ago, some trendy skater haircuts still exist today, for both men and women. Surprisingly enough, these haircuts are not only sported by the younger folks, but by adults as well.
As you will see from many of the images below, these trendy skater haircuts are still very stylish, and look great on most people who have them. Therefore, you are someone in the market for a new haircut, the list below should certainly be of help.
1. Short and Messy
Often seen on young adults, this short and messy hairstyle looks great and is very easy to pull off. Certainly a great idea for anyone who is sick of having longer hair.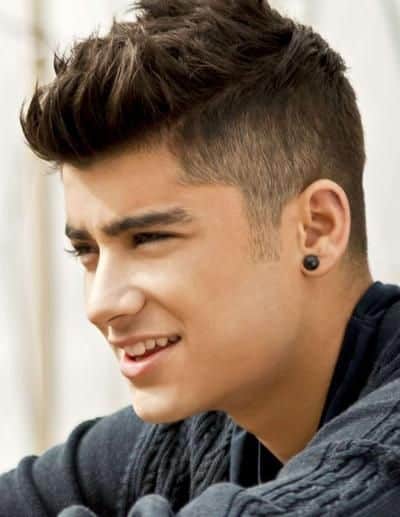 2. Messy Bangs For Men
Though most men prefer their bangs to be out of their face and off of their forehead, some don't mind them at all!
3. Curly
Another great option, especially for those with curly locks.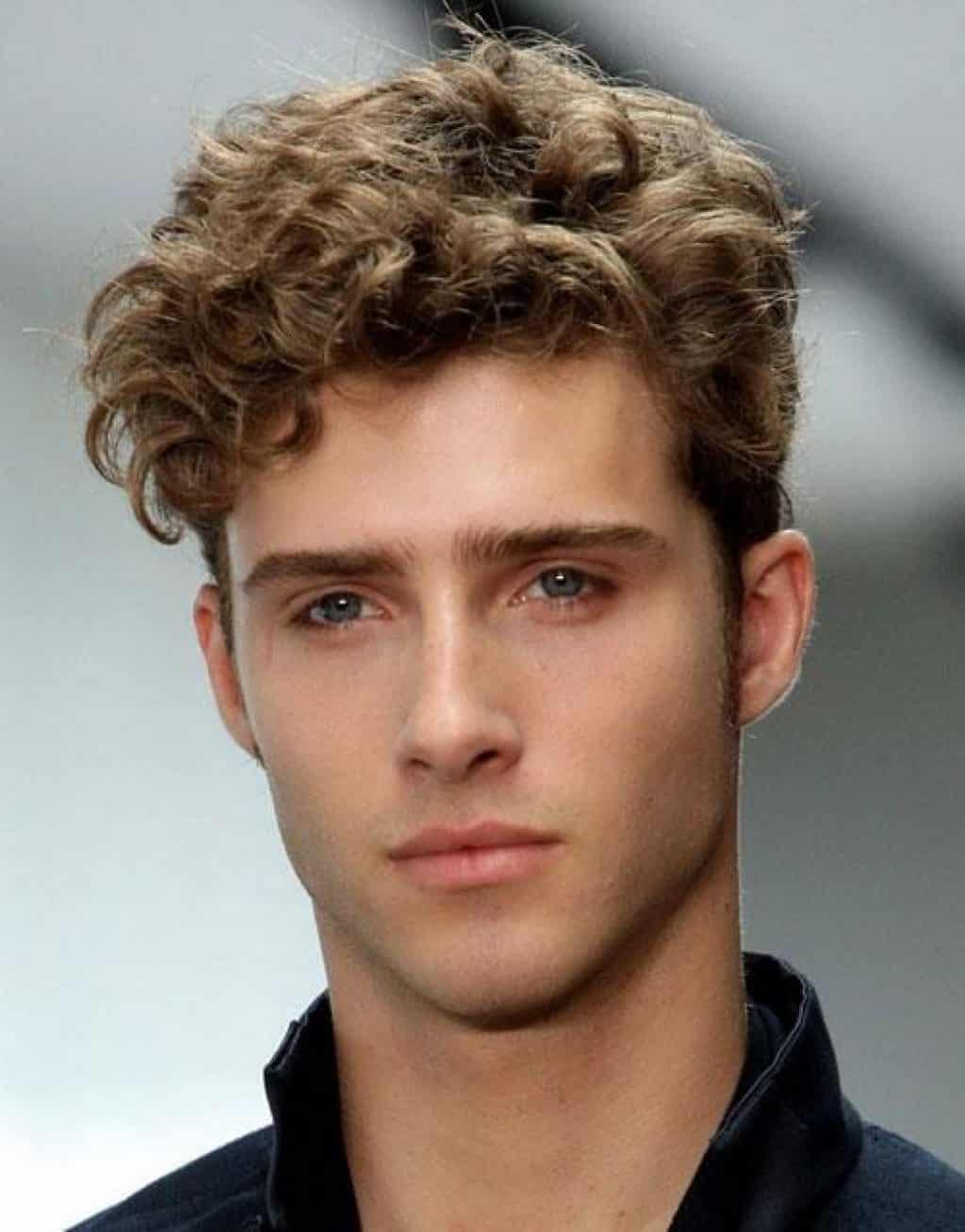 4. Brushed Back
All that is needed for this look, is some good old fashioned hair gel!
5. Longer Skater Hair
Like a few of the preceding images, this style is mainly found on teens and young adults.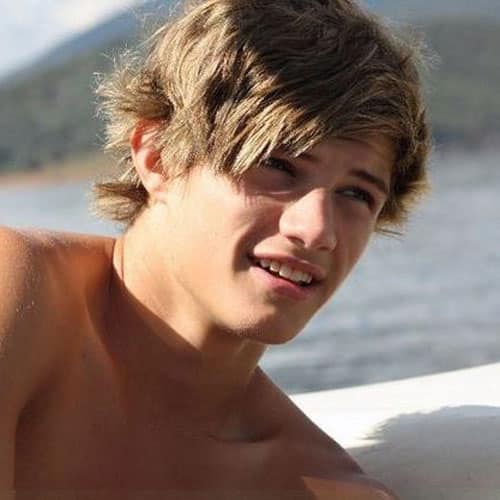 6. The Ryan Sheckler
Made famous by young skater Ryan Sheckler, this style requires no hair gel, and is rather easy to do.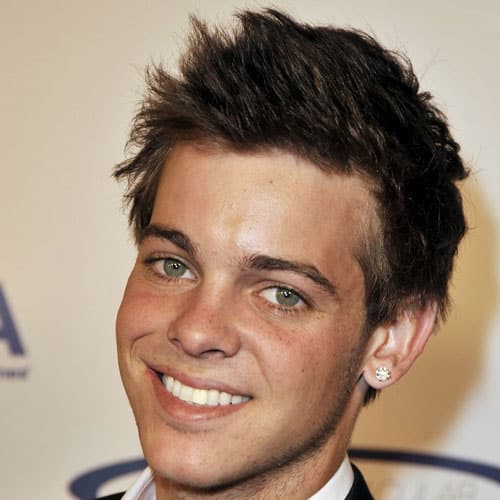 7. The Thick Hair Comb Over
For those who are sick of routine comb overs, just grow your hair out a little more and pull off this trendy look.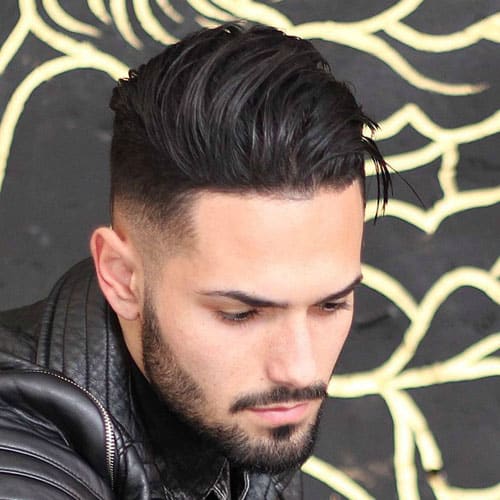 8. A Messy Mushroom Hair Cut
Not only does this hairstyle look great, but you won't need a hairdresser to cut it for you. In fact, by just using a straight line razor on the sides of your head, you can easily do it yourself.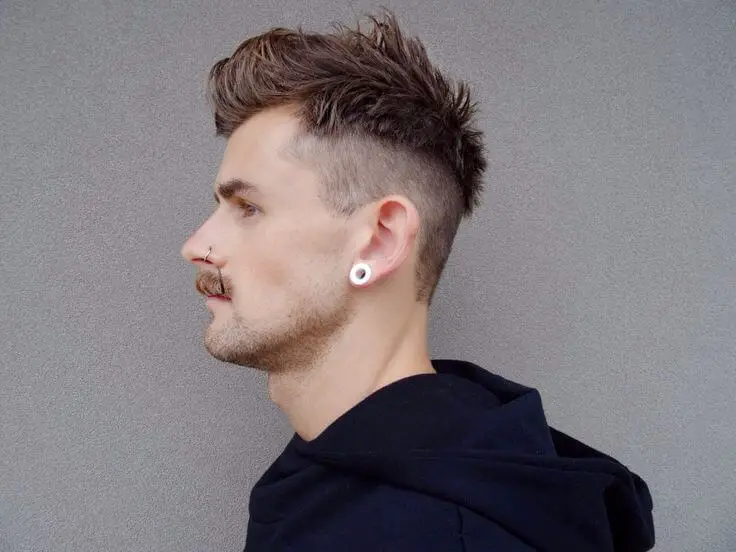 9. Medium Length Comb Over
Very trendy, and great for those with dark, wavy hair.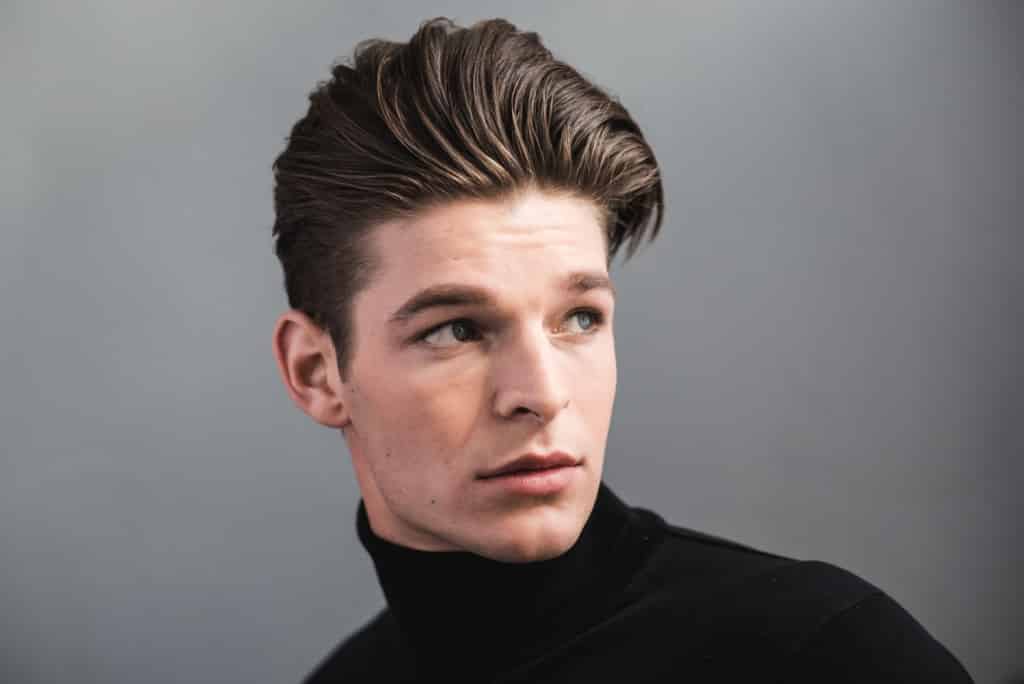 10. Short and Textured
Short textured hair on the sides, and longer messy hair on the top!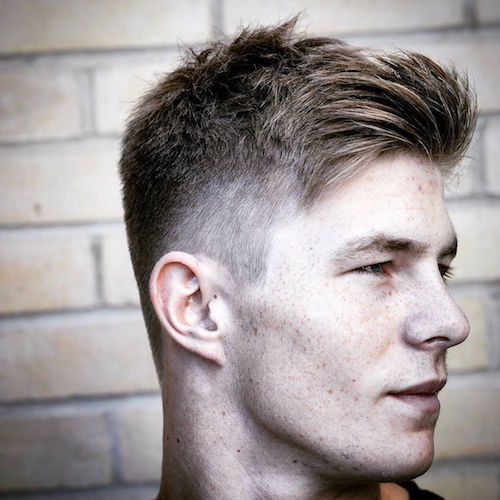 11. Slicked Back
Another great example of how beneficial some good, quality hair gel can truly be!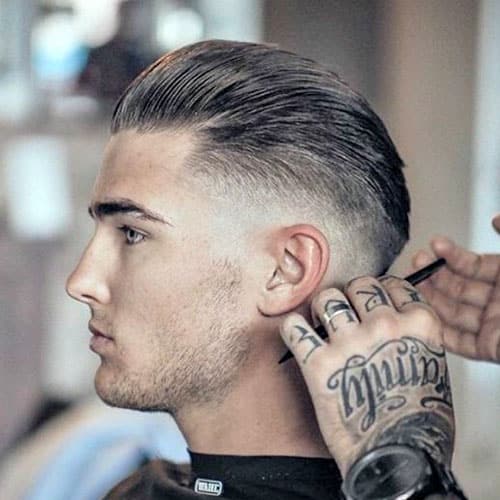 Though the styles above have proven to be the most trendy, different variations of them are thought up by many people, each and every day – proving that if a specific style doesn't exactly fit your look or face, you can always change it up to make it work for you.