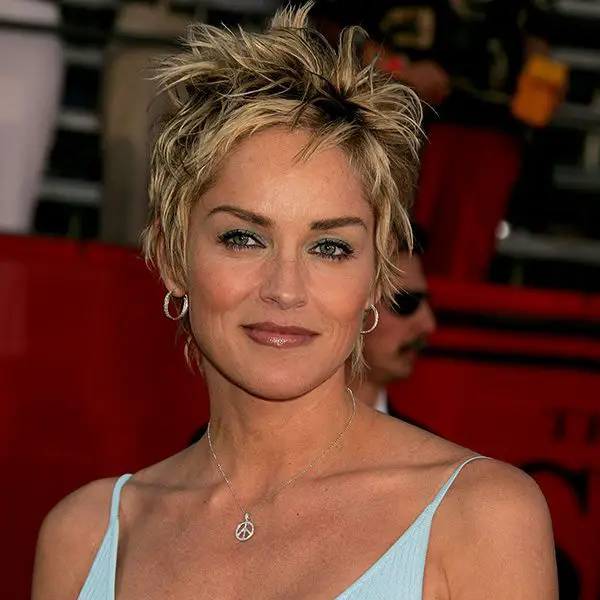 Hairstyle is one of the main aspects that can make one beautiful and more attractive. Even in the ancient times, people spent an unusual amount of time in setting their hair in a right style that would suit them. In certain parts of the world, people wore a particular hairstyle to denote their social status. Kings, ministers and scholars had long hair while a peasant wore it differently.
But today, the development in the fields of fashion and films has entirely changed the trend in hairstyling. People follow fashion models, actors and celebrities for the most happening hairstyle. Popular celebrity hairstyles are Audrey Hepburn's stylish hairstyle, Marilyn Monroe curly haircut, Sharon Stone short hair cut, Twiggy bob cut, Jennifer Aniston long hairstyle and the list is endless. The following post has 26 short hairstyles of the famous and beautiful actor Sharon Stone. Any hairstyle looks fabulous on her but these short haircuts are the style that is most often seen on her and is best suited for straight or wavy hair. Her hairstyles never vary by more than a few inches in length and are always stylish and trendy. These short haircuts are not only easy to maintain but also add a glamorous look to your personality.
Spikes Hairstyle
Classy and stylish, this trendy hairstyle with lots of unruly spikes will make you adorable.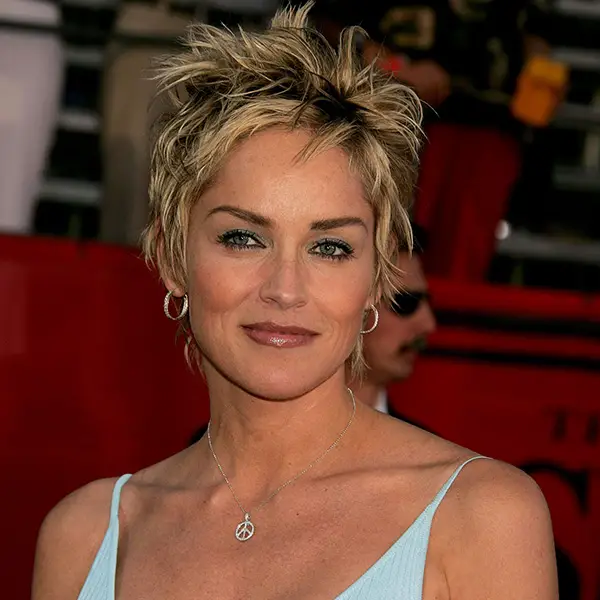 Spikes Hairstyle
Sharon Stone Short Haircut
Uneven short tresses and cool styling makes this the most happening hairstyle.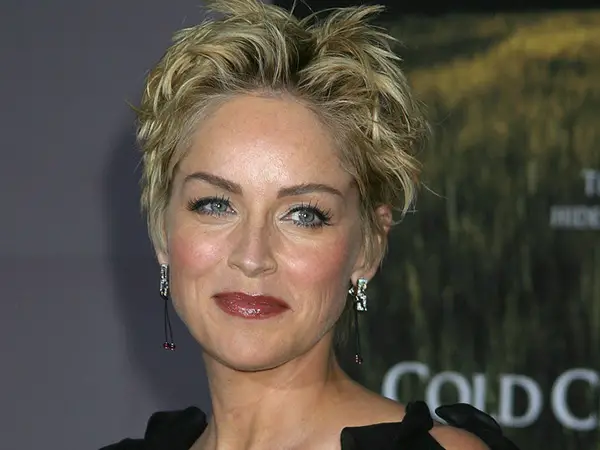 Sexy Hairstyle
Change your dull outlook and be as attractive as Sharon Stone with this sexy and glamorous hairstyle.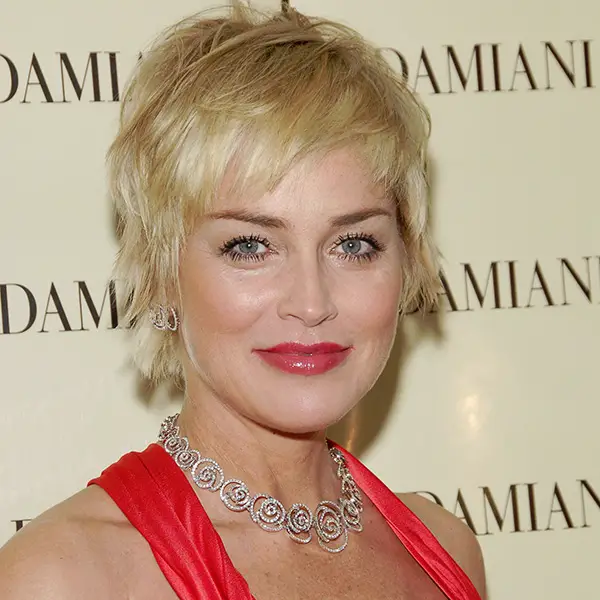 Short And Sleek
Short layered hair with casual spikes makes this hairstyle suitable for any occasion.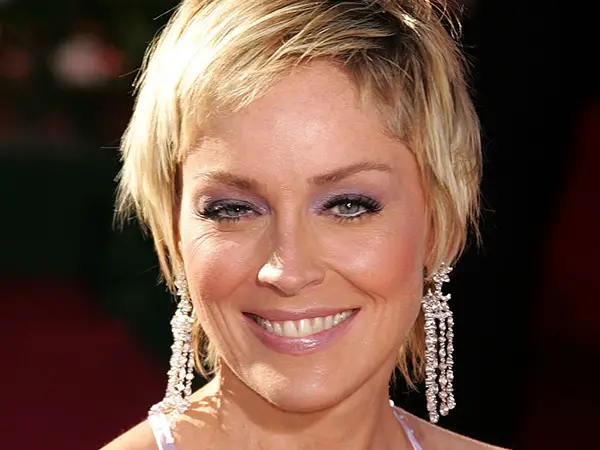 Stylish Sharon Stone
Neatly trimmed and combed back hair will make you look stunning and appealing. It is one of the most easy to maintain hairstyles.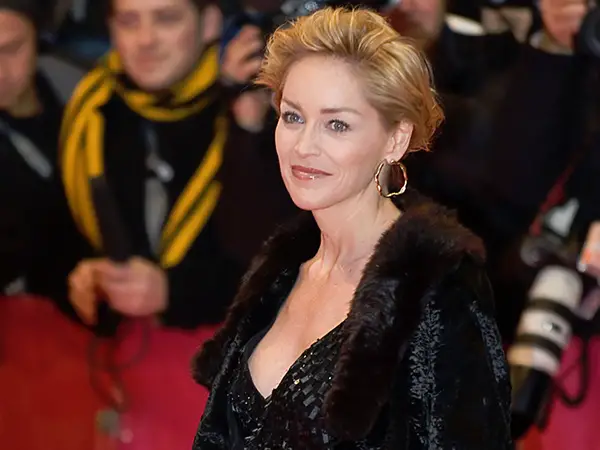 Pixie Sharon Stone
Simple, sophisticated and glamorous, this very short haircut will make you as appealing as Sharon Stone.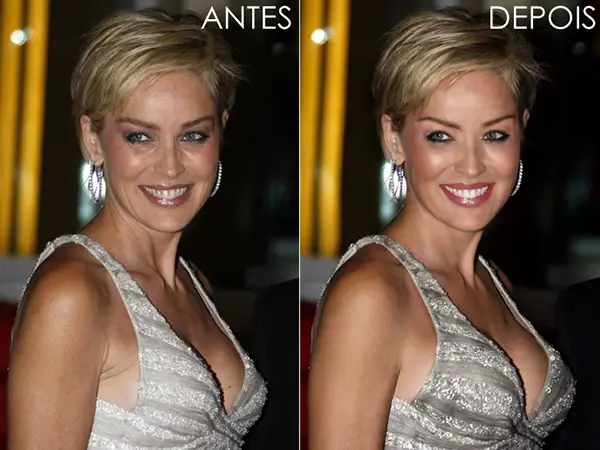 Lovely Long Hairstyle
Medium length hair will look amazing in this elegant hairstyle that has neatly trimmed hair edges.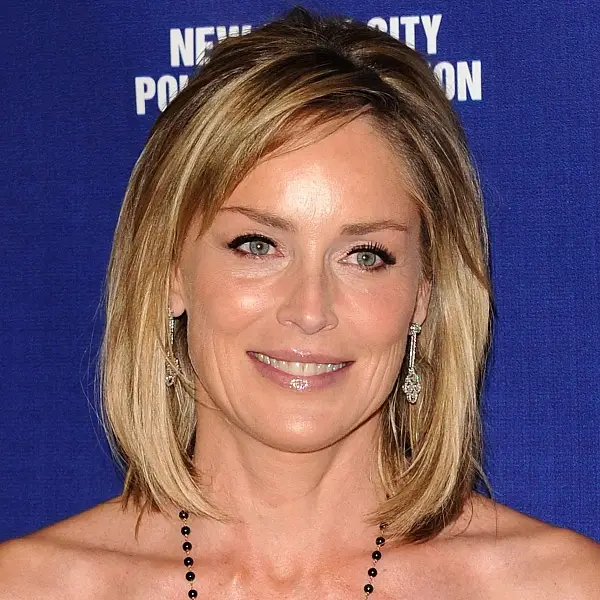 Trendy Sharon Hairstyle
Look fabulous and sexy with this short cropped hairstyle. It is a fun style that is appropriate for young girls.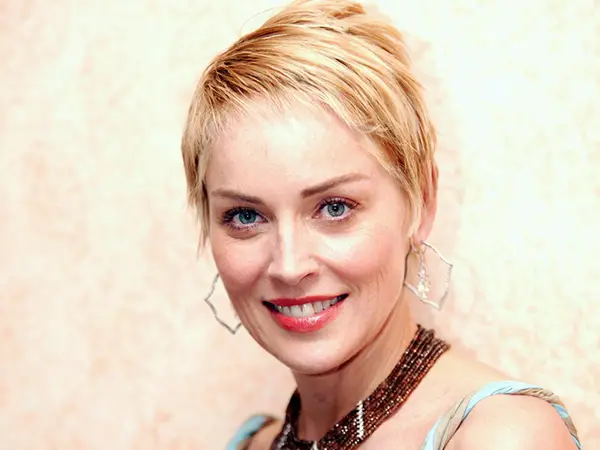 Elegant Hairstyle
Classic and elegant, this hairstyle will beautifully frame your face and make you more glamorous and attractive.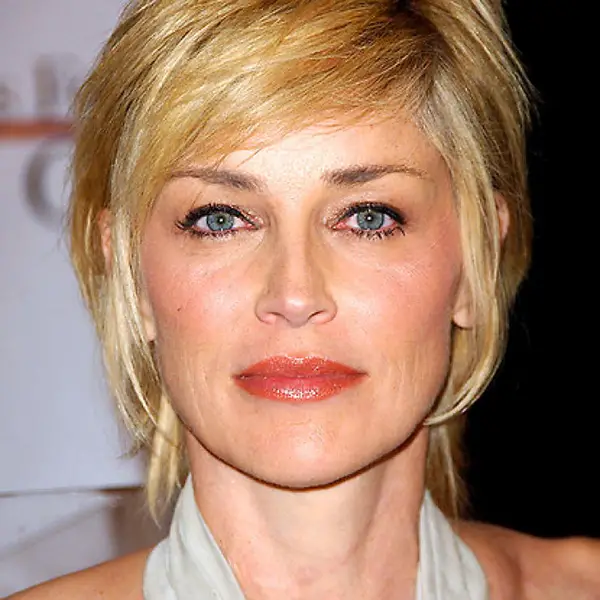 Casual Sharon Style
Be it formal or casual, this trendy hairstyle will make heads turn when you walk into the room.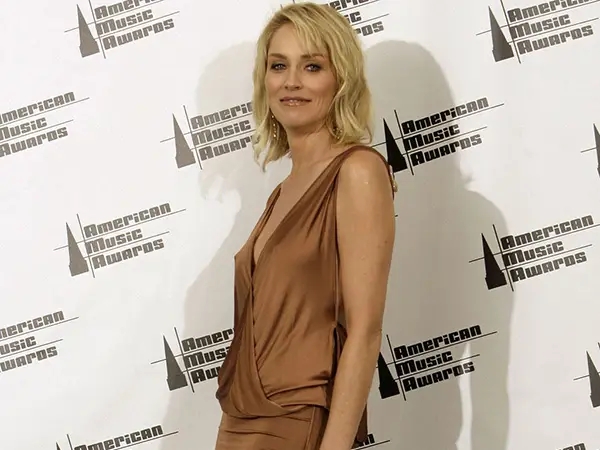 Pretty Shortcut
Look amazing with this playful short Sharon Stone hairstyle that has stylish chipped hair ends.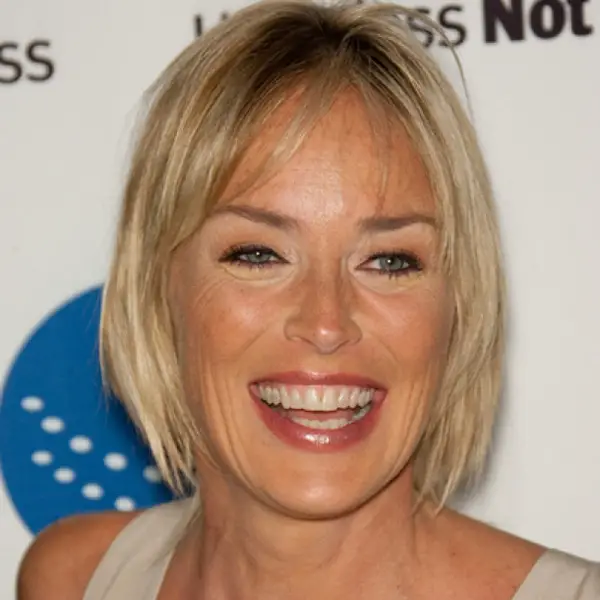 Cool Hairstyle Sharon
Be the center of attraction with this Sharon Stone signature hairstyle. It is sure to make you stylish and glamorous.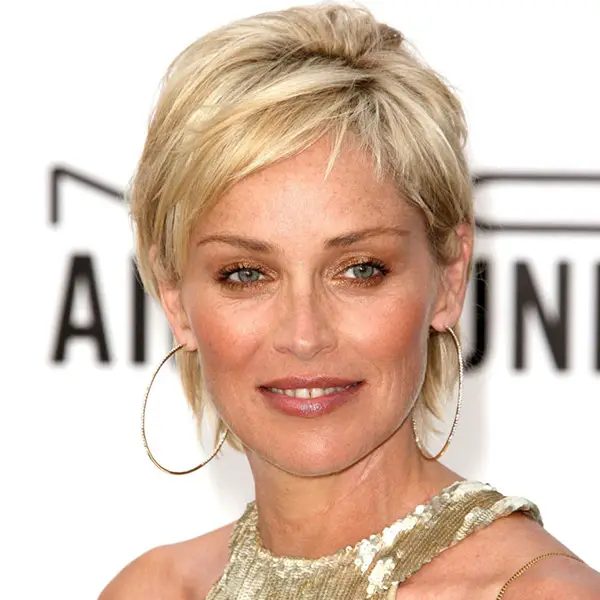 Easy Hairstyle
Ultra stylish and trendy, this short pixie hair cut will make a bold fashion statement.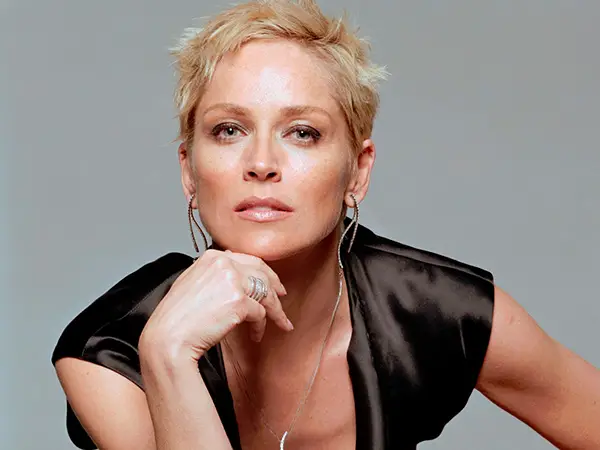 Cool And Glamorous
Give your bold personality a glamorous touch with this stylish and cool Sharon Stone hairstyle.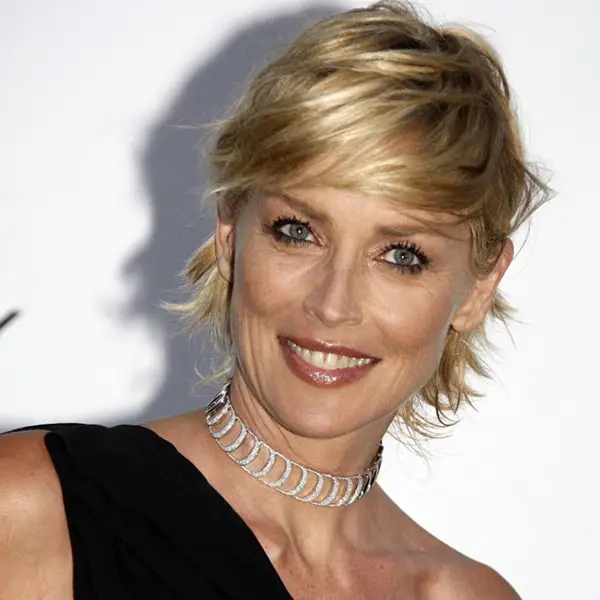 Unique Hairstyle
Make a bold fashion statement with this trendy and unique hairstyle that will make you stand out from the rest.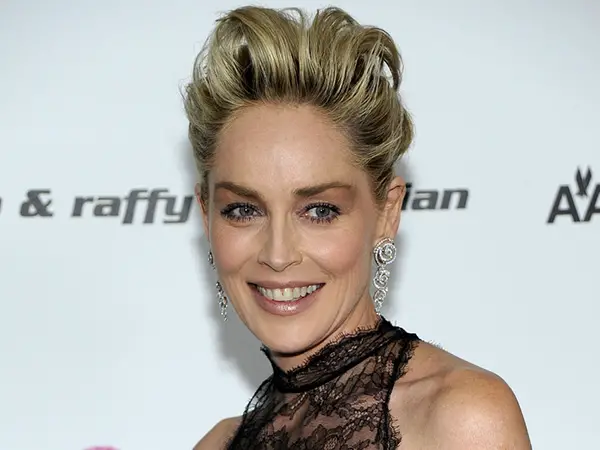 Pretty Hairstyle
Elegant and stylish, this short haircut has uneven hair ends that subtly curl and turn outwards.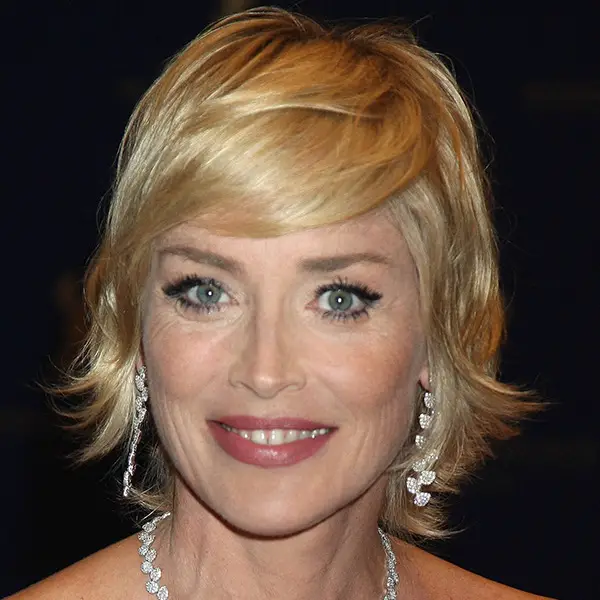 Picture Perfect
Get a dazzling look with this famous Sharon Stone hairstyle. The short trimmed hair falling at the sides will beautifully frame the face.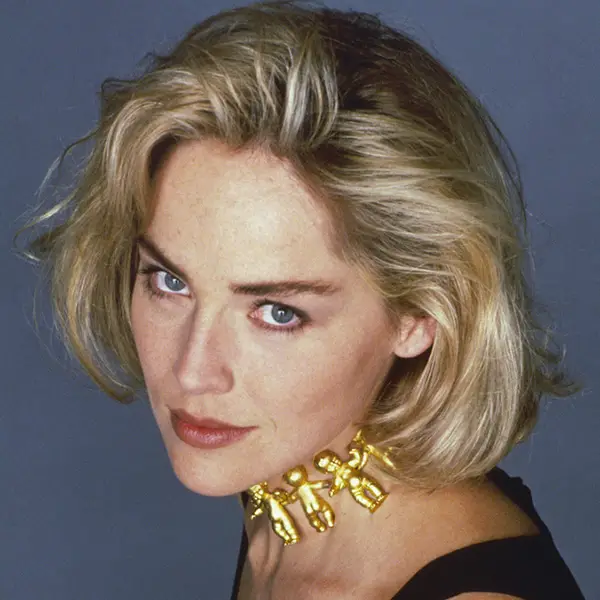 Pixie Short Hairstyle
With lots of small spikes pointing here and there, this playful hairstyle will keep you in trend.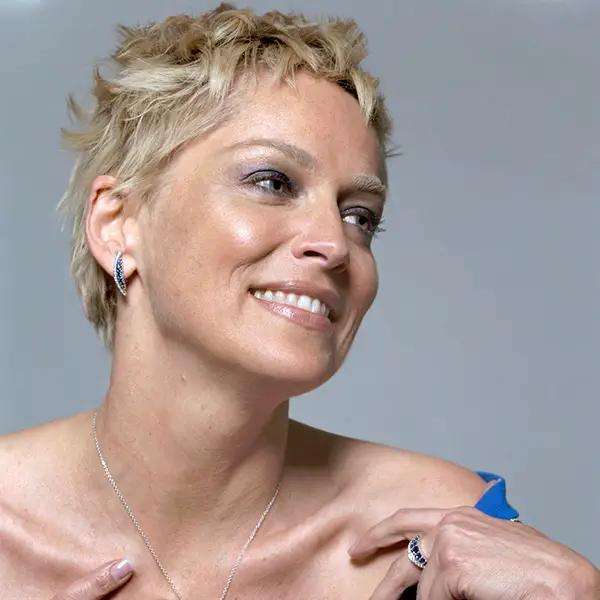 Lovely Hairstyle
Silky, soft hair will be easy to manage and style with this elegant and trendy hairstyle.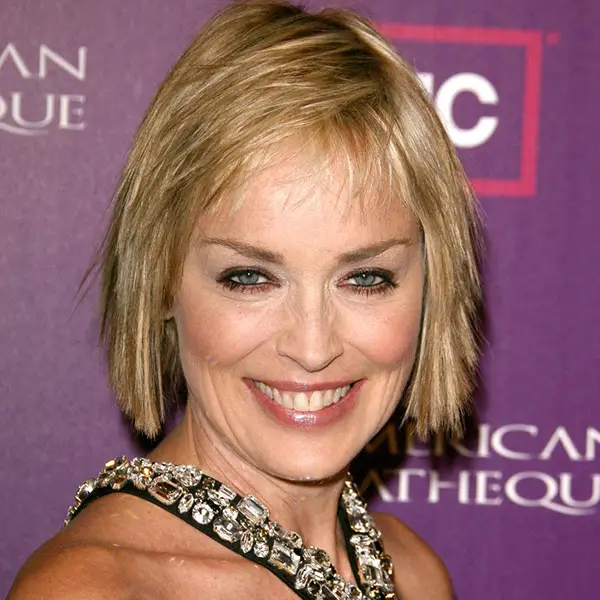 Beautiful Hairstyle
Add a glamorous touch to your personality with this stylish Sharon Stone hairstyle. The short haircut with uneven hair ends is trendy and appealing.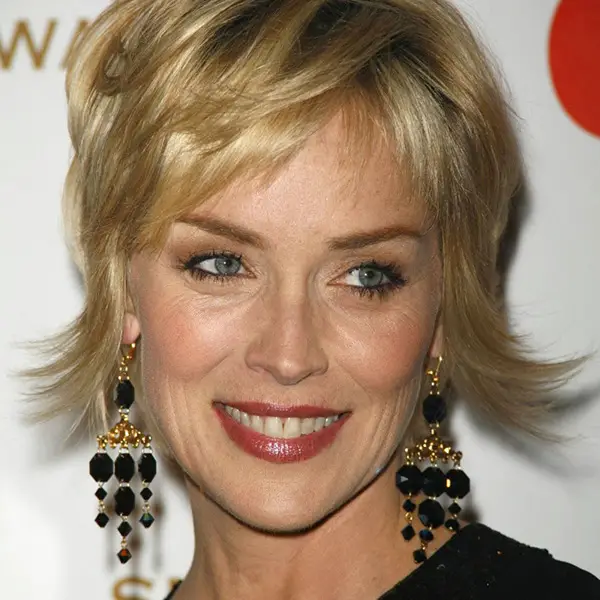 Cute Hairstyle
Silky and soft straight hair will look cute and sexy with this stylish Sharon Stone hairstyle.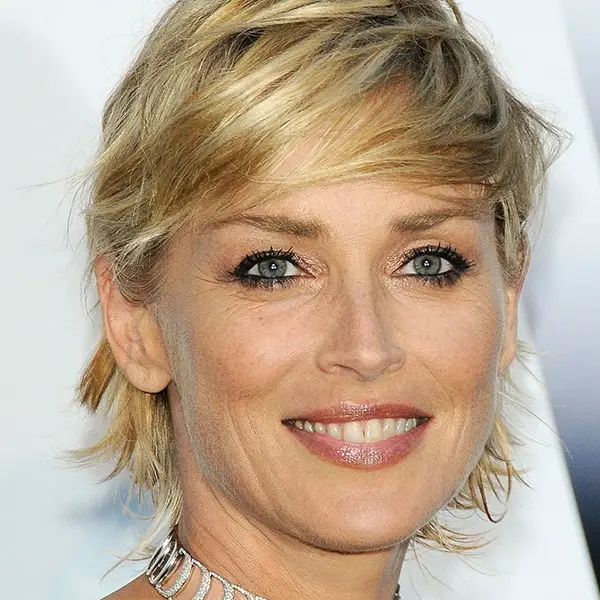 Fashionable Hairstyle
Get a chic look with this fabulous hairstyle that does not require any elaborate styling.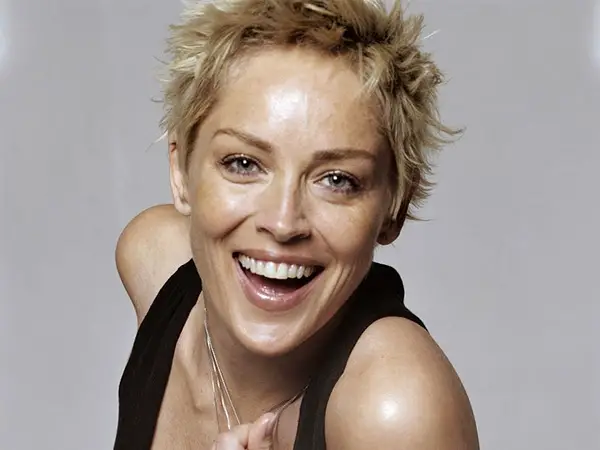 Fashionable Hairstyle
Graceful Hairstyle
Graceful and appealing, this simple hairstyle will give your personality a boost.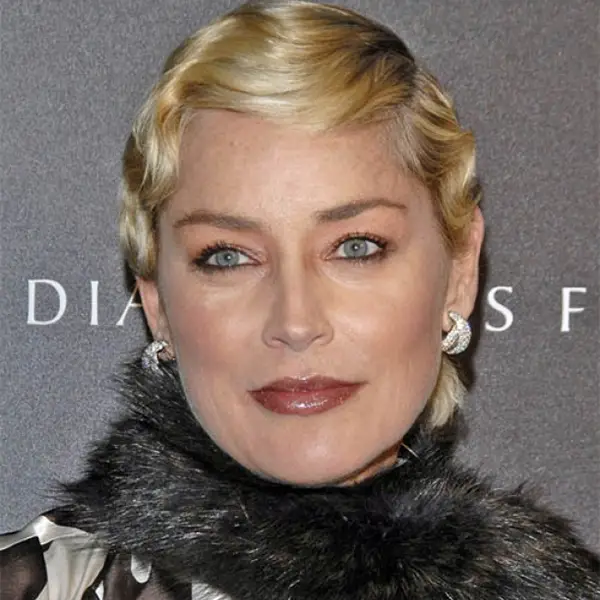 Smart Haircut
Make silky hair stylish with this trendy haircut that will be perfect for any event.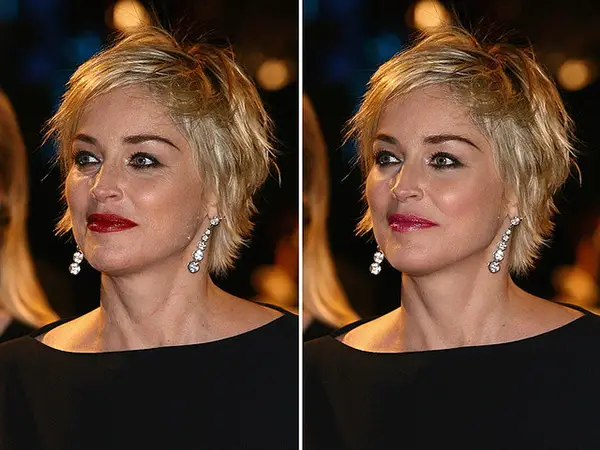 Casual Haircut
Smart and stylish, this Sharon Stone short haircut is sure to make you more glamorous and attractive.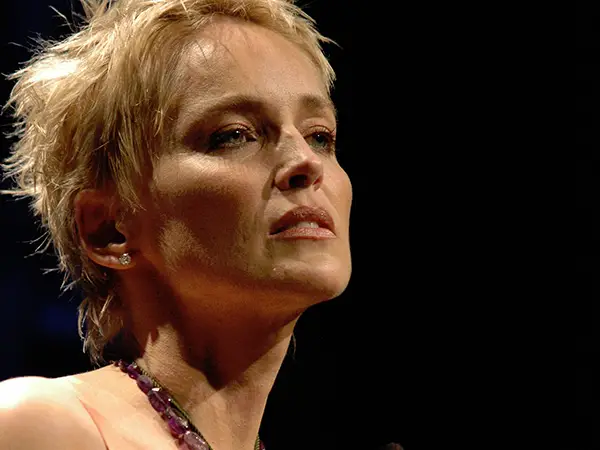 Perfect Haircut
Look dazzling and beautiful in this perfect short haircut that is best suited for straight or wavy hair.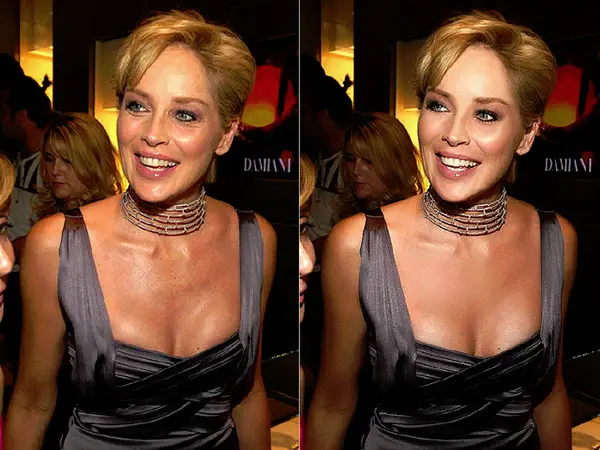 If you like this article, you might be interested in some of our other articles on  Pixie Hairstyles,  Little Girl Hairstyles,  Kate Middleton Haircut  and  Funky Hairstyles.