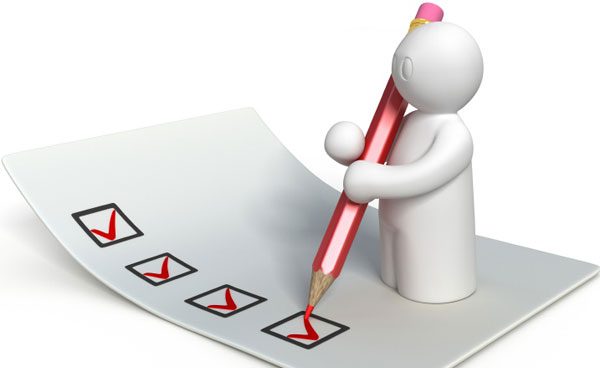 A Checklist is an informational maintained to reduce the risk of skipping something important or minute due to lack of attention or potential limits of Human memory/mind. A checklist may be activity based, day or week based or even for a small outing. Lets understand what author has to say about Importance of checklist and some really awesome Checklist ideas.
Checklists are used in almost every industry to some extend. The reason is obvious, minimize critical errors and get the "right" work done. In a recent study by the World Health Organization, for example, they lowered the surgical complications by one third by using one simple checklist.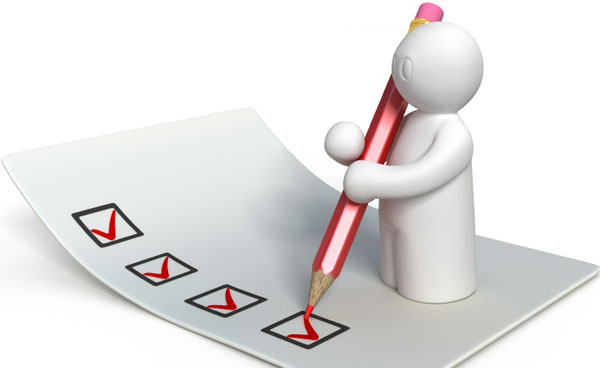 Source
Can you imagine that? The WHO lowered the complications in surgery by one third (in one case) and by half (in the second case) with one very simple thing: a checklist. People have always said that simple things are often the most powerful solution, but now we have evidence to back up that claim. What about web designers? What can they do to minimize errors when dealing with clients or working with their favorite software?
Identify Mistakes You Make Consistently
Let's take one example. When dealing with a client, designers often have problems afterward for one simple reason: They didn't make their terms clear to the client. Some problem usually arise and you need to start re-negotiating things. The client will mention some things that haven't been in the contract and want those additional things for the same price. A while ago, I was making this project and compiling this list of free people search engines and needed a new design to fit the new article. While working with designers, I've noticed a lot of them are talented/skilled but they missed some of the basics at least once. Designers sometimes forget doing some simple things like making sure they did a cross-browser testing or submitting a prototype to the client multiple times before the final design. A checklist is a perfect solution here! But, you may say, a checklist is too 'rule-based and you prefer to be more in a free-flow mode. I say: Try it out for a week or two and then decide whether you want to continue or not. My guess is you'll be enthusiastic for keeping with the checklist after the 'trial' period.
Checklist Idea When Dealing With Clients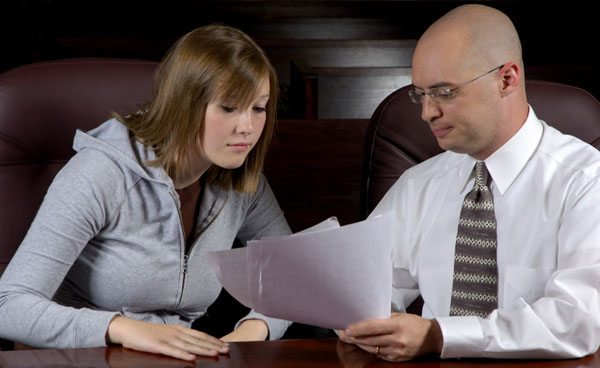 Source
Here's one rough checklist (make it more specific for your own needs):
The client has an idea of how the website should look like. Ask him to present websites closest to his idea
Ask for the purpose of his website, whether the purpose is for people to find more about their service/product, buy something, sign up etc.
Present a layout of how the site would look like, ask for feedback
Make terms VERY clear as to how much he's going to pay you, what will happen if he is not satisfied with the design and he wants another layout
How many times have you skipped one of these steps? If we listen to the research, it should be that you have skipped at least 1 of these steps when dealing with a particular client. Let's face it, our memory is limited. We cannot remember all the things all the time (after all, we're human beings and we're in different emotional states all the time, sometimes when we're feeling angry we can't really recall every single step we need to take to achieve a particular outcome).
Checklist Idea For the Scope of Work
One common problem when dealing with clients is getting more work when you didn't expect it. This can cause several problems like not having time for other clients, getting late with some other client's work etc. Yes, checklists can help you here as well! Before you start with work, make sure you fulfill the following:
Have very clear goals of what you're going to do
Have very clear goals of what you're NOT going to do (this is also very important)
Hope you found this information to be valuable!