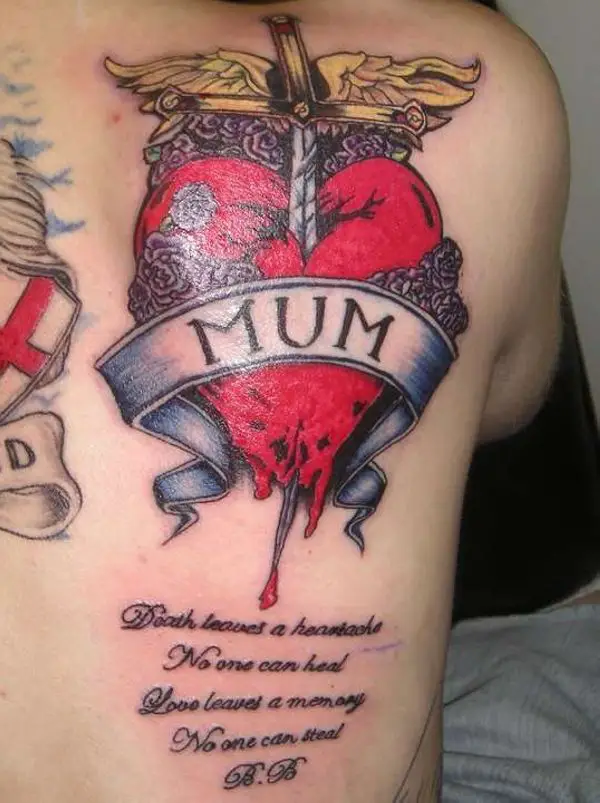 All those who leave the world to start their journey beyond life are remembered by the loved ones who still stay an eternal part of their lives. Many like to keep it in their memory lanes and several more like to have it visibly open for their eyes. RIP tattoos in memory of many loved ones have become very prominent part of the tattoo lovers. Many like to get a symbol or an image done of their loved ones.
RIP tattoos are an interesting way of paying tributes to all those who have gone to continue another part of their journey that is beyond life.
RIP tattoos are a great help to keep all the memories intact in the fragile brain of the individual. Many like to keep a memory symbol of their beloved beings alive in their hearts. Many others also keep a good memory of the pet friends that have left them for their survival alone. Individuals leave a major impact on the lives of their dear ones and getting a memorial done for them is something very emotional.
If you like this article, you might be interested in some of our other articles on Girly Tattoos, Name Tattoo Ideas, Scroll Tattoos, and Hebrew Tattoos.
R.I.P Mum
A vivid color tattoo for mom's peace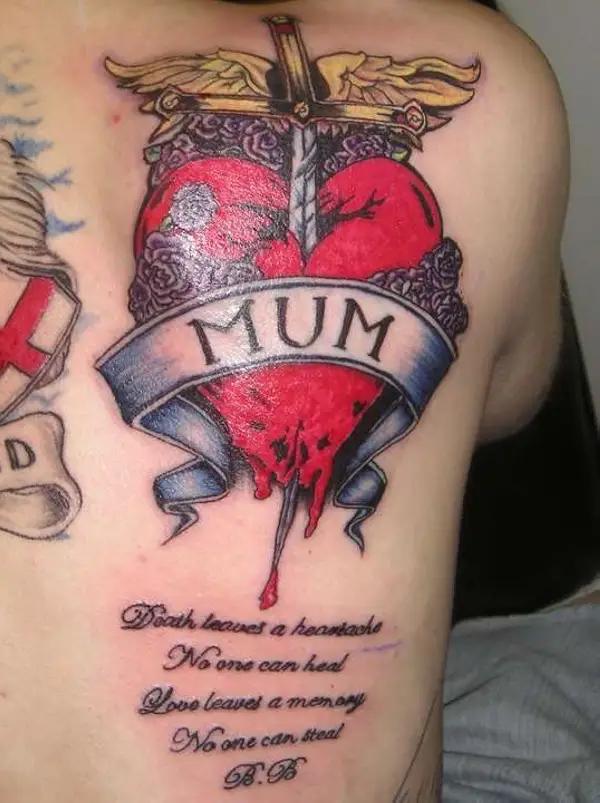 My Grandad R.I.P
Picture of grand father as a dedication to the soul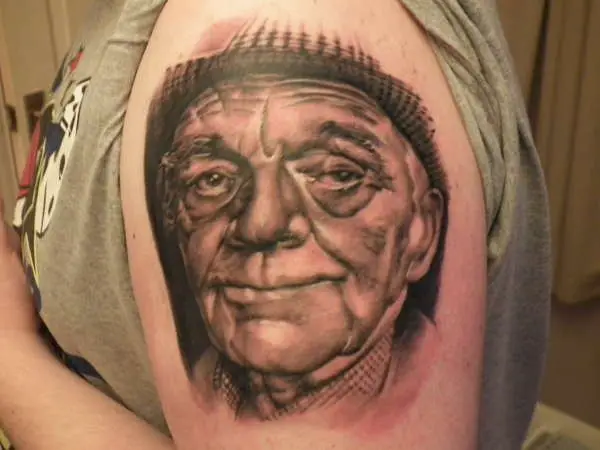 R.I.P. Donalan Lee Denney
Simple and elegant rest in peace tattoo for the individual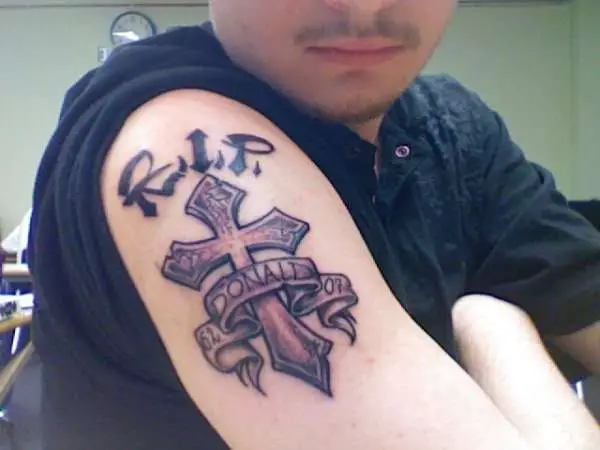 R.I.P Junior
Loving memory tattoo inked as a dedication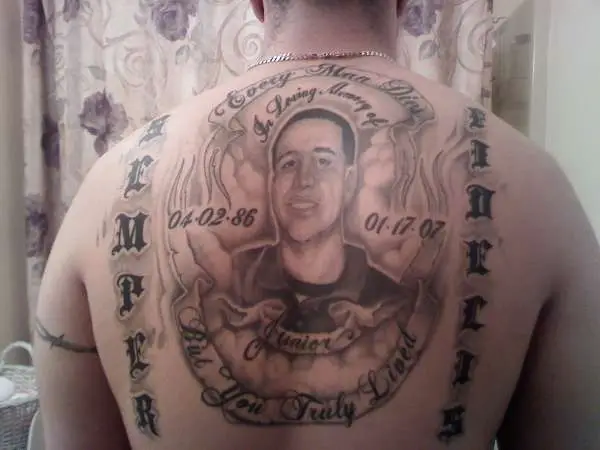 R.I.P Emily
A vivid color tattoo dedicated to emily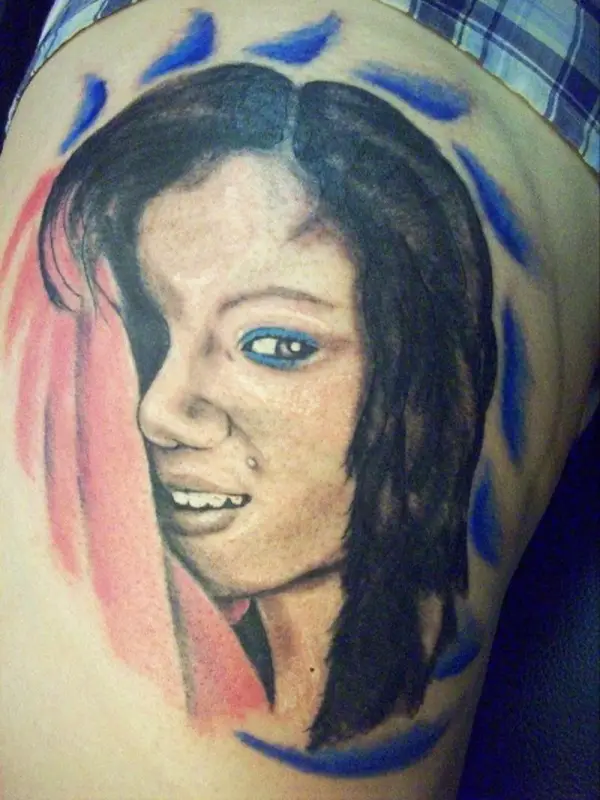 A thought that rests in peace forever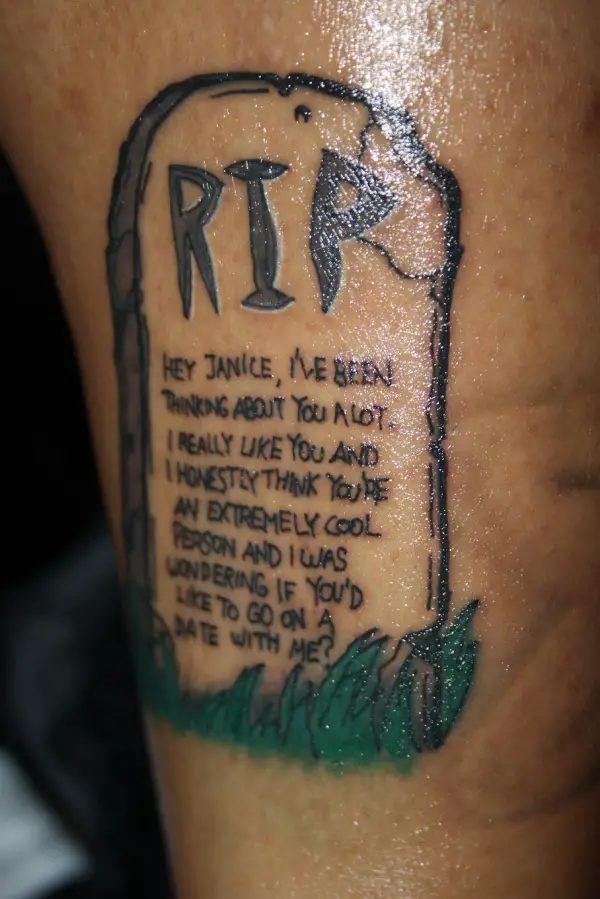 Comic Book Tattoo
R.I.P Mandy
Cute love bird tattoo for someone close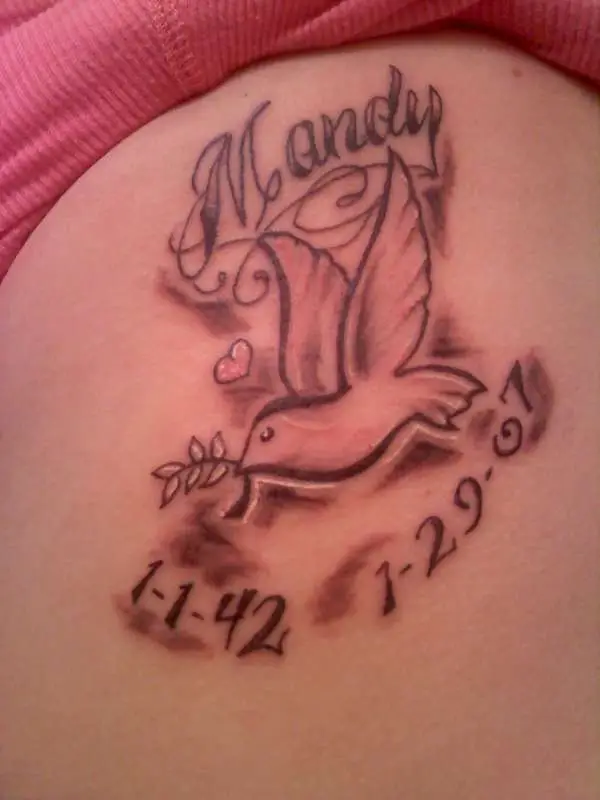 R.I.P TK
Purple heart RIP tattoo for the young soul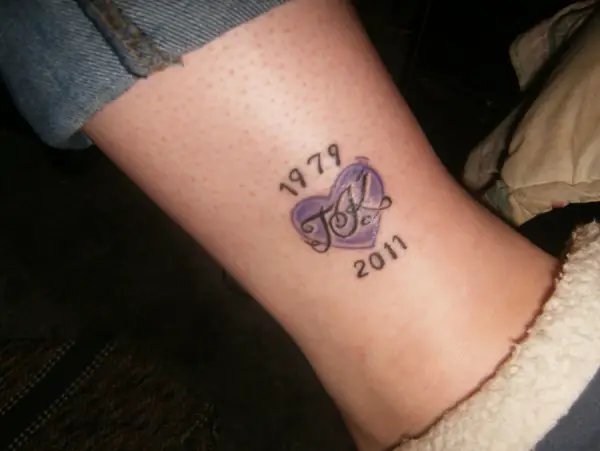 R.I.P by Fredão
A rest in peace with dedicated feelings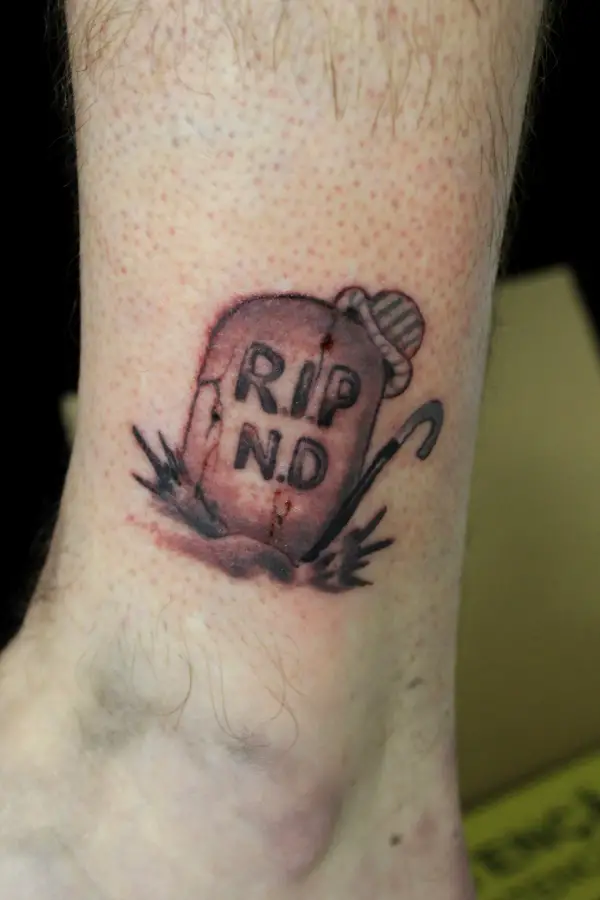 R.I.P Tattoo
An angelic rest in peace tattoo for the loved one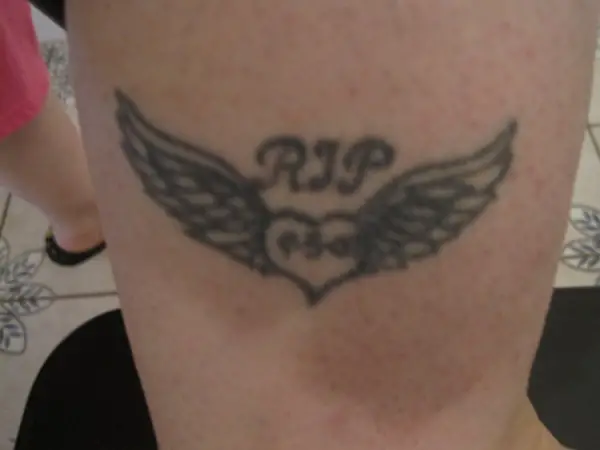 Little Prince
A rest in peace tattoo for the little prince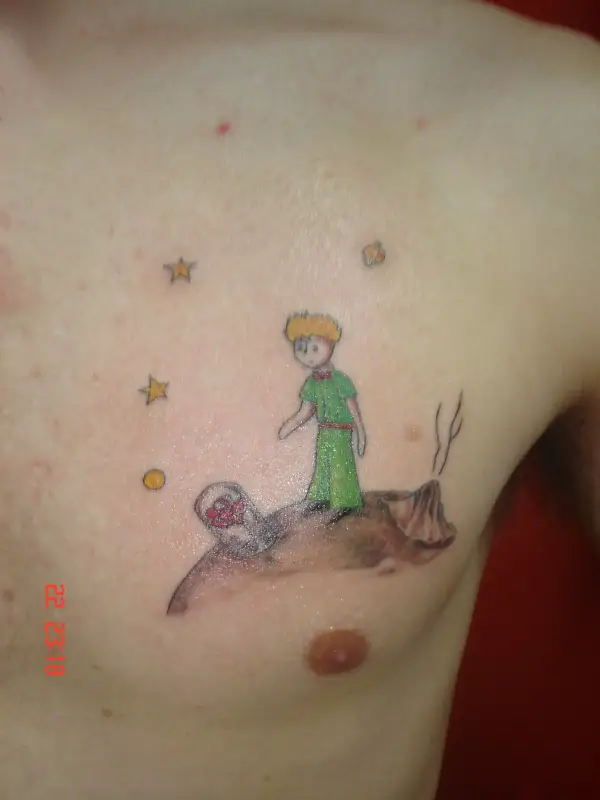 Memory Tattoo For The Family
A sweet memories tattoo for the whole family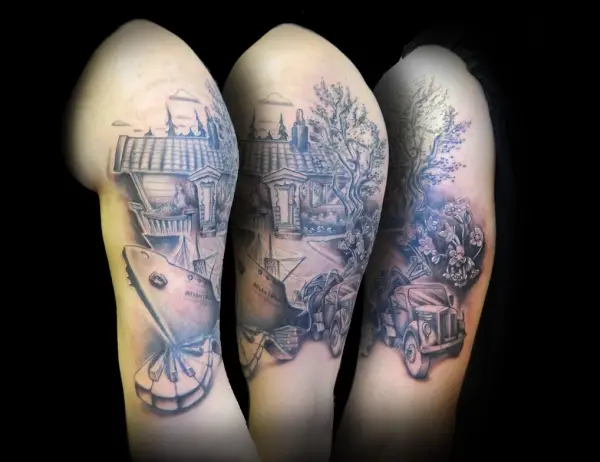 Memorial Tattoo For Dad
A very elegant memorial tattoo for a special father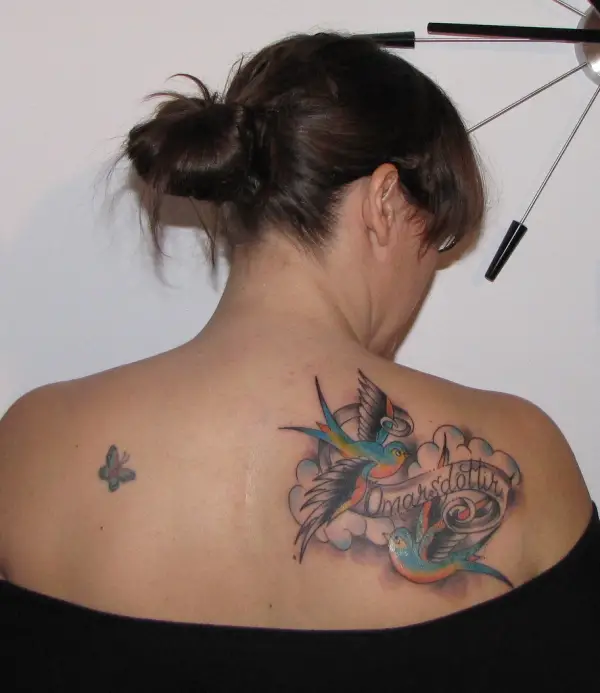 R.I.P Brother
A loving memory tattoo for an amazing brother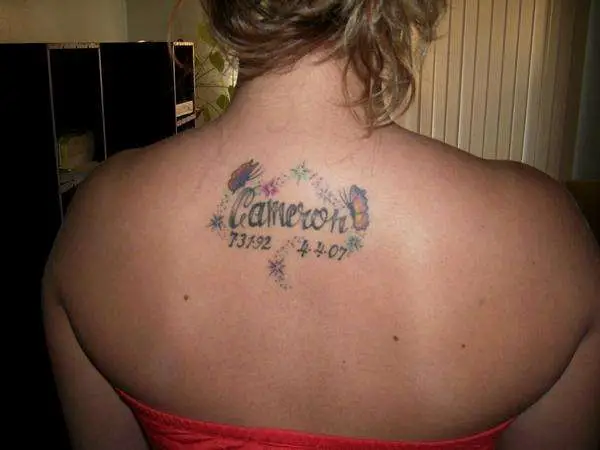 R.I.P. DRS
A stylish wing RIP tattoo for a peaceful soul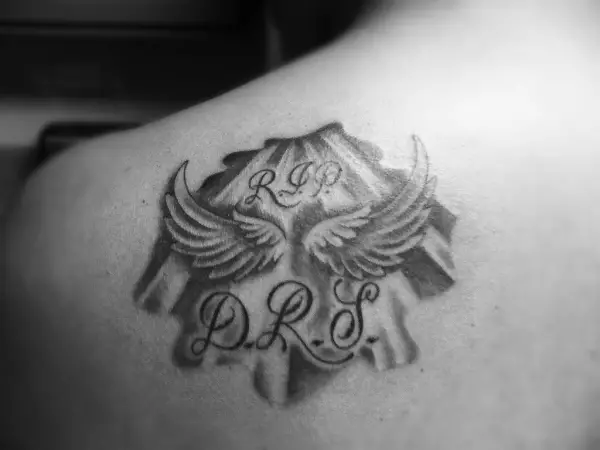 R.I.P Dad
Father's picture as a small memory tattoo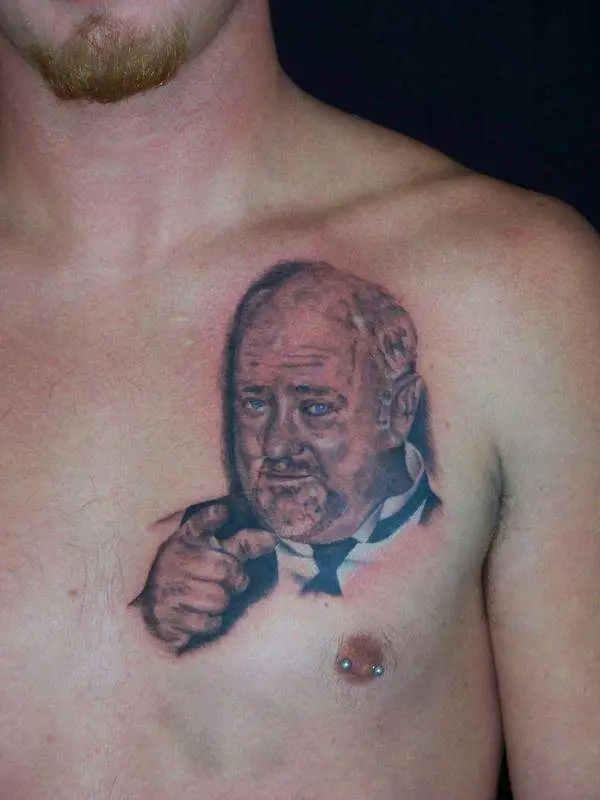 Memory Of My Late Maternal Grandmother
Very colorful tattoo in memory of a sweet grandmother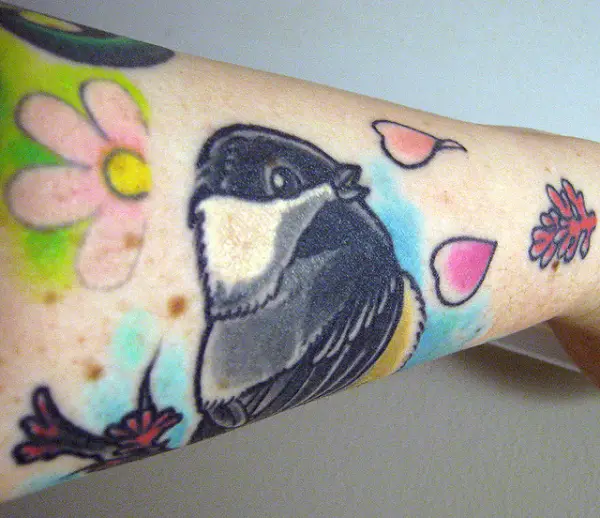 Memory Of My Late Maternal Grandmother
In Memory Of Casper
Casper's image in his sweet memory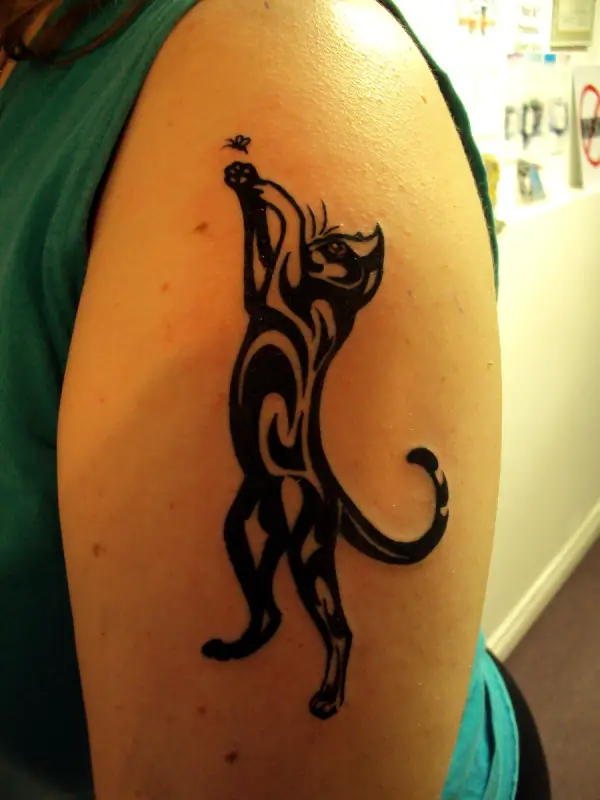 Loving Memory of My Mom
A bird tattoo in memory of a dedicated mother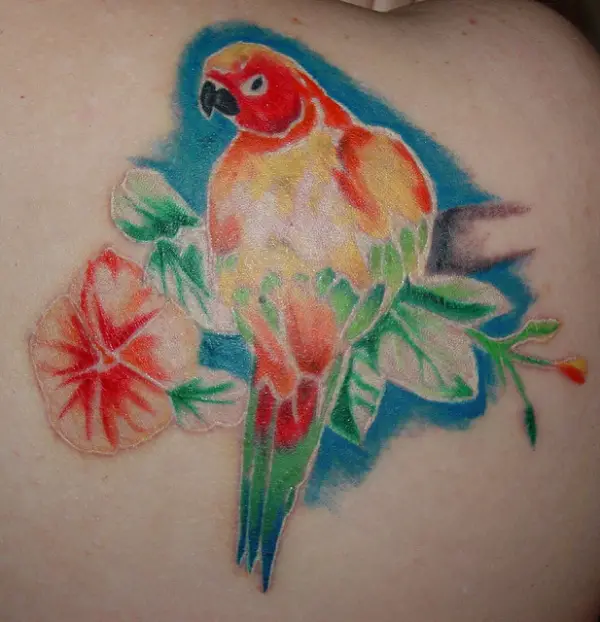 Belphegor Memorial Tattoo
A stylish memorial tattoo in the subtle style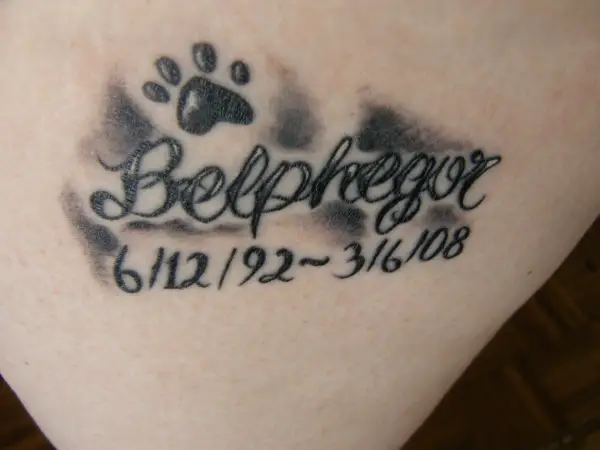 For My Son R.I.P
Very elegant memorial tattoo in memory of the sweet son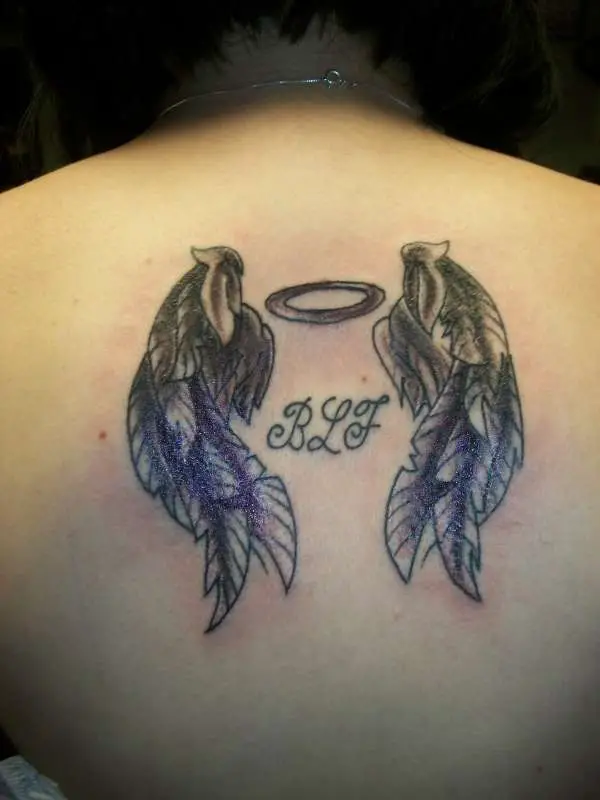 Tattoo In loving Memory
A tattoo for a docile friend to rest in peace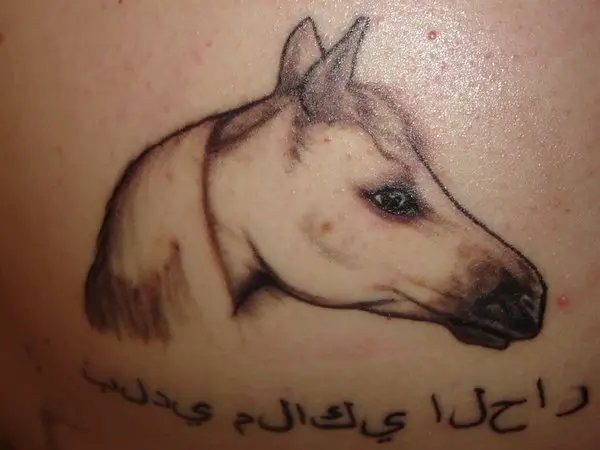 Justin Aka Buggy R.I.P
A memorial tattoo for the beloved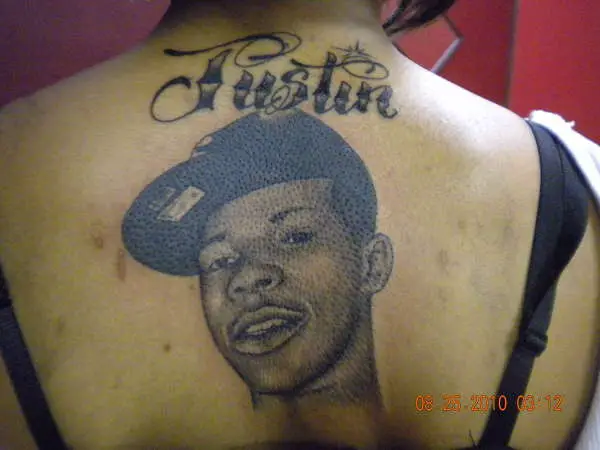 My Rat Missy R.I.P
A tattoo in memory of a very dear friend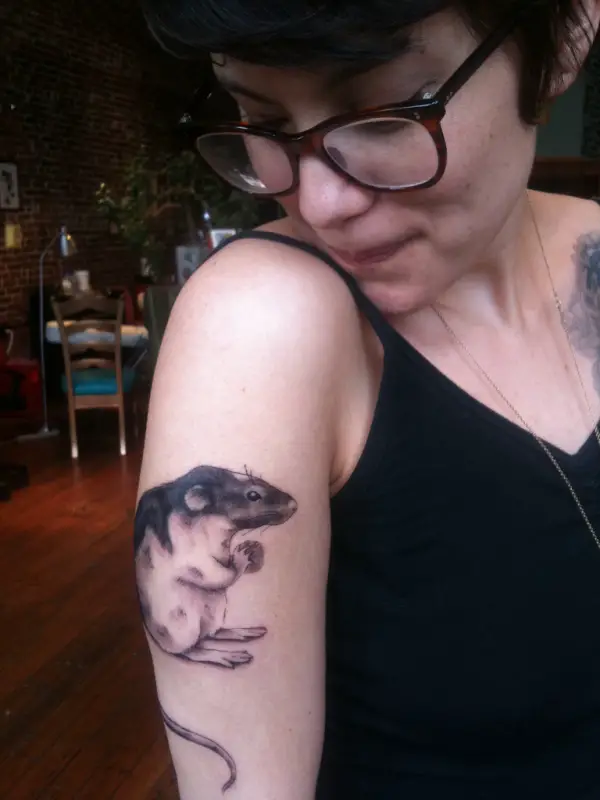 My Late 200 Lb R.I.P
Memory of the loved one expressed with a tattoo