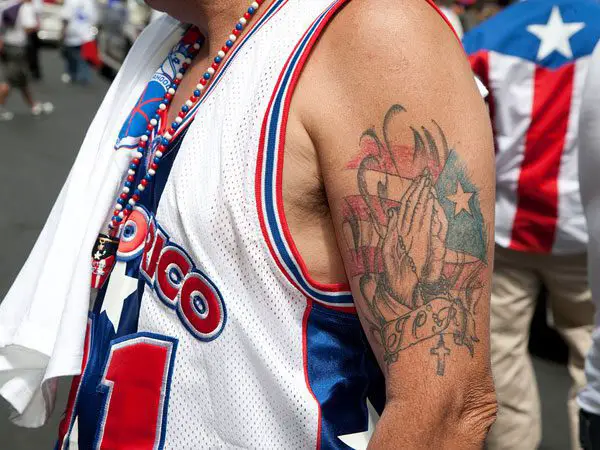 Puerto Rico is a lovely country and has enough reasons to attract a fashion oriented person. With a vibrant culture, and beautiful history, Puerto Ricans love to get their bodies inked and are fond of showing off their heritage and culture through tattoos. Flaunting such tattoos have become a rage of late, and anyone who wants to show off heritage and culture, is settling for the Puerto Rican way of embalming designs. These beautiful tattoos depict a cultural and racial blend and thus look stylish and unique.
Getting Puerto Rican tattoos is one method of sharing your pride with the rest of the world and is usually worn in memory of some Puerto Rican.
These tattoos are always bright and are filled with a different meaning. Each tattoo has a different meaning and signifies a particular form of culture. These are actually dependent on the part of the body where they are placed. In fact, the important thing is that these tattoos have more significance than the actual art. A Puerto Rico tattoo on the chest signifies devotion and love. This and many more such significant symbols are what make the tattoo so popular worldwide. Get to know these forms of tattoos well, in the designs below.
Devoted Intentions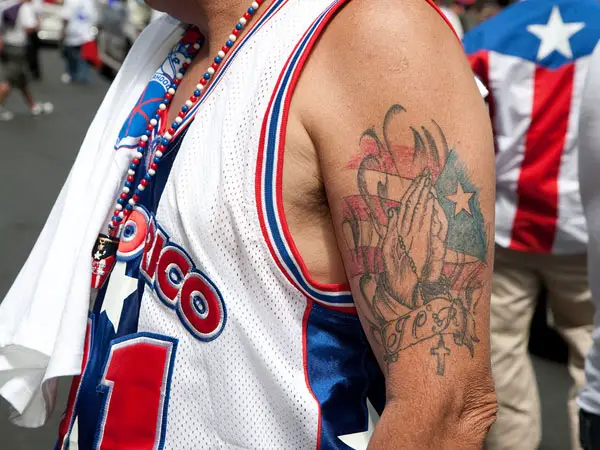 Devote your thoughts and intentions to the world, and let the world be a much better place.
Mike N Songs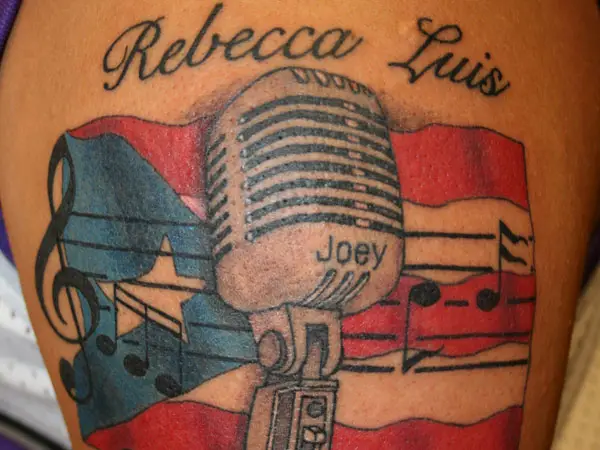 Enjoy all the songs on the mike and share this virtual mike, which is a great hit.
Flight of Glory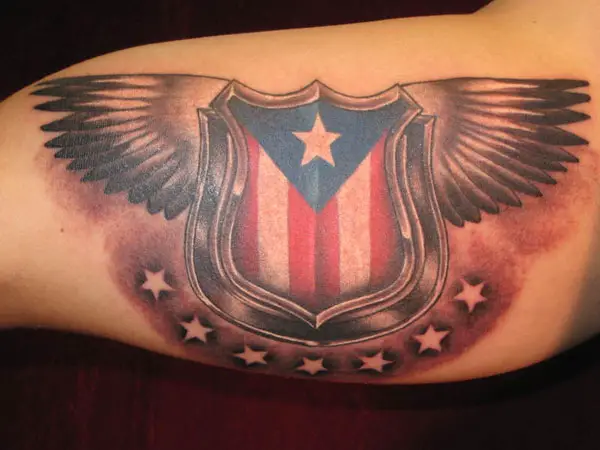 Have these wings of freedom and enjoy all the glory and attention that you would get. Surely, it is a great way of endorsing your views.
Implied Statements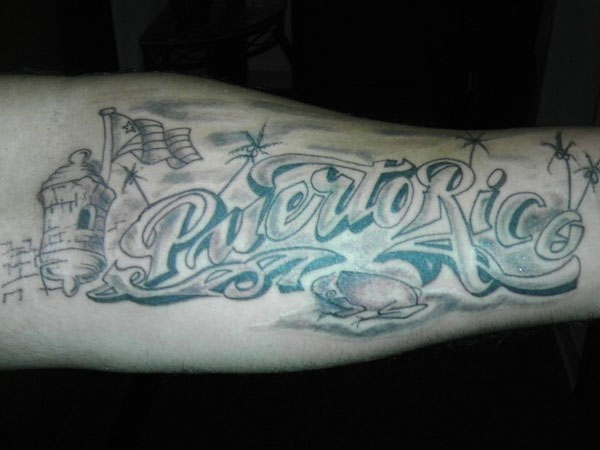 Imply your desires and passions with a stroke of design on the arms. Share your innermost desires with a lot of passion.
Winning Equation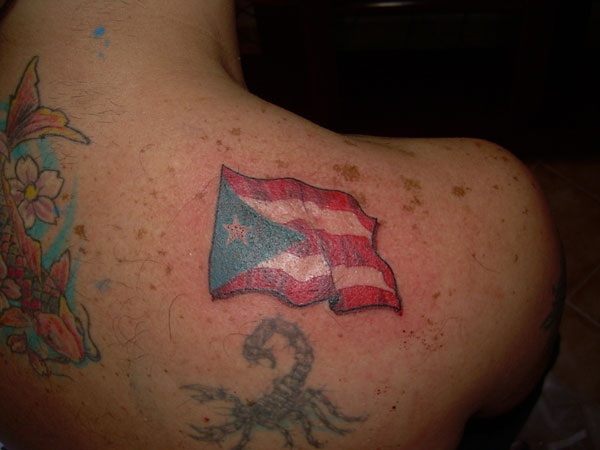 He, who fights back, wins the match. Similarly, in life, he who struggles in life wins the race of freedom and choice.
Star Expressions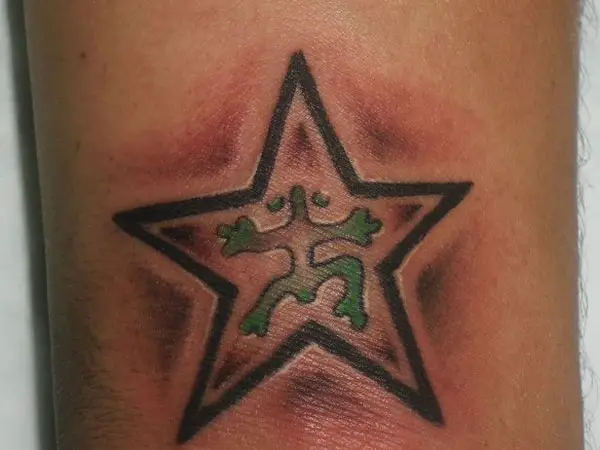 Be the star of a party and enjoy all the attention that you get, with this beautiful design embalmed into the body.
Multiple Hues
Share the hues of love with the world and let the rest of them take their own time to get accustomed to this new way of enjoying it.
Skulled Wonders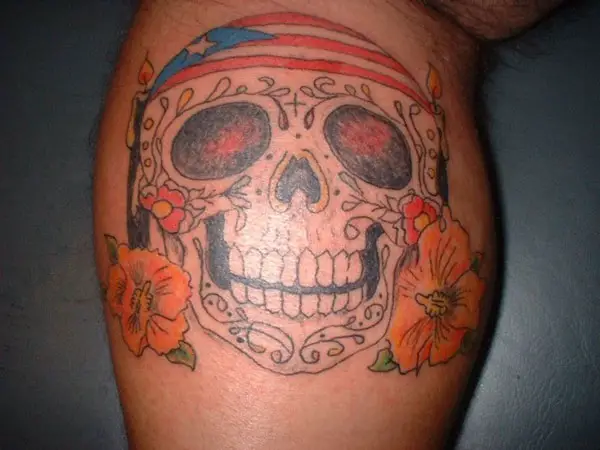 See this fascinating mix of delightful designs and show it off to the world. This is the best way we could endorse such designs.
Stars N Stripes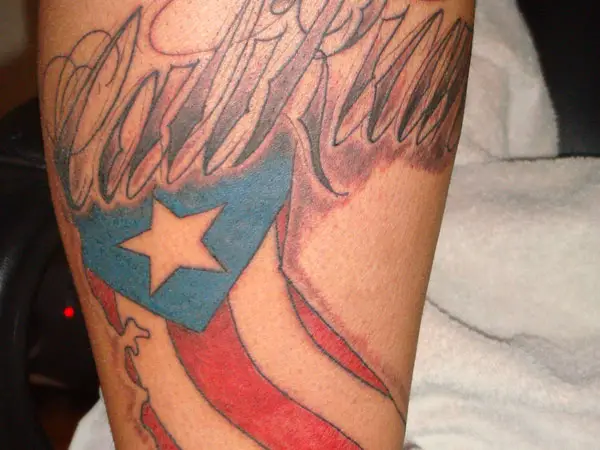 Let the stars and stripes look elegant and with a purpose. Enjoy being the cynosure of all eyes in a party.
Stars N Stripes
Tiny Marvel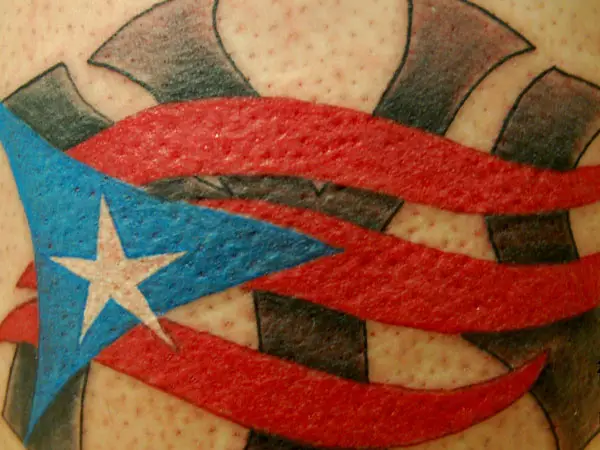 Be the marvelous magic in everyone's life and extend a hand to all who deserve you.
Solar Surprise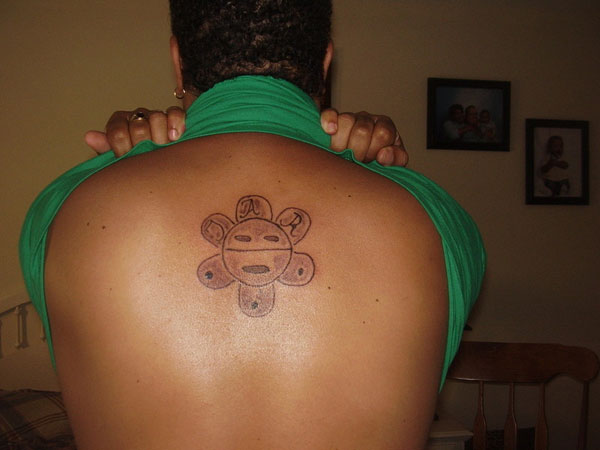 Let this small size not deter you from your forthcoming ventures, so enjoy every bit of change and accept it with a warm smile.
Two Is Company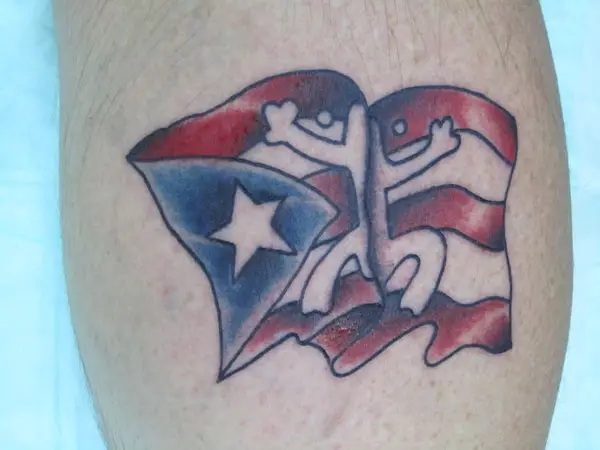 Get your facts right and enjoy the attention this tattoo gets. Surely, it is a wonderful feeling to embalm it in the body.
Birdy Delights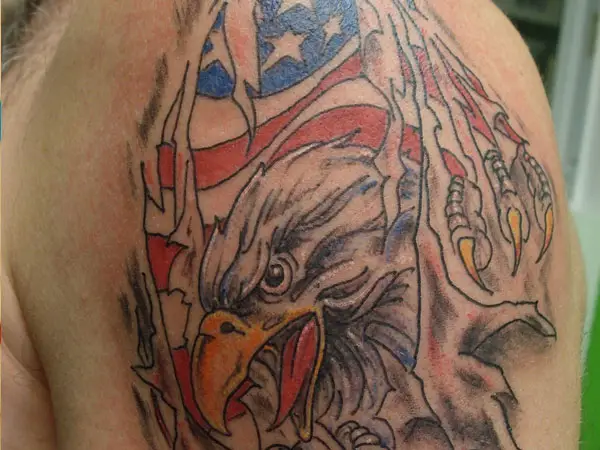 Enjoy the power of the falcon on your arm and show it off with pride and love to the world.
Symbolic Impressions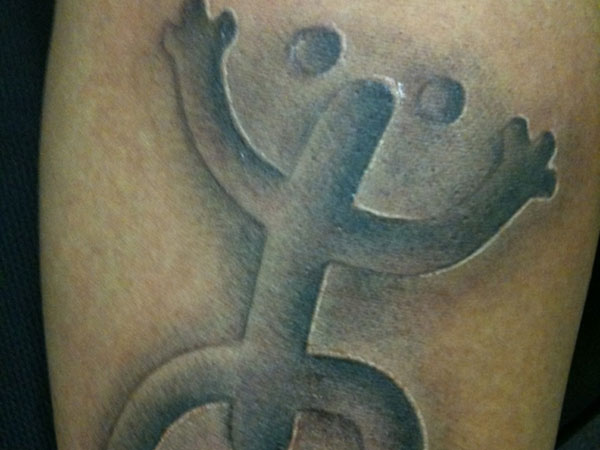 Represent it with an intention to show the best to the world. Share it symbolically and make your tattoo even more interesting.
Tattoo Inferno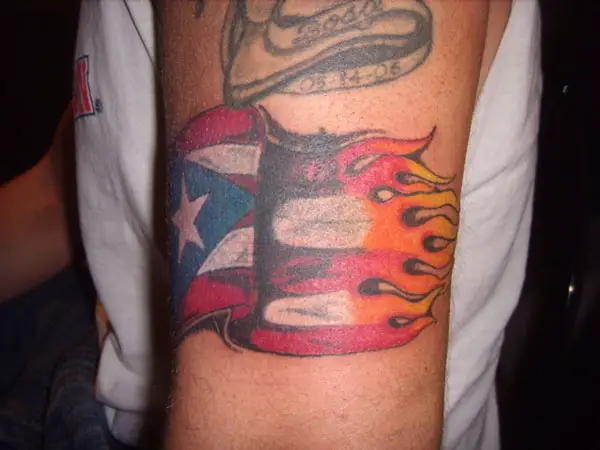 Set your desires on fire and let them spread across to the world. Surely, even you would not mind ideas catching fire with speed.
Sunny Patriotism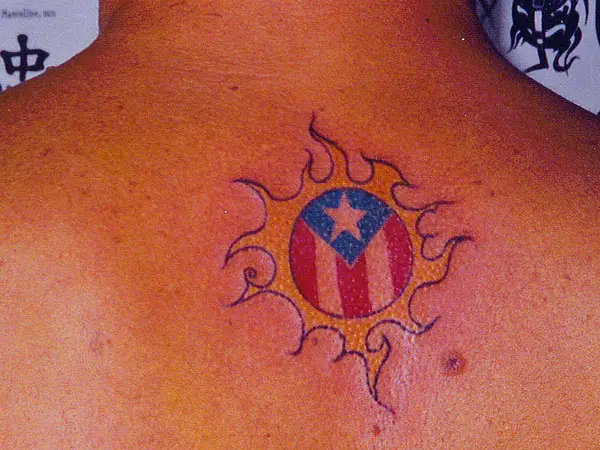 Let the air of patriotism seep into the designs you wear. Show it off with a firm conviction and the rest falls in place.
Wavy Convictions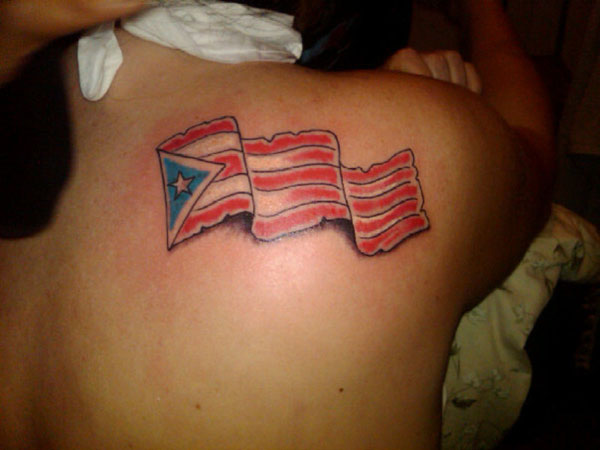 Convince the world that you mean good, and let the symbols you show depict the rest.
Designer Trends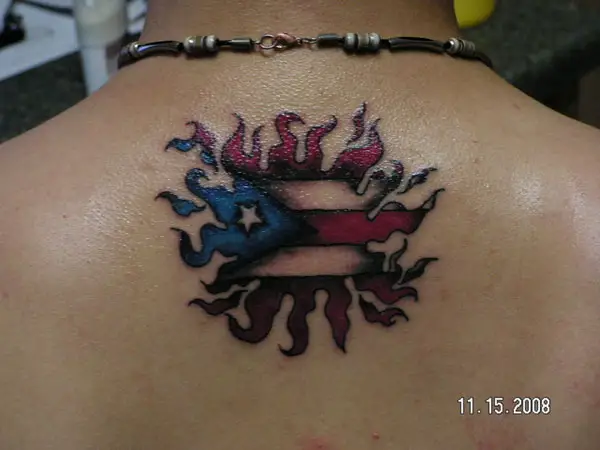 A great way of sharing your views is to make it more interesting. Express your intentions with these designs and wait for the world to accept them.
Armed Wonders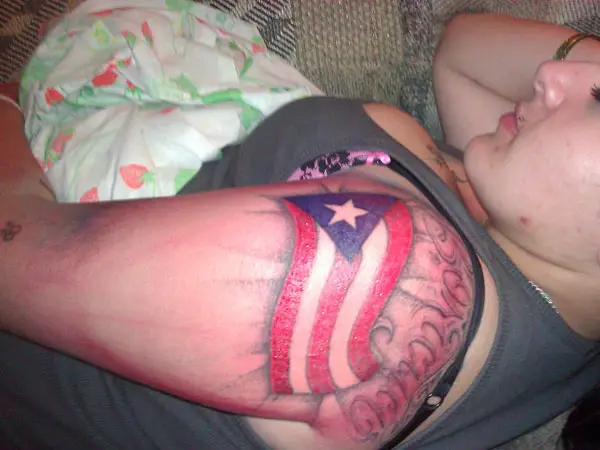 Sometimes, just sharing a tattoo on the arm, makes you a part of the crowd. Do this in style and make a fashion statement.
Dagger and Soul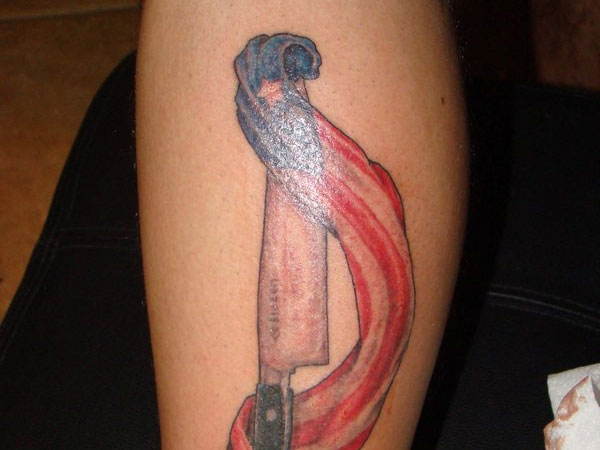 Lay down your heart for those who need it desperately and let your soul protect all their fears.
Circled Pleasures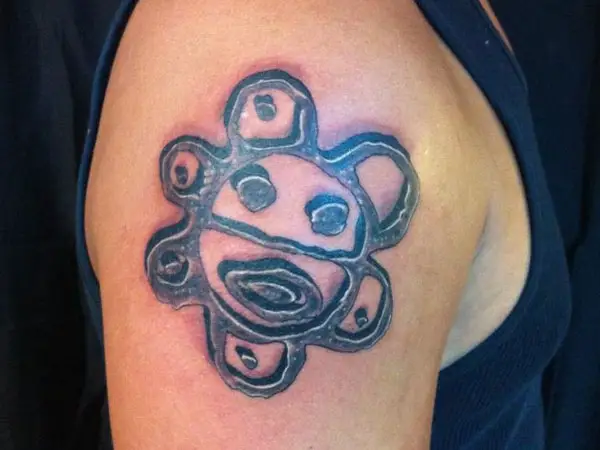 Make it known to all that it is the law of life that what goes around comes around.
Dark Intentions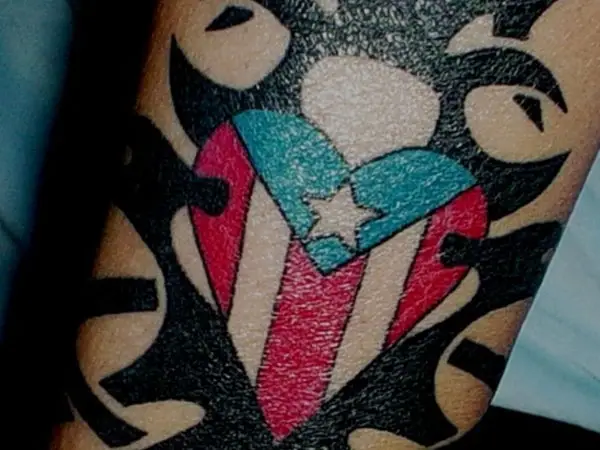 Keep it close under wraps, and do not let anybody see what your real intentions are.
Covered Intentions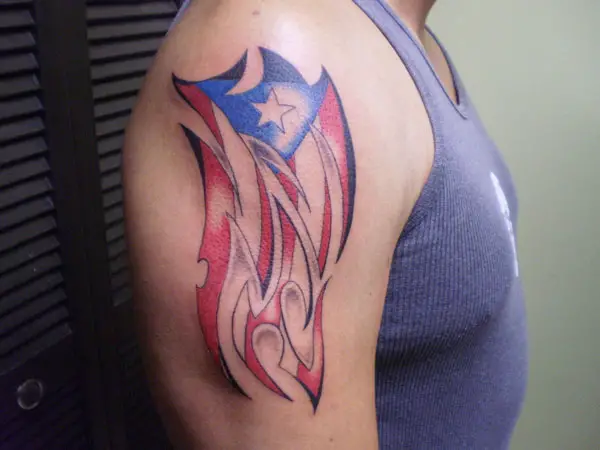 Cover your intentions with the best designs and allow them to resurface at the right time.
Expressive Statements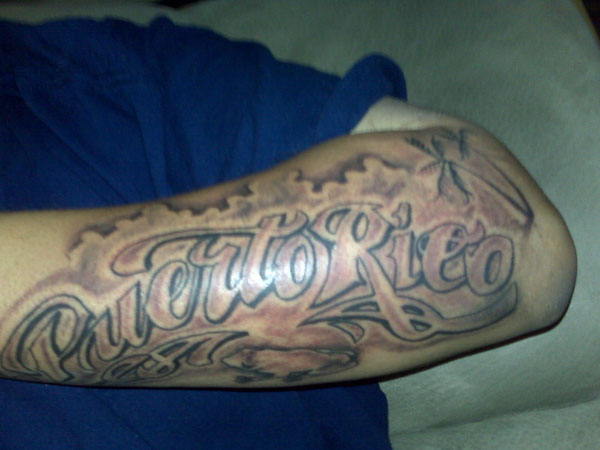 An important way of expressing your views is to share it in style and show it off to the world.
Spiralled Attachments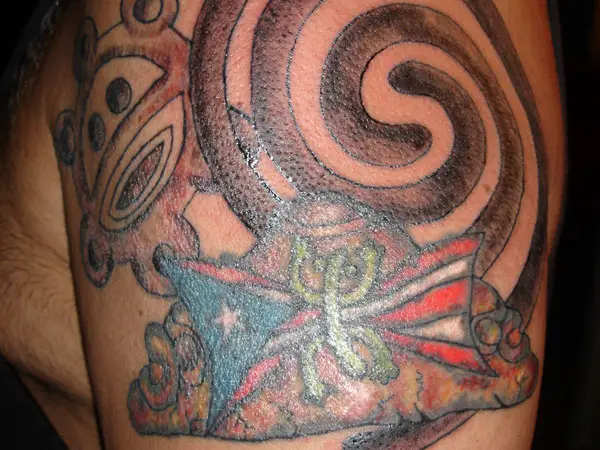 Spiral it up and save it up for the world to see. This is the best way you could share your innermost intentions.
Like this list? If you're from Puerto Rico, we know you did! Pride and heritage is important to people regardless of what country you're from and you can bet that we'll be coming up with other lists for other countries in the near future. Know someone from Puerto Rico that has a strong sense of pride? Be sure to share this list with them. We're sure that they'll absolutely love it!
Also, check out the links below for more great lists just like this one!
If you like this article, you might be interested in some of our other articles on  Sleeve Tattoo Ideas For Men,  Unique Tattoos For Men,  Music Tattoo For 2013  and  Arm Tribal Tattoos.