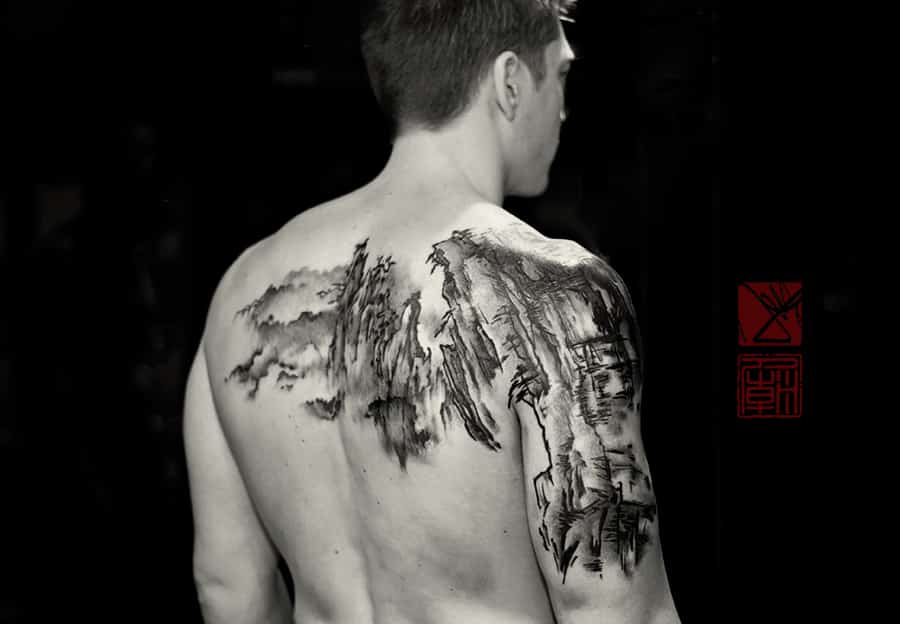 Mountain range tattoos consist of beautifully detailed landscapes, and are often shaded incredibly well. This is because most people who get mountain range designs prefer them to be as lifelike as possible, and without top of the line art work, the landscapes wouldn't meet their standards. These tattoos (for obvious reasons) are usually found on those who love the outdoors, and due to the overall shape of these designs, they are usually located on the foot.
Despite the beauty of these tattoos, many people are still unfamiliar with them. So, to showcase some of the best mountain range designs and show more people just how neat they really are, we have created the list below!
1. A Very Standard, Yet Very Appealing Mountain Range Foot Tattoo
A great design, showing just how nice these tattoos tend to look!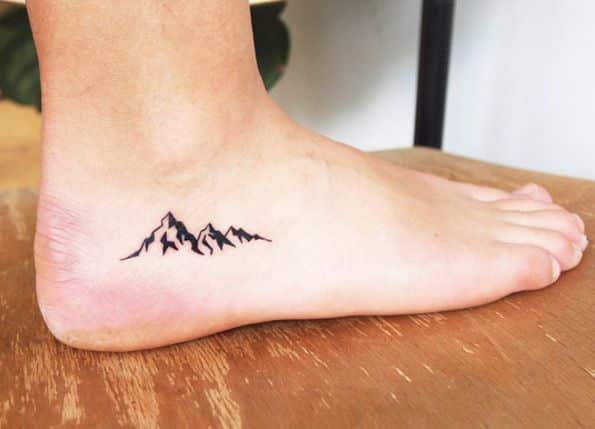 2. Another Great Mountain Range Foot Tattoo
With some very nice shading too!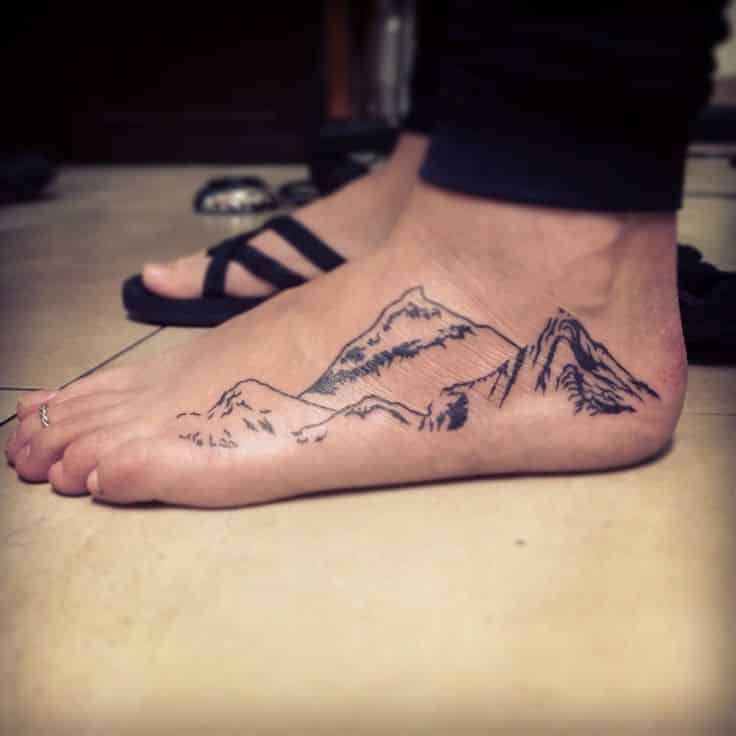 3. An Entire Mountain Range Arm Sleeve Tattoo
Even though this entire sleeve lacks coloring, the tattoo itself still looks incredible!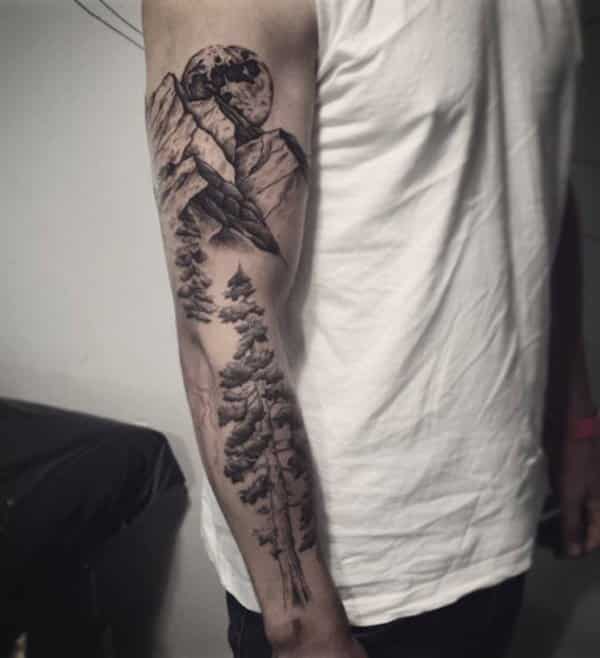 4. A Rather Unique Mountain Range Design, Covering Both The Shoulder And The Upper Back
Very unique, and perhaps the perfect example of just how realistic these tattoos tend to look!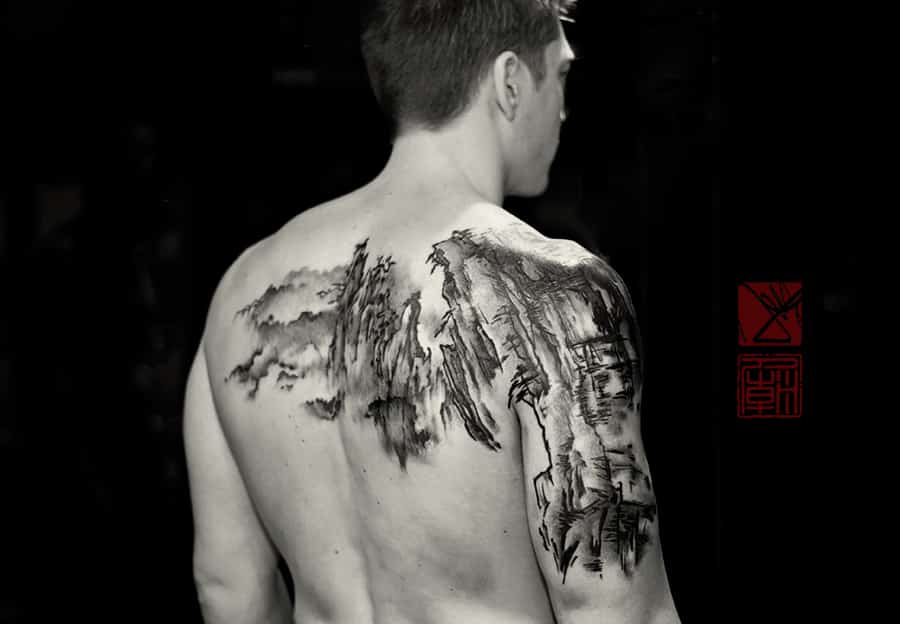 5. An Upper Back Mountain Range Tattoo, Done Solely In Black Ink
No matter what color these designs are, or where they are placed along the body, they certainly look amazing!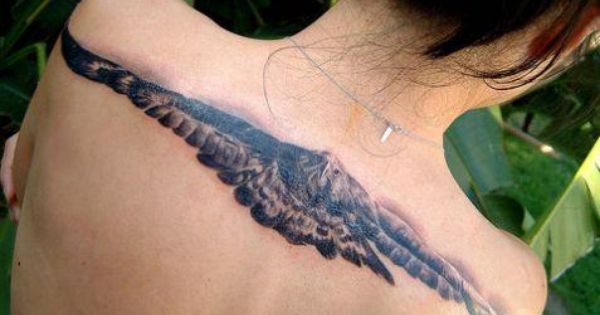 6. A Very Colorful, Mountain Range Shoulder Tattoo
A great choice for those who are into colorful designs that really stick out well!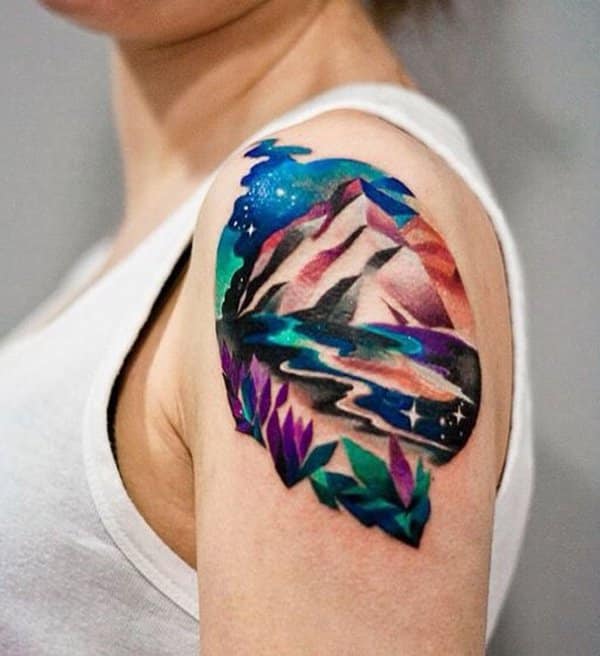 7. A Mountain Range Arm Band Tattoo, Made From Small Dots
This one came out really well, and is perhaps the most unique idea on the entire list!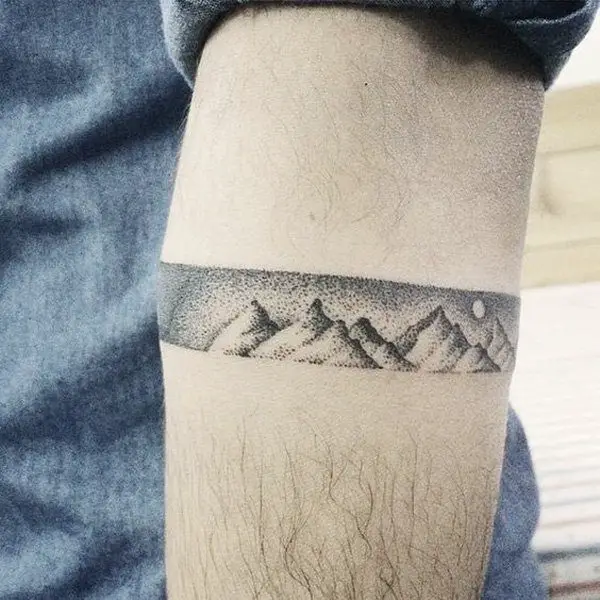 8. An Inner Arm Colorado Mountain Range Tattoo, Done In All Green Ink
The inner arm is a rather painful spot to get tattooed, however, these design looks great and certainly fits well in that area!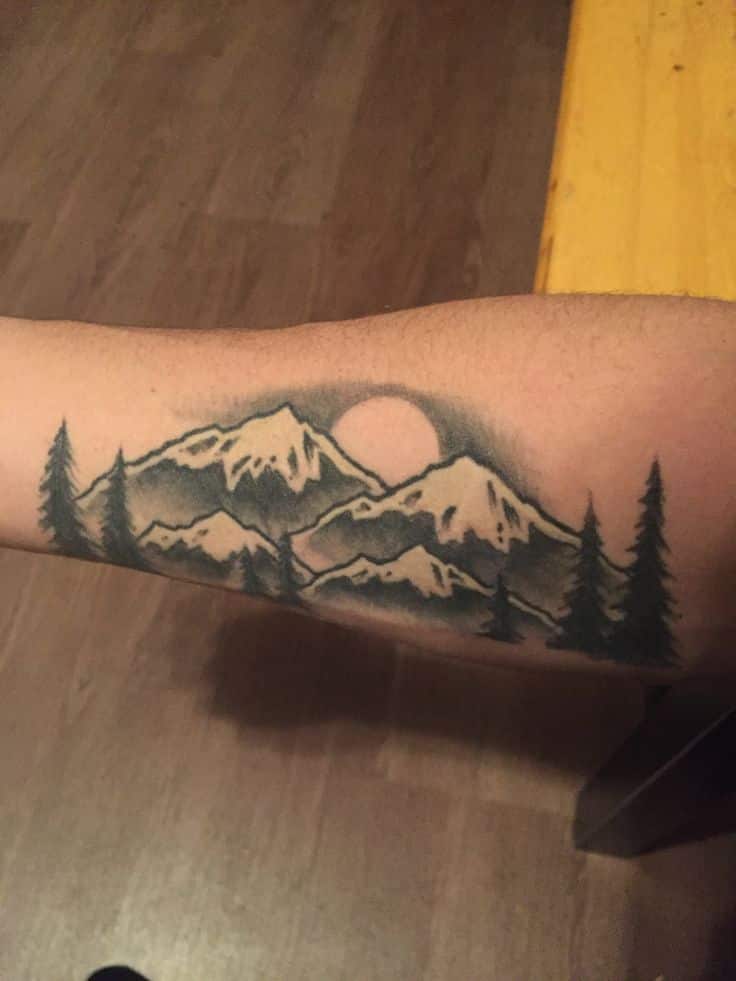 9. A Very Neat Mountain Range Rib Tattoo Design For Women
A great choice for any females looking to get a mountain range tattoo for themselves!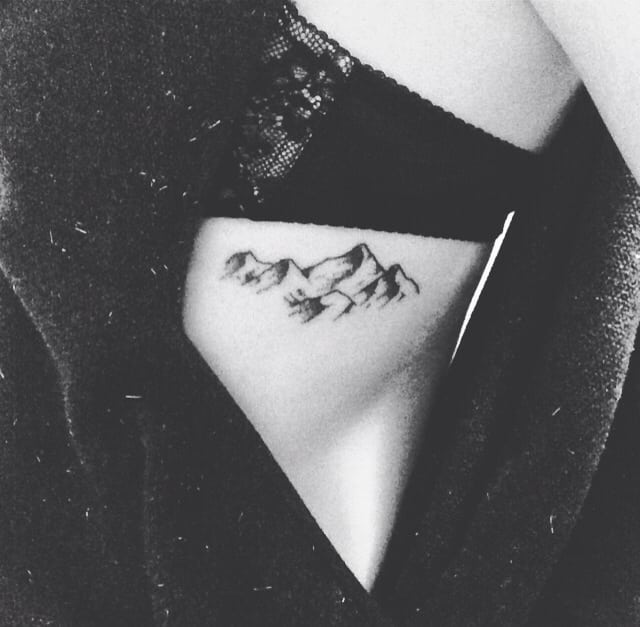 10. A Very Subtle, Yet Very Appealing Tattoo Of The Teton Mountain Range
Due to the overall subtlety of this unique design, it is certainly a great choice for those looking to get their first tattoo!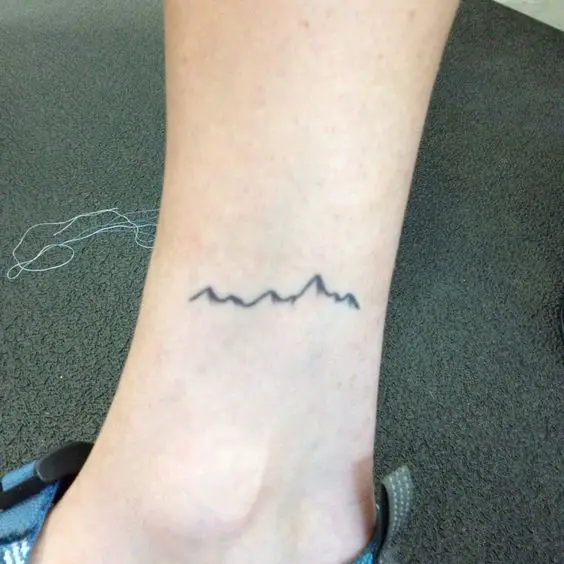 11. An Incredibly Detailed Mountain Range Arm Sleeve Tattoo Design For Men
For any outdoorsy men looking to get an arm sleeve, this would certainly be a great choice!