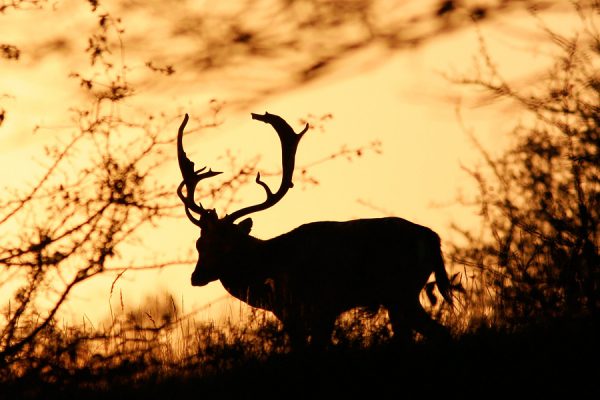 Deer are found all over the world. They are beautiful animals with amazing skin and soulful eyes. There are about 100 types of deer like, the whitetail deer, the roe deer, the red stag deer, the mule and so on. The best quality of this animal is that it can adjust in any kind of habitat. Deer love grazing on fresh green grass and they give the best pose for photographs while they are doing so.
Another beautiful thing in them is their coat. Be it dark brown, red or fawn, deer looks wonderful amidst the forests. They actually bring out the beauty in a jungle with their innocent looks and charming ways. Well, I personally love going through deer pictures on the internet; they give a soothing effect to my brain.
So, if you too want to have a look at the most amazing pictures of deer, then just scroll down.
Below are 20 images that you are surely going to love. You can even keep one of them as your desktop background, I am sure it will look amazing!
Deer At Dusk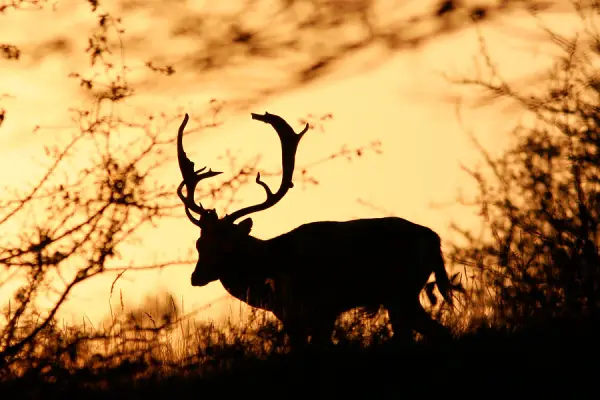 Deer Looking Amazing At The Time Of Dusk
Beautiful Deer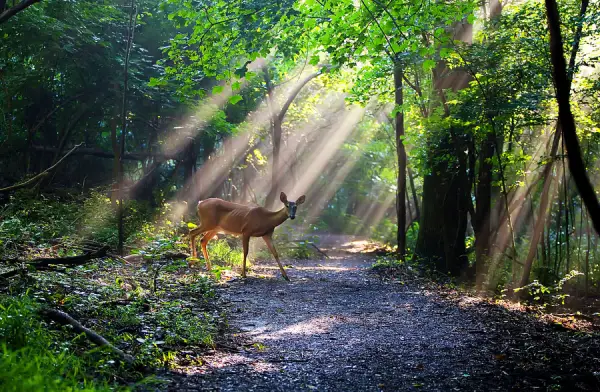 Beautiful Deer Amidst The Sunrays
Red Deer Stag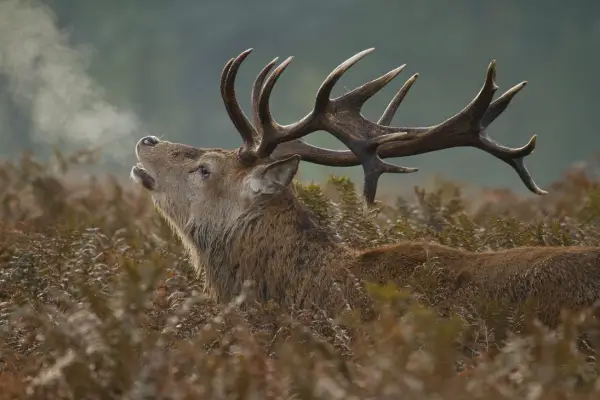 Close Up Picture Of A Red Deer Stag
Fallow Deer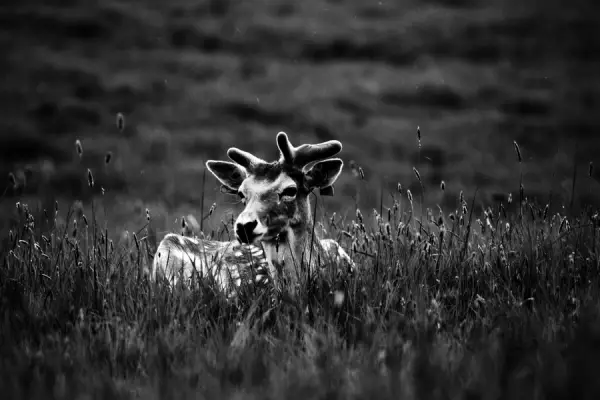 Fallow Deer Standing In A Farm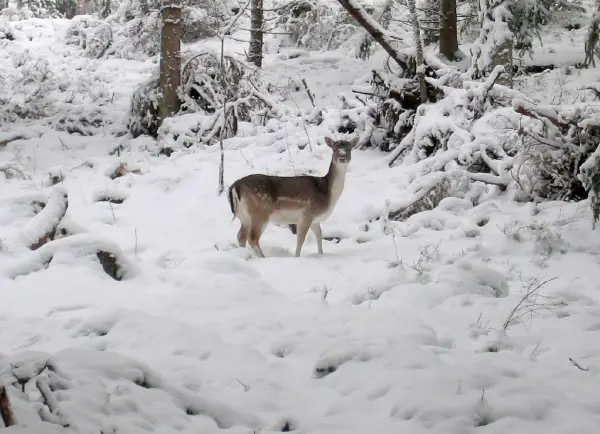 Innocent Looking Deer In Heaps Of Snow
Spotted Deer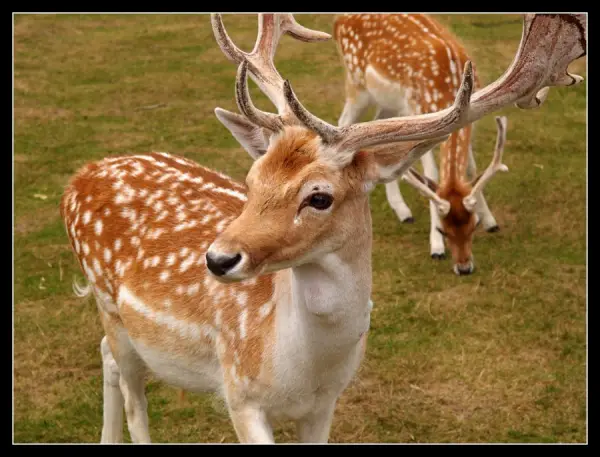 Spotted Deer With Beautiful Eyes
Deer In The Wild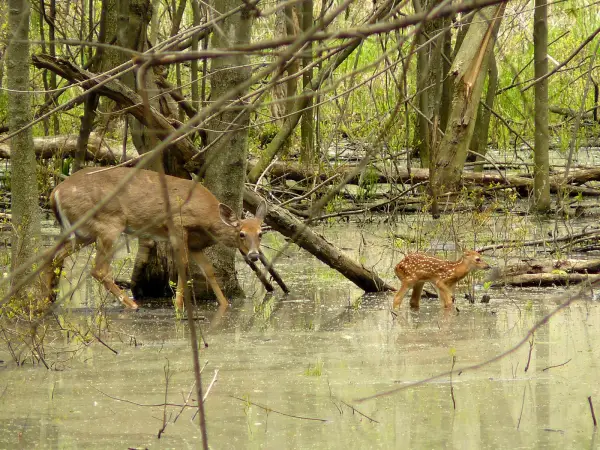 Mother And Baby Deer In The Forest Drinking Water
Red Deer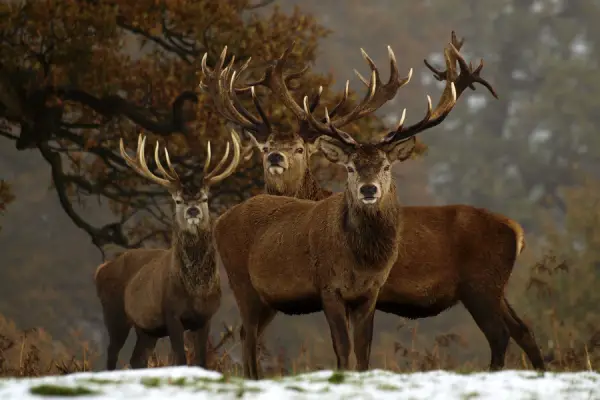 Majestic Beauty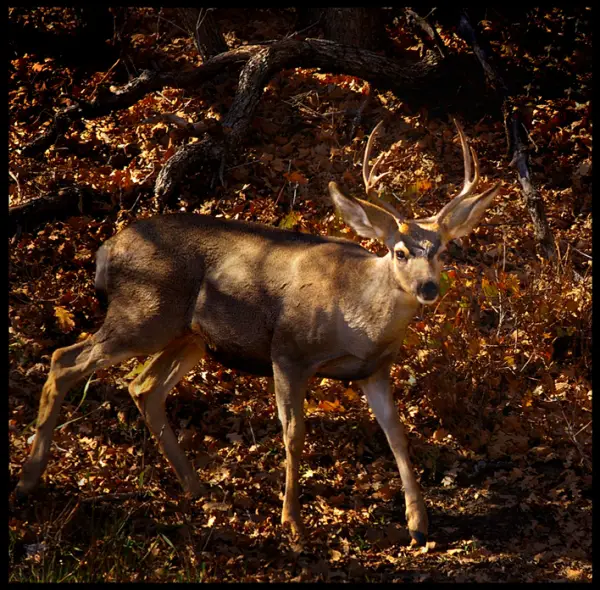 Majestically Beautiful Deer On Dry Leaves
Innocent Deer by Ed Hewitt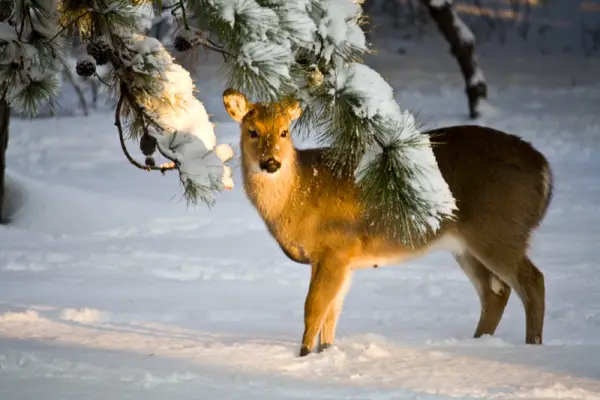 Innocent Deer Hiding Behind Snow Laden Branches
Deer On Tracks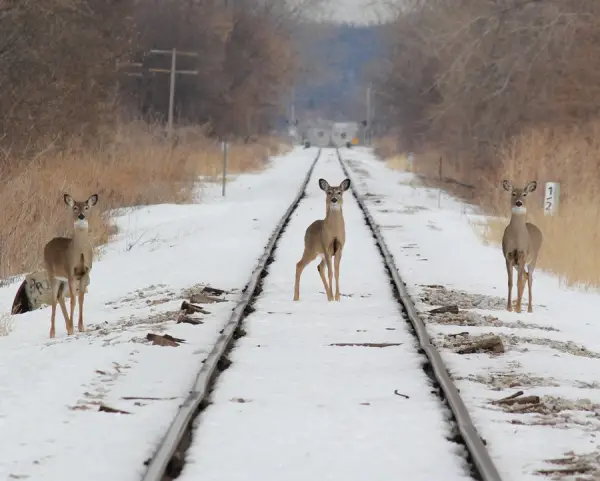 Deer Standing In The Middle Of Railway Tracks
White Deer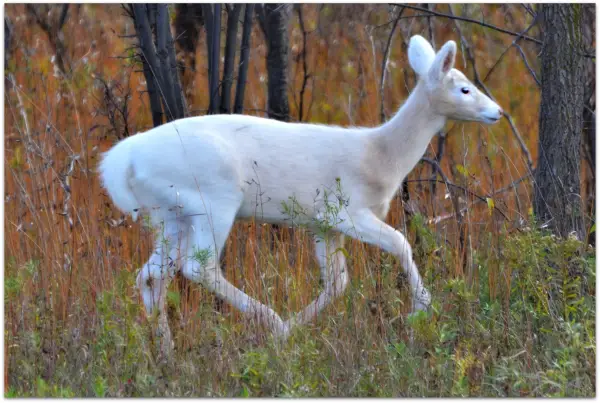 Beautiful White Deer Running In The Forest
Grazing Deer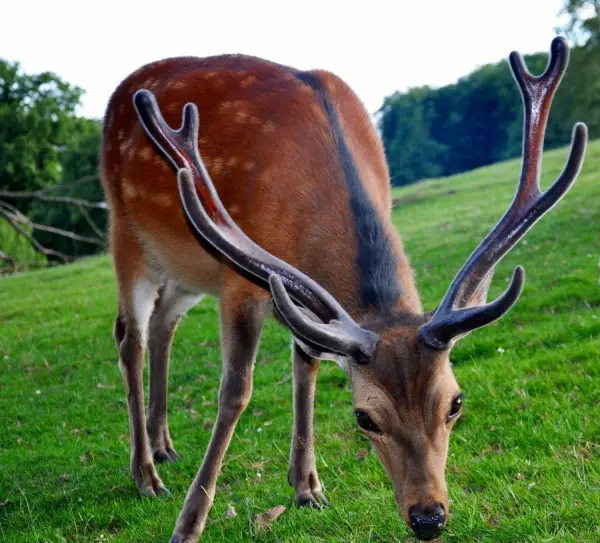 Deer Grazing On Fresh Green Grass
Deer Love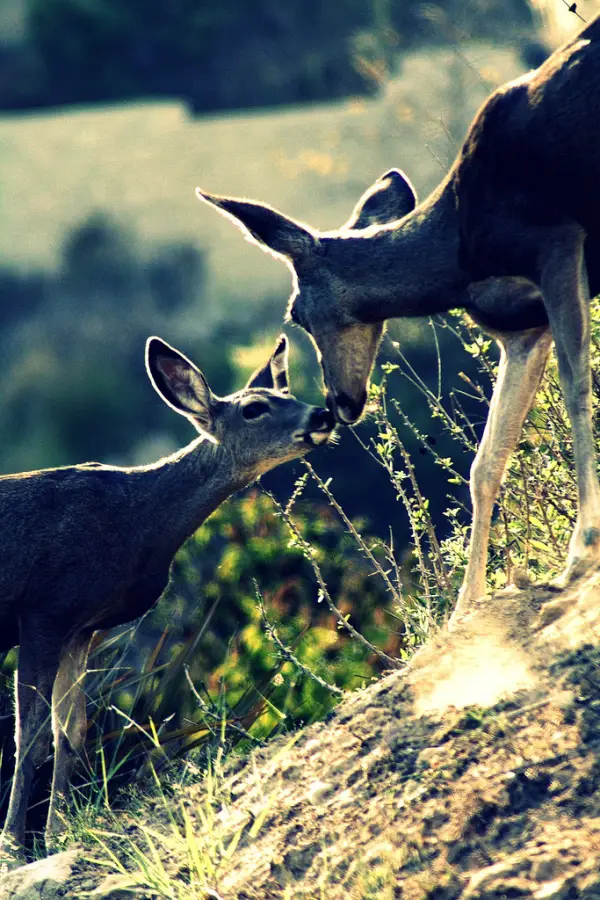 Two Deers Kissing Each Other In The Daylight
Baby Deer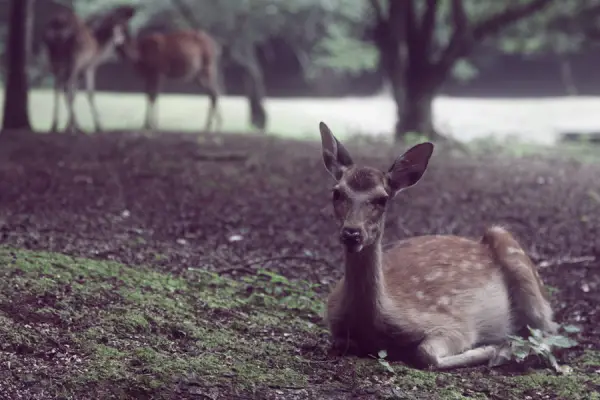 Baby Deer Innocently Sitting And Waiting For His Mother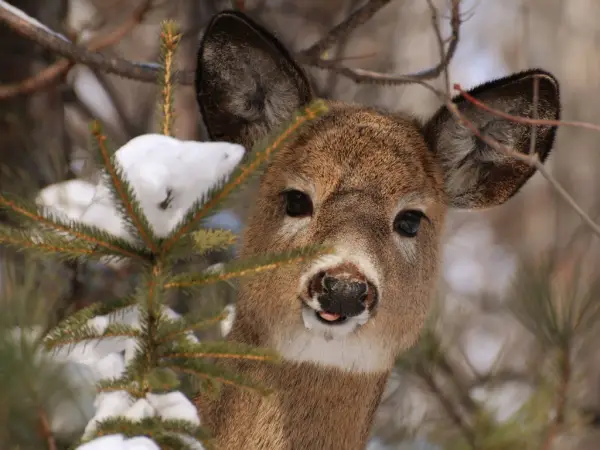 Deer Buck Cutely Showing His Tongue
Roe Deer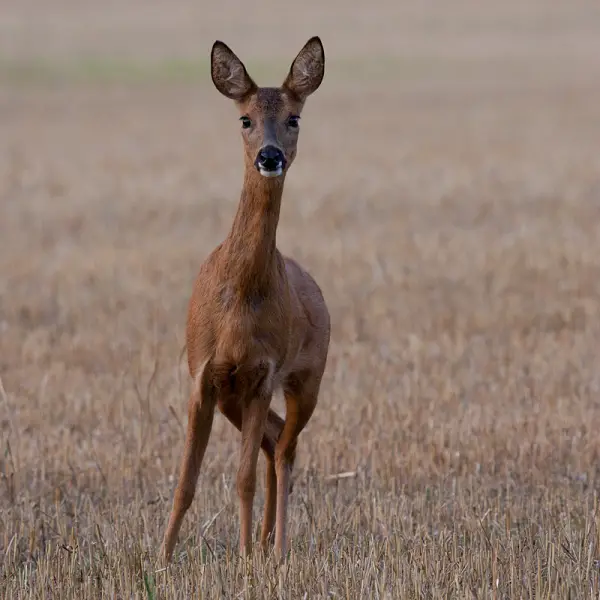 European Roe Deer In A Dry Farm
Deer Family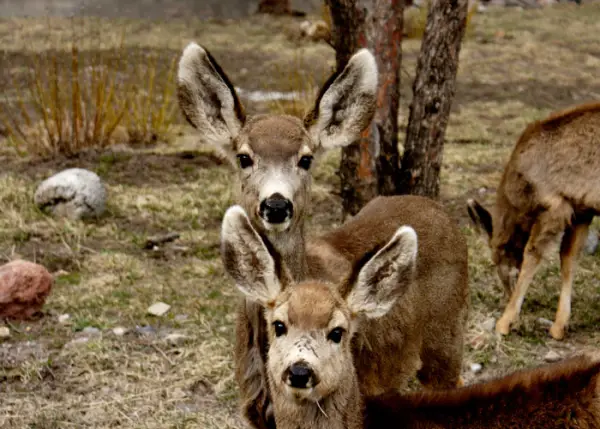 Running Deer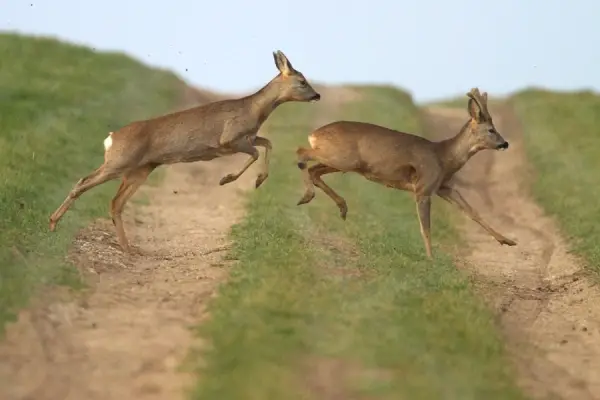 Deer Looking Beautiful While Running Through A Grass And A Mud Patch