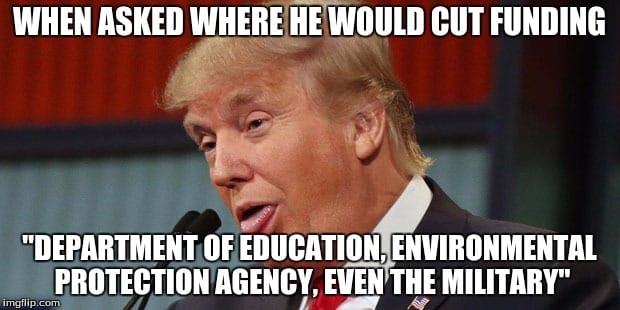 Though joking about someone being an idiot can be rather hurtful, the idiot memes that exist online are actually very funny. In fact, some people might even go as far as to say they are some of the funniest memes around today. And fortunately, whether you're an idiot yourself or not, you should certainly find them funny.
So, to prove just how hilarious some of these memes are, we've created the list below. It's compiled of the 10 best idiot memes we could find, and is something we're sure you'll get a kick out of!
1. "The Look On My Face When You Hear Someone Say That They Went Black Friday Shopping, But Always Complaining They're Broke"
The look on his face says it all! Have you ever met someone who does this?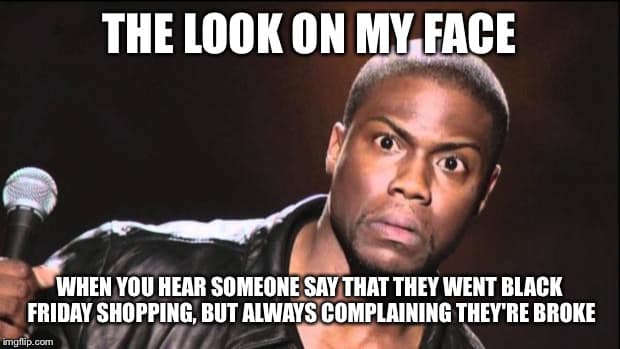 2. "Breaking News!! The Missing Village Idiot Has Been Found."
Well, at least they found him…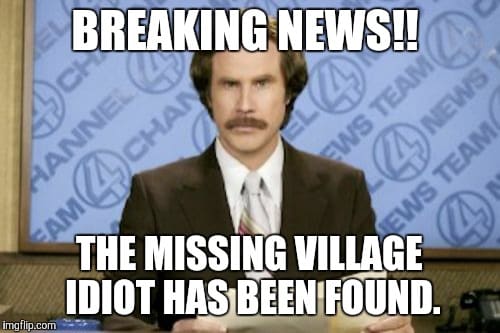 3. "Idiots, Idiots Everywhere"
Depending on where you live, and the people you hang out with, this meme might be very relatable for you…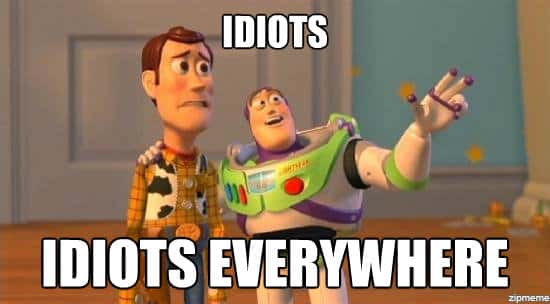 4. "Congrats, On Being An Idiot"
A very simple and straight forward, yet also very funny meme with Leonardo DiCaprio.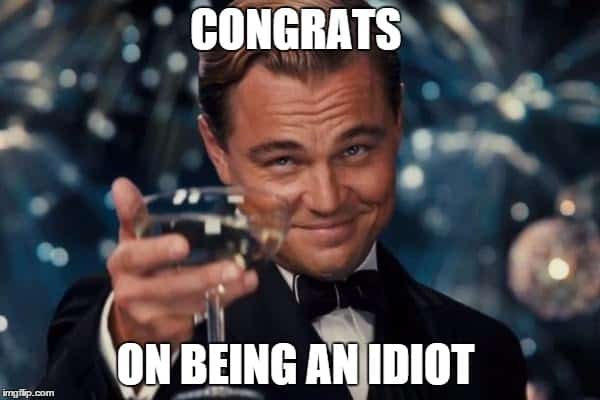 5. "I Don't Always Feel Like An Idiot…But When I Do, It's Because I Sent An Incredibly Awkward Text To Someone I Feel Deeply About"
A very relatable situation for most people, that can make just about anyone on the planet feel very, very stupid…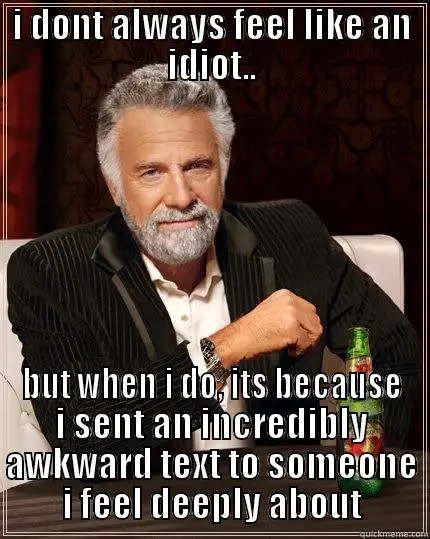 6. "Somewhere, A Village Is Missing Its Idiot"
Well, to be fair, he does look rather dumb in this photo…am I right?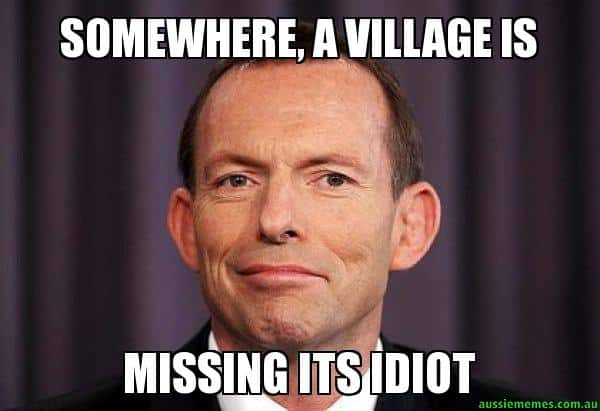 7. "Don't Argue With An Idiot, They Will Bring You Down To Their Level And Beat You With Experience"
A very funny, and also very intelligent way of looking at arguing with an idiot!
8. "What An Idiot"
This meme is about as simple as it is funny! Perhaps it is because it involves Brick from the movie Anchorman!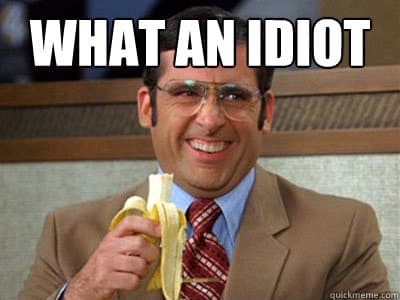 9. "When Asked Where He Would Cut Funding – Department Of Education, Environmental Protection Agency, Even The Military"
An idiot meme that everyone into politics should certainly get a kick out of!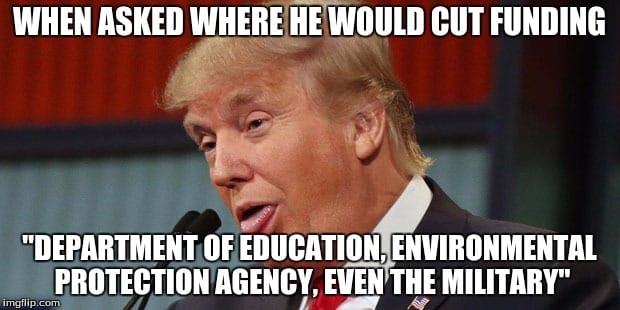 10. "Idiots Doing Idiot Things, Because They're Idiots"
A very memorable, and very funny idiot quote from the hit show Archer!