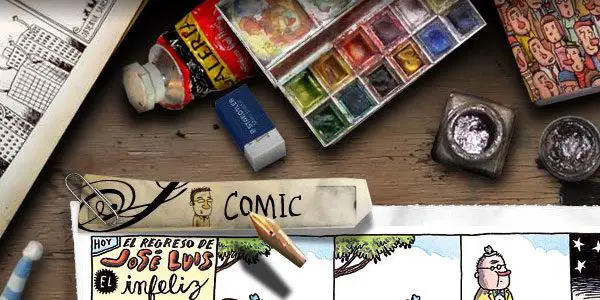 Its always a hot discussion point among developers and designers fraternity about usage of Flash Technology for making Flash Websites.
Flash websites have a different charm in them and they keep the visitors hooked to the site. On the other hand developers are always concerned about the efficiency of Flash based web sites. Today we have selected 25 Cool Flash Websites which have something spectacular to talk about. Enjoy and cherish the brilliant ideas used in these websites.
If you like this article, you might be interested in some of our older articles on Business Flash Websites, Top Flash Websites, and Website Design Trends.
Liniers
Liniers do drawing, and painting and is master of his art and his work has appeared in different books and comics.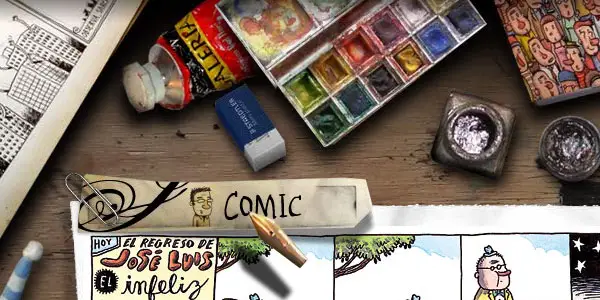 Liniers
Got Milk?
This is an e commerce site and has lovely animations done.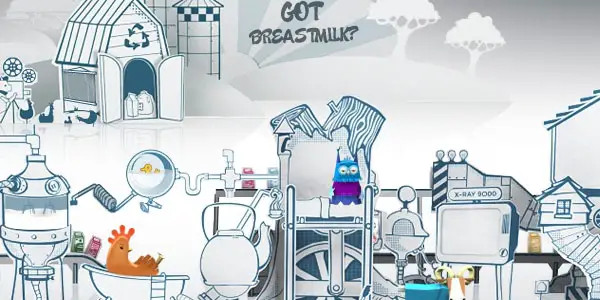 Ladio
Ladio is successfully engaged in development of websites, trademarks, corporate identity, illustrations, advertising concepts etc.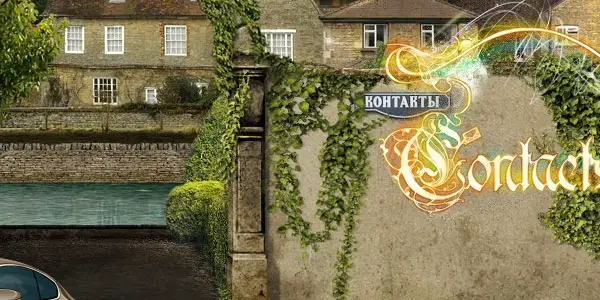 Vobnedir
A beautiful flash website taking visitors to a new journey exhibited with hands and animations.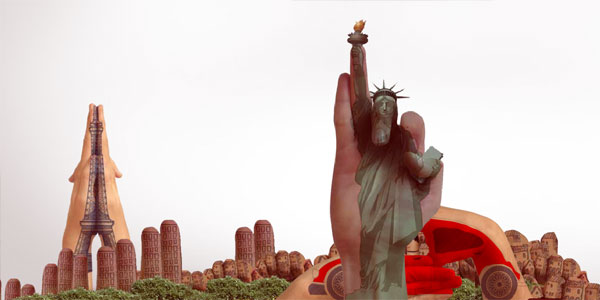 Vobnedir
Meintru3d
This site shows you the magic of 3D. You can also play games here.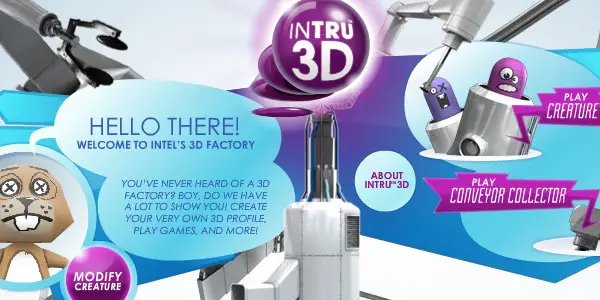 Wonderwall Inc
Wonderwall Inc is an interior design firm. While the firm is best known for retail design, Wonderwall has extensively built a wide range of pursuits in design including architectural direction, and product design.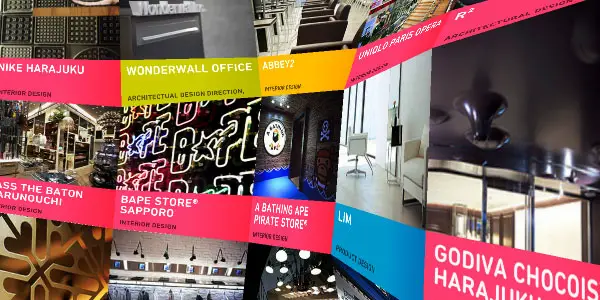 Mauricio Studio
Mauricio is a web designer and illustrator and also work with graphic design, concept design and interface design.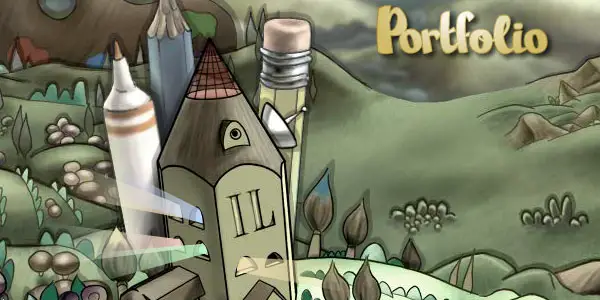 Monoface
Make hundred of faces by simple clicks and have fun. You can't stop yourself from making faces online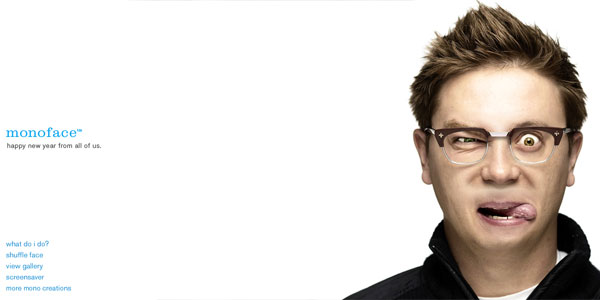 Ariza
A beautiful photography site with amazing flash work.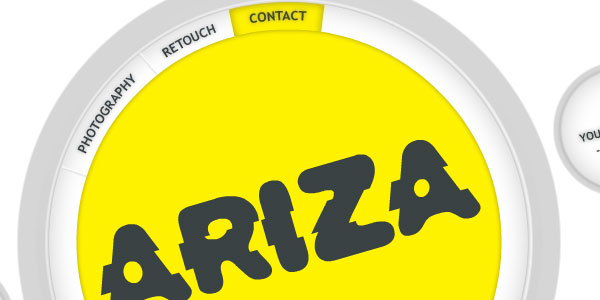 26000vodka
Check out this Vodka site for its cool flash animations.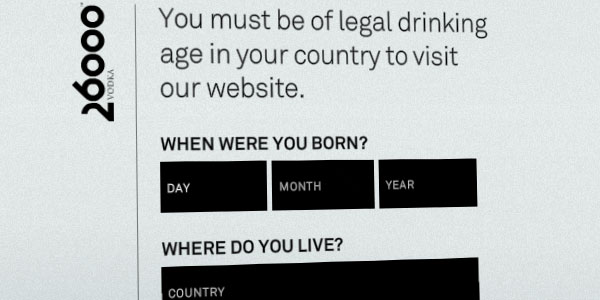 26000vodka
HLFragrance
One more interesting site with interesting animations.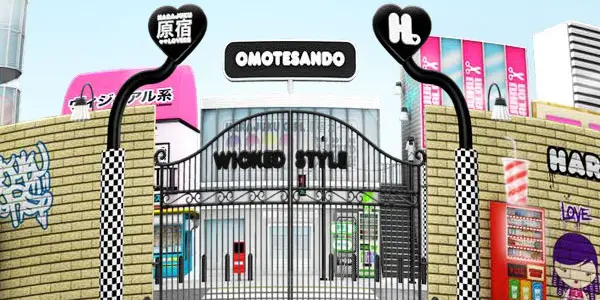 Marisol
Lovely site with soothing colors and fantastic flash work.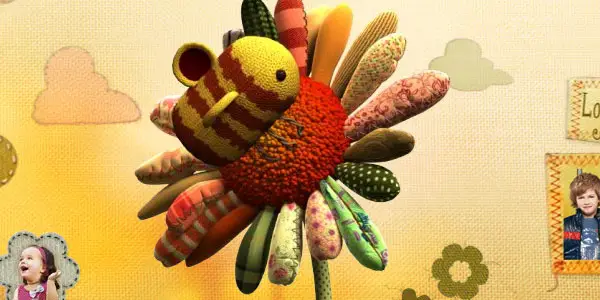 Marisol
Nike
Check out this beautifully made site with its histroy since 85.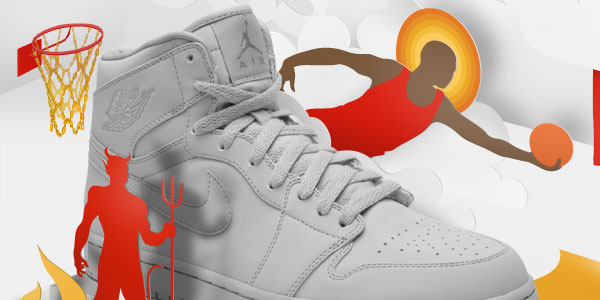 Andros RIO
This website is quite colorful and charms you with different birds and animals used herein.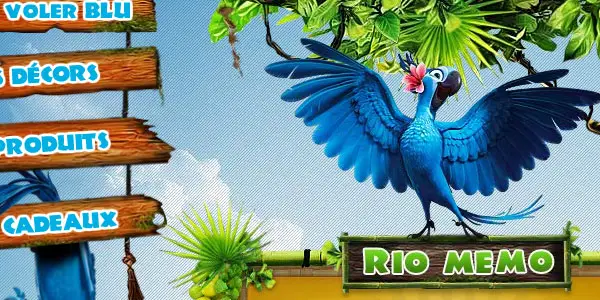 Andros RIO
Section Seven
Although they are coming with a new site to replace this site, but this one is also worth watching for their interesting way of showcasing their different projects.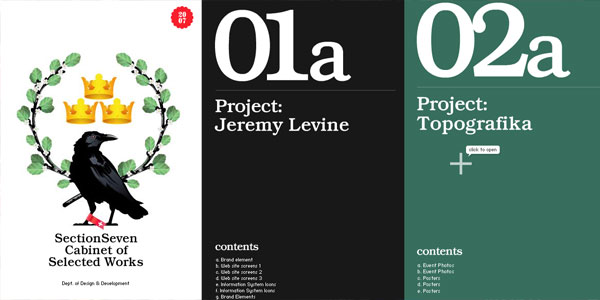 Kiluka
Kiluka is the portfolio of Loic Dupasquier, a young talanted swiss designer and junior art director.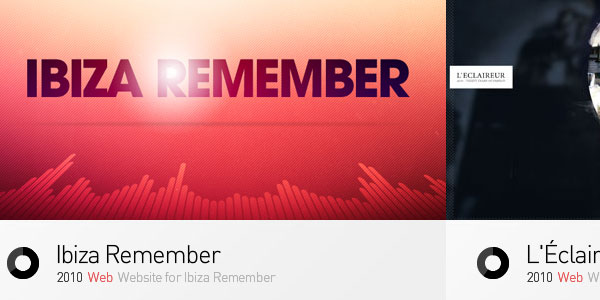 AGENCYNET
When the site is loading you can create lines with direction of your mouse. AGENCYNET is a digital agency with a difference.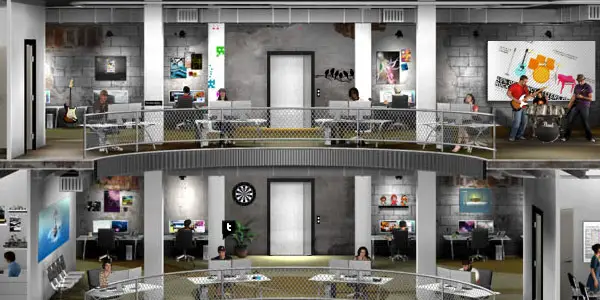 letsfcancer
Its not just a T-shirt, its also a moment to change the way cancer is perceived and diagnosed in our society.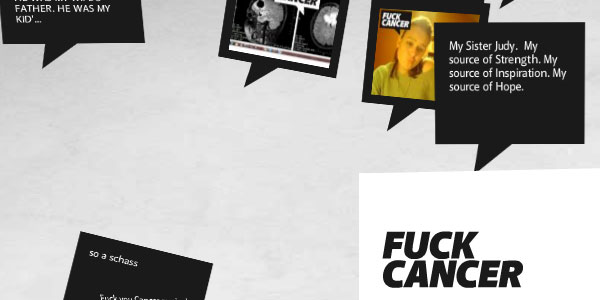 Kangzheng-design
Though its in chinese and you may not be able to read out the stuff but you will still like the colors used with interesting Flash work.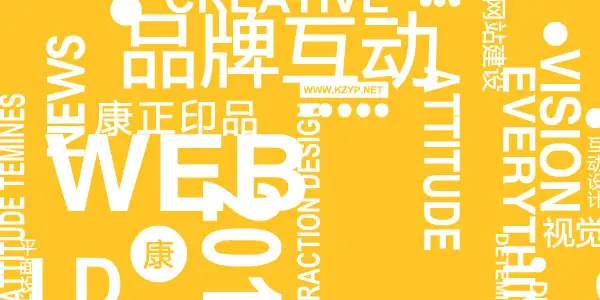 Miki Mottes
Miki Mottes is an animator and Illustrator whose talent is showcased in his own website.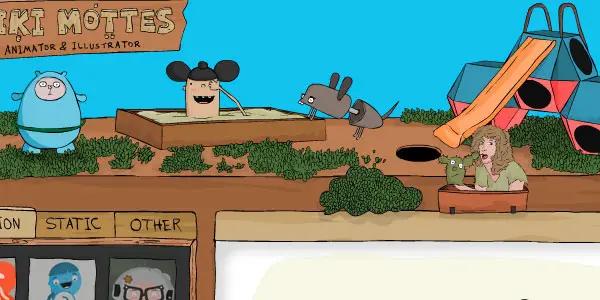 Marc Ecko
Marc Ecko Enterprises (MEE) is a full-scale global fashion and lifestyle company.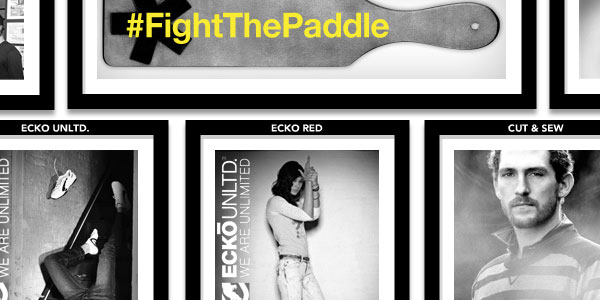 We Choose The Moon
You can now actually take a feel of how it feels to launch a spacecraft.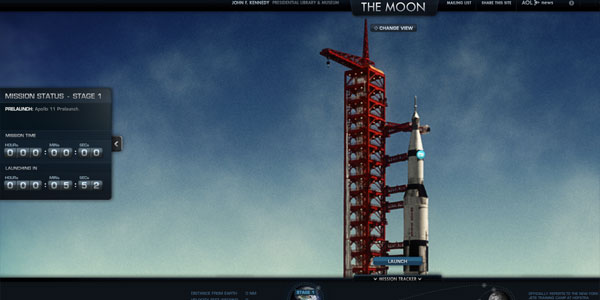 Flamingelk
Flamingelk is the personal portfolio site of desinger/illustrator/game developer/ hald baked wannabe musician Matt Crane.