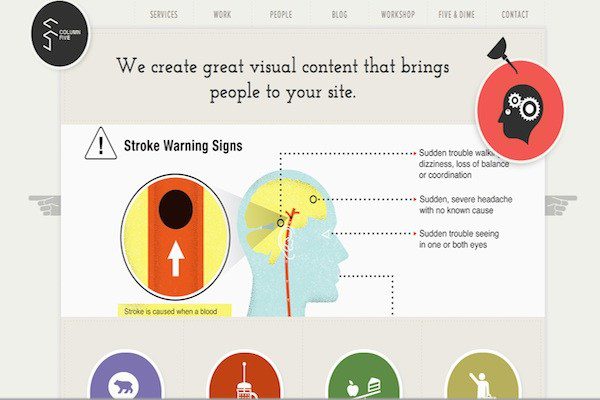 Many said that designing a website takes up quite an amount of time, this is because we would want our design to look different, one that can stand out of the crowd and one that will grab the viewer's attention. This is why sometimes incorporating a basic shape, such as a circle or circular elements can make quite a bit of difference in your web design. A circle or circular elements might be too basic for some, but with the right amount of tweaking and design one can be surprised by what this basic shape can do to your design.
For one, the main reason we design our web page is to appeal to the audience, circular elements or circles are commonly associated with communication, the roundness is often link to completeness; and therefore one can use the circle to bring out the message of mutual understanding. A circle also has no edge; therefore the circular element is a simple design that acts as a balance for viewing purposes. By implementing circular elements in your web design, you strive to take a break from standard websites, take note that the web page is already displayed in a rectangular box (your monitor), therefore using circular elements will indeed act as a balance, allowing your web page to look elegant but not too formal.
These reasons alone might give you the idea to incorporate circular elements in your web design; and there are many ways one adopt circular elements in their web design. However, take note that circular elements does not necessarily mean making use of a full circle, it just means making use of the round elements that mimics the shape of the circle. Some prefer to adopt the design by using only minimal circular elements or slipping the design in a subtle form so as to attract too much the attention of the viewers, using these elements on their logos or menu navigation buttons. The circular elements in these examples act more as a balance to the web page design. Next, let's look at some examples of circular elements in web design.
If you like this article, you might be interested in some of our other articles on Web Designers Websites, eCommerce Websites, Top Website Design Galleries, and Examples of CSS In Background.
Column Five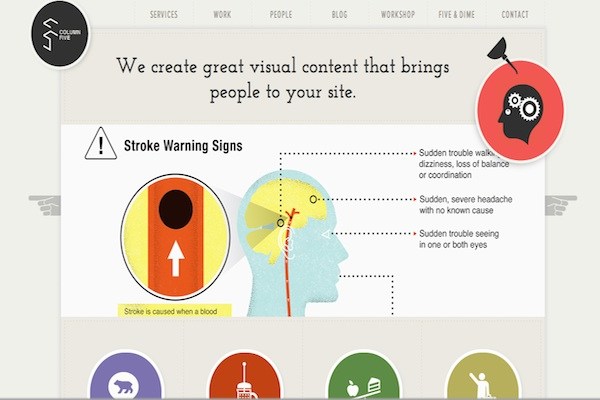 More Information on Column Five
Contrast Rebellion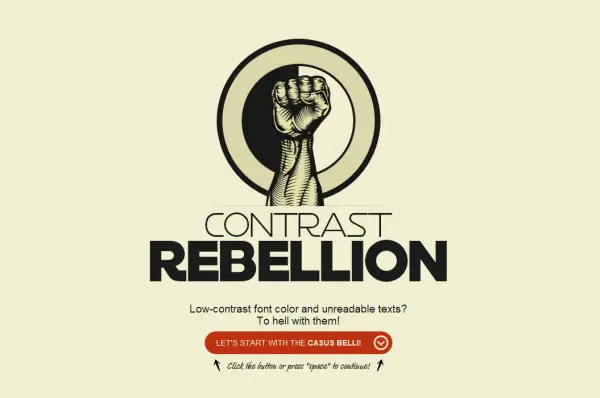 More Information on Contrast Rebellion
nGen Works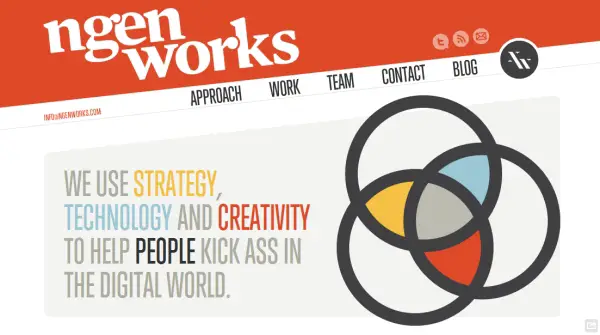 More Information on nGen Works
Eye Styles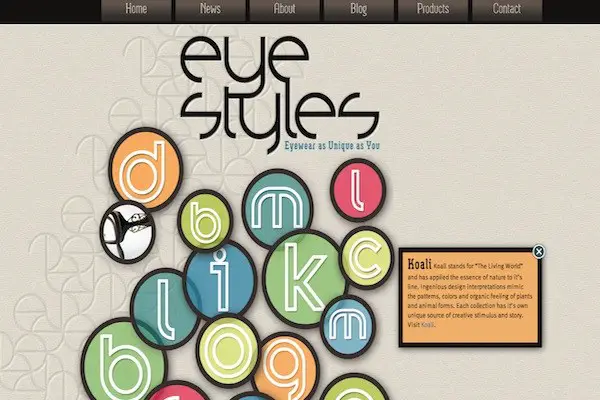 More Information on Eye Styles
Wade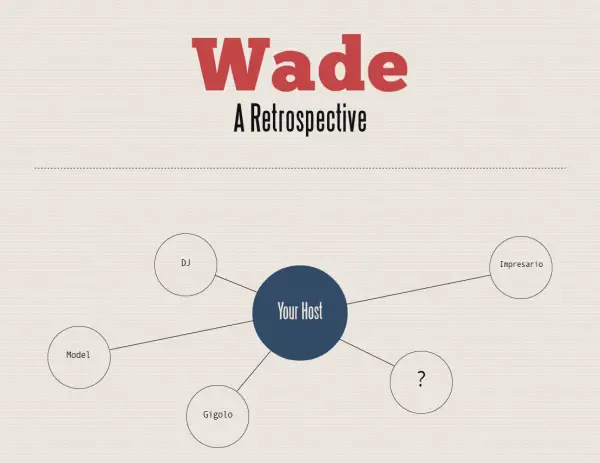 Pistachio Sketching App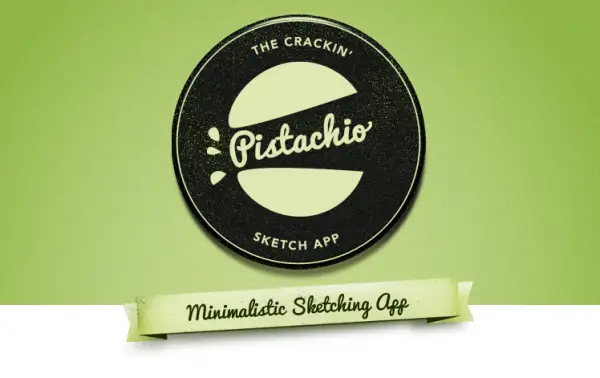 More Information on Pistachio Sketching App
Creative Web Design template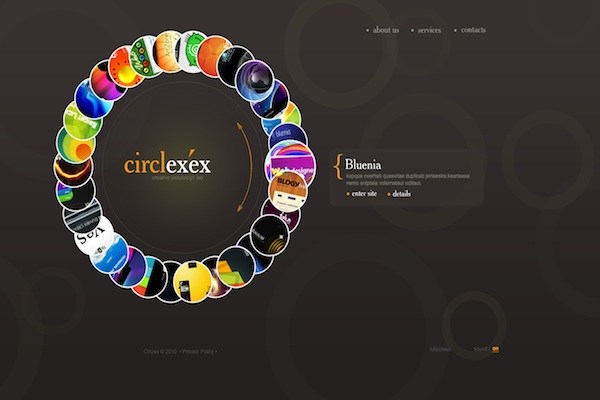 More Information on Creative Web Design template
Amazee Labs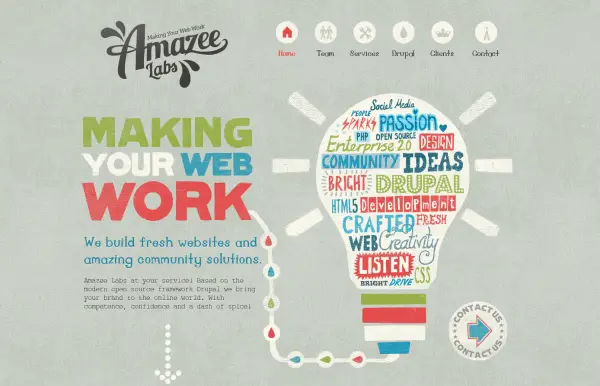 More Information on Amazee Labs
Awesome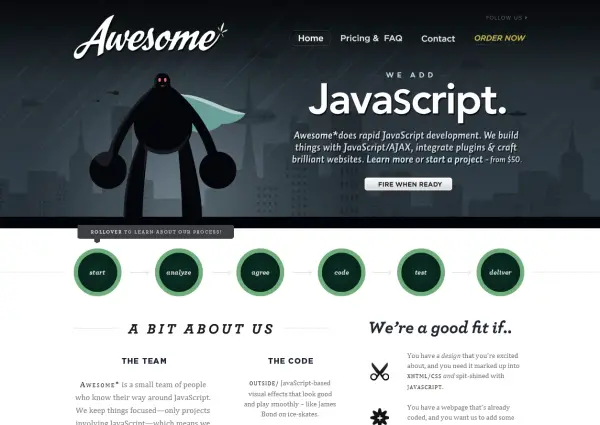 More Information on Awesome
Symbiotech Website Template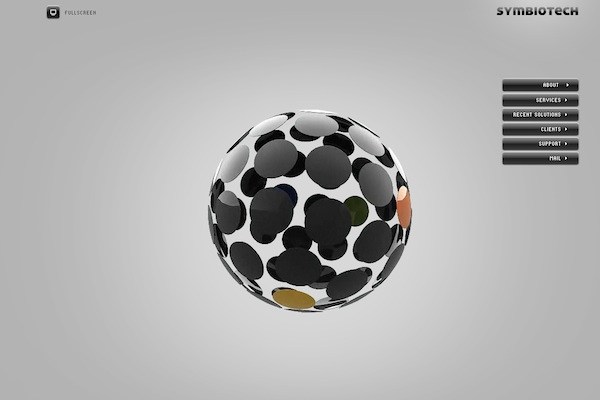 More Information on Symbiotech Website Template
Standard Advertising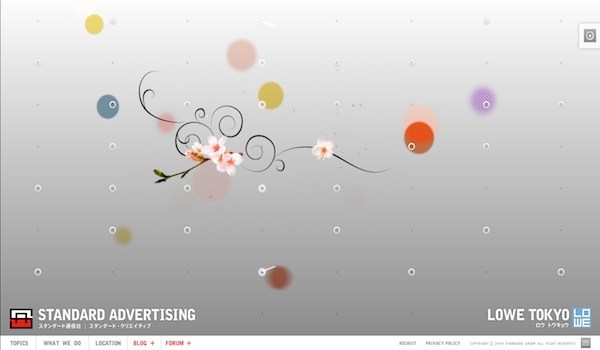 More Information on Standard Advertising
Dotmick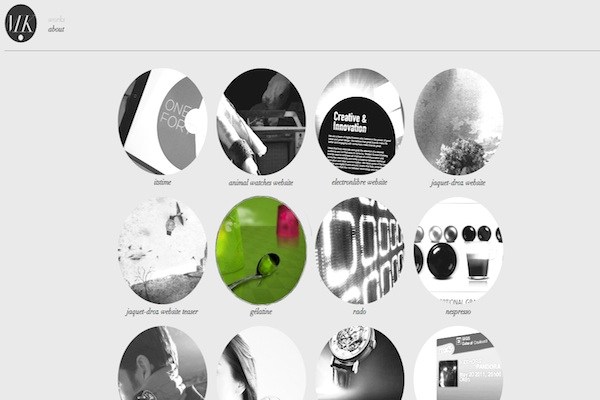 Jopp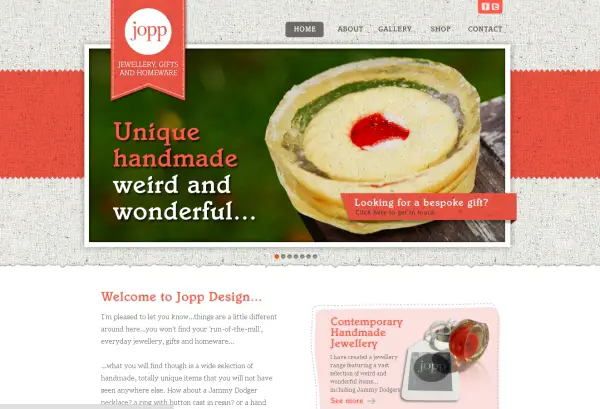 Site Optimizer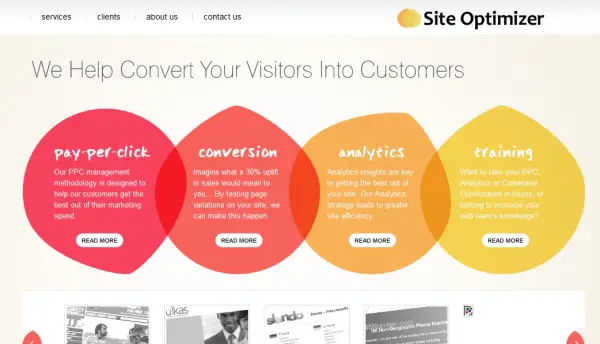 More Information on Site Optimizer
Cookiesound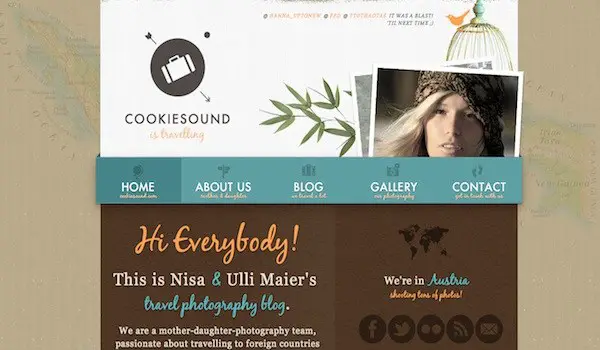 More Information on Cookiesound
DJ MoSoul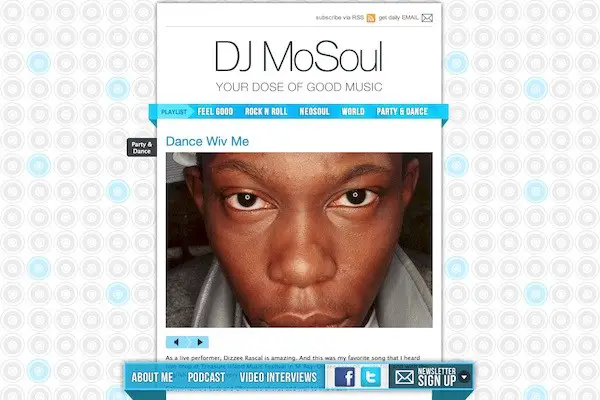 Limbus Studio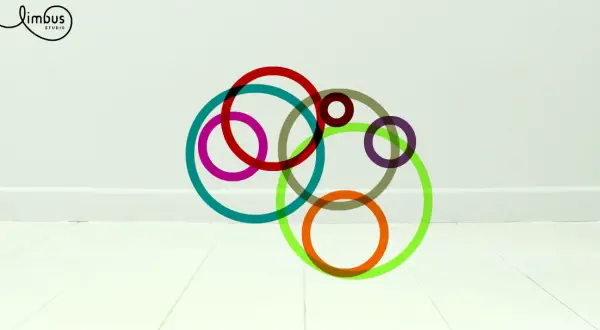 More Information on Limbus Studio
John A. Jacob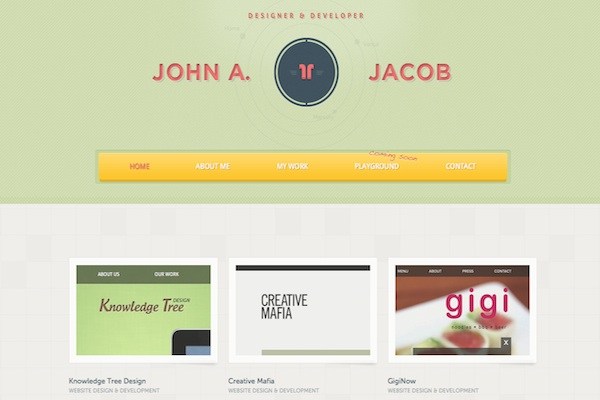 More Information on John A. Jacob
Cloudberry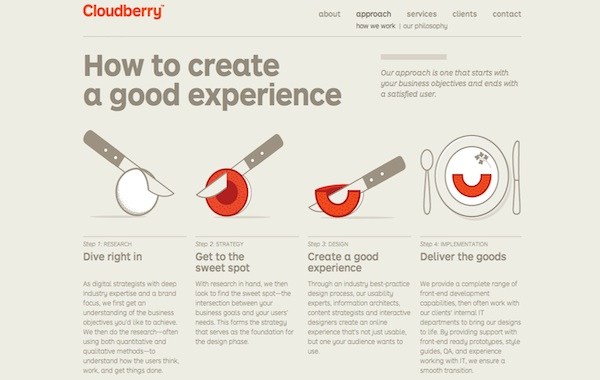 More Information on Cloudberry
Computer Graphics Design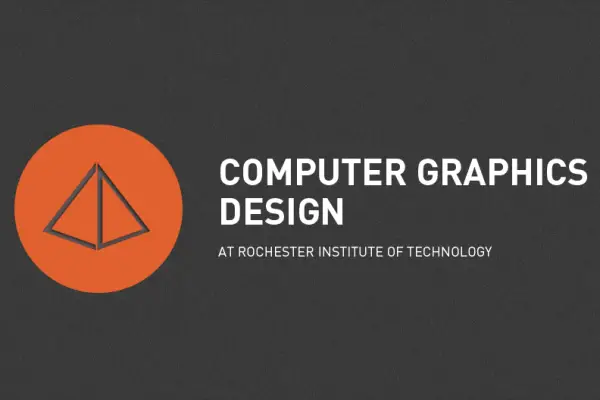 More Information on Computer Graphics Design
Cat Rabbit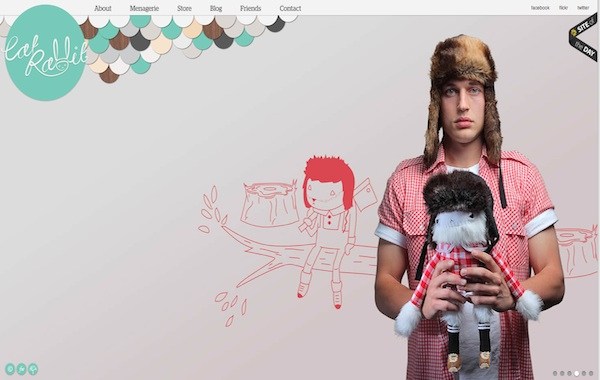 More Information on Cat Rabbit
Souliss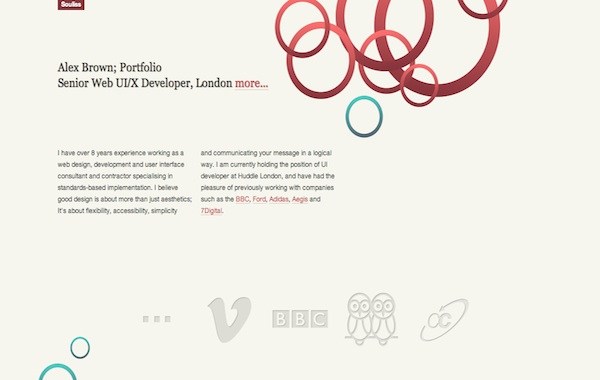 Polecat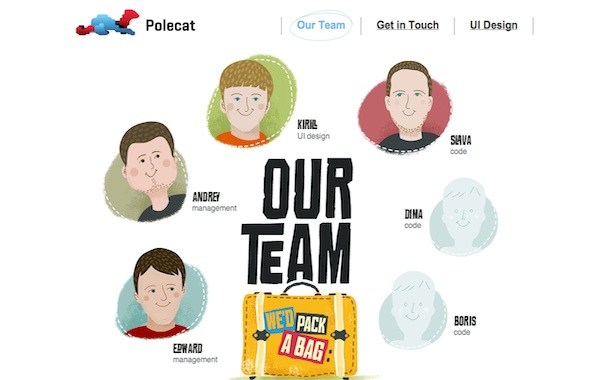 Nora Rose Travis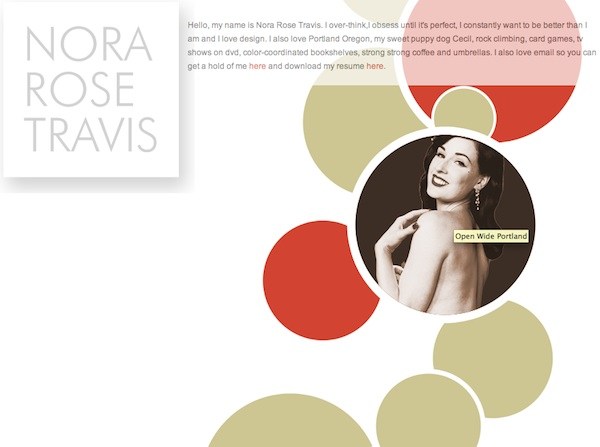 More Information on Nora Rose Travis
Oroza.com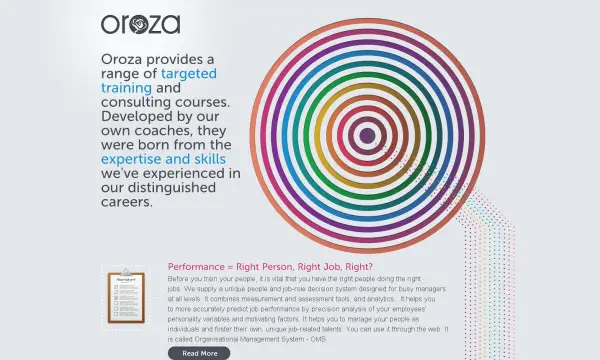 Aaugh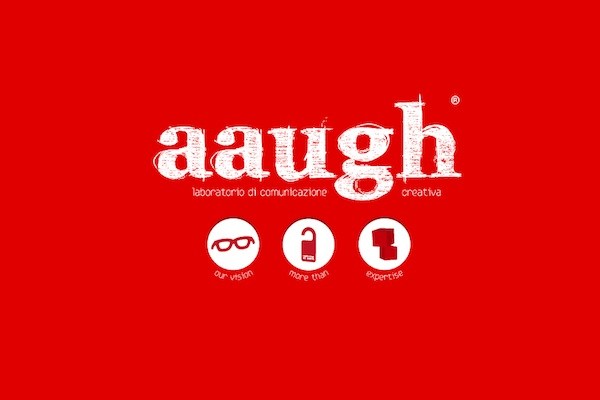 Vlog.it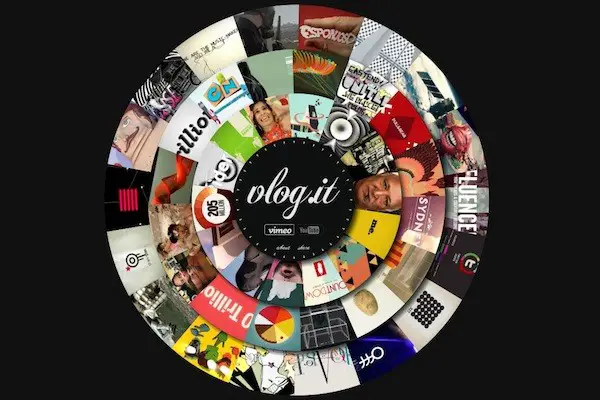 I am Docto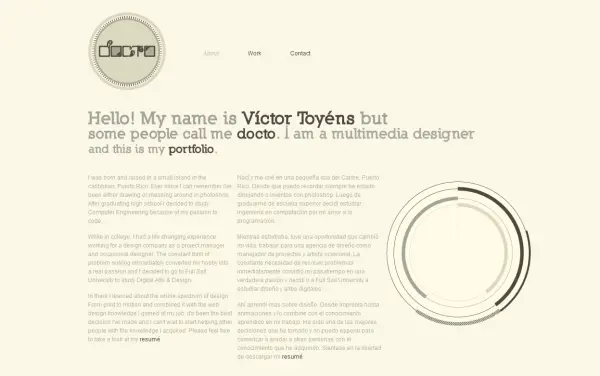 More Information on I am Docto
Linterro Design Studio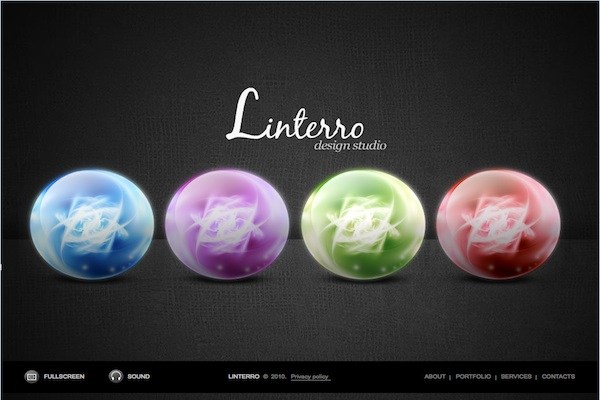 More Information on Linterro Design Studio
Lucia Soto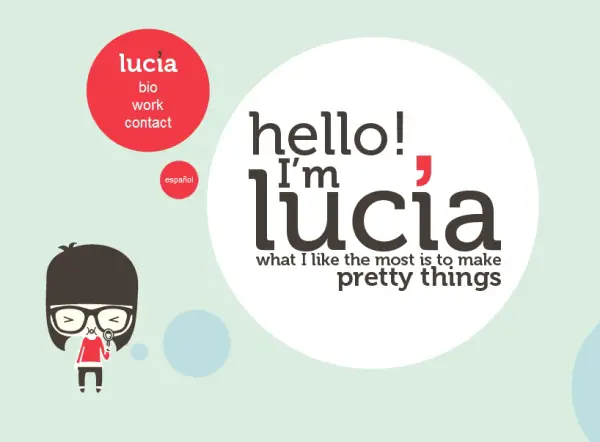 More Information on Lucia Soto
Nail Spa Website Template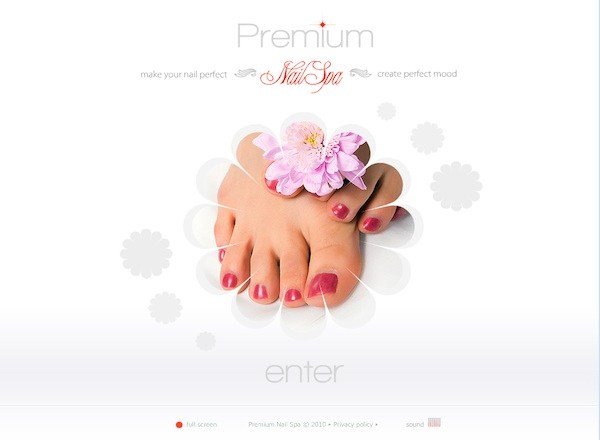 More Information on Nail Spa Website Template
Dribbble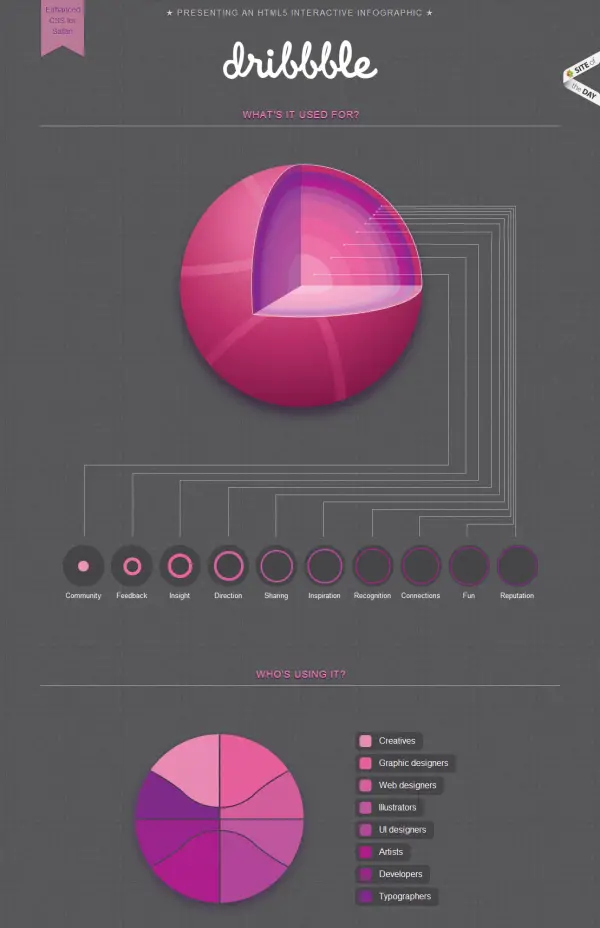 Cappen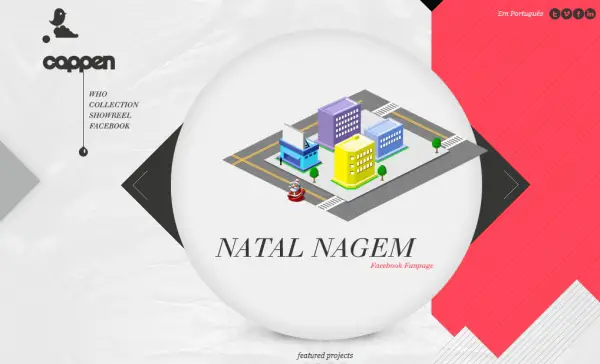 Nest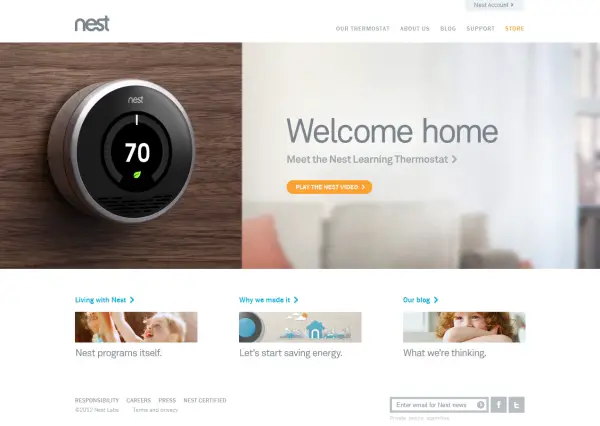 Adam Vesson Website Template