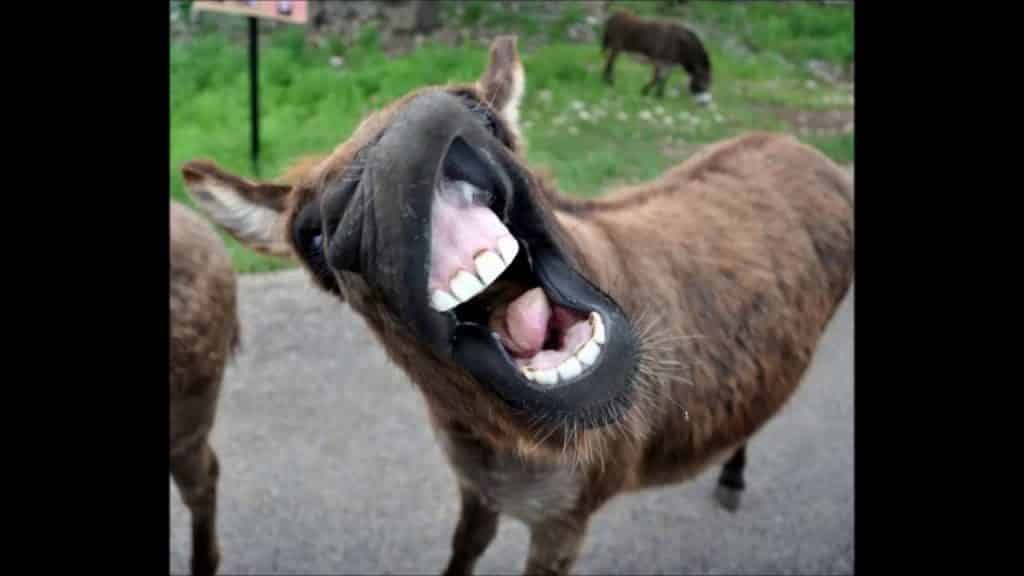 Believe it or not, some of the funniest pictures that you'll ever see online, are of donkeys. Why these animals are so funny, we really don't know. But the faces they make, and the quotes that go along with them are certainly enough to make you chuckle.
So, whether you're wanting to laugh, or you're just a fan of donkeys, be sure to check out the list below!
1. A Very Well Timed Photo Indeed…
Not only is this photo perfectly timed, but it is completely unedited too. Meaning that this is the actual face the donkey had at that exact moment in time…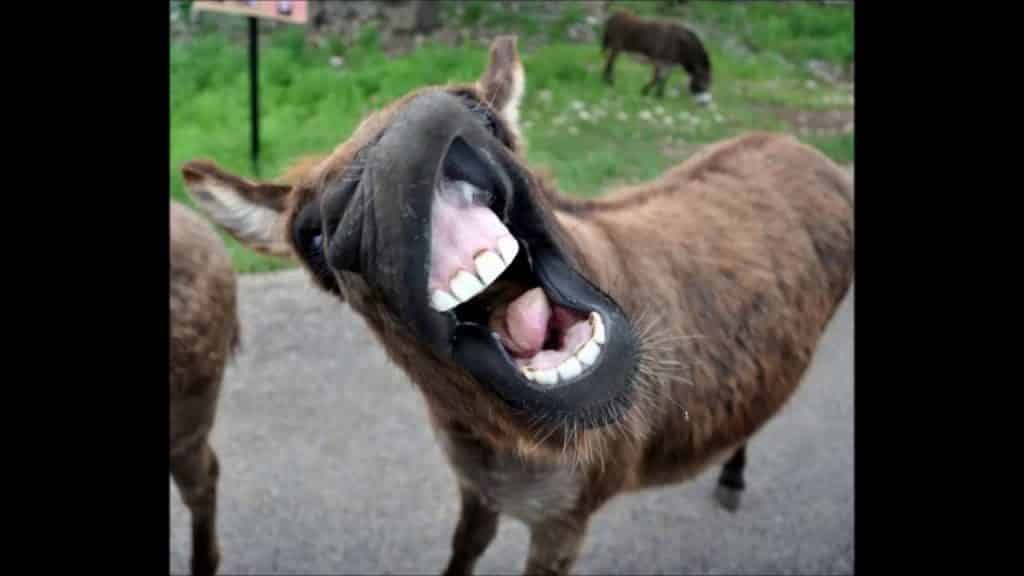 2. A Very Cool, Sunglasses Wearing Donkey, With A Really Neat Hat
In addition to being really cool, this donkey also looks like a great animal to ride on. He's got a saddle and everything!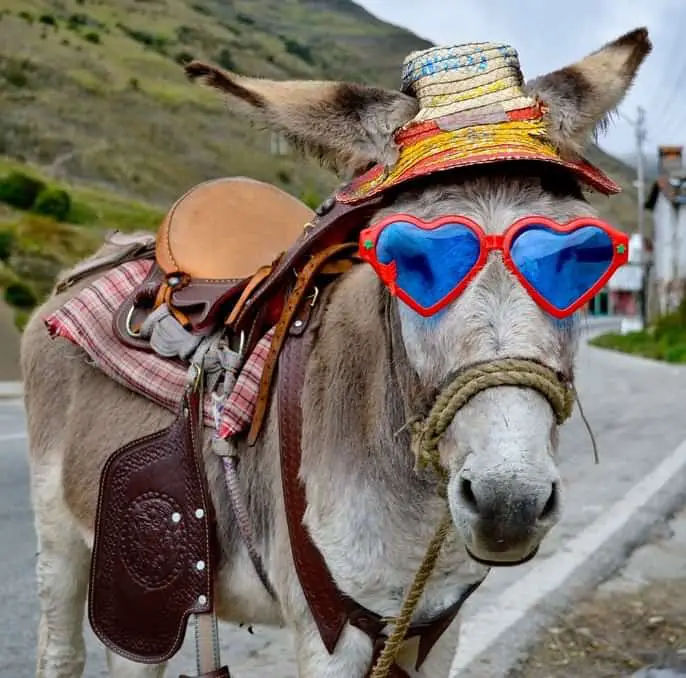 3. "I Told You 1,000 Times, I Don't Know Shrek"
Perhaps the most commonly asked question towards donkey's…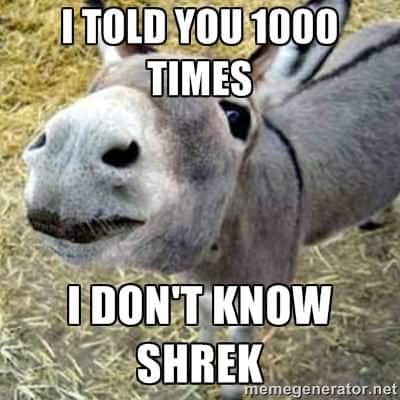 4. A Very Funny, Pants Wearing Donkey
This poor donkey has a pear of blue jeans on. No wonder he looks so sad!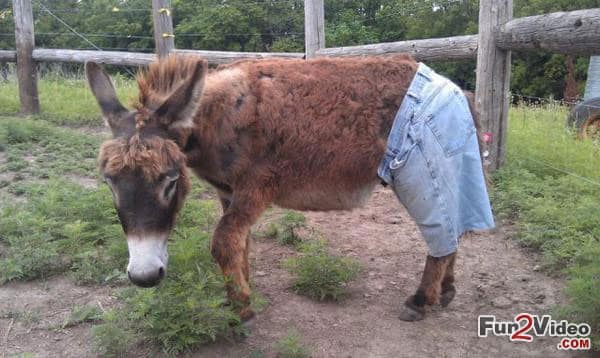 5. A Hilarious Pose, From A Donkey Begging For Food
Believe it or not, this is actually what most donkeys look like when begging for food. How funny!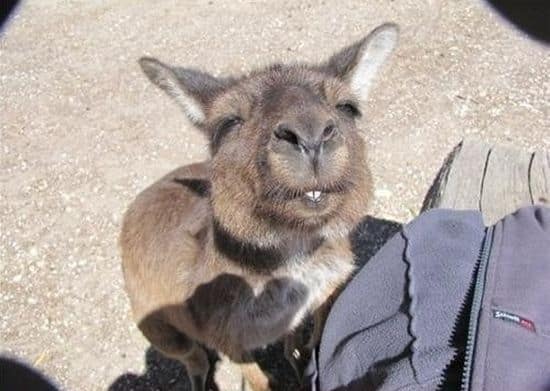 6. "We All Have That One Friend"
Well, to be honest, I can't tell if this one is more funny or sad…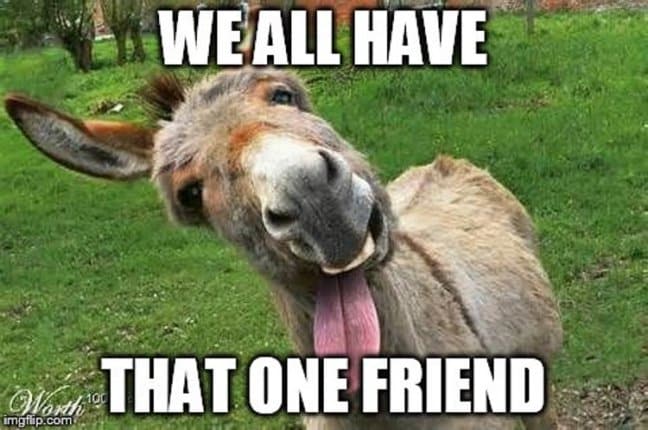 7. A Donkey Who Appears To Be Asleep, But Actually Isn't
If you really look closely, you can see him peeking through his eyes with a little smirk on his face…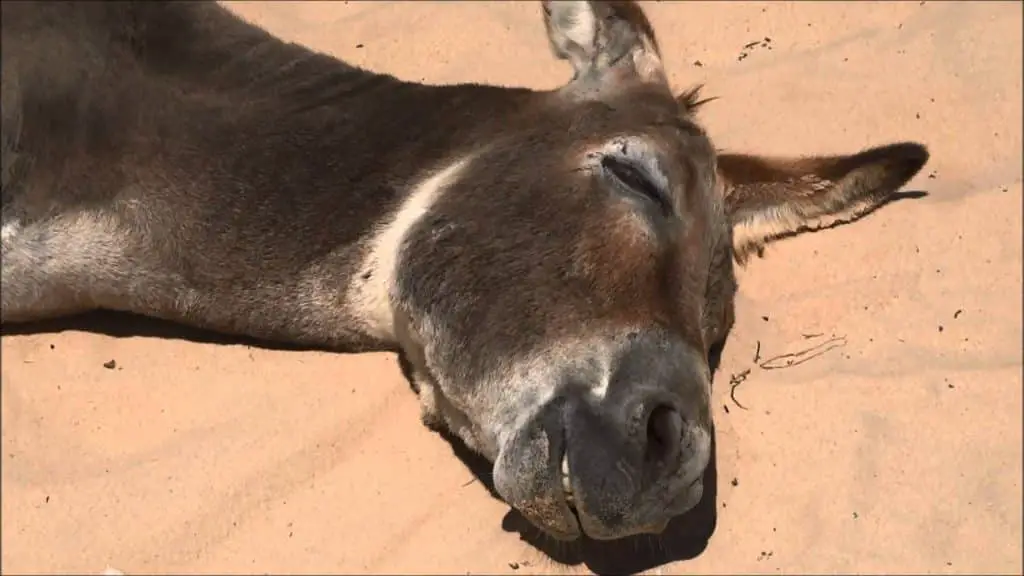 8. Two Adorable, Yet Funny Looking Donkeys, Just Hanging Out With Each Other
As you can see, donkeys are even funny when they're hanging around doing nothing…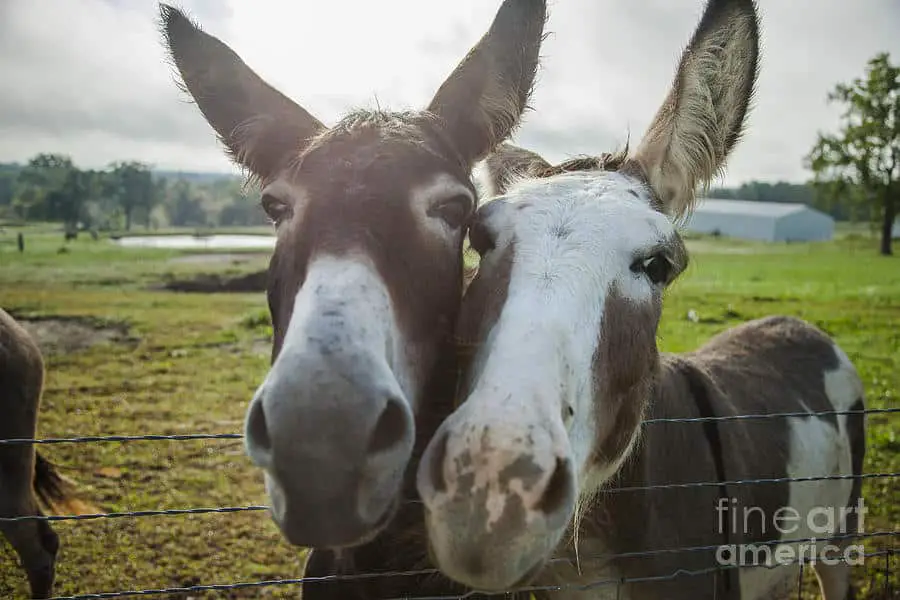 9. An Insect With A Donkey's Face Added On
Proven by the picture below, any picture can instantly become funny with a donkey's face added into the mix…