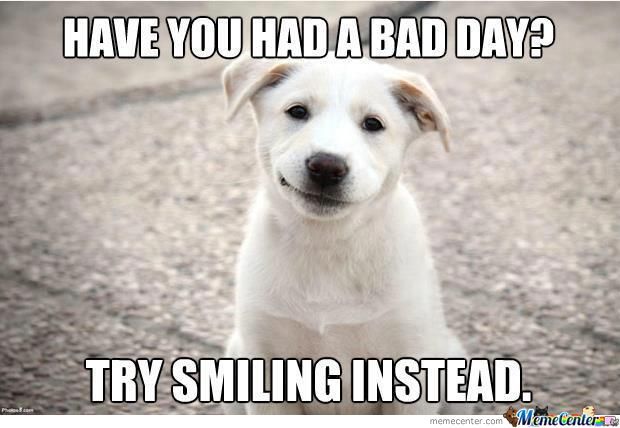 While some people look for memes that make them giggle, others look for ones that make them smile, and fortunately for those people, the list below is full of them. Thats right, we have compiled a list of memes that are sure to turn your frown upside down, while also letting you see just how creative some of the meme generators can be. So, without any further ado, here are 15 grin-worth smile memes!
1. "Let's Put A FACE On That SMILE"
A face so funny and cute, that not smiling yourself is almost impossible!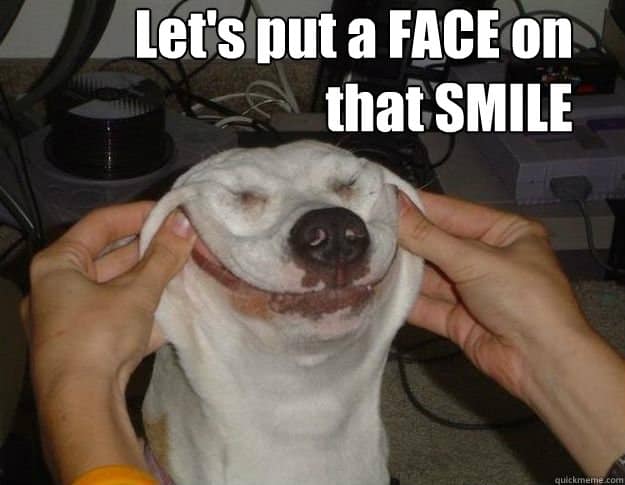 2. "Your Teeth Are Like Stars, Yellow And Apart"
Though this cat looks rather miserable, the meme itself should still make you either laugh or smile.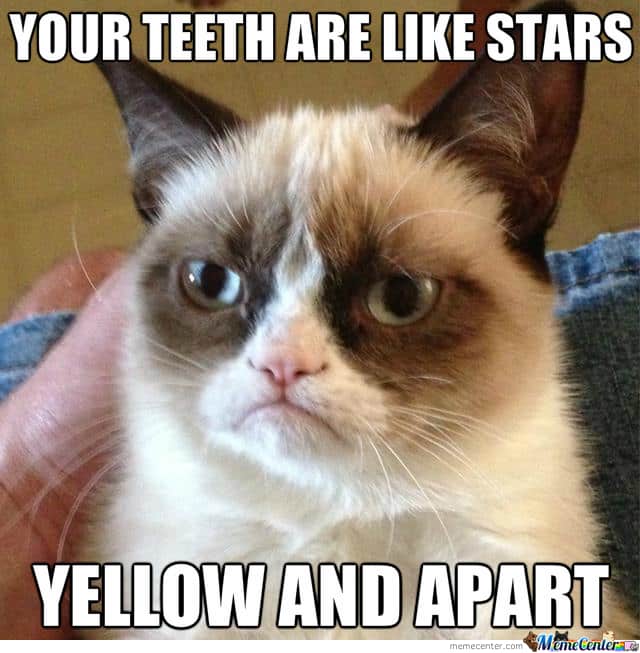 3. "Have You Had A Bad Day? Try Smiling Instead."
Well if this one doesn't make you smile, then I don't know what will…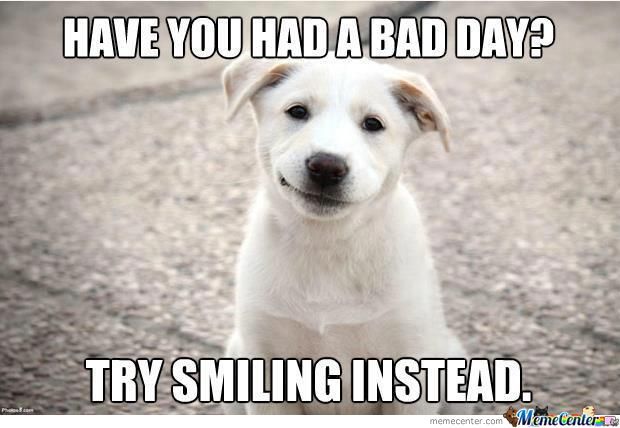 4. "I Hope You Wake Up, With A Smile!"
A cute picture, and perhaps something that all cat lovers should wake up to!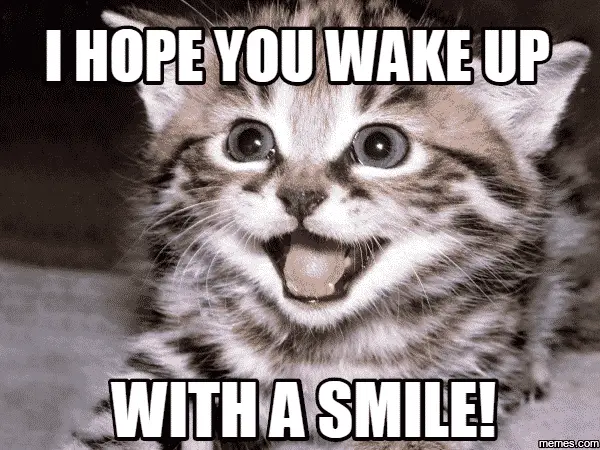 5. "Smile! It's Almost Friday!"
Whether it's almost Friday when you're viewing this or not, the image below should certainly turn your frown upside down.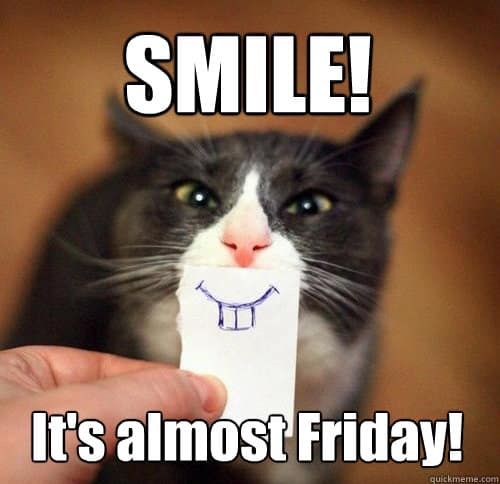 6. "My Dentist Told Me I Need A Crown. I Was Like…I Know, Right?"
Perhaps the biggest smile on the entire list!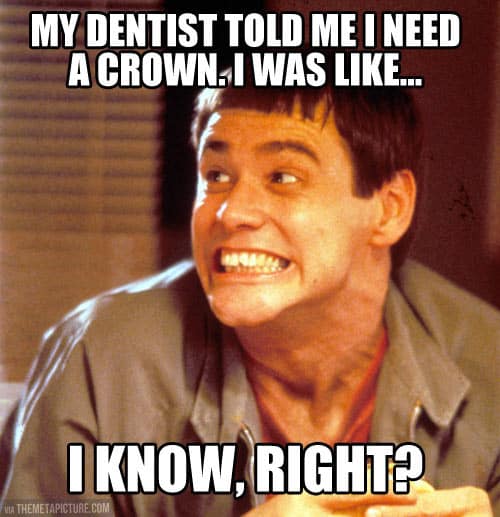 7. "So You Fake Smiles? Here's Shirtless Andy Biersack"
It's never good to "fake" a smile! Right?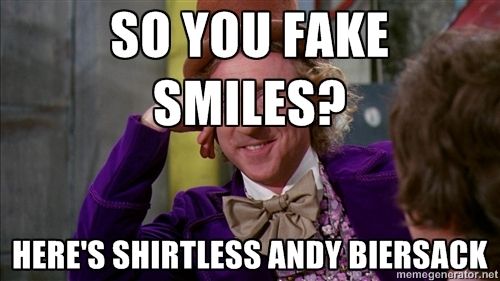 8. "Kills You While Smiling, Makes You Smile Too"
Well, this isn't exactly the best way to go out, but at least you're smiling…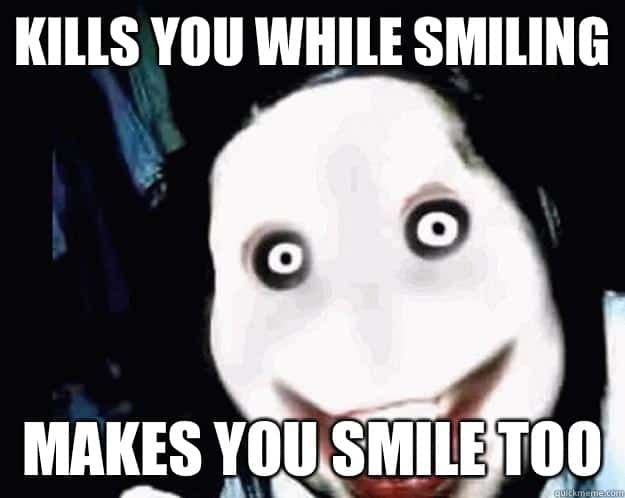 9. "If I Had This Set Of Teeth, I Wouldn't Even Bother Talking, I'd Just Smile Until I Die"
According to the image below, the key to smiling more often (at least for some people) is a great set of teeth!
10. "Too Depressed To Smile, Too Tired To Cry"
A rather sad image, but one that should certainly put a smile on your face!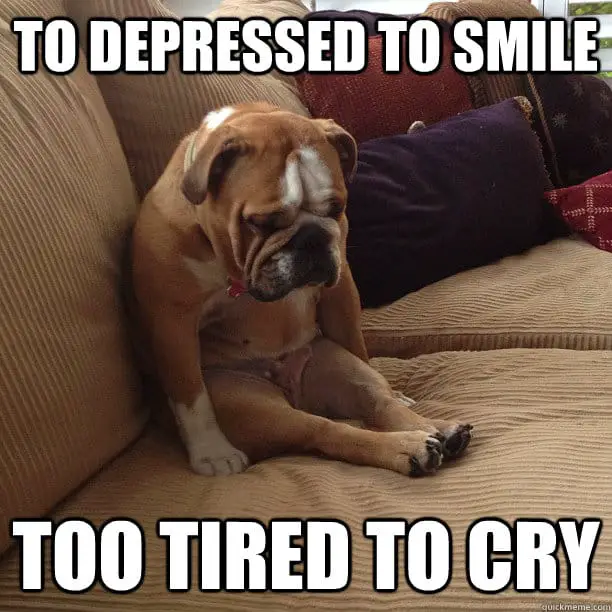 11. "Keep Your Smiles On That Side Of The Fence!"
Another angry cat meme that might ironically make you smile!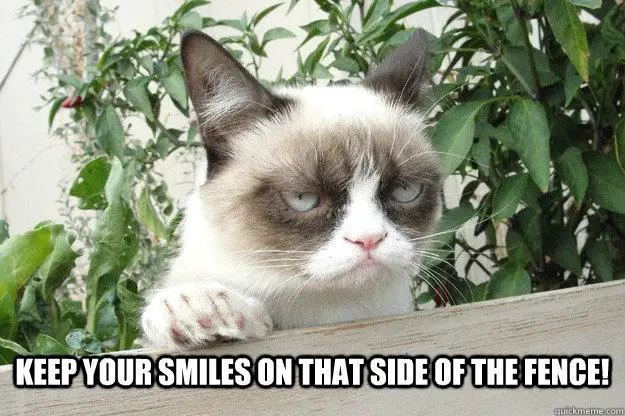 12. "I Love Those People Who Can Make Me Laugh During Those Moments When I Feel Like I Can't Even Smile"
Don't well all love those people?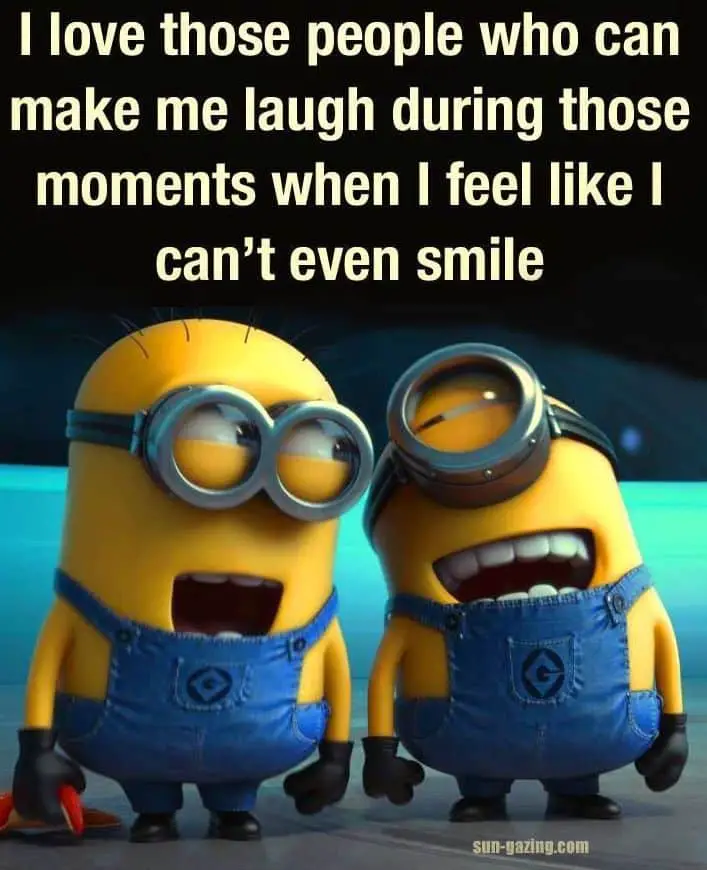 13. "Life Is Short. Smile While You Still Have Teeth."
A very cute saying, that is also very true!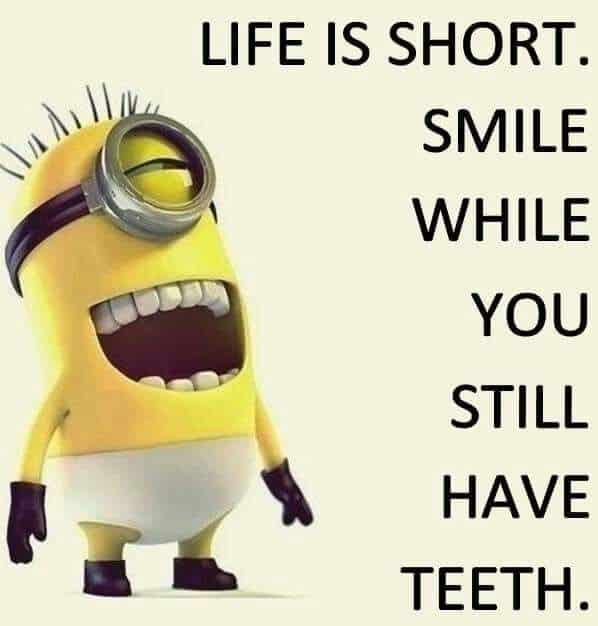 14. "Use Your Smile To Change This World, But Don't Let This World Change Your Smile."
A great quote, and something that everyone should live by!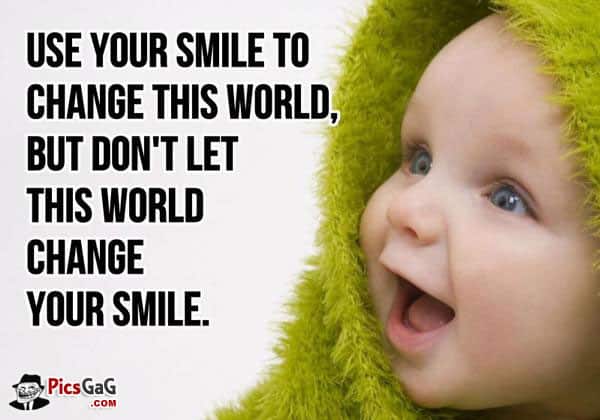 15. "Why Is It Nobody Likes My Cute Smile"
Well at least he is trying, right?