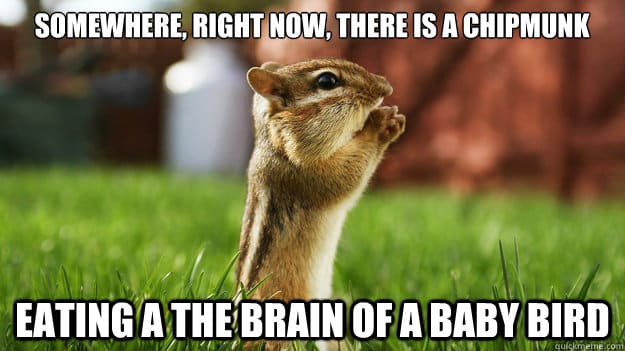 As most people already know, chipmunks are incredible cute, and thanks to many of the creative meme generators online, there are a lot of adorable chipmunk pictures that exist! So, whether you are a fan of chipmunks yourself, or just looking to scroll through some adorable images, be sure to check out the list below!
1. "When The Teacher Looks In Your Direction And You Try To Look Busy By Reading The First Thing You See"
Very funny, very cute, and something that I'm sure most students have fallen victim to before!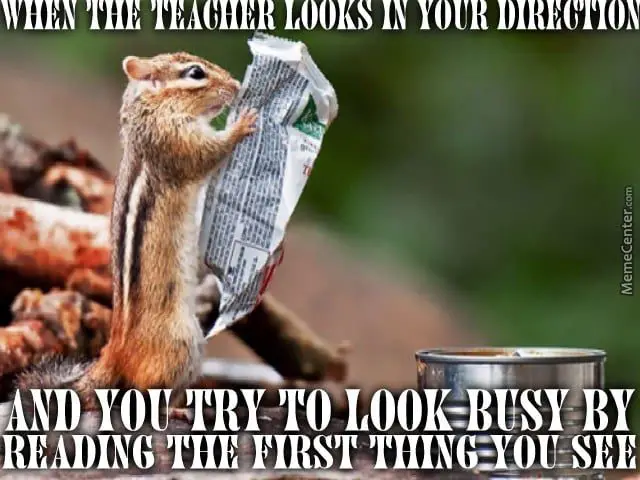 2. "Practices Argument With Spouse In Head – Loses"
To be honest, this chipmunk does actually look like someone who would lose an argument with their spouse…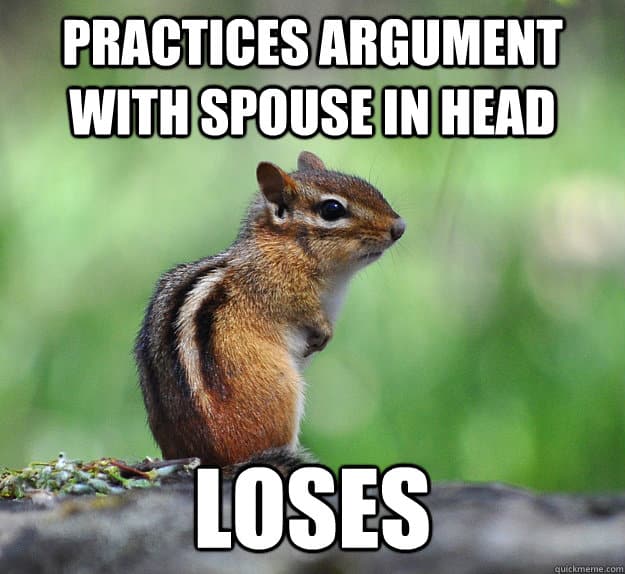 3. "What Do You Mean Overweight?"
Believe it or not, this is actually a real chipmunk!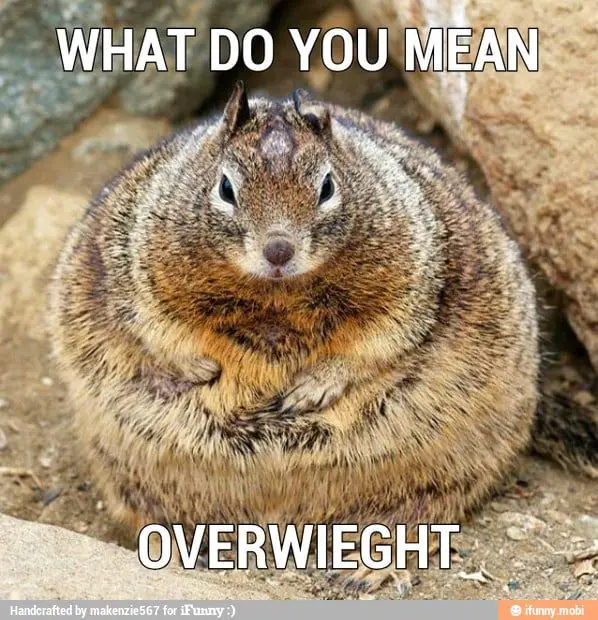 4. "Use Me Today Jesus – And You Don't Have To Tell Me About It."
Not only is this chipmunk adorable, but he's apparently very loyal to Jesus too!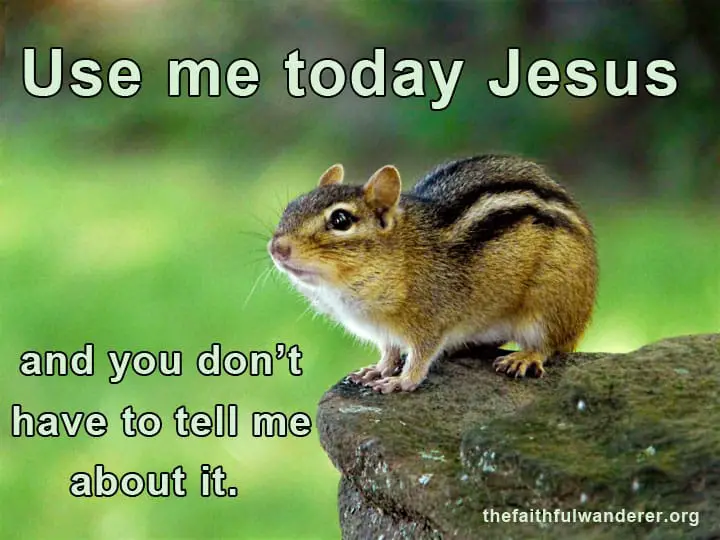 5. "Sup? Cheer Up You Got This"
A face that you can't help but fall in love with!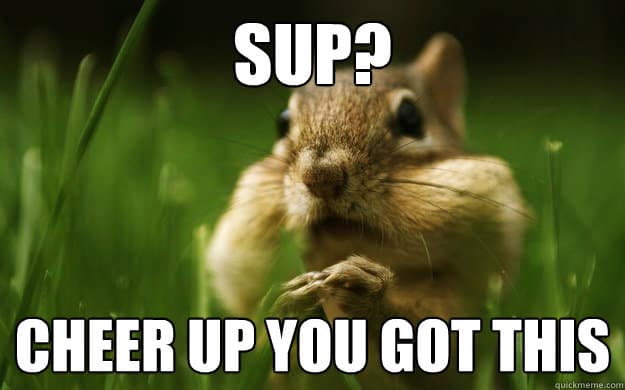 6. "Must…Make It…To Graduation"
In addition to being very funny (and relatable for most students), this image proves just how perfectly timed most of the chipmunk photos online really are!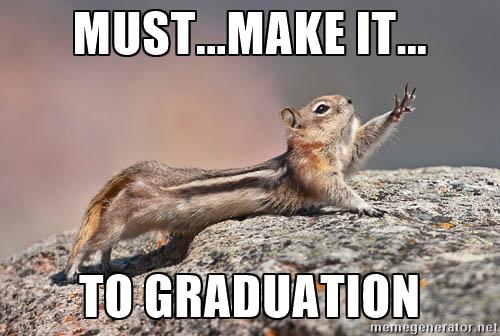 7. "Soon…"
Uh oh, this guy looks like he's certainly up to no good…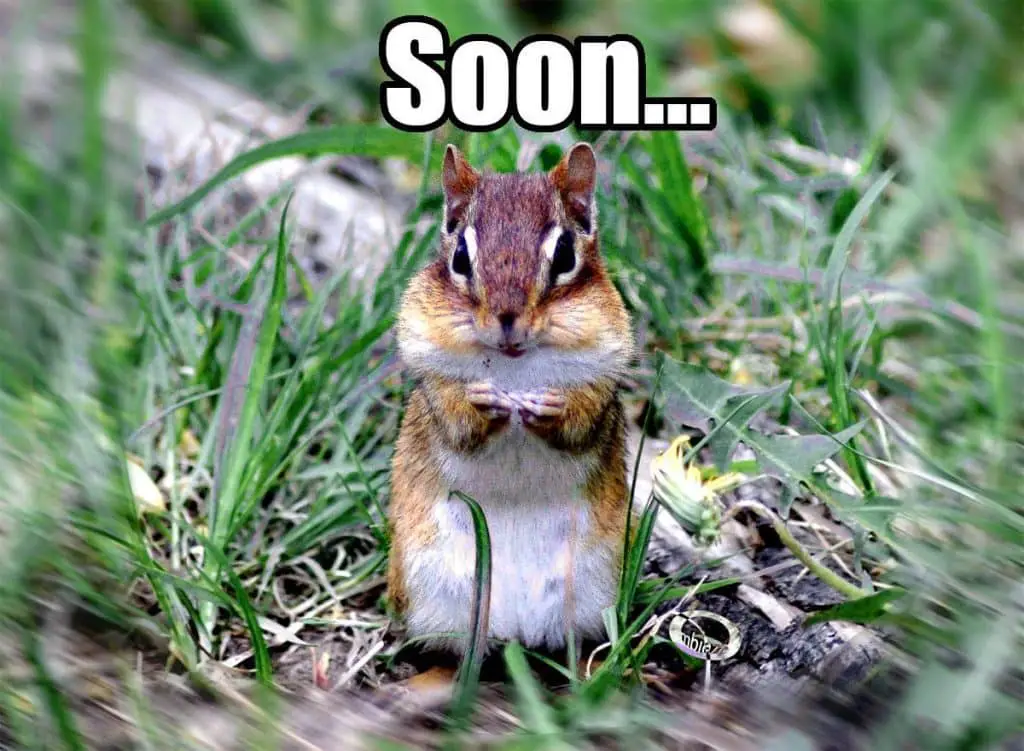 8. "Suicide – If Hitler Can Do It, So Can I"
Sad, but still adorable!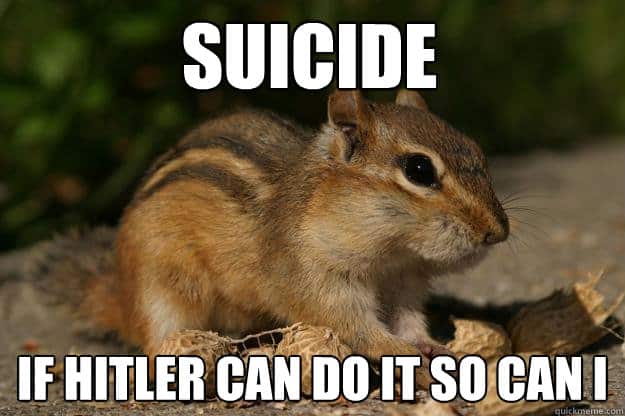 9. "I Probably Have Enough…But Sure. I'll Take Another Nut!"
Perhaps the reason that chipmunks are so adorable, is because they tend to overstuff their cheeks with nuts!
10. "Watching TV Show, Sees Something Interesting On Reddit And Has To Rewatch Entire Episode"
Aww, poor little guy!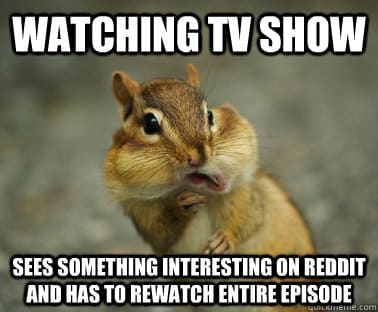 11. "Somewhere, Right Now, There Is A Chipmunk Eating The Brain Of A Baby Bird"
Proven by the image below, these guys are cute, even when they're pure evil!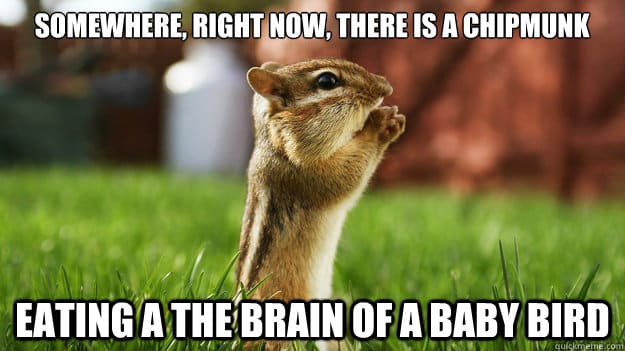 12. "Sweet Jesus, Poppy Seeds!! Om Nom Nom Nom"
Very funny, and perhaps the most adorable image on the entire list!