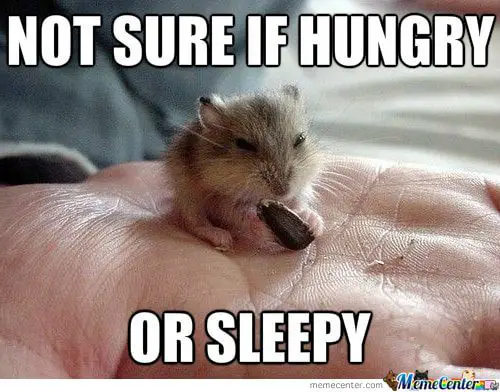 Whether they are hiding in your house or running away from cats, mouses are undoubtedly adorable, and thanks to the many mouse meme that exist online, appreciating their cuteness comes rather easy. So, in an attempt to show you just how cute these big-eared rodents can be while also displaying some of the best mouse memes we could find, we created the list below.
1. "Pinky Ain't Got No Brains"
A funny meme for humans, but an unfortunate situation for these little mice…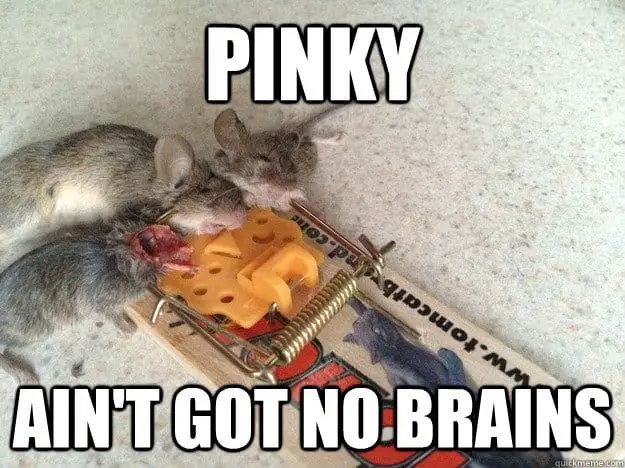 2. "Come At Me, Ese!"
An adorable meme of a cute little mouse wearing some Mexican style clothing!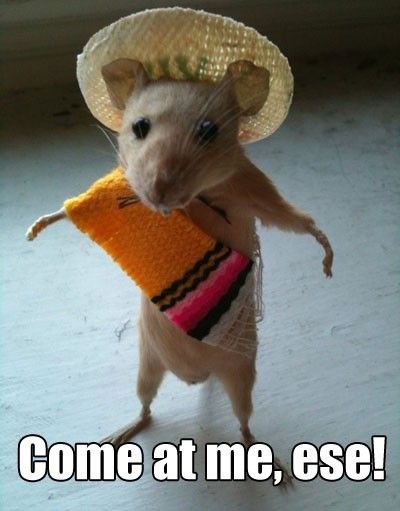 3. "Yes, Yes, Be Afraid Of Dog"
Believe it or not, that is actually a real mouse at the bottom of this picture…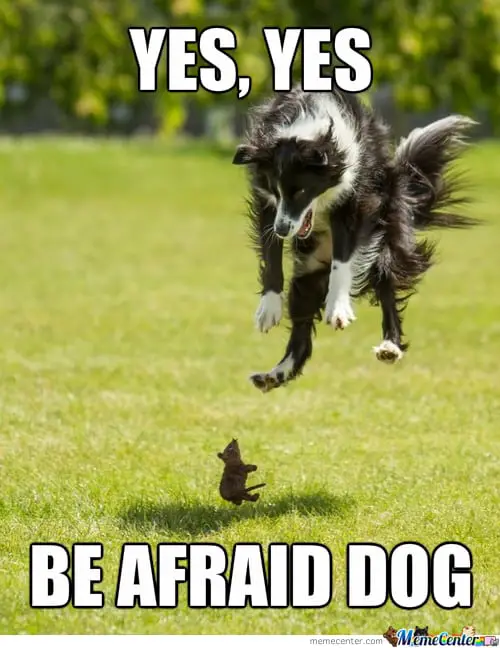 4. "In Queso Emergency, I Pray To Cheesus"
Perhaps the most adorable mouse on the entire list!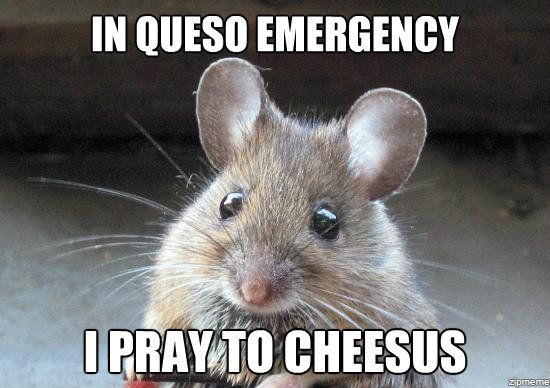 5. "Sweet Dreams Are Made Of Cheese, Who Am I To Diss A Brie"
Not only is this mouse small and adorable, but he has a cute little helmet on too!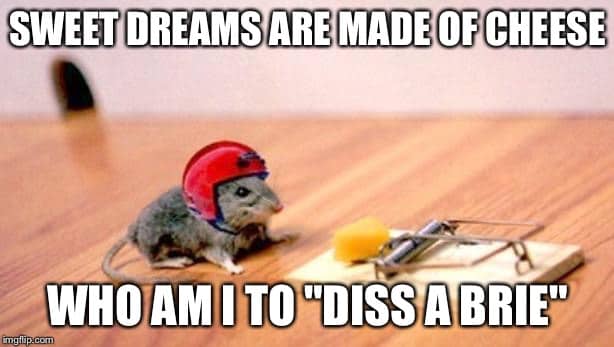 6. "Not Sure If Hungry, Or Sleepy"
Well, to be honest, he looks both hungry and sleepy…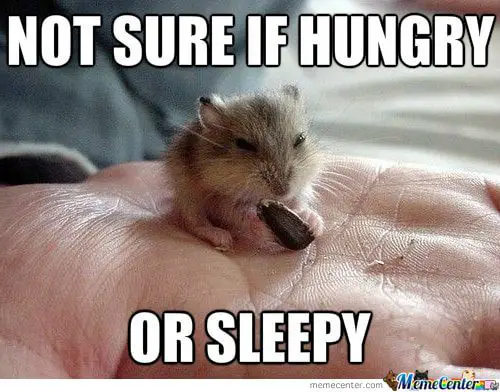 7. "Play That Funky Music, Right"
They may not be too great at their instruments, but they are quite possibly the most adorable band to ever exist…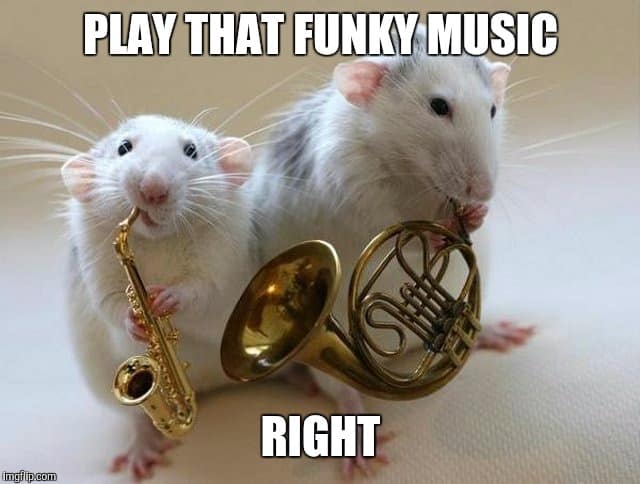 8. "I've Been Sent To Kill You"
Is it even possible to be scared of something this cute??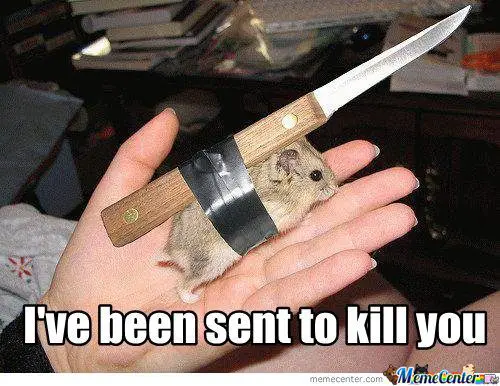 9. The Funniest Scared Mouse Of All Time
Believe it or not, that is actually a real photo of a real mouse, and zero photoshopping was done…almost too cute to be true, right??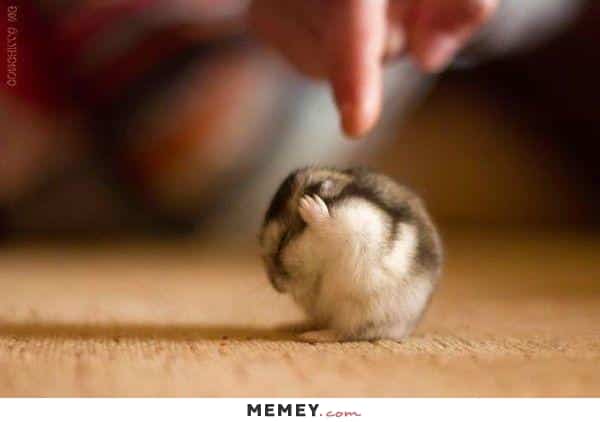 10. "Neah Hah Haa, Me Has Pasta!!!"
Who knew that eating pasta could be so adorable…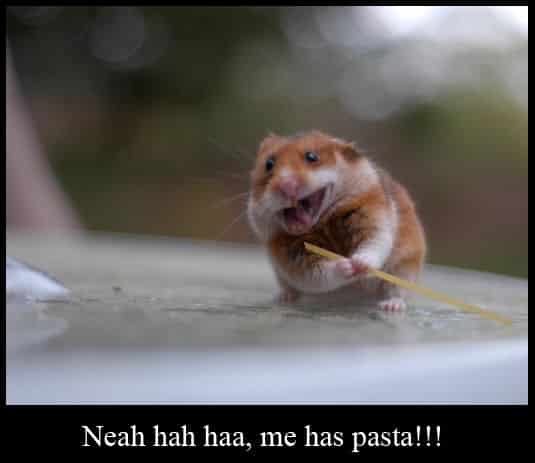 11. "Excuse Me. Have You Any Cheese? Excuse Me. Have You Any Concept Of Personal Space?"
Considering cats eat mice, this little guy is as lucky as he is cute!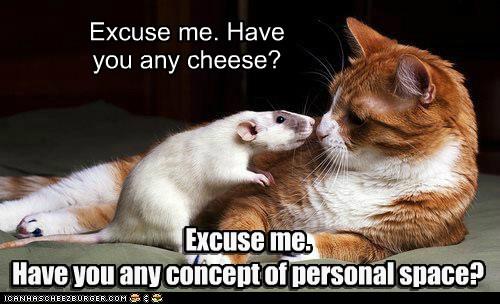 12. "Damn It, I'm Fat"
An amazing picture, taken at the perfect time, of a chubby little mouse trying to fit down a slide!