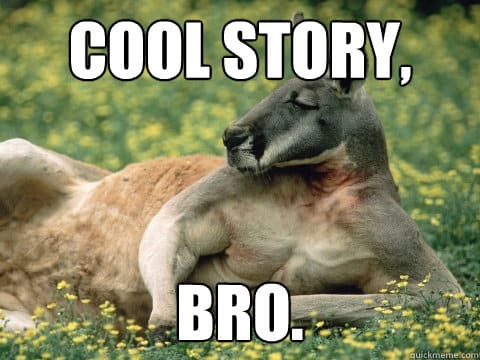 Whether you have seen a Kangaroo in real life or not, the list below should certainly be of interest to you. Why? Simply because Kangaroo pictures actually make for some of the funniest memes around. Moreover, we compiled this list with the best ones we could find. So, without any further ado, here are 11 Kangaroo Memes, sure to make you laugh every time!
1. "Hey Girl, You Ever Been Down Under?"
Believe it or not, some Kangaroos actually pose like this in real life…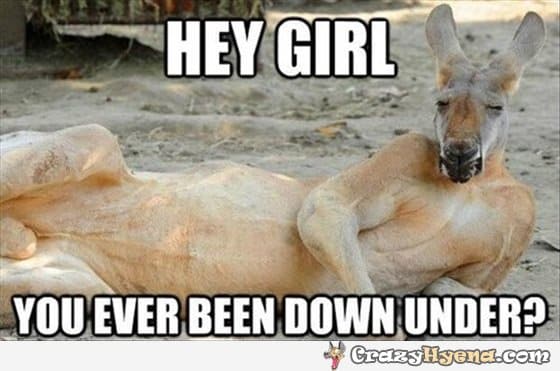 2. "Sometimes I Think To Myself, Is All This Hopping Around Really Worth It?"
Though this meme is definitely funny, the Kangaroo in it seems kind of depressed…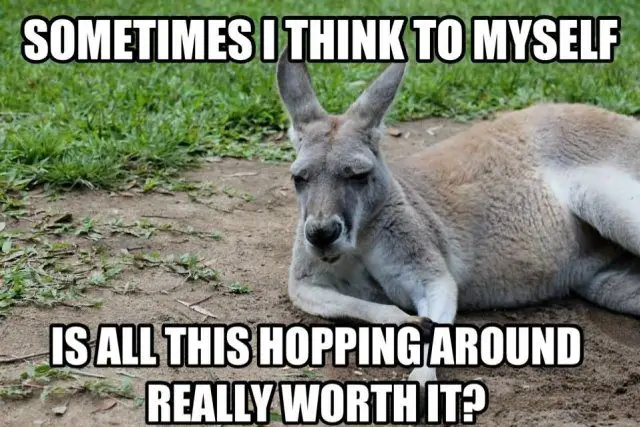 3. "Meanwhile In Australia"
Wow, this one actually happened…pretty weird and definitely funny!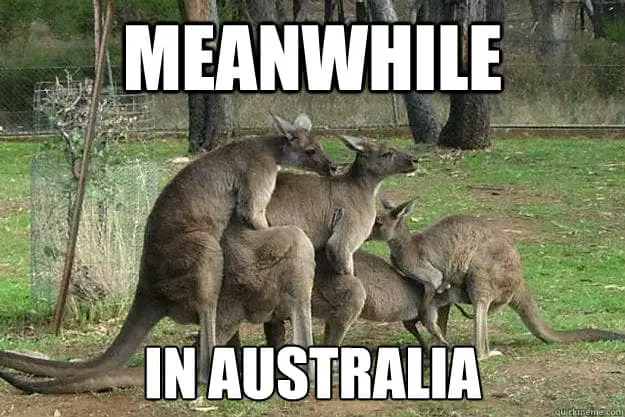 4. "Meanwhile In Australia…An Argument Between Neighbors Escalated Quickly"
Another unbelievably weird, yet also very funny moment for a picture…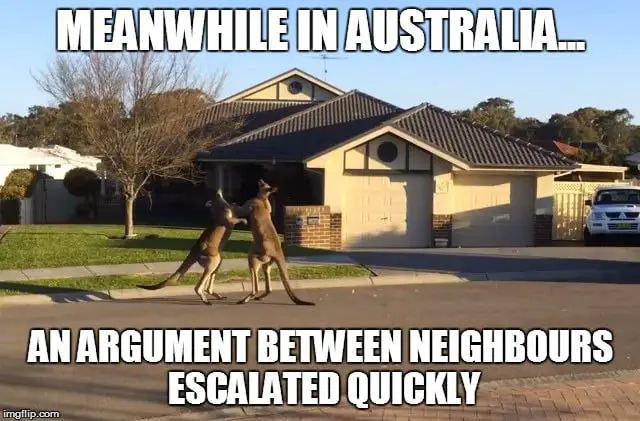 5. "Happy Birthday, May! I'll Celebrate For You!"
A perfect example of what happens when Kangaroos party too hard…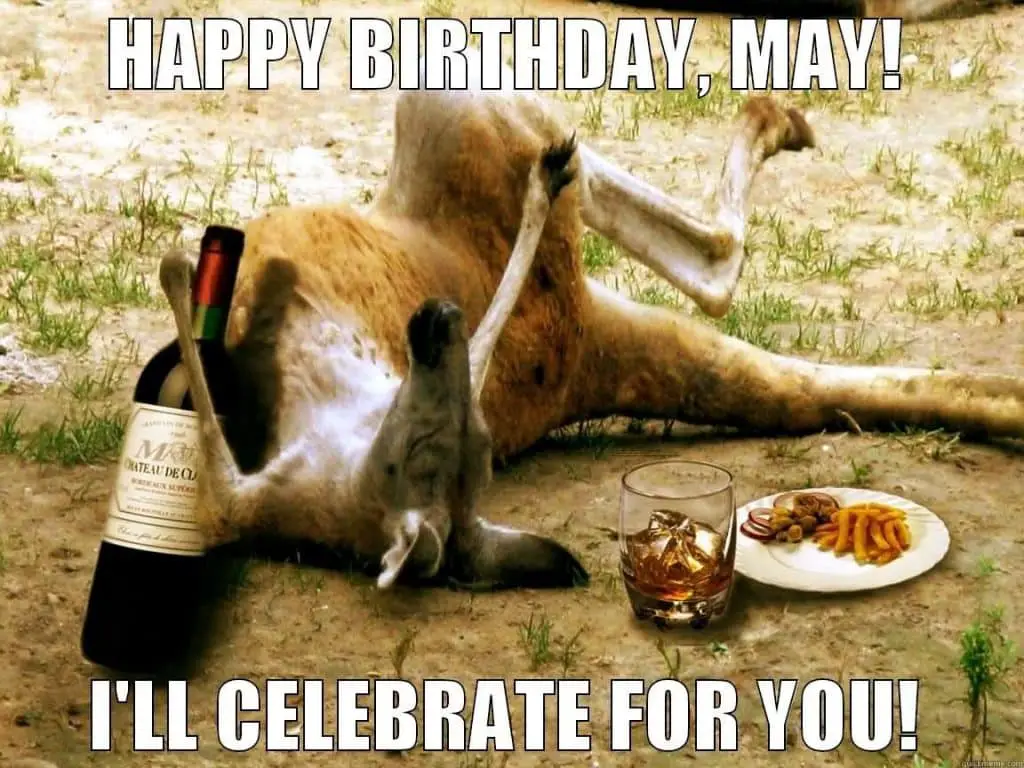 6. "They All Laugh At T-Rex, But Only I Know What It's Like"
To be honest, I am having a pretty hard time deciding on whether this baby Kangaroo meme is more cute or funny?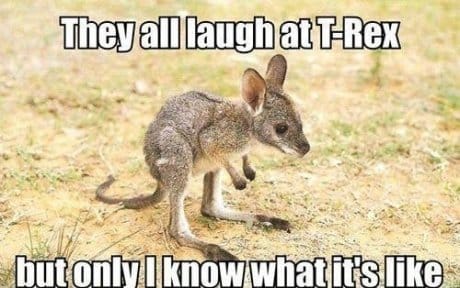 7. "Up, Down, Triangle, Left, Circle, Square, Square, Down, Down, Right, Triangle + Square, Killer Combo!!"
It might not work in an actual video game, but it is nonetheless very funny to look at. What a perfectly timed picture!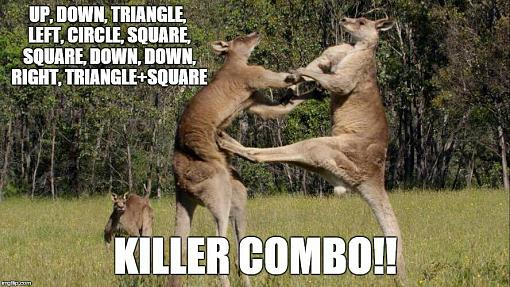 8. "Kangaroos Are Just T-Rex Deers, Think About It."
Woah, I laughed when I first saw it. But this is actually very true…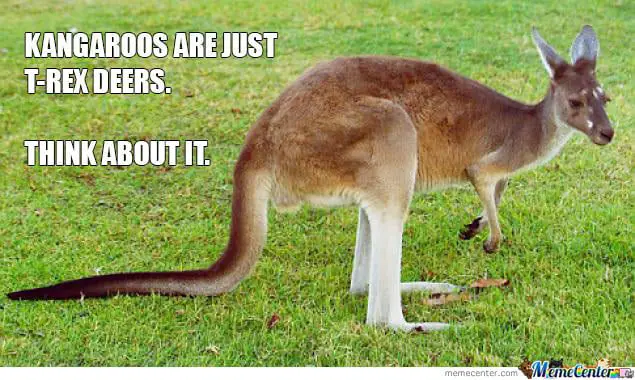 9. "Cool Story, Bro."
Quite possibly the coolest Kangaroo to ever exist…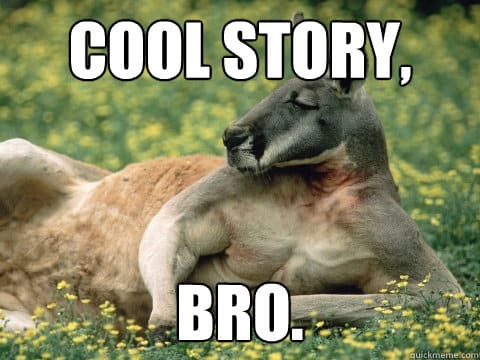 10. "They Said I Can Be Anything, So I Became A Model!!!"
A very motivated, and also very funny Kangaroo, posing for a picture.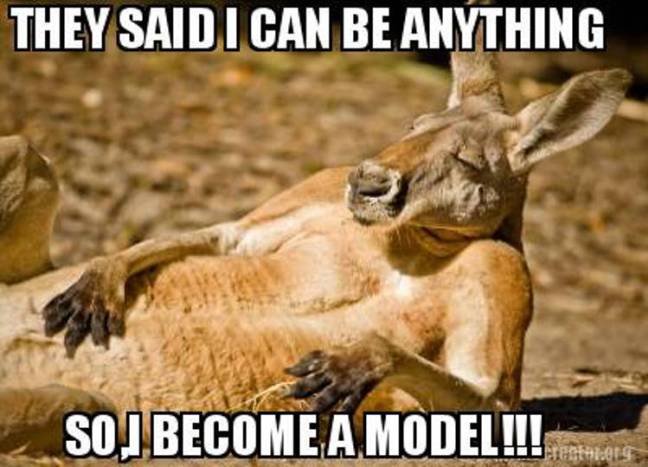 11. "Australia Finds A Unique Solution To Its Lack Of Available Foster Homes. Go Home Kid, You're Drunk."
There are a lot of things going on in this picture, and certainly a lot of Kangaroos to laugh at…